Wanting Happiness Quotes
Collection of top 36 famous quotes about Wanting Happiness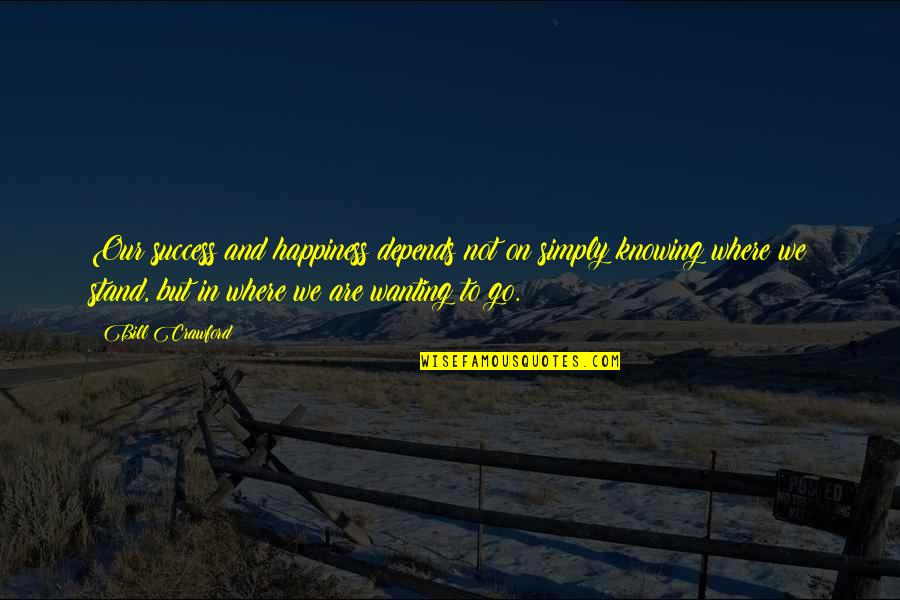 Our success and happiness depends not on simply knowing where we stand, but in where we are wanting to go.
—
Bill Crawford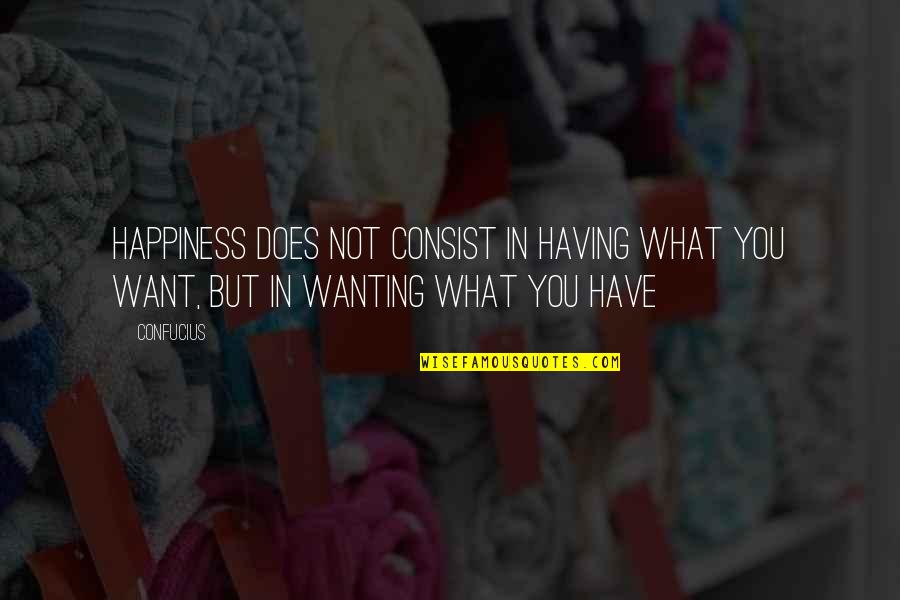 Happiness does not consist in having what you want, but in wanting what you have
—
Confucius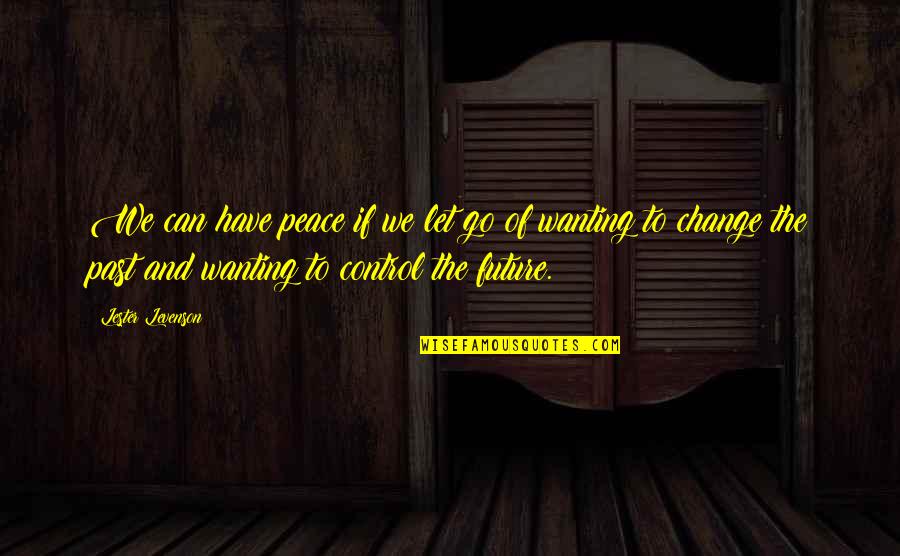 We can have peace if we let go of wanting to change the past and wanting to control the future.
—
Lester Levenson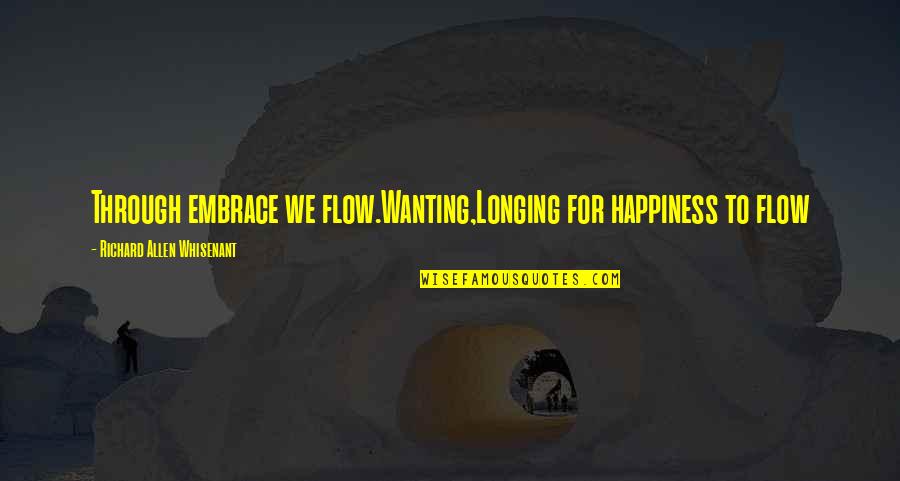 Through embrace we flow.Wanting,Longing for happiness to flow
—
Richard Allen Whisenant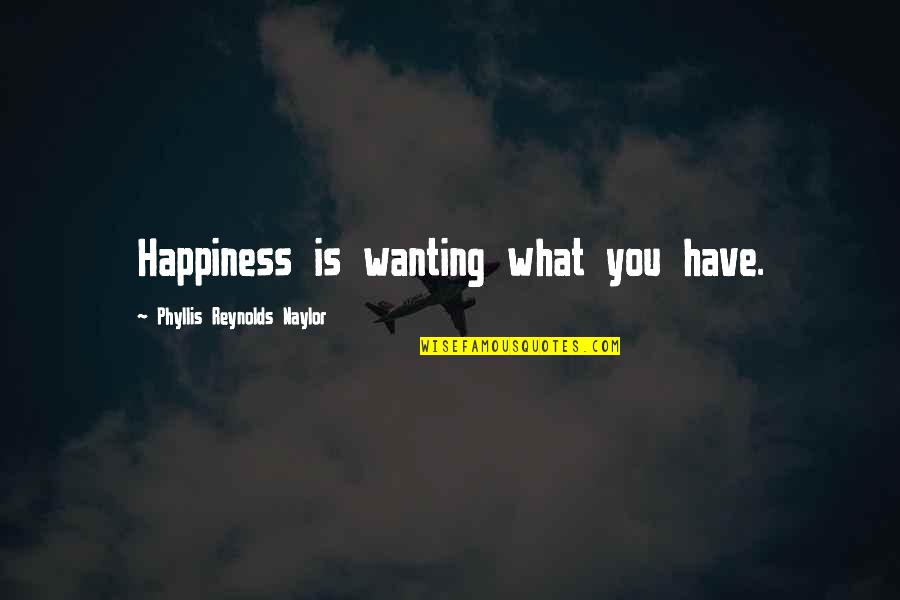 Happiness is wanting what you have.
—
Phyllis Reynolds Naylor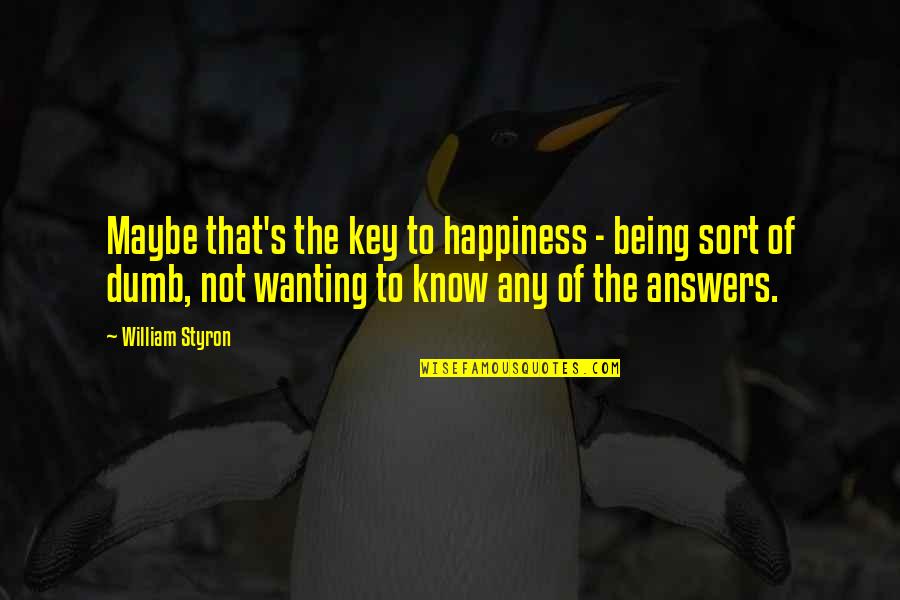 Maybe that's the key to happiness - being sort of dumb, not wanting to know any of the answers.
—
William Styron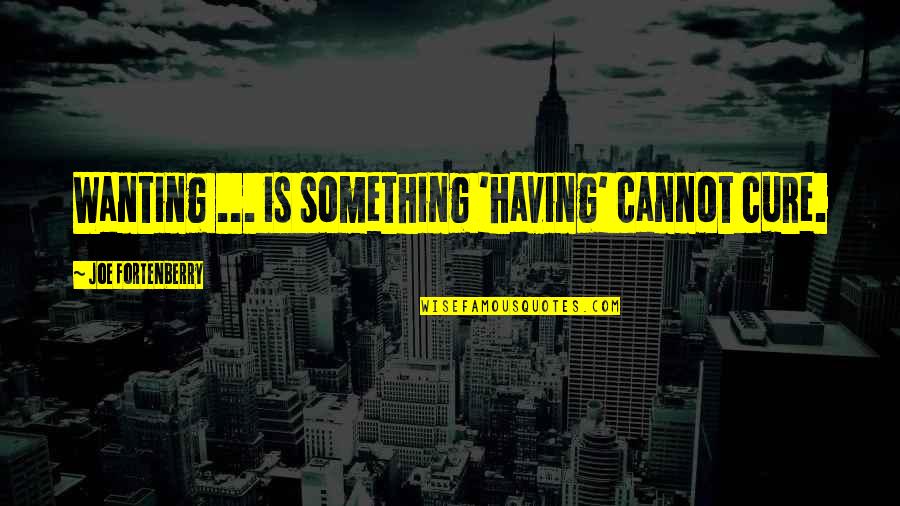 Wanting ... is something 'having' cannot cure.
—
Joe Fortenberry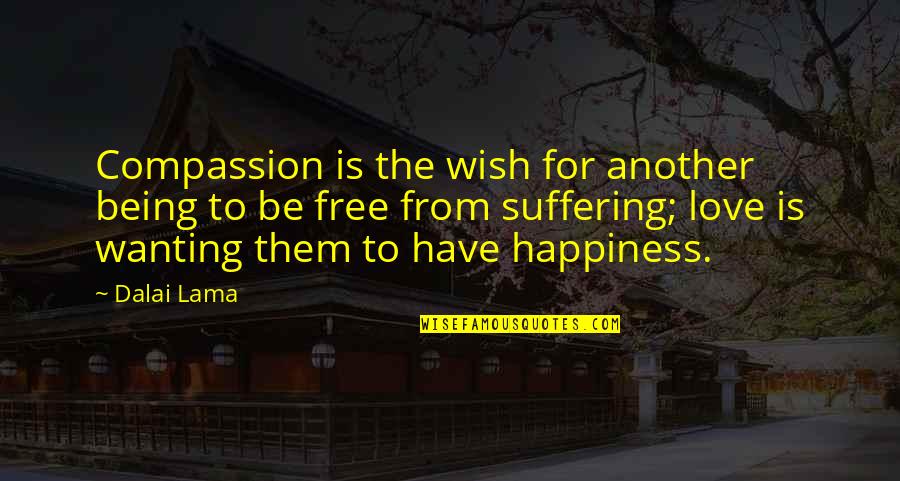 Compassion is the wish for another being to be free from suffering; love is wanting them to have happiness.
—
Dalai Lama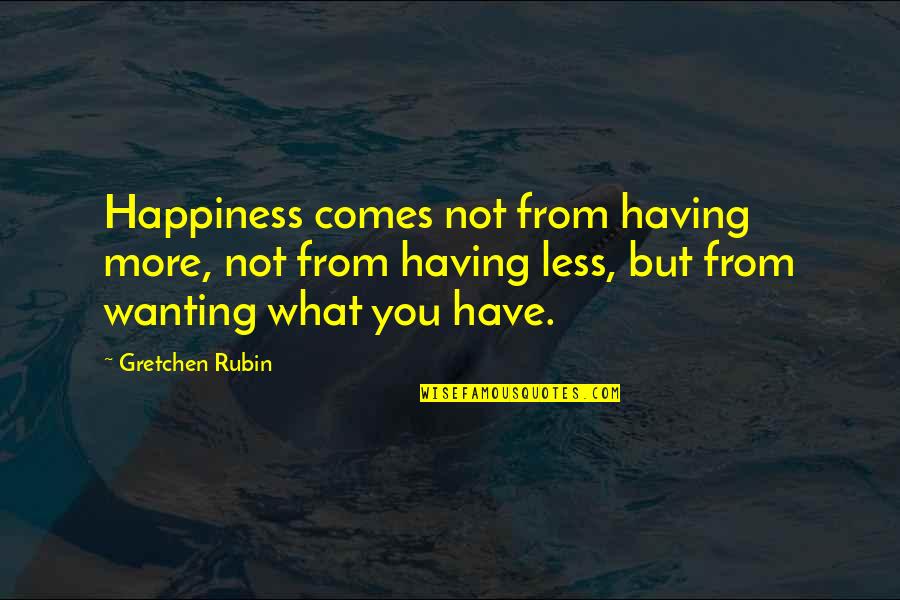 Happiness comes not from having more, not from having less, but from wanting what you have.
—
Gretchen Rubin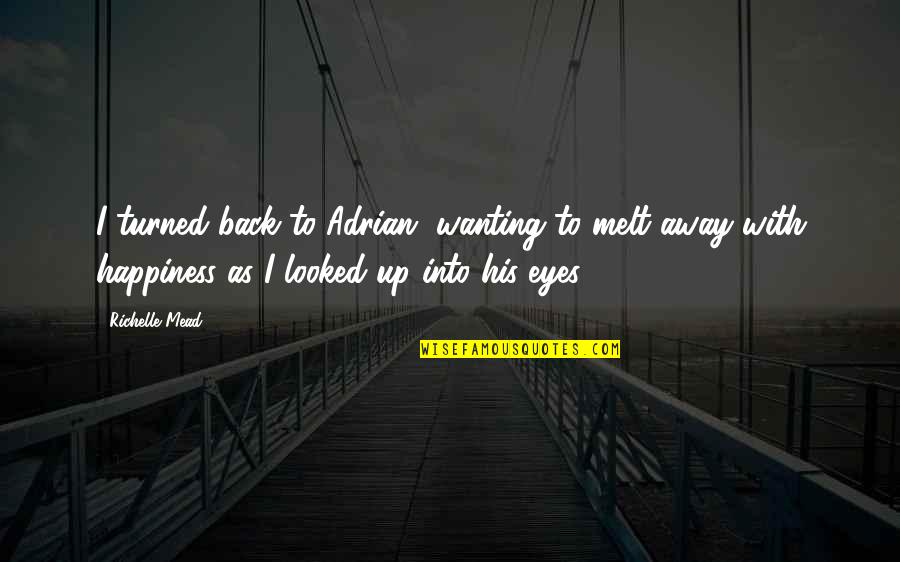 I turned back to Adrian, wanting to melt away with happiness as I looked up into his eyes.
—
Richelle Mead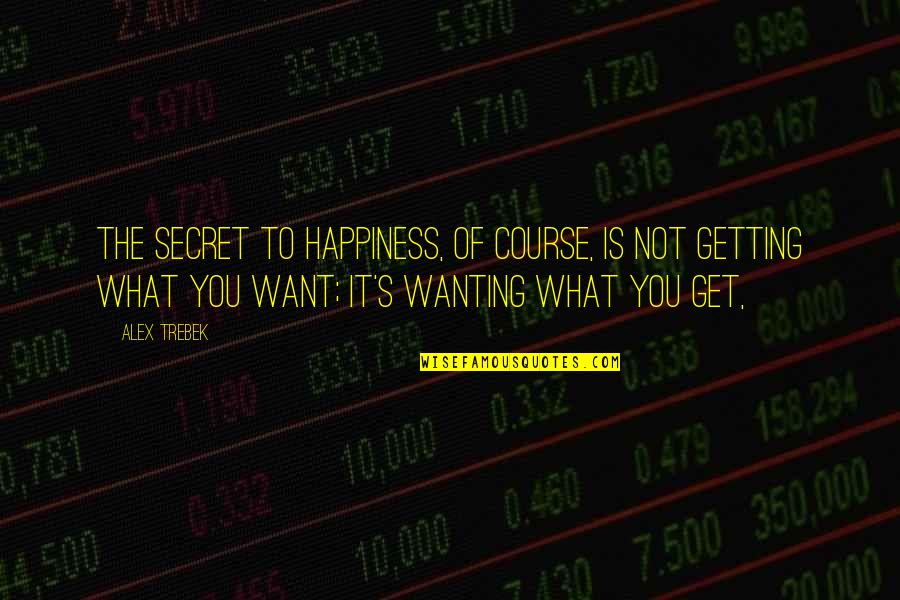 The secret to happiness, of course, is not getting what you want; it's wanting what you get,
—
Alex Trebek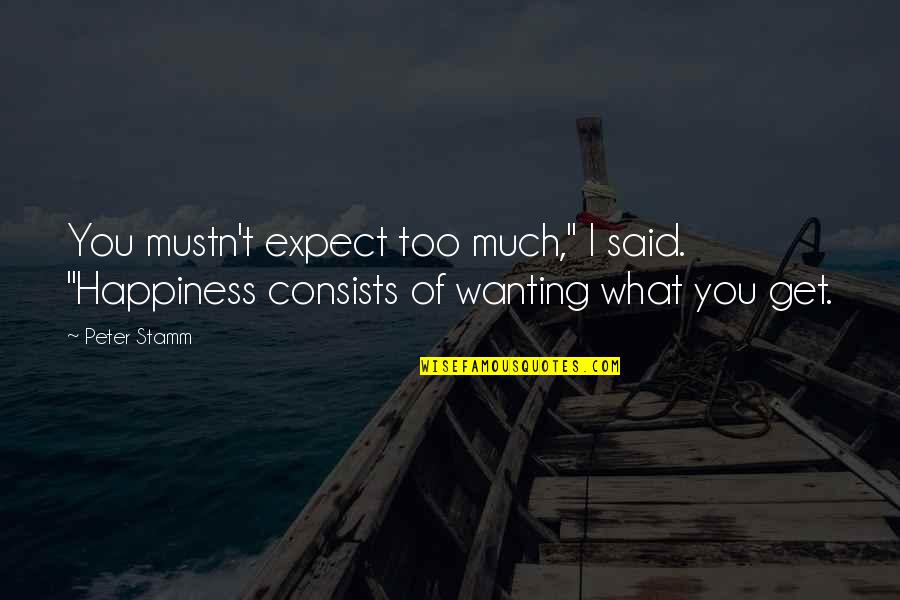 You mustn't expect too much," I said. "Happiness consists of wanting what you get.
—
Peter Stamm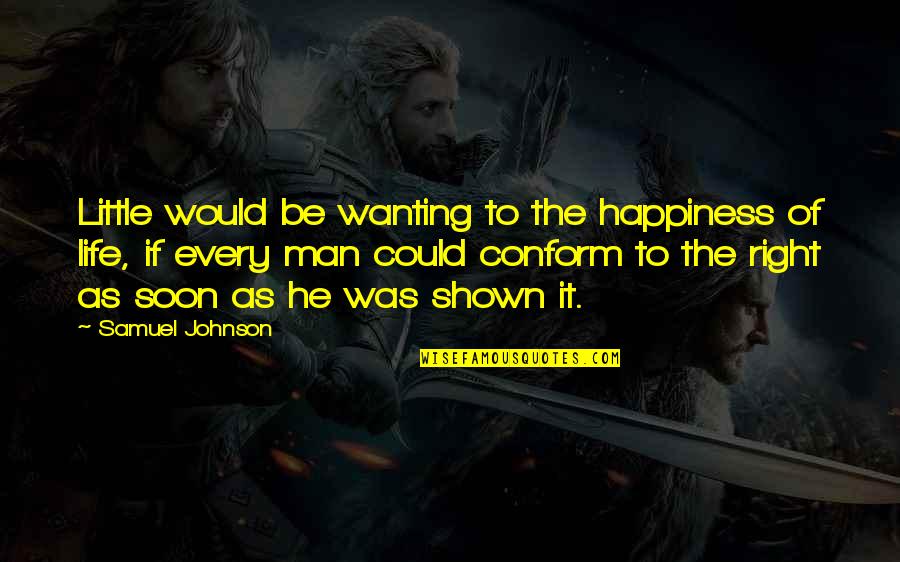 Little would be wanting to the happiness of life, if every man could conform to the right as soon as he was shown it. —
Samuel Johnson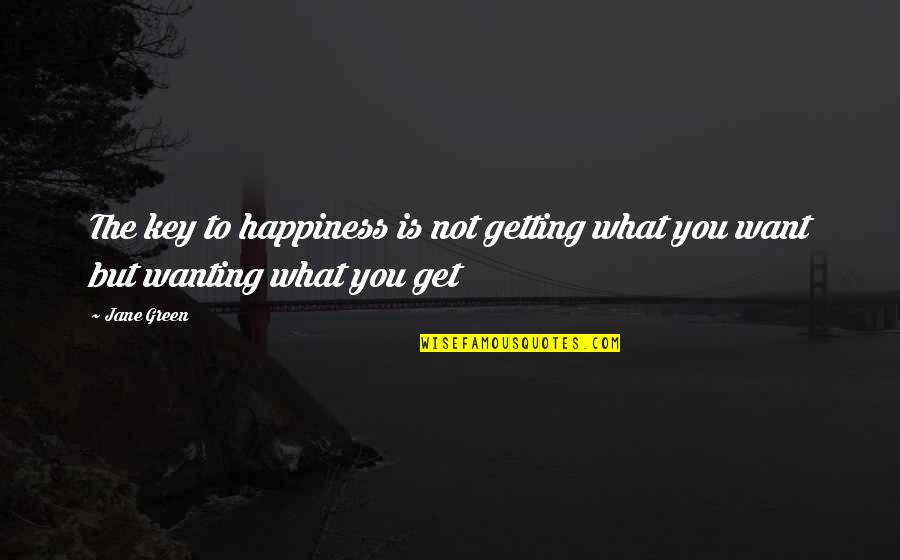 The key to happiness is not getting what you want but wanting what you get —
Jane Green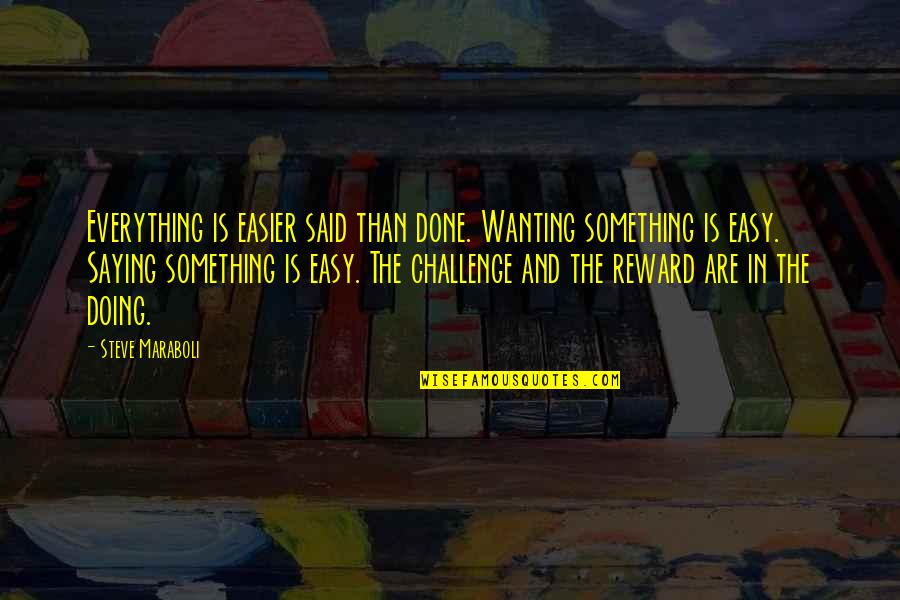 Everything is easier said than done. Wanting something is easy. Saying something is easy. The challenge and the reward are in the doing. —
Steve Maraboli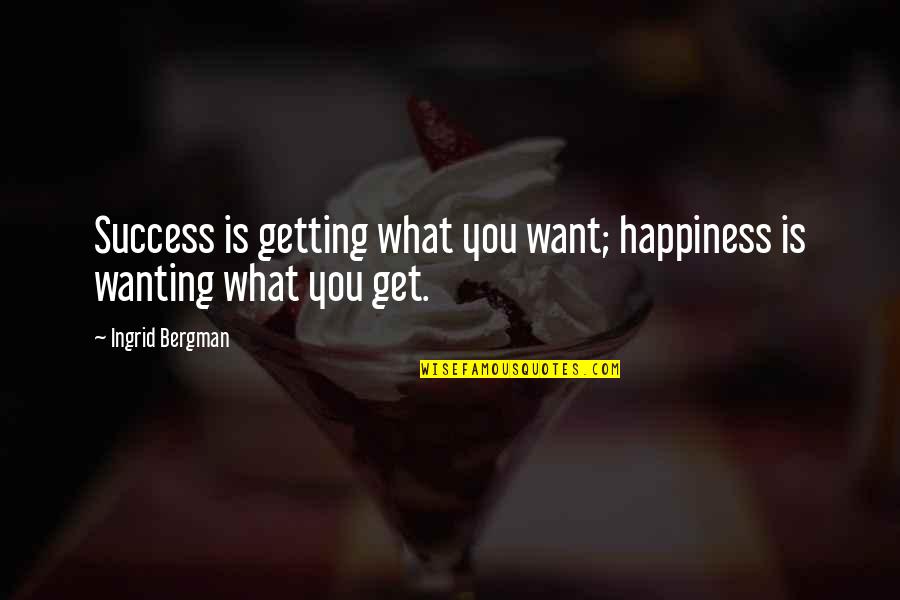 Success is getting what you want; happiness is wanting what you get. —
Ingrid Bergman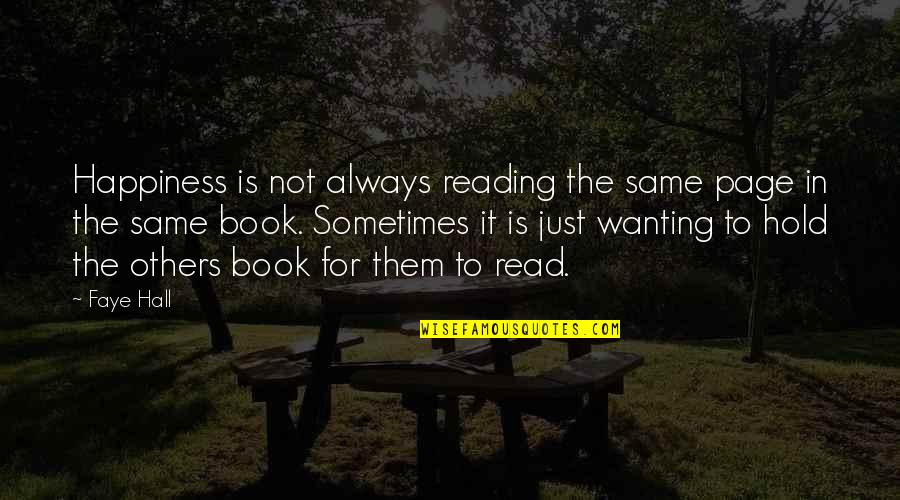 Happiness is not always reading the same page in the same book. Sometimes it is just wanting to hold the others book for them to read. —
Faye Hall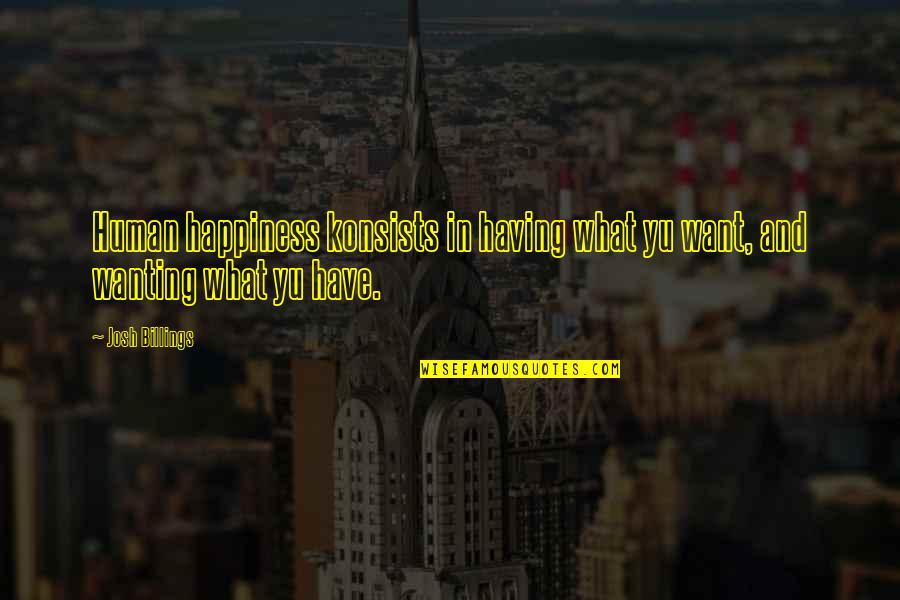 Human happiness konsists in having what yu want, and wanting what yu have. —
Josh Billings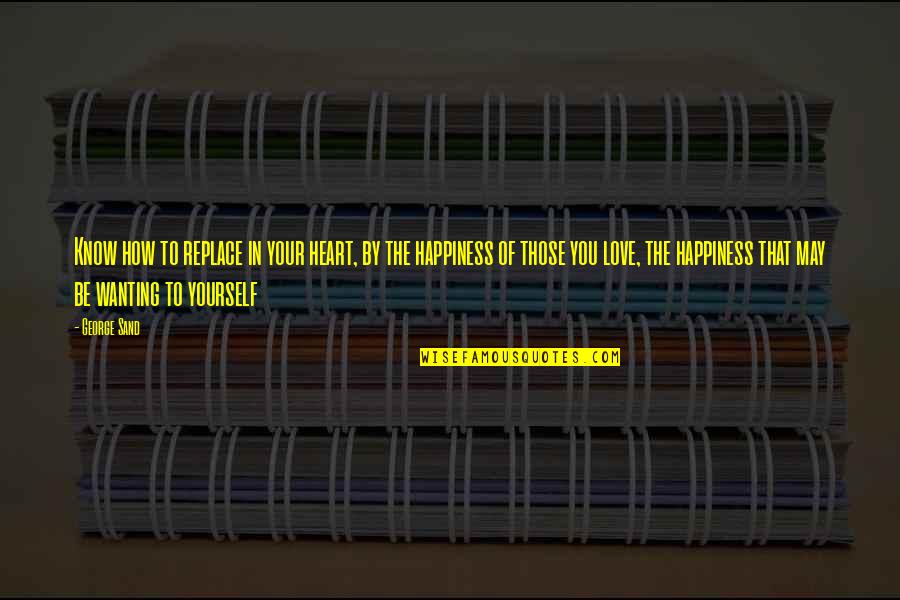 Know how to replace in your heart, by the happiness of those you love, the happiness that may be wanting to yourself —
George Sand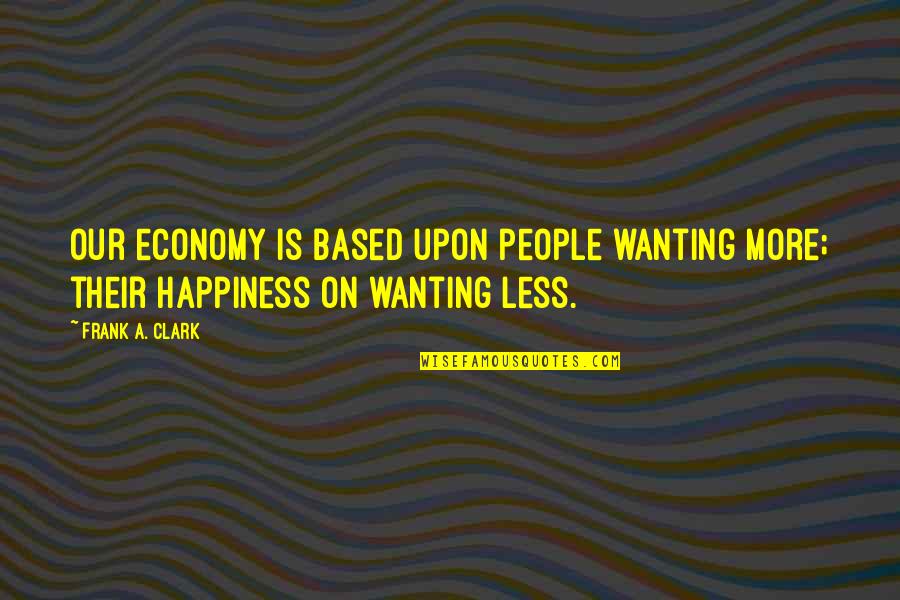 Our economy is based upon people wanting more; their happiness on wanting less. —
Frank A. Clark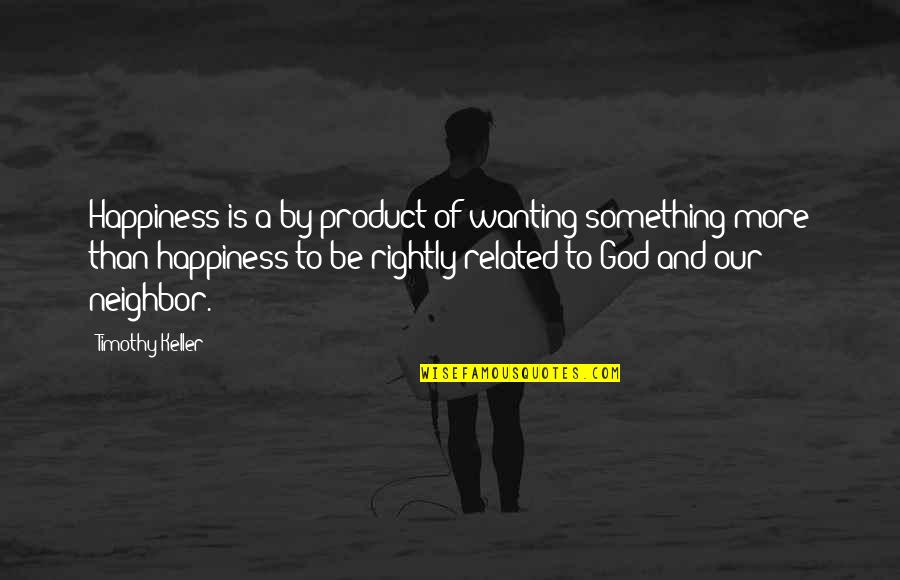 Happiness is a by-product of wanting something more than happiness-to be rightly related to God and our neighbor. —
Timothy Keller
SUCCESS is getting what you want, but HAPPINESS is wanting what you get. —
Various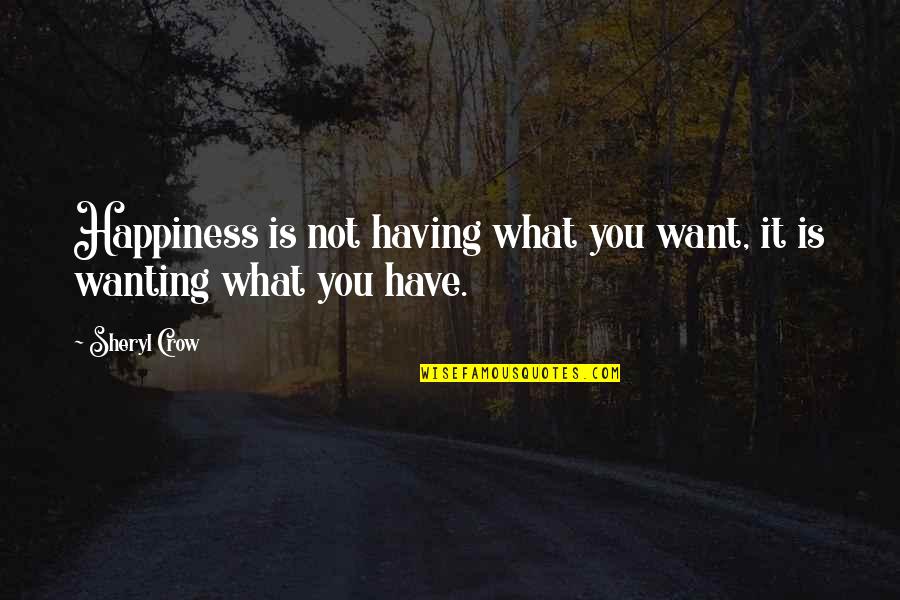 Happiness is not having what you want, it is wanting what you have. —
Sheryl Crow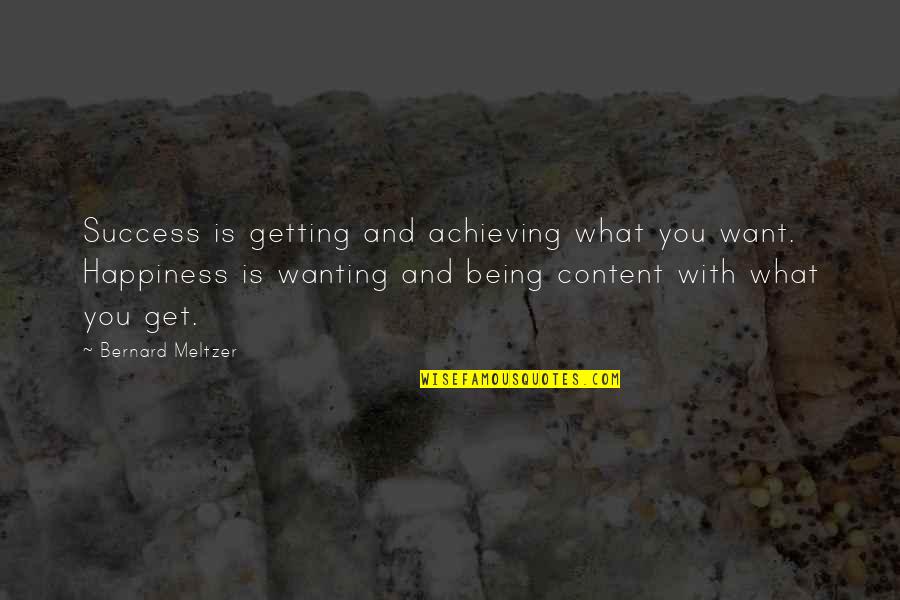 Success is getting and achieving what you want. Happiness is wanting and being content with what you get. —
Bernard Meltzer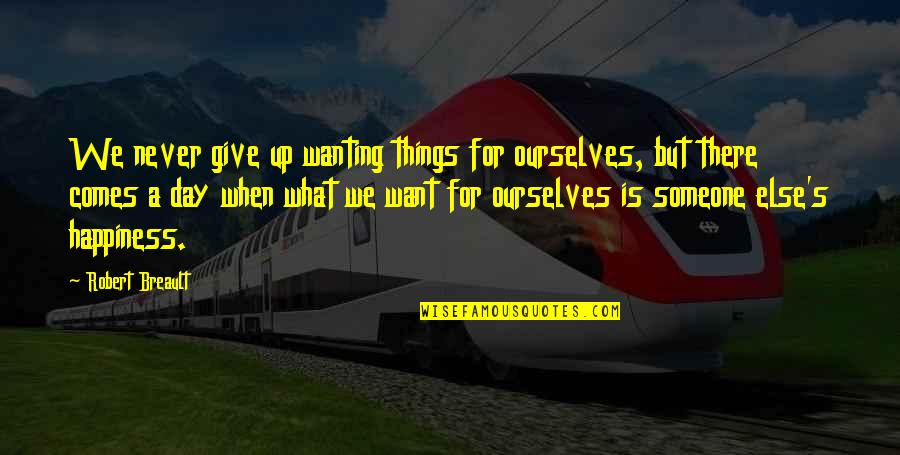 We never give up wanting things for ourselves, but there comes a day when what we want for ourselves is someone else's happiness. —
Robert Breault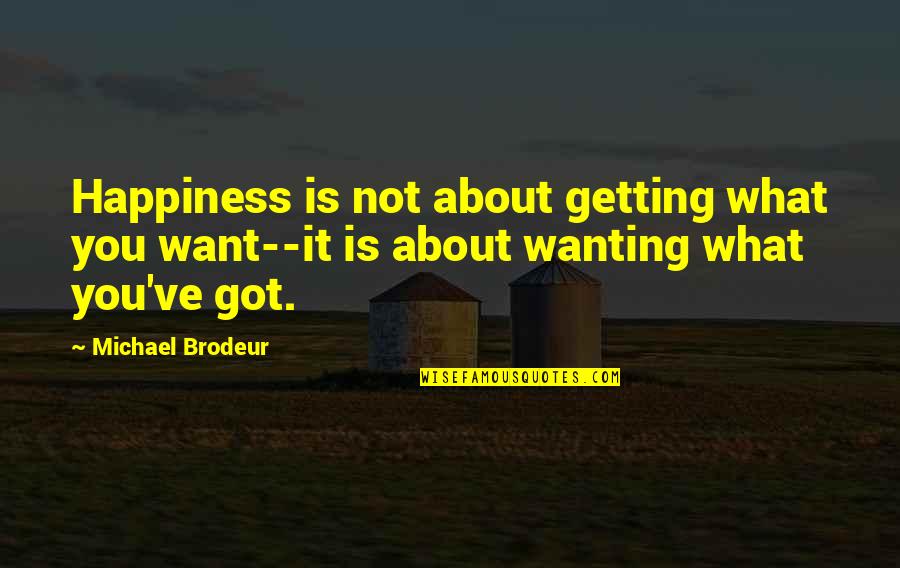 Happiness is not about getting what you want--it is about wanting what you've got. —
Michael Brodeur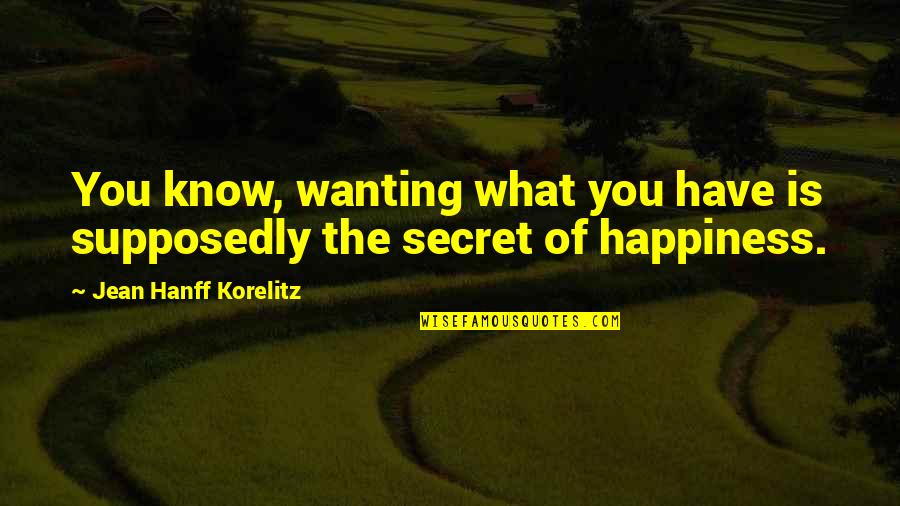 You know, wanting what you have is supposedly the secret of happiness. —
Jean Hanff Korelitz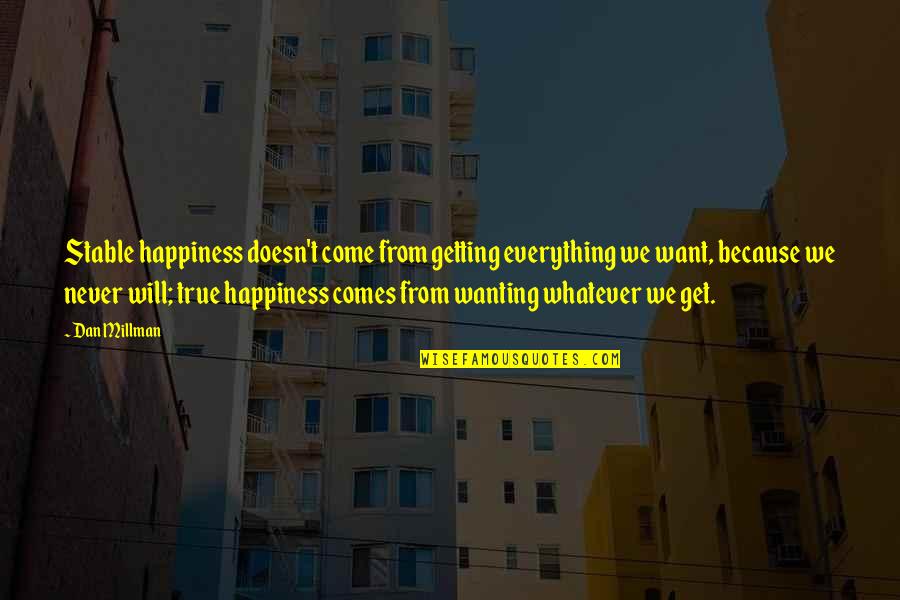 Stable happiness doesn't come from getting everything we want, because we never will; true happiness comes from wanting whatever we get. —
Dan Millman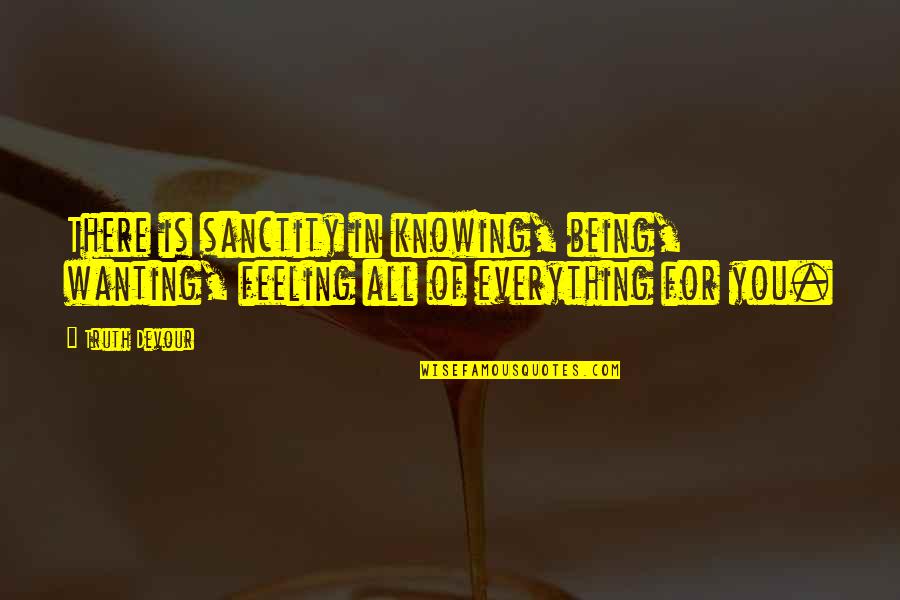 There is sanctity in knowing, being, wanting, feeling all of everything for you. —
Truth Devour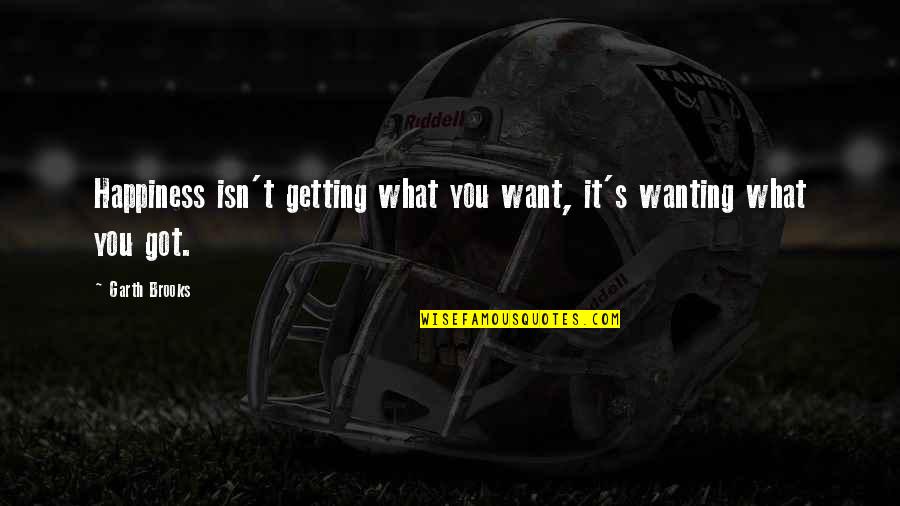 Happiness isn't getting what you want, it's wanting what you got. —
Garth Brooks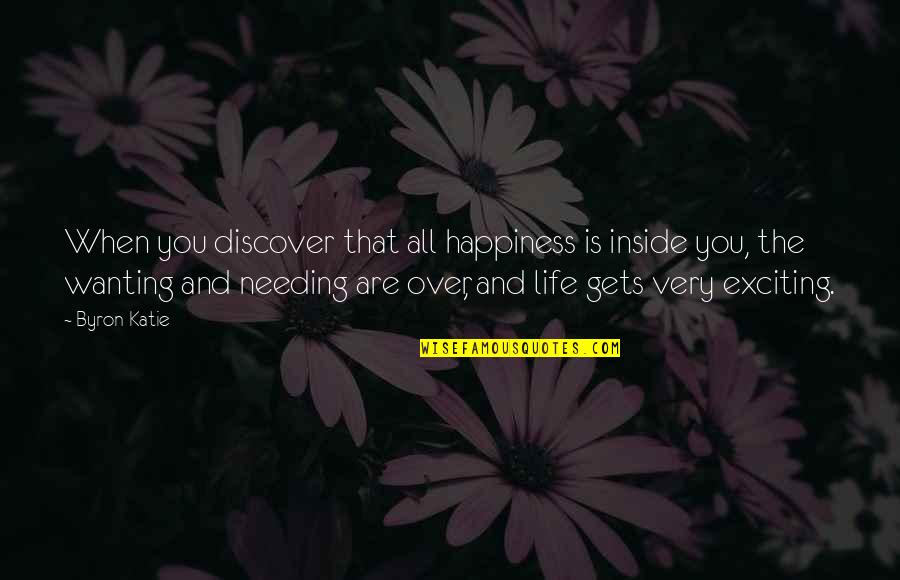 When you discover that all happiness is inside you, the wanting and needing are over, and life gets very exciting. —
Byron Katie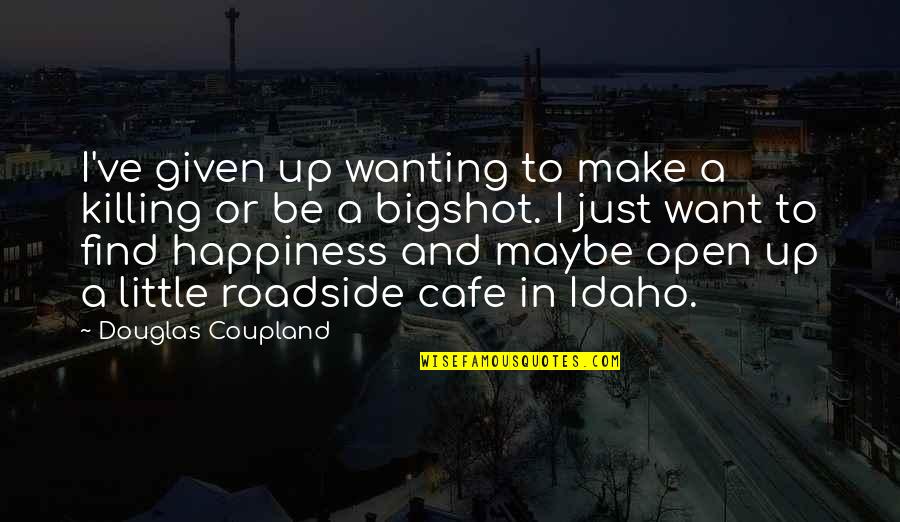 I've given up wanting to make a killing or be a bigshot. I just want to find happiness and maybe open up a little roadside cafe in Idaho. —
Douglas Coupland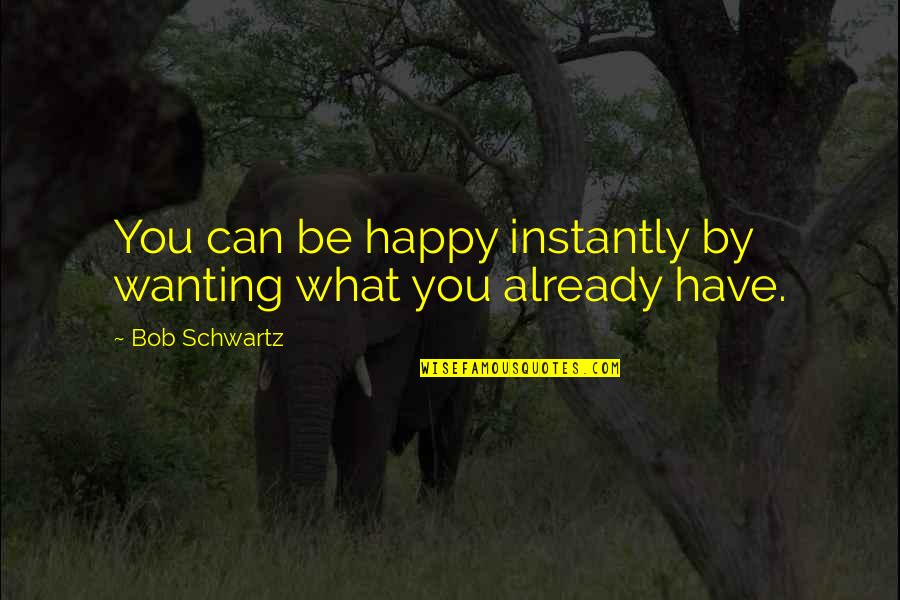 You can be happy instantly by wanting what you already have. —
Bob Schwartz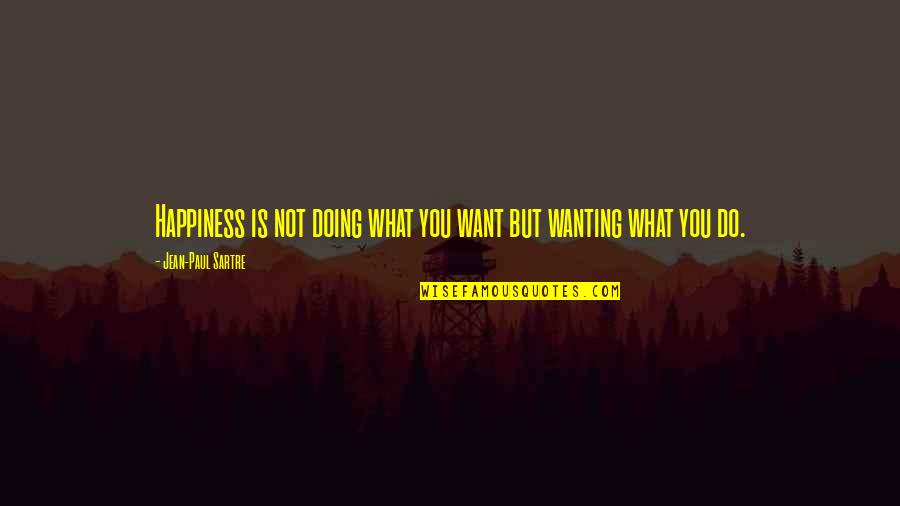 Happiness is not doing what you want but wanting what you do. —
Jean-Paul Sartre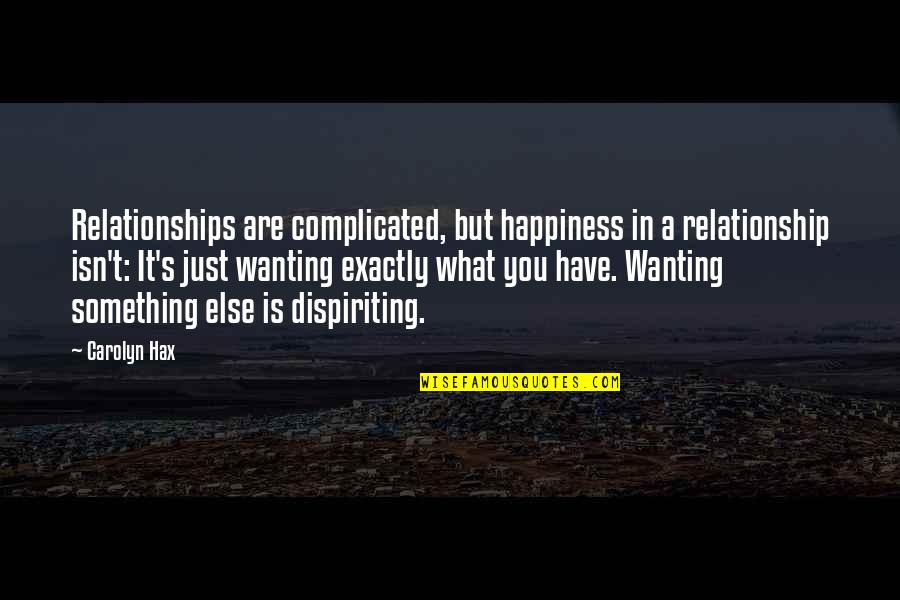 Relationships are complicated, but happiness in a relationship isn't: It's just wanting exactly what you have. Wanting something else is dispiriting. —
Carolyn Hax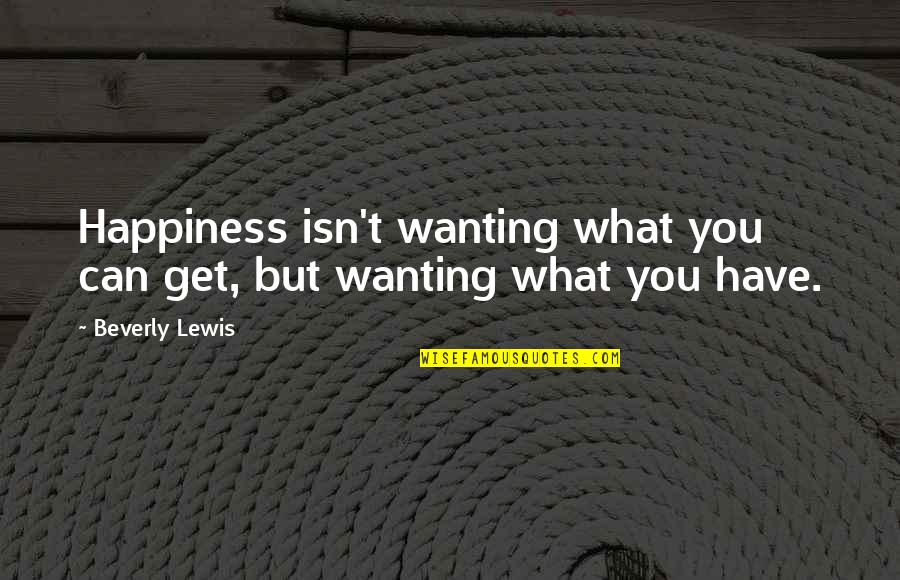 Happiness isn't wanting what you can get, but wanting what you have. —
Beverly Lewis