Andrea Levy Quotes
Top 7 wise famous quotes and sayings by Andrea Levy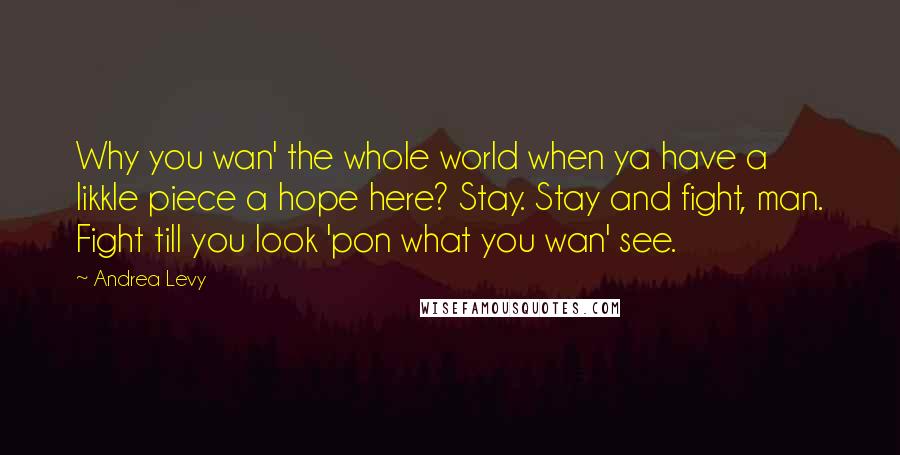 Why you wan' the whole world when ya have a likkle piece a hope here? Stay. Stay and fight, man. Fight till you look 'pon what you wan' see.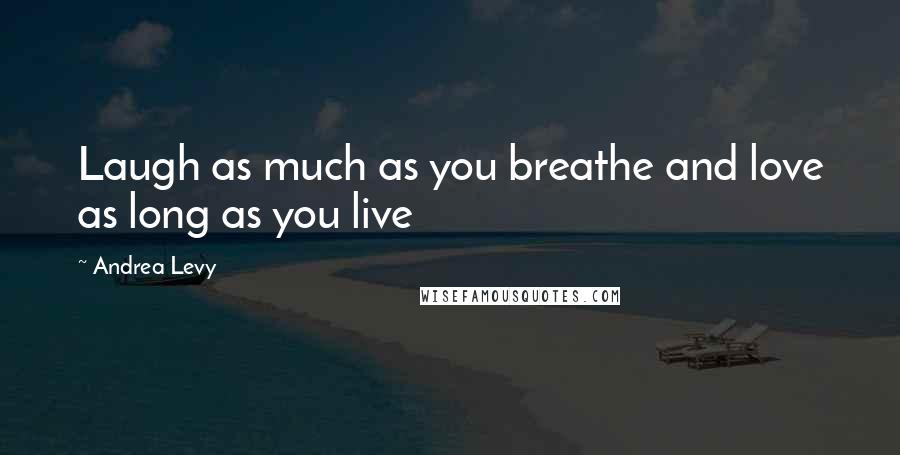 Laugh as much as you breathe and love as long as you live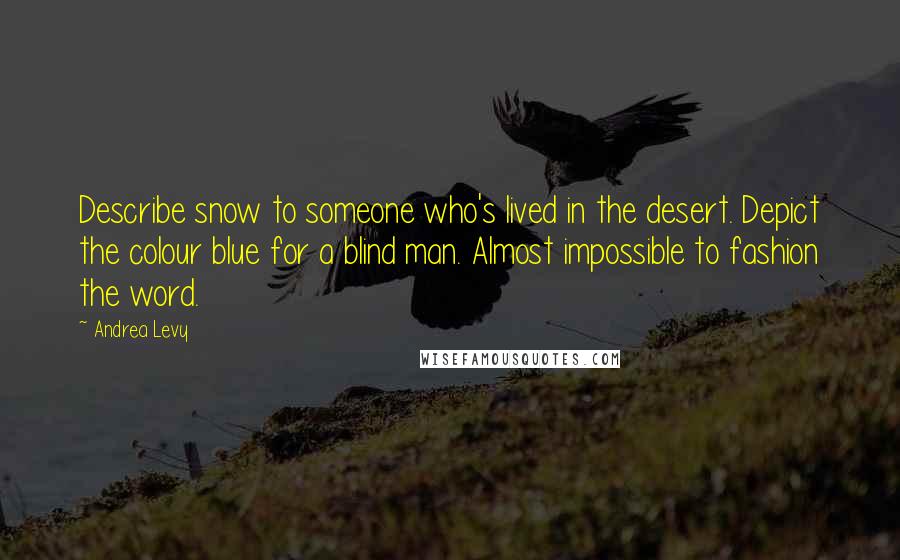 Describe snow to someone who's lived in the desert. Depict the colour blue for a blind man. Almost impossible to fashion the word.
If truly tested, how would we react?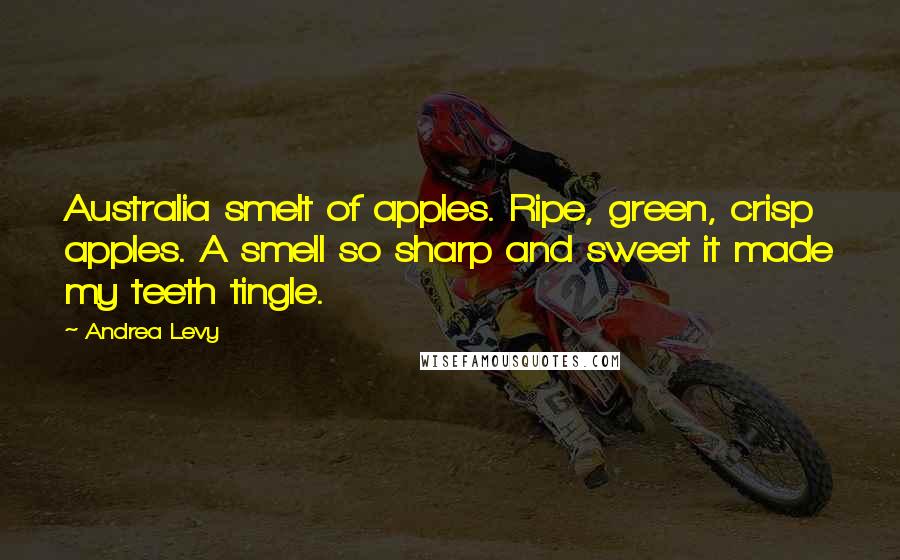 Australia smelt of apples. Ripe, green, crisp apples. A smell so sharp and sweet it made my teeth tingle.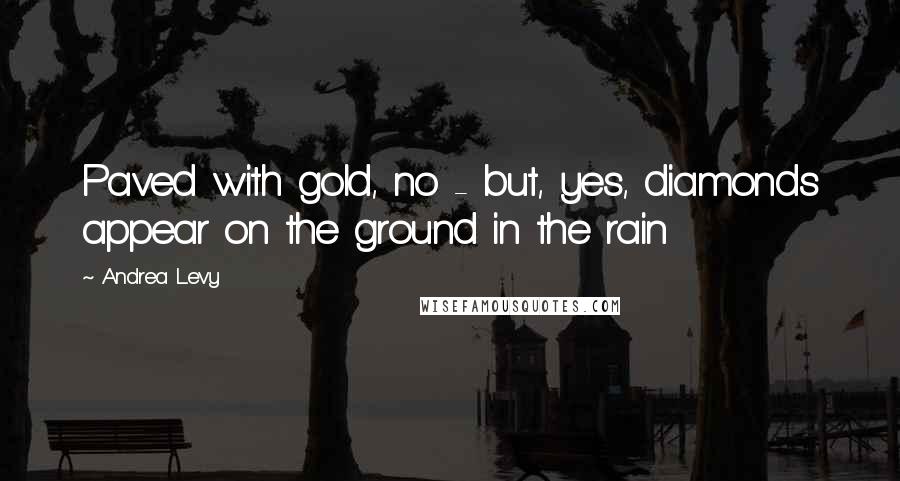 Paved with gold, no - but, yes, diamonds appear on the ground in the rain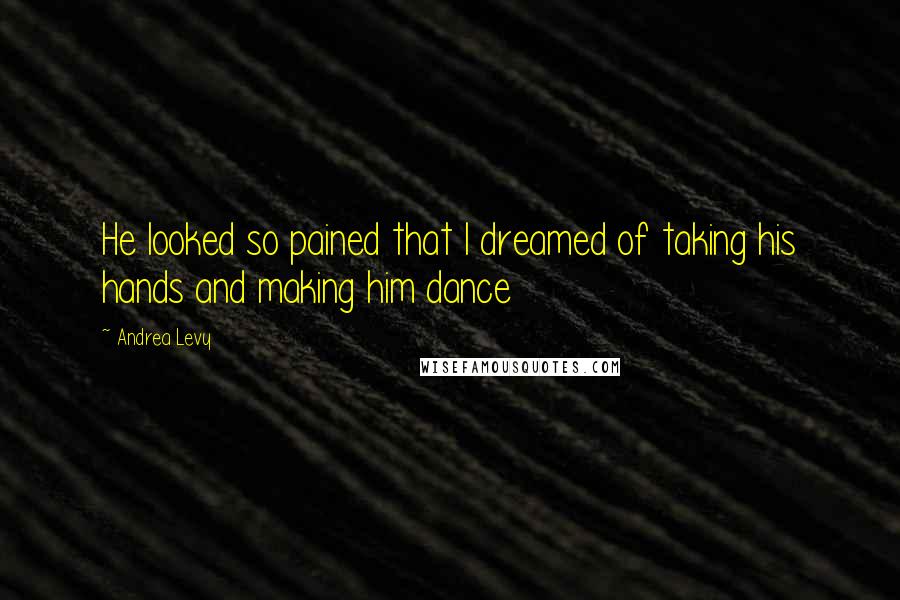 He looked so pained that I dreamed of taking his hands and making him dance