Cereal Box Quotes
Collection of top 10 famous quotes about Cereal Box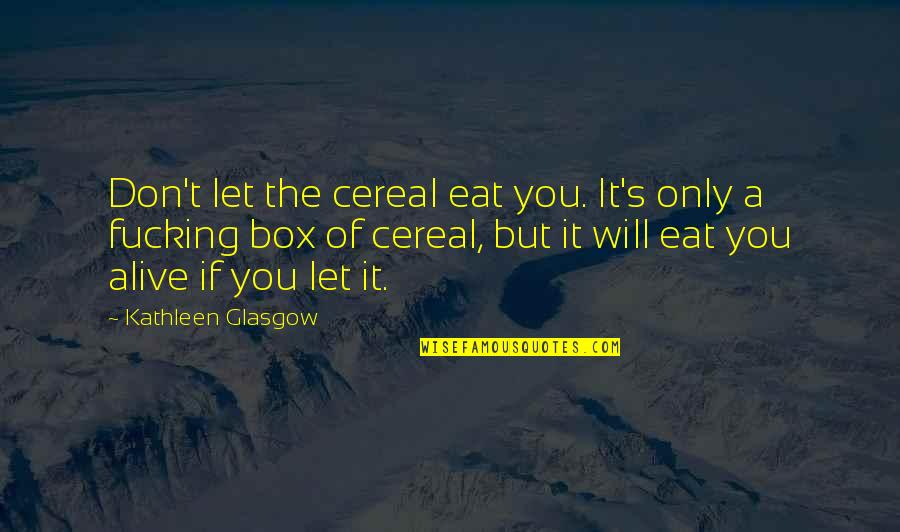 Don't let the cereal eat you. It's only a fucking box of cereal, but it will eat you alive if you let it.
—
Kathleen Glasgow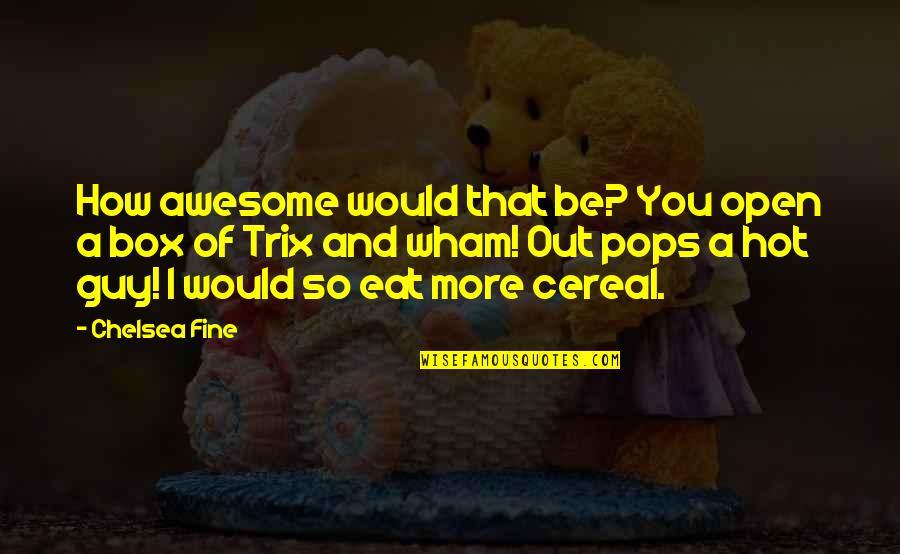 How awesome would that be? You open a box of Trix and wham! Out pops a hot guy! I would so eat more cereal.
—
Chelsea Fine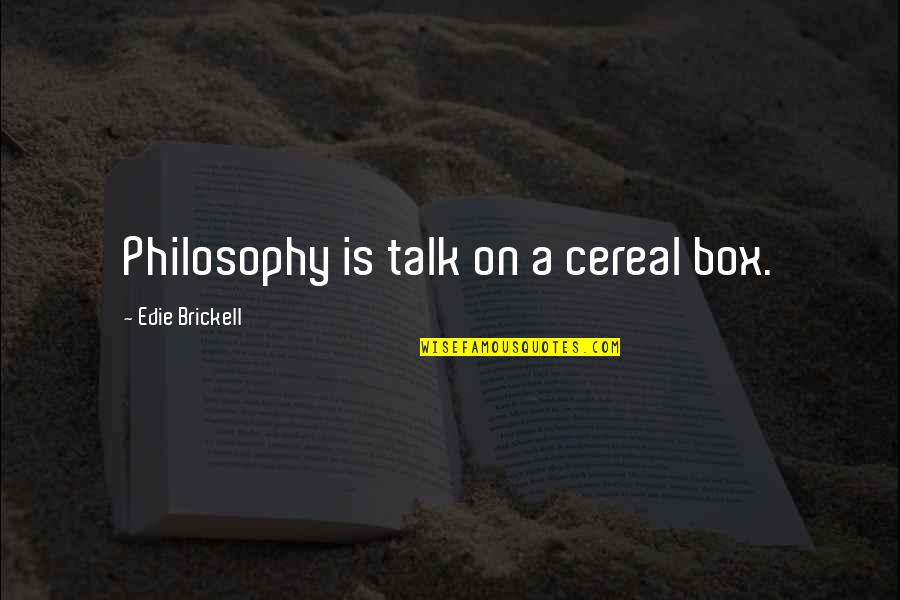 Philosophy is talk on a cereal box.
—
Edie Brickell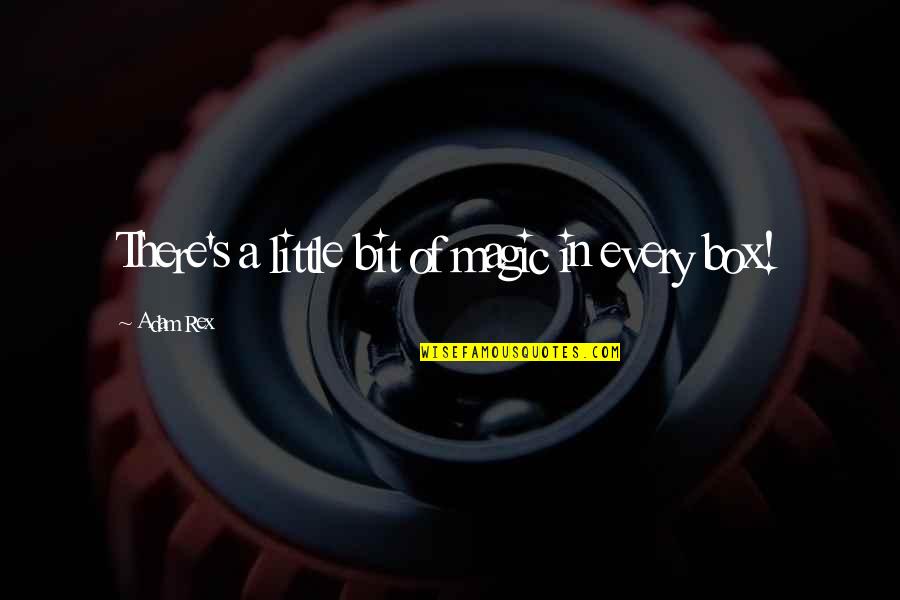 There's a little bit of magic in every box! —
Adam Rex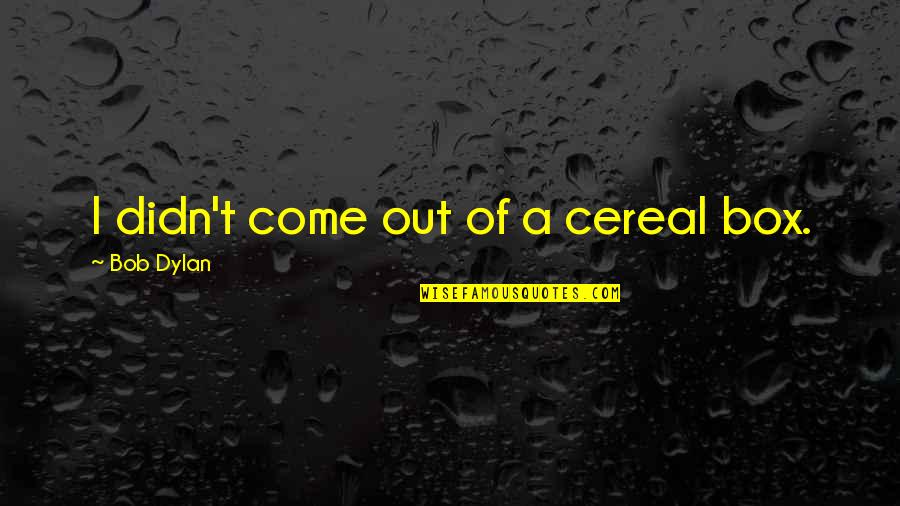 I didn't come out of a
cereal box
. —
Bob Dylan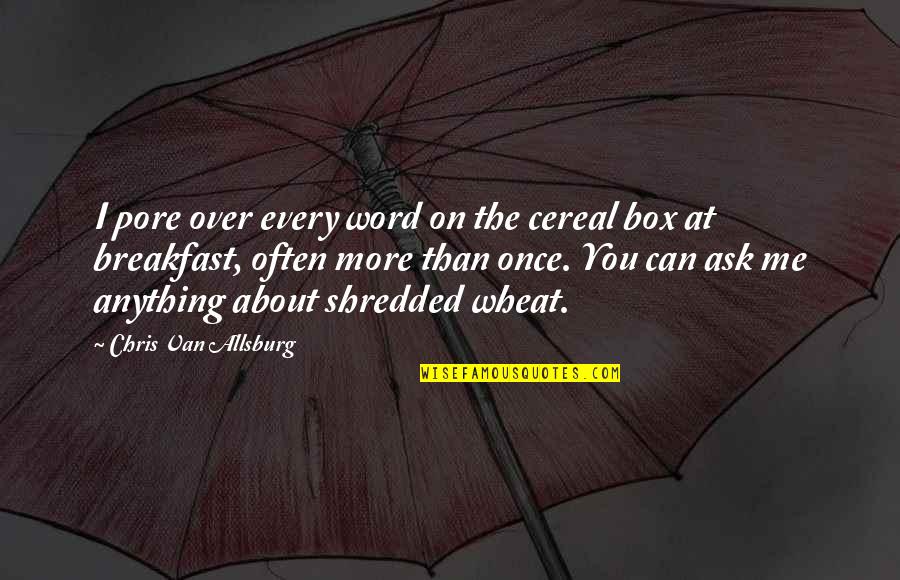 I pore over every word on the
cereal box
at breakfast, often more than once. You can ask me anything about shredded wheat. —
Chris Van Allsburg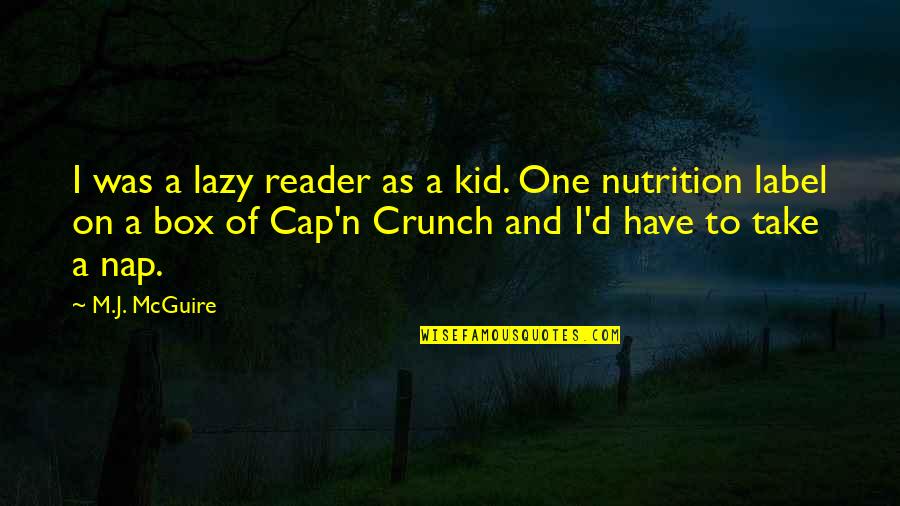 I was a lazy reader as a kid. One nutrition label on a box of Cap'n Crunch and I'd have to take a nap. —
M.J. McGuire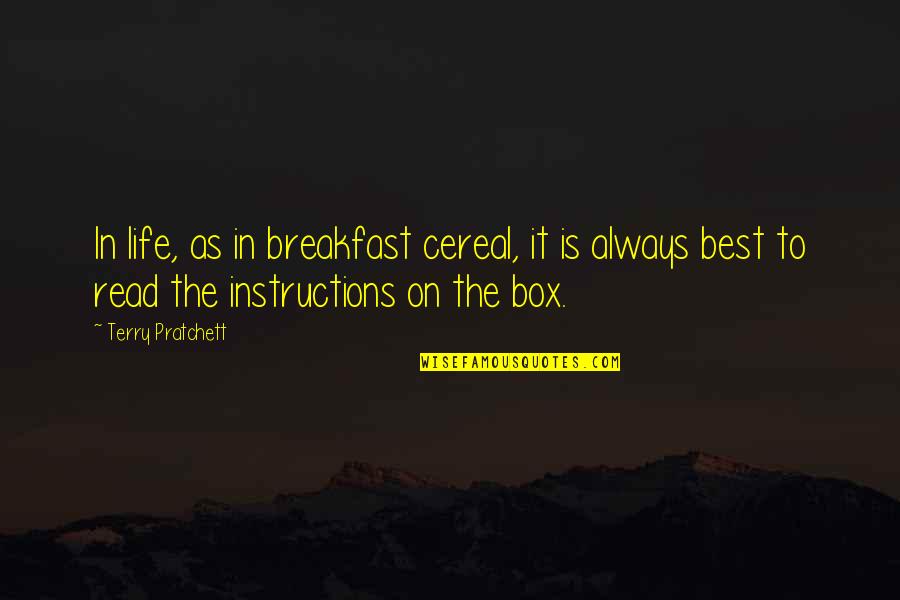 In life, as in breakfast cereal, it is always best to read the instructions on the box. —
Terry Pratchett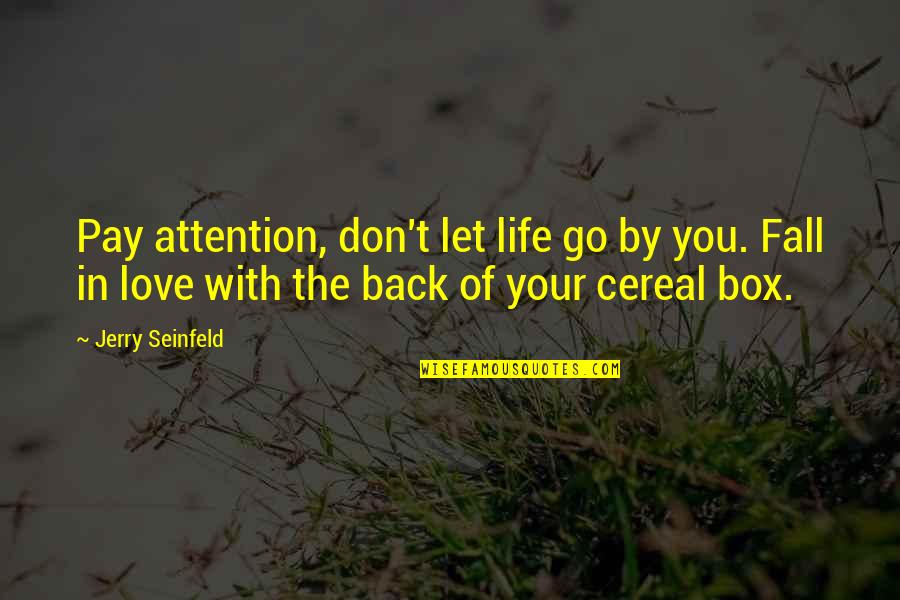 Pay attention, don't let life go by you. Fall in love with the back of your
cereal box
. —
Jerry Seinfeld