Rick Remender Quotes
Top 23 wise famous quotes and sayings by Rick Remender
Rick Remender Famous Quotes & Sayings
Discover top inspirational quotes from Rick Remender on Wise Famous Quotes.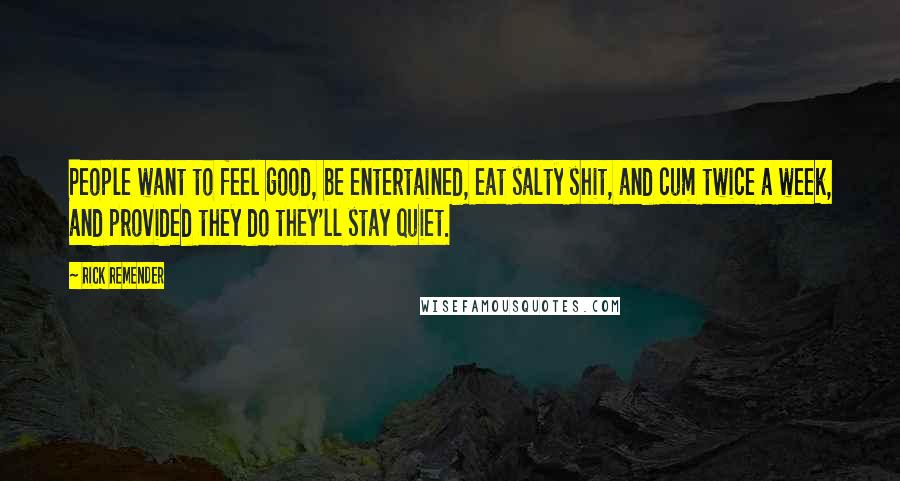 People want to feel good, be entertained, eat salty shit, and cum twice a week, and provided they do they'll stay quiet.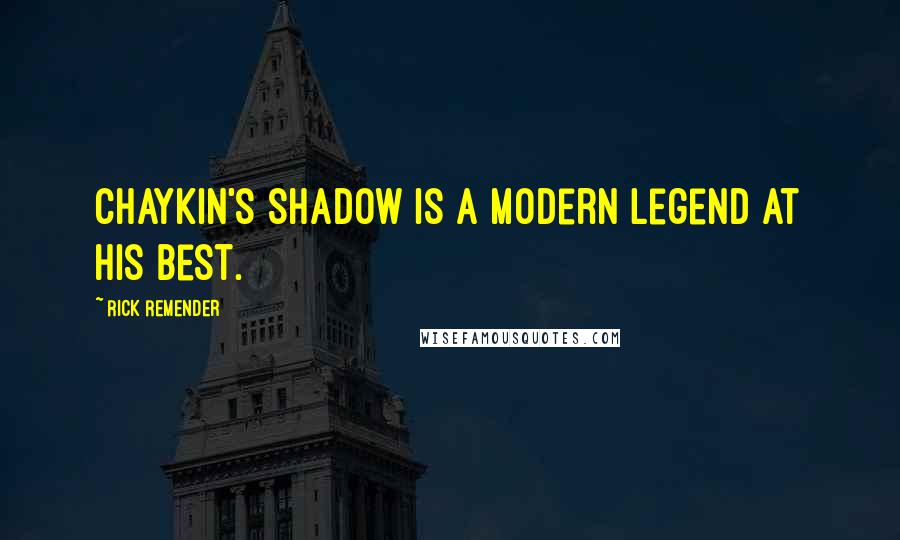 Chaykin's Shadow is a modern legend at his best.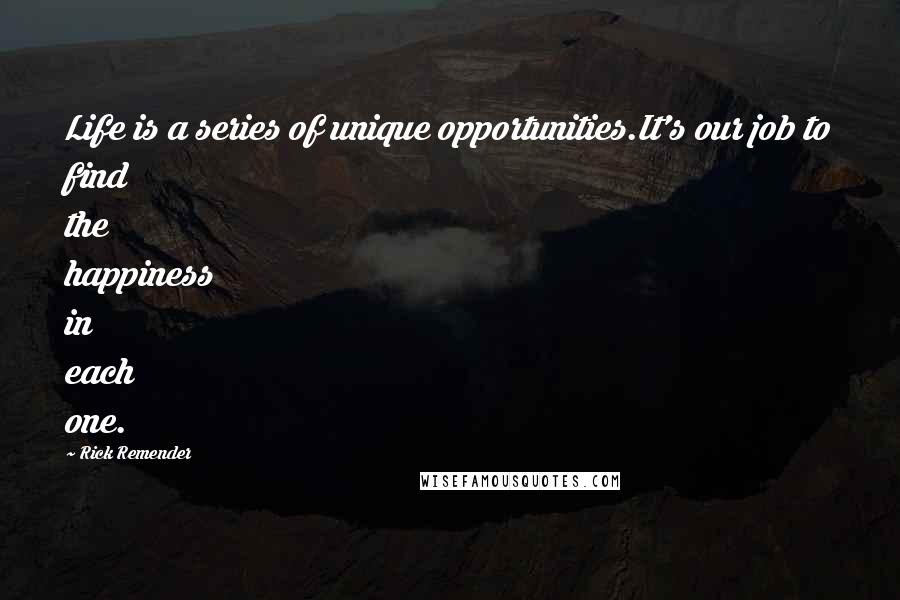 Life is a series of unique opportunities.
It's our job to find the happiness in each one.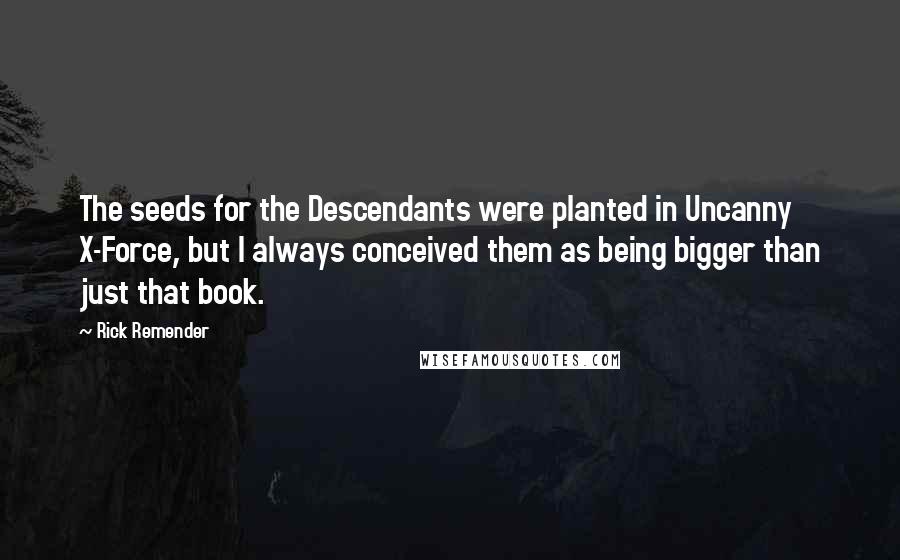 The seeds for the Descendants were planted in Uncanny X-Force, but I always conceived them as being bigger than just that book.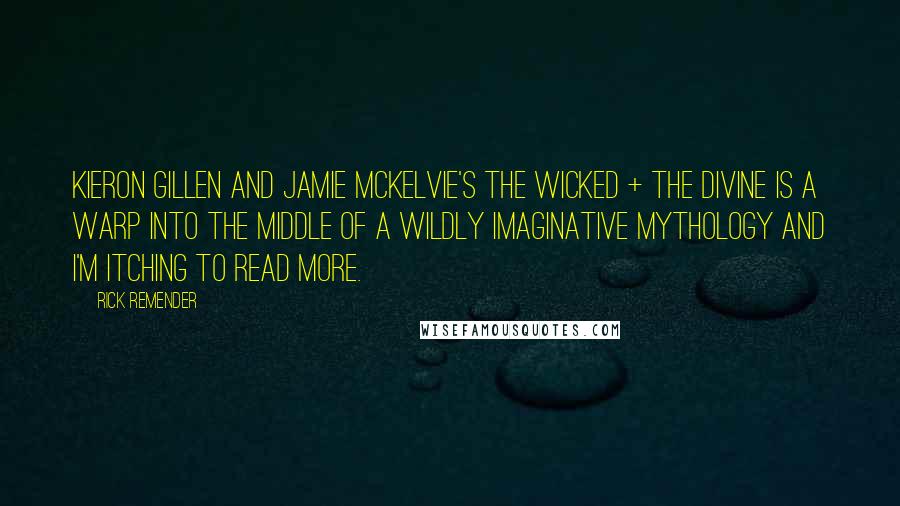 Kieron Gillen and Jamie McKelvie's The Wicked + The Divine is a warp into the middle of a wildly imaginative mythology and I'm itching to read more.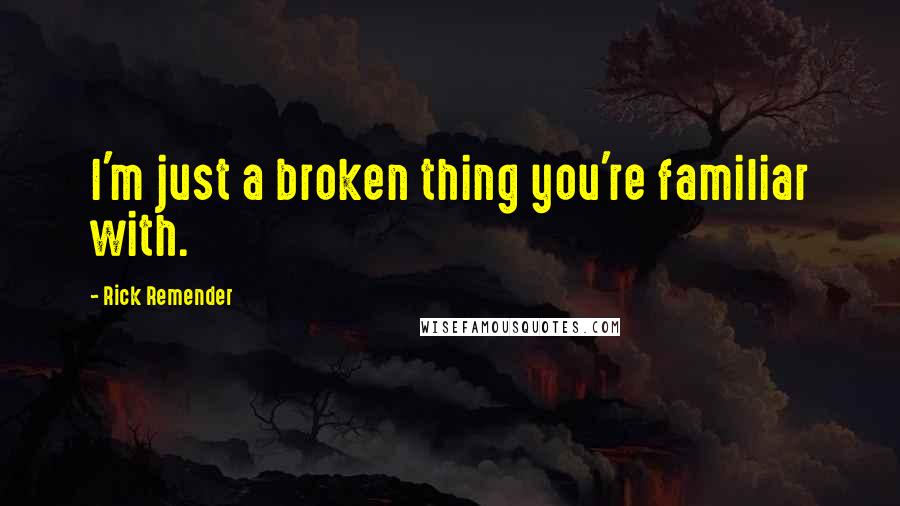 I'm just a broken thing you're familiar with.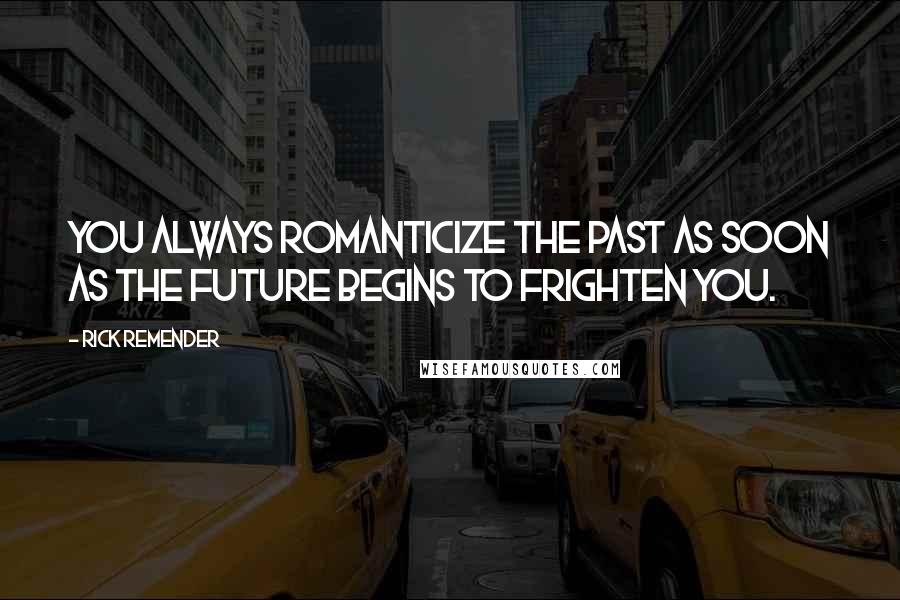 You always romanticize the past as soon as the future begins to frighten you.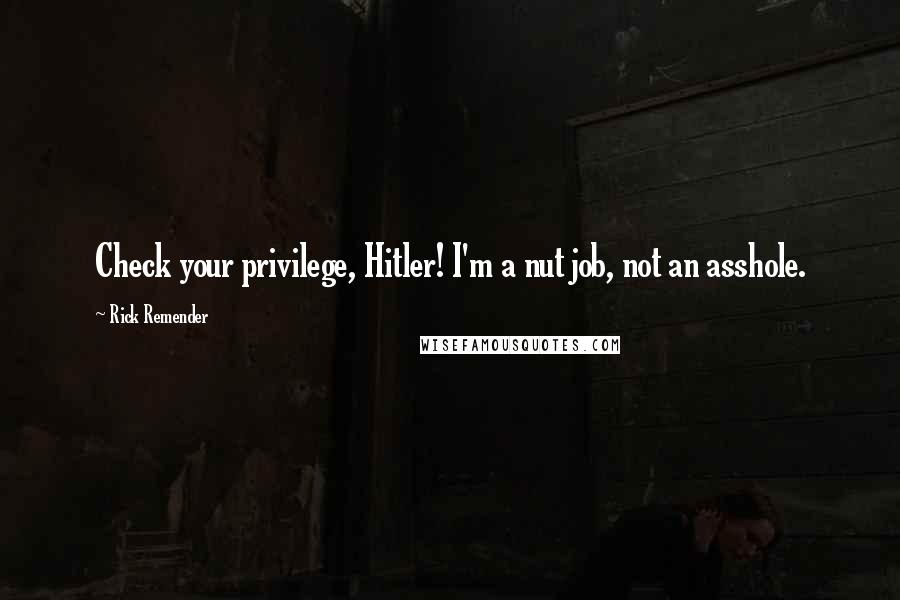 Check your privilege, Hitler! I'm a nut job, not an asshole.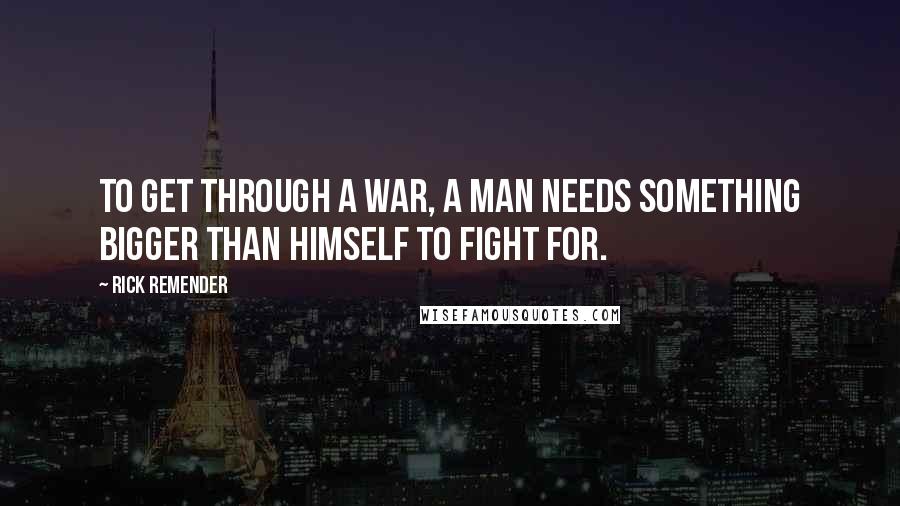 To get through a war, a man needs something bigger than himself to fight for.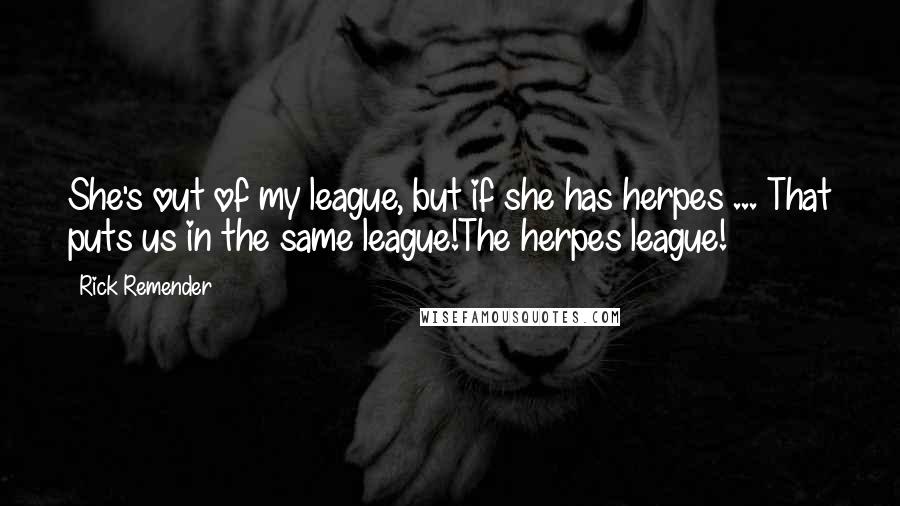 She's out of my league, but if she has herpes ...
That puts us in the same league!
The herpes league!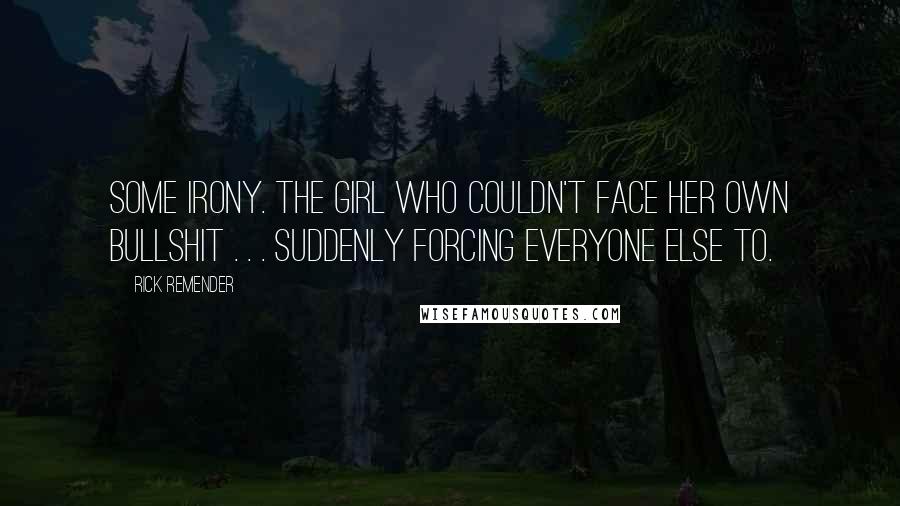 Some irony. The girl who couldn't face her own bullshit . . . suddenly forcing everyone else to.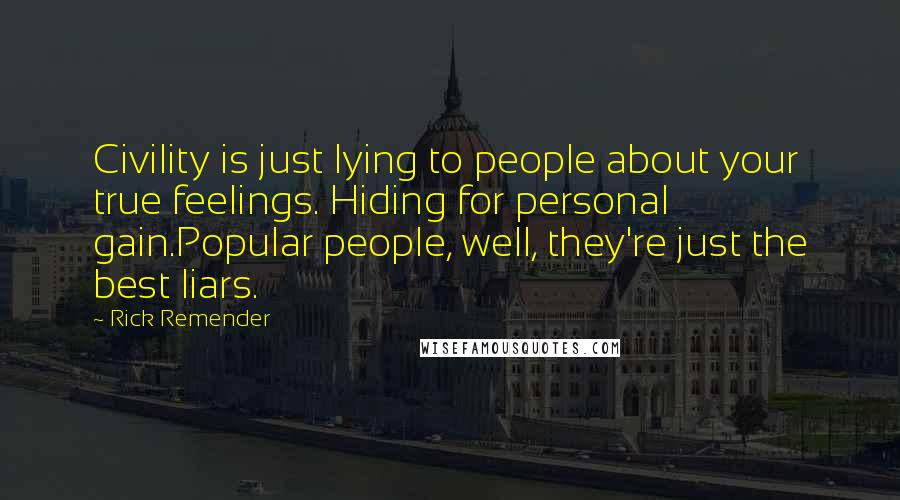 Civility is just lying to people about your true feelings. Hiding for personal gain.
Popular people, well, they're just the best liars.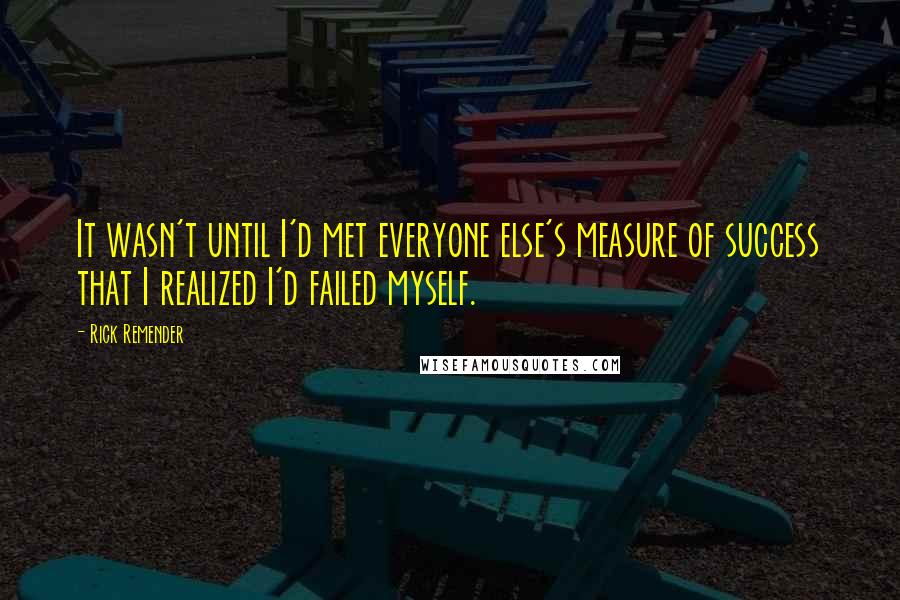 It wasn't until I'd met everyone else's measure of success that I realized I'd failed myself.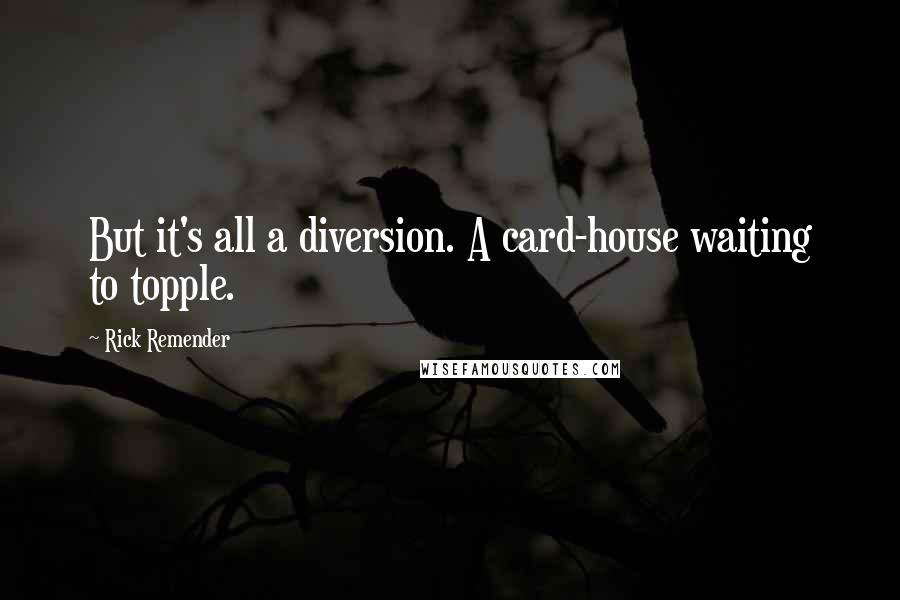 But it's all a diversion. A card-house waiting to topple.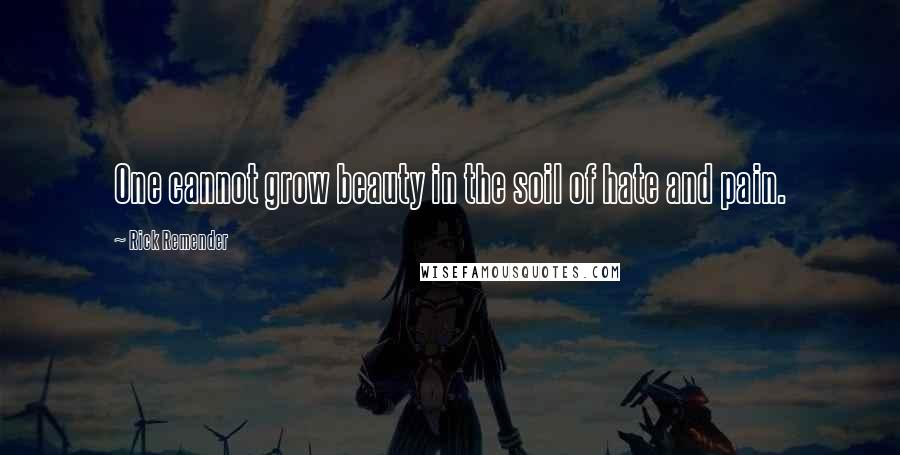 One cannot grow beauty in the soil of hate and pain.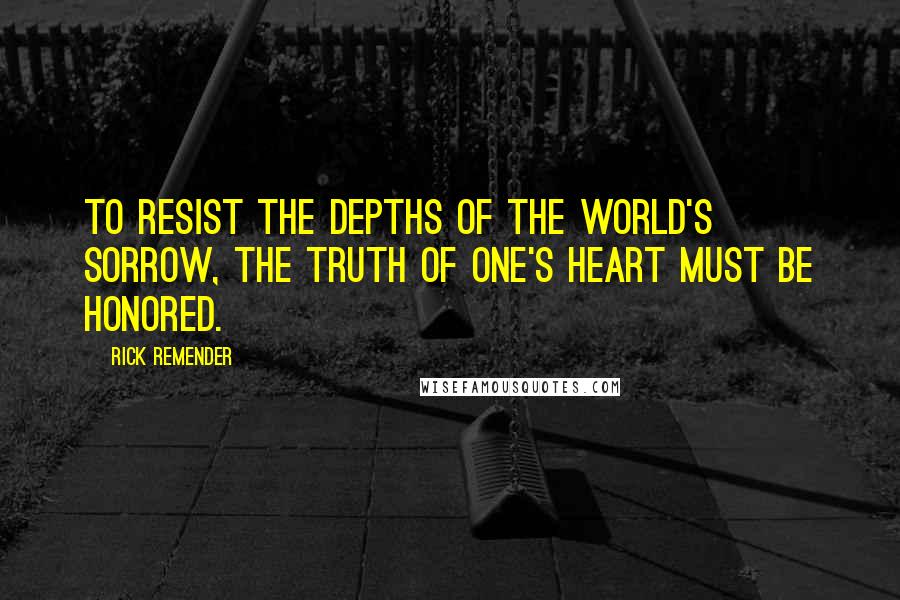 To resist the depths of the world's sorrow, the truth of one's heart must be honored.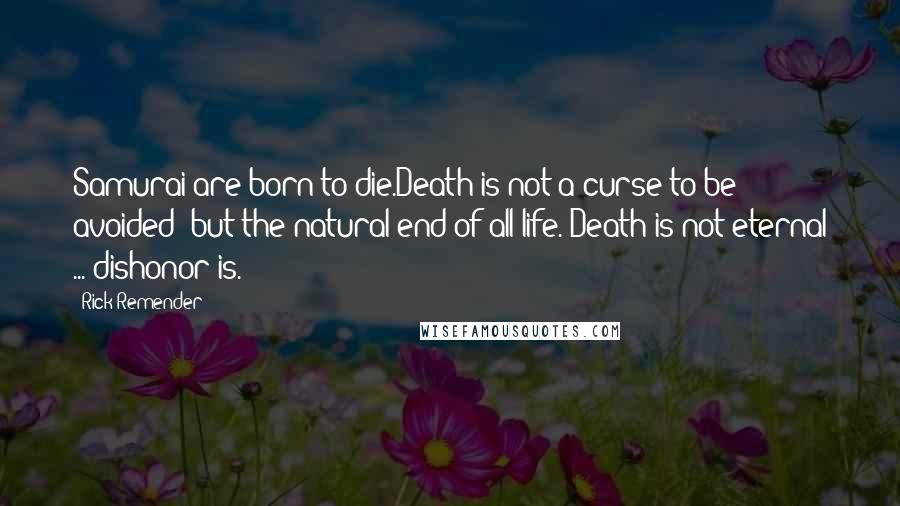 Samurai are born to die.
Death is not a curse to be avoided
but the natural end of all life. Death is not eternal ... dishonor is.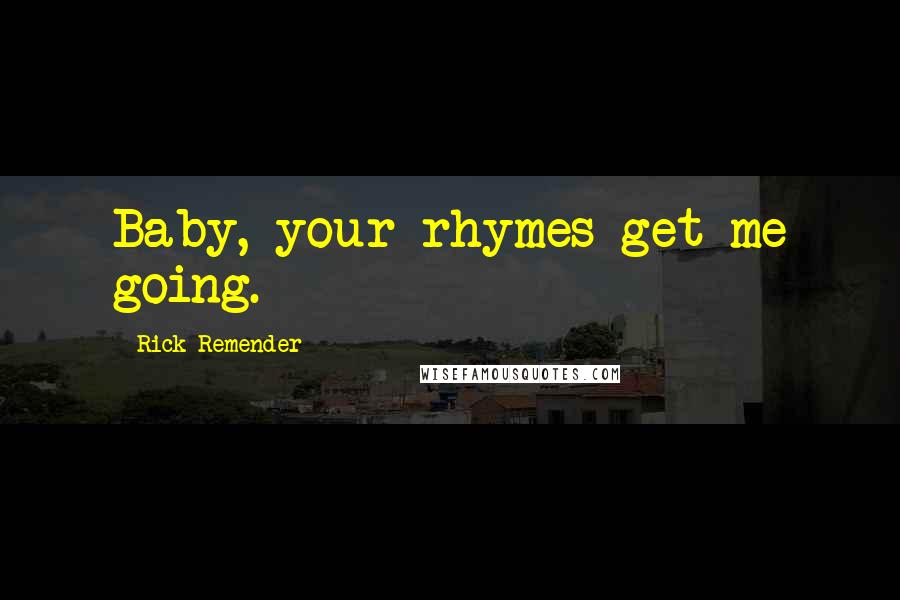 Baby, your rhymes get me going.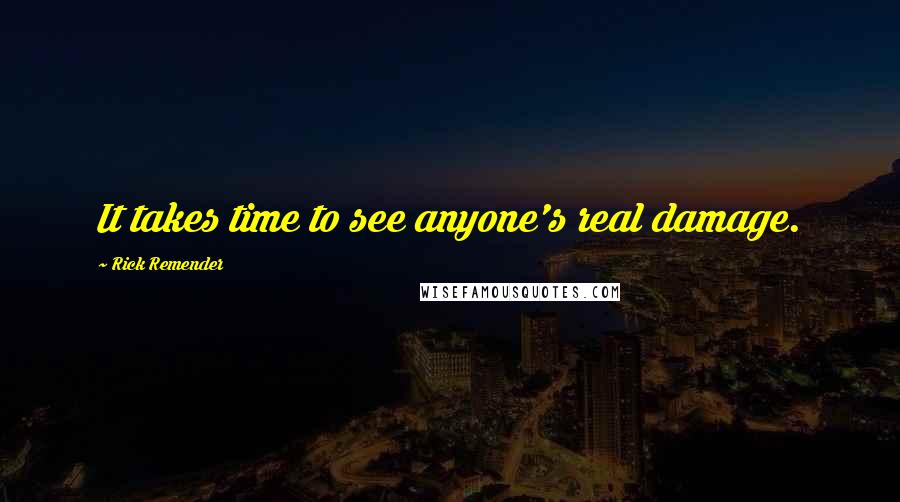 It takes time to see anyone's real damage.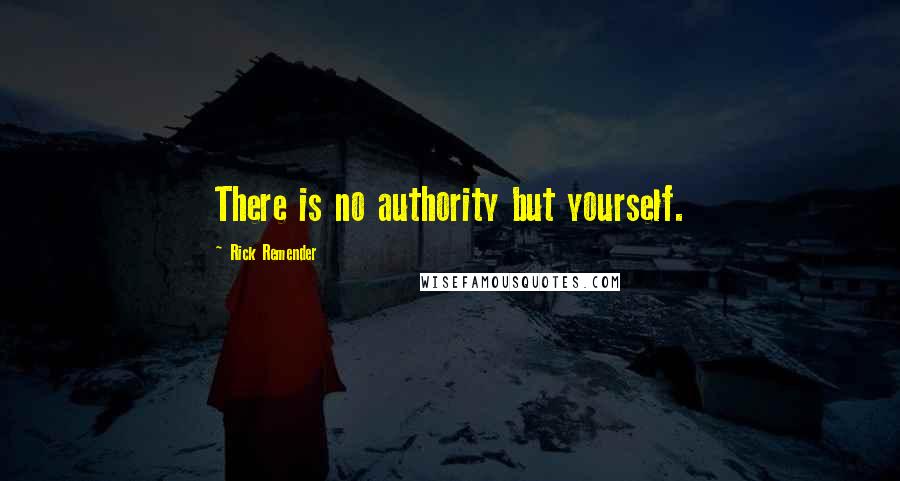 There is no authority but yourself.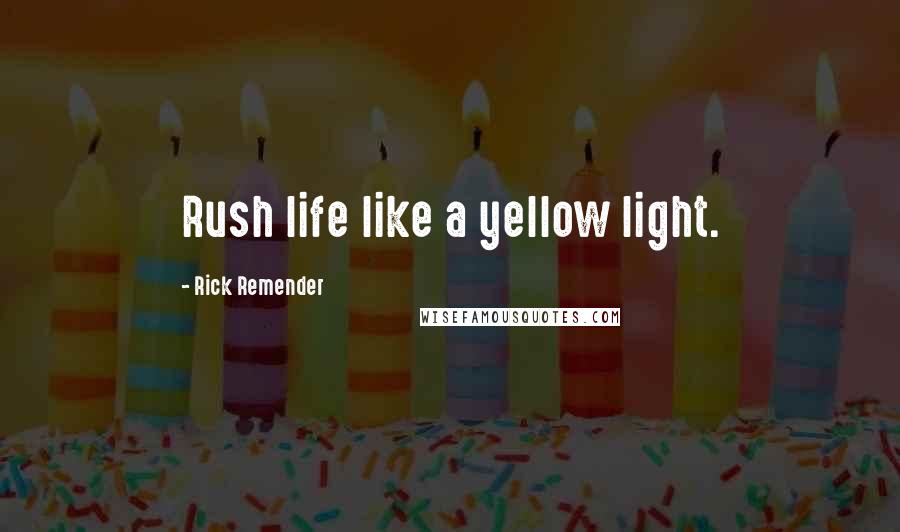 Rush life like a yellow light.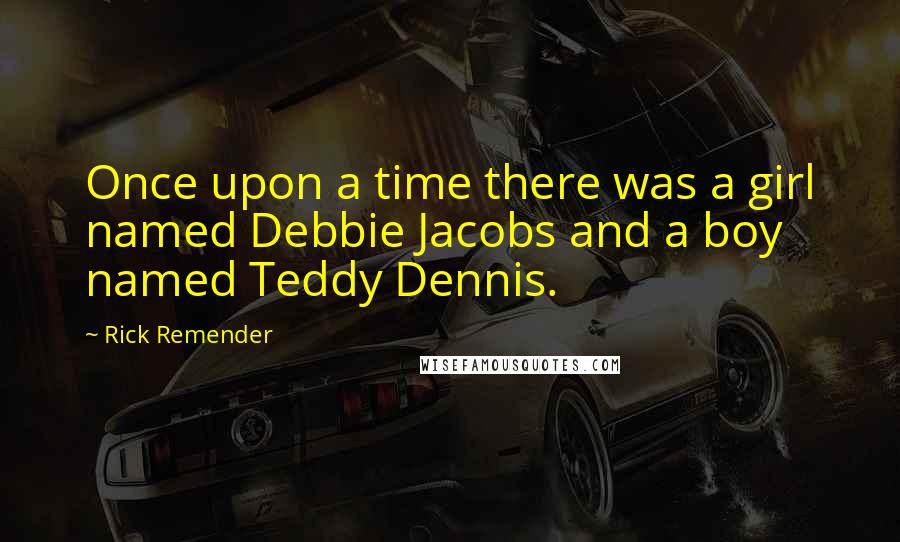 Once upon a time there was a girl named Debbie Jacobs and a boy named Teddy Dennis.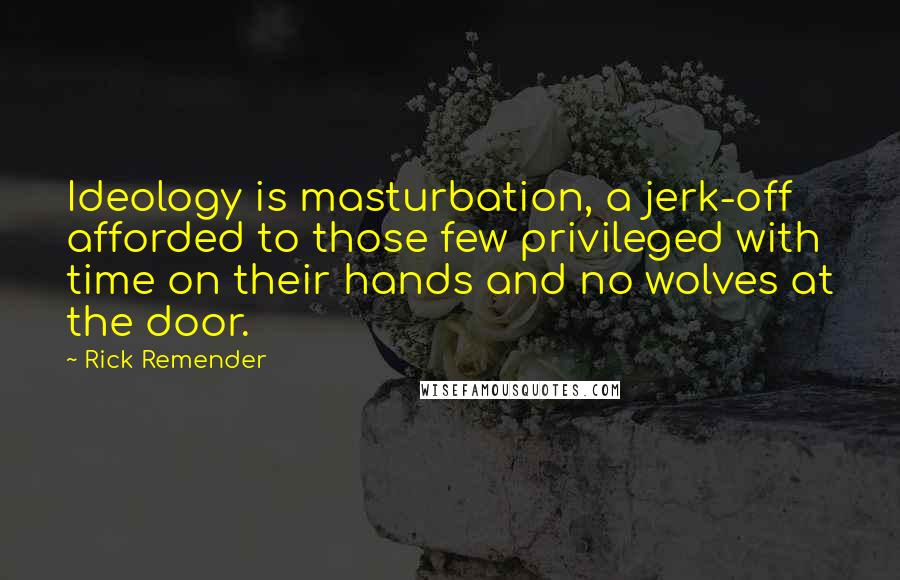 Ideology is masturbation, a jerk-off afforded to those few privileged with time on their hands and no wolves at the door.