Ed Miliband Quotes
Top 18 wise famous quotes and sayings by Ed Miliband
Ed Miliband Famous Quotes & Sayings
Discover top inspirational quotes from Ed Miliband on Wise Famous Quotes.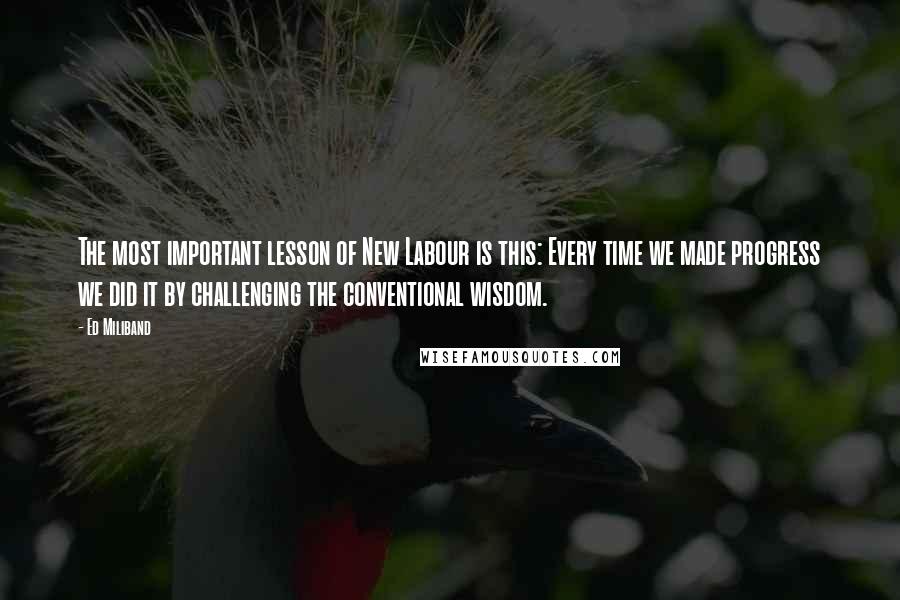 The most important lesson of New Labour is this: Every time we made progress we did it by challenging the conventional wisdom.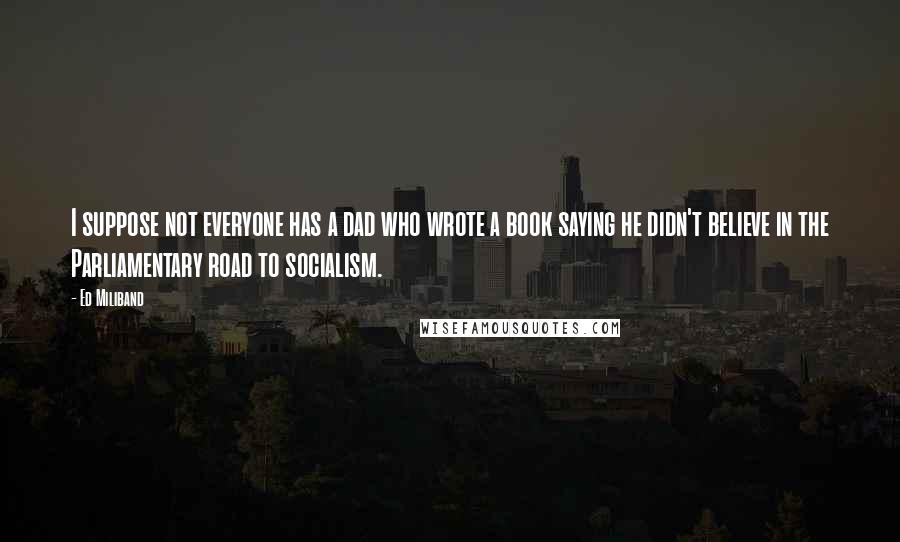 I suppose not everyone has a dad who wrote a book saying he didn't believe in the Parliamentary road to socialism.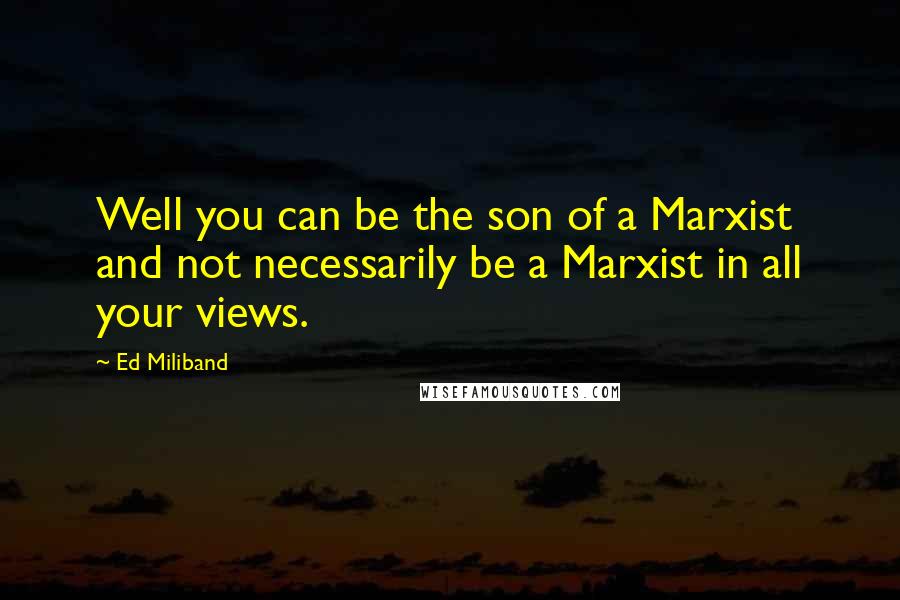 Well you can be the son of a Marxist and not necessarily be a Marxist in all your views.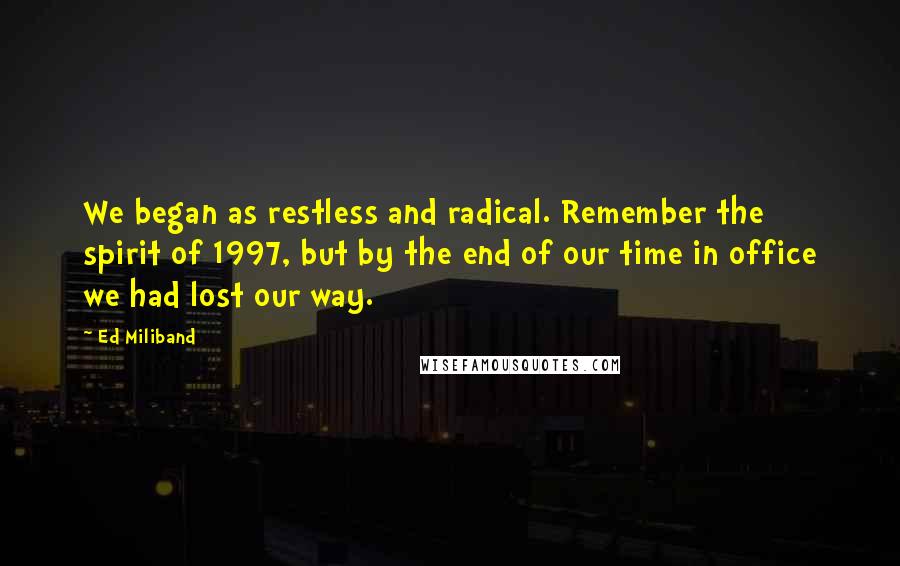 We began as restless and radical. Remember the spirit of 1997, but by the end of our time in office we had lost our way.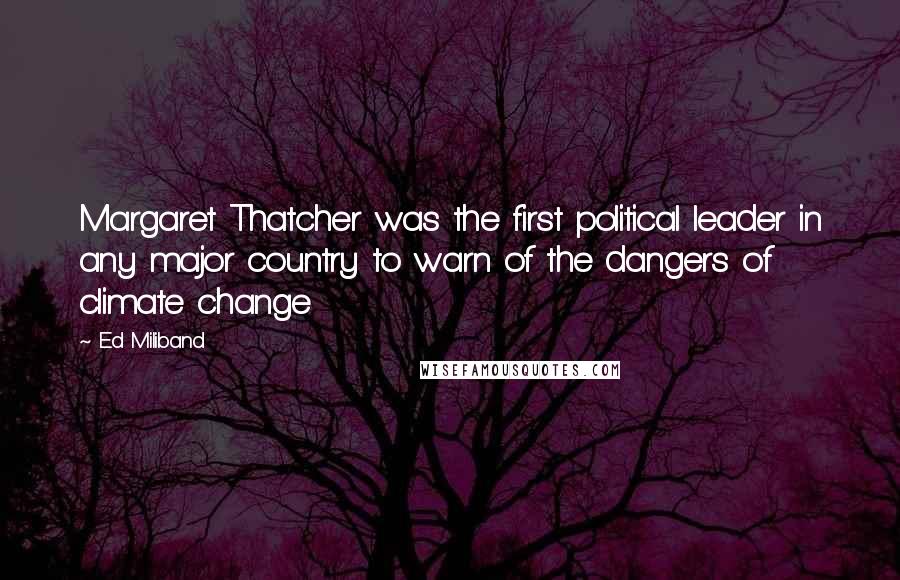 Margaret Thatcher was the first political leader in any major country to warn of the dangers of climate change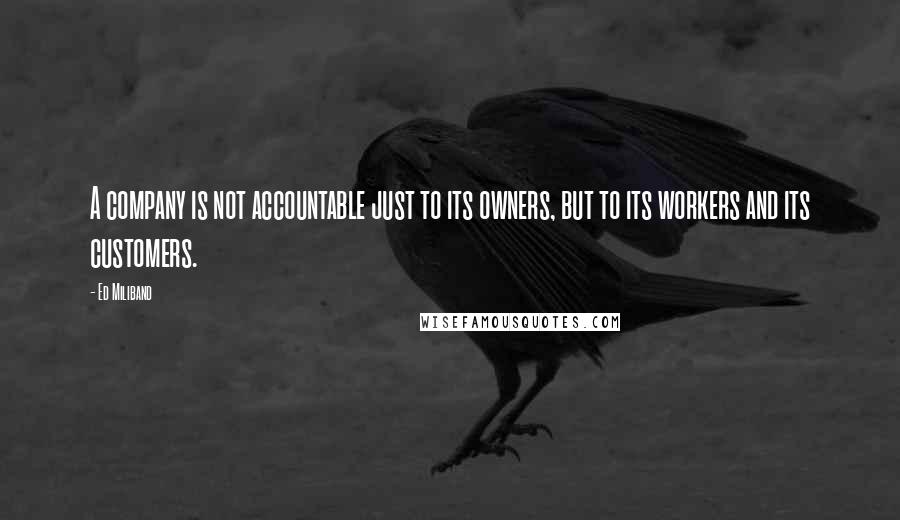 A company is not accountable just to its owners, but to its workers and its customers.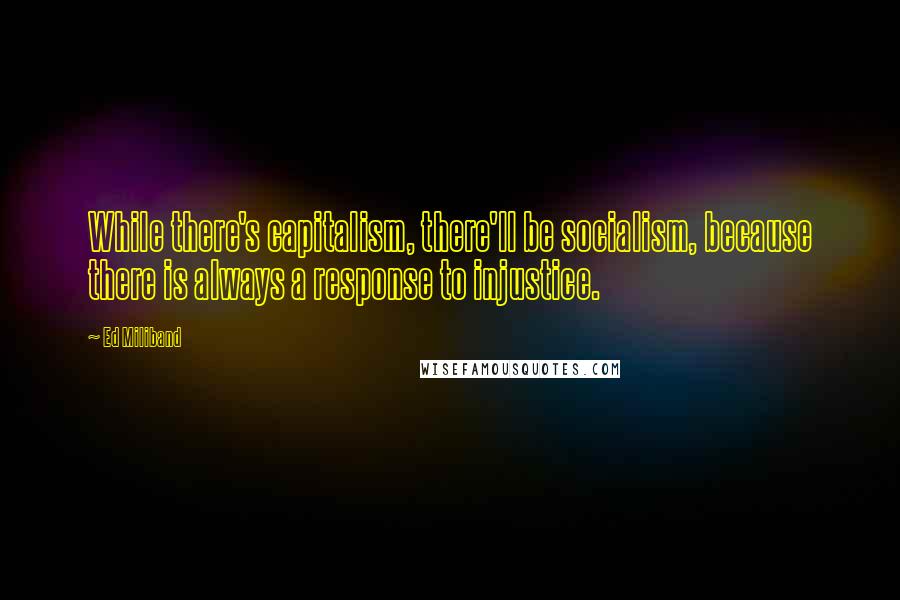 While there's capitalism, there'll be socialism, because there is always a response to injustice.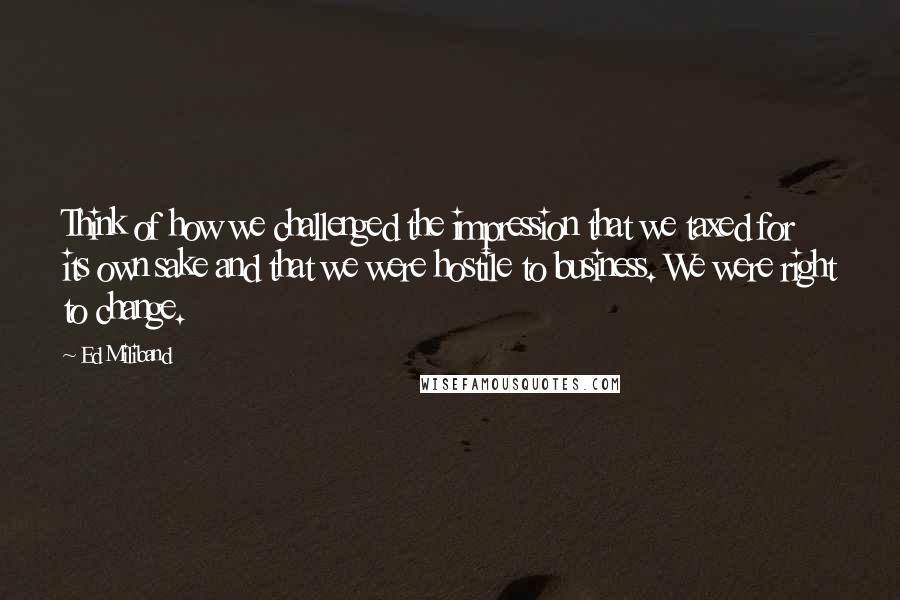 Think of how we challenged the impression that we taxed for its own sake and that we were hostile to business. We were right to change.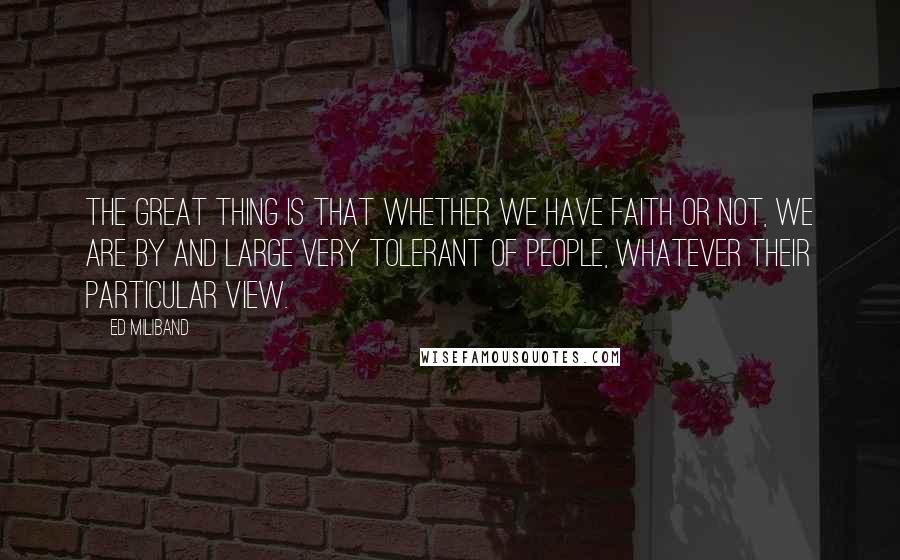 The great thing is that whether we have faith or not, we are by and large very tolerant of people, whatever their particular view.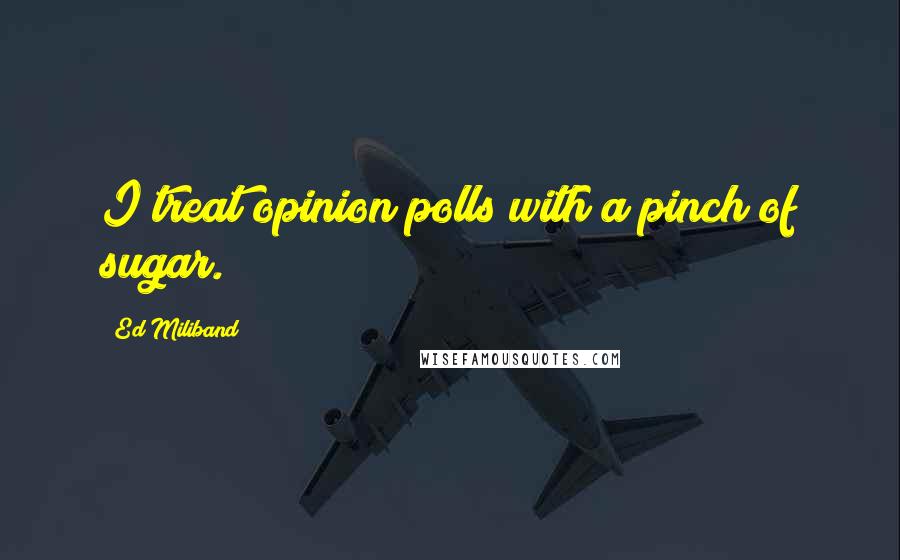 I treat opinion polls with a pinch of sugar.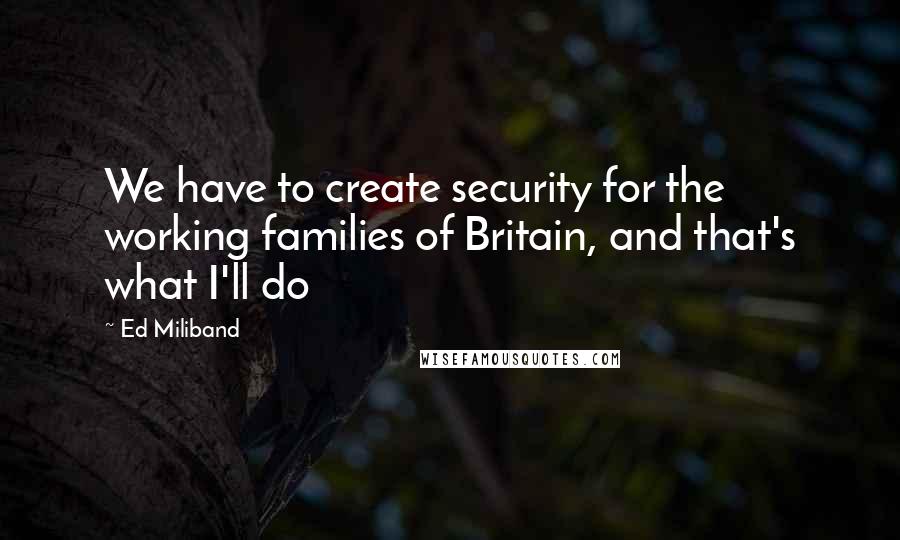 We have to create security for the working families of Britain, and that's what I'll do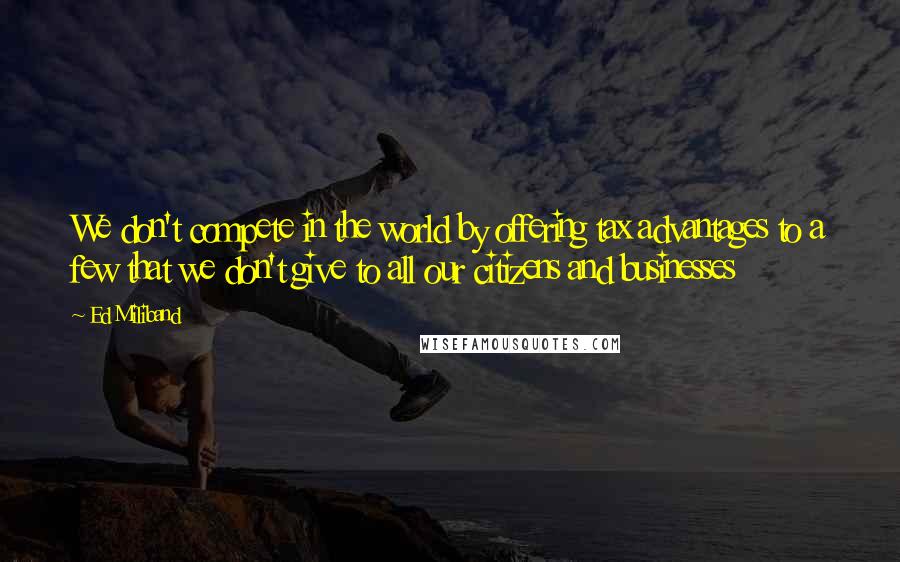 We don't compete in the world by offering tax advantages to a few that we don't give to all our citizens and businesses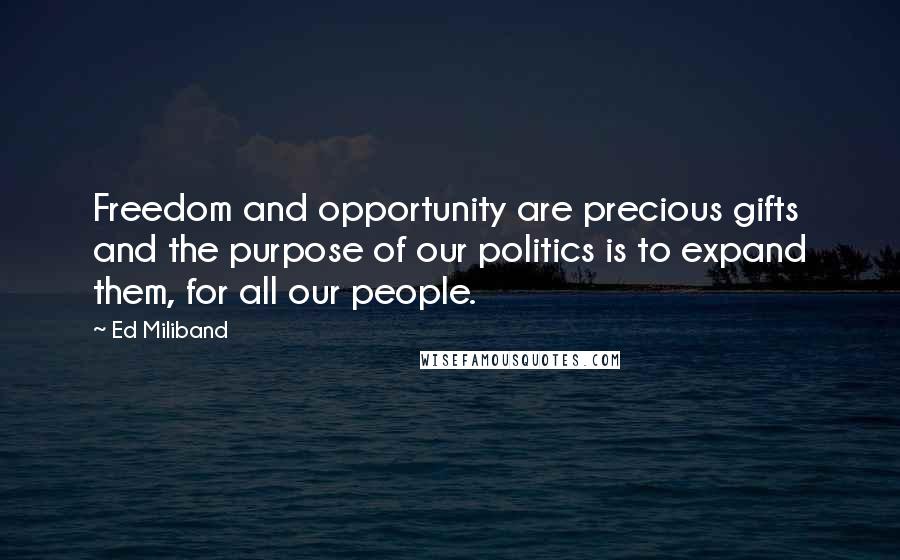 Freedom and opportunity are precious gifts and the purpose of our politics is to expand them, for all our people.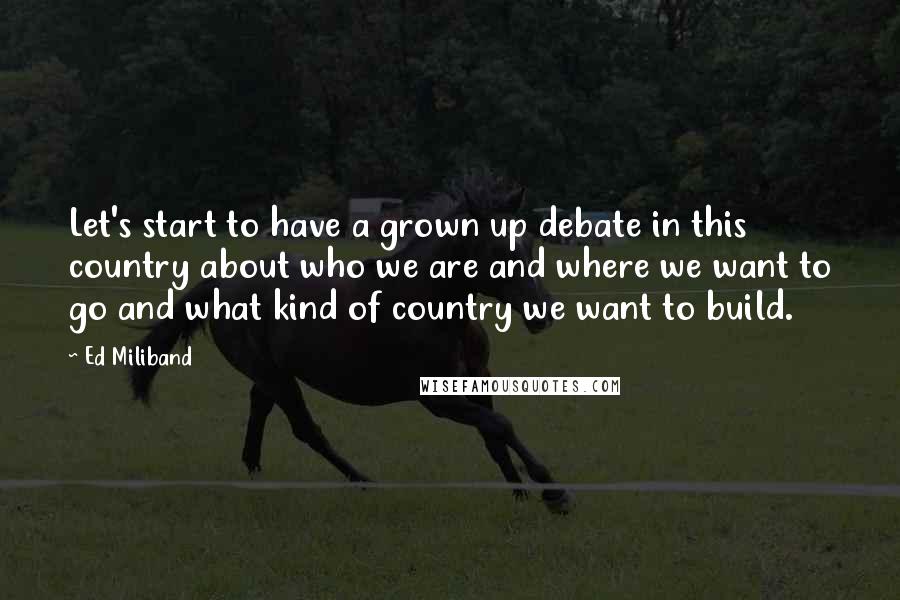 Let's start to have a grown up debate in this country about who we are and where we want to go and what kind of country we want to build.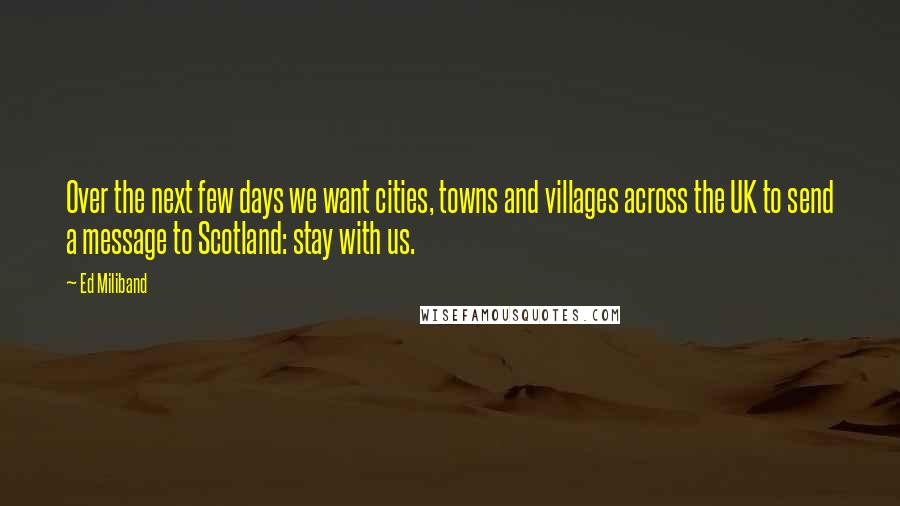 Over the next few days we want cities, towns and villages across the UK to send a message to Scotland: stay with us.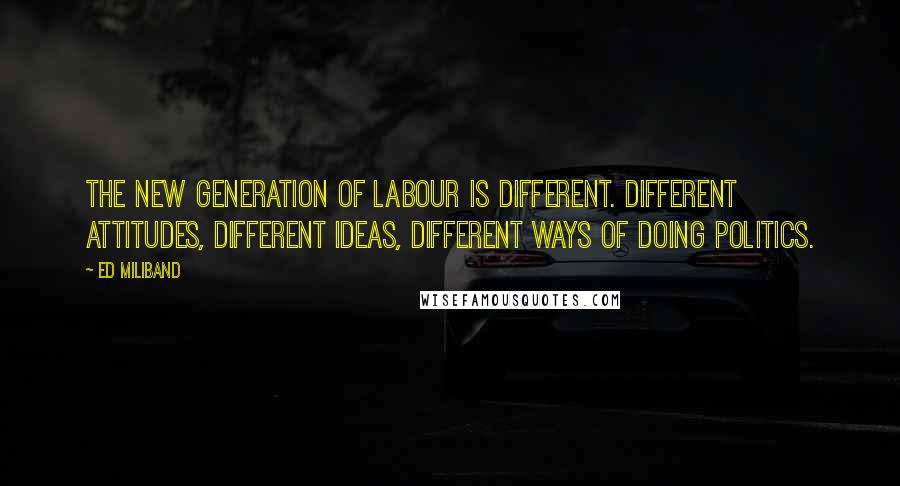 The new generation of Labour is different. Different attitudes, different ideas, different ways of doing politics.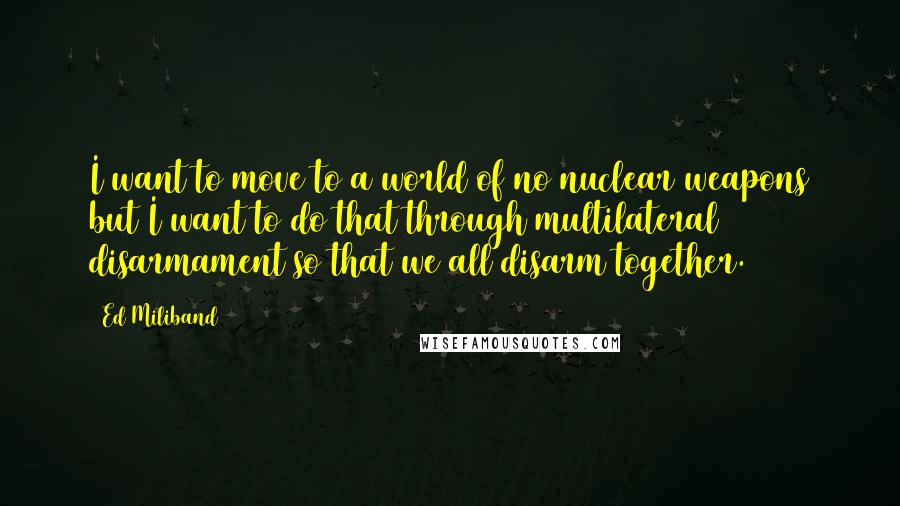 I want to move to a world of no nuclear weapons but I want to do that through multilateral disarmament so that we all disarm together.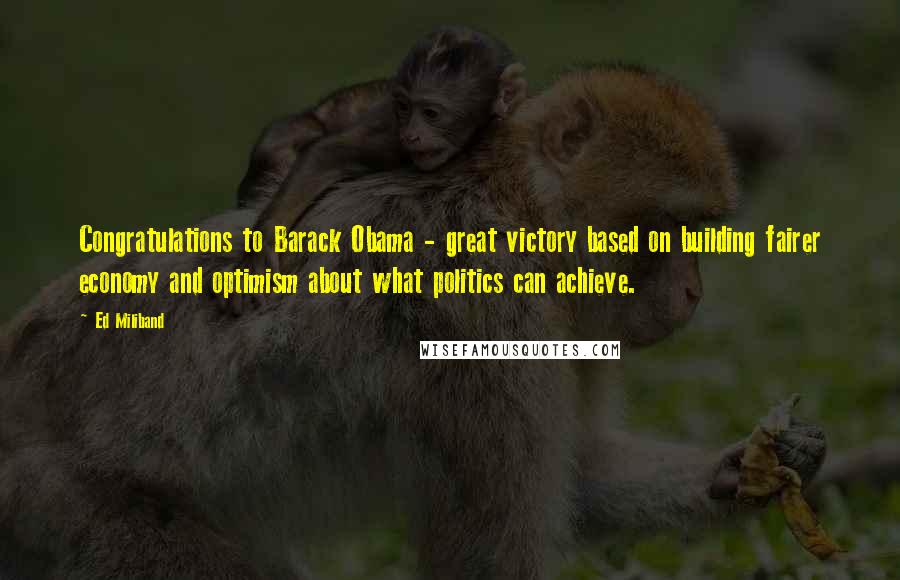 Congratulations to Barack Obama - great victory based on building fairer economy and optimism about what politics can achieve.