Garry Wills Quotes
Top 17 wise famous quotes and sayings by Garry Wills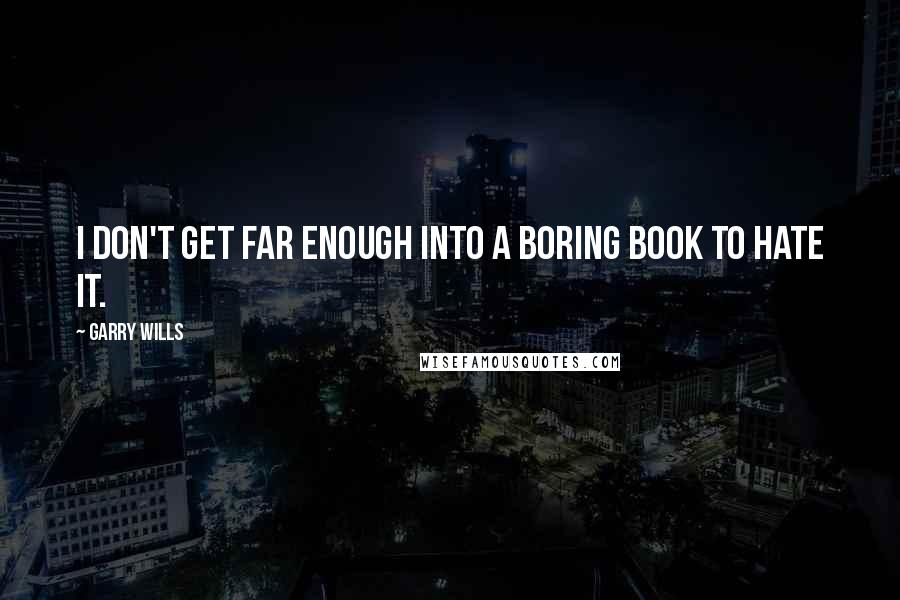 I don't get far enough into a boring book to hate it.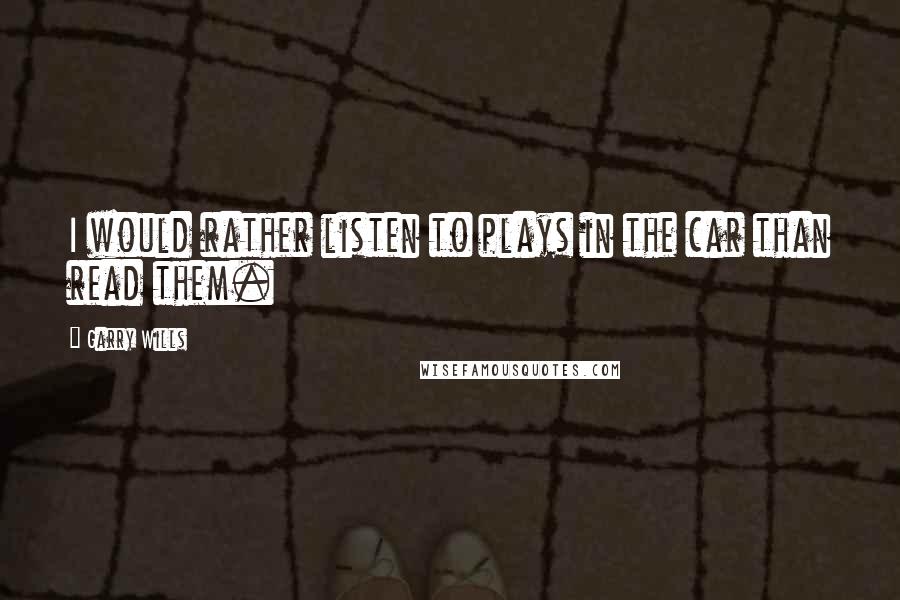 I would rather listen to plays in the car than read them.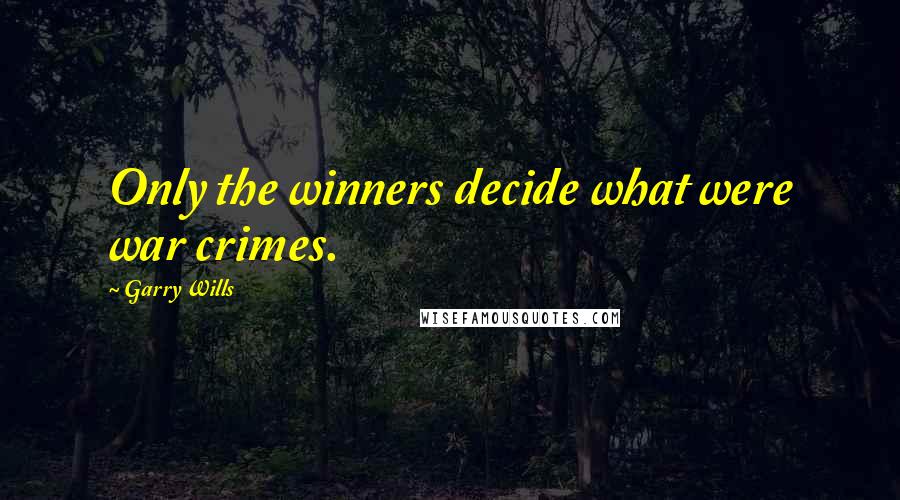 Only the winners decide what were war crimes.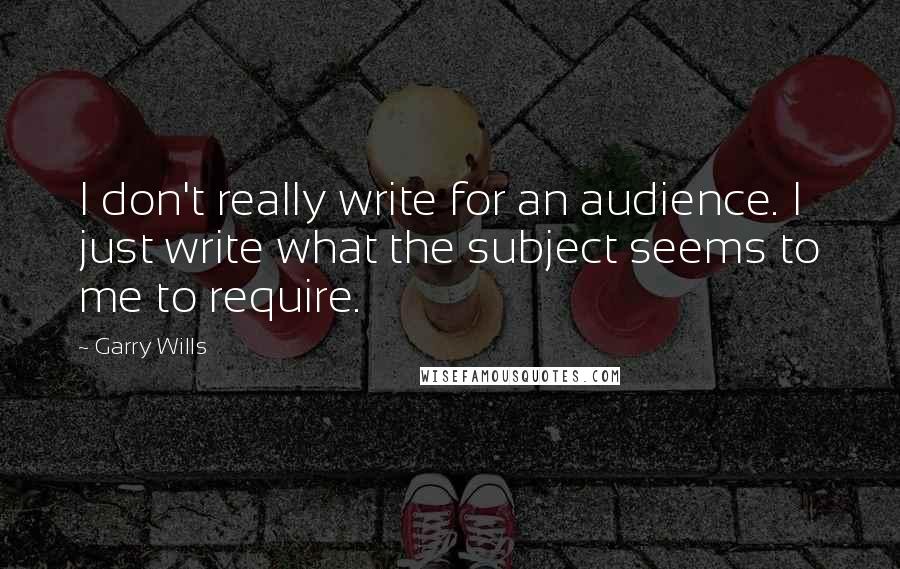 I don't really write for an audience. I just write what the subject seems to me to require.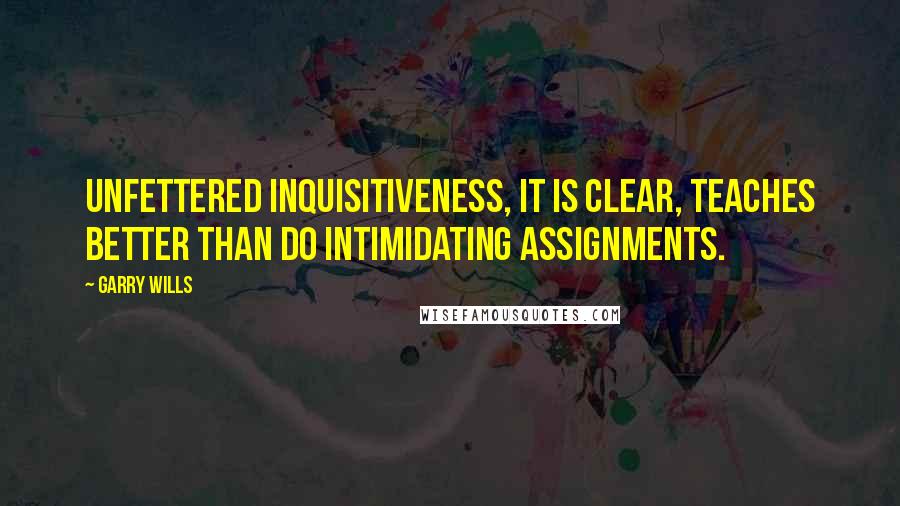 Unfettered inquisitiveness, it is clear, teaches better than do intimidating assignments.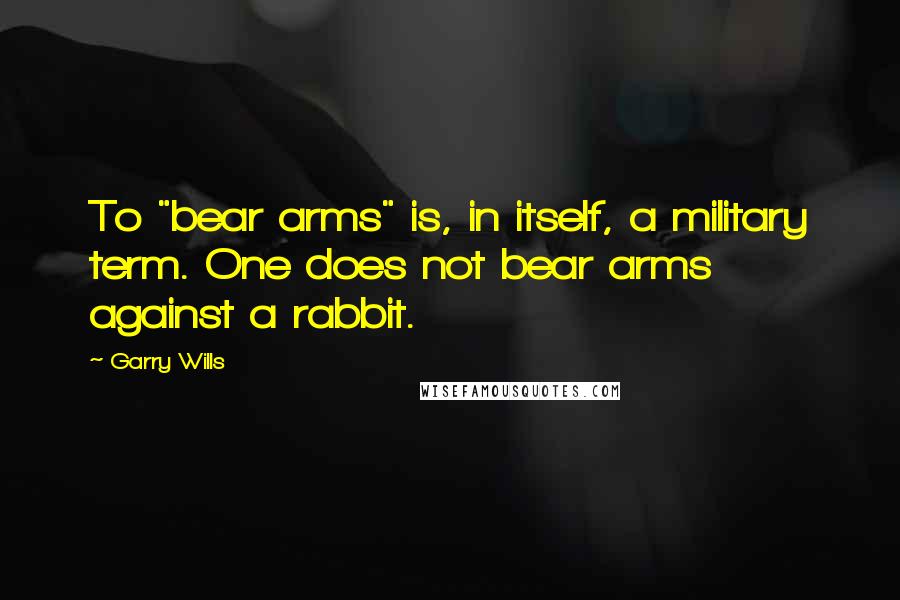 To "bear arms" is, in itself, a military term. One does not bear arms against a rabbit.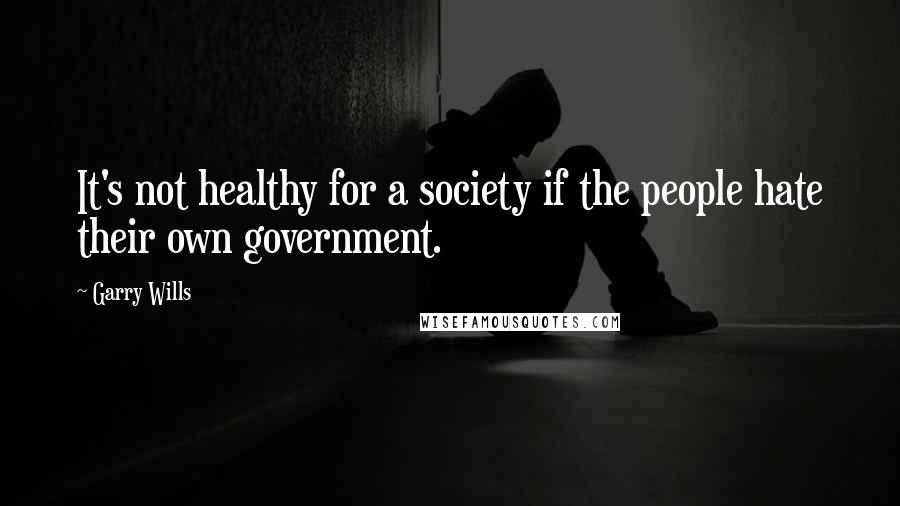 It's not healthy for a society if the people hate their own government.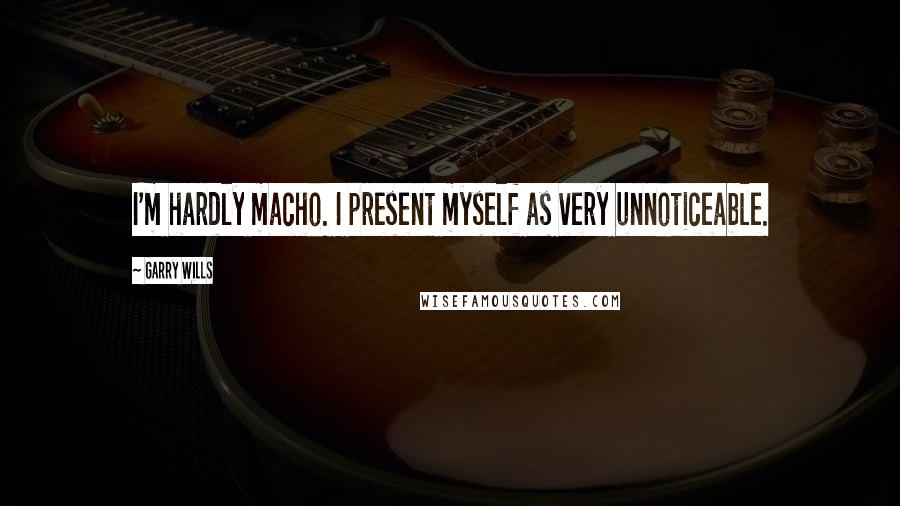 I'm hardly macho. I present myself as very unnoticeable.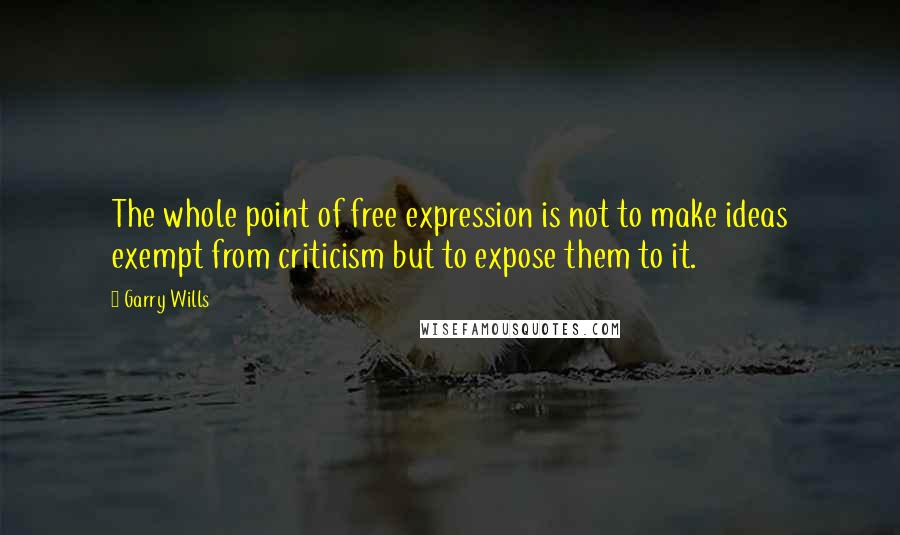 The whole point of free expression is not to make ideas exempt from criticism but to expose them to it.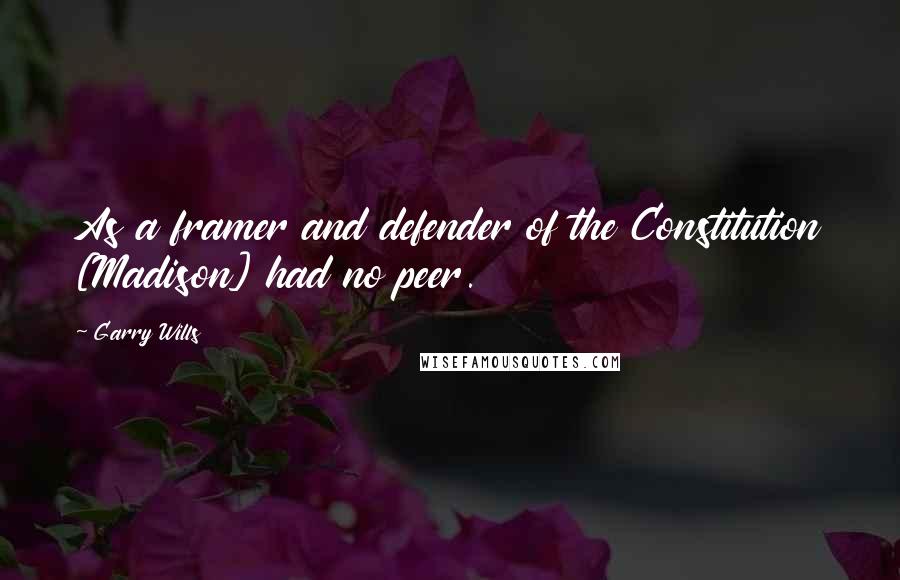 As a framer and defender of the Constitution [Madison] had no peer.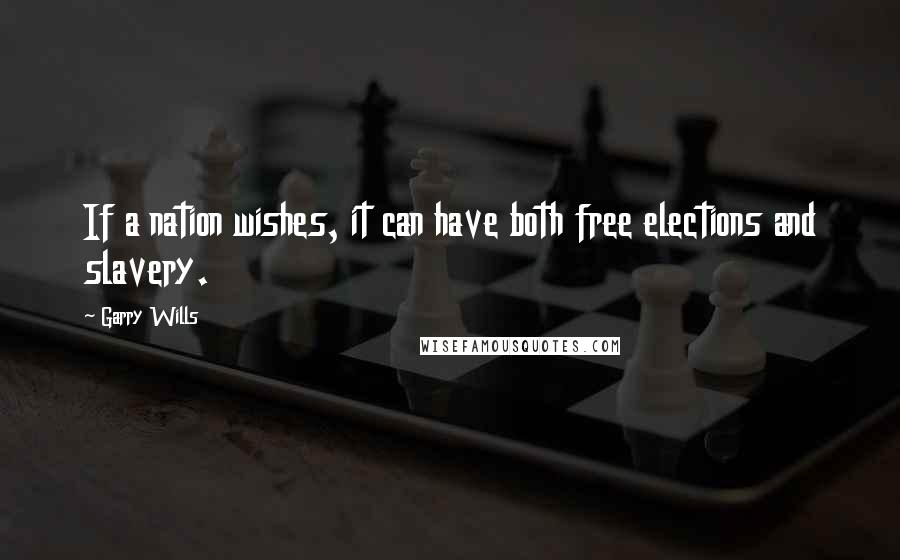 If a nation wishes, it can have both free elections and slavery.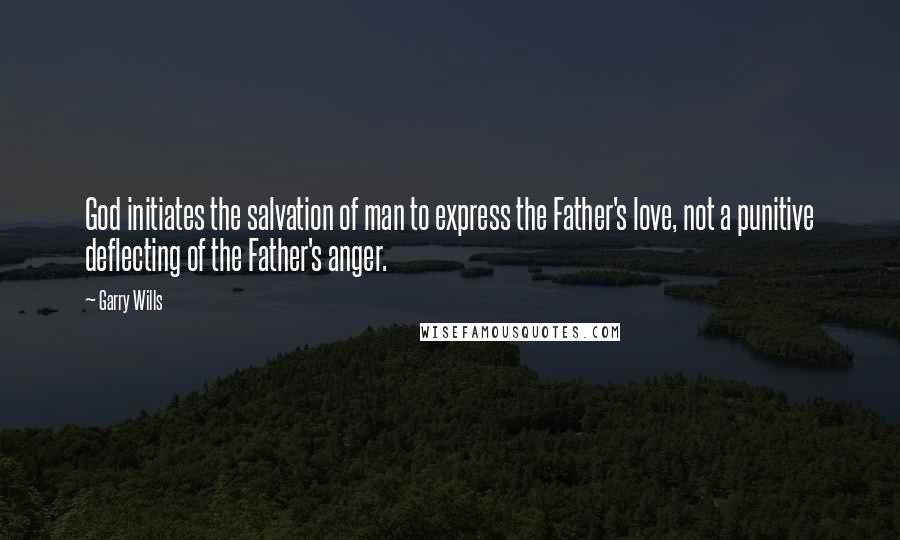 God initiates the salvation of man to express the Father's love, not a punitive deflecting of the Father's anger.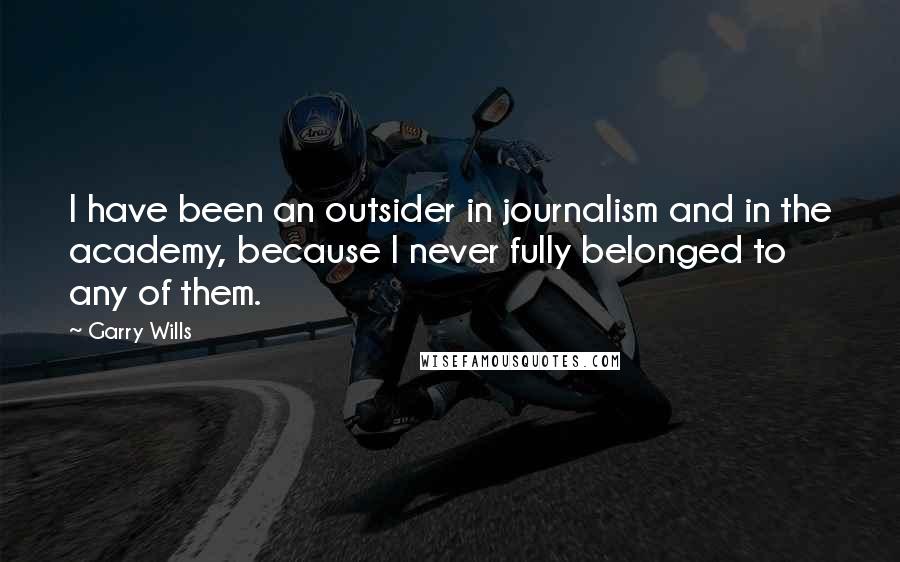 I have been an outsider in journalism and in the academy, because I never fully belonged to any of them.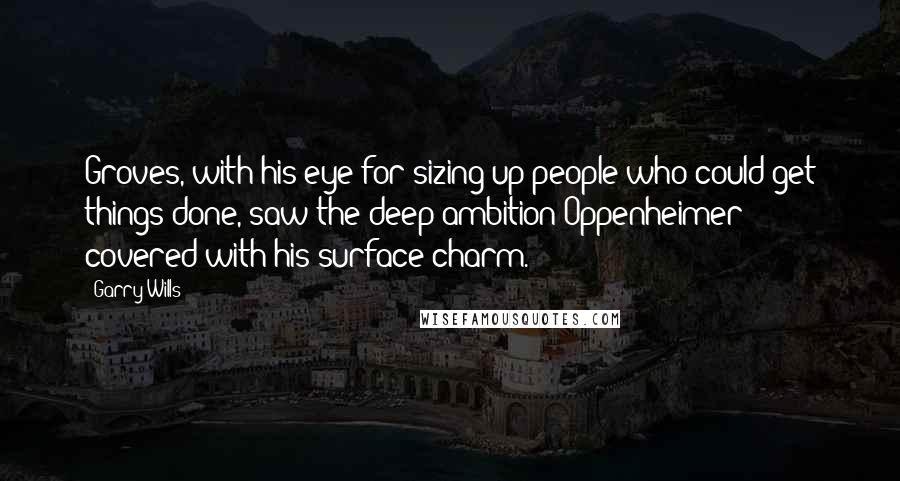 Groves, with his eye for sizing up people who could get things done, saw the deep ambition Oppenheimer covered with his surface charm.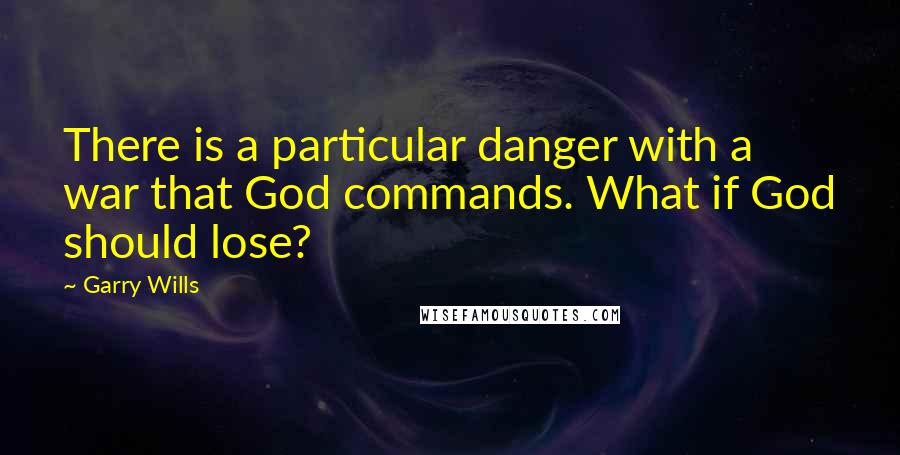 There is a particular danger with a war that God commands. What if God should lose?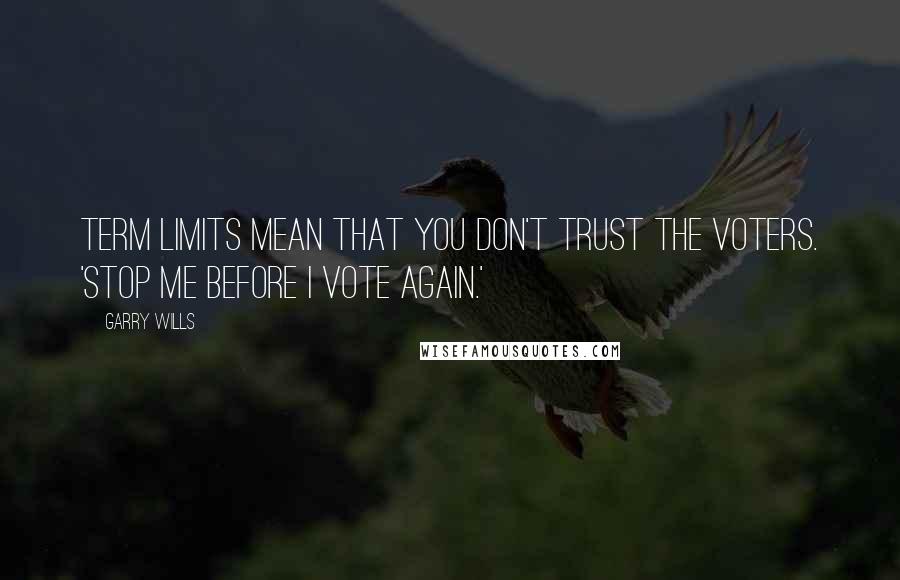 Term limits mean that you don't trust the voters. 'Stop me before I vote again.'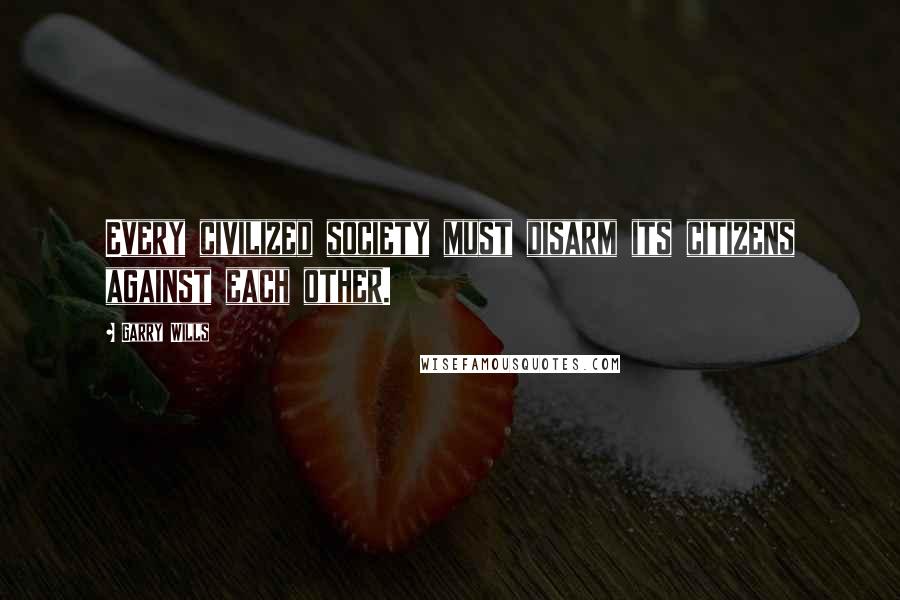 Every civilized society must disarm its citizens against each other.