Renee Paule Quotes
Top 5 wise famous quotes and sayings by Renee Paule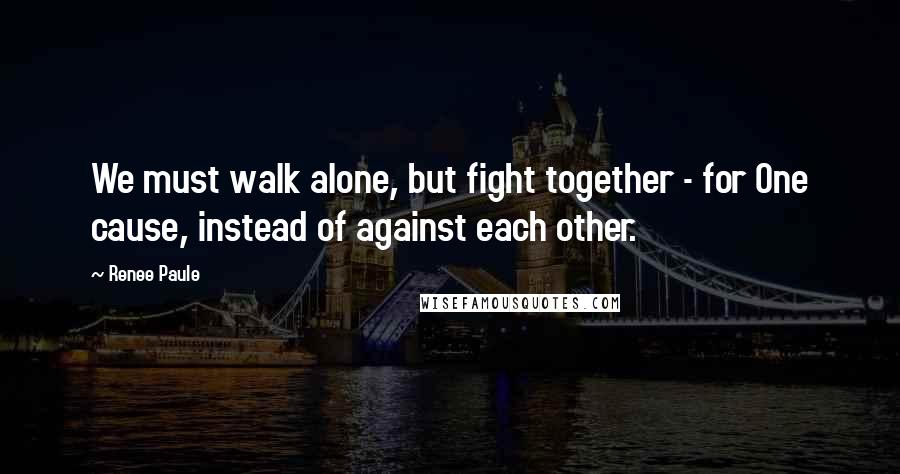 We must walk alone, but fight together - for One cause, instead of against each other.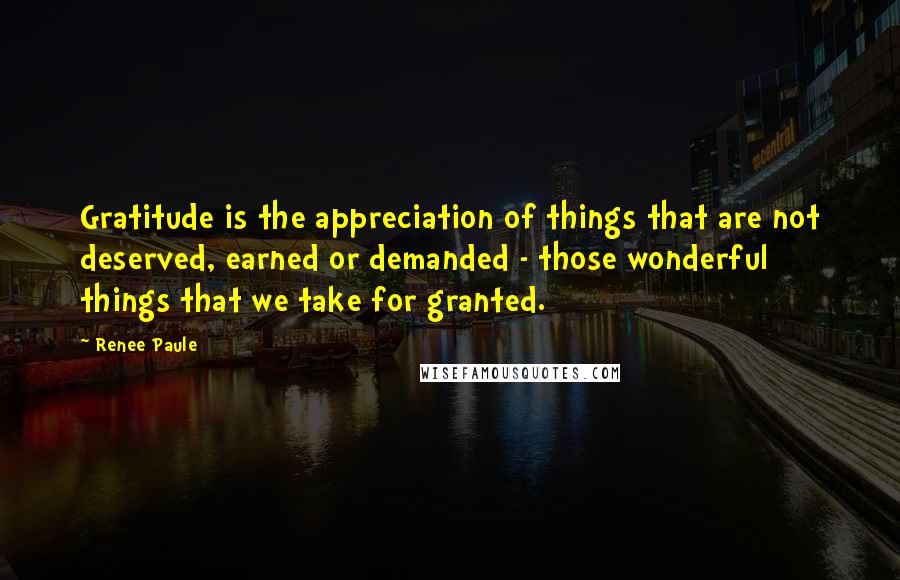 Gratitude is the appreciation of things that are not deserved, earned or demanded - those wonderful things that we take for granted.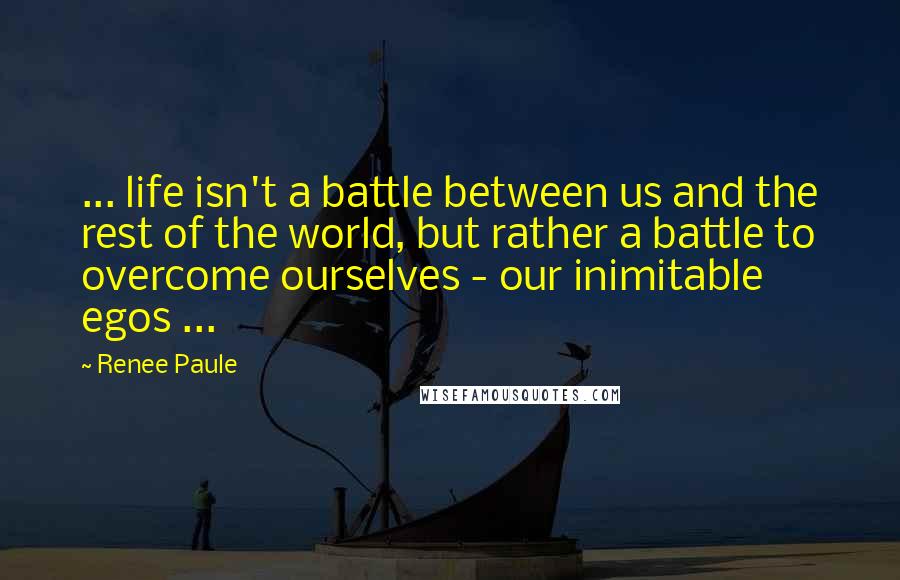 ... life isn't a battle between us and the rest of the world, but rather a battle to overcome ourselves - our inimitable egos ...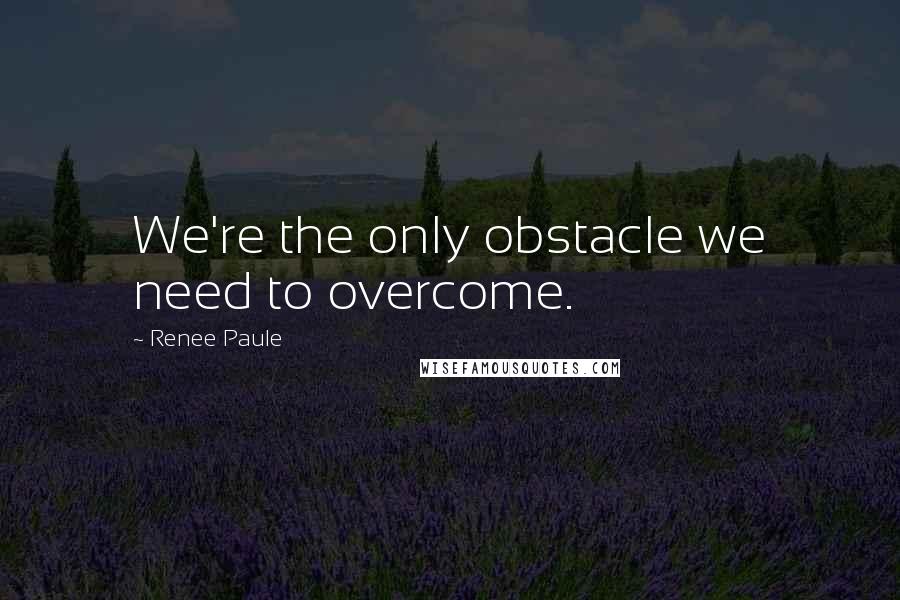 We're the only obstacle we need to overcome.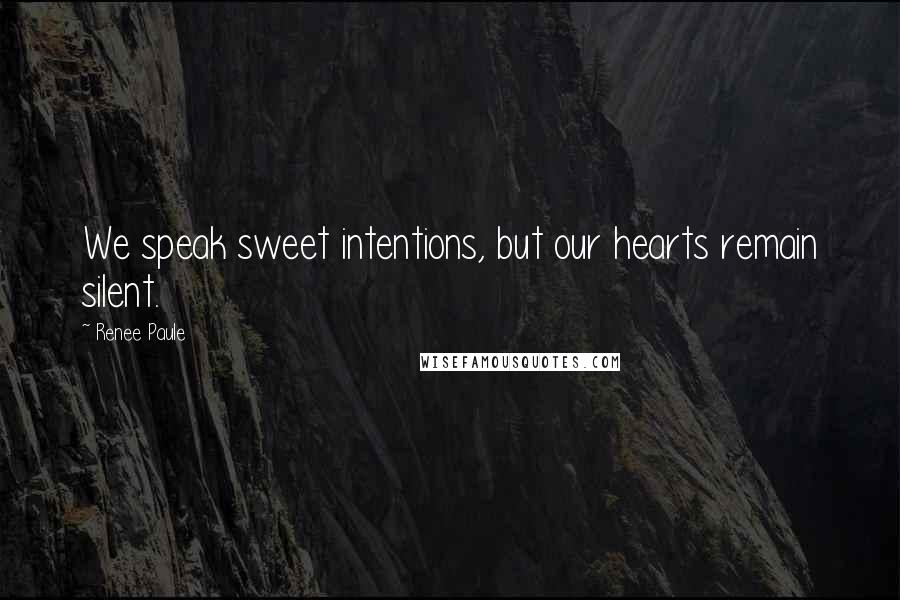 We speak sweet intentions, but our hearts remain silent.