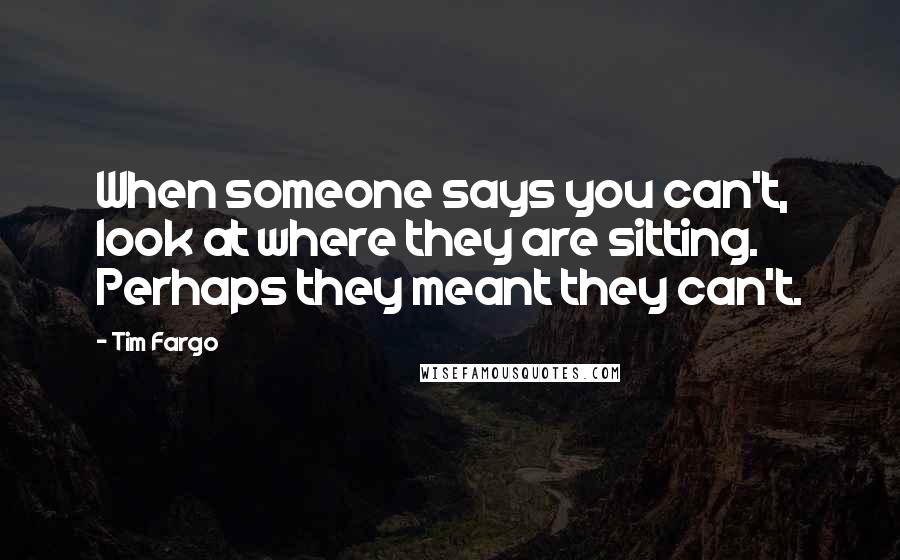 When someone says you can't, look at where they are sitting. Perhaps they meant they can't.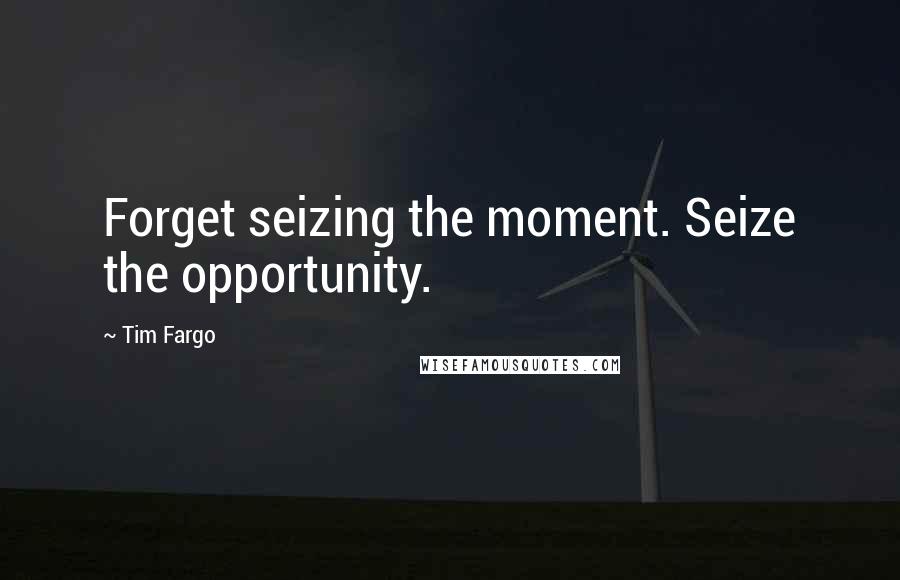 Forget seizing the moment. Seize the opportunity.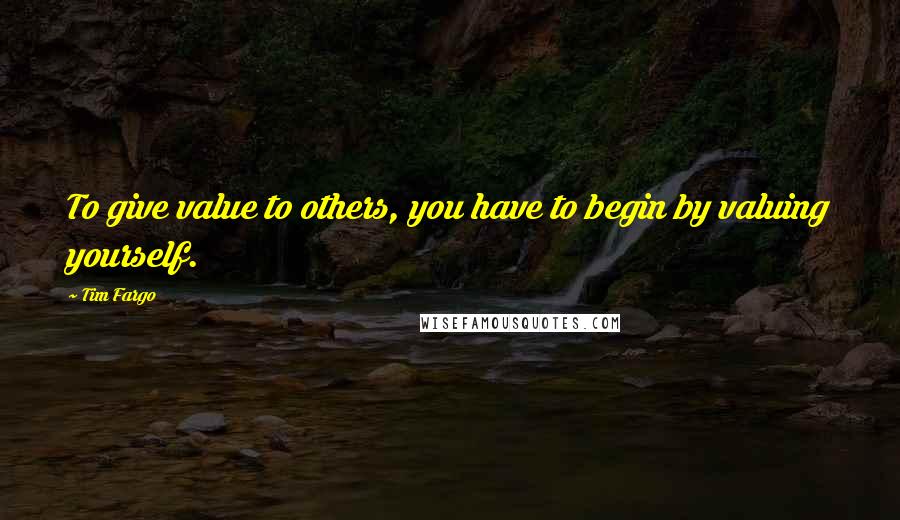 To give value to others, you have to begin by valuing yourself.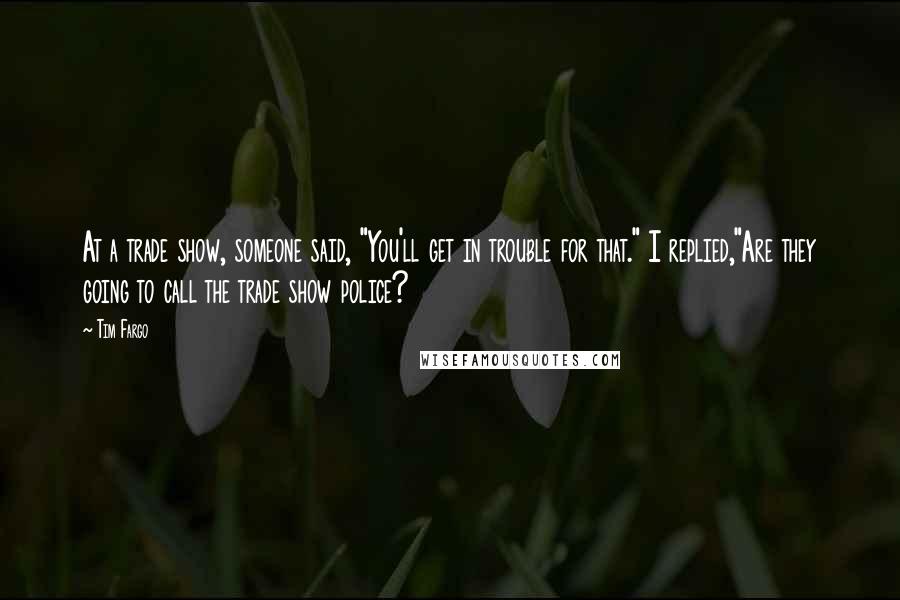 At a trade show, someone said, "You'll get in trouble for that." I replied,"Are they going to call the trade show police?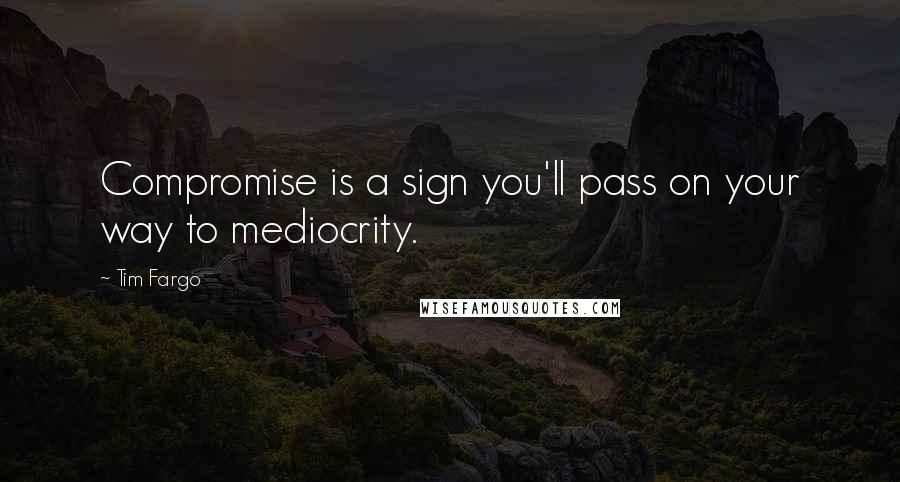 Compromise is a sign you'll pass on your way to mediocrity.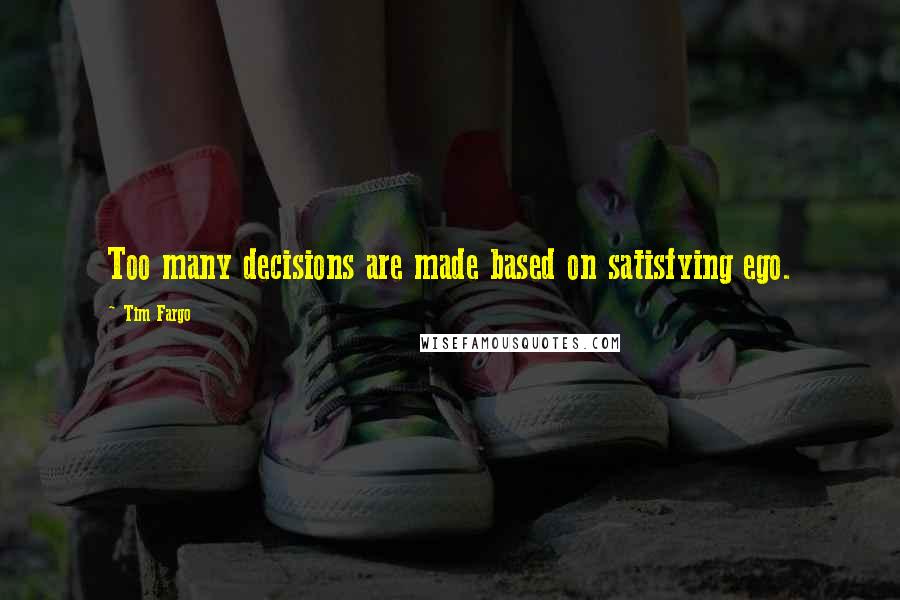 Too many decisions are made based on satisfying ego.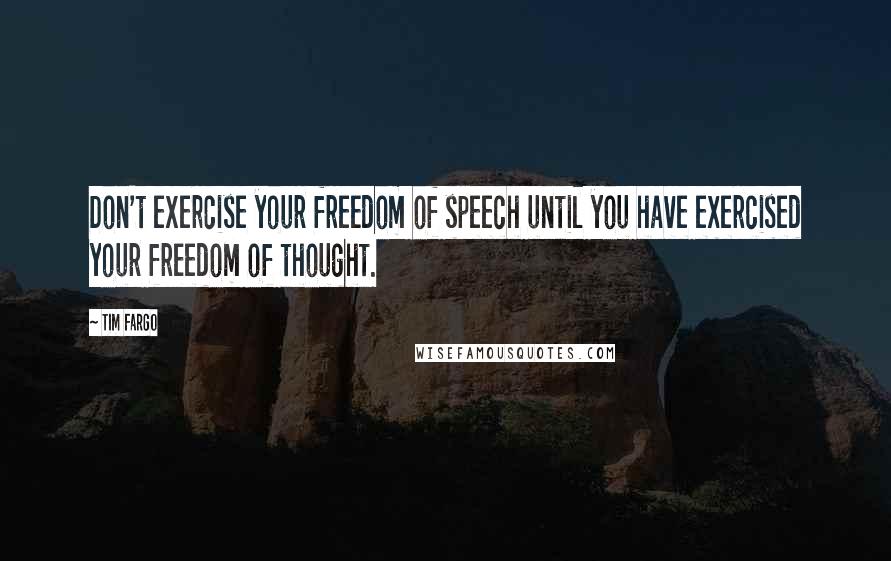 Don't exercise your freedom of speech until you have exercised your freedom of thought.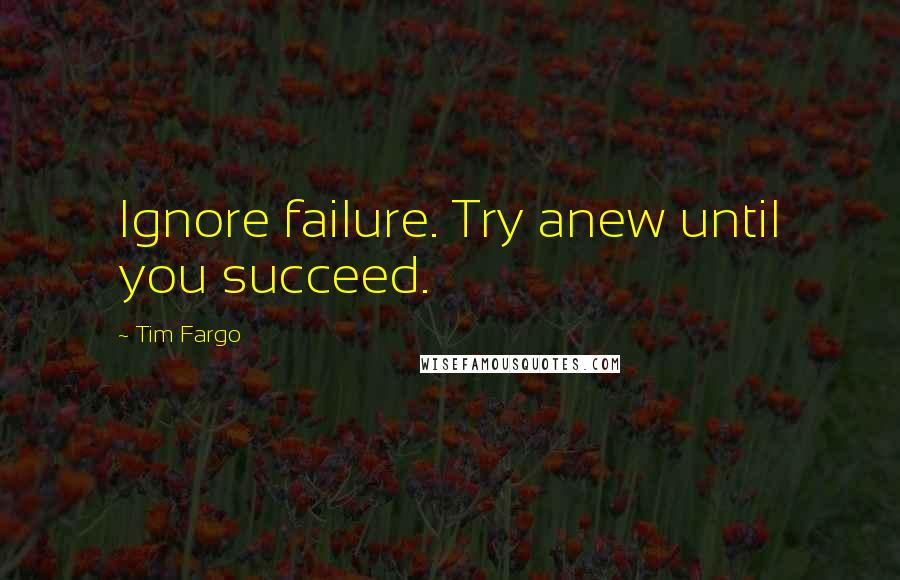 Ignore failure. Try anew until you succeed.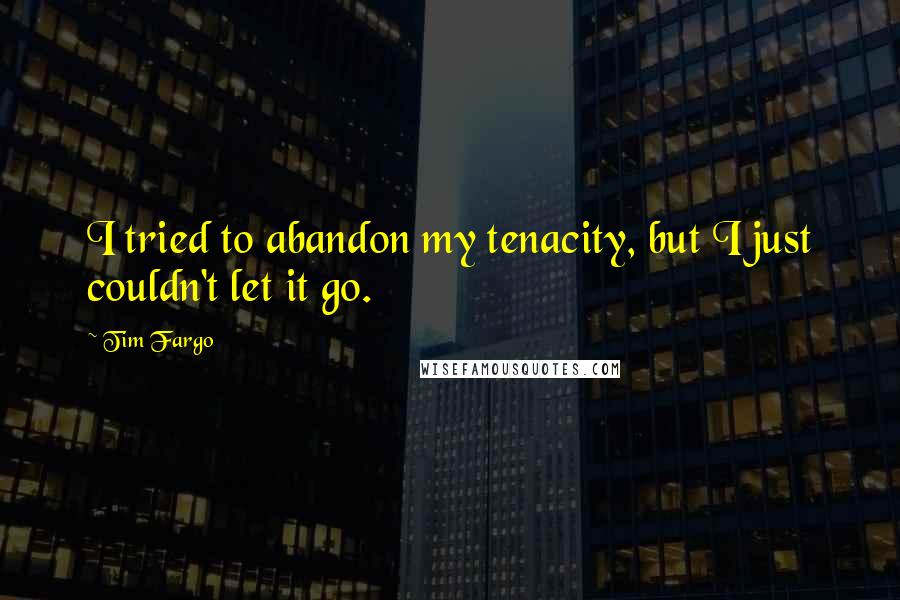 I tried to abandon my tenacity, but I just couldn't let it go.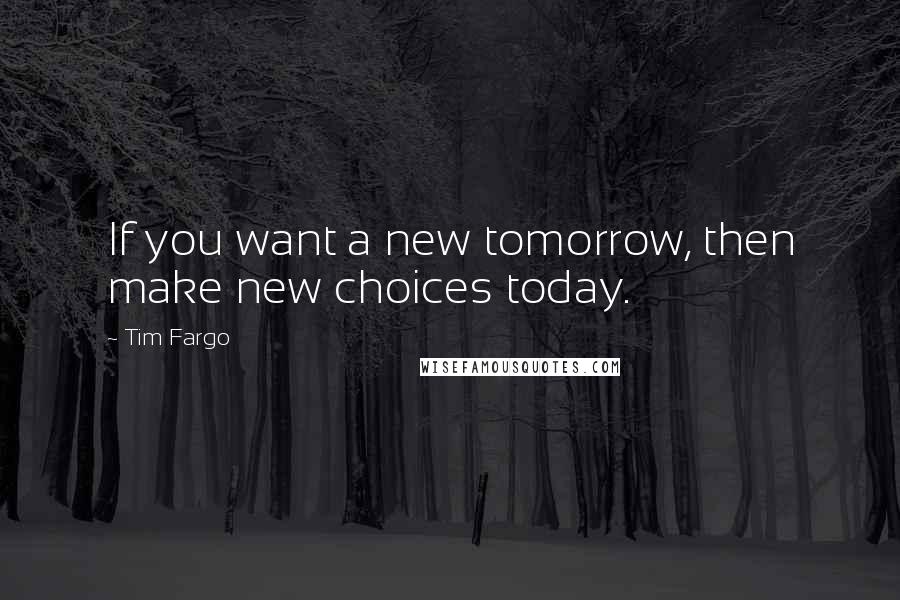 If you want a new tomorrow, then make new choices today.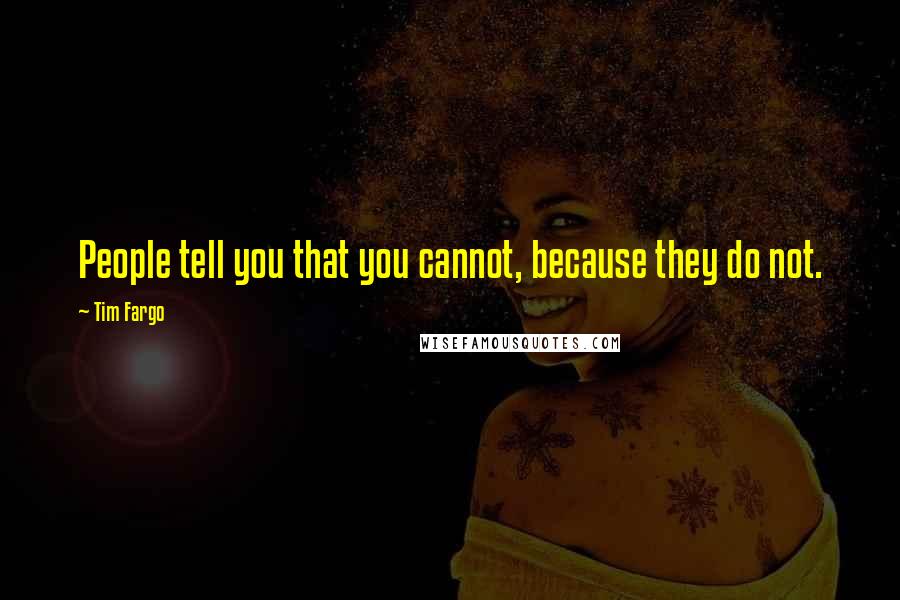 People tell you that you cannot, because they do not.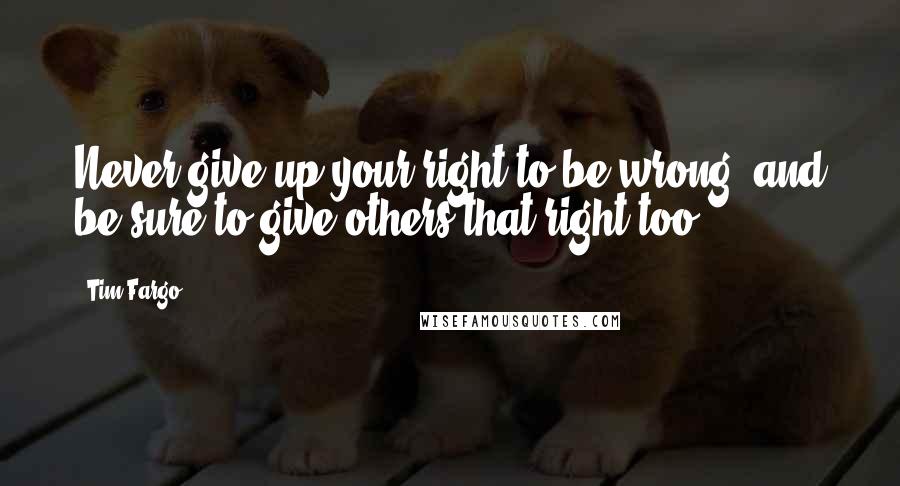 Never give up your right to be wrong, and be sure to give others that right too.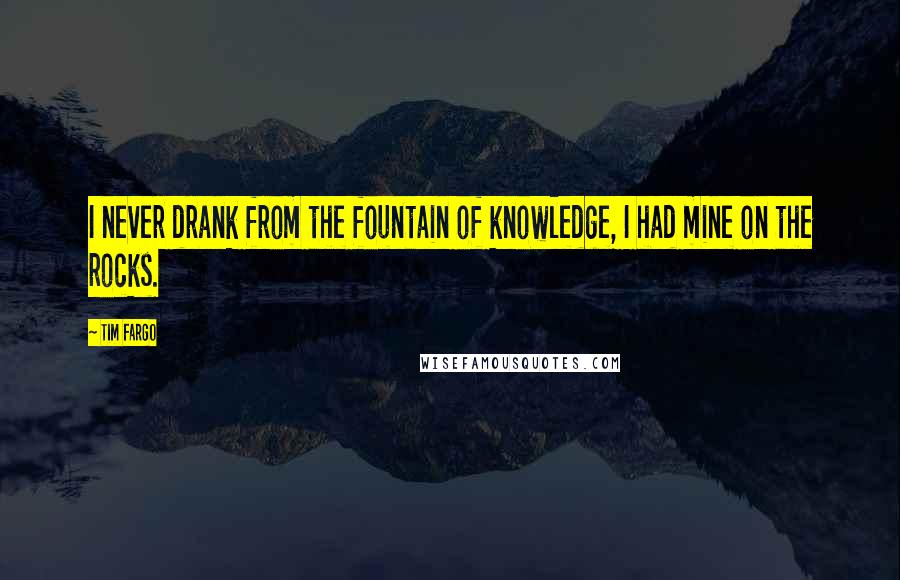 I never drank from the fountain of knowledge, I had mine on the rocks.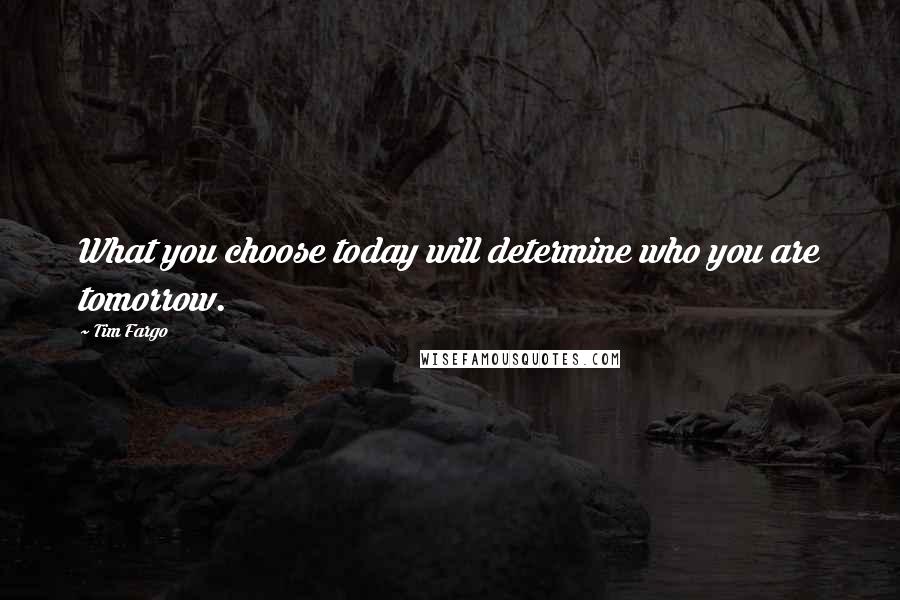 What you choose today will determine who you are tomorrow.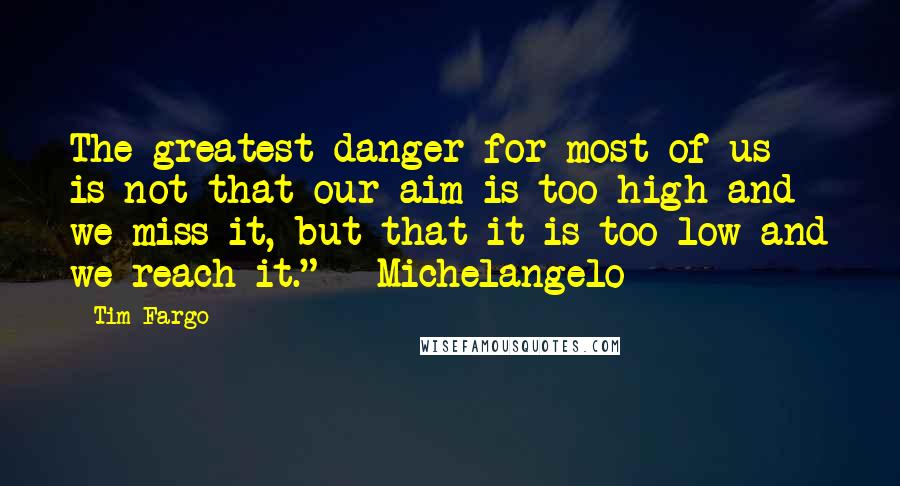 The greatest danger for most of us is not that our aim is too high and we miss it, but that it is too low and we reach it." - Michelangelo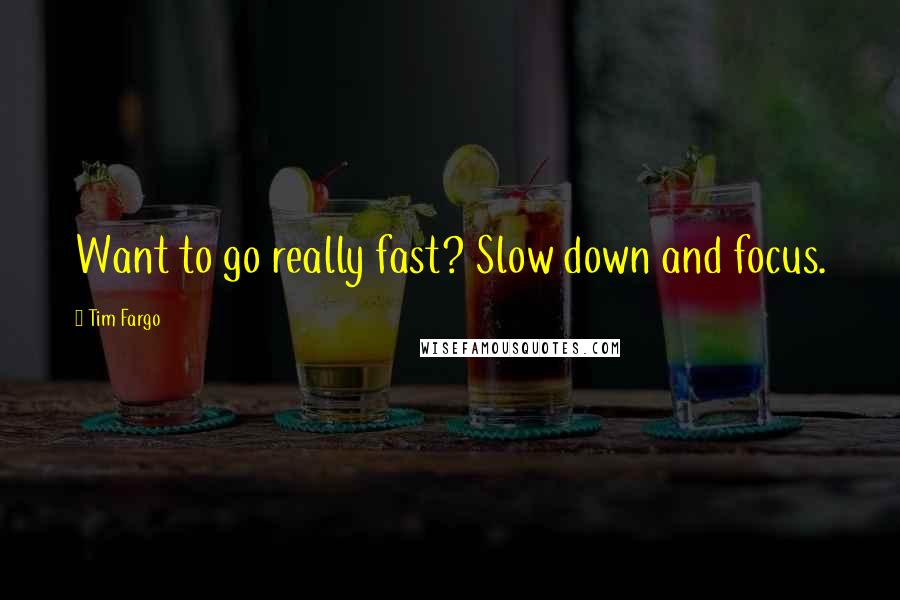 Want to go really fast? Slow down and focus.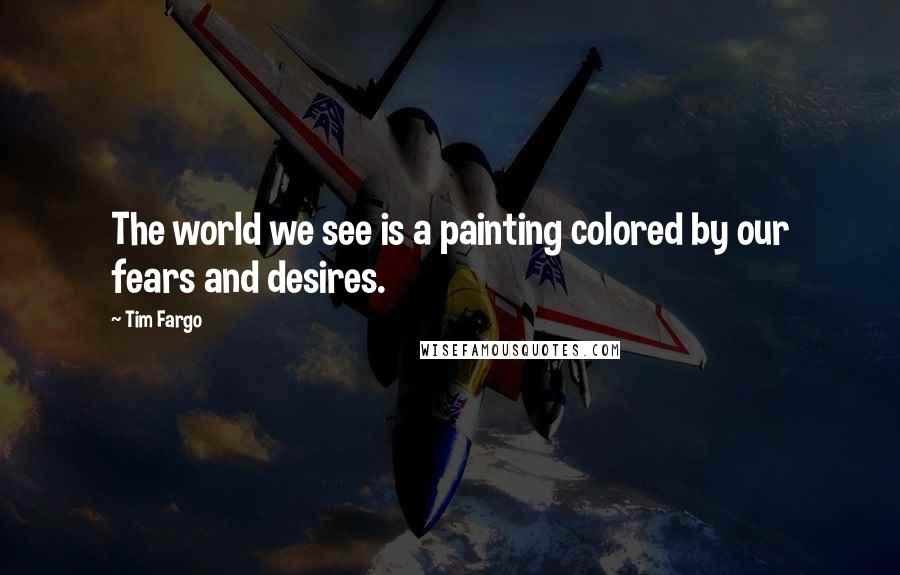 The world we see is a painting colored by our fears and desires.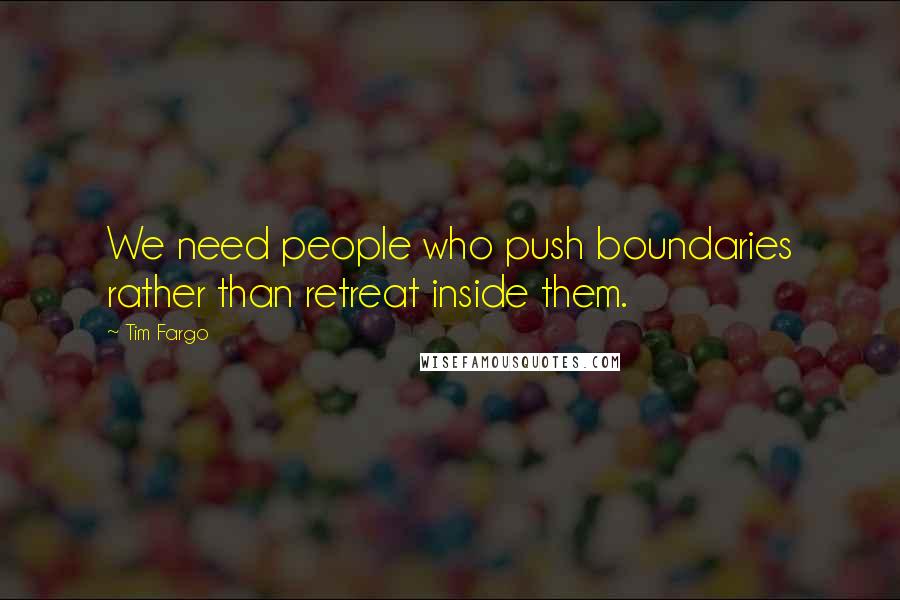 We need people who push boundaries rather than retreat inside them.
There's no point in being committed to a vision if you're not equally committed to making it a reality.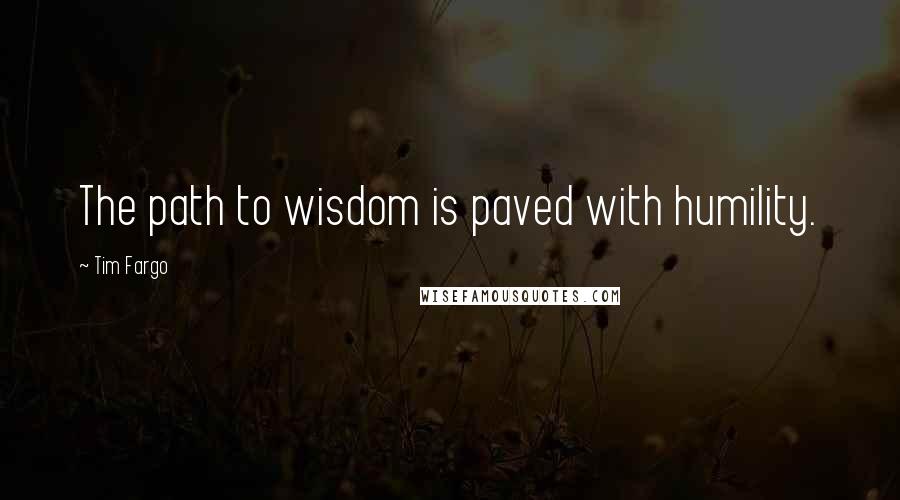 The path to wisdom is paved with humility.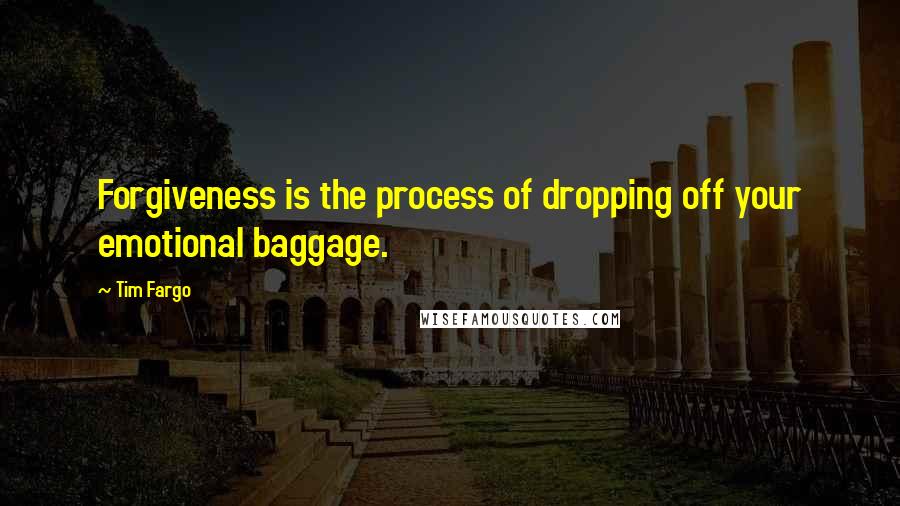 Forgiveness is the process of dropping off your emotional baggage.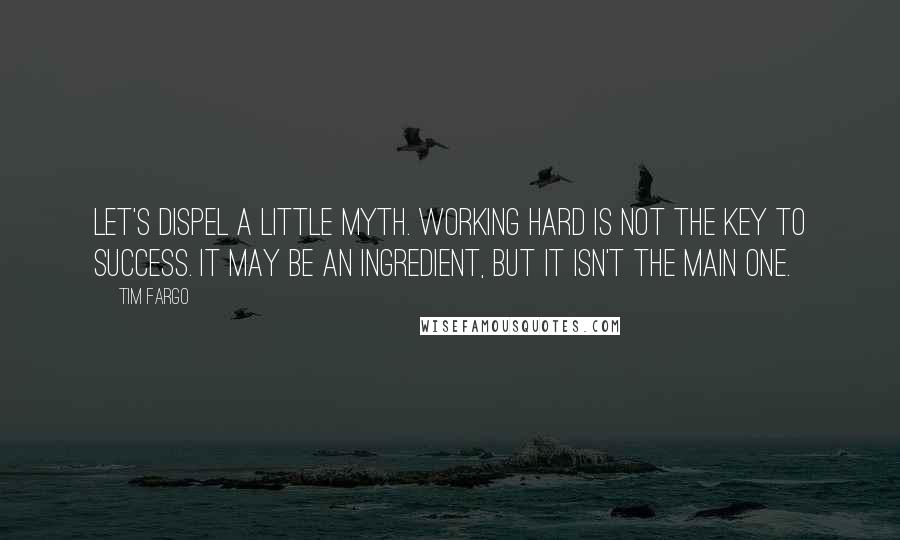 Let's dispel a little myth. Working hard is NOT the key to success. It may be an ingredient, but it isn't the main one.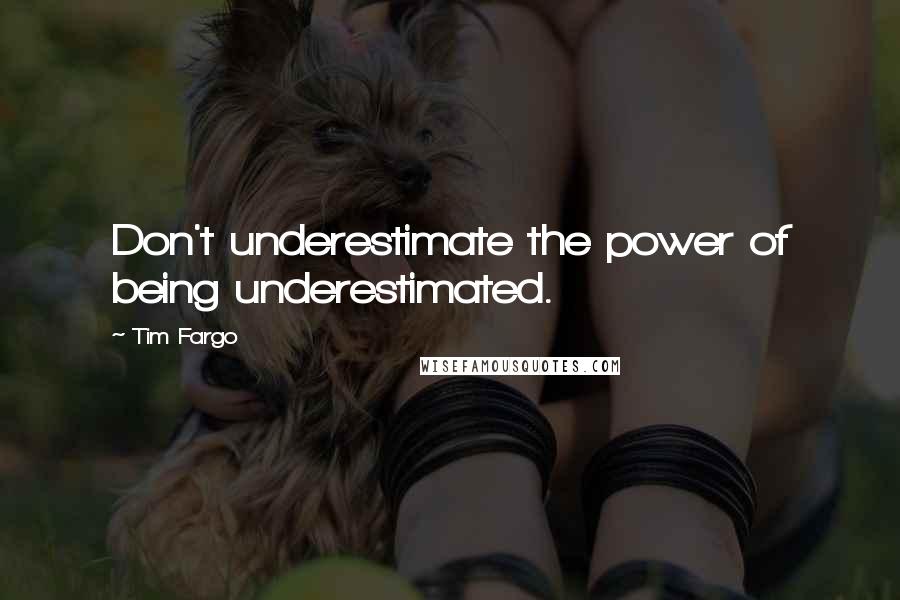 Don't underestimate the power of being underestimated.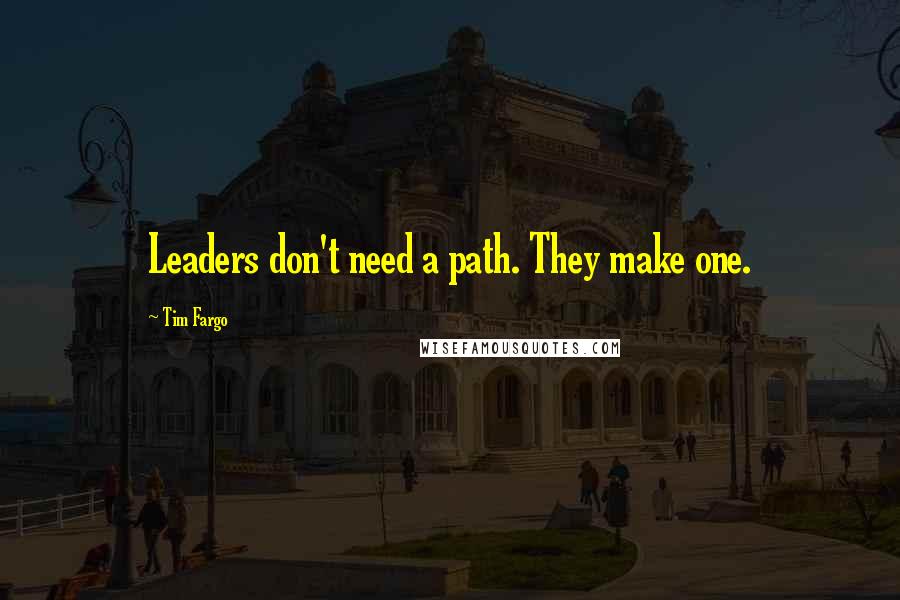 Leaders don't need a path. They make one.
Doing something wrong repeatedly does not make it right.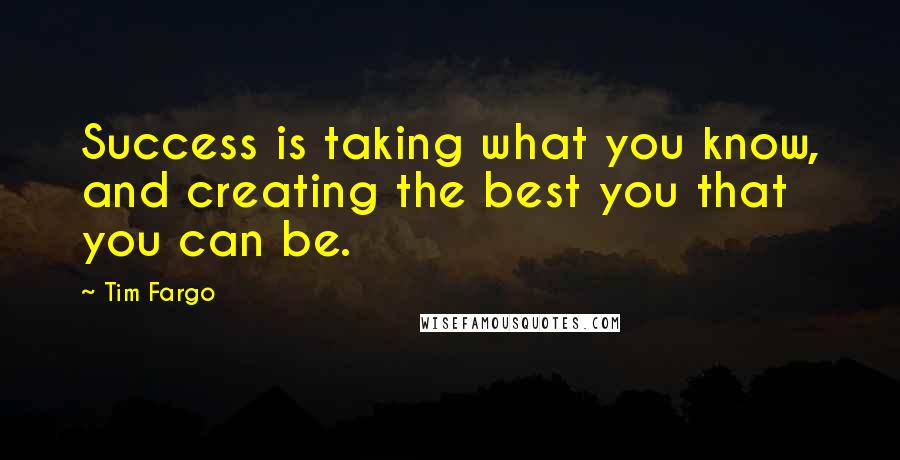 Success is taking what you know, and creating the best you that you can be.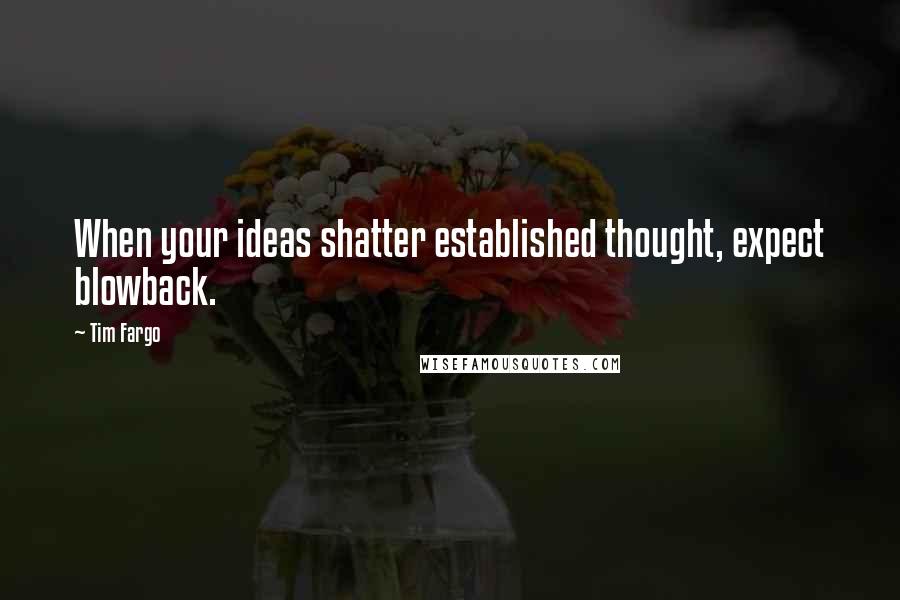 When your ideas shatter established thought, expect blowback.
According to Google statistics, people search the word "money" four times as often as the word "goal". This creates a word: "frustration".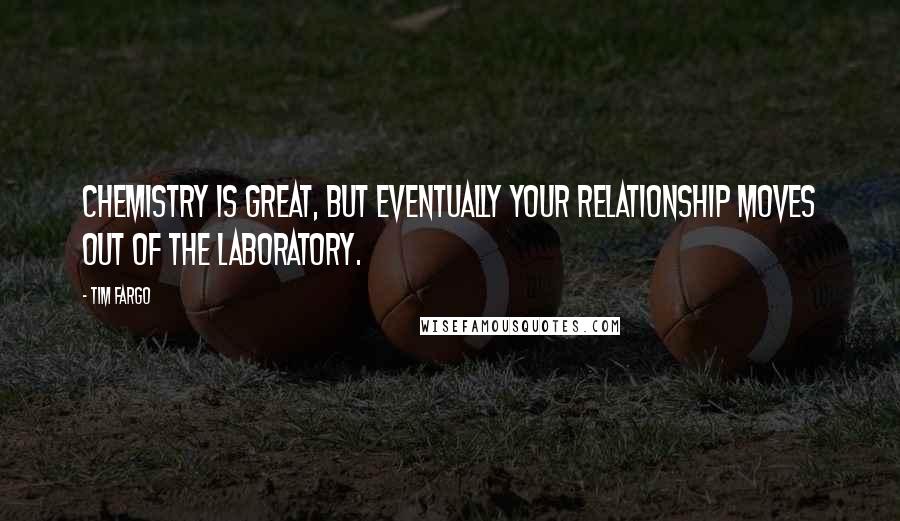 Chemistry is great, but eventually your relationship moves out of the laboratory.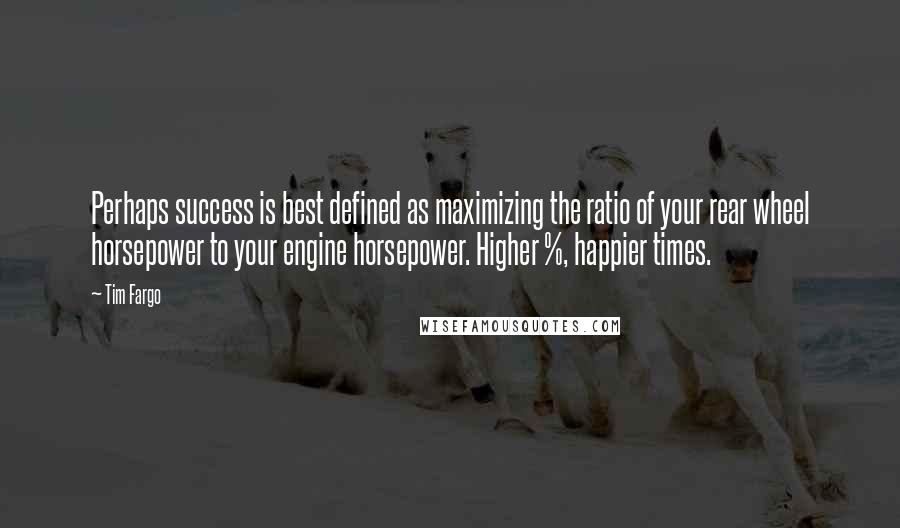 Perhaps success is best defined as maximizing the ratio of your rear wheel horsepower to your engine horsepower. Higher %, happier times.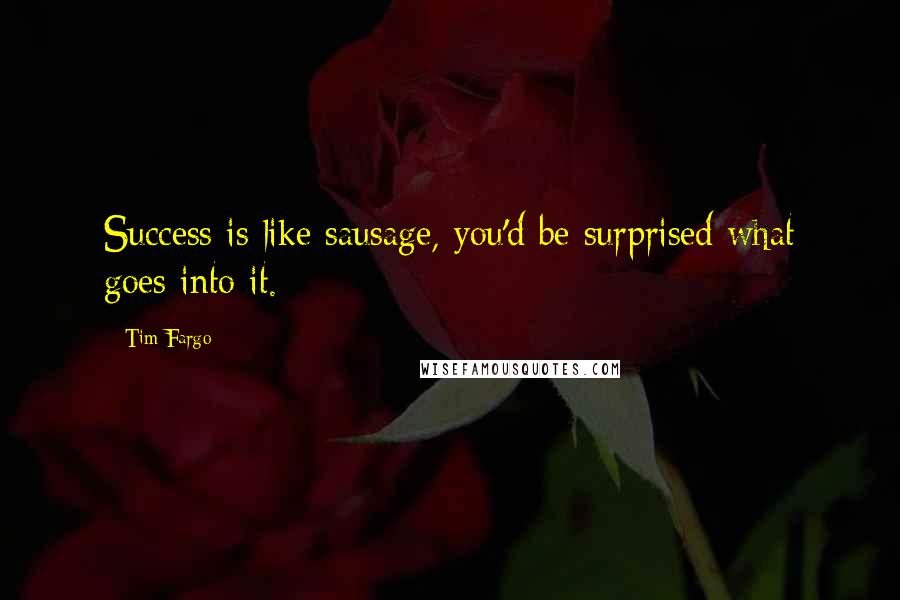 Success is like sausage, you'd be surprised what goes into it.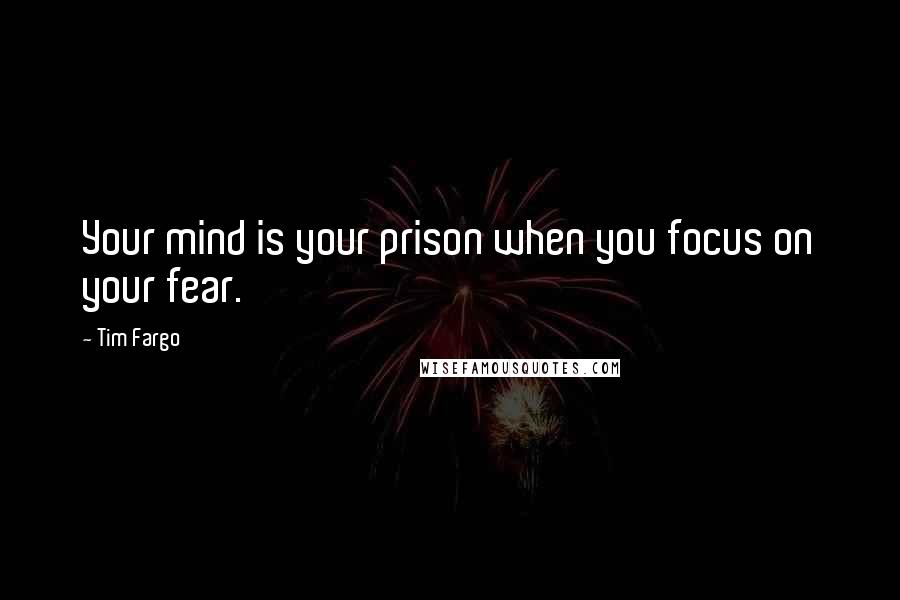 Your mind is your prison when you focus on your fear.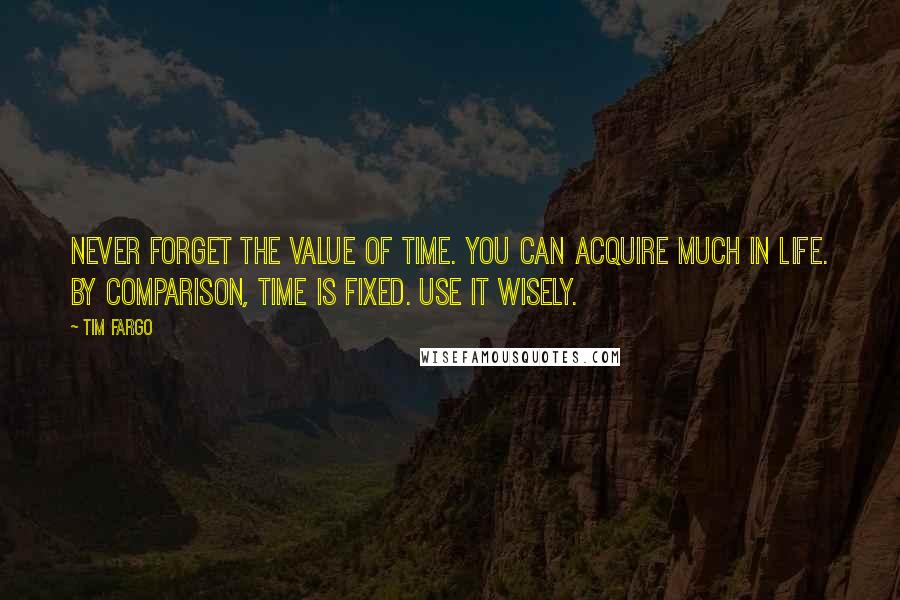 Never forget the value of time. You can acquire much in life. By comparison, time is fixed. Use it wisely.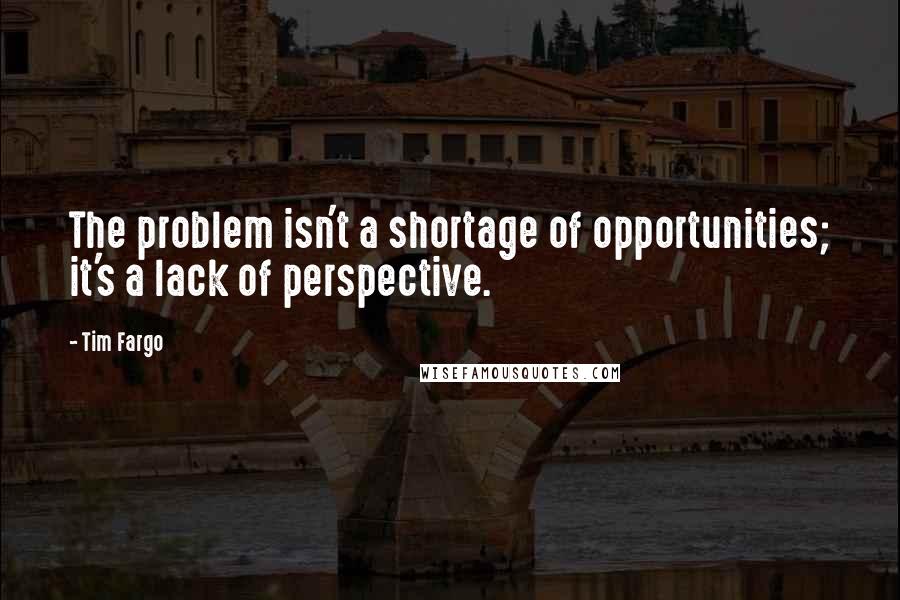 The problem isn't a shortage of opportunities; it's a lack of perspective.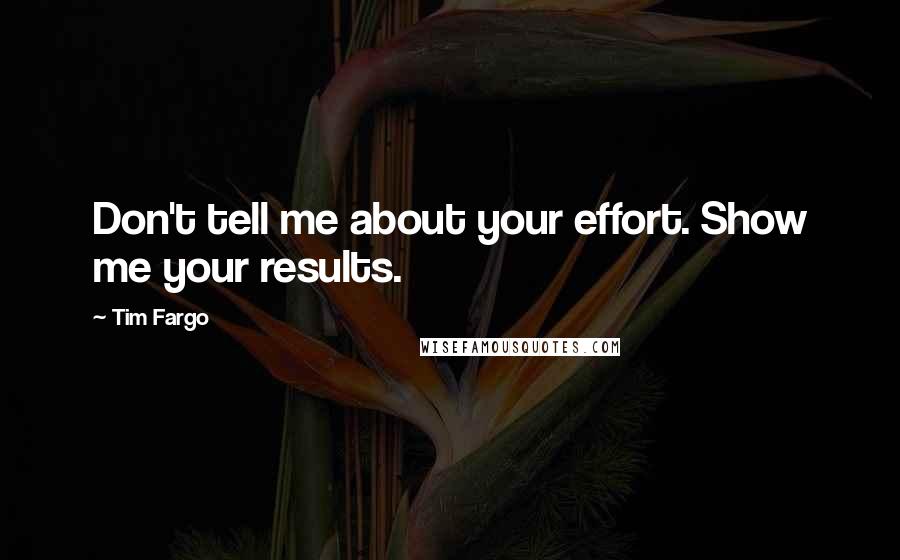 Don't tell me about your effort. Show me your results.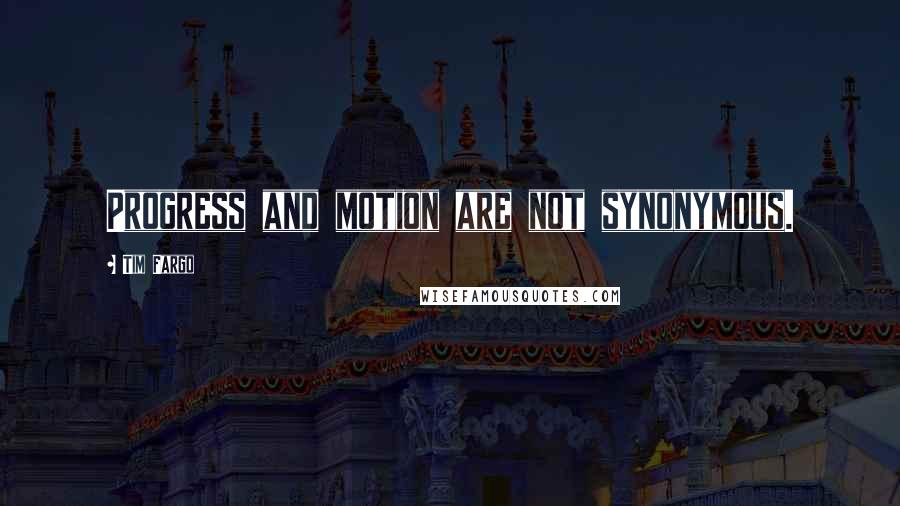 Progress and motion are not synonymous.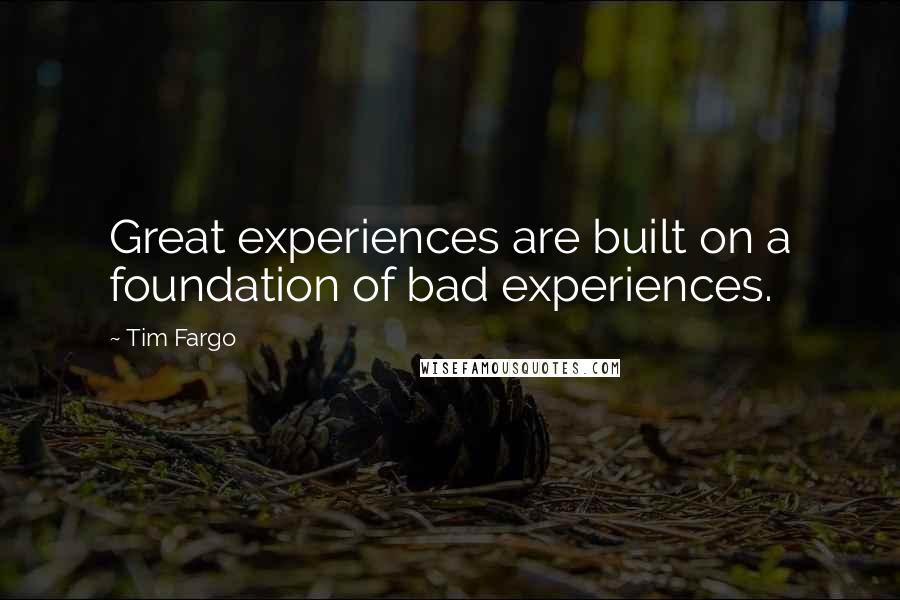 Great experiences are built on a foundation of bad experiences.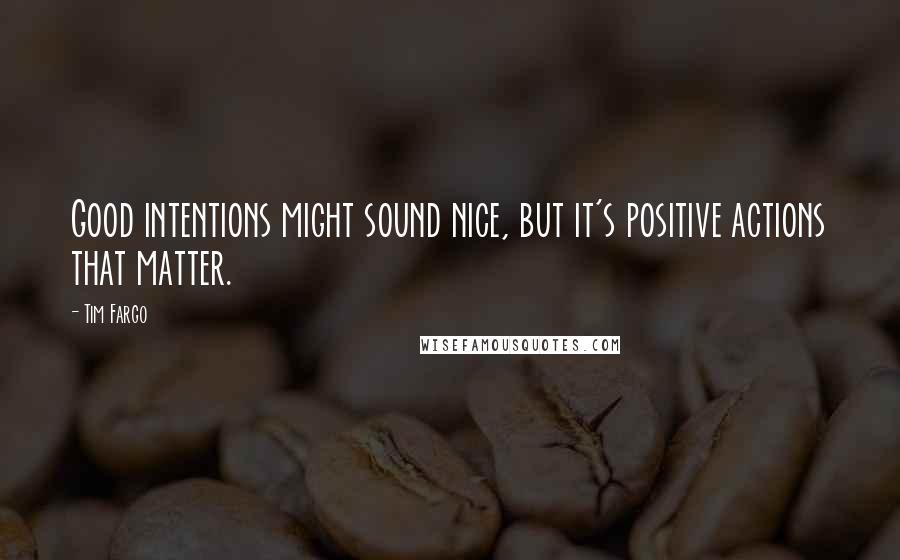 Good intentions might sound nice, but it's positive actions that matter.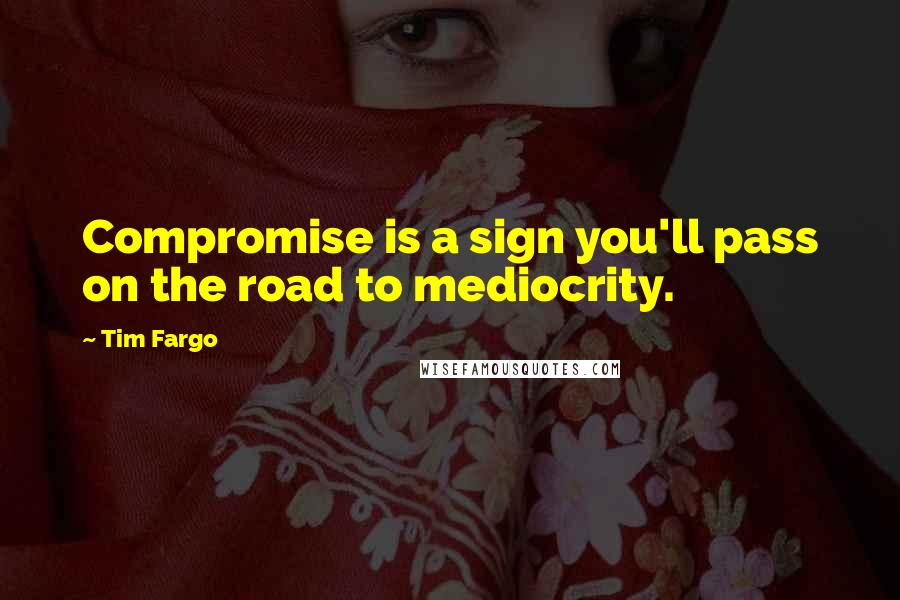 Compromise is a sign you'll pass on the road to mediocrity.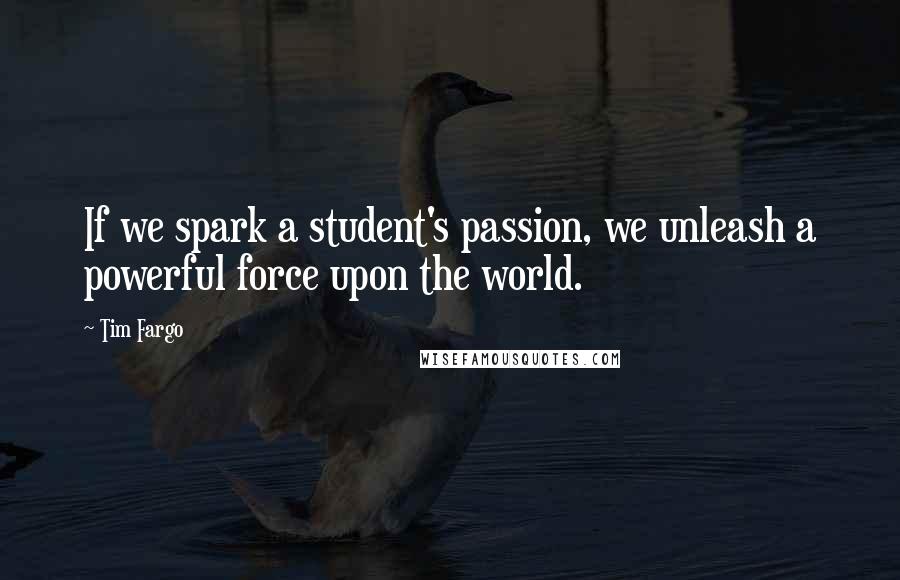 If we spark a student's passion, we unleash a powerful force upon the world.
The greatest risk is not taking any.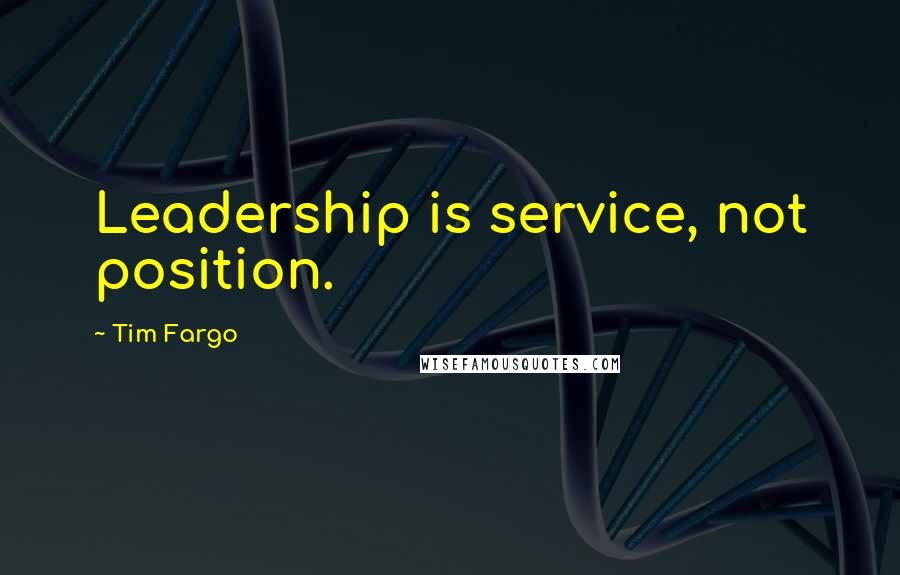 Leadership is service, not position.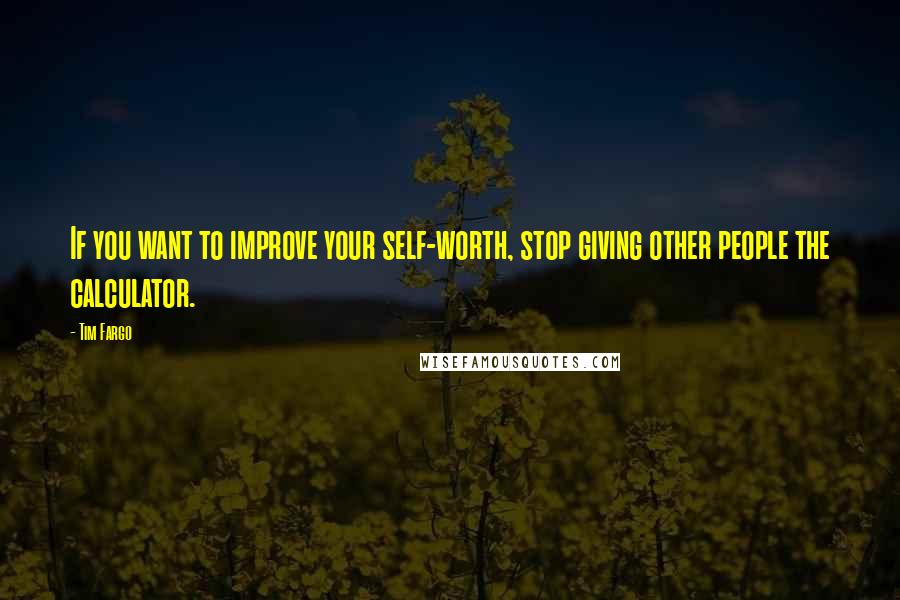 If you want to improve your self-worth, stop giving other people the calculator.
It is never wise to run any race but your own.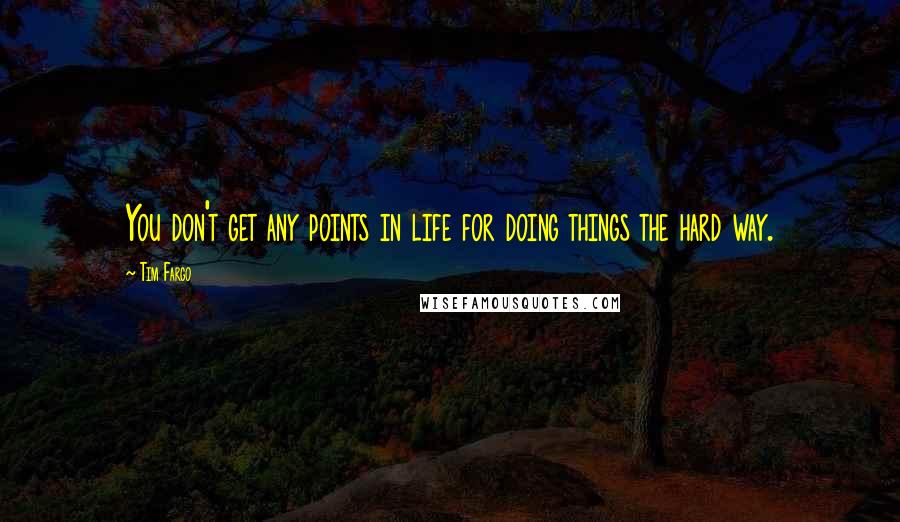 You don't get any points in life for doing things the hard way.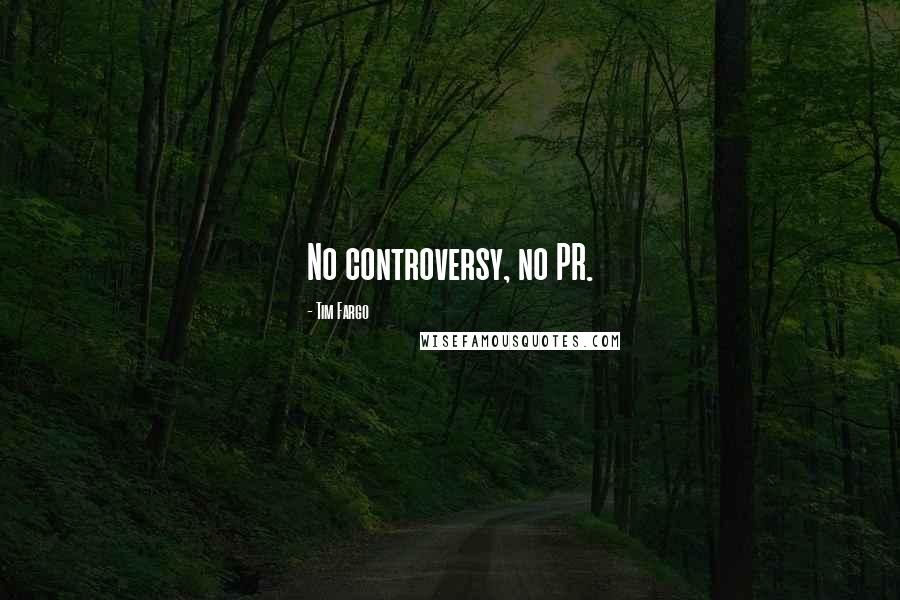 No controversy, no PR.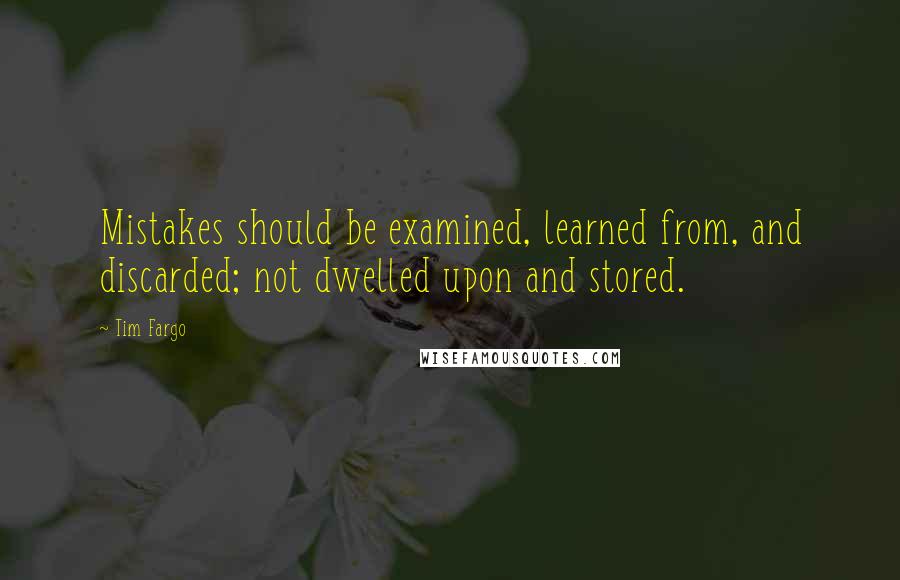 Mistakes should be examined, learned from, and discarded; not dwelled upon and stored.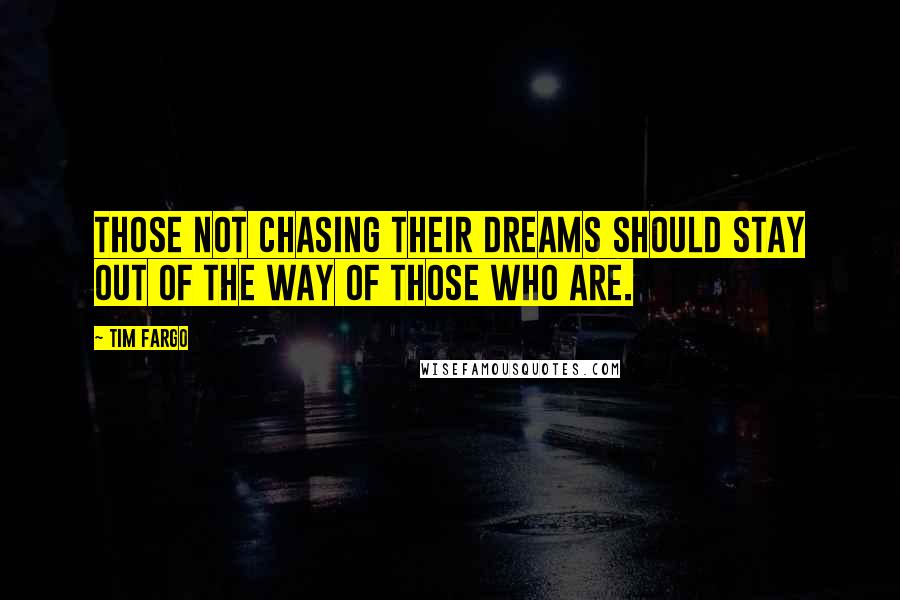 Those not chasing their dreams should stay out of the way of those who are.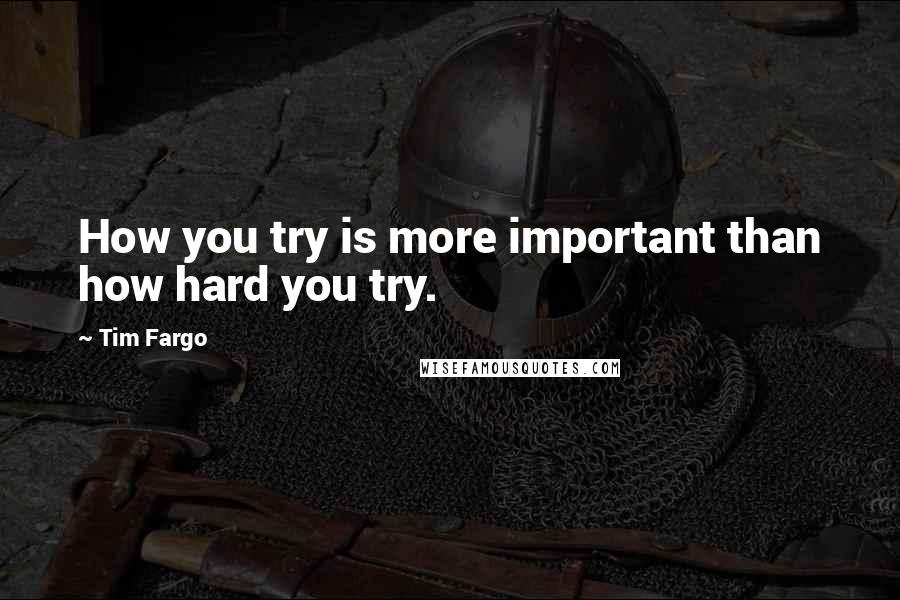 How you try is more important than how hard you try.