Katie Delahanty Quotes
Top 14 wise famous quotes and sayings by Katie Delahanty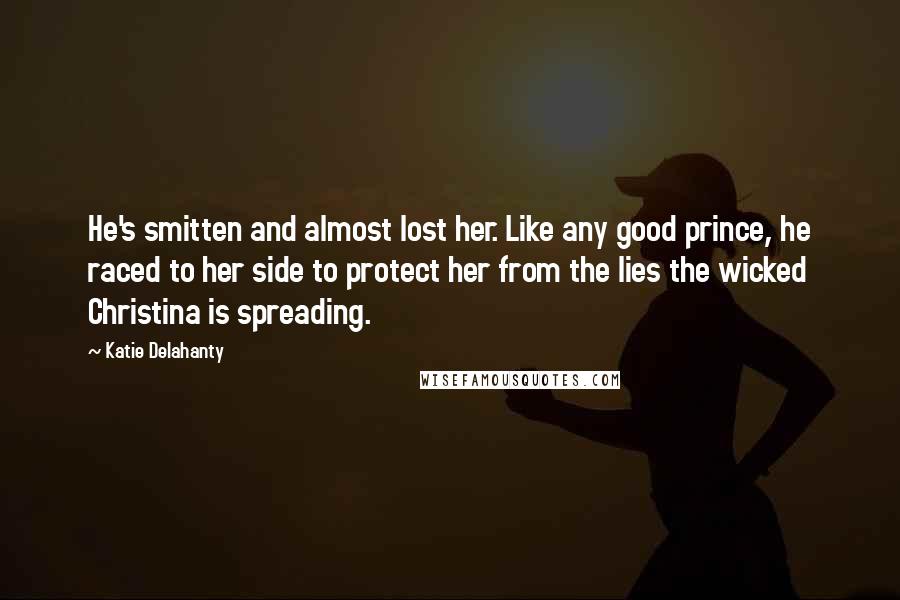 He's smitten and almost lost her. Like any good prince, he raced to her side to protect her from the lies the wicked Christina is spreading.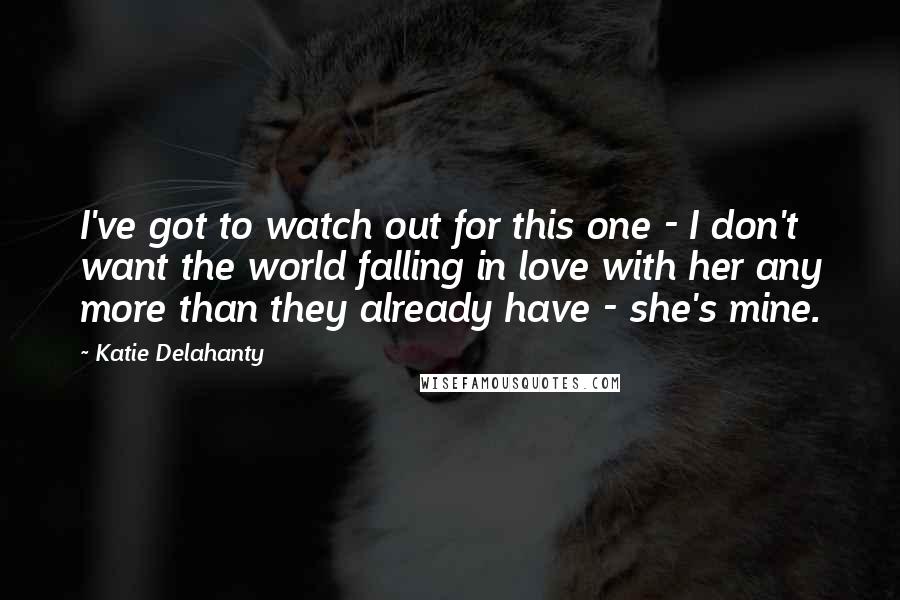 I've got to watch out for this one - I don't want the world falling in love with her any more than they already have - she's mine.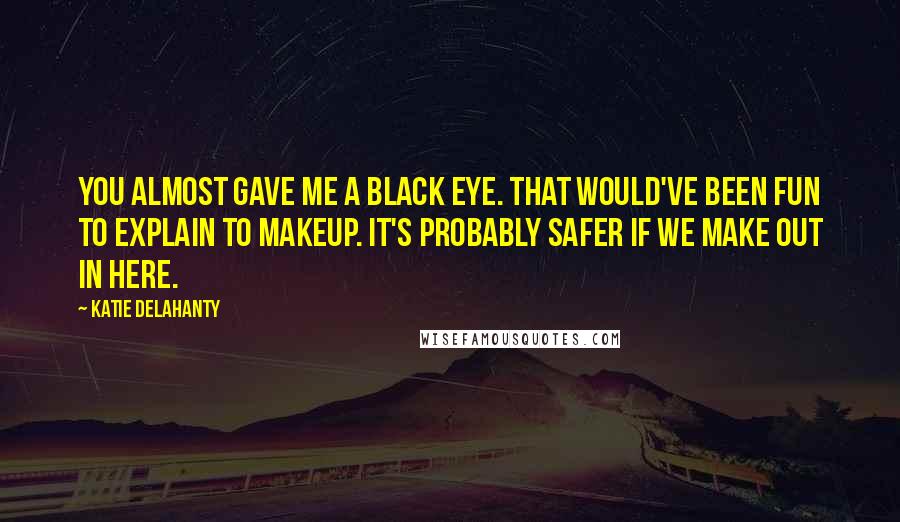 You almost gave me a black eye. That would've been fun to explain to makeup. It's probably safer if we make out in here.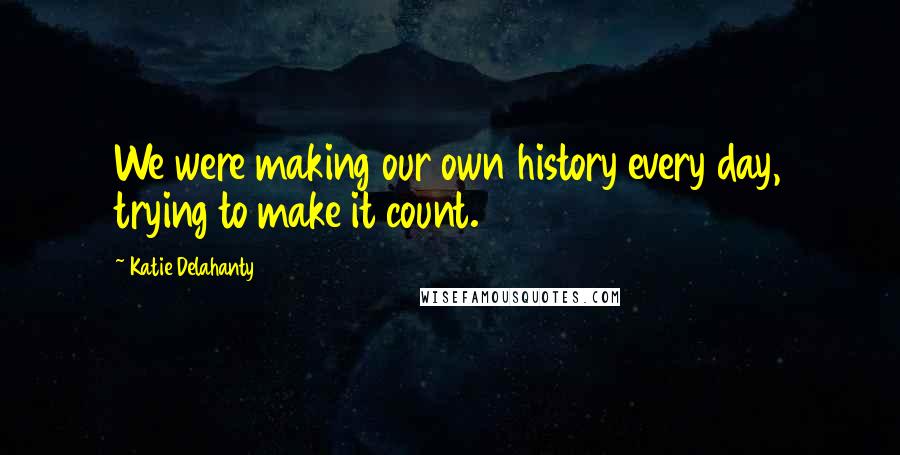 We were making our own history every day, trying to make it count.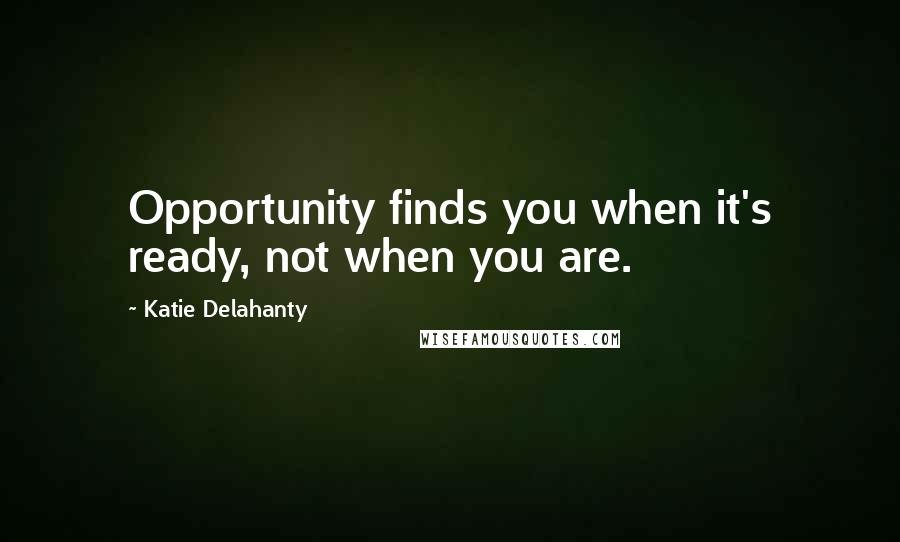 Opportunity finds you when it's ready, not when you are.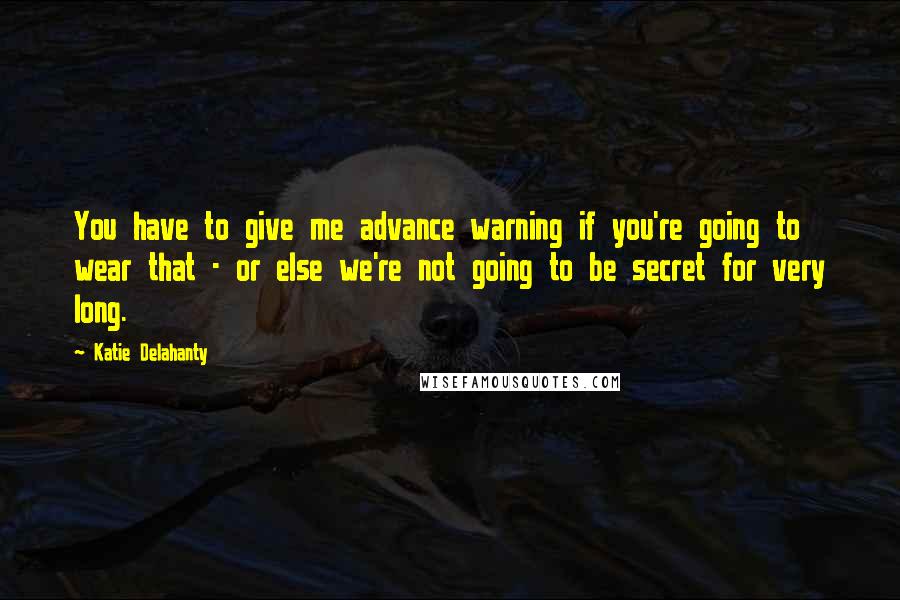 You have to give me advance warning if you're going to wear that - or else we're not going to be secret for very long.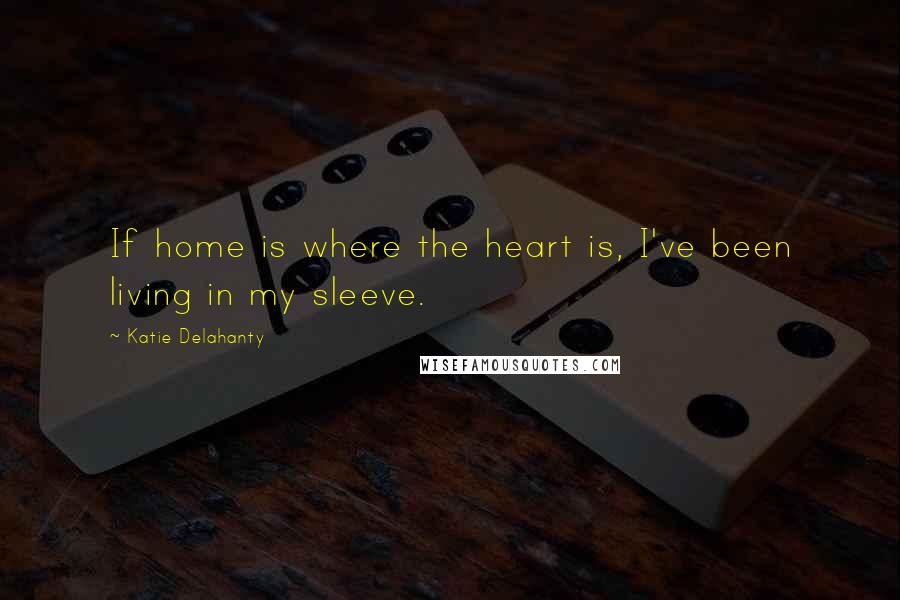 If home is where the heart is, I've been living in my sleeve.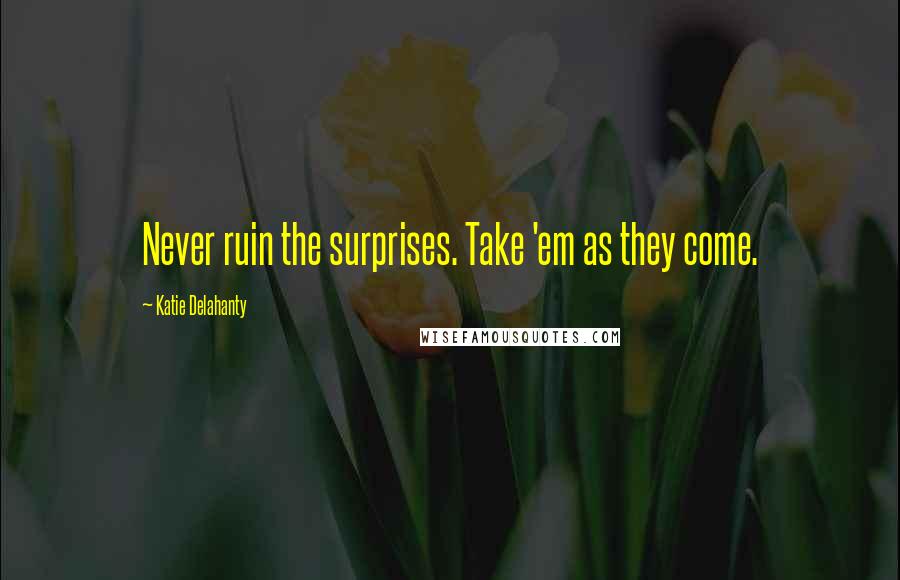 Never ruin the surprises. Take 'em as they come.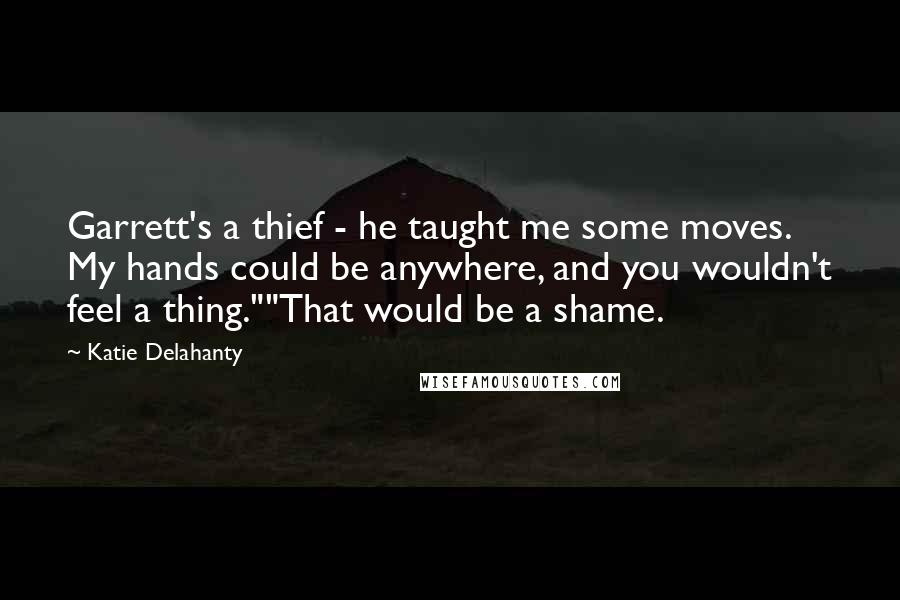 Garrett's a thief - he taught me some moves. My hands could be anywhere, and you wouldn't feel a thing."
"That would be a shame.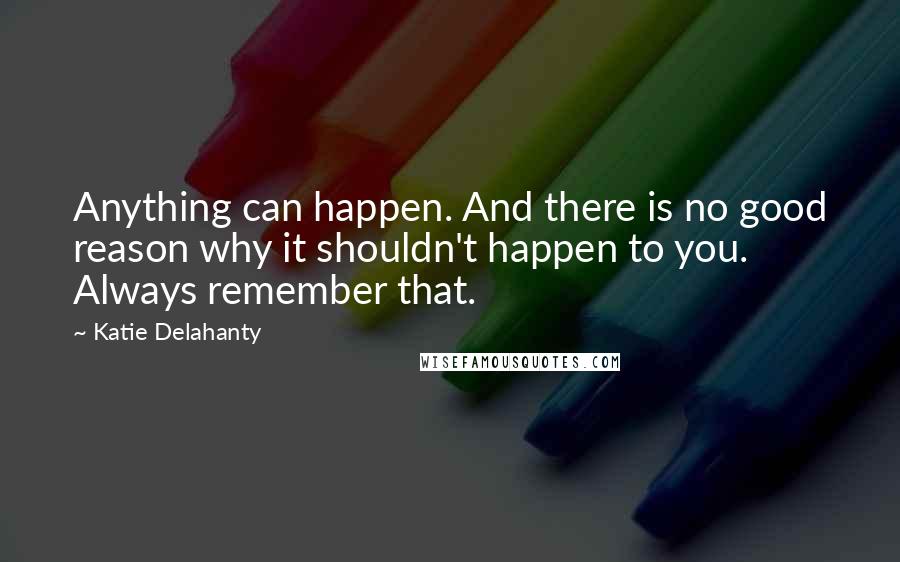 Anything can happen. And there is no good reason why it shouldn't happen to you. Always remember that.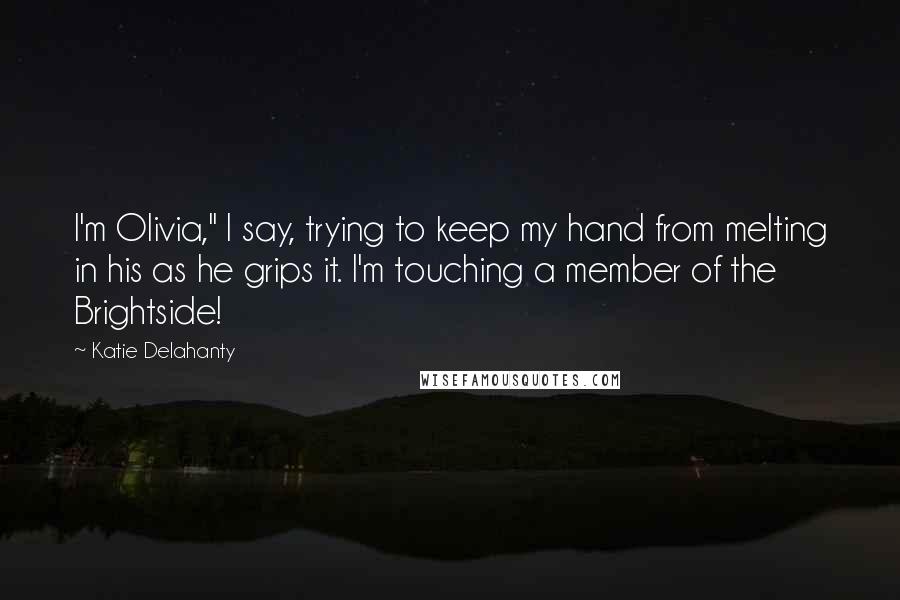 I'm Olivia," I say, trying to keep my hand from melting in his as he grips it. I'm touching a member of the Brightside!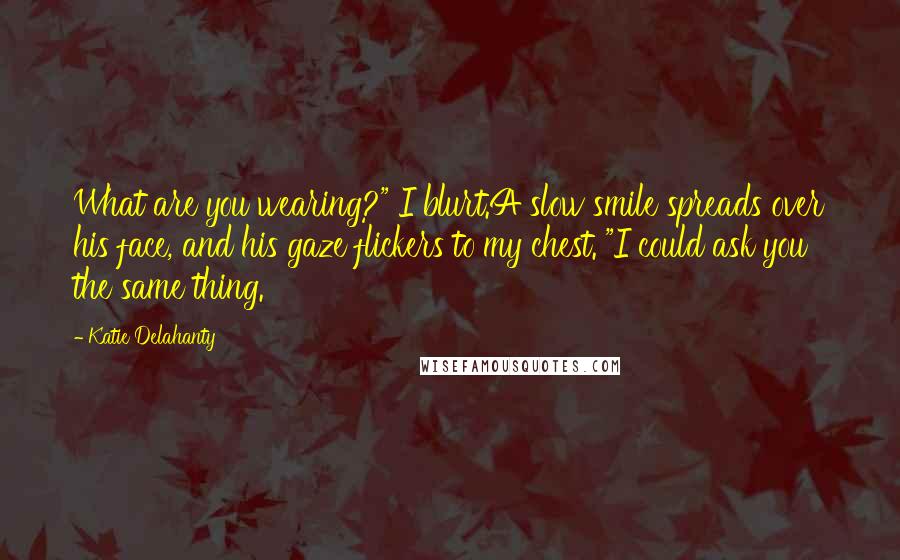 What are you wearing?" I blurt.
A slow smile spreads over his face, and his gaze flickers to my chest. "I could ask you the same thing.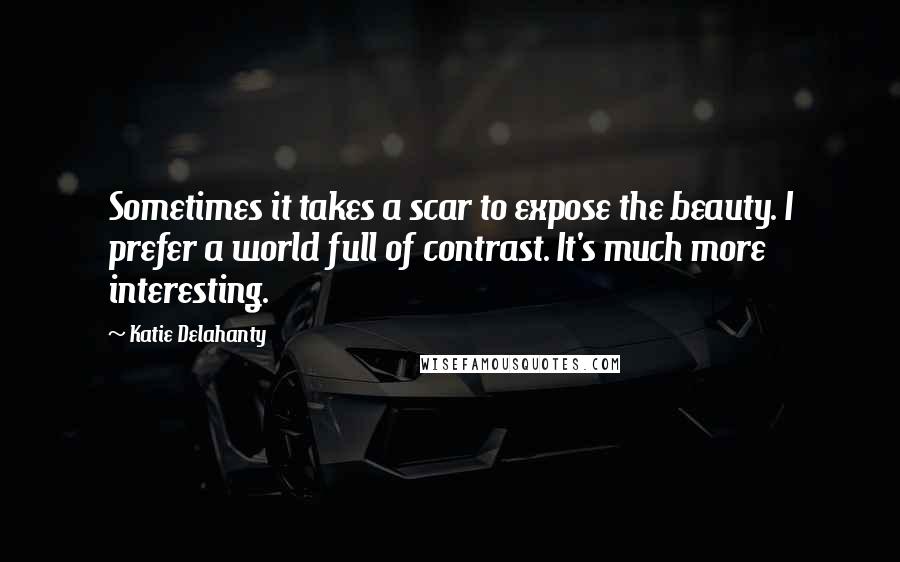 Sometimes it takes a scar to expose the beauty. I prefer a world full of contrast. It's much more interesting.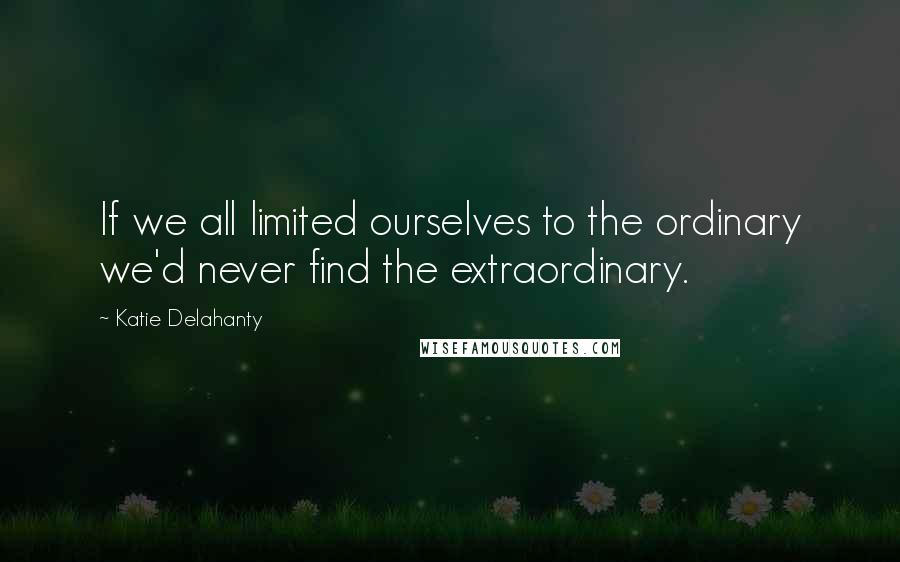 If we all limited ourselves to the ordinary we'd never find the extraordinary.