Marie Anne De Vichy-Chamrond, Marquise Du Deffand Quotes
Top 11 wise famous quotes and sayings by Marie Anne De Vichy-Chamrond, Marquise Du Deffand
Marie Anne De Vichy-Chamrond, Marquise Du Deffand Famous Quotes & Sayings
Discover top inspirational quotes from Marie Anne De Vichy-Chamrond, Marquise Du Deffand on Wise Famous Quotes.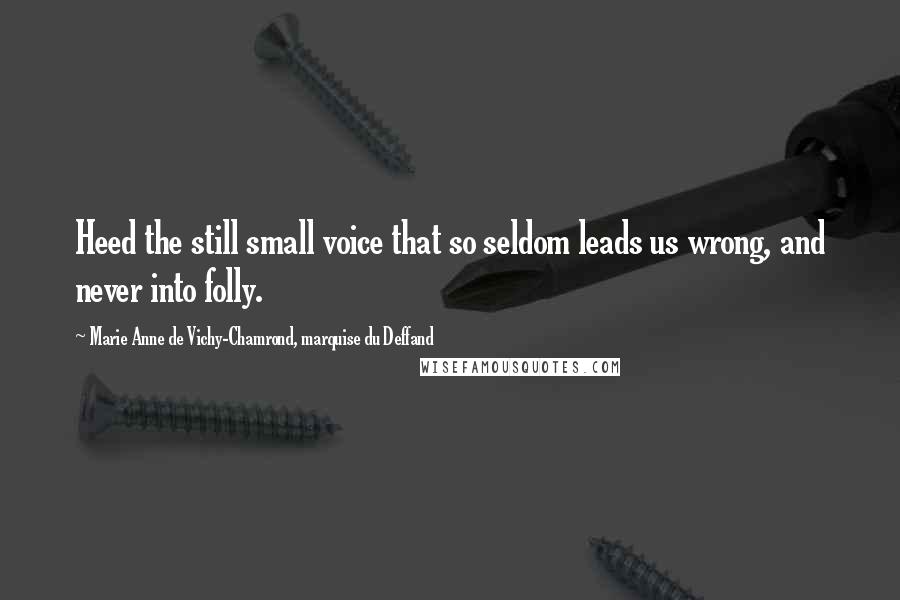 Heed the still small voice that so seldom leads us wrong, and never into folly.
Do I believe in ghosts? No, but I'm afraid of them.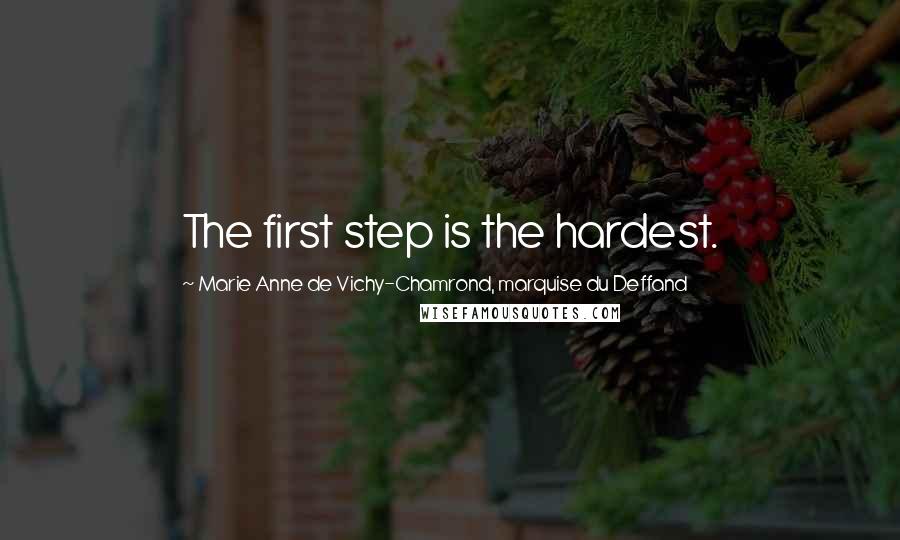 The first step is the hardest.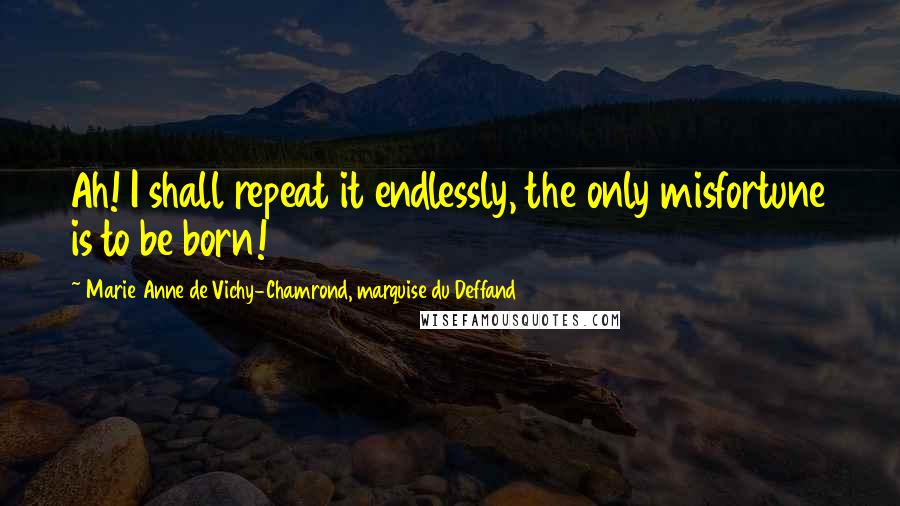 Ah! I shall repeat it endlessly, the only misfortune is to be born!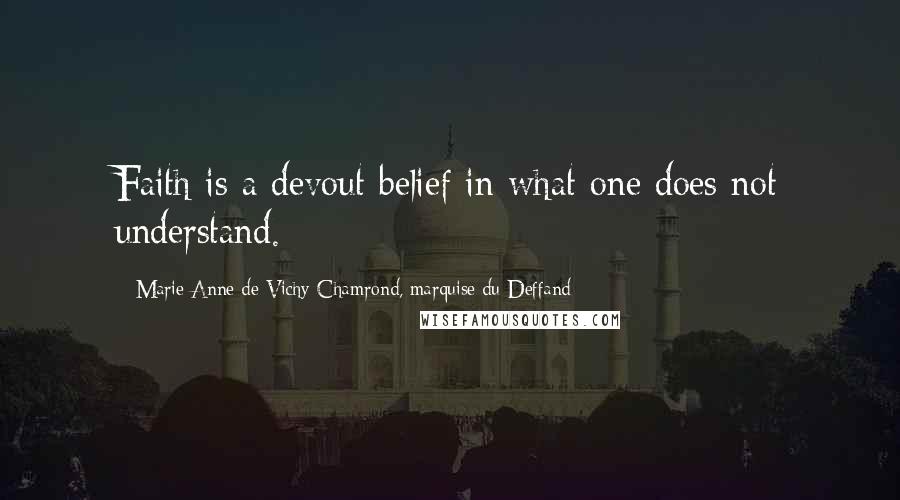 Faith is a devout belief in what one does not understand.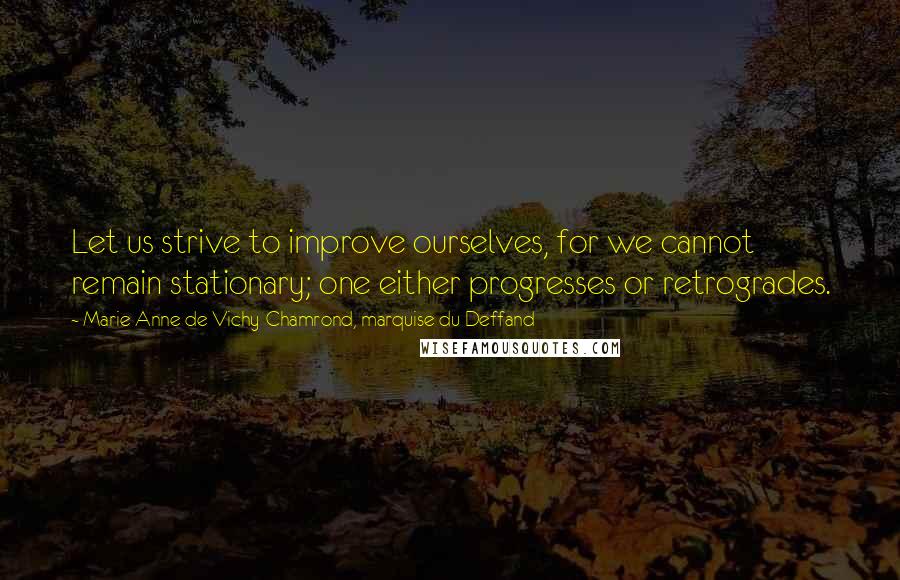 Let us strive to improve ourselves, for we cannot remain stationary; one either progresses or retrogrades.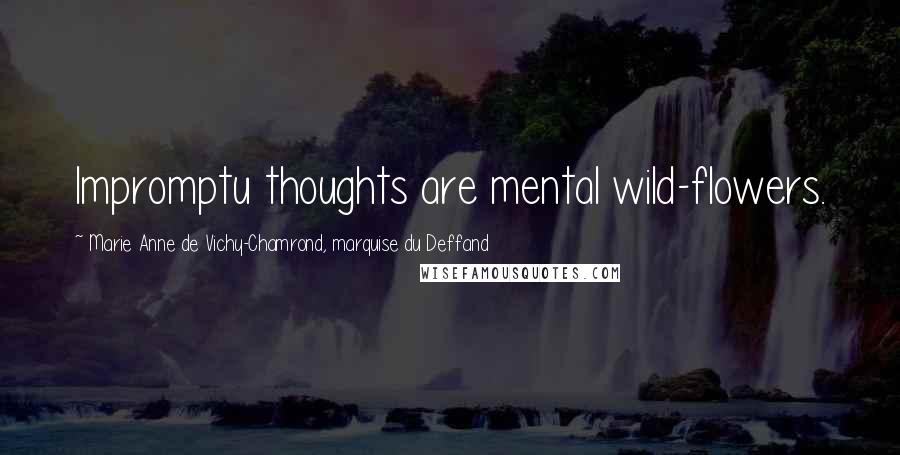 Impromptu thoughts are mental wild-flowers.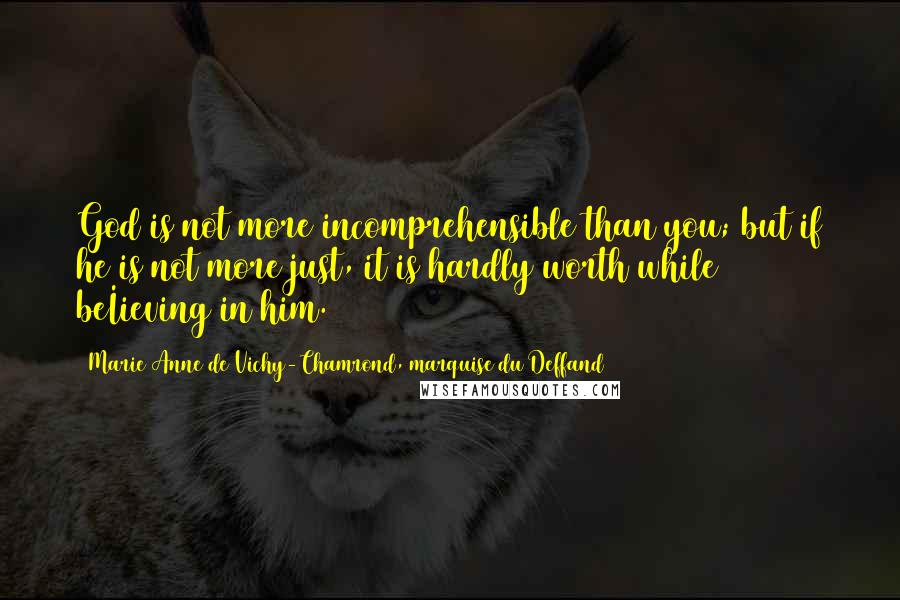 God is not more incomprehensible than you; but if he is not more just, it is hardly worth while beIieving in him.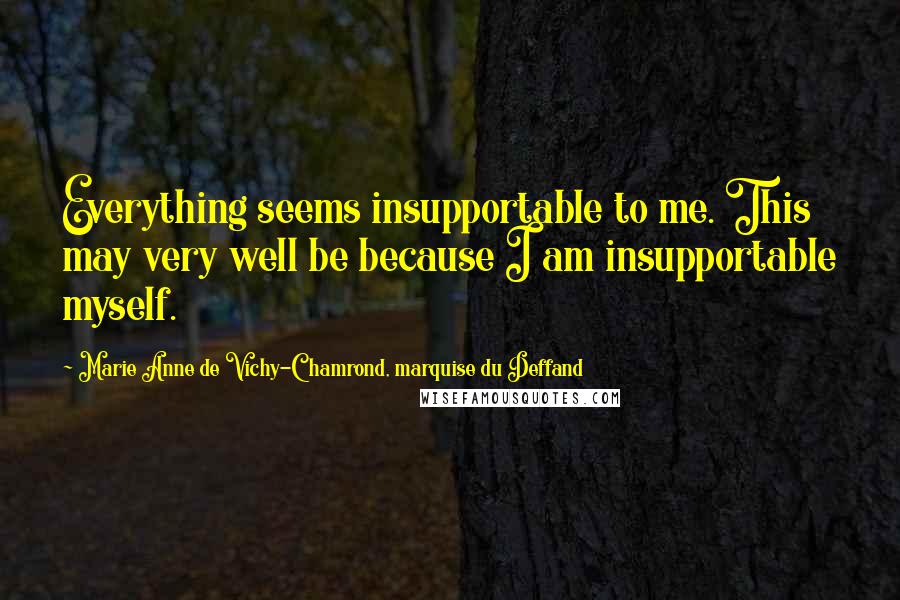 Everything seems insupportable to me. This may very well be because I am insupportable myself.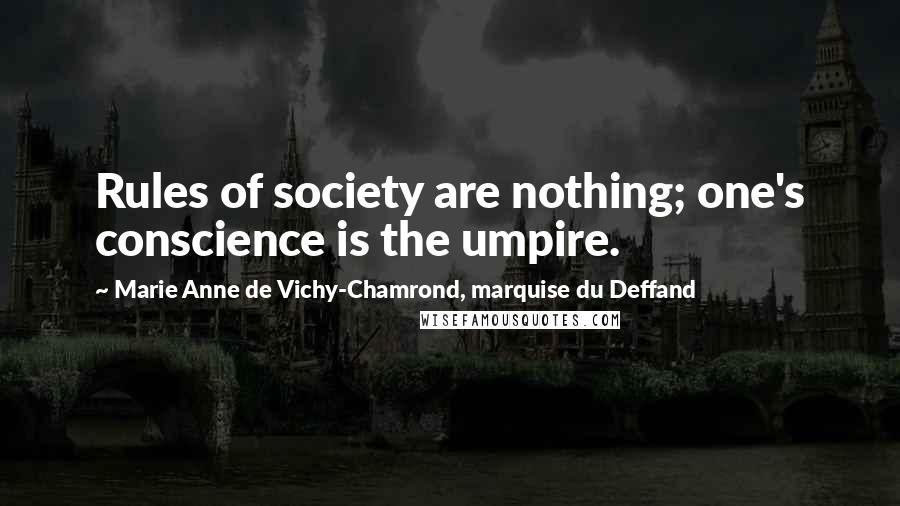 Rules of society are nothing; one's conscience is the umpire.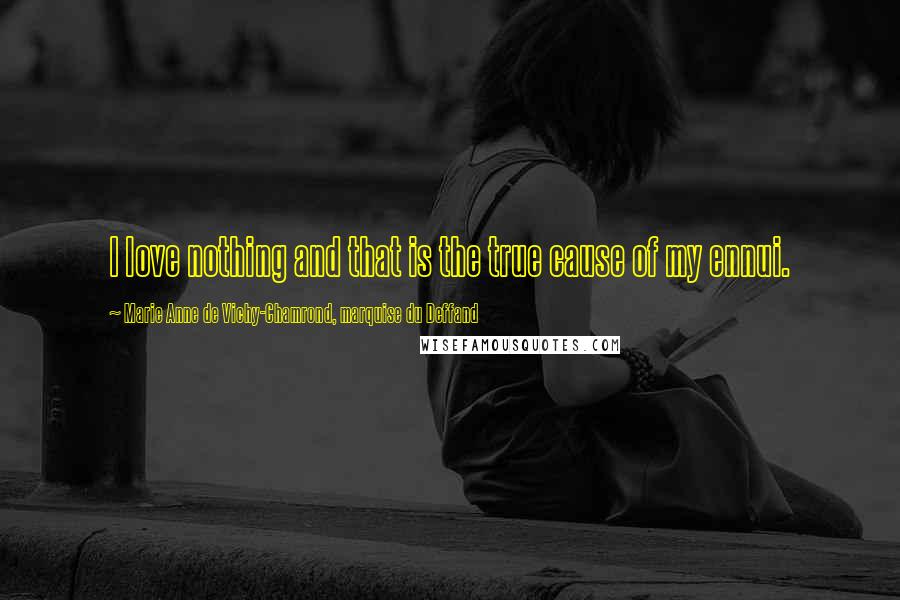 I love nothing and that is the true cause of my ennui.