Esther Dyson Quotes
Top 21 wise famous quotes and sayings by Esther Dyson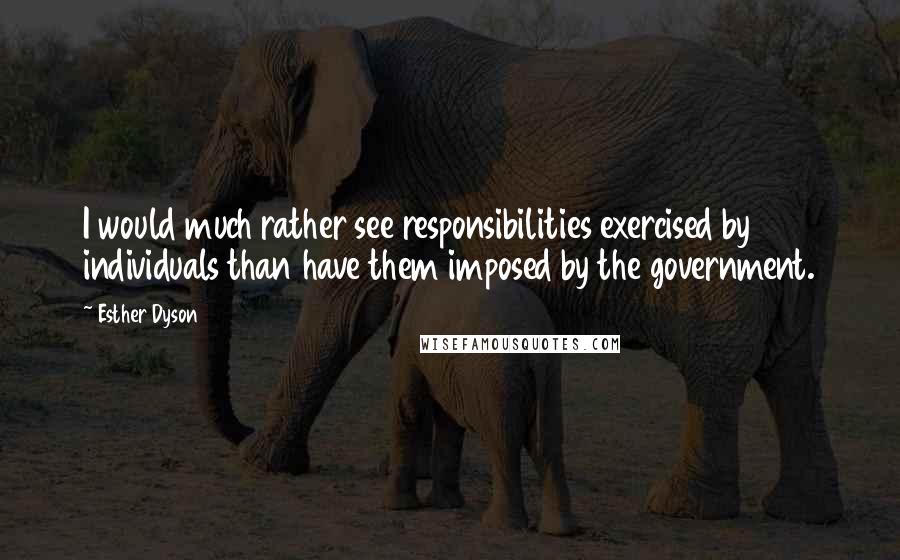 I would much rather see responsibilities exercised by individuals than have them imposed by the government.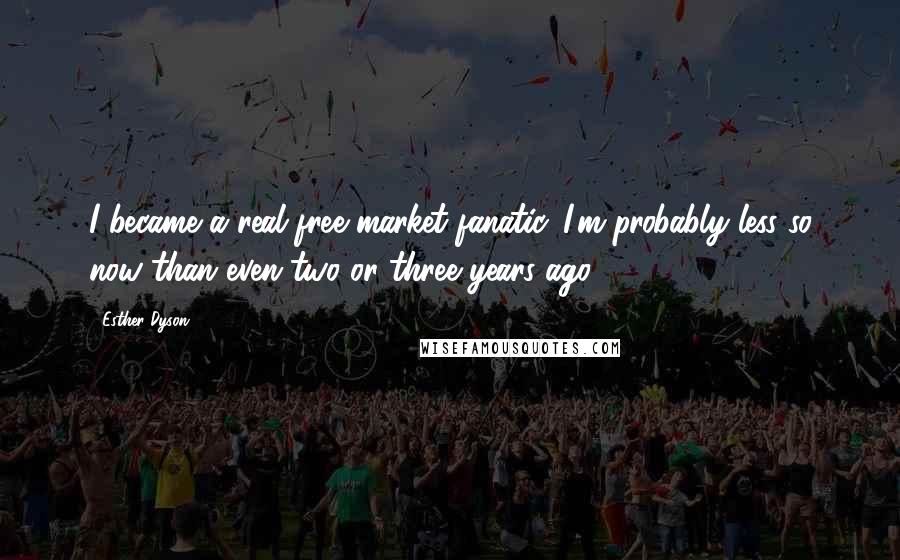 I became a real free market fanatic. I'm probably less so now than even two or three years ago.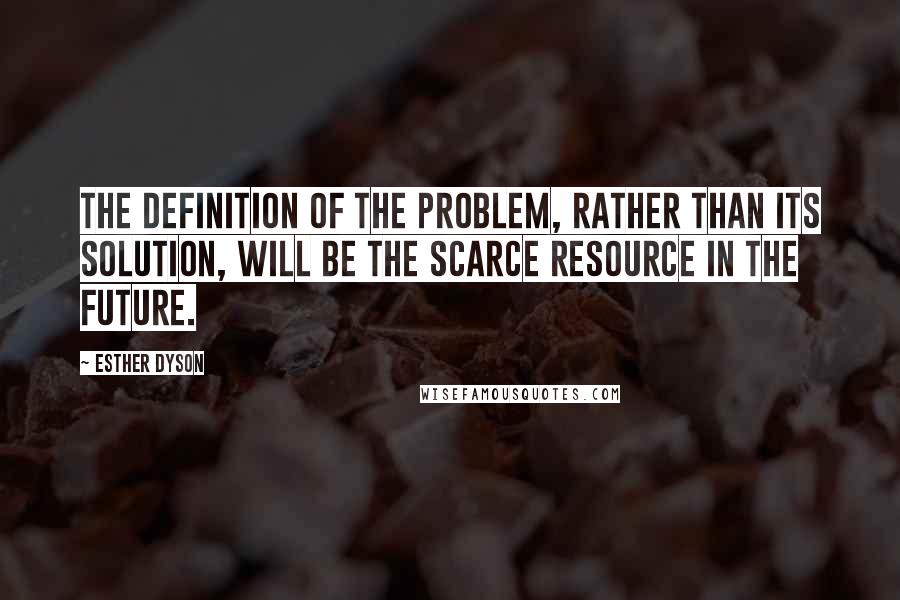 The definition of the problem, rather than its solution, will be the scarce resource in the future.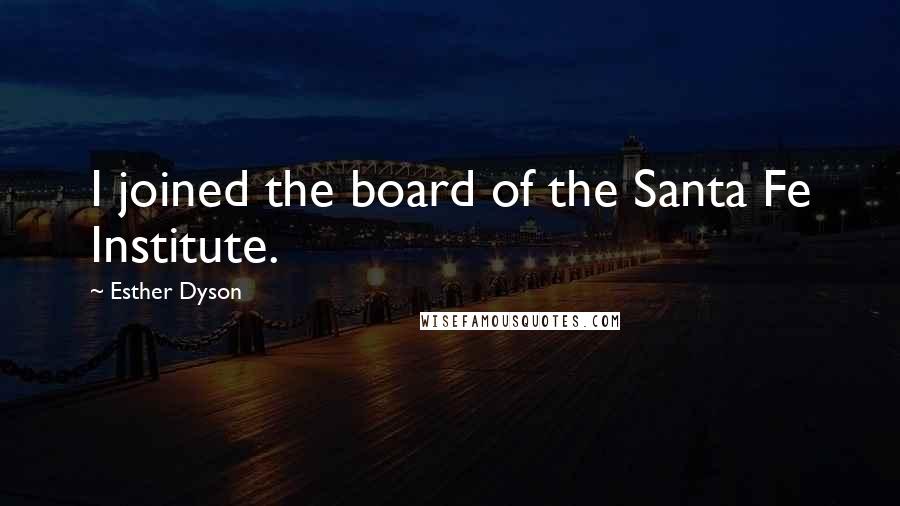 I joined the board of the Santa Fe Institute.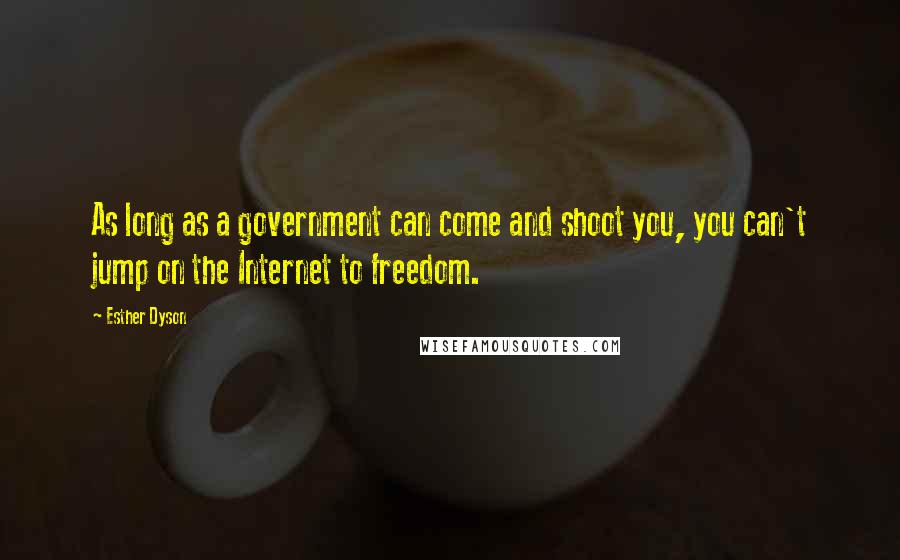 As long as a government can come and shoot you, you can't jump on the Internet to freedom.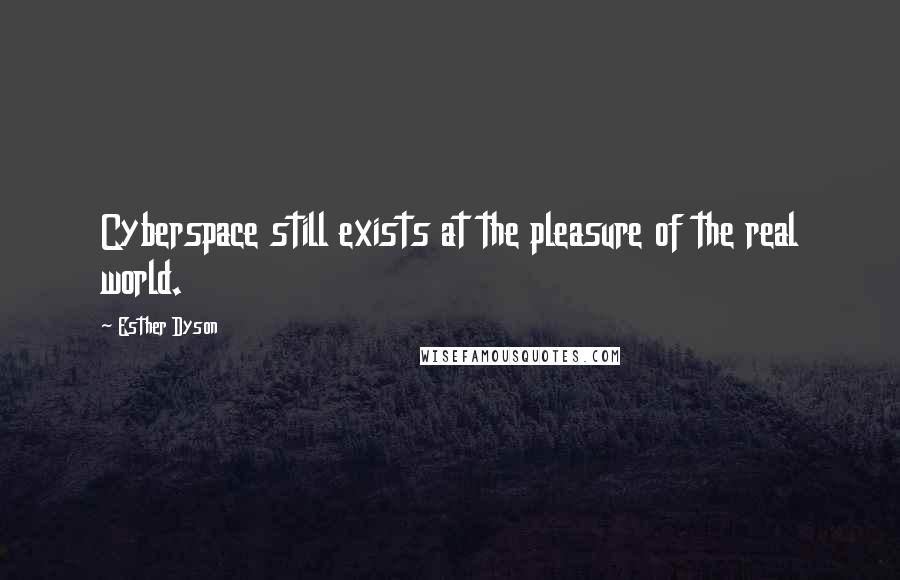 Cyberspace still exists at the pleasure of the real world.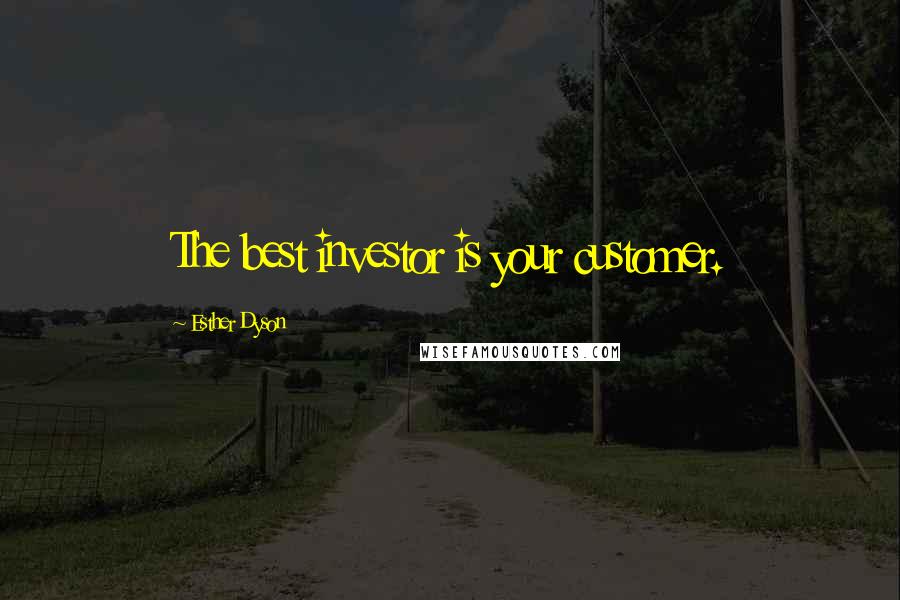 The best investor is your customer.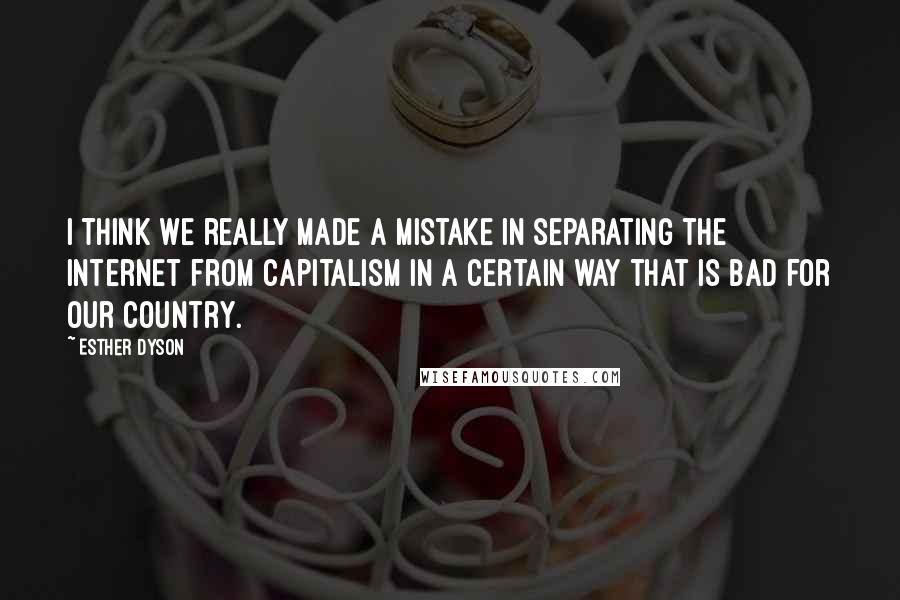 I think we really made a mistake in separating the Internet from capitalism in a certain way that is bad for our country.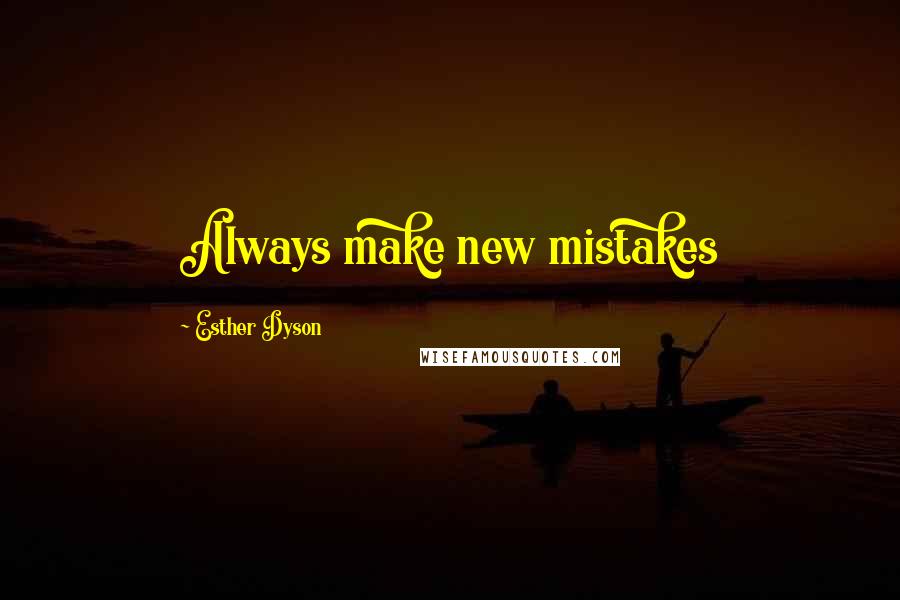 Always make new mistakes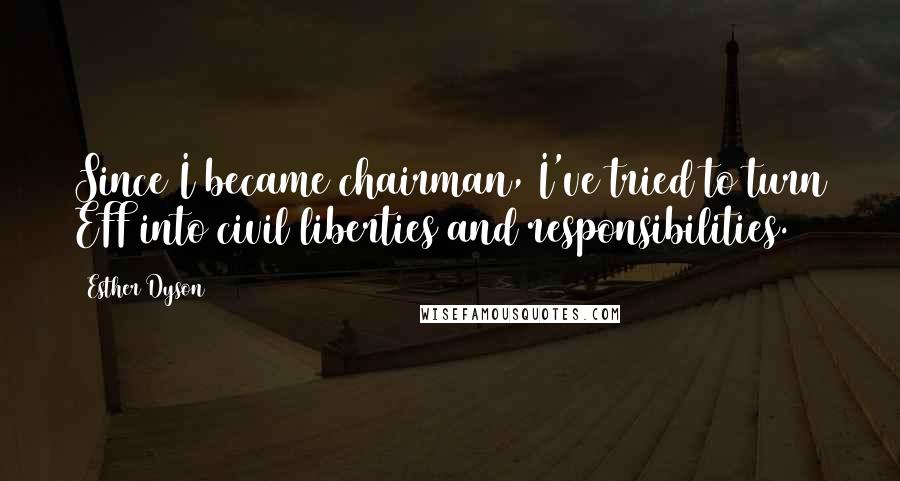 Since I became chairman, I've tried to turn EFF into civil liberties and responsibilities.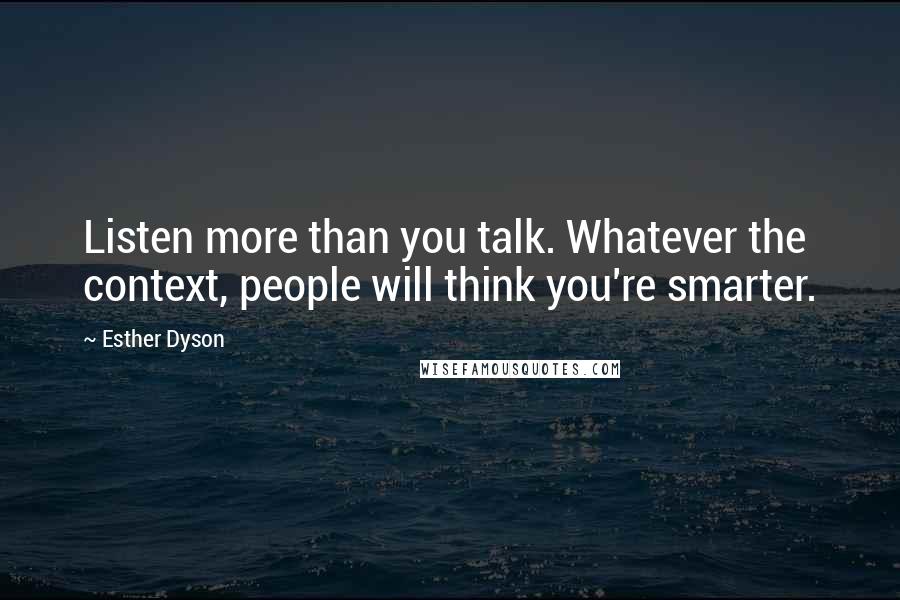 Listen more than you talk. Whatever the context, people will think you're smarter.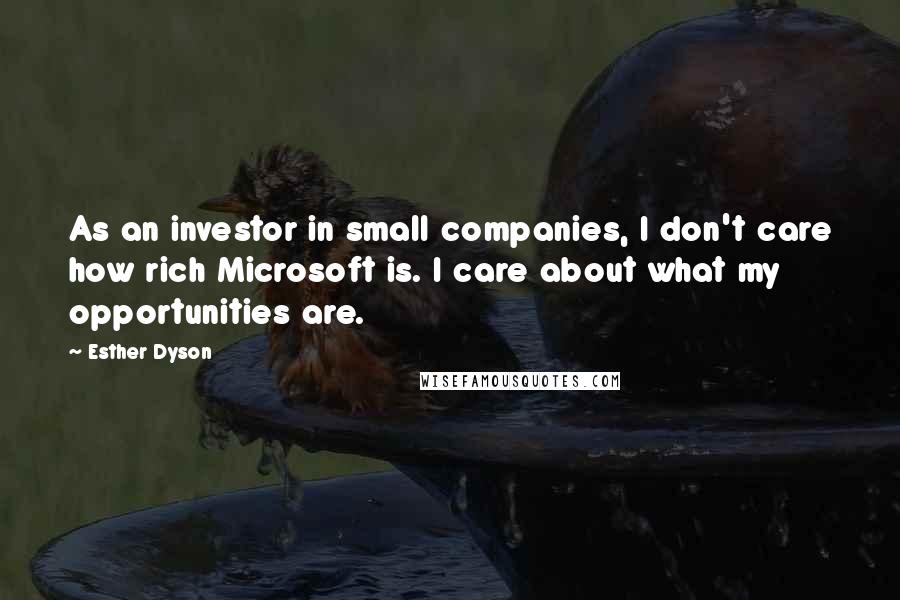 As an investor in small companies, I don't care how rich Microsoft is. I care about what my opportunities are.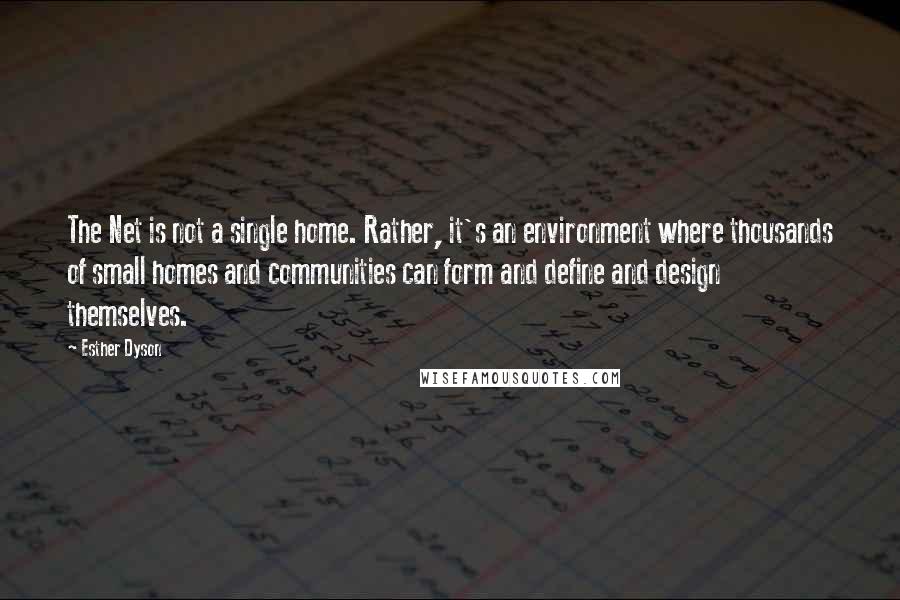 The Net is not a single home. Rather, it's an environment where thousands of small homes and communities can form and define and design themselves.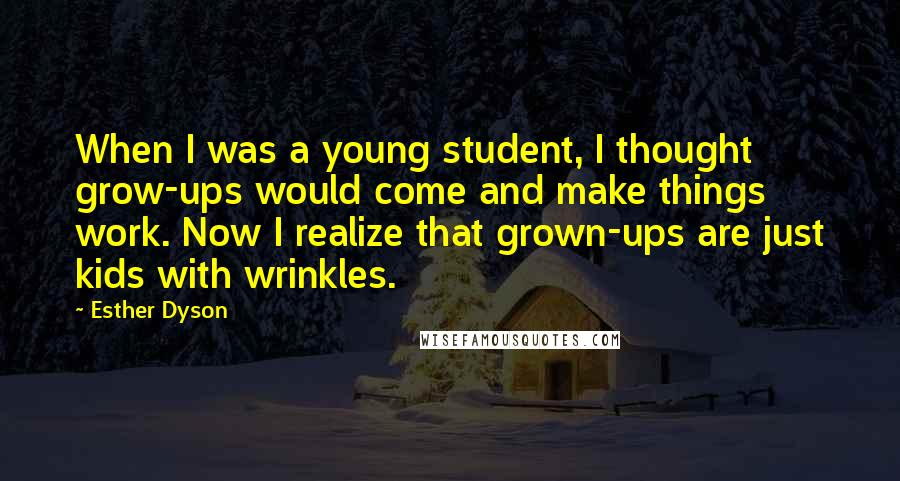 When I was a young student, I thought grow-ups would come and make things work. Now I realize that grown-ups are just kids with wrinkles.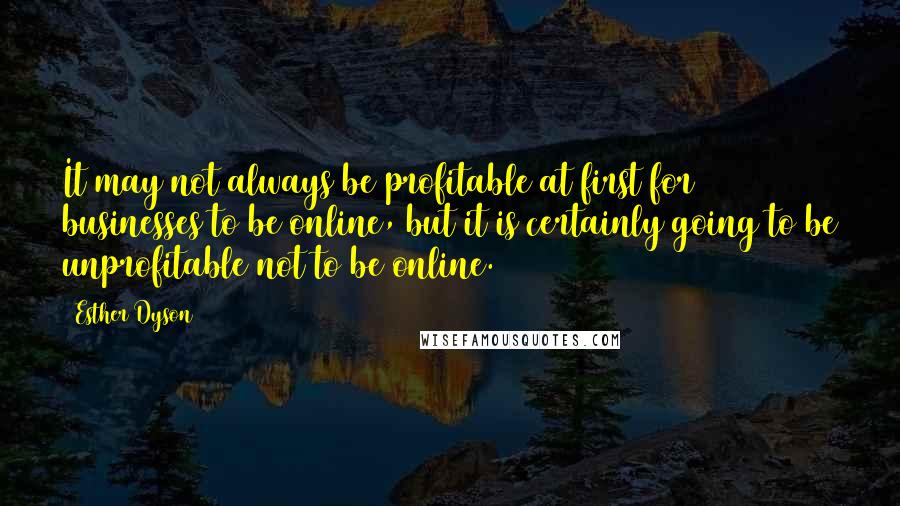 It may not always be profitable at first for businesses to be online, but it is certainly going to be unprofitable not to be online.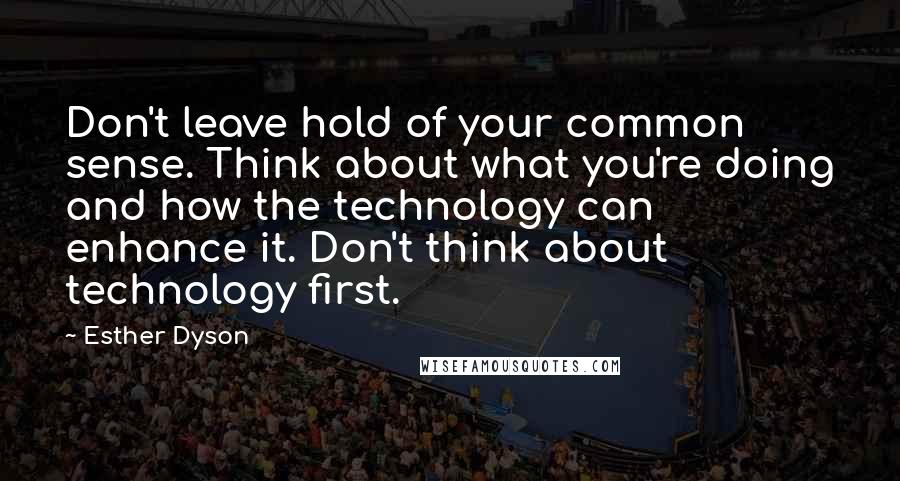 Don't leave hold of your common sense. Think about what you're doing and how the technology can enhance it. Don't think about technology first.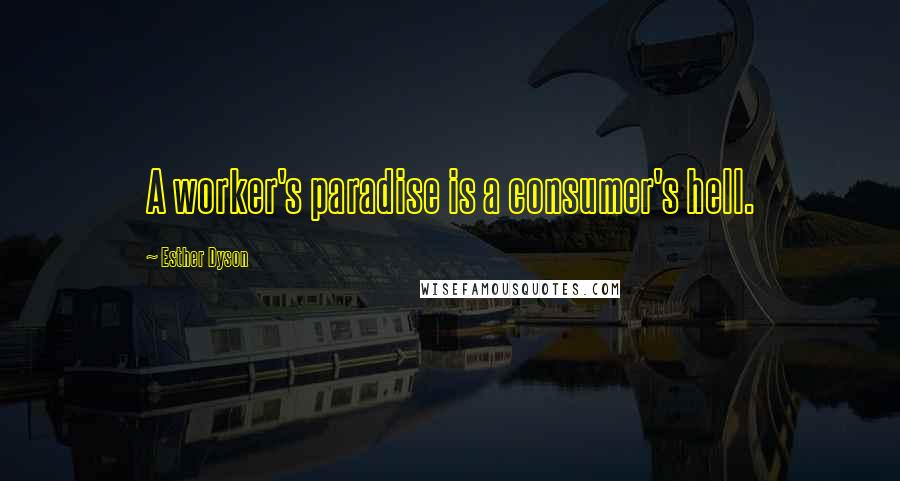 A worker's paradise is a consumer's hell.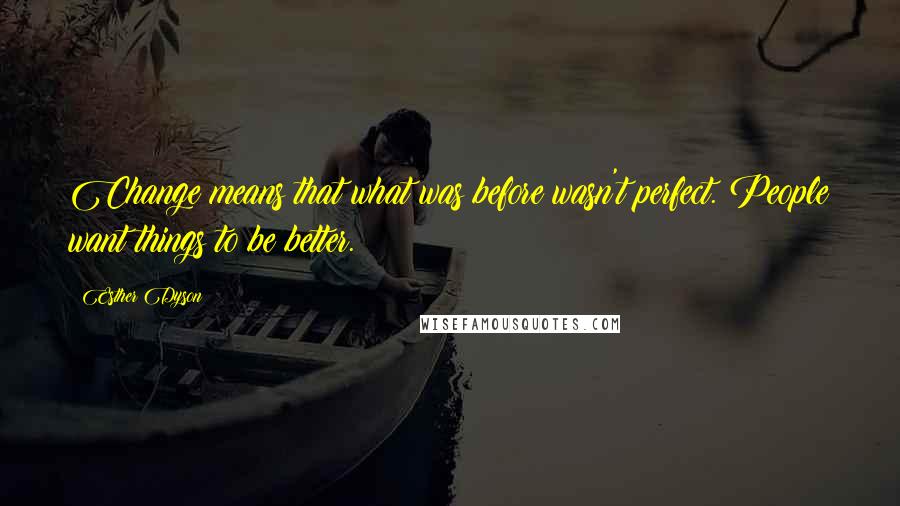 Change means that what was before wasn't perfect. People want things to be better.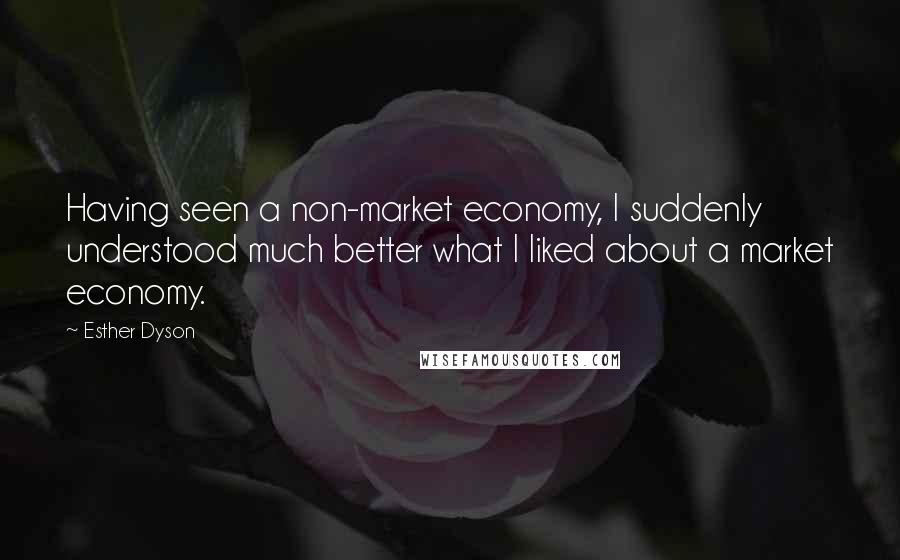 Having seen a non-market economy, I suddenly understood much better what I liked about a market economy.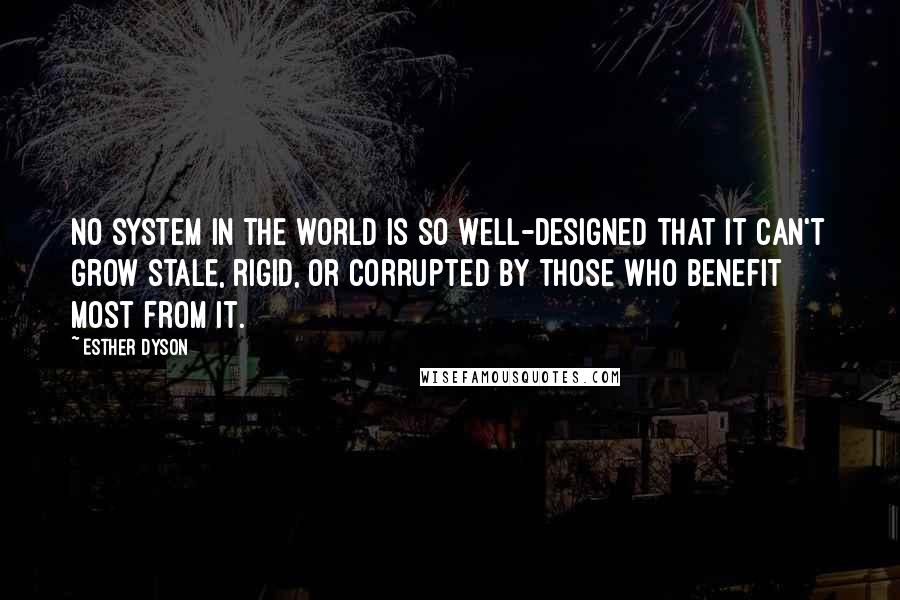 No system in the world is so well-designed that it can't grow stale, rigid, or corrupted by those who benefit most from it.
Dyson's Law: Do ask; don't lie.