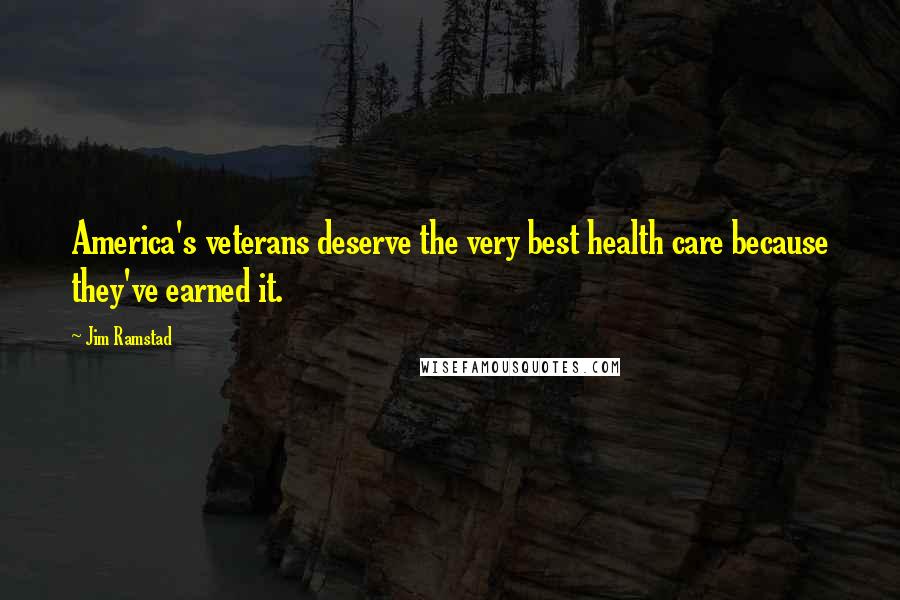 America's veterans deserve the very best health care because they've earned it.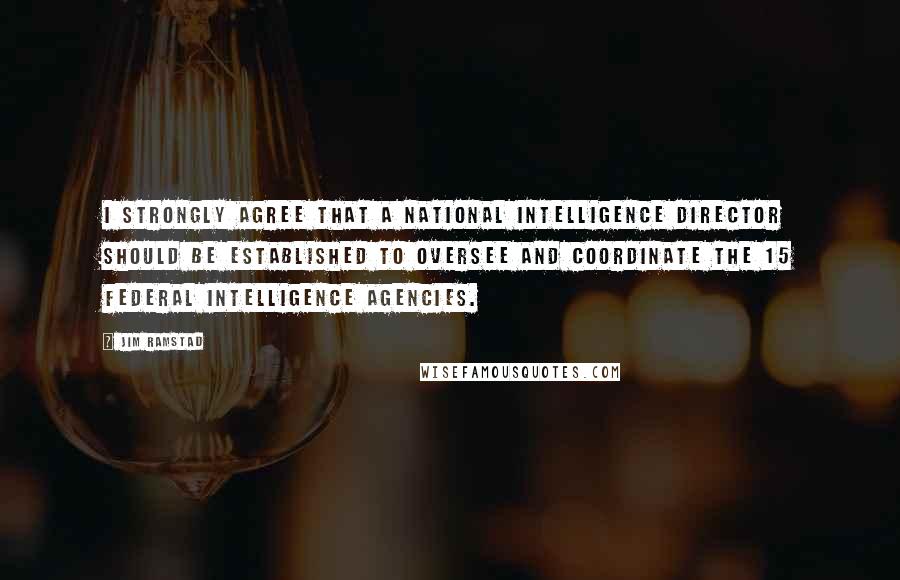 I strongly agree that a National Intelligence Director should be established to oversee and coordinate the 15 federal intelligence agencies.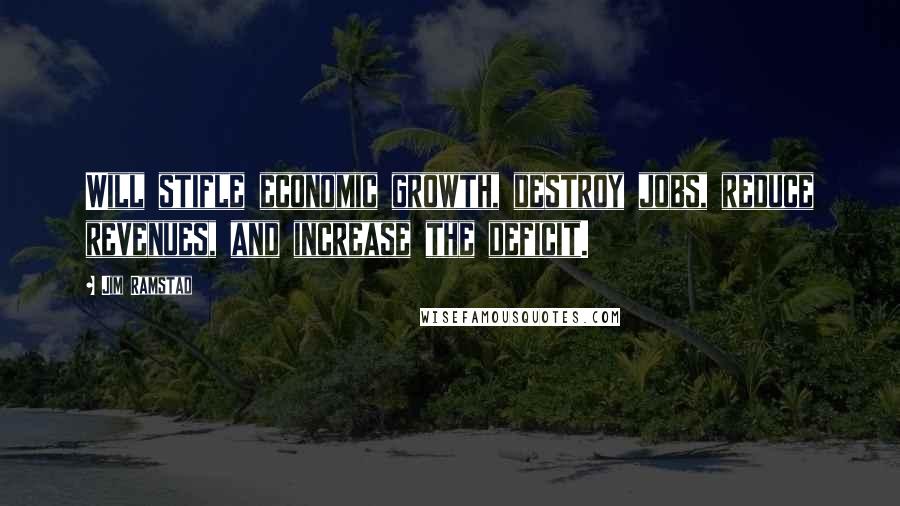 Will stifle economic growth, destroy jobs, reduce revenues, and increase the deficit.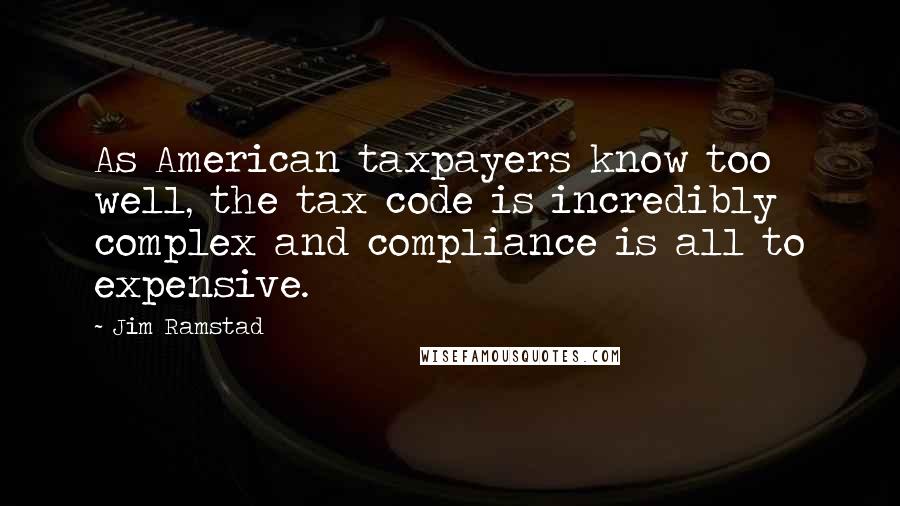 As American taxpayers know too well, the tax code is incredibly complex and compliance is all to expensive.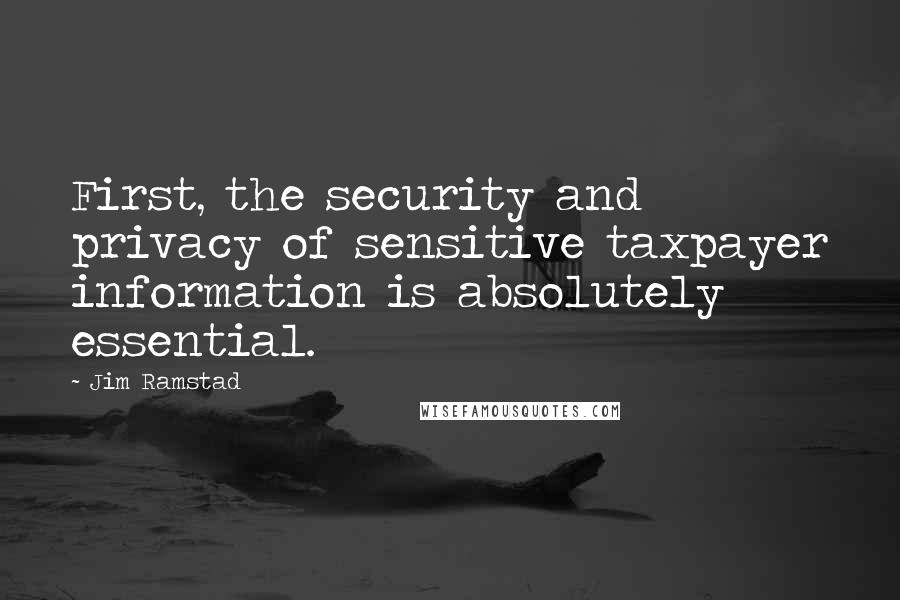 First, the security and privacy of sensitive taxpayer information is absolutely essential.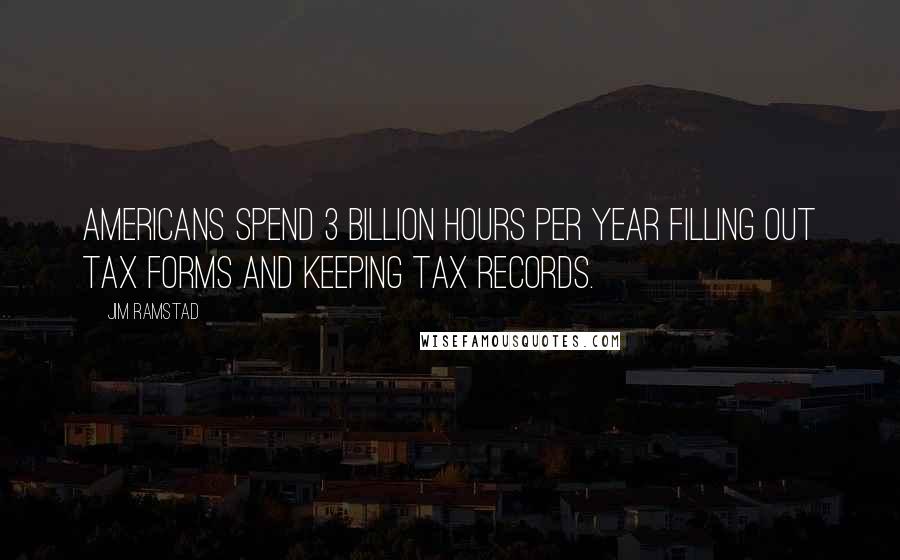 Americans spend 3 billion hours per year filling out tax forms and keeping tax records.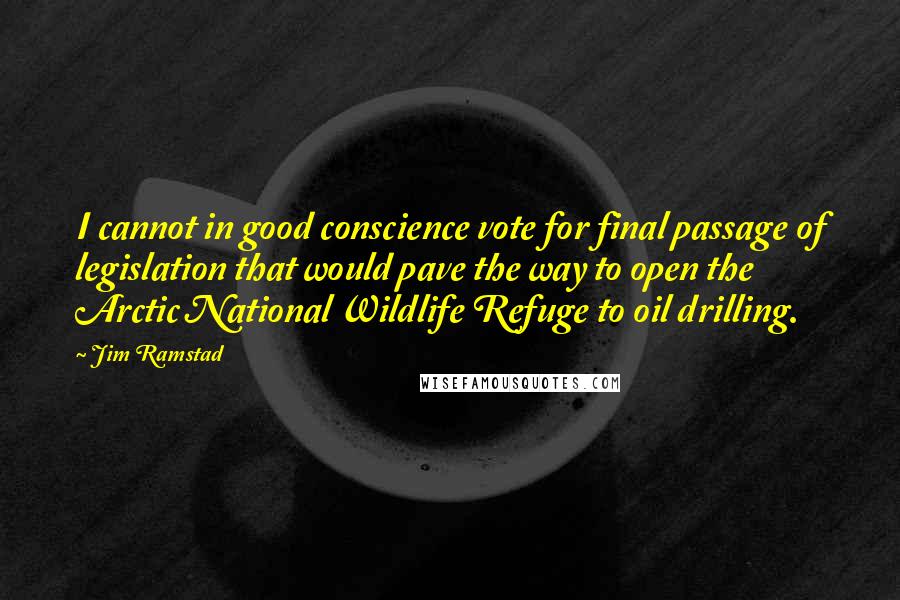 I cannot in good conscience vote for final passage of legislation that would pave the way to open the Arctic National Wildlife Refuge to oil drilling.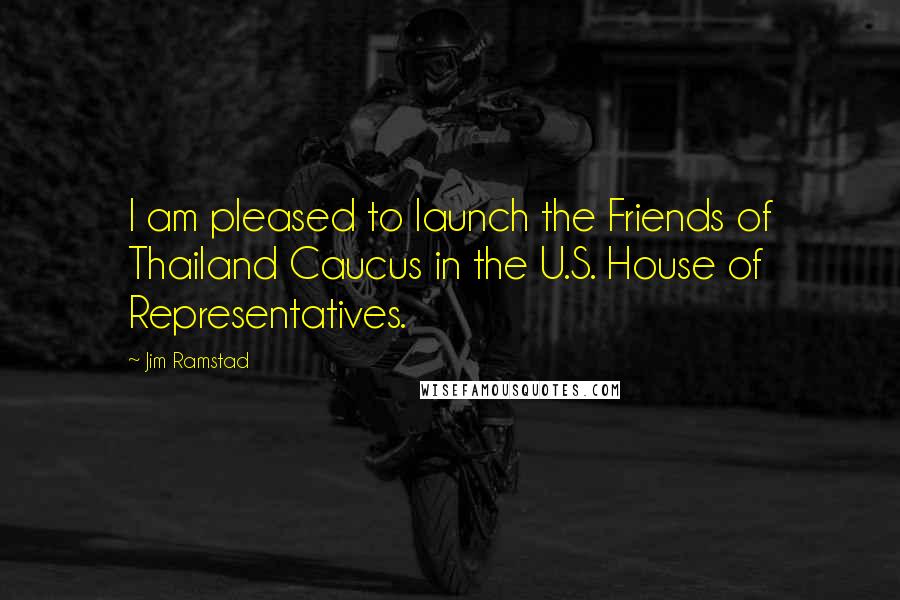 I am pleased to launch the Friends of Thailand Caucus in the U.S. House of Representatives.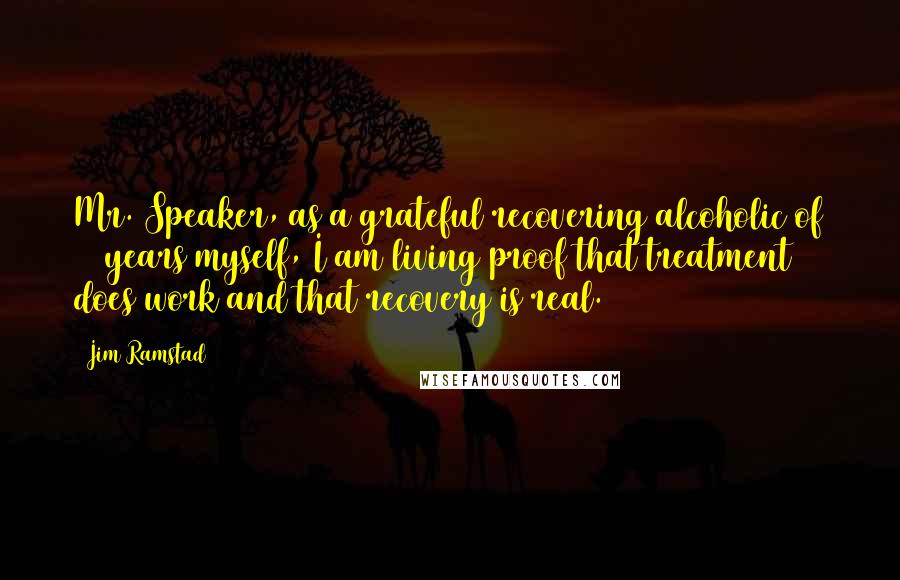 Mr. Speaker, as a grateful recovering alcoholic of 24 years myself, I am living proof that treatment does work and that recovery is real.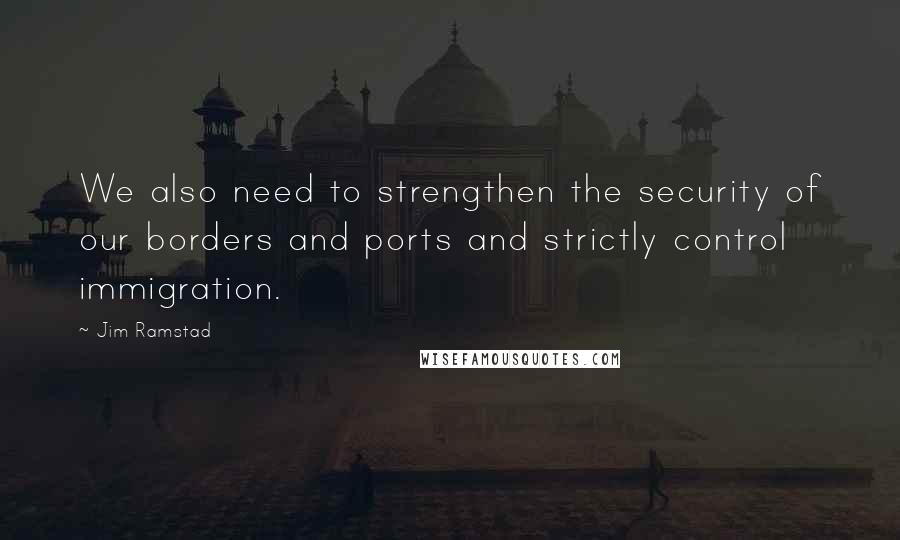 We also need to strengthen the security of our borders and ports and strictly control immigration.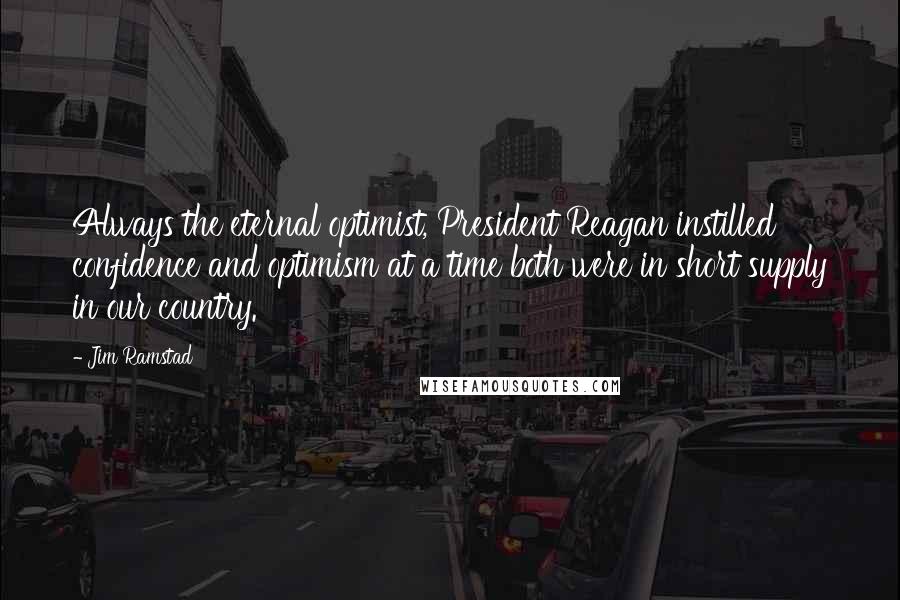 Always the eternal optimist, President Reagan instilled confidence and optimism at a time both were in short supply in our country.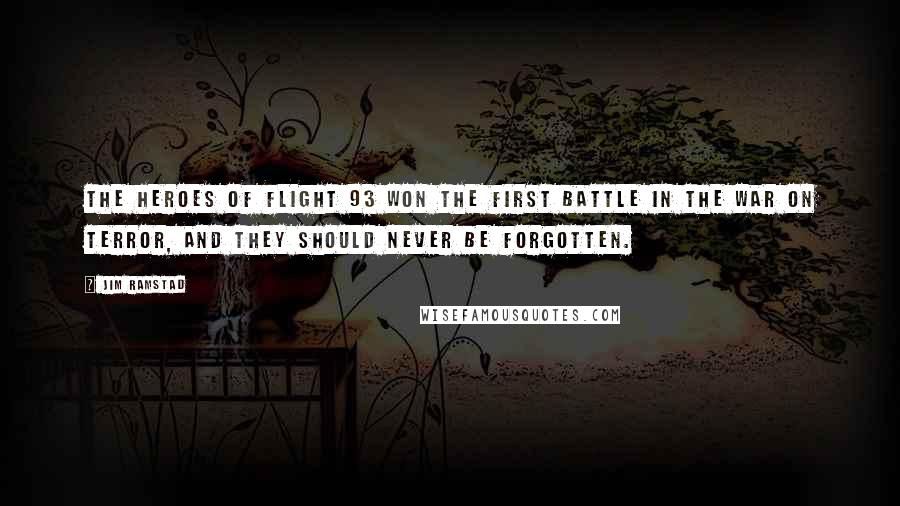 The heroes of Flight 93 won the first battle in the War on Terror, and they should never be forgotten.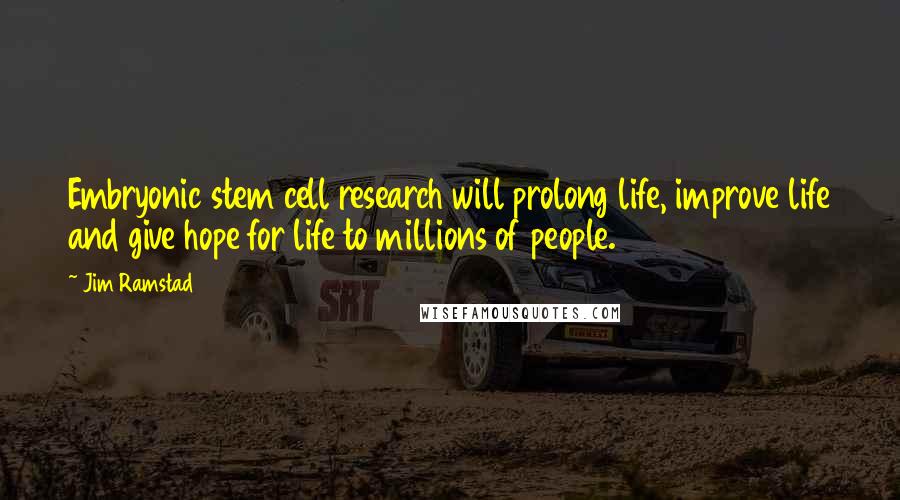 Embryonic stem cell research will prolong life, improve life and give hope for life to millions of people.