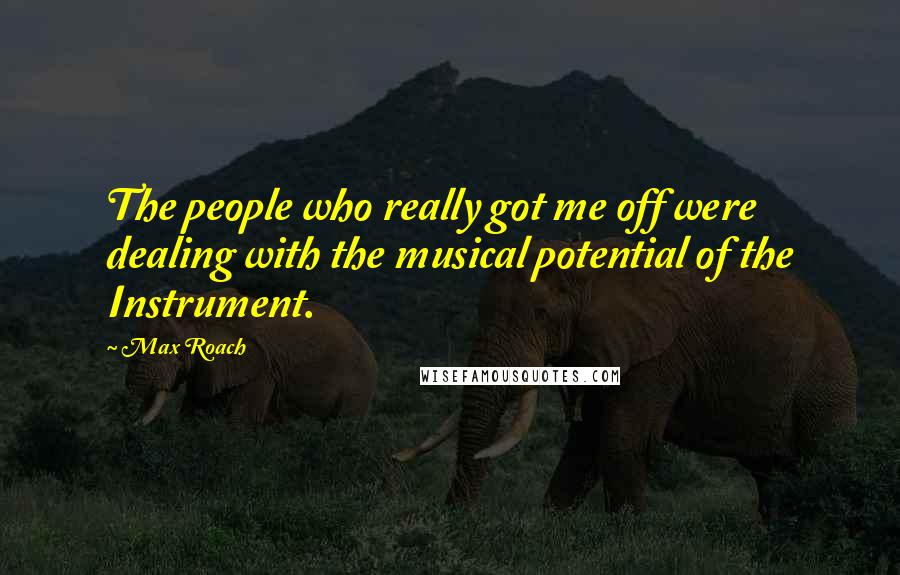 The people who really got me off were dealing with the musical potential of the Instrument.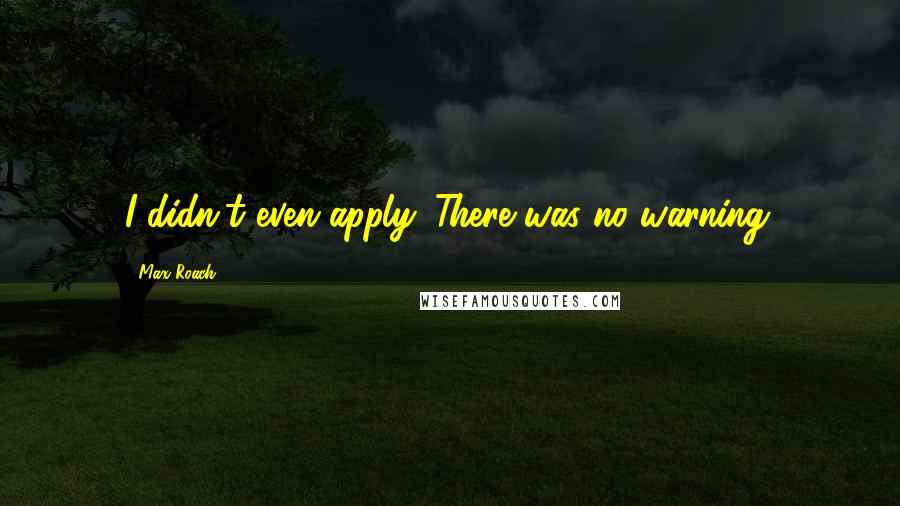 I didn't even apply. There was no warning.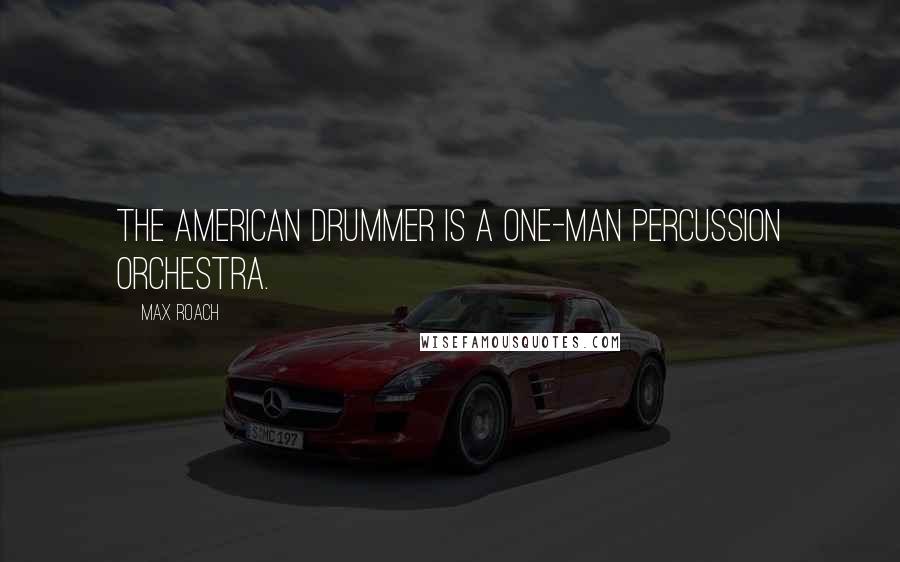 The American drummer is a one-man percussion orchestra.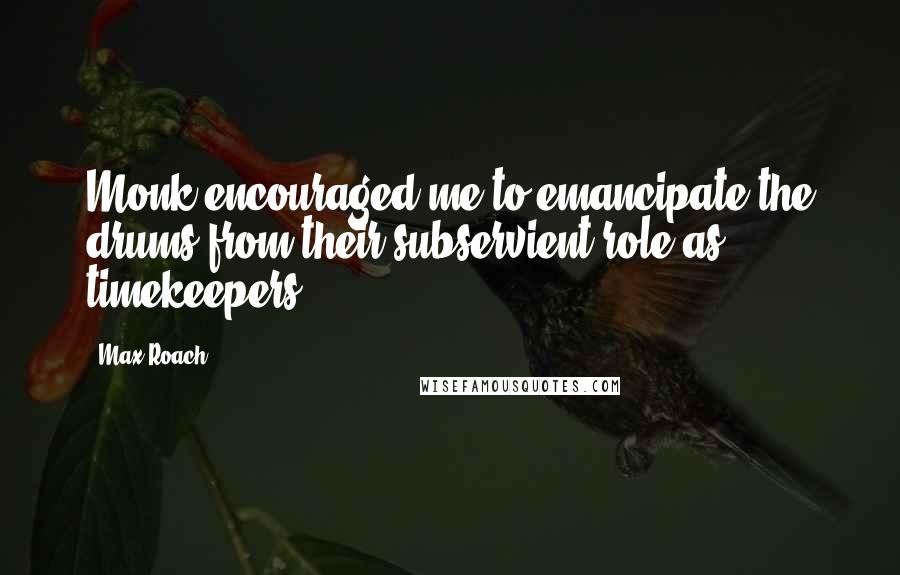 Monk encouraged me to emancipate the drums from their subservient role as timekeepers.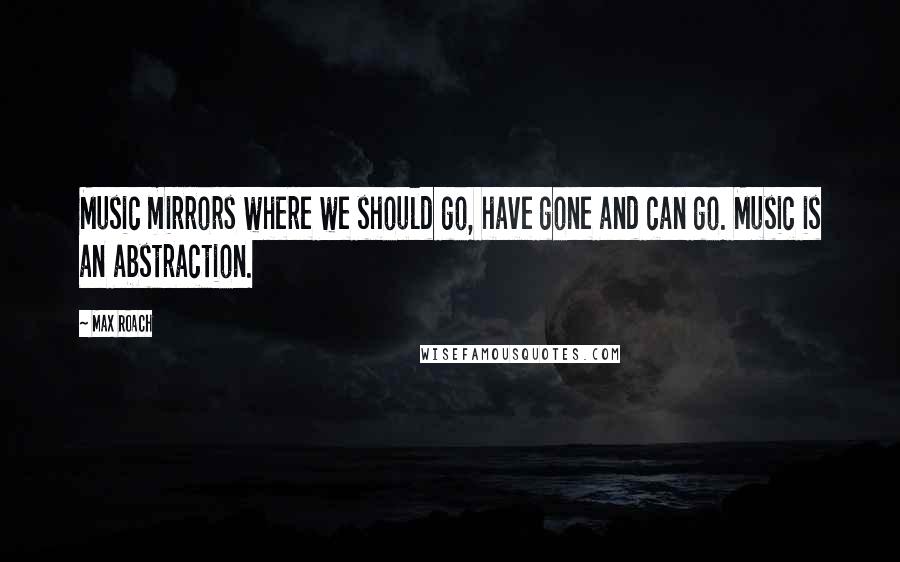 Music mirrors where we should go, have gone and can go. Music is an abstraction.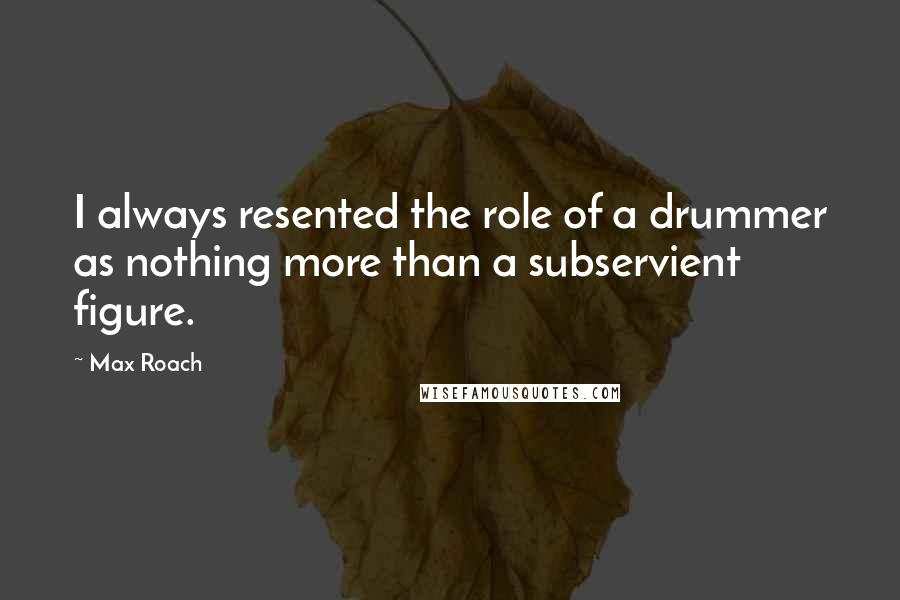 I always resented the role of a drummer as nothing more than a subservient figure.