Bryn Greenwood Quotes
Top 18 wise famous quotes and sayings by Bryn Greenwood
Bryn Greenwood Famous Quotes & Sayings
Discover top inspirational quotes from Bryn Greenwood on Wise Famous Quotes.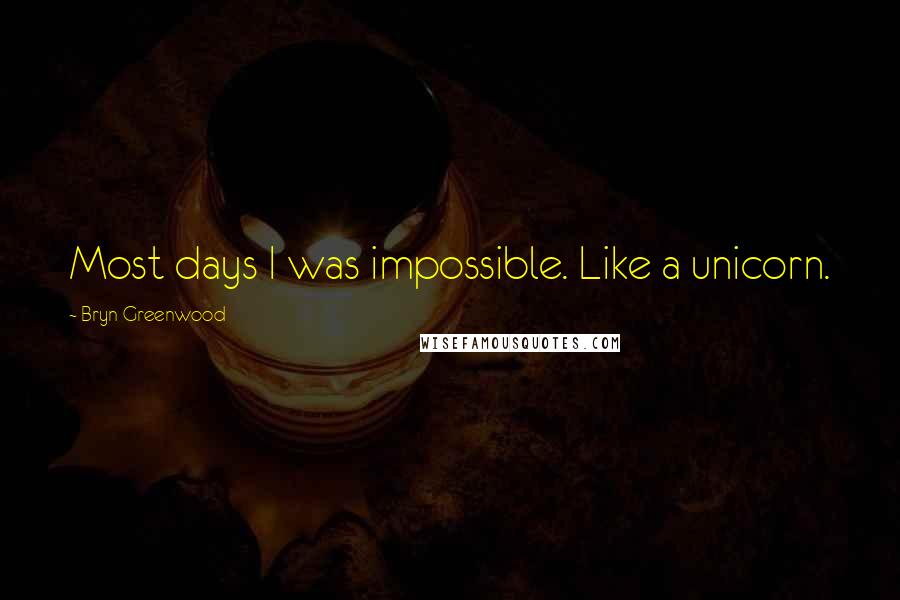 Most days I was impossible. Like a unicorn.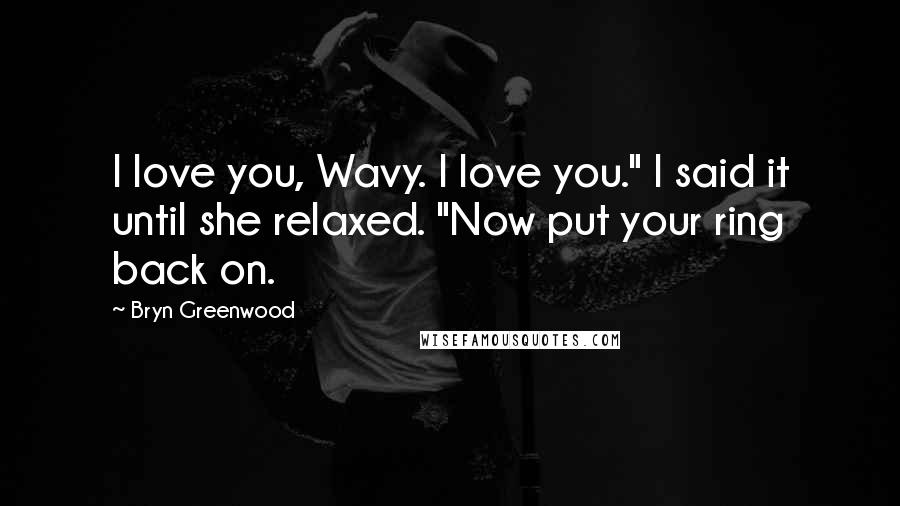 I love you, Wavy. I love you." I said it until she relaxed. "Now put your ring back on.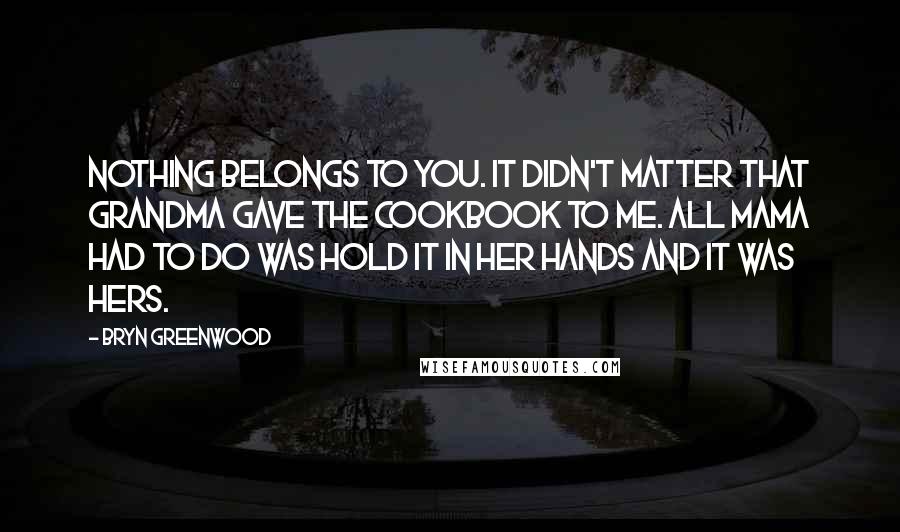 Nothing belongs to you. It didn't matter that Grandma gave the cookbook to me. All Mama had to do was hold it in her hands and it was hers.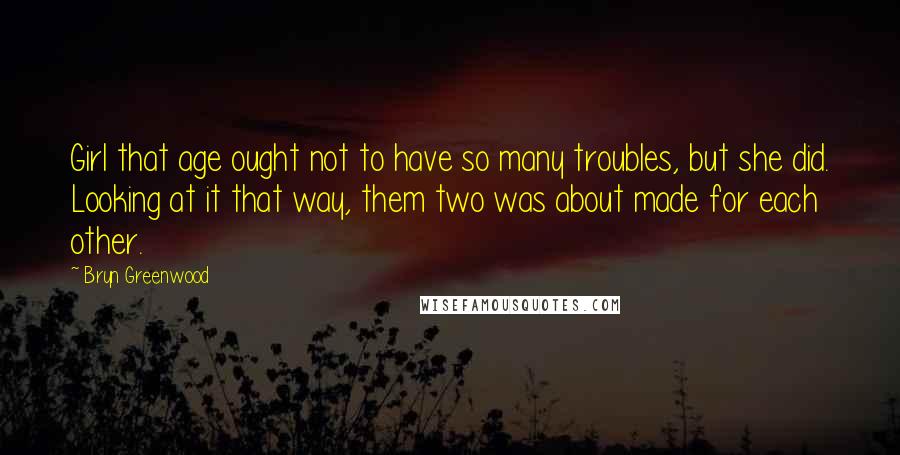 Girl that age ought not to have so many troubles, but she did. Looking at it that way, them two was about made for each other.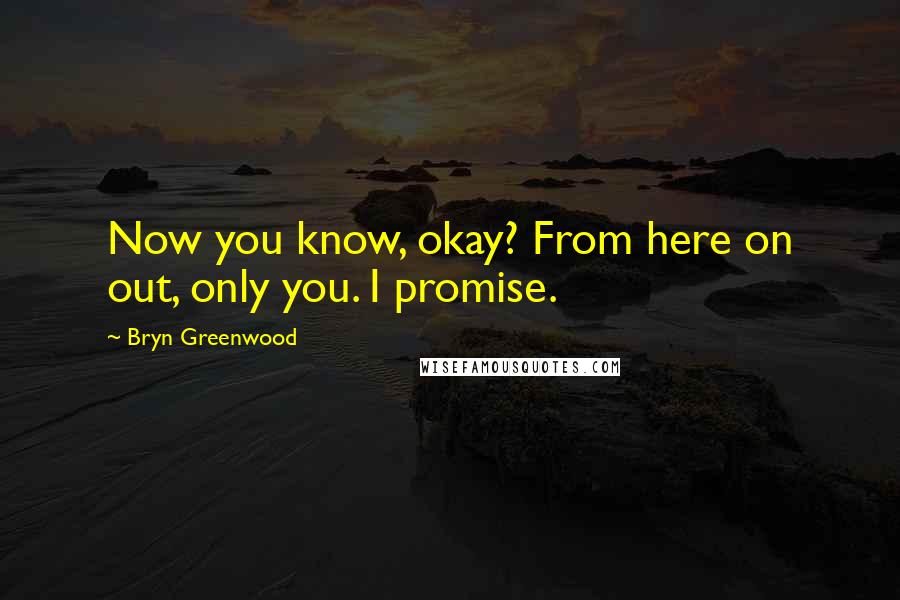 Now you know, okay? From here on out, only you. I promise.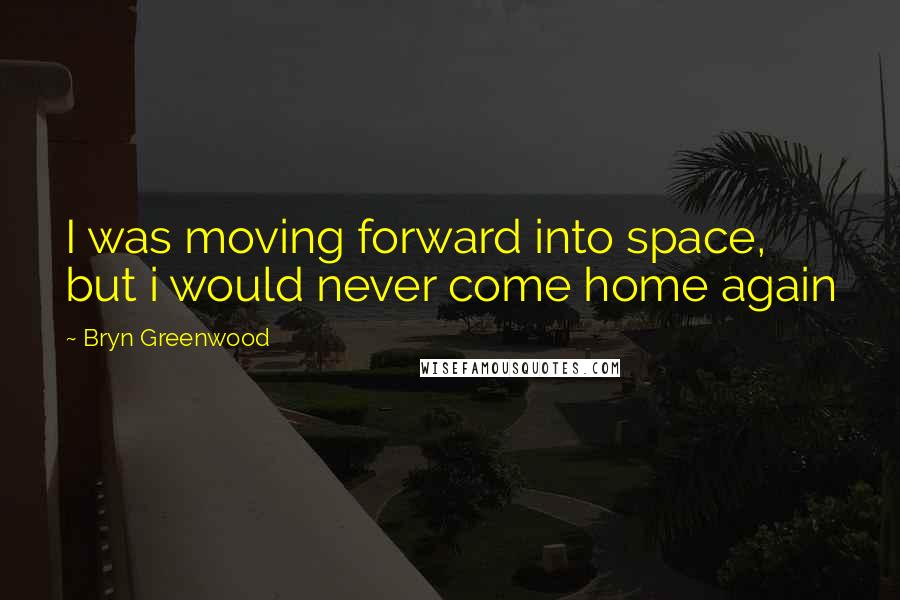 I was moving forward into space, but i would never come home again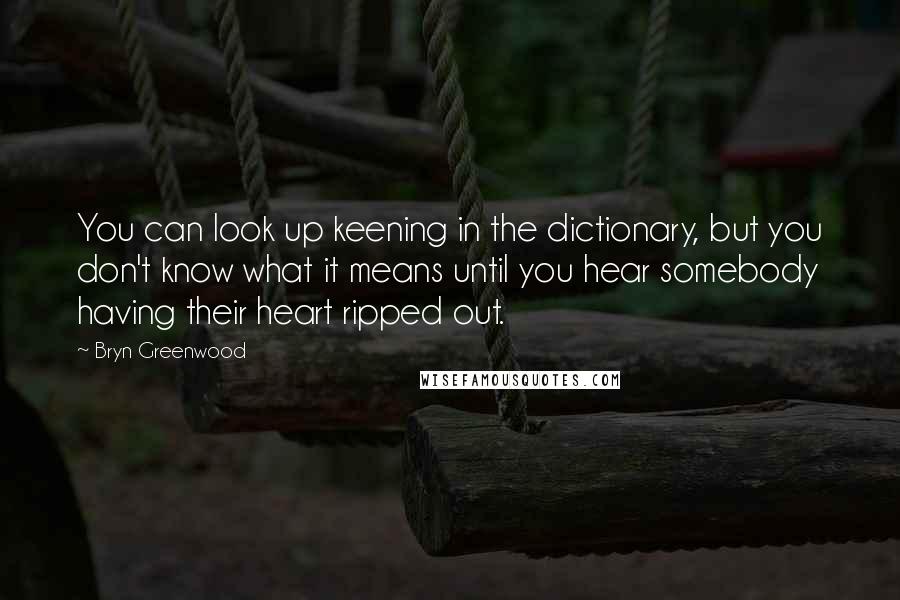 You can look up keening in the dictionary, but you don't know what it means until you hear somebody having their heart ripped out.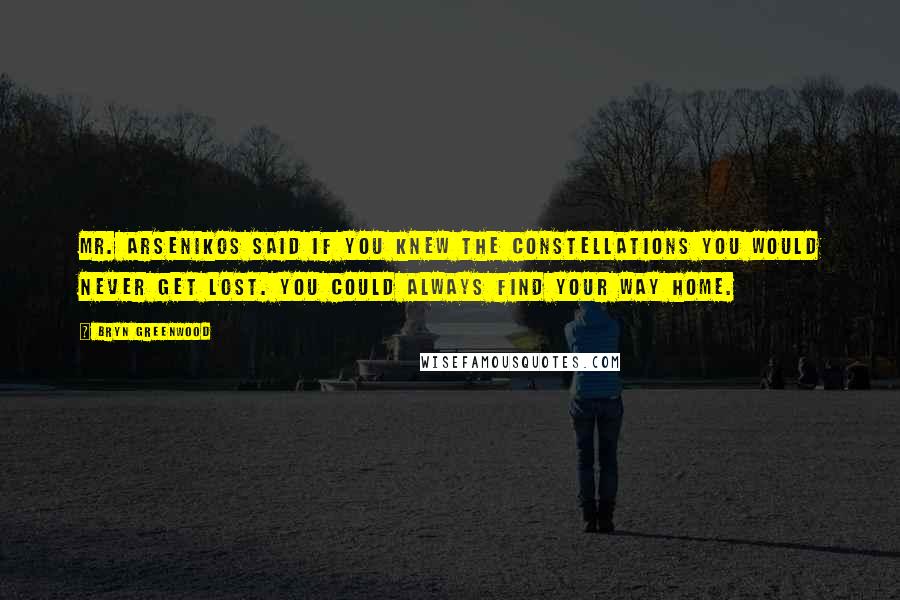 Mr. Arsenikos said if you knew the constellations you would never get lost. You could always find your way home.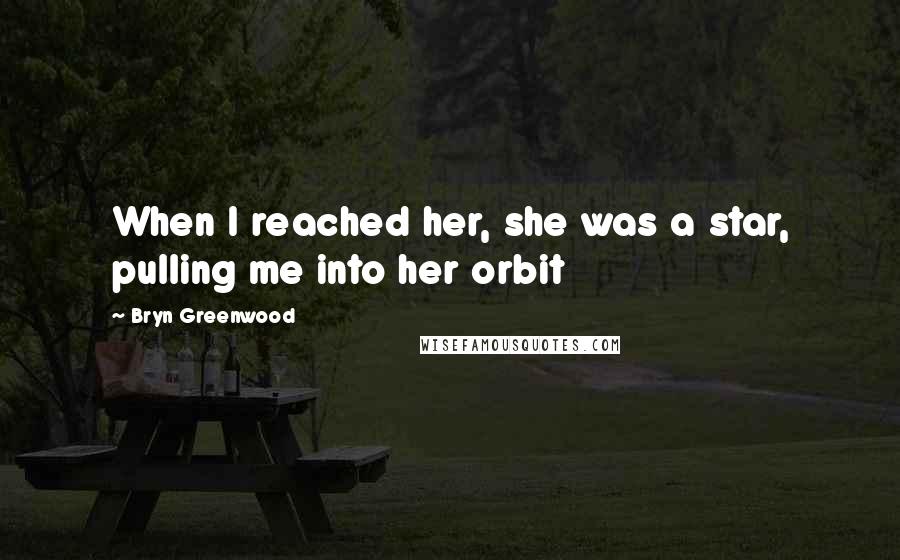 When I reached her, she was a star, pulling me into her orbit
I couldn't say, "I lost the best thing that ever happened to me." Wasn't that punishment enough?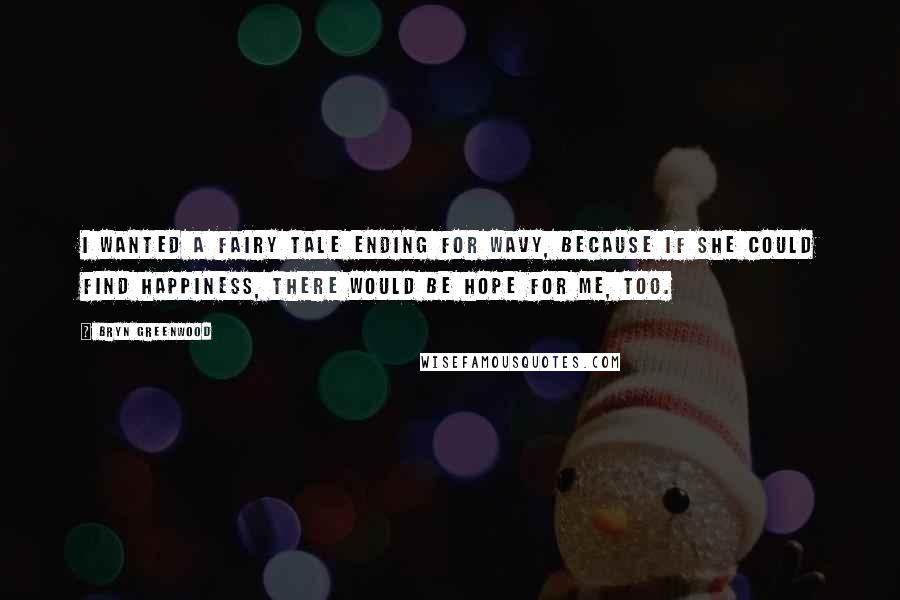 I wanted a fairy tale ending for Wavy, because if she could find happiness, there would be hope for me, too.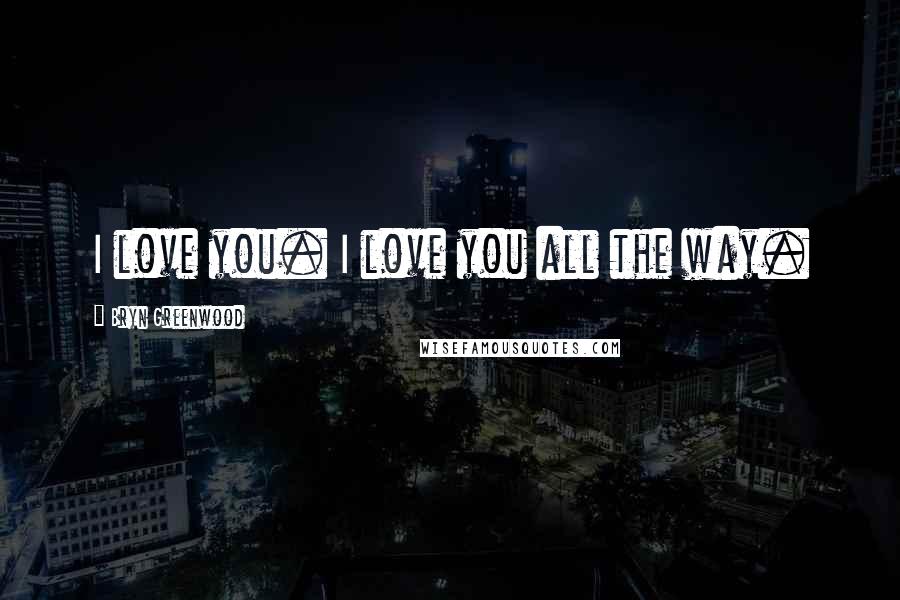 I love you. I love you all the way.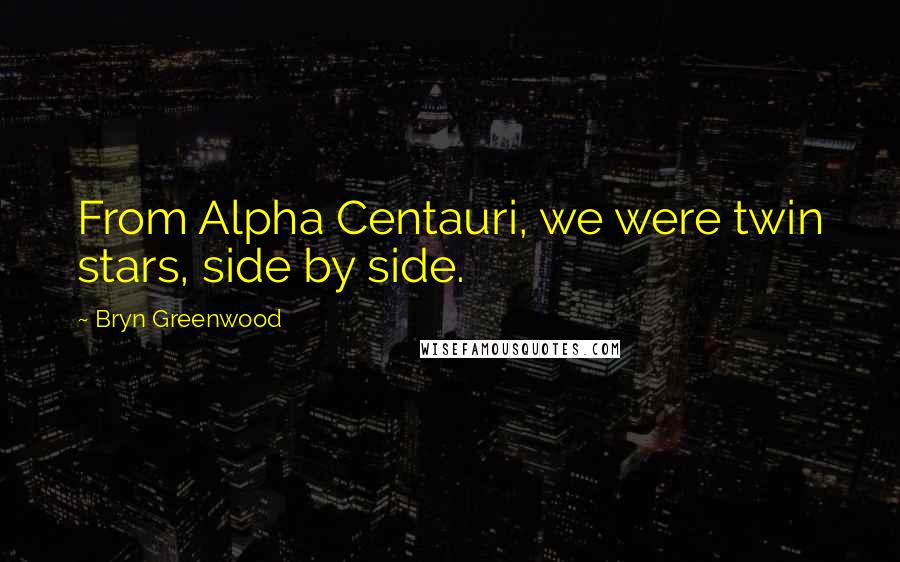 From Alpha Centauri, we were twin stars, side by side.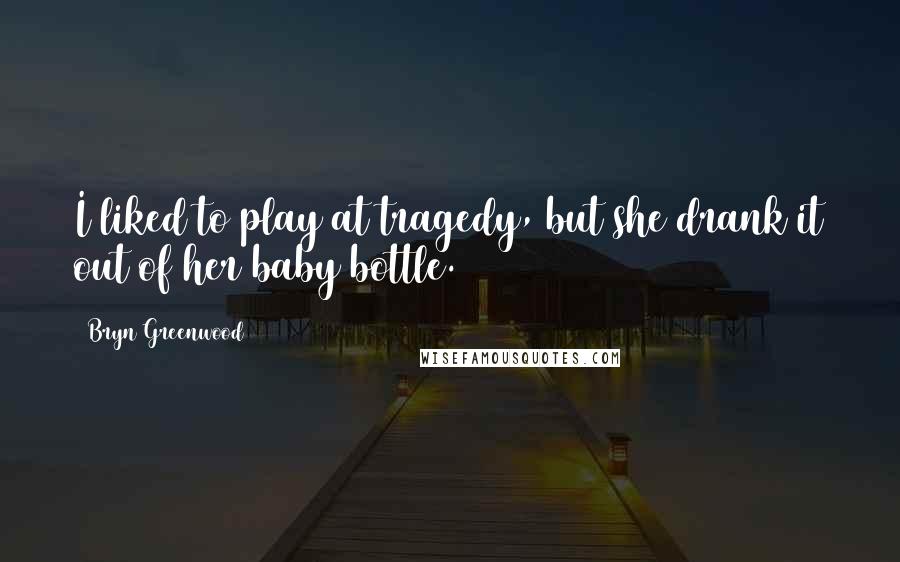 I liked to play at tragedy, but she drank it out of her baby bottle.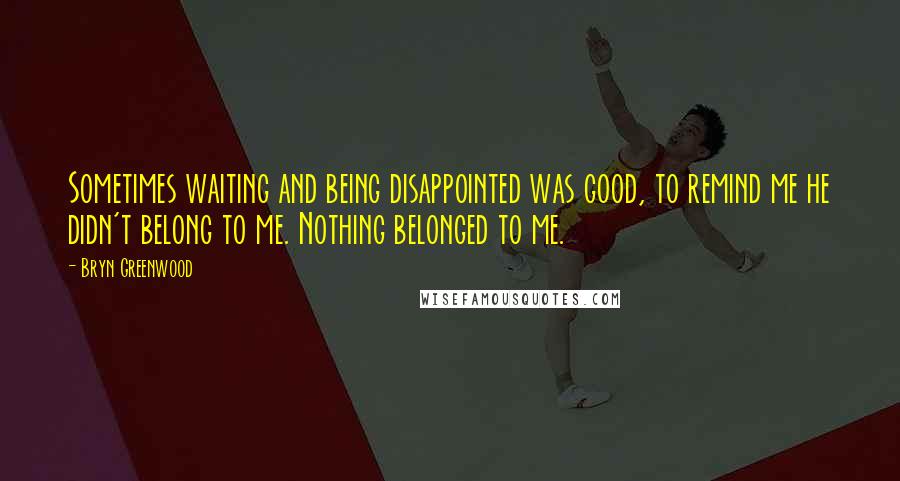 Sometimes waiting and being disappointed was good, to remind me he didn't belong to me. Nothing belonged to me.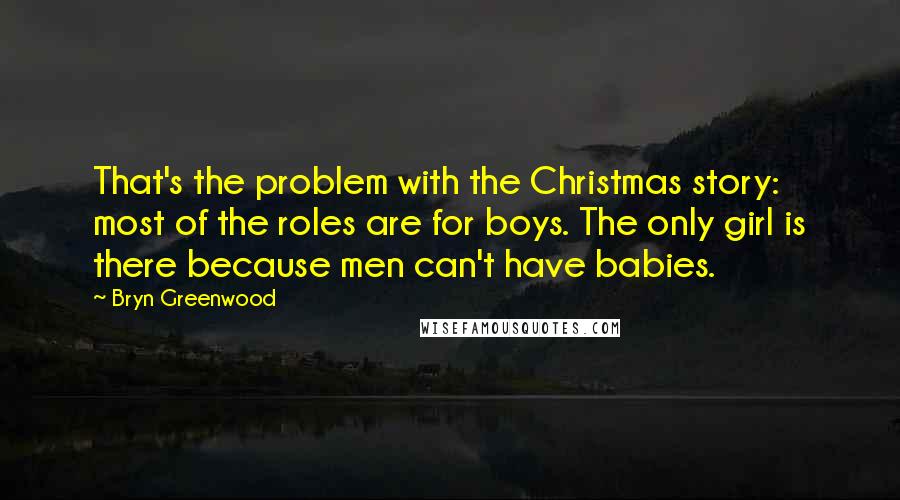 That's the problem with the Christmas story: most of the roles are for boys. The only girl is there because men can't have babies.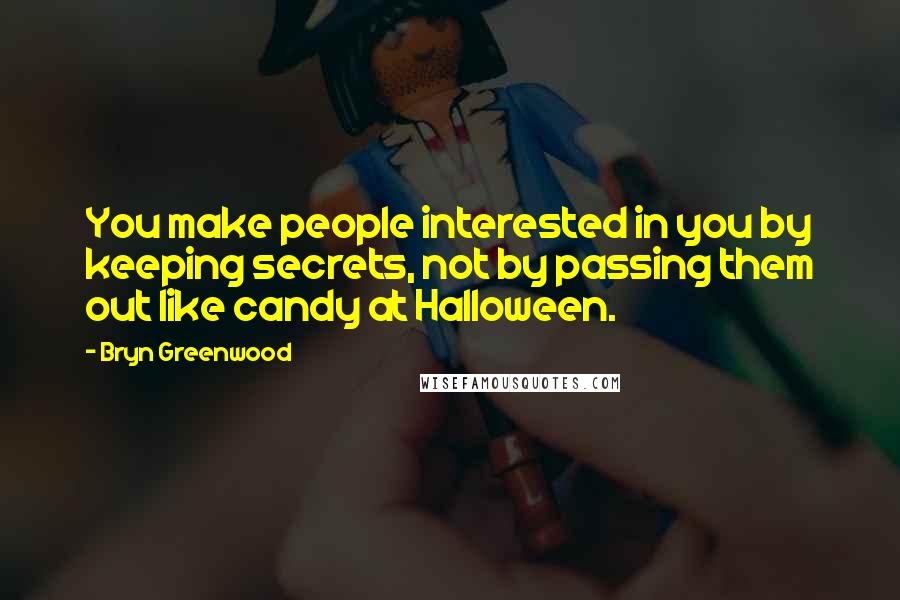 You make people interested in you by keeping secrets, not by passing them out like candy at Halloween.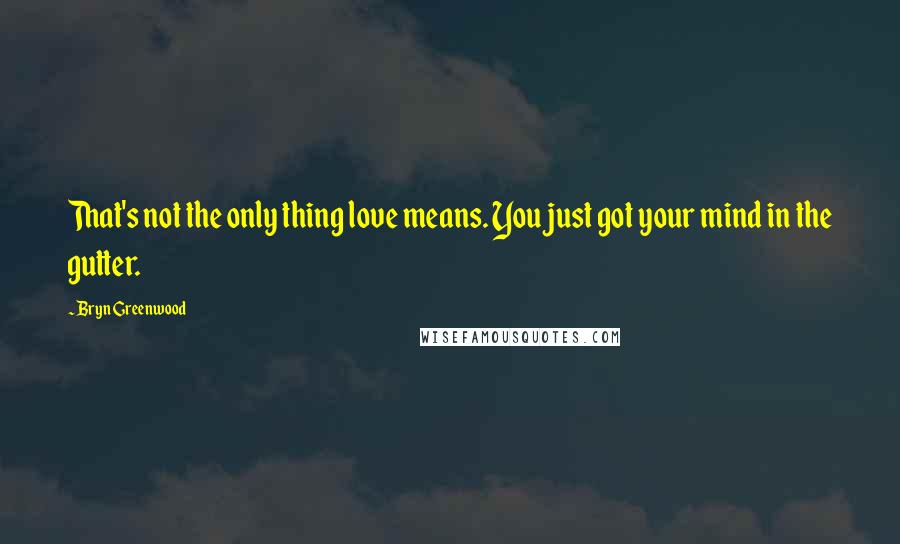 That's not the only thing love means. You just got your mind in the gutter.