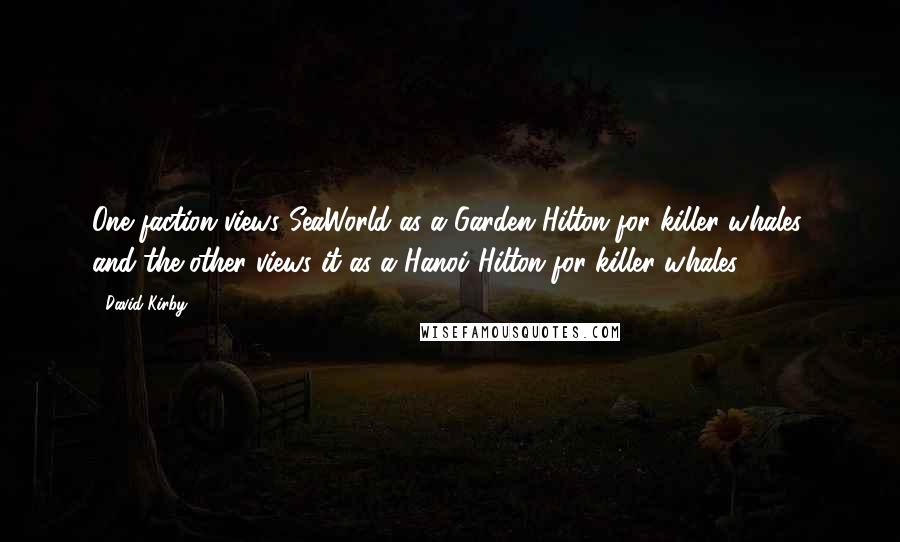 One faction views SeaWorld as a Garden Hilton for killer whales, and the other views it as a Hanoi Hilton for killer whales.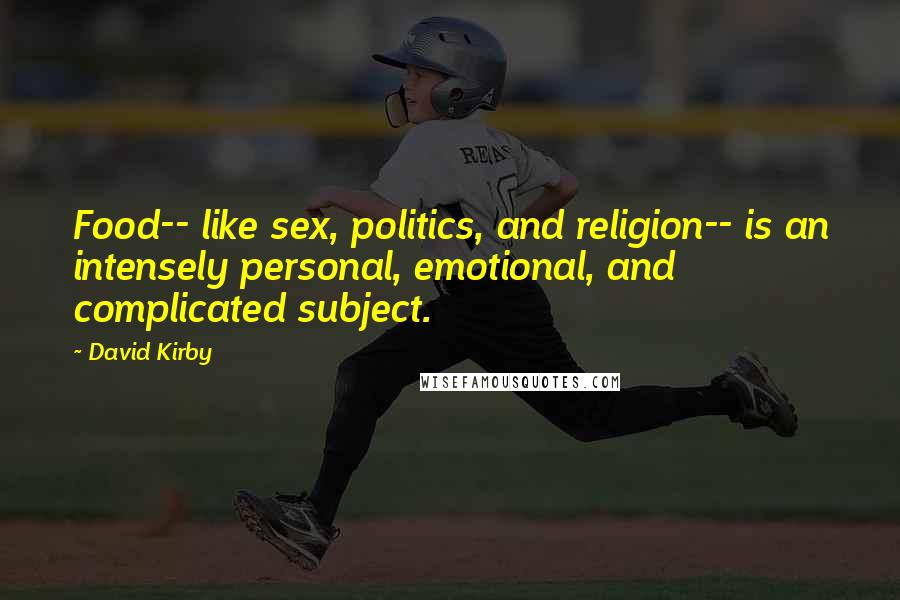 Food-- like sex, politics, and religion-- is an intensely personal, emotional, and complicated subject.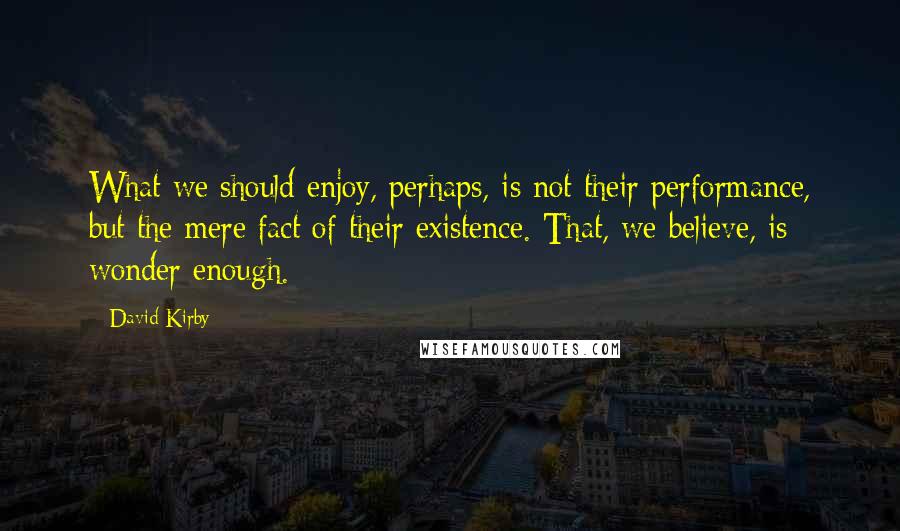 What we should enjoy, perhaps, is not their performance, but the mere fact of their existence. That, we believe, is wonder enough.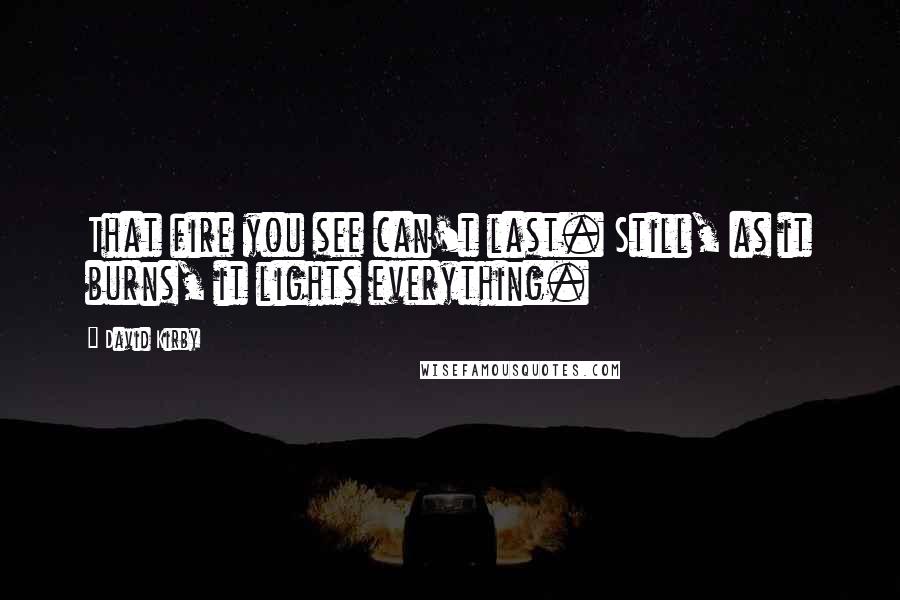 That fire you see can't last. Still, as it burns, it lights everything.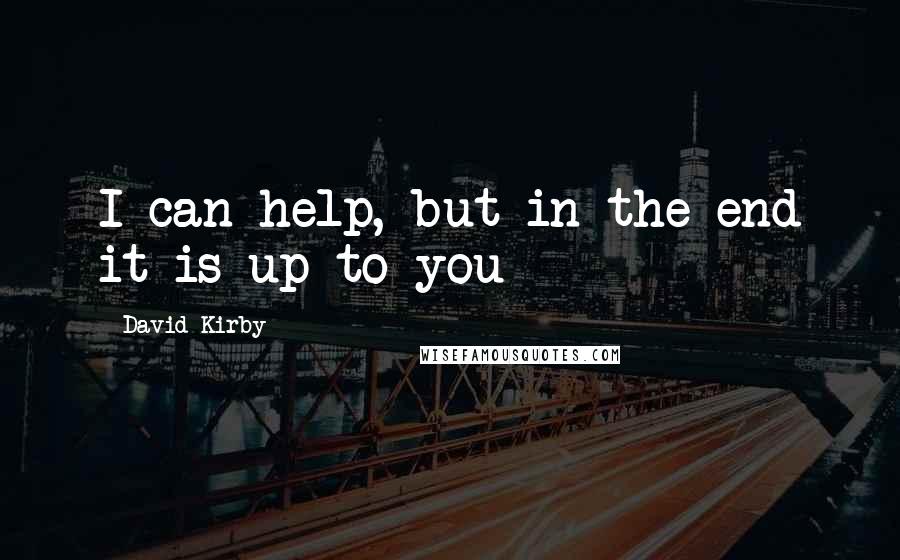 I can help, but in the end it is up to you