Being Ordered Quotes
Collection of top 8 famous quotes about Being Ordered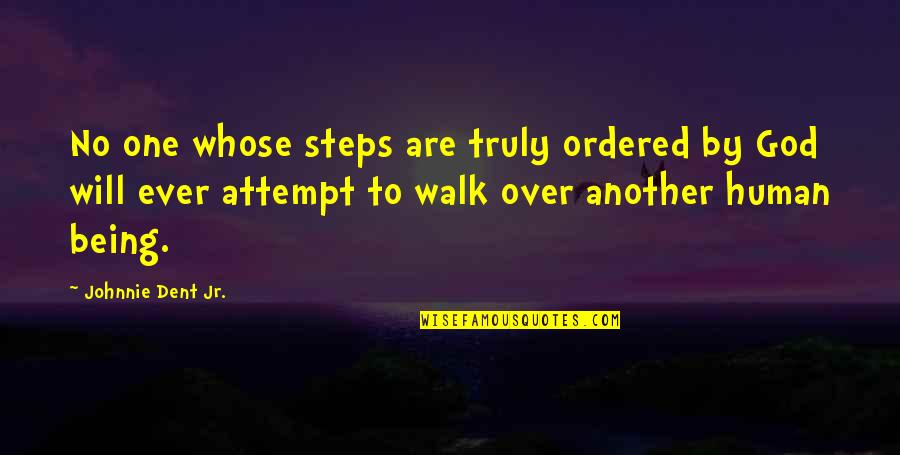 No one whose steps are truly ordered by God will ever attempt to walk over another human being.
—
Johnnie Dent Jr.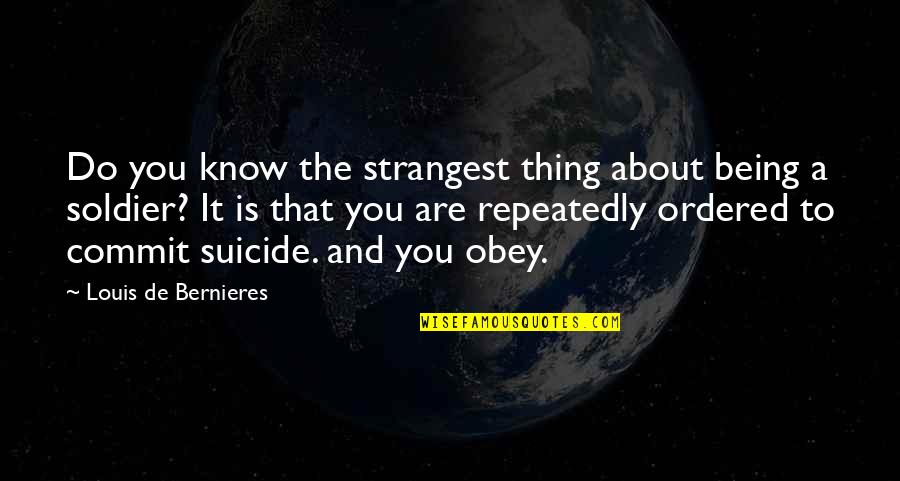 Do you know the strangest thing about being a soldier? It is that you are repeatedly ordered to commit suicide. and you obey.
—
Louis De Bernieres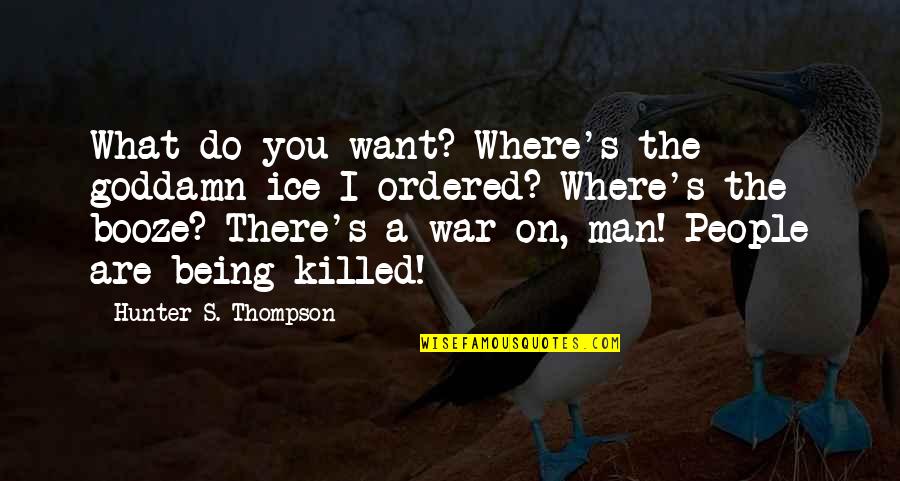 What do you want? Where's the goddamn ice I ordered? Where's the booze? There's a war on, man! People are being killed!
—
Hunter S. Thompson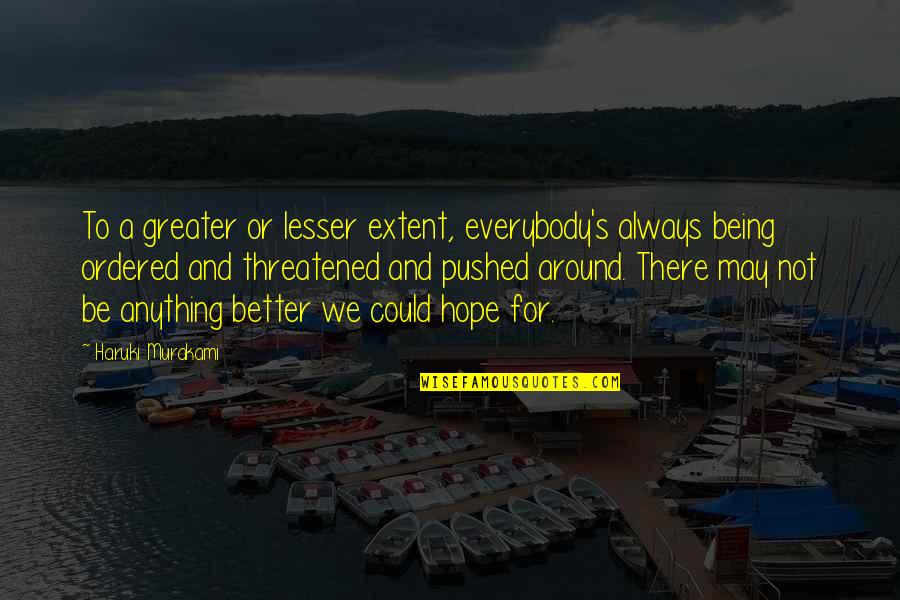 To a greater or lesser extent, everybody's always
being ordered
and threatened and pushed around. There may not be anything better we could hope for. —
Haruki Murakami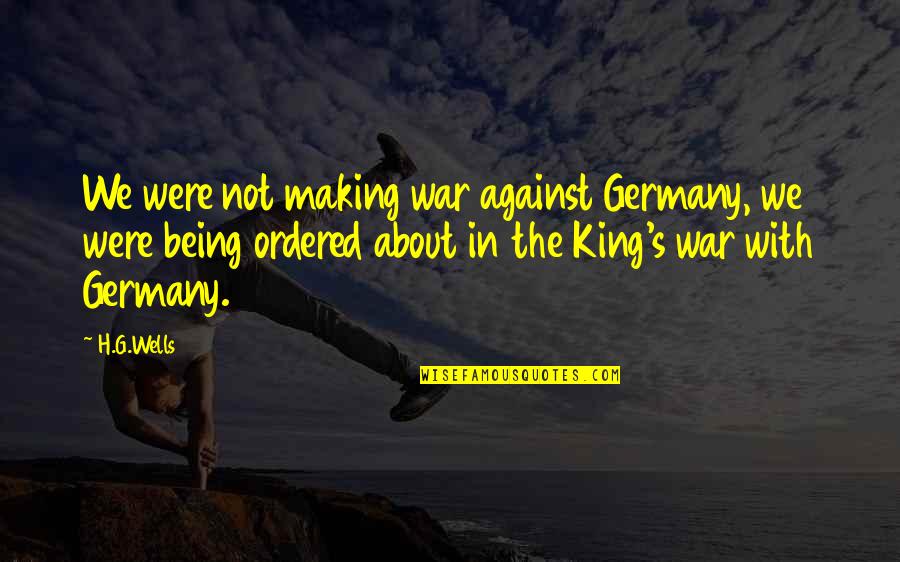 We were not making war against Germany, we were
being ordered
about in the King's war with Germany. —
H.G.Wells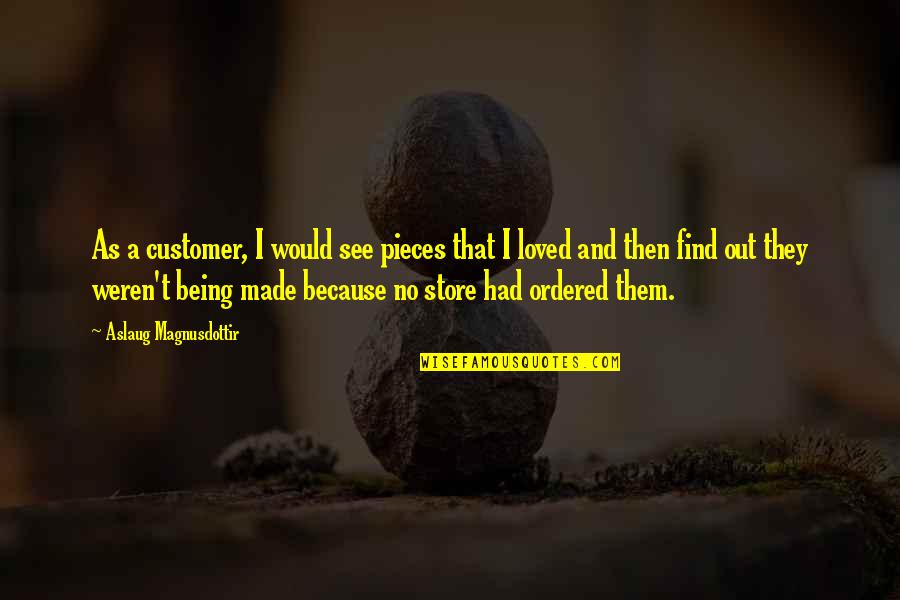 As a customer, I would see pieces that I loved and then find out they weren't being made because no store had ordered them. —
Aslaug Magnusdottir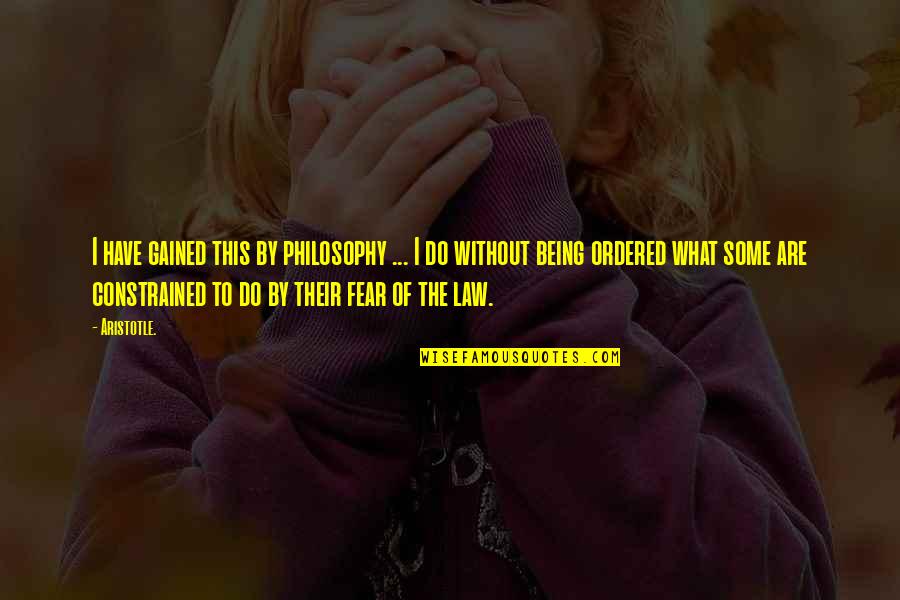 I have gained this by philosophy ... I do without
being ordered
what some are constrained to do by their fear of the law. —
Aristotle.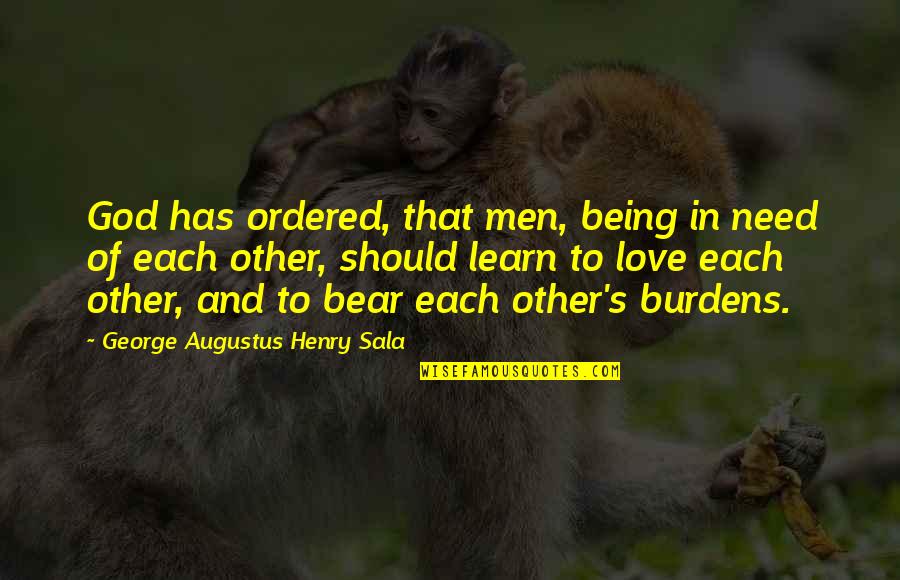 God has ordered, that men, being in need of each other, should learn to love each other, and to bear each other's burdens. —
George Augustus Henry Sala