Andrew Motion Quotes
Top 19 wise famous quotes and sayings by Andrew Motion
Andrew Motion Famous Quotes & Sayings
Discover top inspirational quotes from Andrew Motion on Wise Famous Quotes.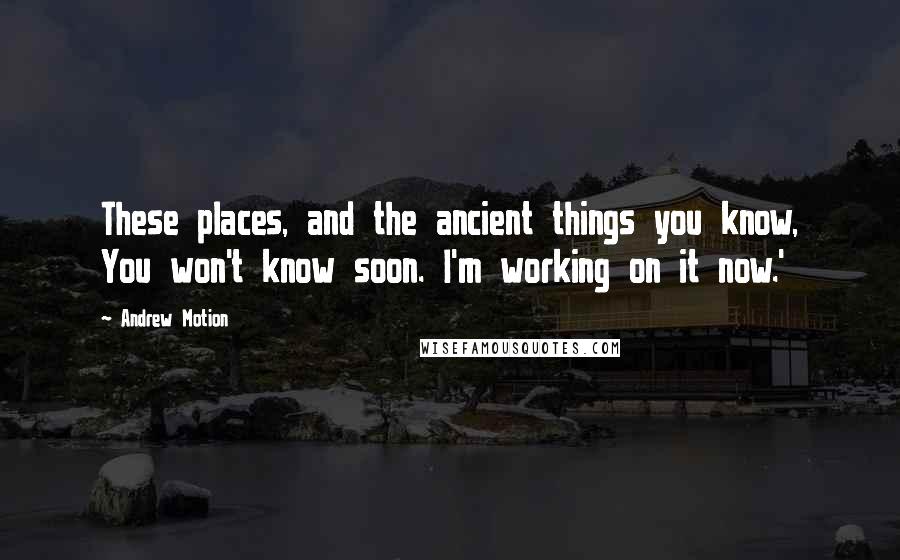 These places, and the ancient things you know, You won't know soon. I'm working on it now.'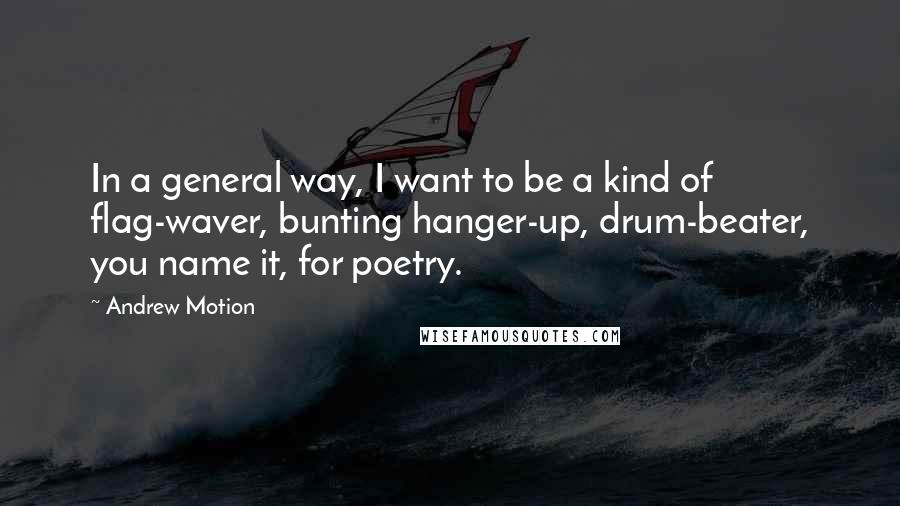 In a general way, I want to be a kind of flag-waver, bunting hanger-up, drum-beater, you name it, for poetry.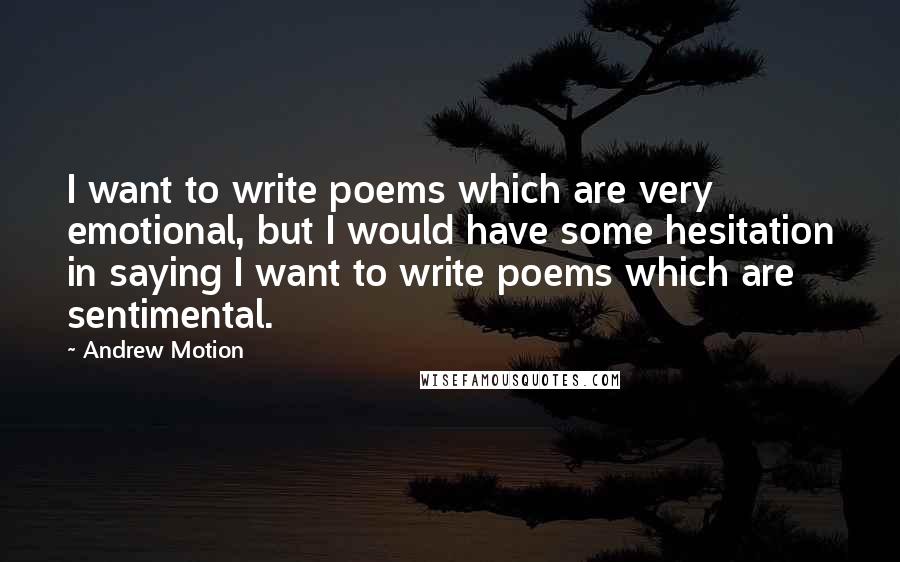 I want to write poems which are very emotional, but I would have some hesitation in saying I want to write poems which are sentimental.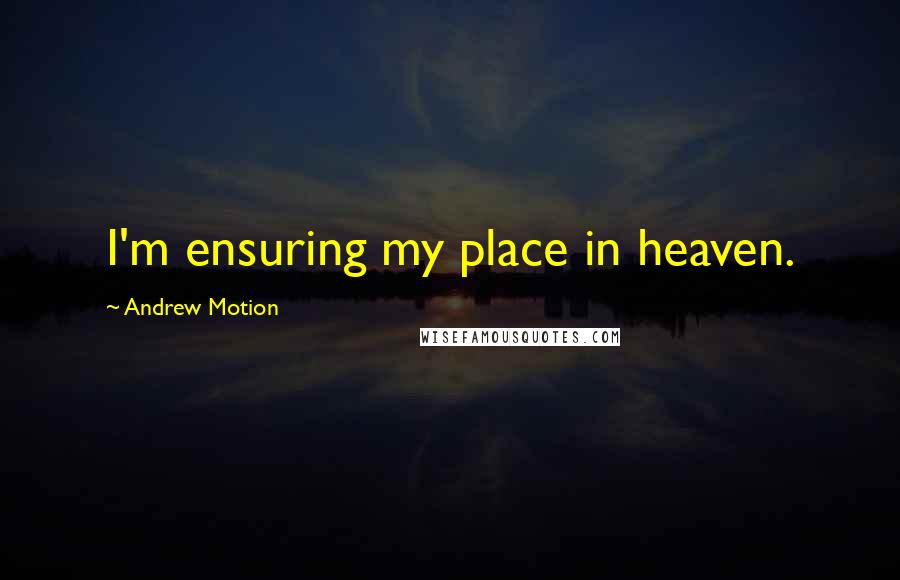 I'm ensuring my place in heaven.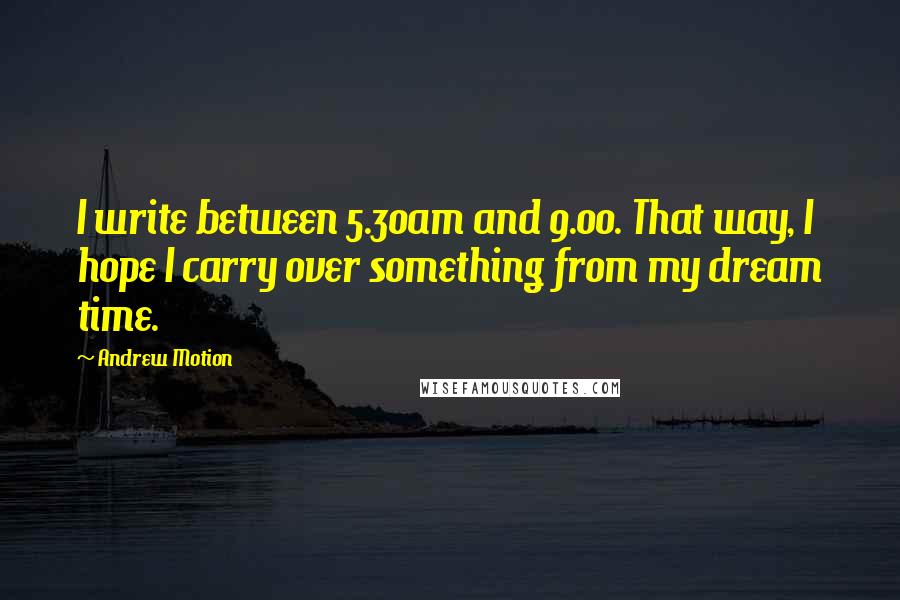 I write between 5.30am and 9.00. That way, I hope I carry over something from my dream time.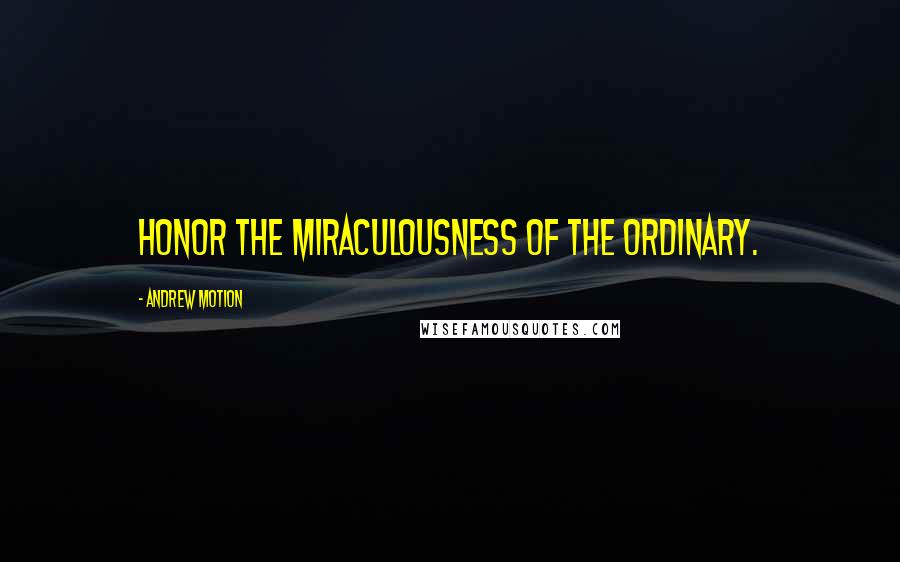 Honor the miraculousness of the ordinary.
There are plenty of examples of people who have had busy lives out there in the world, trying to do good, and written very well at the same time.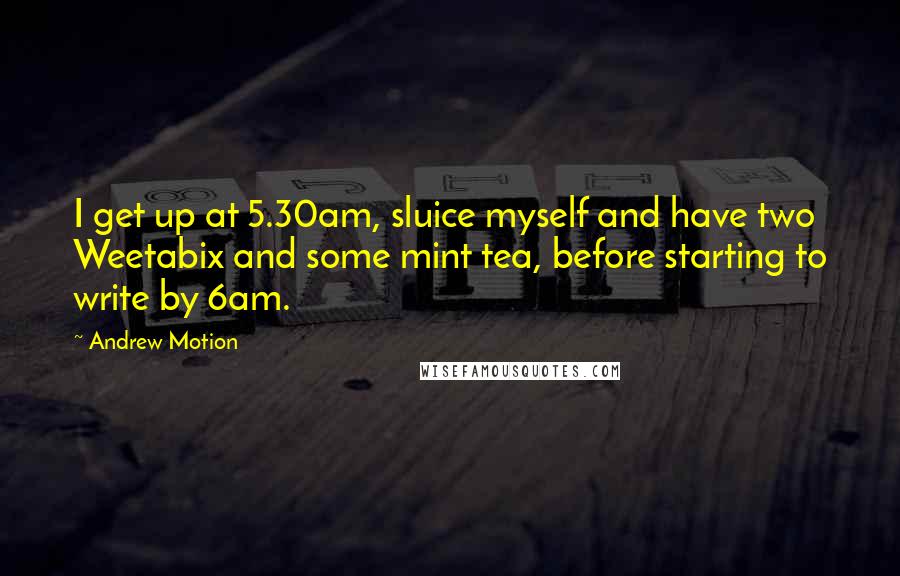 I get up at 5.30am, sluice myself and have two Weetabix and some mint tea, before starting to write by 6am.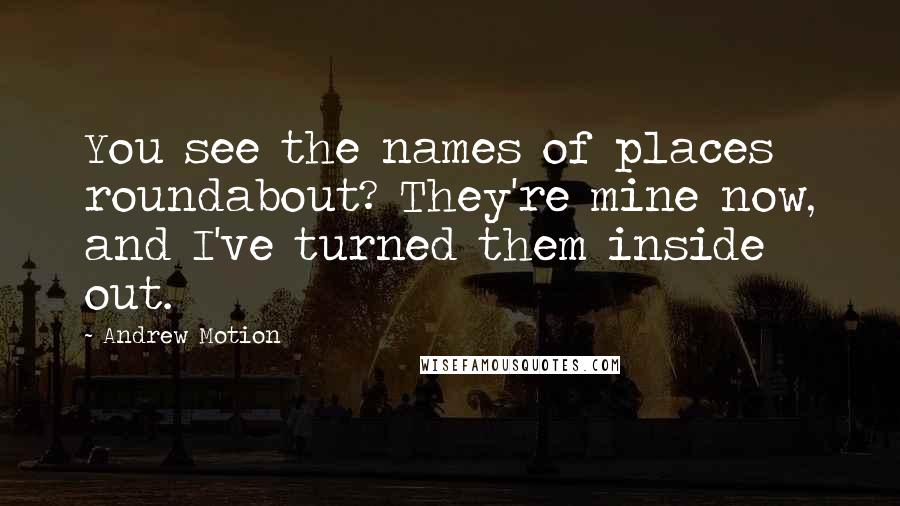 You see the names of places roundabout? They're mine now, and I've turned them inside out.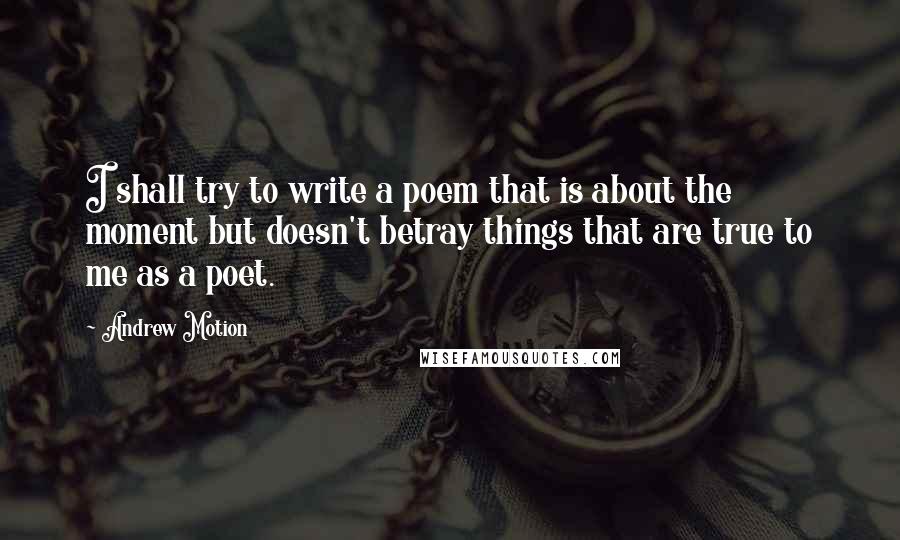 I shall try to write a poem that is about the moment but doesn't betray things that are true to me as a poet.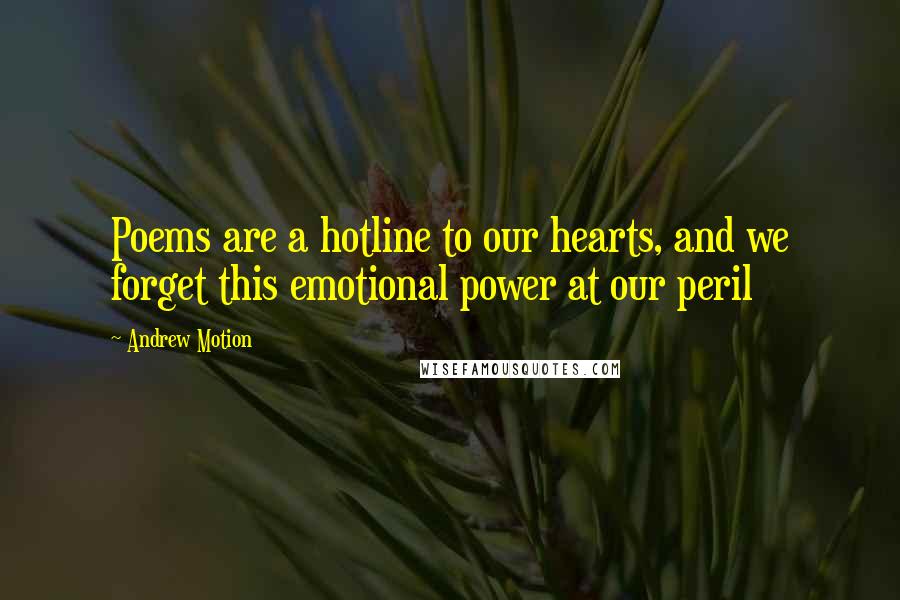 Poems are a hotline to our hearts, and we forget this emotional power at our peril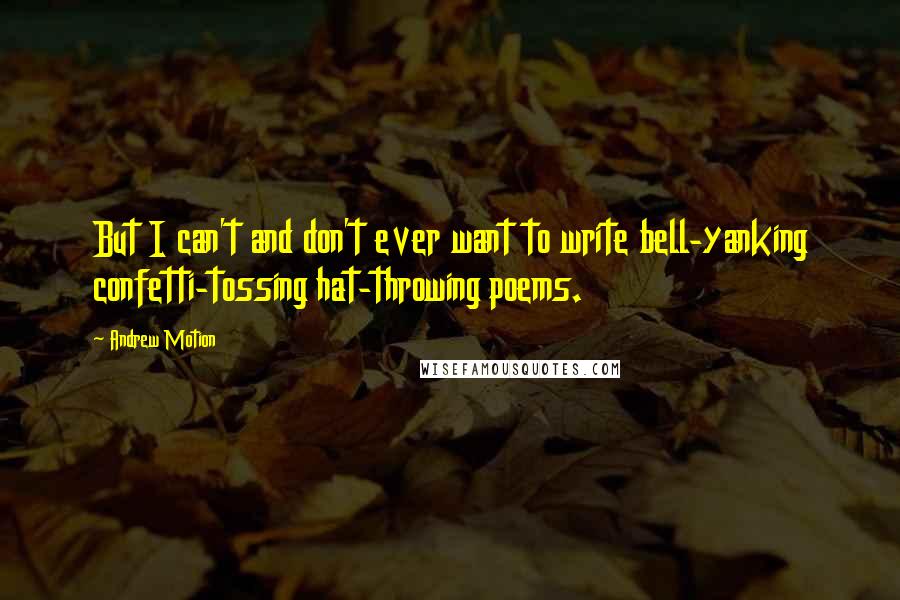 But I can't and don't ever want to write bell-yanking confetti-tossing hat-throwing poems.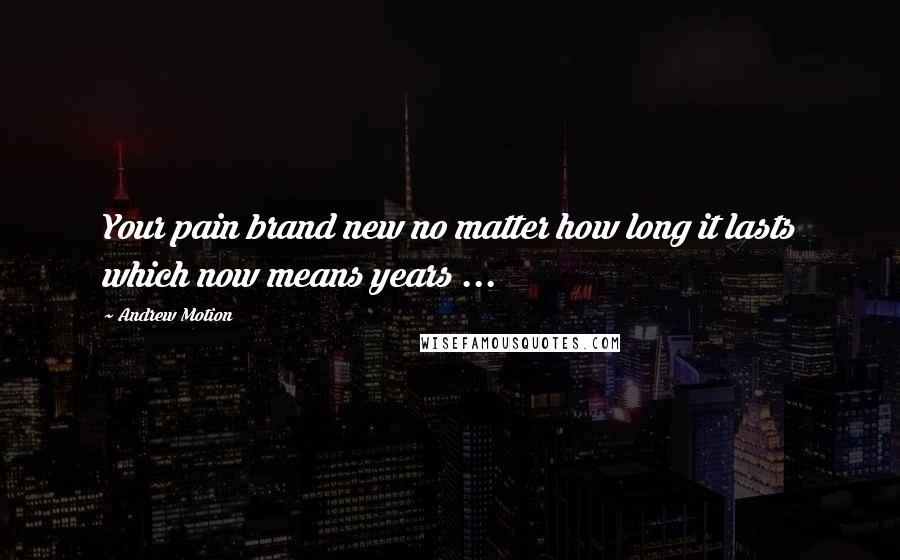 Your pain brand new no matter how long it lasts which now means years ...
I think it is interesting to think about the absolute animal relish young people have for rhythm and rhyme.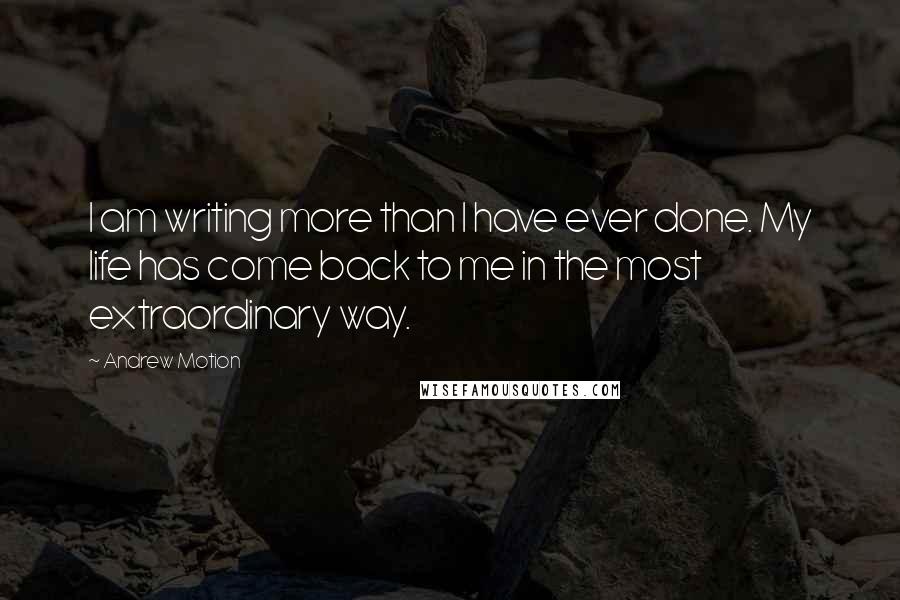 I am writing more than I have ever done. My life has come back to me in the most extraordinary way.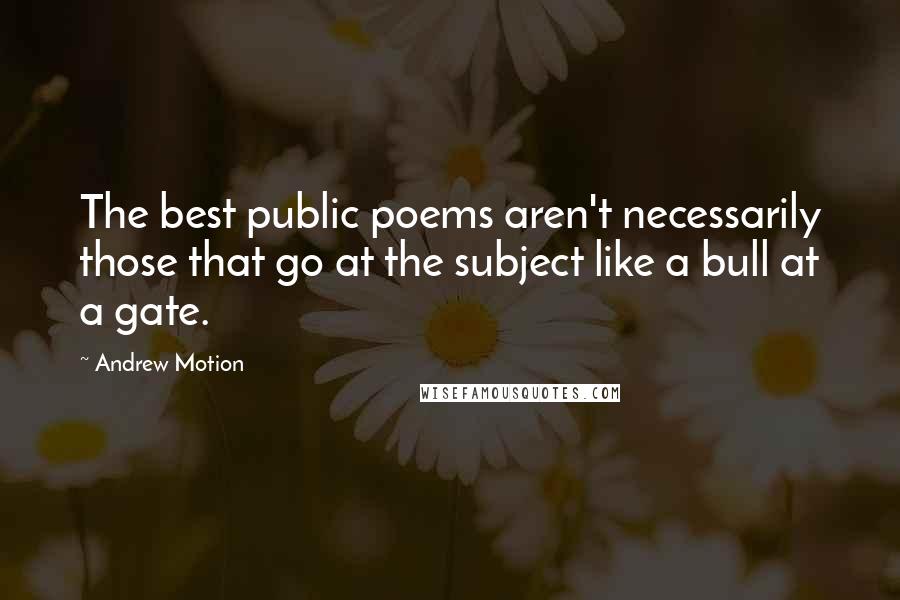 The best public poems aren't necessarily those that go at the subject like a bull at a gate.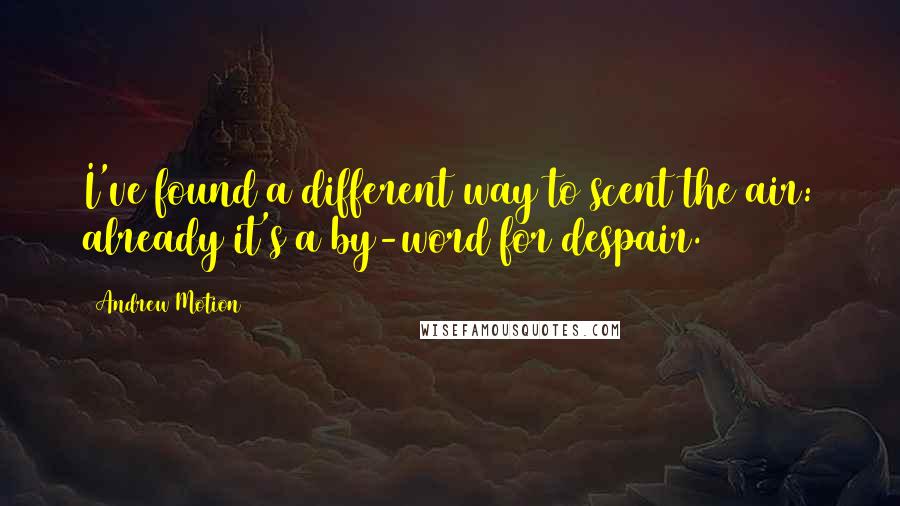 I've found a different way to scent the air: already it's a by-word for despair.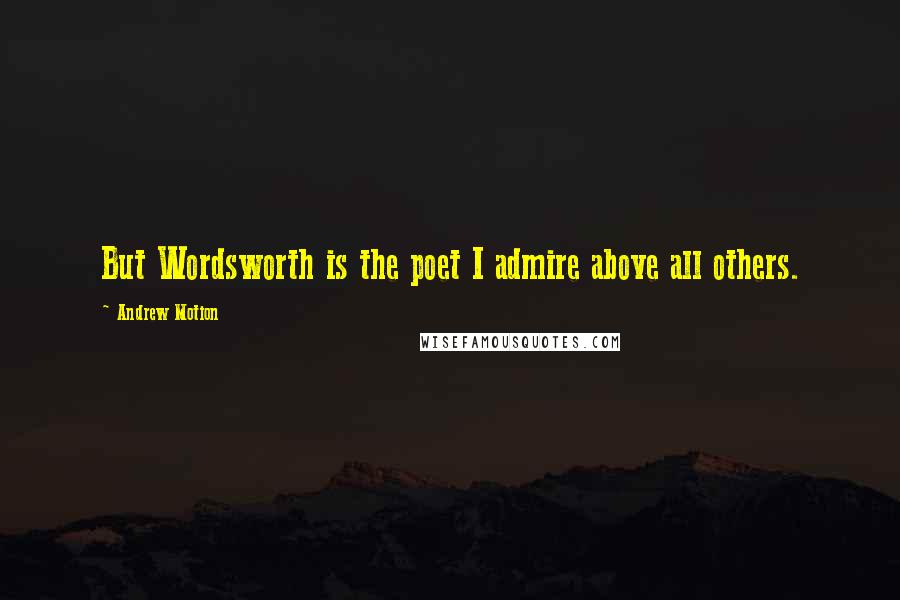 But Wordsworth is the poet I admire above all others.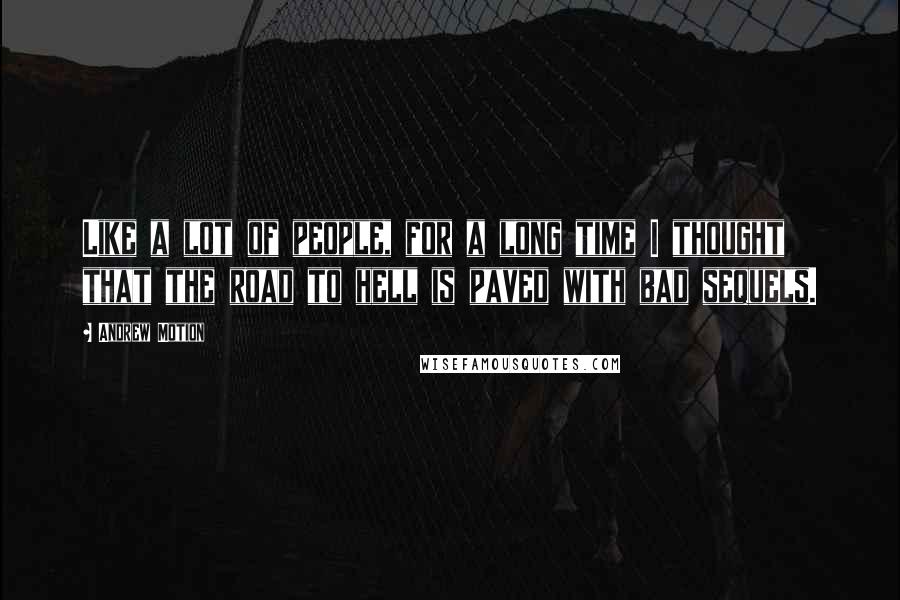 Like a lot of people, for a long time I thought that the road to hell is paved with bad sequels.