Keith Johnstone Quotes
Top 14 wise famous quotes and sayings by Keith Johnstone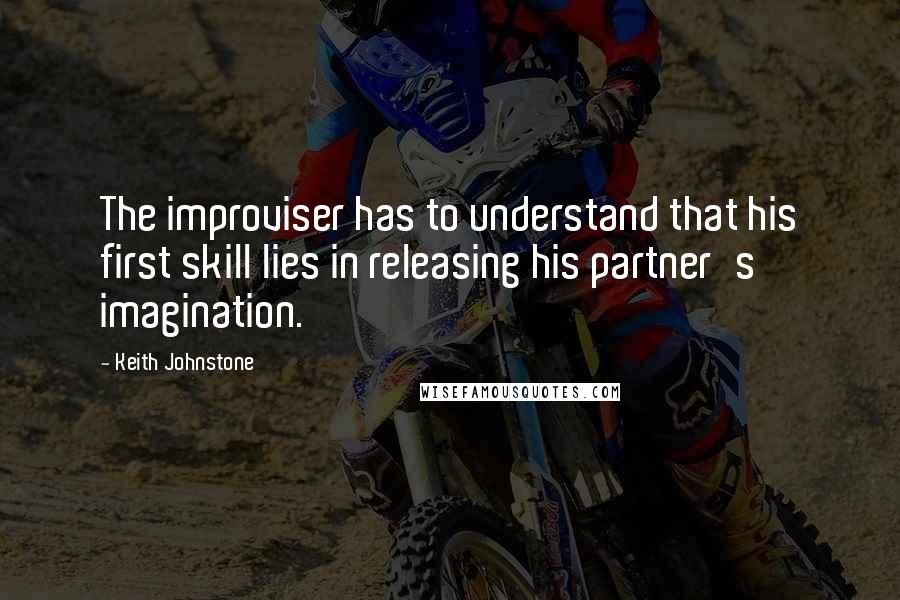 The improviser has to understand that his first skill lies in releasing his partner's imagination.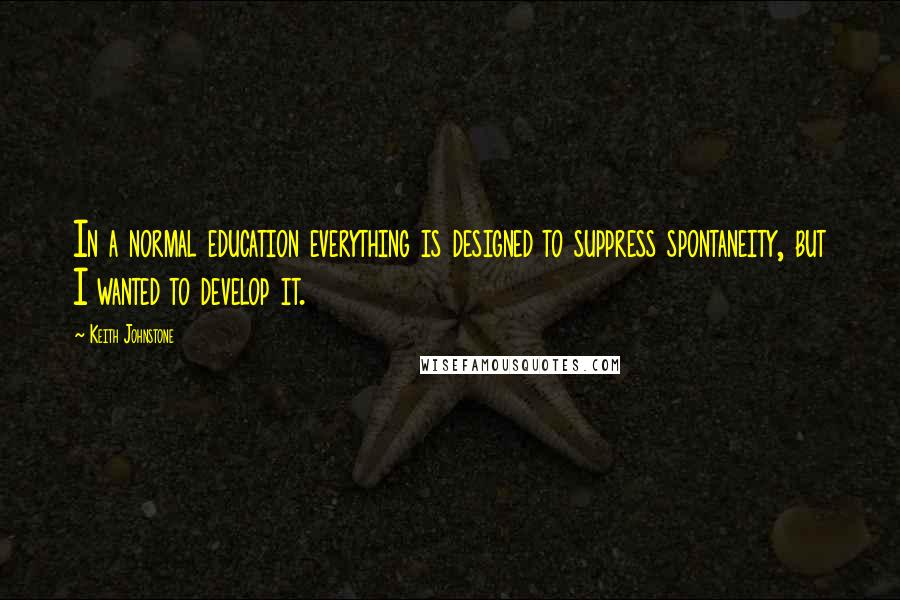 In a normal education everything is designed to suppress spontaneity, but I wanted to develop it.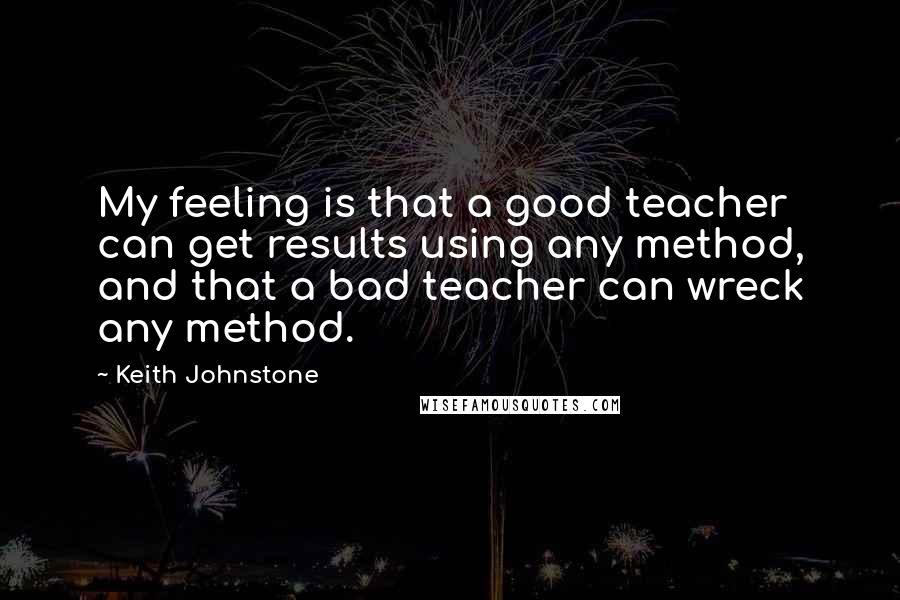 My feeling is that a good teacher can get results using any method, and that a bad teacher can wreck any method.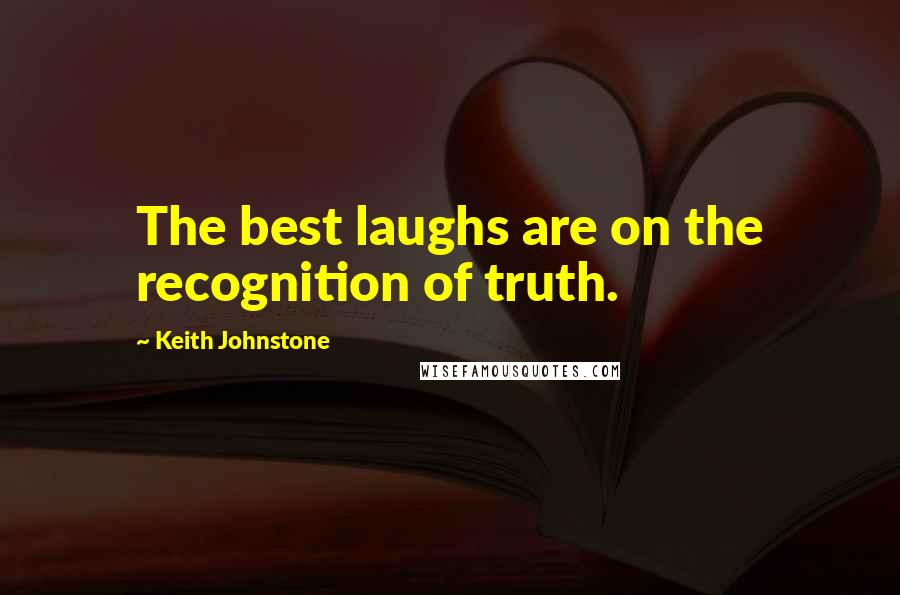 The best laughs are on the recognition of truth.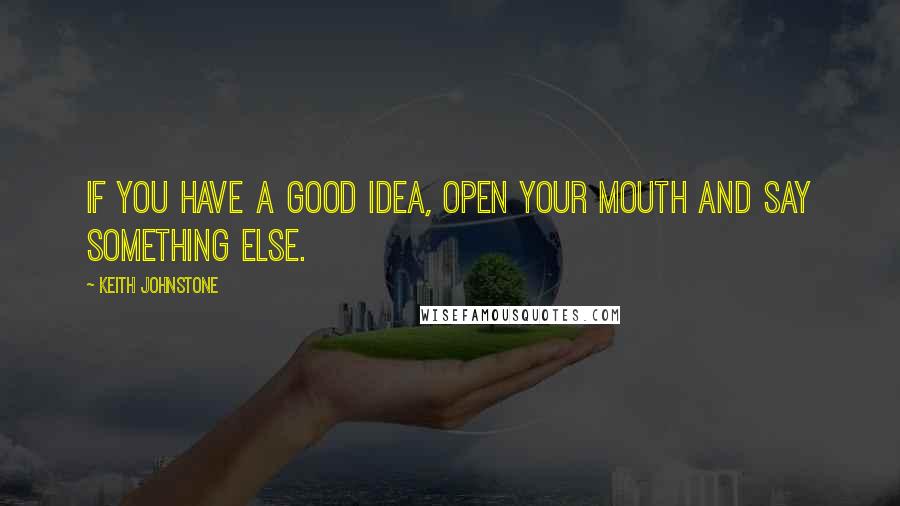 If you have a good idea, open your mouth and say something else.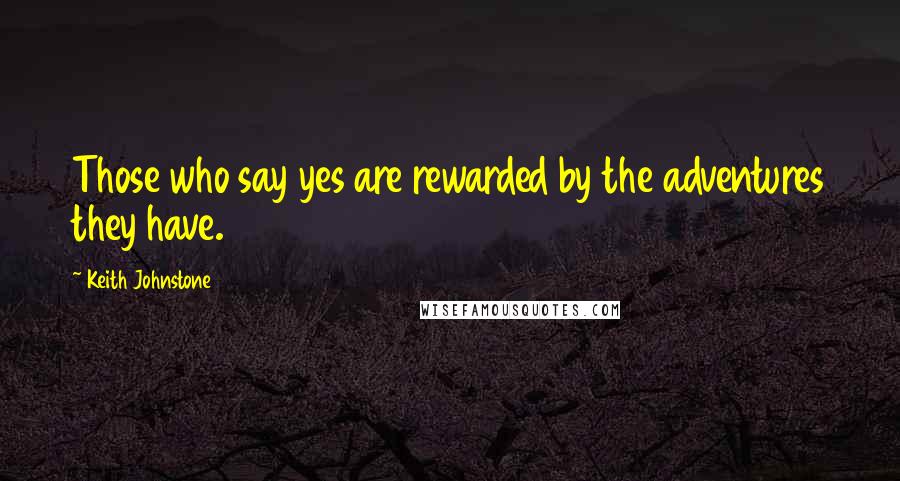 Those who say yes are rewarded by the adventures they have.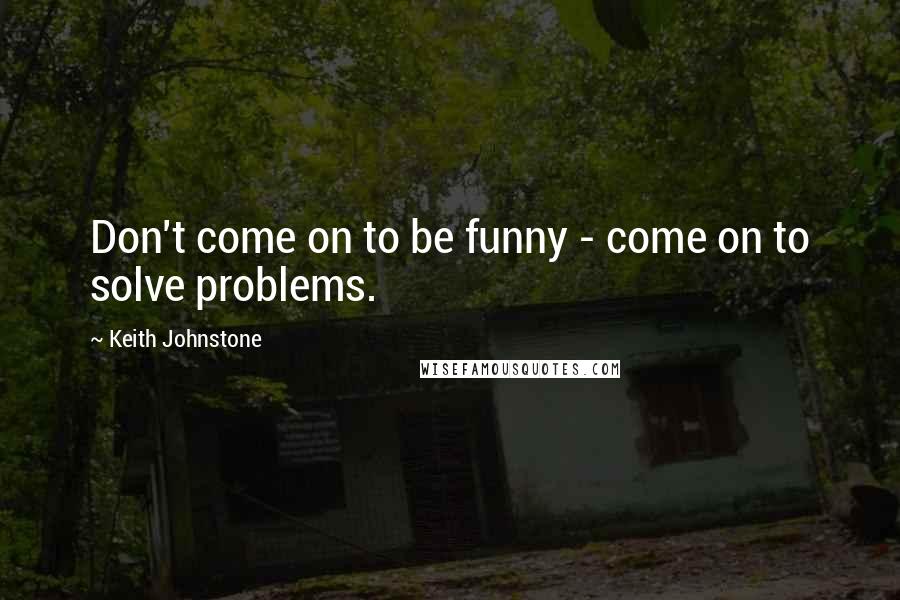 Don't come on to be funny - come on to solve problems.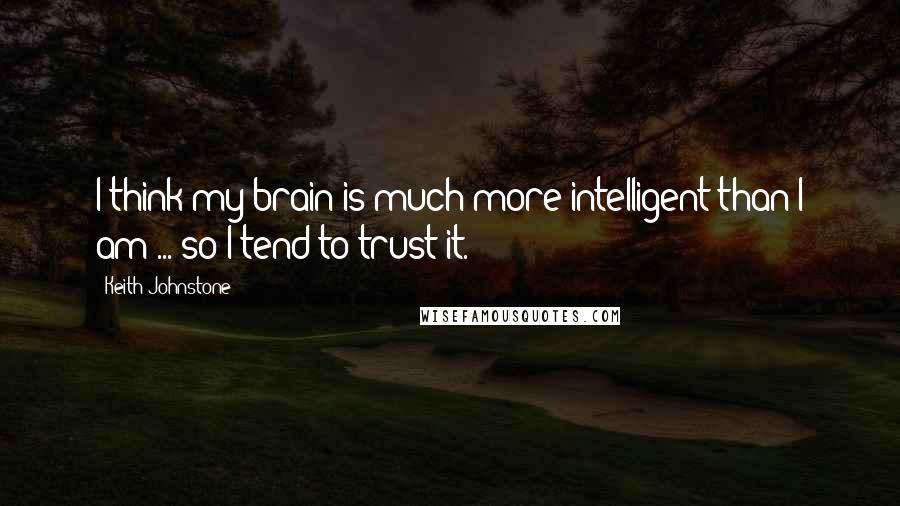 I think my brain is much more intelligent than I am ... so I tend to trust it.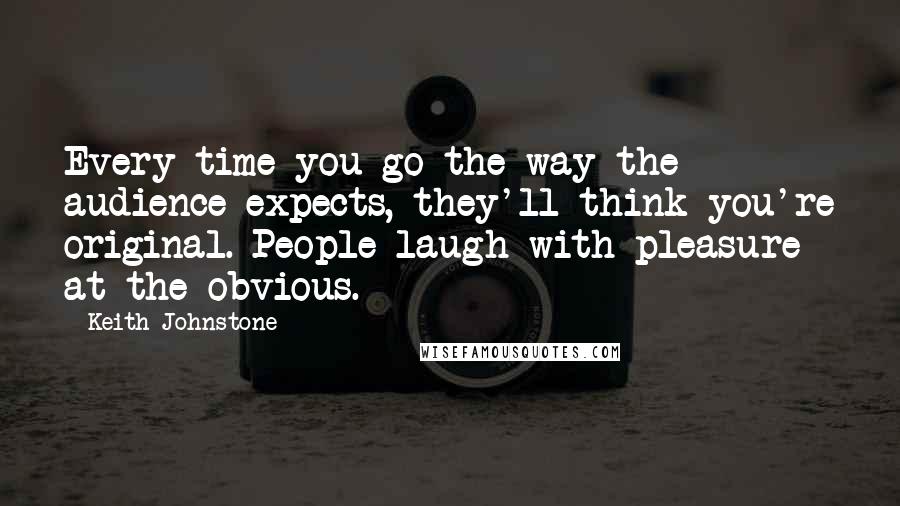 Every time you go the way the audience expects, they'll think you're original. People laugh with pleasure at the obvious.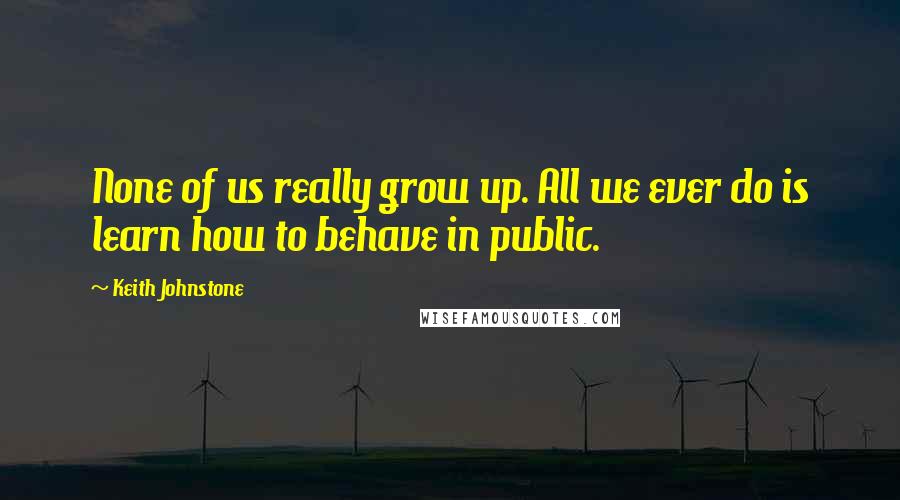 None of us really grow up. All we ever do is learn how to behave in public.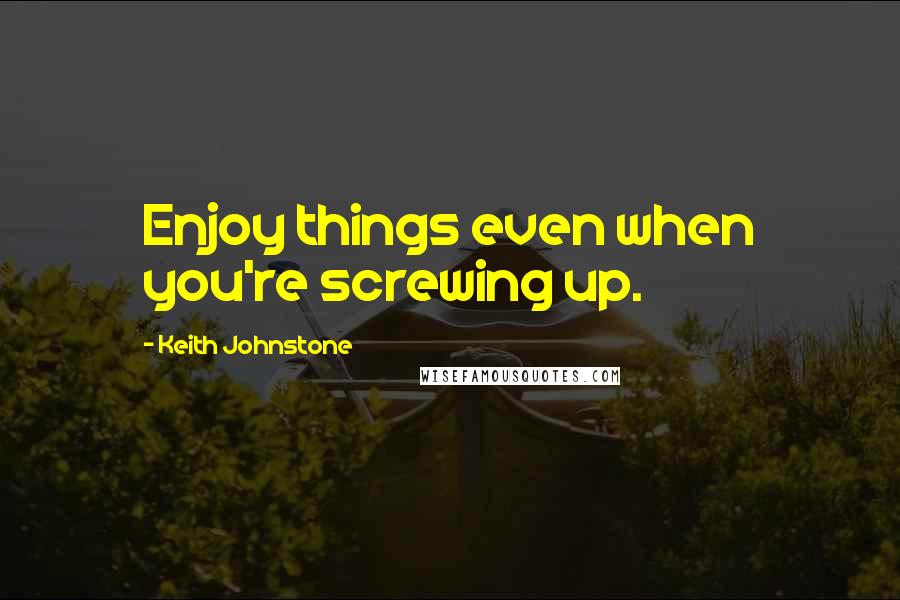 Enjoy things even when you're screwing up.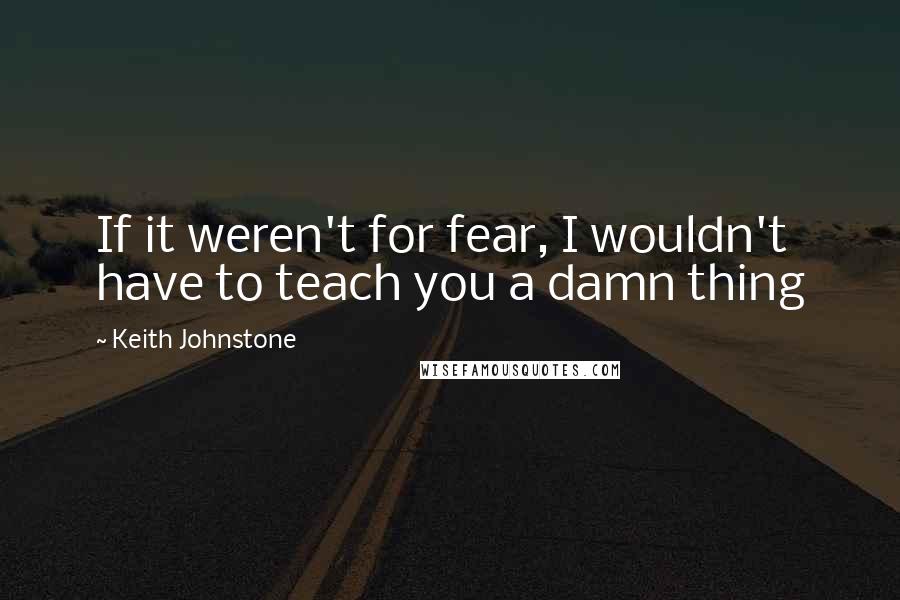 If it weren't for fear, I wouldn't have to teach you a damn thing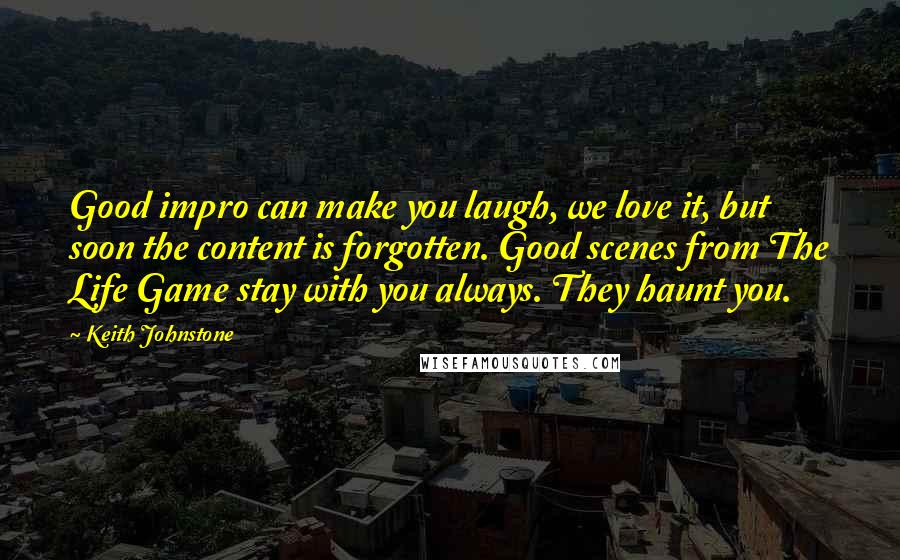 Good impro can make you laugh, we love it, but soon the content is forgotten. Good scenes from The Life Game stay with you always. They haunt you.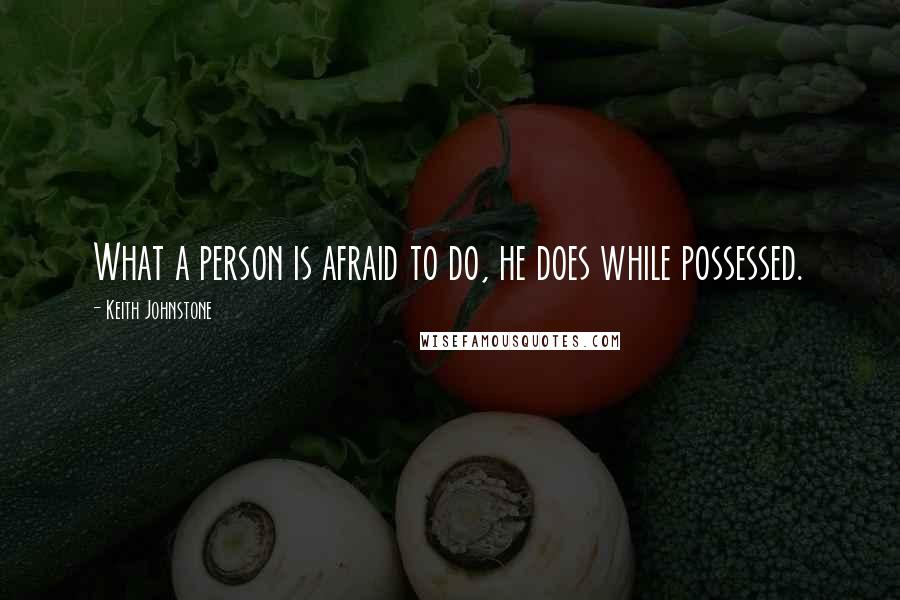 What a person is afraid to do, he does while possessed.