Ned Hayes Quotes
Top 20 wise famous quotes and sayings by Ned Hayes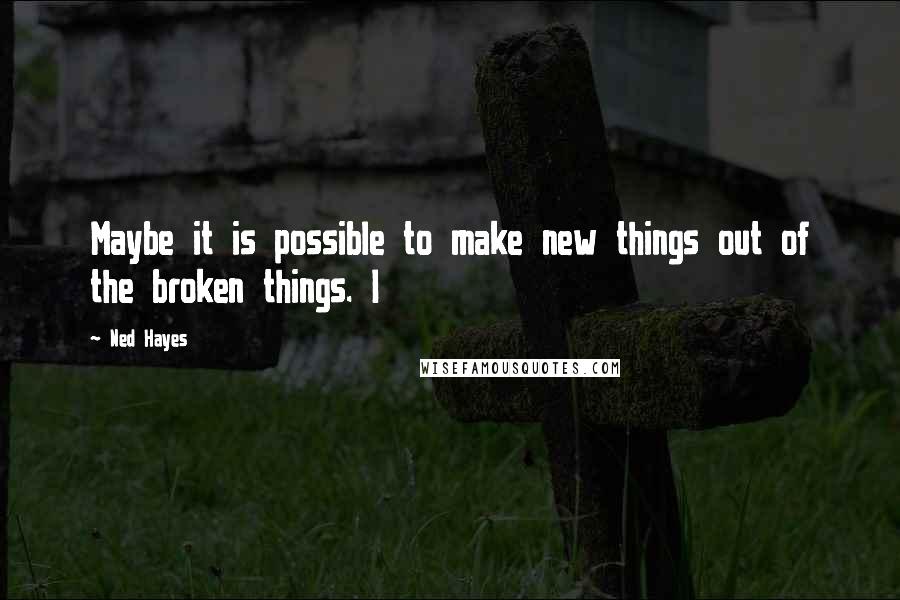 Maybe it is possible to make new things out of the broken things. I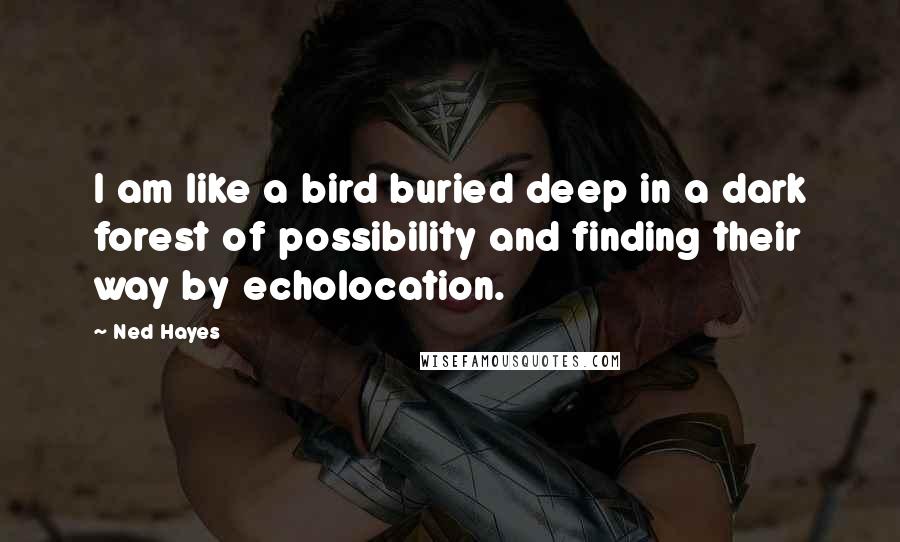 I am like a bird buried deep in a dark forest of possibility and finding their way by echolocation.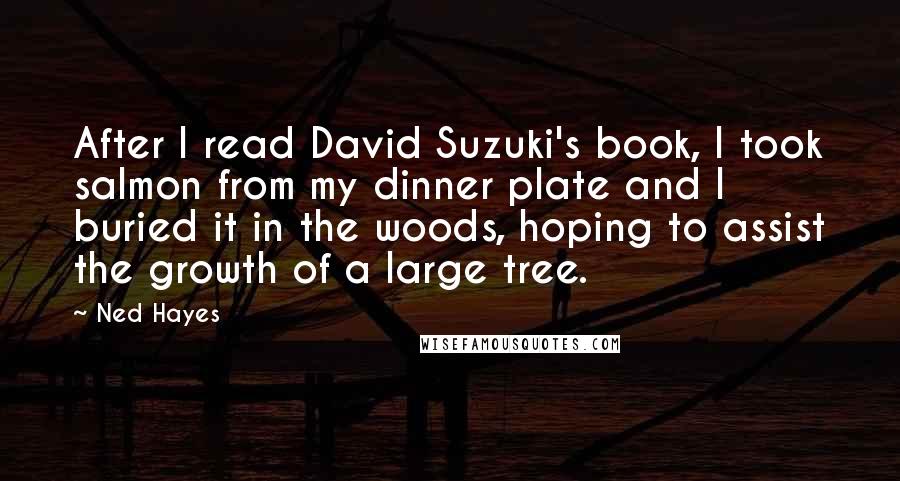 After I read David Suzuki's book, I took salmon from my dinner plate and I buried it in the woods, hoping to assist the growth of a large tree.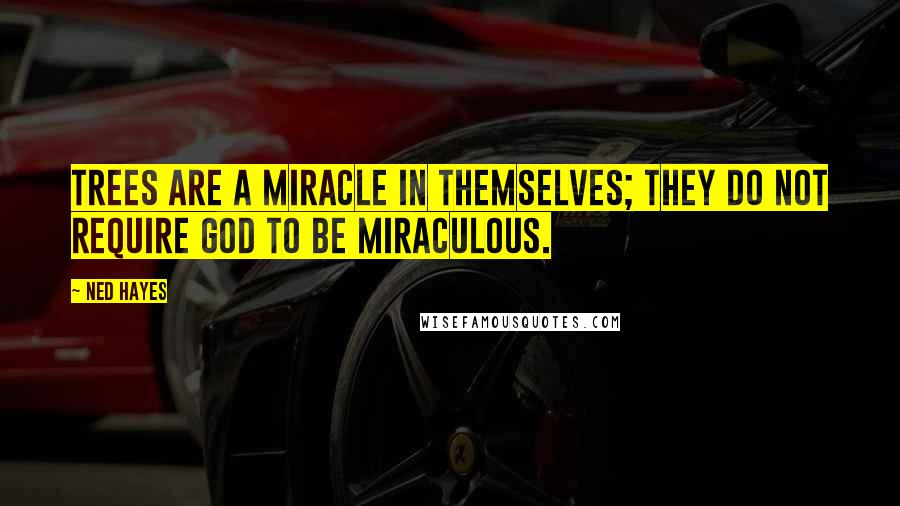 Trees are a miracle in themselves; they do not require God to be miraculous.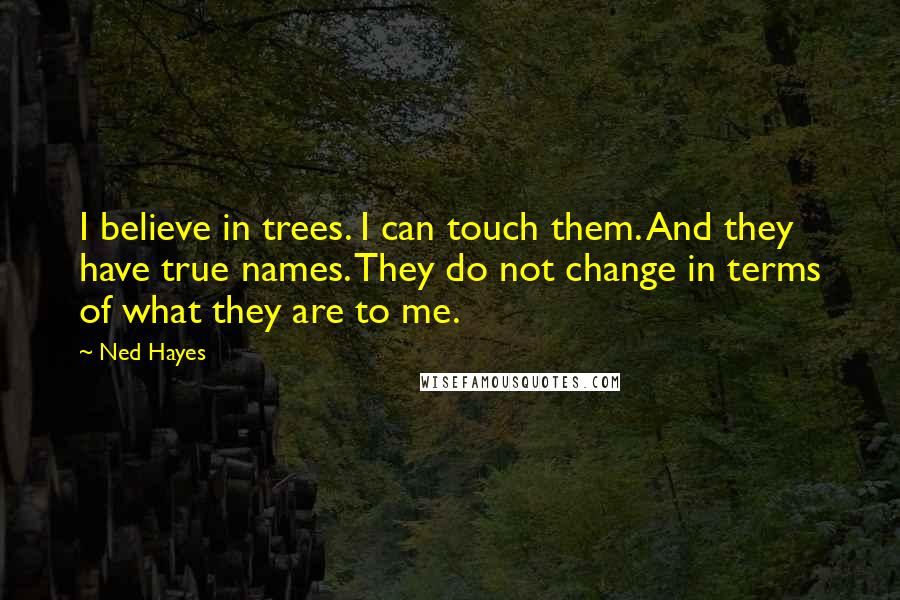 I believe in trees. I can touch them. And they have true names. They do not change in terms of what they are to me.
Trees do not require you to make certain sounds to be understood. They are simply present and ready for you to climb at any time. Trees are easier.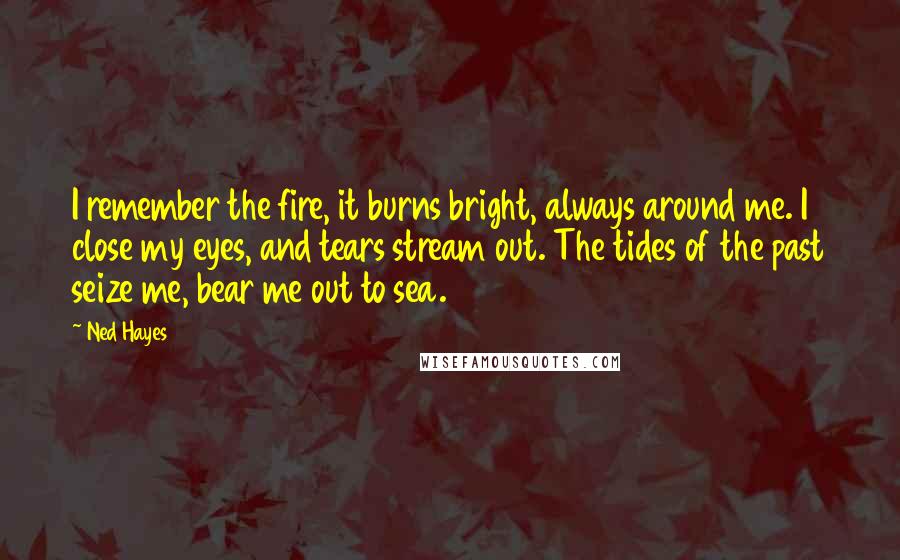 I remember the fire, it burns bright, always around me. I close my eyes, and tears stream out. The tides of the past seize me, bear me out to sea.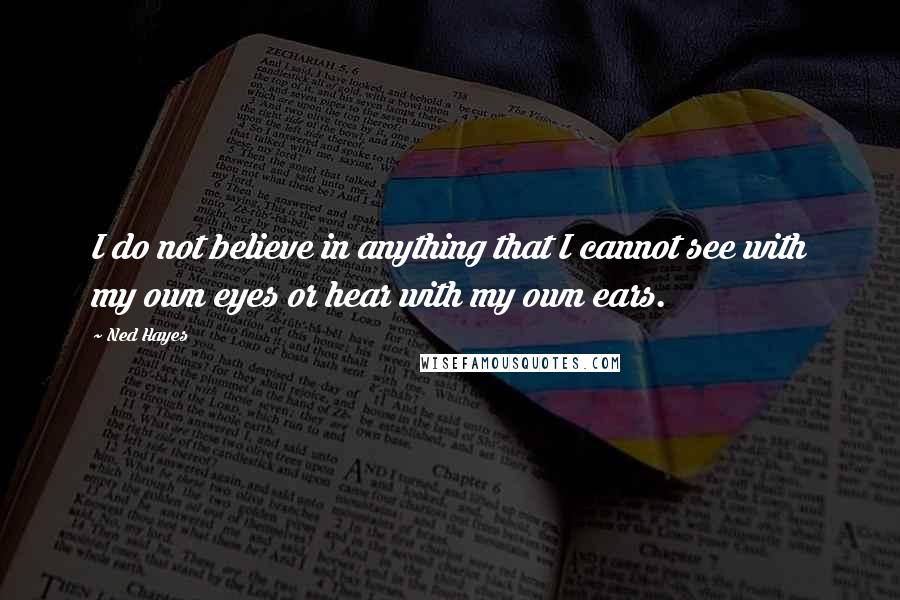 I do not believe in anything that I cannot see with my own eyes or hear with my own ears.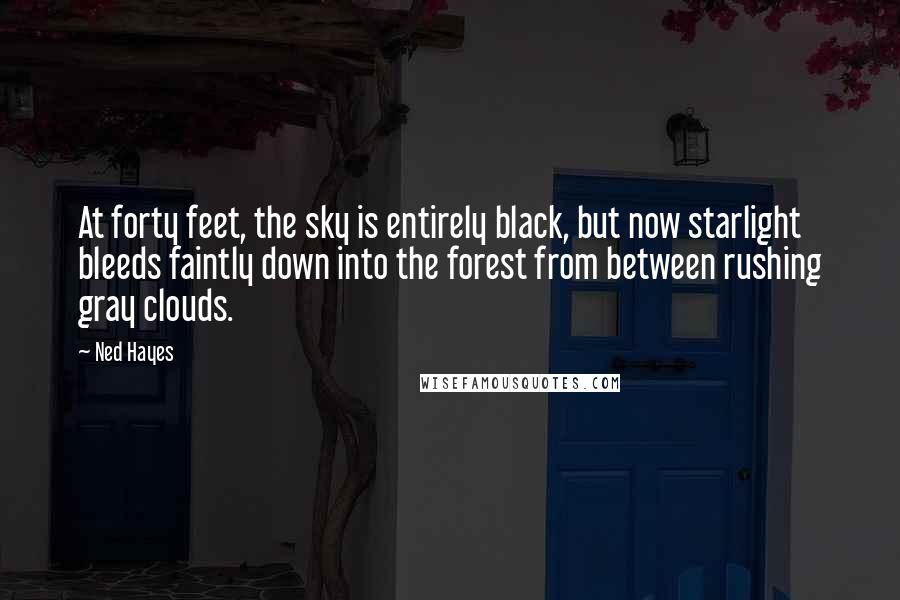 At forty feet, the sky is entirely black, but now starlight bleeds faintly down into the forest from between rushing gray clouds.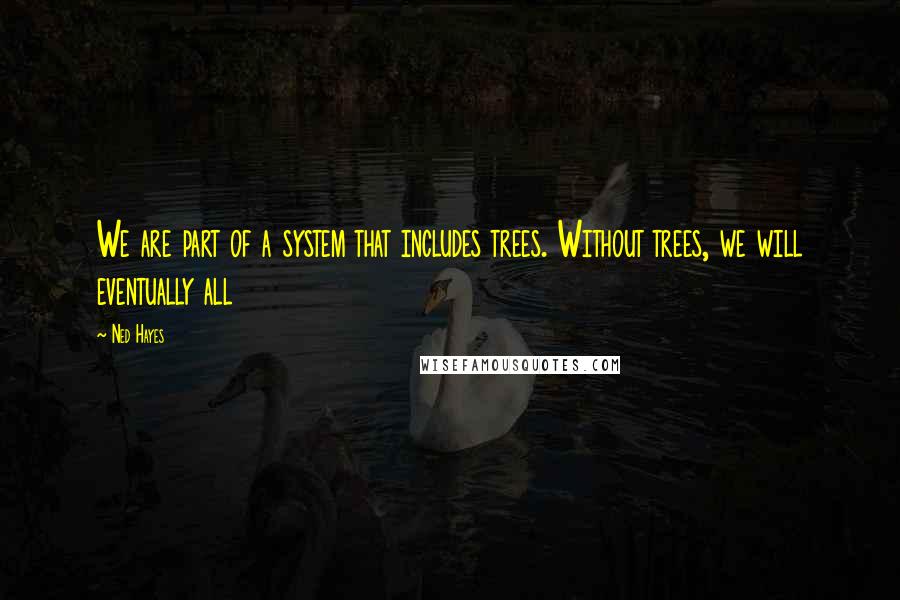 We are part of a system that includes trees. Without trees, we will eventually all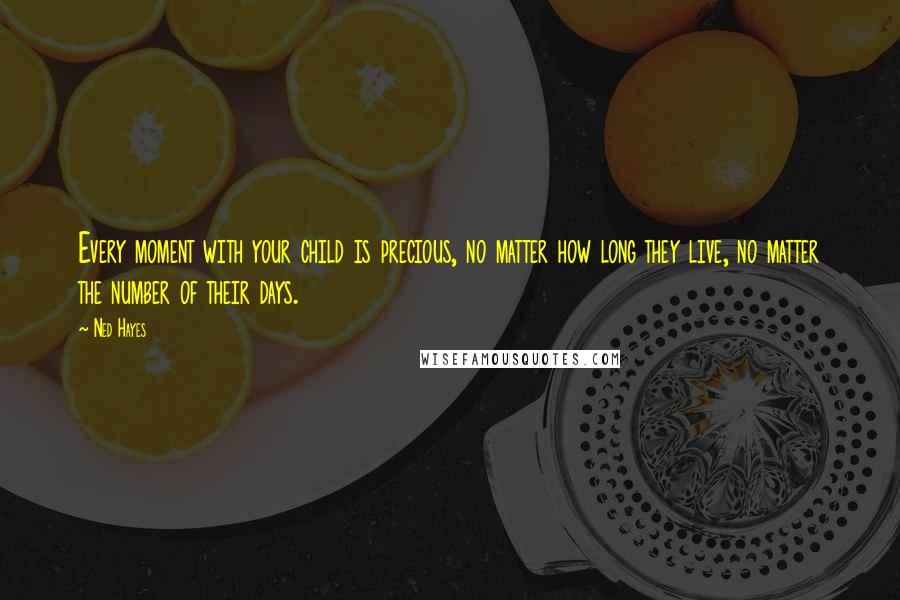 Every moment with your child is precious, no matter how long they live, no matter the number of their days.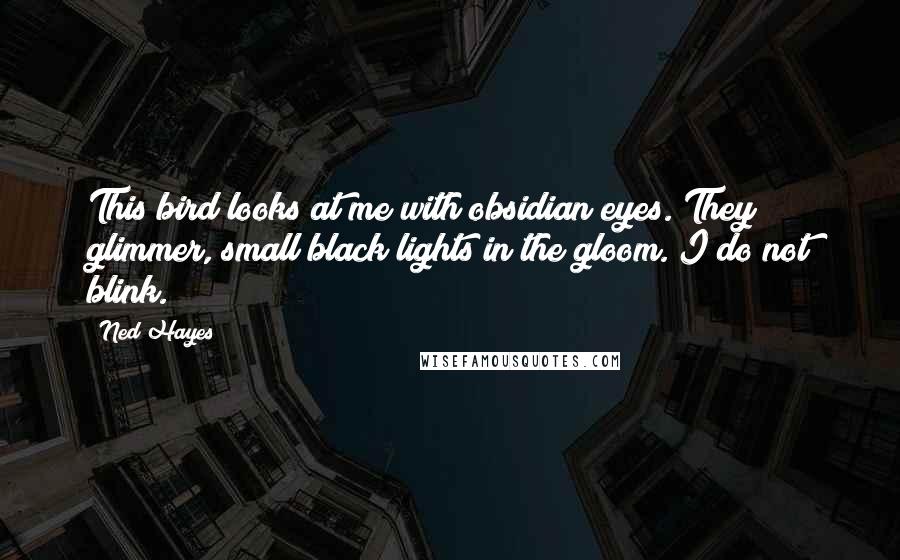 This bird looks at me with obsidian eyes. They glimmer, small black lights in the gloom. I do not blink.
My arms sometimes move on their own in big flapping motions, as if I might take off, and my hands spin like a hummingbird's wings.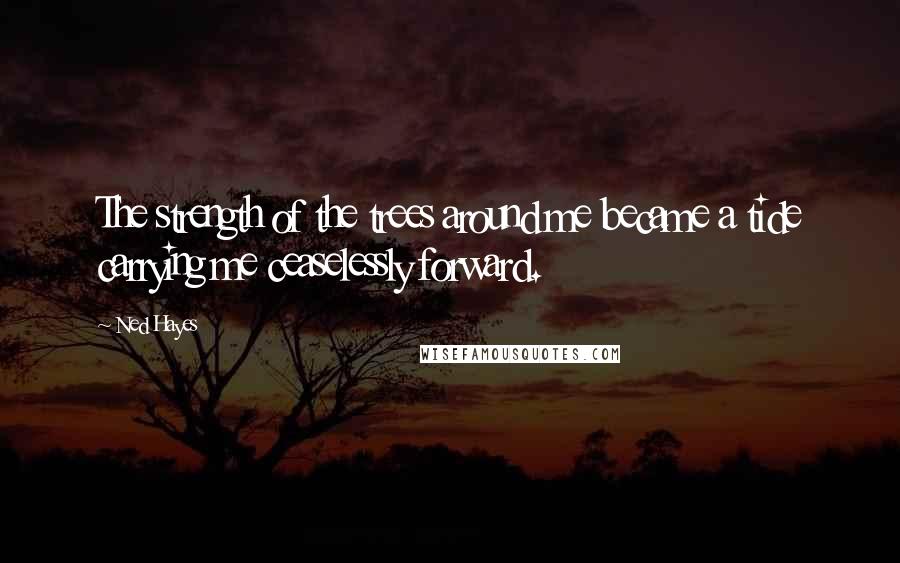 The strength of the trees around me became a tide carrying me ceaselessly forward.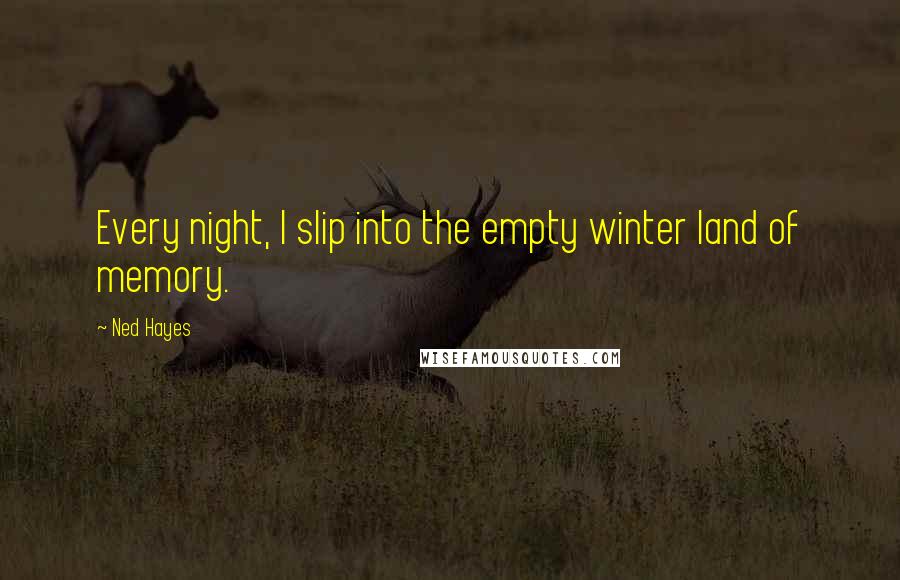 Every night, I slip into the empty winter land of memory.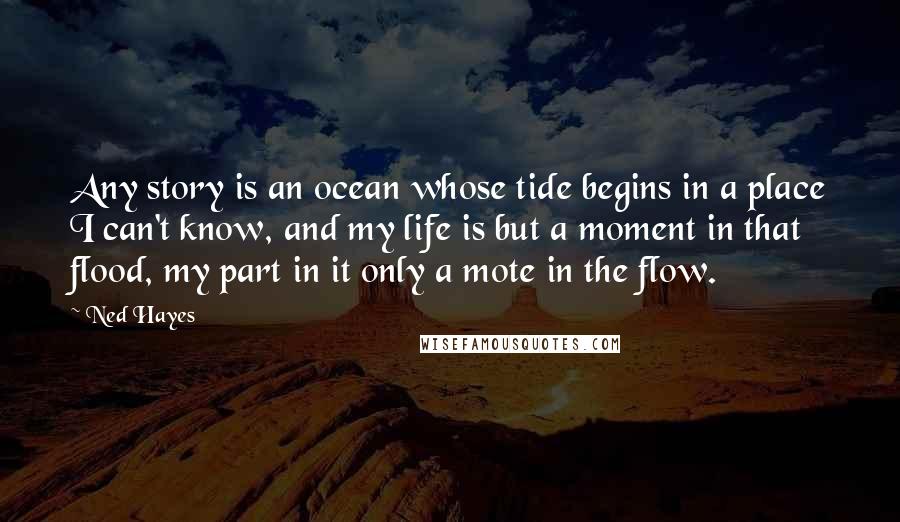 Any story is an ocean whose tide begins in a place I can't know, and my life is but a moment in that flood, my part in it only a mote in the flow.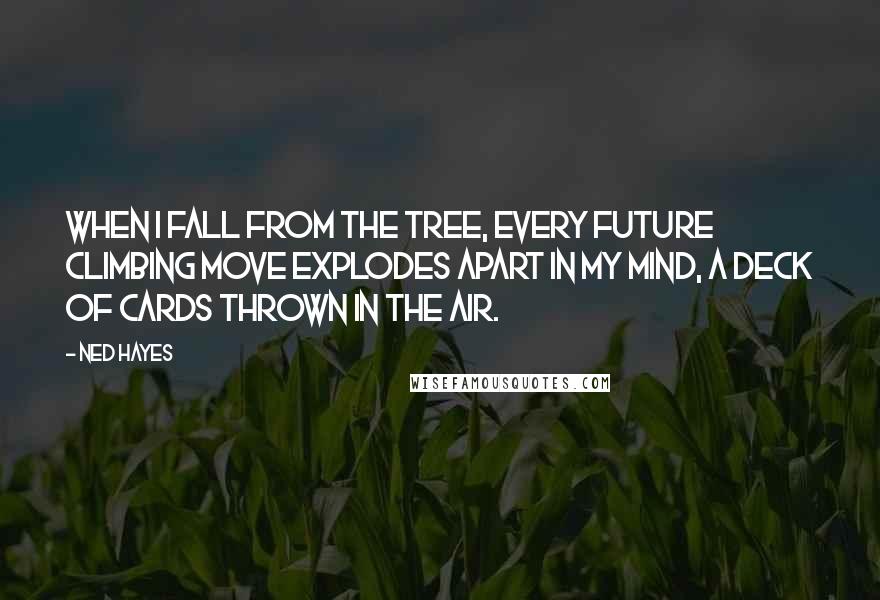 When I fall from the tree, every future climbing move explodes apart in my mind, a deck of cards thrown in the air.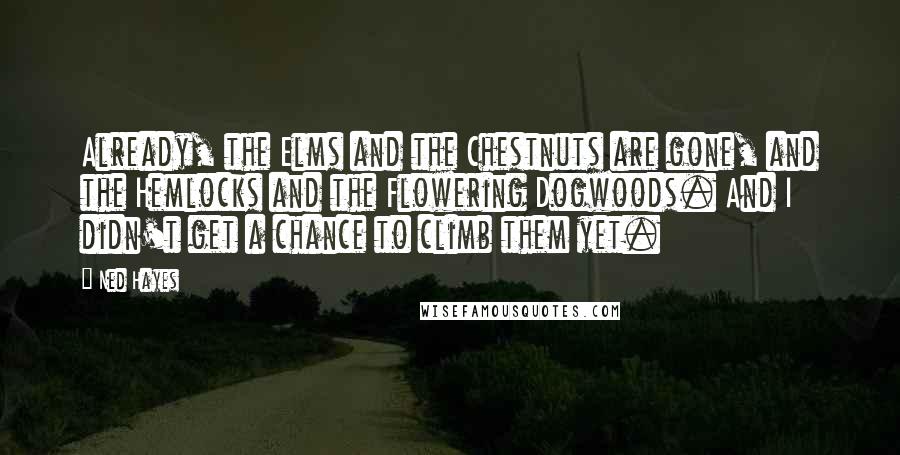 Already, the Elms and the Chestnuts are gone, and the Hemlocks and the Flowering Dogwoods. And I didn't get a chance to climb them yet.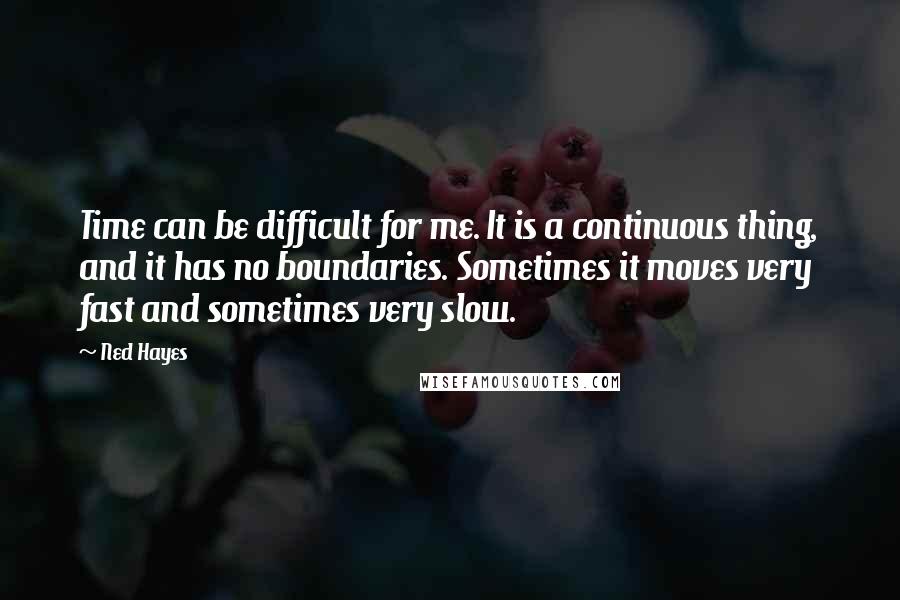 Time can be difficult for me. It is a continuous thing, and it has no boundaries. Sometimes it moves very fast and sometimes very slow.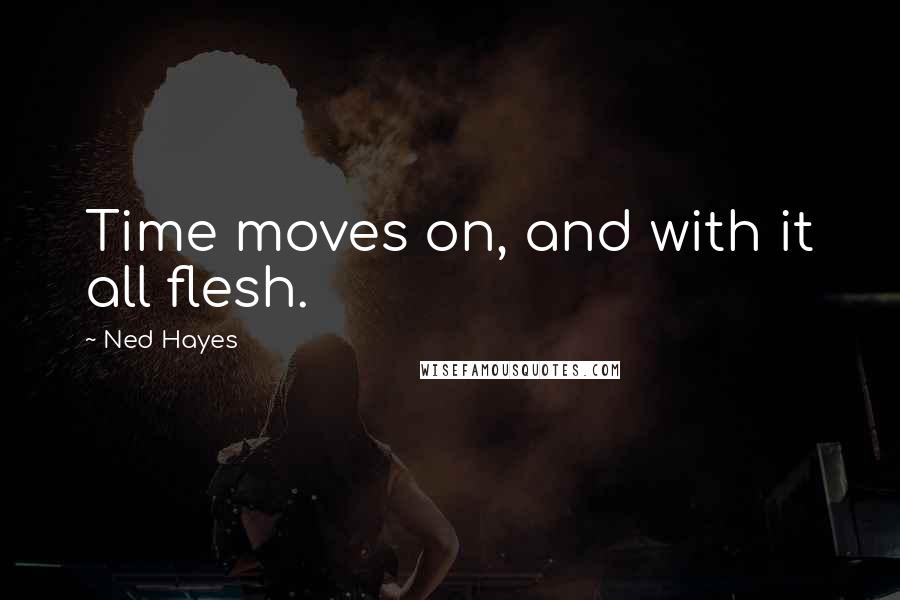 Time moves on, and with it all flesh.