Allyson Schwartz Quotes
Top 3 wise famous quotes and sayings by Allyson Schwartz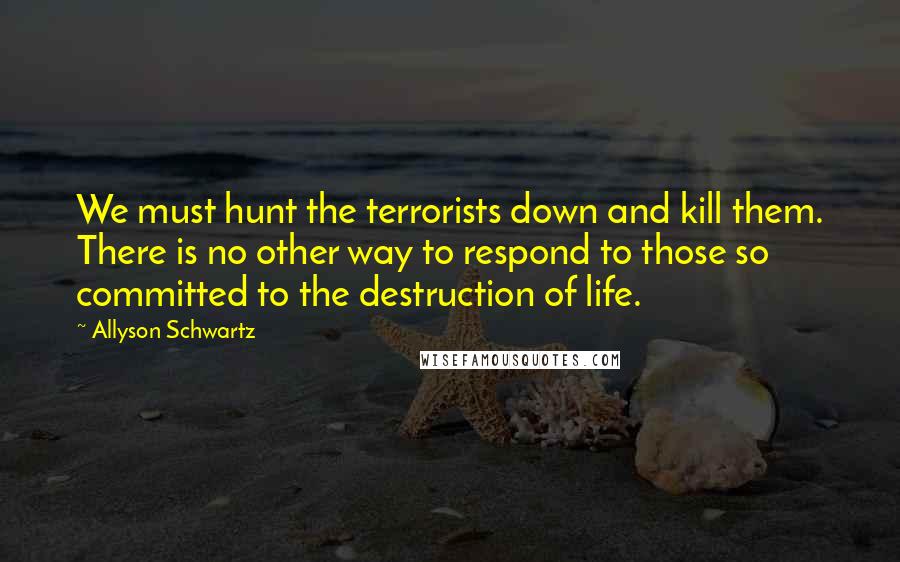 We must hunt the terrorists down and kill them. There is no other way to respond to those so committed to the destruction of life.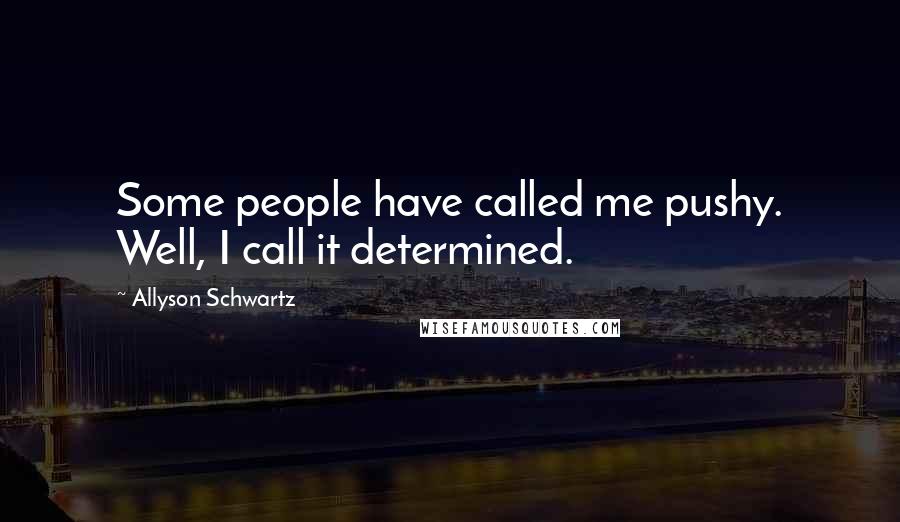 Some people have called me pushy. Well, I call it determined.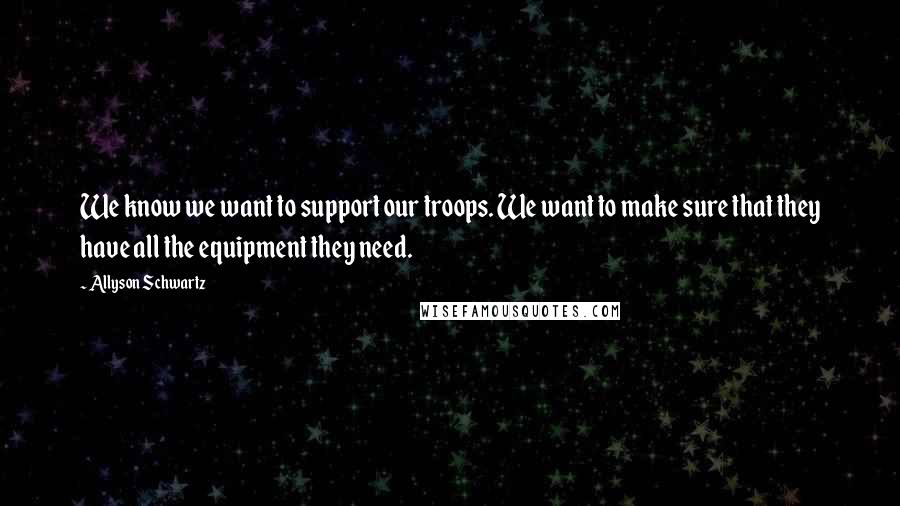 We know we want to support our troops. We want to make sure that they have all the equipment they need.