Jonny Greenwood Quotes
Top 17 wise famous quotes and sayings by Jonny Greenwood
Jonny Greenwood Famous Quotes & Sayings
Discover top inspirational quotes from Jonny Greenwood on Wise Famous Quotes.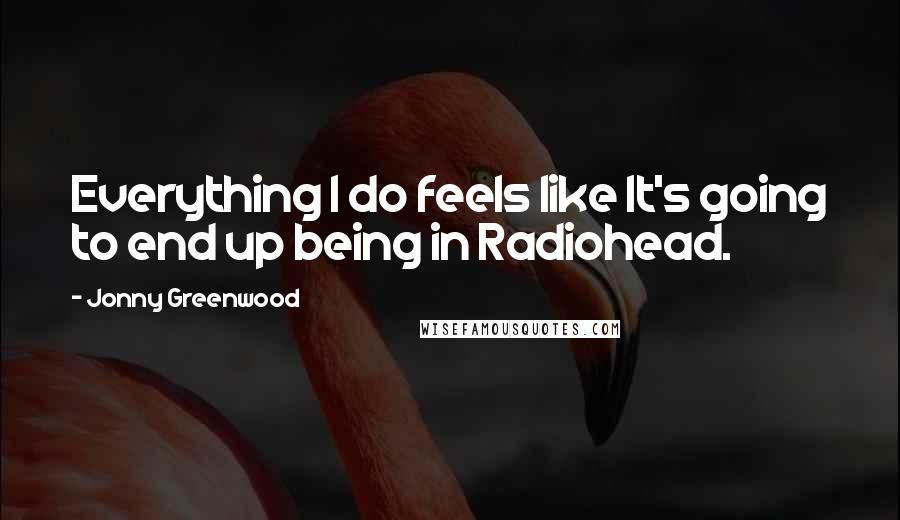 Everything I do feels like It's going to end up being in Radiohead.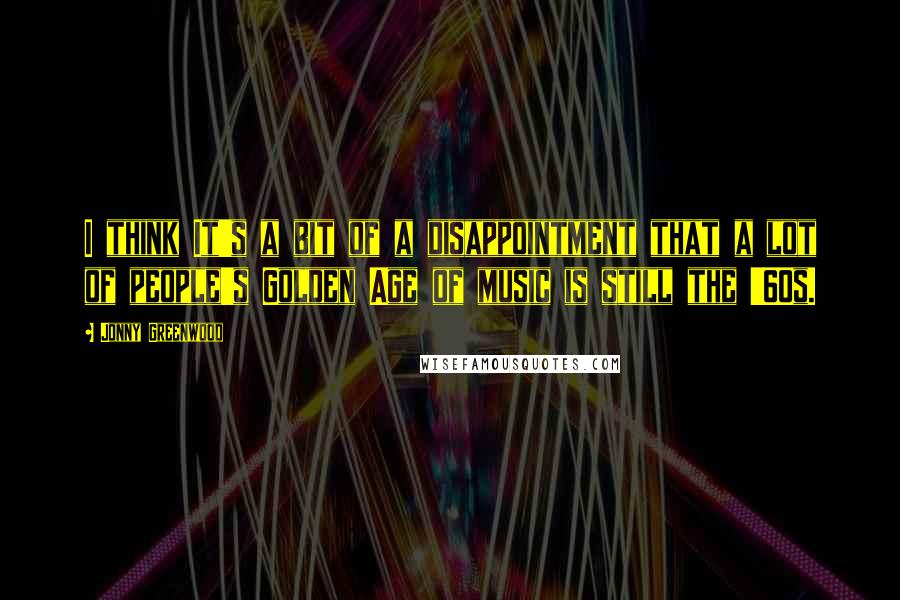 I think It's a bit of a disappointment that a lot of people's Golden Age of music is still the '60s.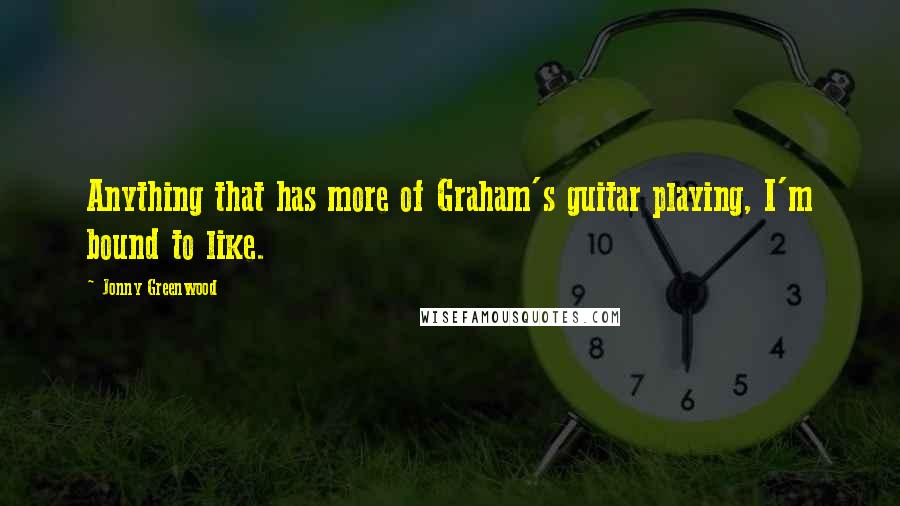 Anything that has more of Graham's guitar playing, I'm bound to like.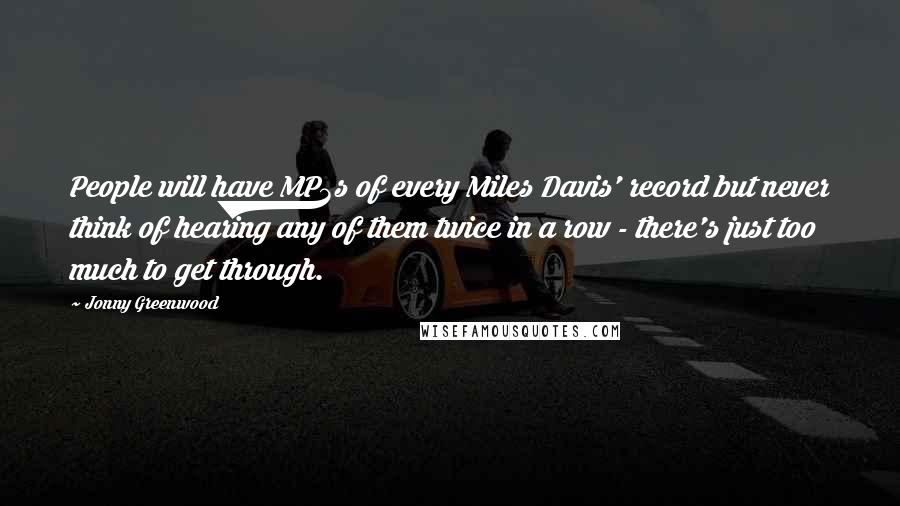 People will have MP3s of every Miles Davis' record but never think of hearing any of them twice in a row - there's just too much to get through.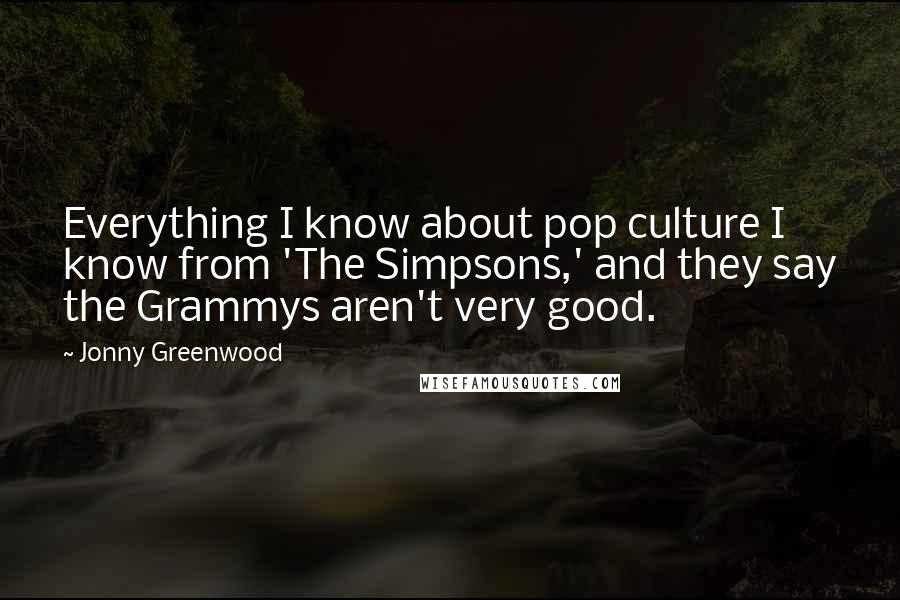 Everything I know about pop culture I know from 'The Simpsons,' and they say the Grammys aren't very good.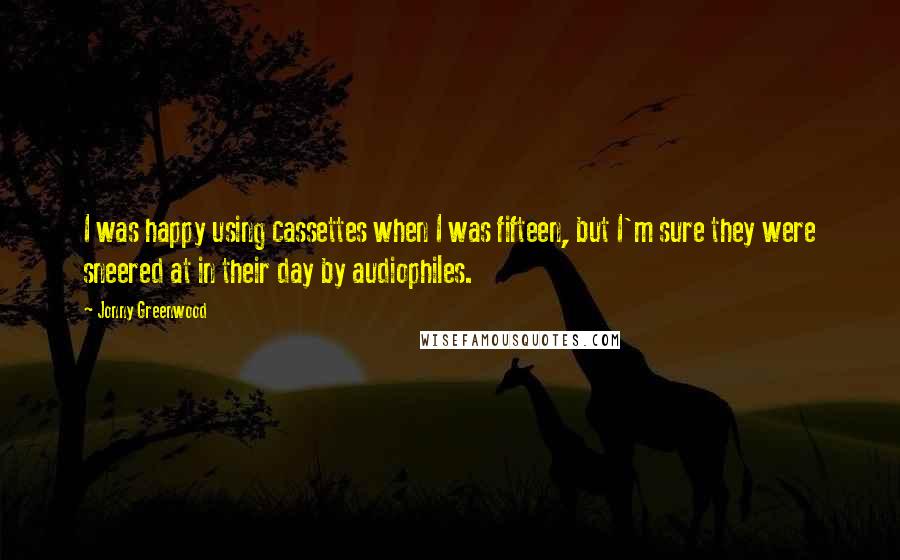 I was happy using cassettes when I was fifteen, but I'm sure they were sneered at in their day by audiophiles.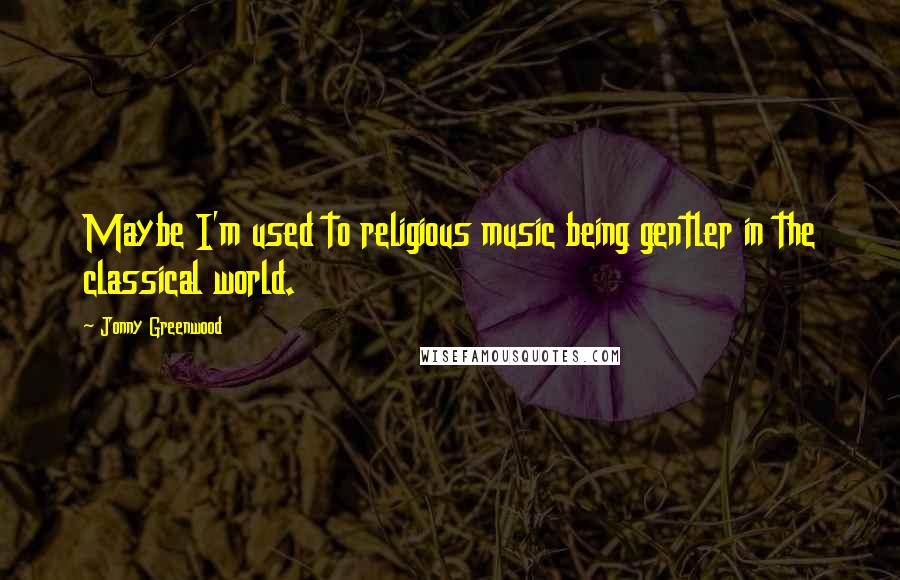 Maybe I'm used to religious music being gentler in the classical world.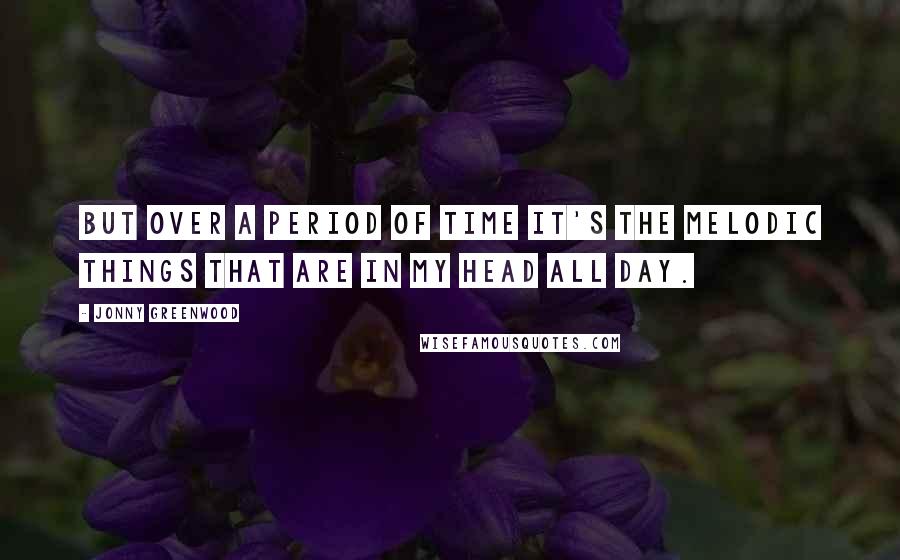 But over a period of time It's the melodic things that are in my head all day.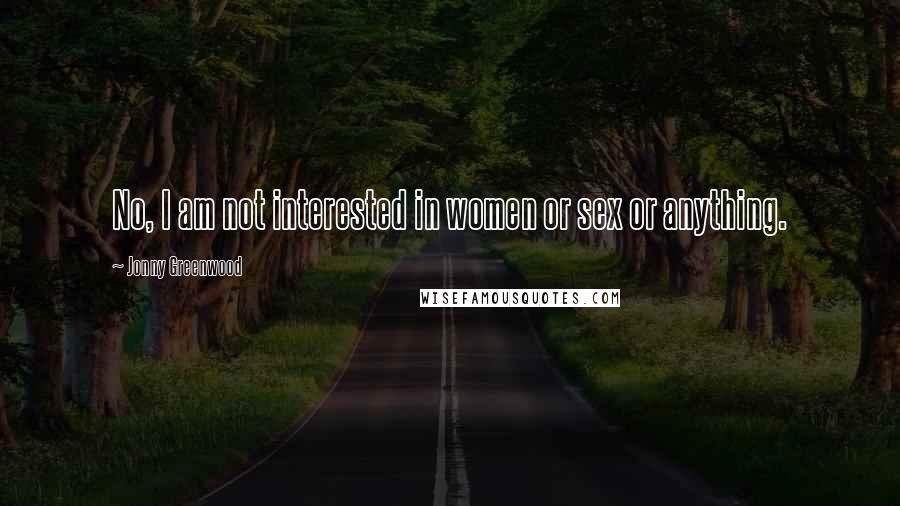 No, I am not interested in women or sex or anything.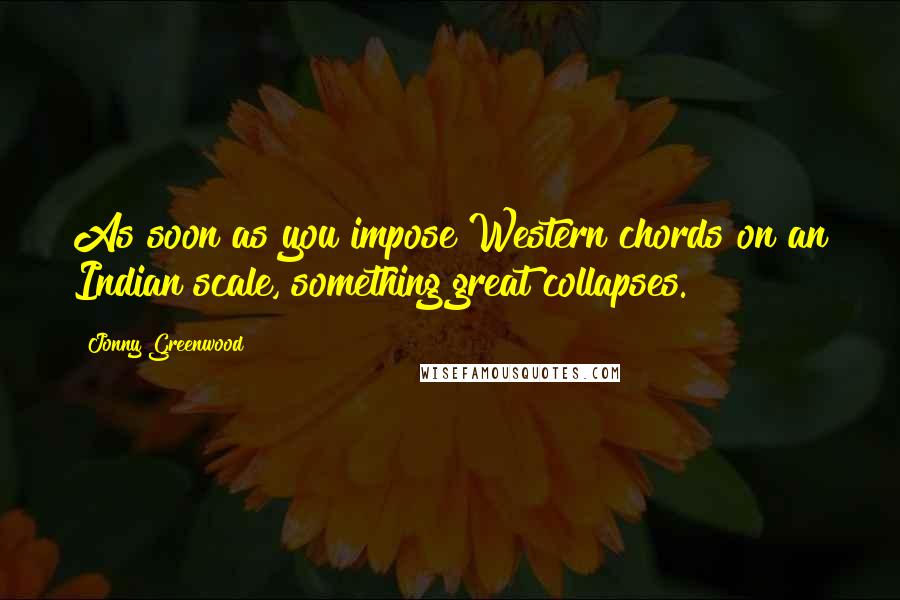 As soon as you impose Western chords on an Indian scale, something great collapses.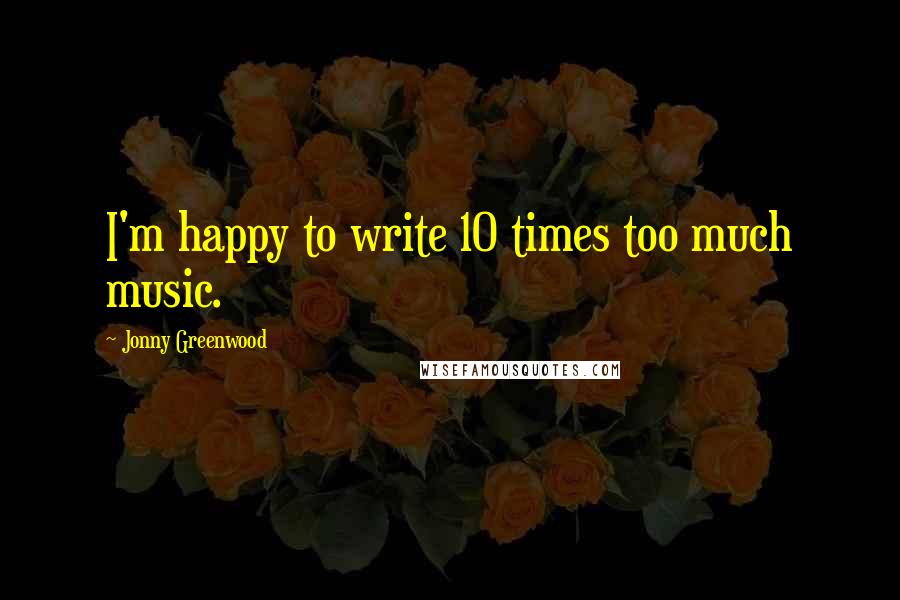 I'm happy to write 10 times too much music.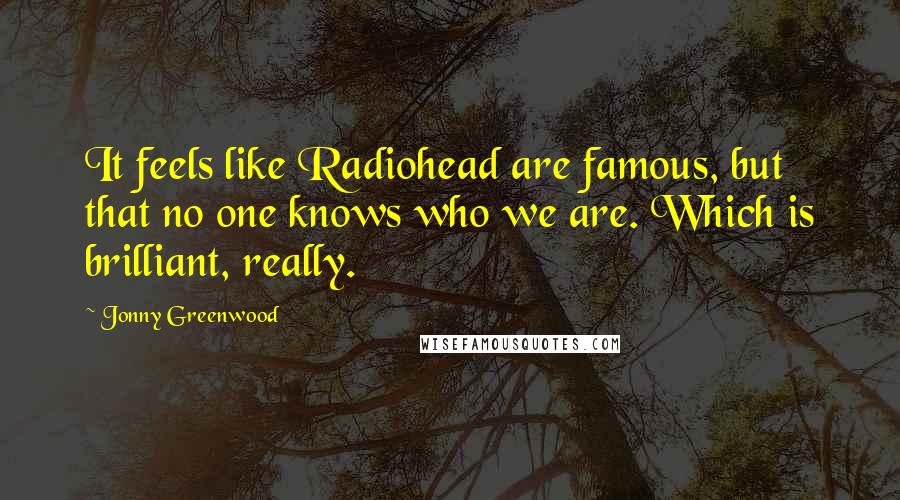 It feels like Radiohead are famous, but that no one knows who we are. Which is brilliant, really.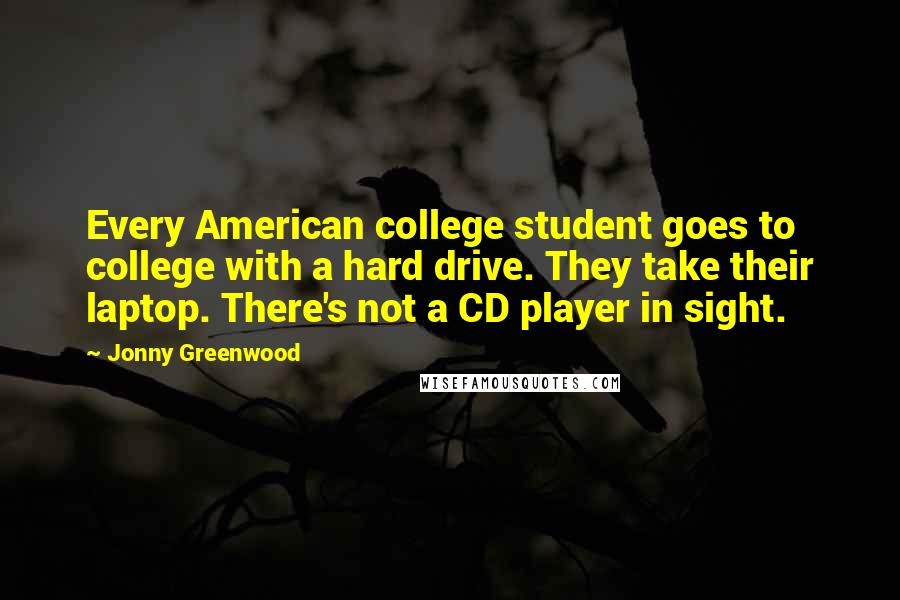 Every American college student goes to college with a hard drive. They take their laptop. There's not a CD player in sight.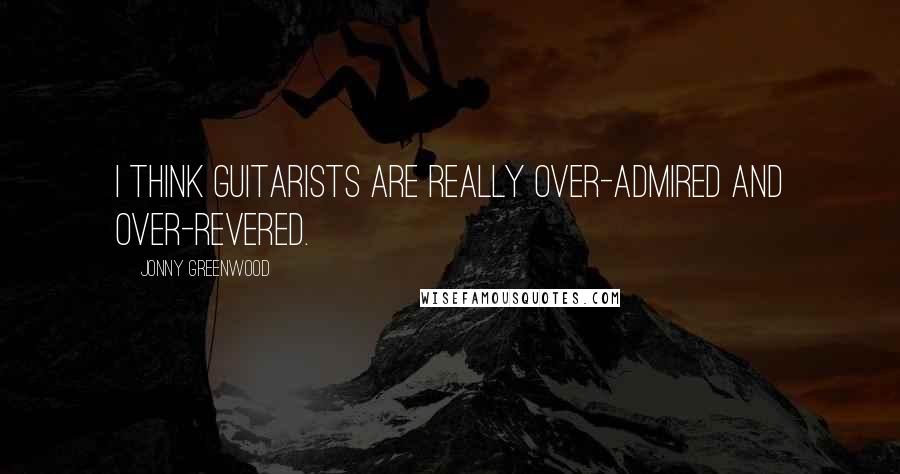 I think guitarists are really over-admired and over-revered.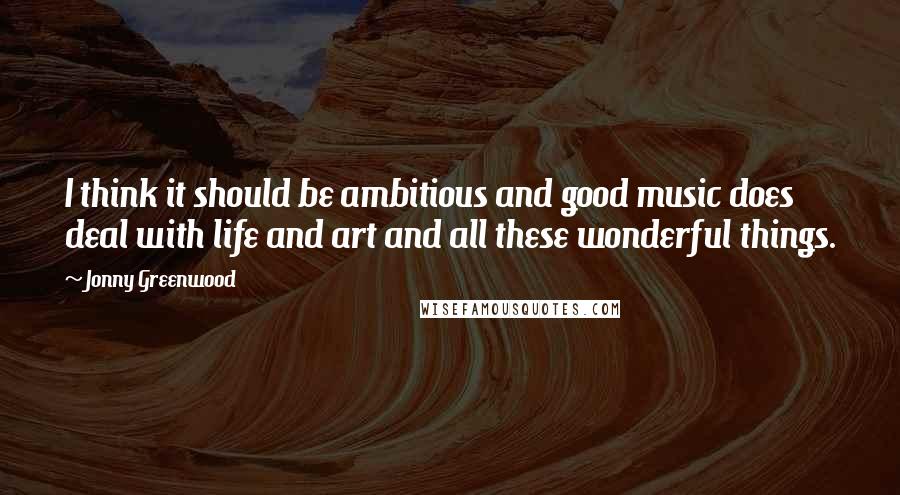 I think it should be ambitious and good music does deal with life and art and all these wonderful things.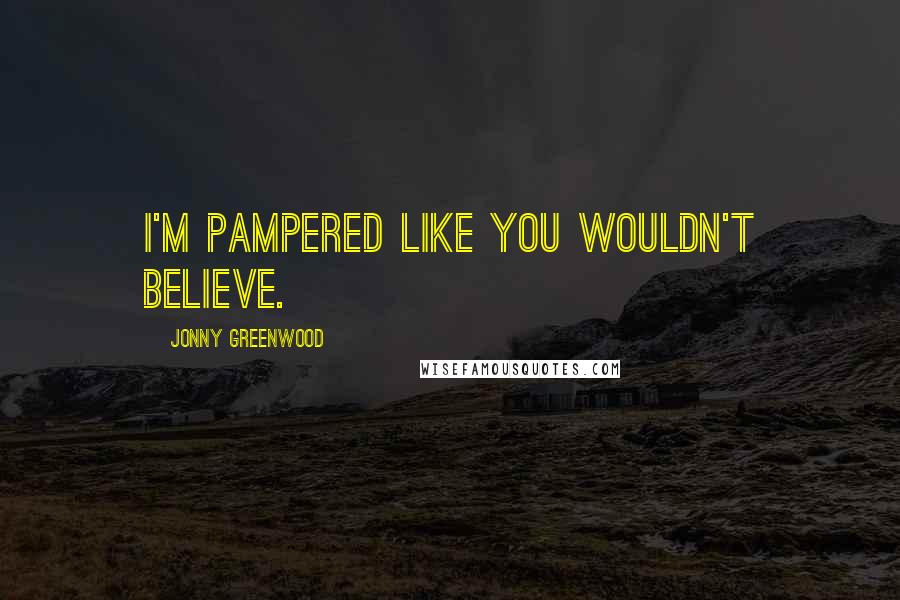 I'm pampered like you wouldn't believe.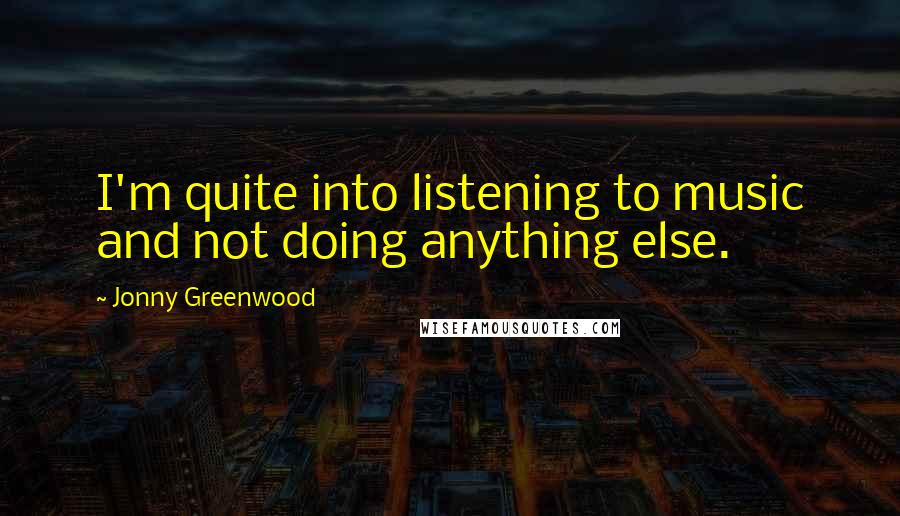 I'm quite into listening to music and not doing anything else.