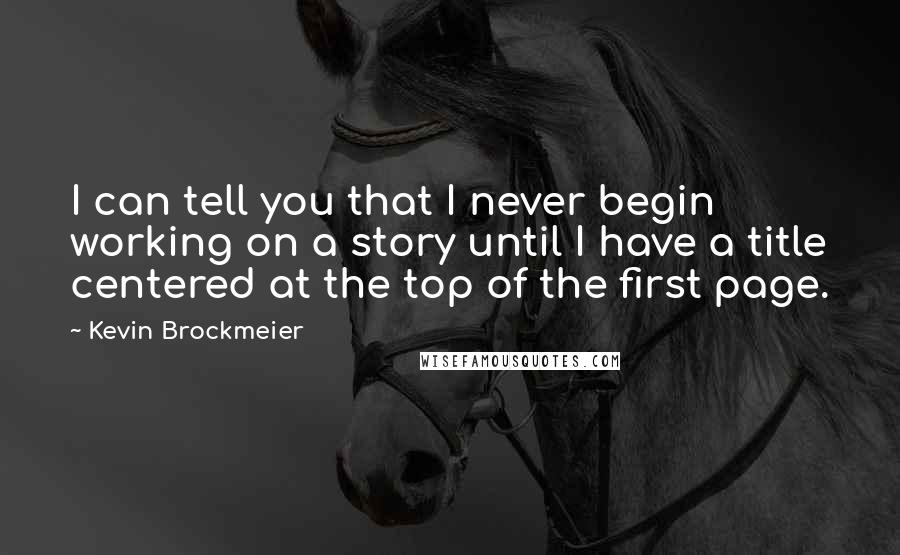 I can tell you that I never begin working on a story until I have a title centered at the top of the first page.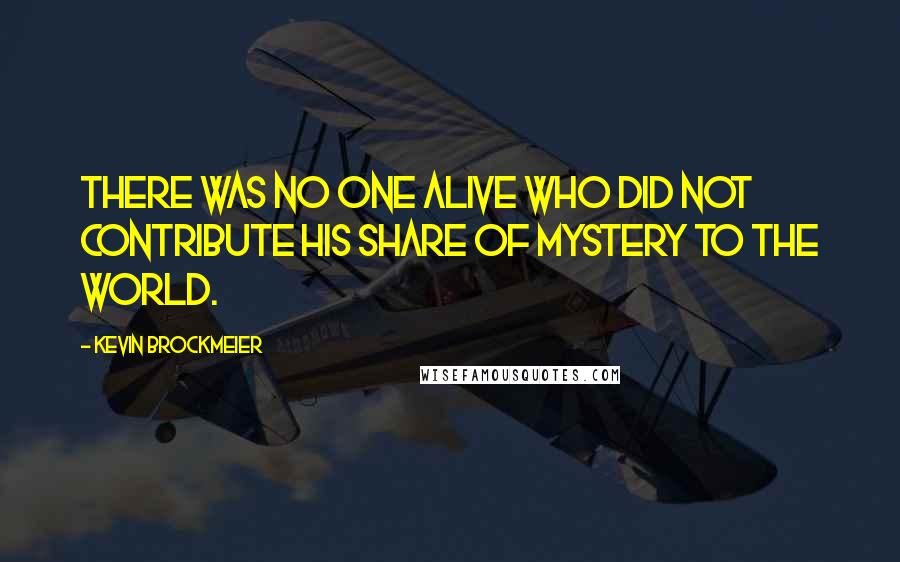 There was no one alive who did not contribute his share of mystery to the world.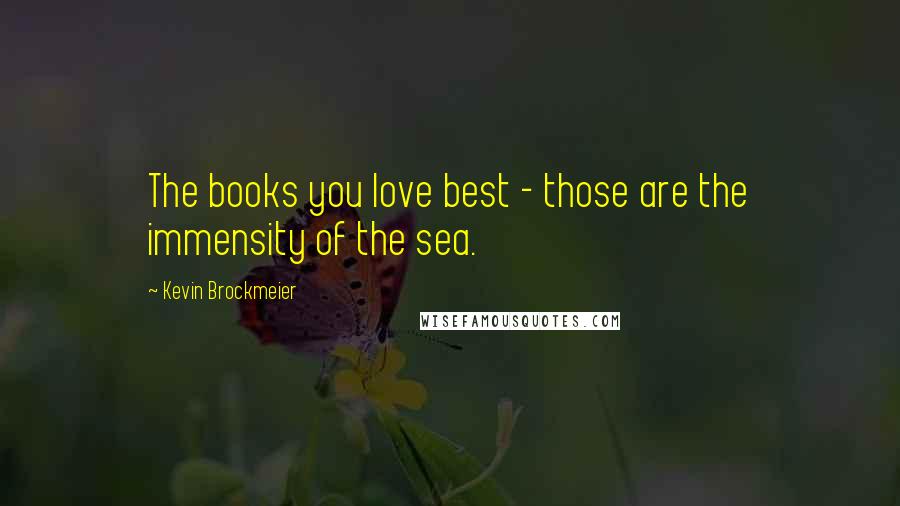 The books you love best - those are the immensity of the sea.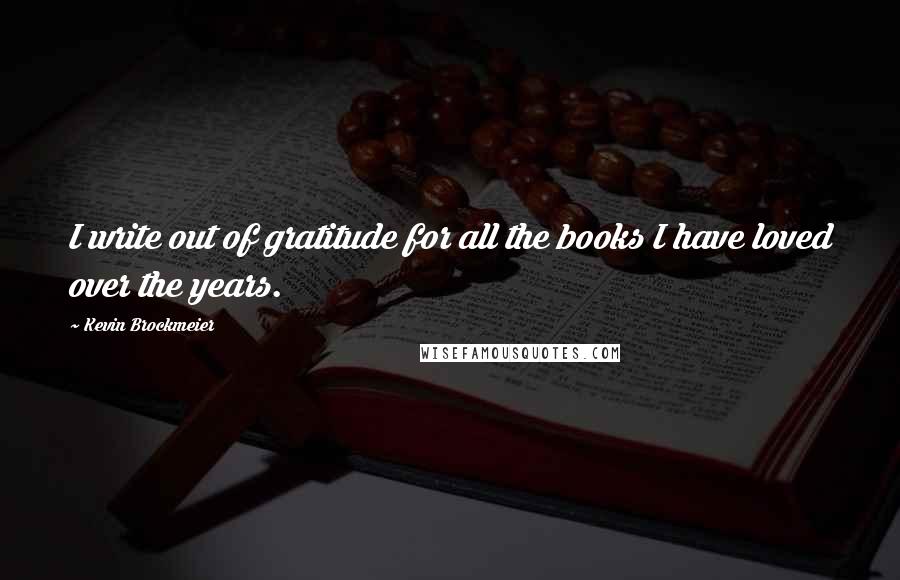 I write out of gratitude for all the books I have loved over the years.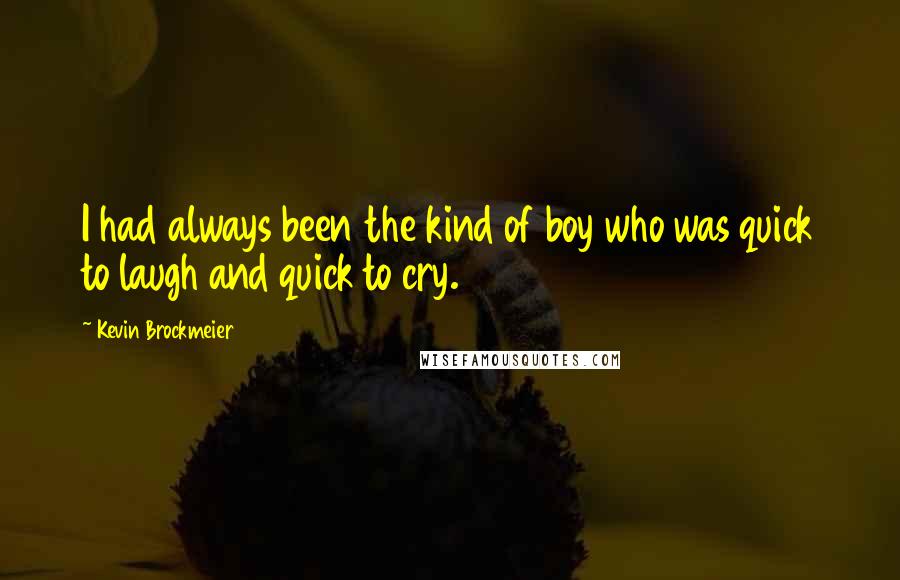 I had always been the kind of boy who was quick to laugh and quick to cry.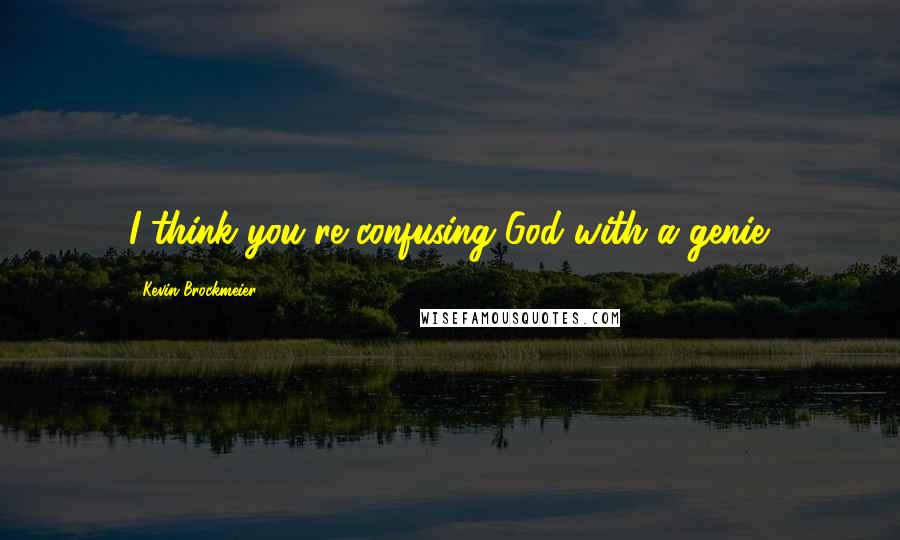 I think you're confusing God with a genie.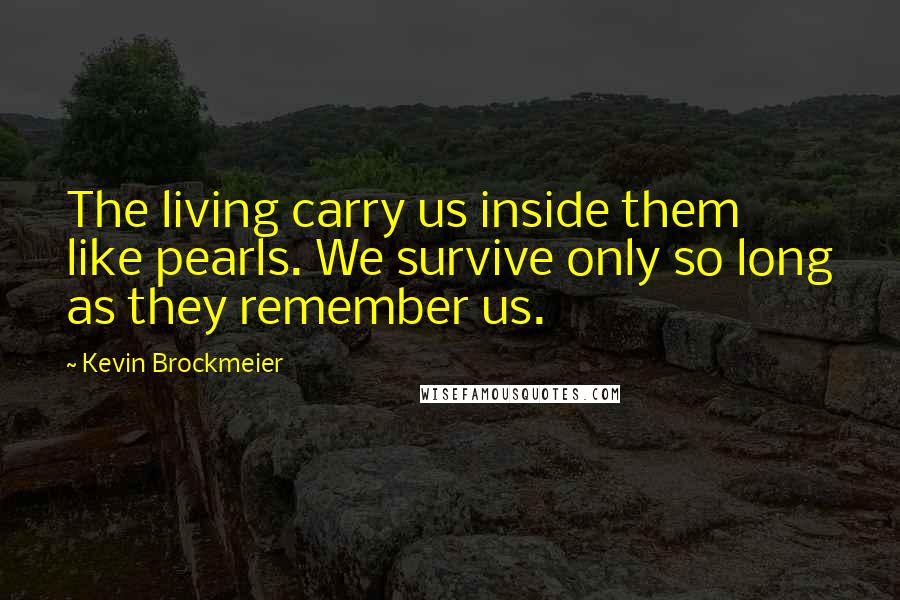 The living carry us inside them like pearls. We survive only so long as they remember us.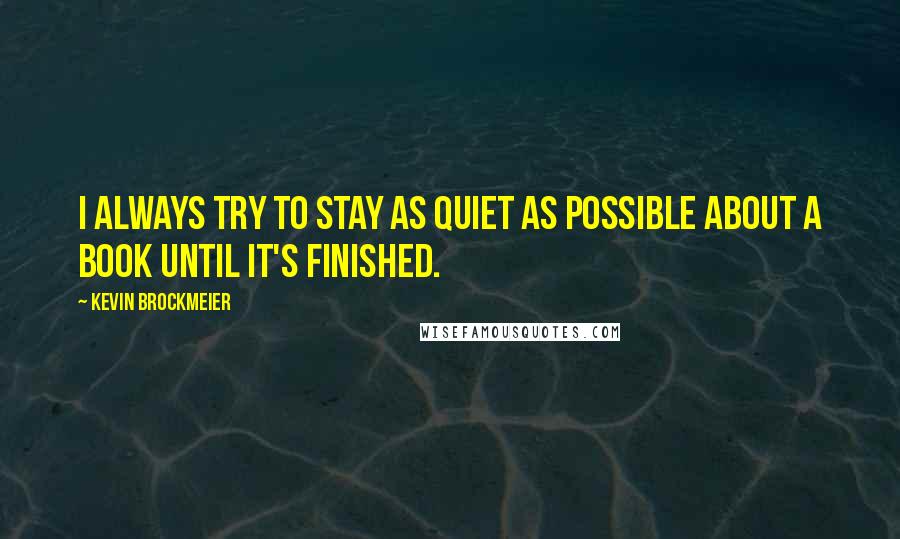 I always try to stay as quiet as possible about a book until it's finished.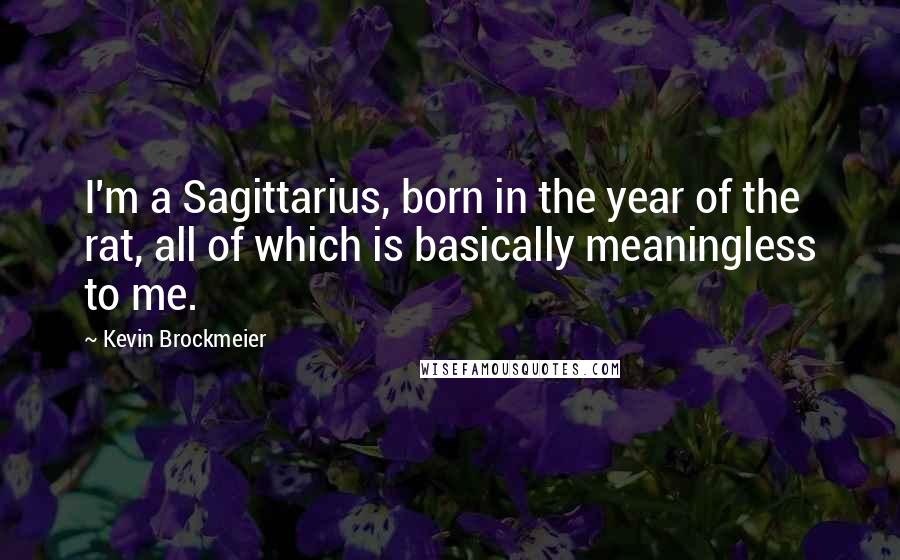 I'm a Sagittarius, born in the year of the rat, all of which is basically meaningless to me.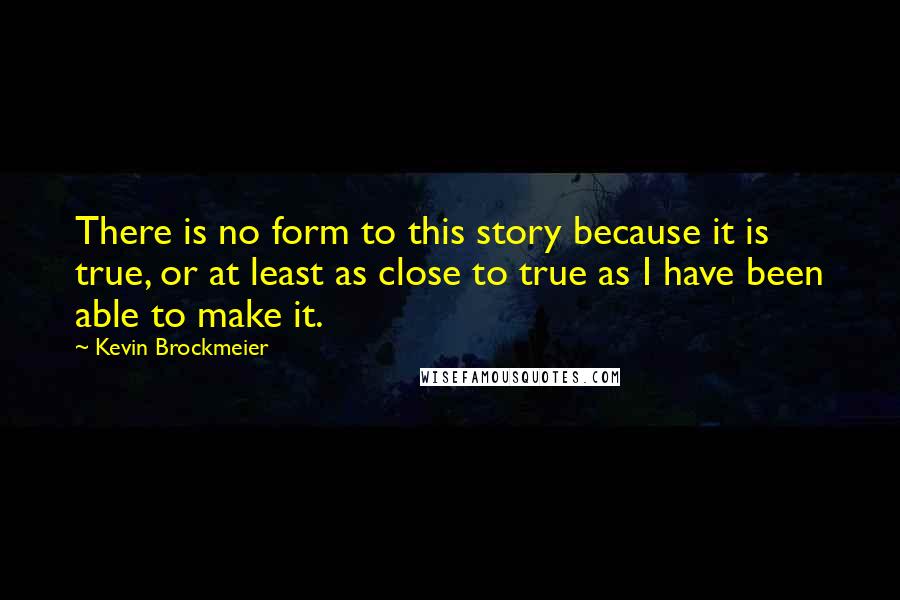 There is no form to this story because it is true, or at least as close to true as I have been able to make it.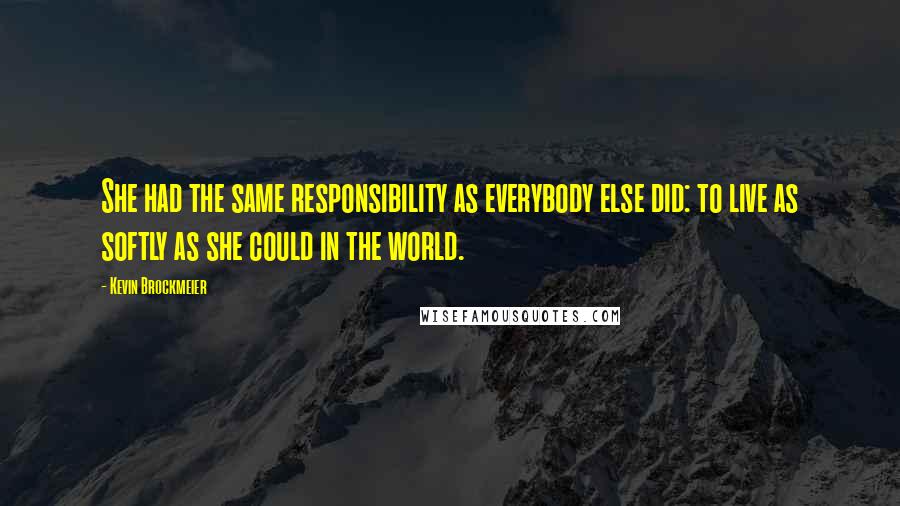 She had the same responsibility as everybody else did: to live as softly as she could in the world.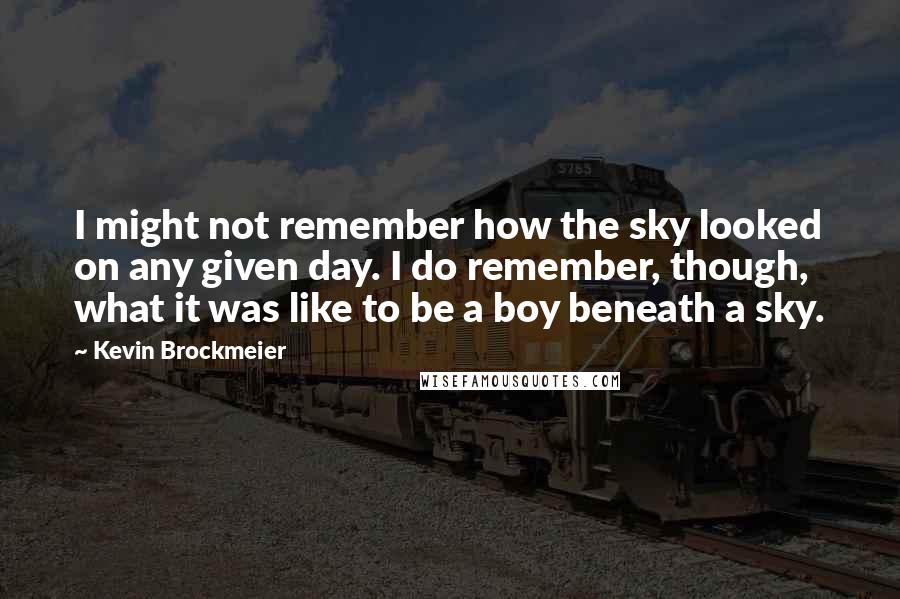 I might not remember how the sky looked on any given day. I do remember, though, what it was like to be a boy beneath a sky.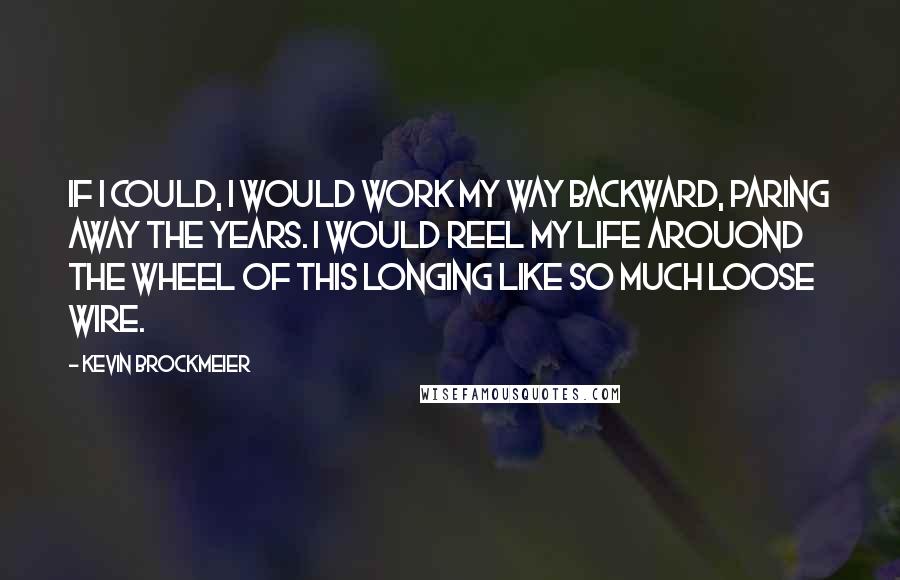 If I could, I would work my way backward, paring away the years. I would reel my life arouond the wheel of this longing like so much loose wire.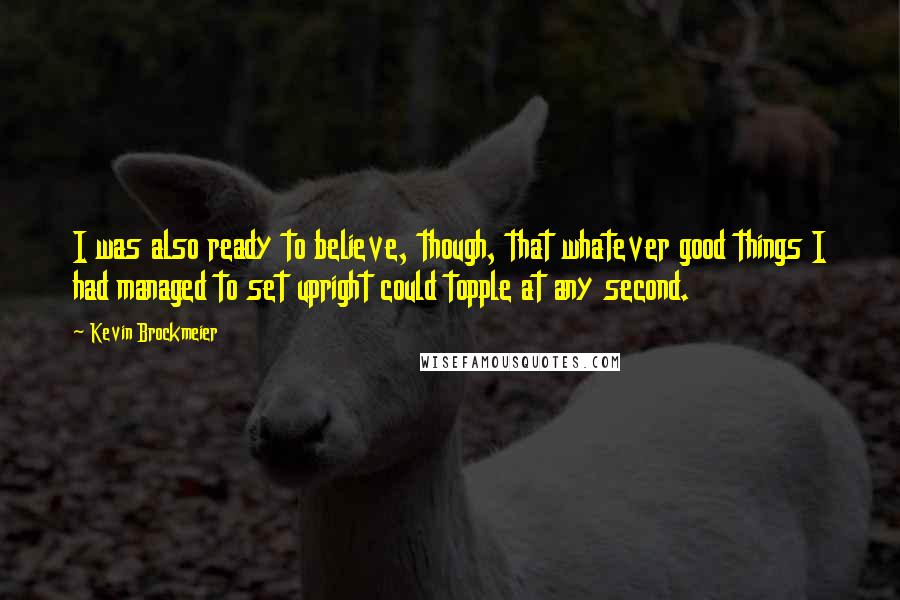 I was also ready to believe, though, that whatever good things I had managed to set upright could topple at any second.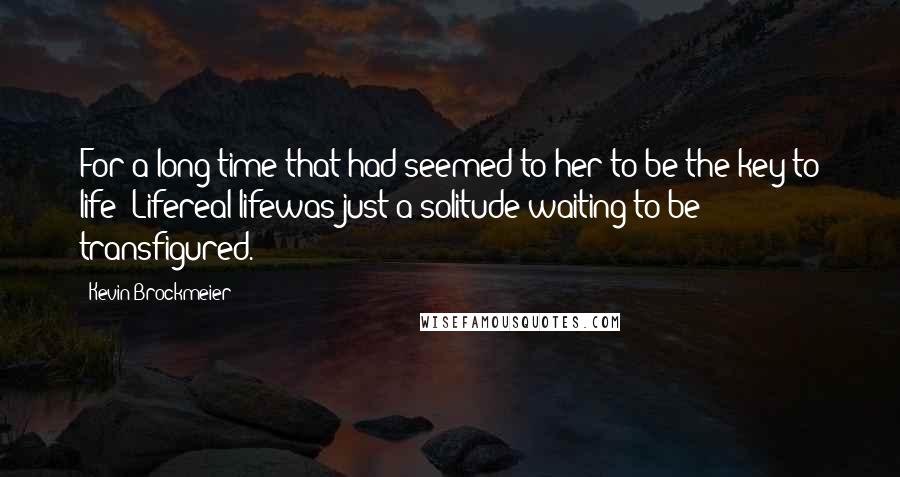 For a long time that had seemed to her to be the key to life: Life
real life
was just a solitude waiting to be transfigured.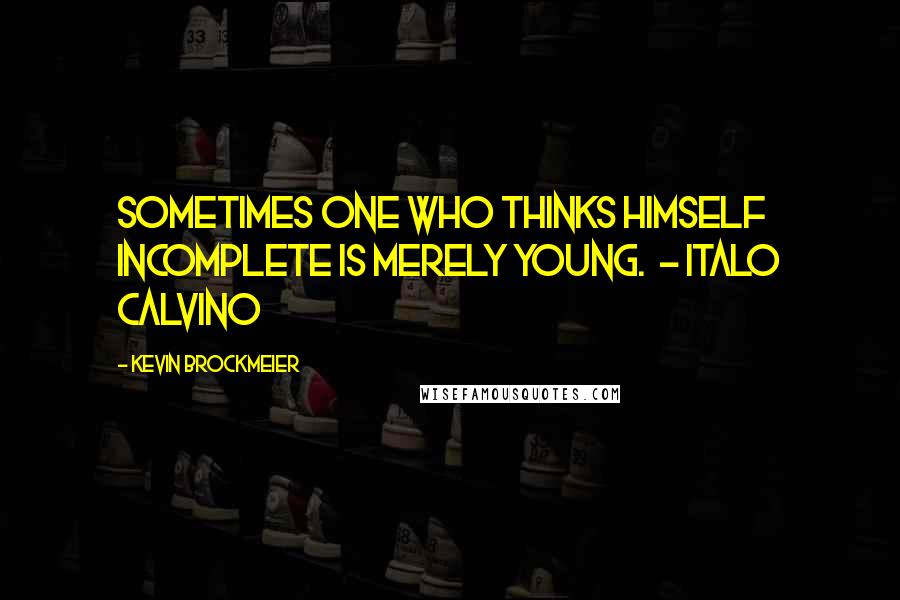 Sometimes one who thinks himself incomplete is merely young. - Italo Calvino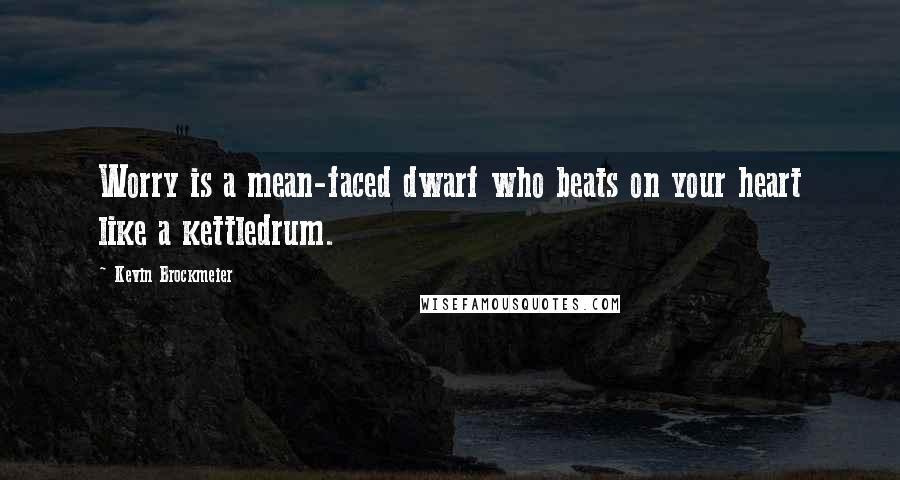 Worry is a mean-faced dwarf who beats on your heart like a kettledrum.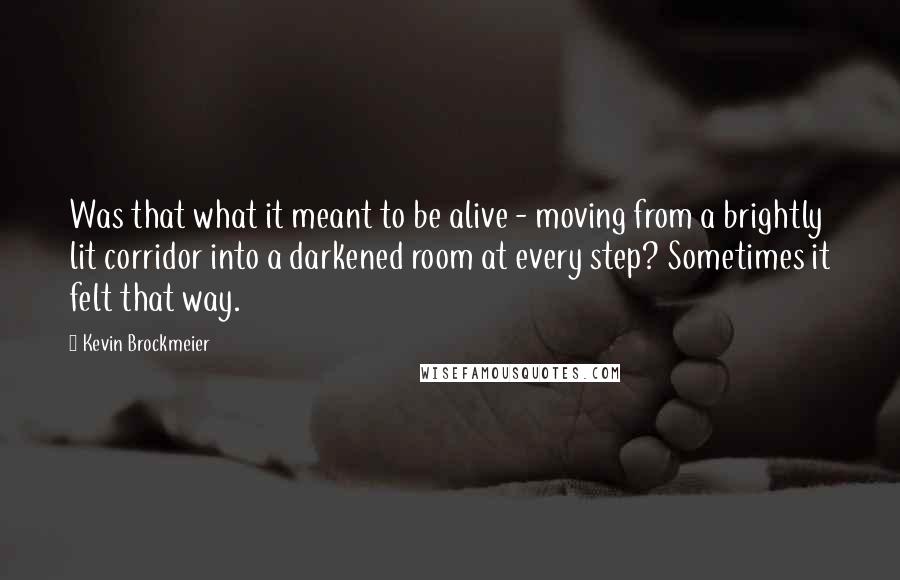 Was that what it meant to be alive - moving from a brightly lit corridor into a darkened room at every step? Sometimes it felt that way.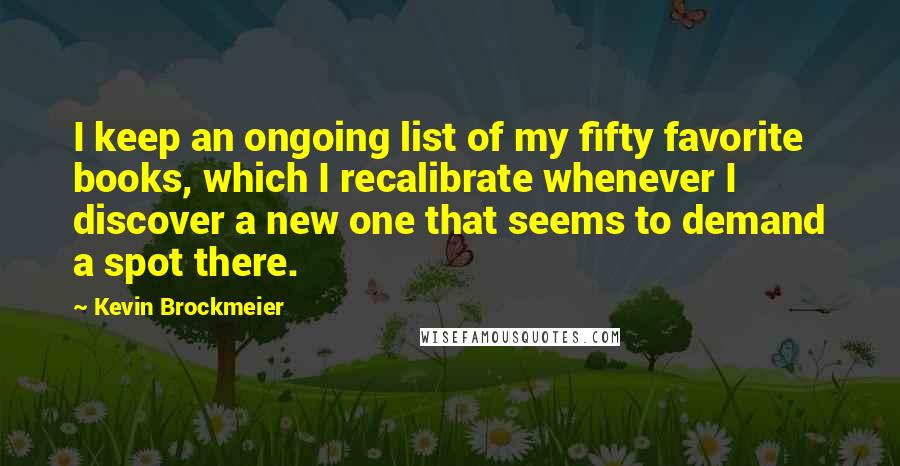 I keep an ongoing list of my fifty favorite books, which I recalibrate whenever I discover a new one that seems to demand a spot there.