Everyone Loving Everyone Quotes
Collection of top 39 famous quotes about Everyone Loving Everyone
Everyone Loving Everyone Quotes & Sayings
Happy to read and share the best inspirational Everyone Loving Everyone quotes, sayings and quotations on Wise Famous Quotes.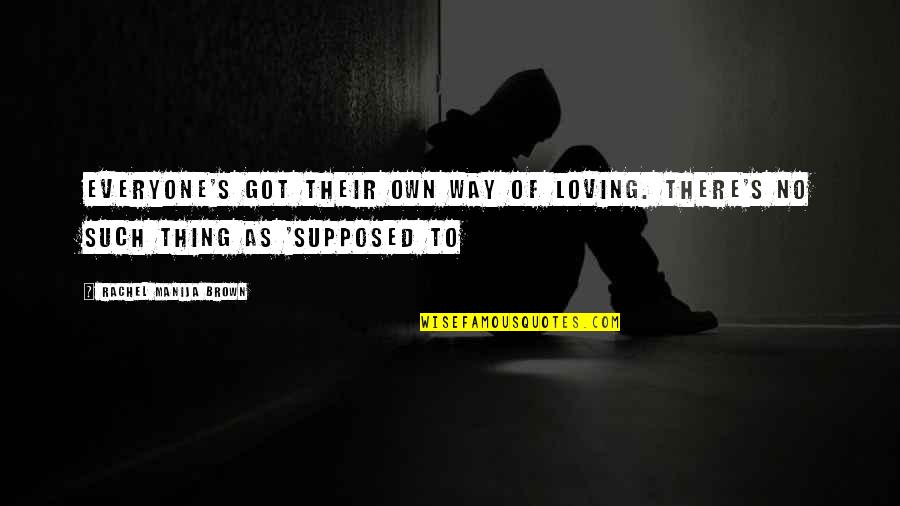 Everyone's got their own way of loving. There's no such thing as 'supposed to
—
Rachel Manija Brown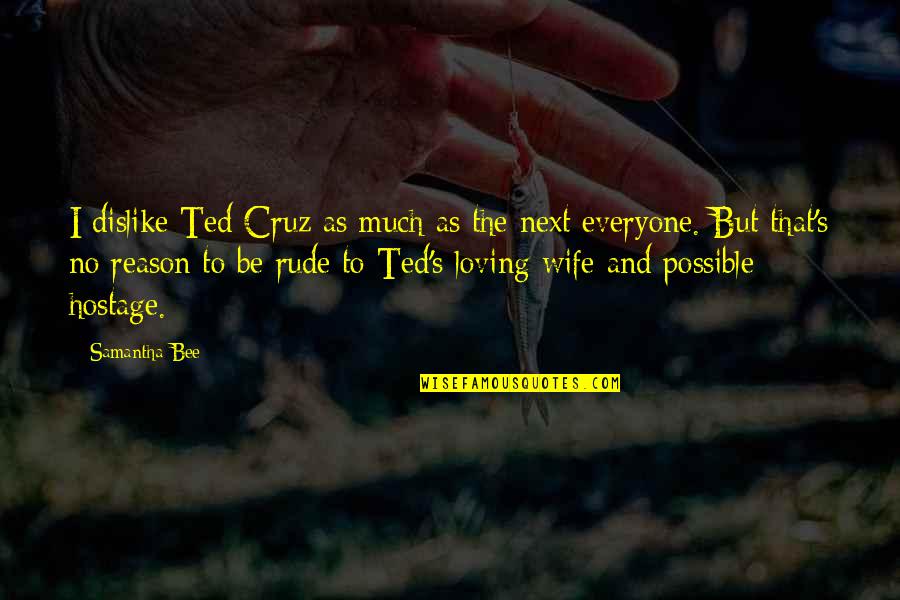 I dislike Ted Cruz as much as the next everyone. But that's no reason to be rude to Ted's loving wife and possible hostage.
—
Samantha Bee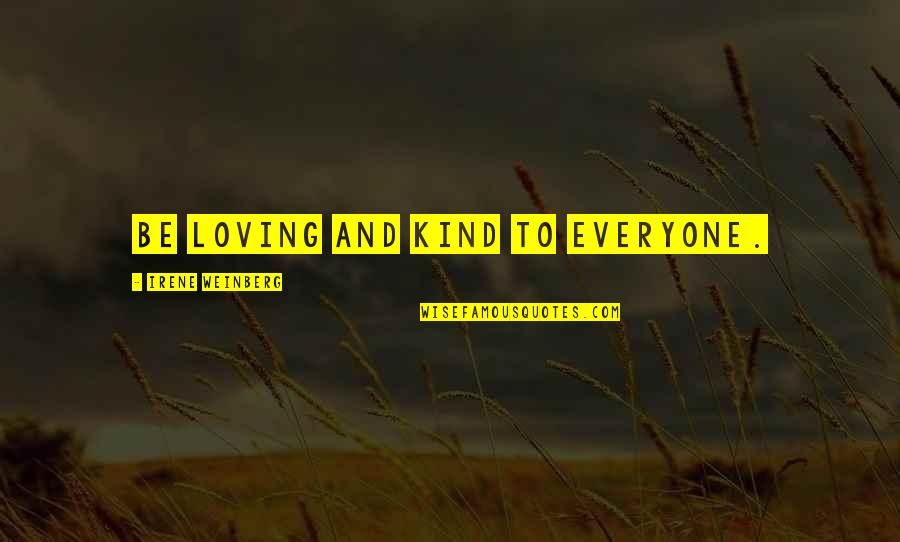 Be loving and kind to everyone.
—
Irene Weinberg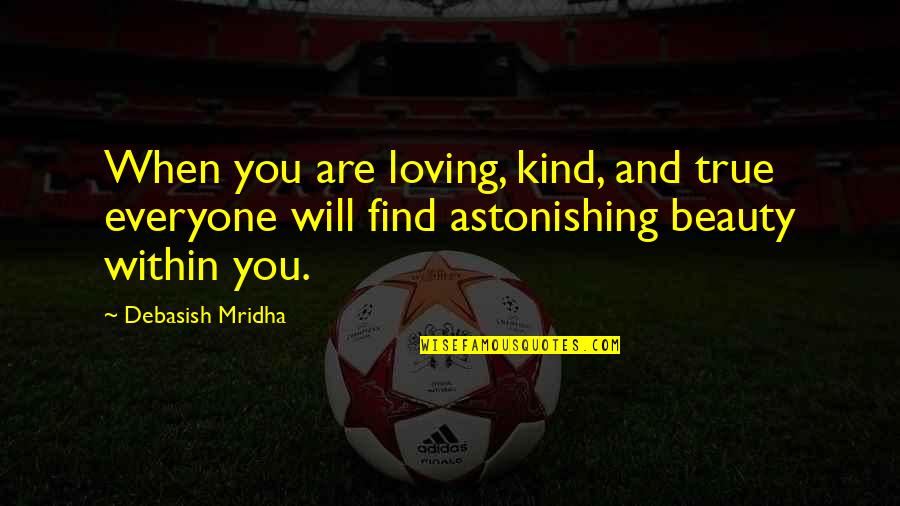 When you are loving, kind, and true everyone will find astonishing beauty within you.
—
Debasish Mridha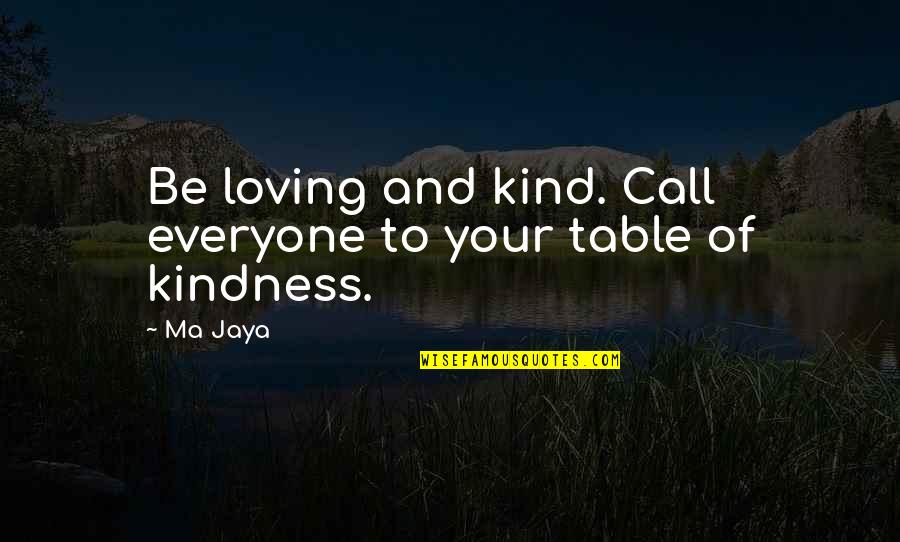 Be loving and kind. Call everyone to your table of kindness.
—
Ma Jaya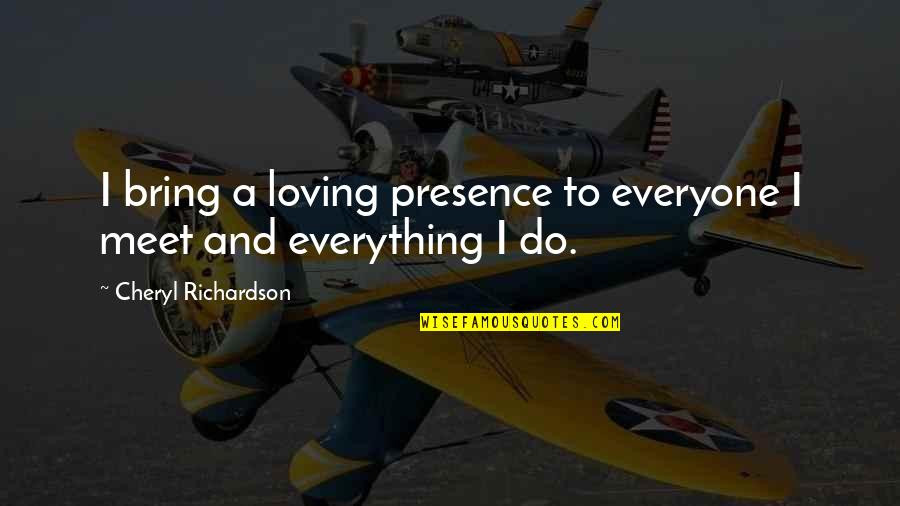 I bring a loving presence to everyone I meet and everything I do.
—
Cheryl Richardson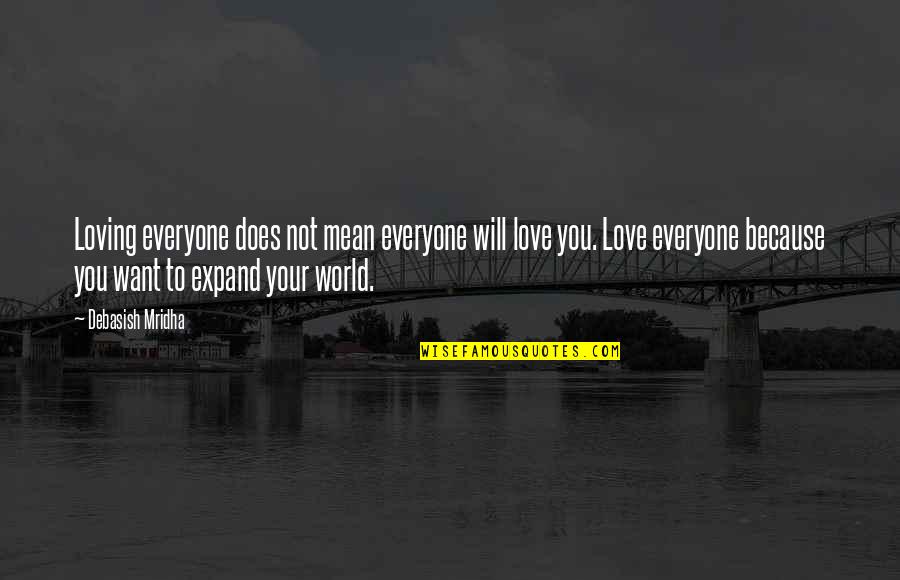 Loving everyone does not mean everyone will love you. Love everyone because you want to expand your world. —
Debasish Mridha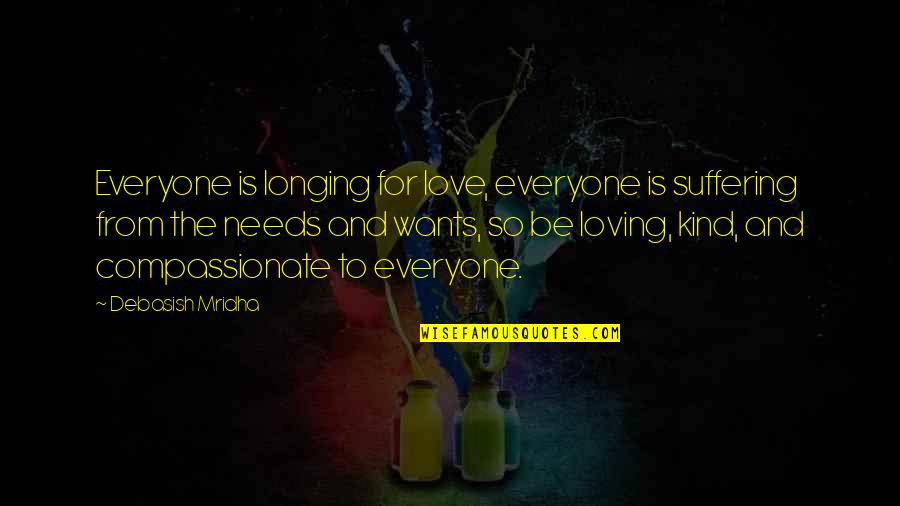 Everyone is longing for love, everyone is suffering from the needs and wants, so be loving, kind, and compassionate to everyone. —
Debasish Mridha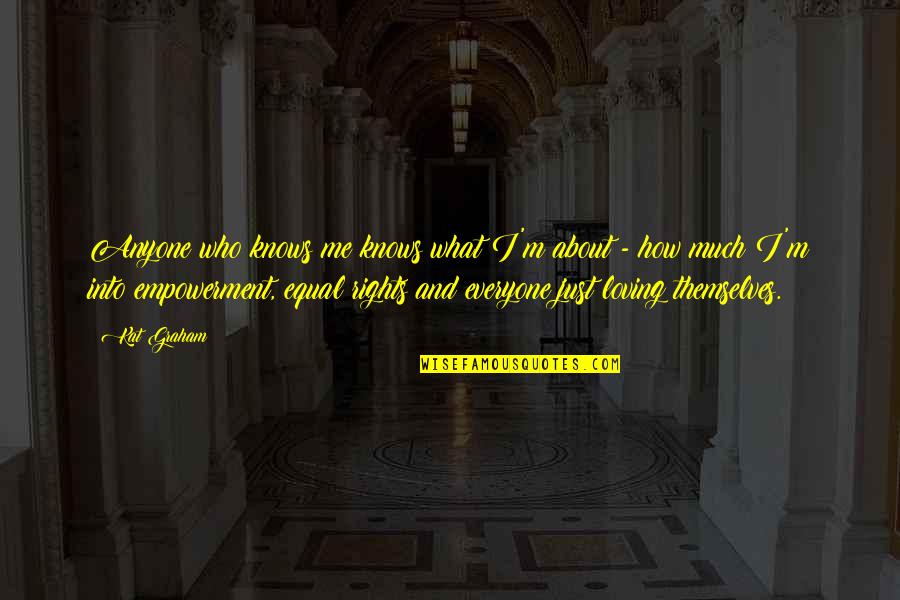 Anyone who knows me knows what I'm about - how much I'm into empowerment, equal rights and everyone just loving themselves. —
Kat Graham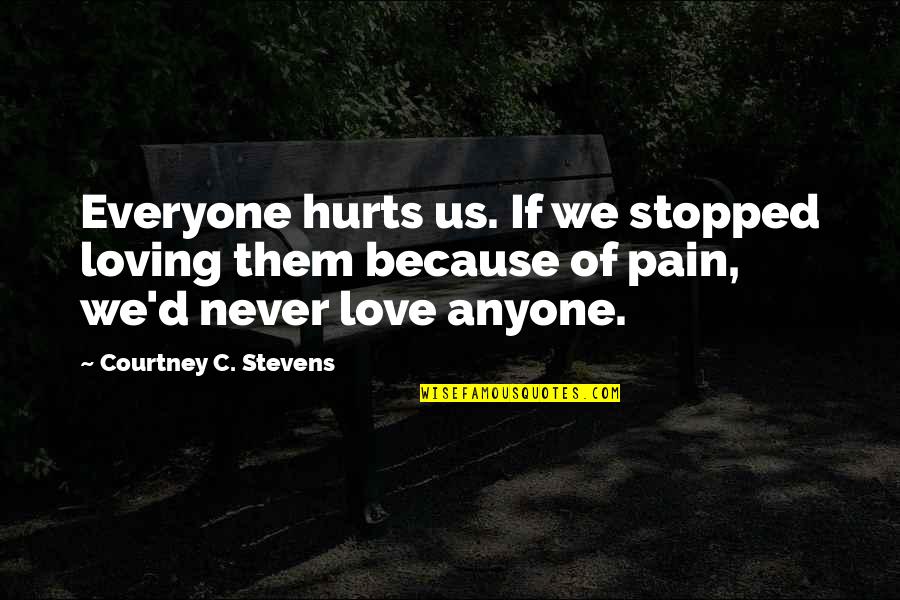 Everyone hurts us. If we stopped loving them because of pain, we'd never love anyone. —
Courtney C. Stevens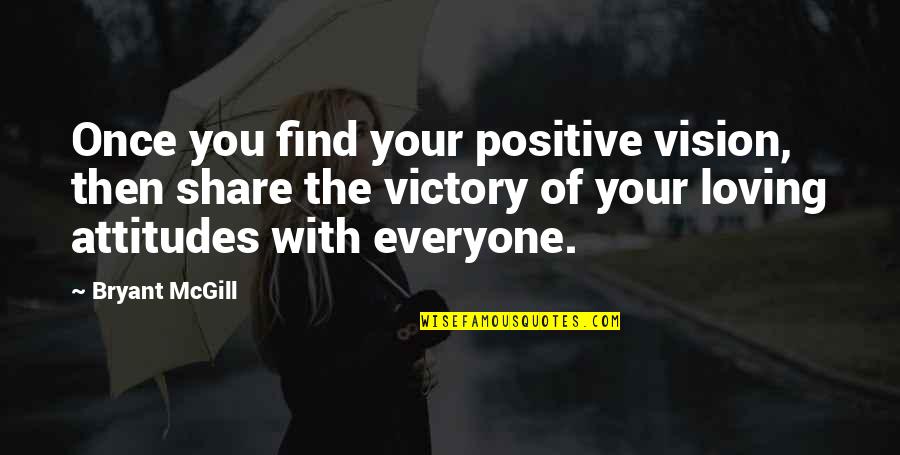 Once you find your positive vision, then share the victory of your loving attitudes with everyone. —
Bryant McGill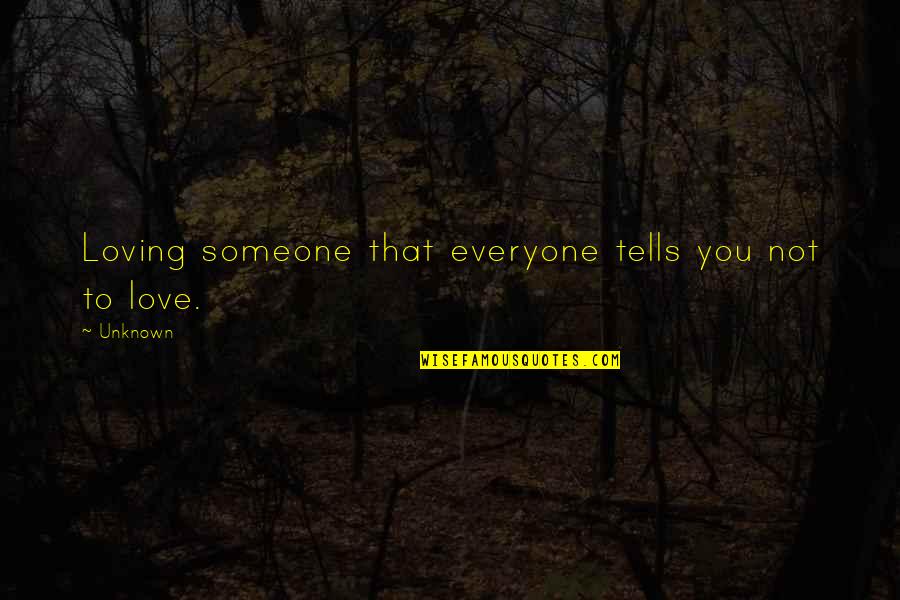 Loving someone that everyone tells you not to love. —
Unknown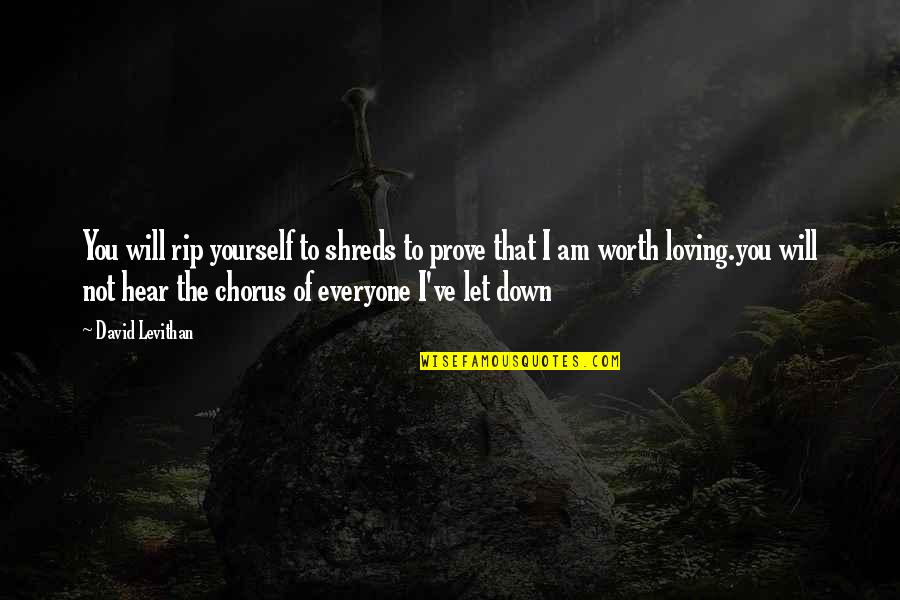 You will rip yourself to shreds to prove that I am worth loving.
you will not hear the chorus of everyone I've let down —
David Levithan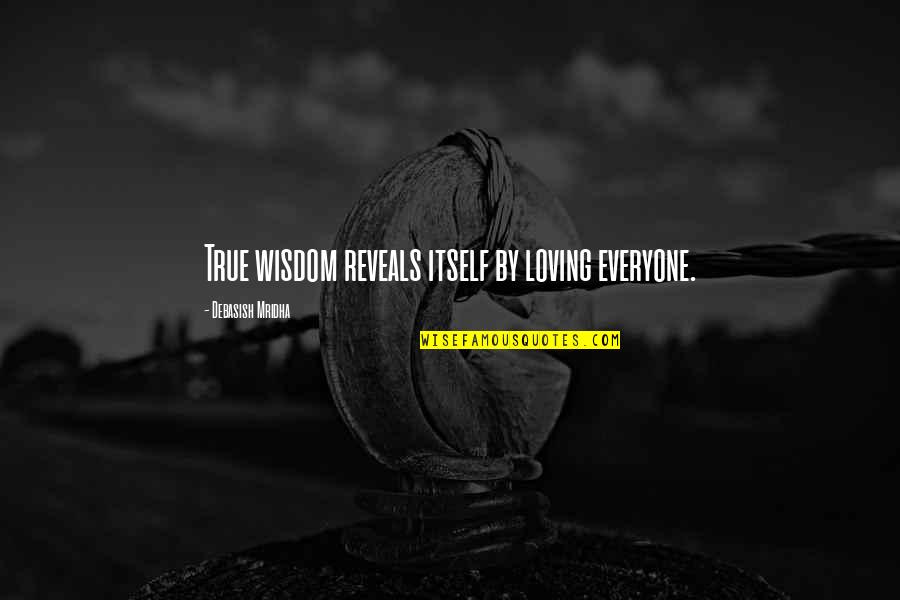 True wisdom reveals itself by loving everyone. —
Debasish Mridha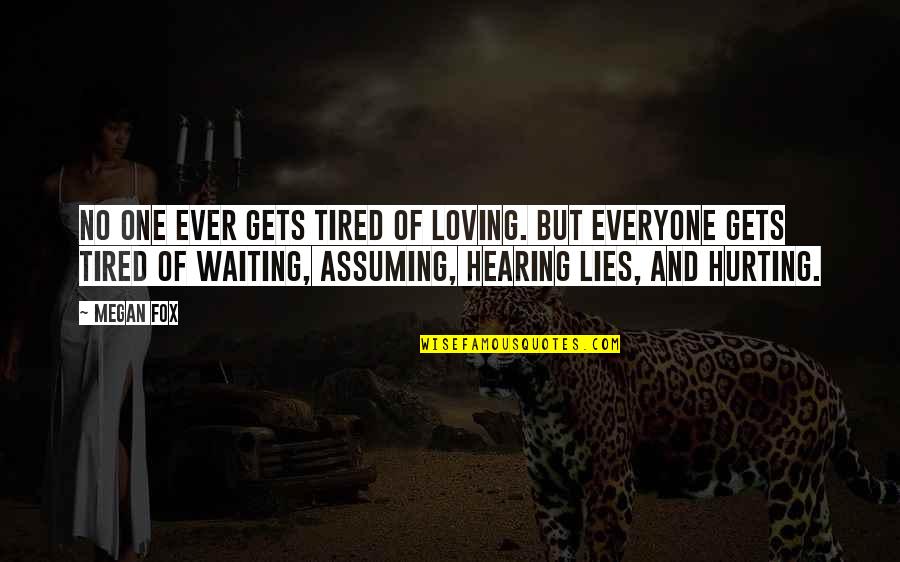 No one ever gets tired of loving. But everyone gets tired of waiting, assuming, hearing lies, and hurting. —
Megan Fox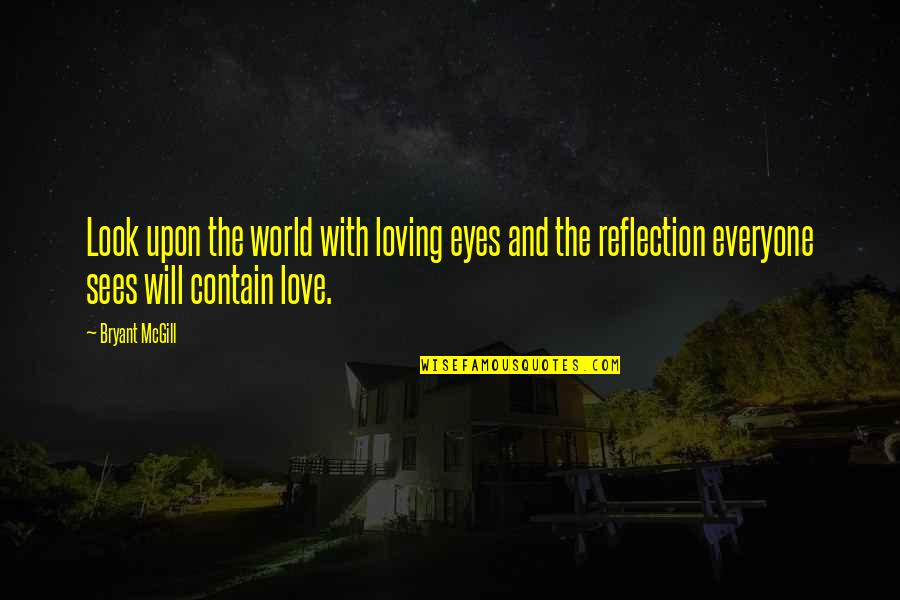 Look upon the world with loving eyes and the reflection everyone sees will contain love. —
Bryant McGill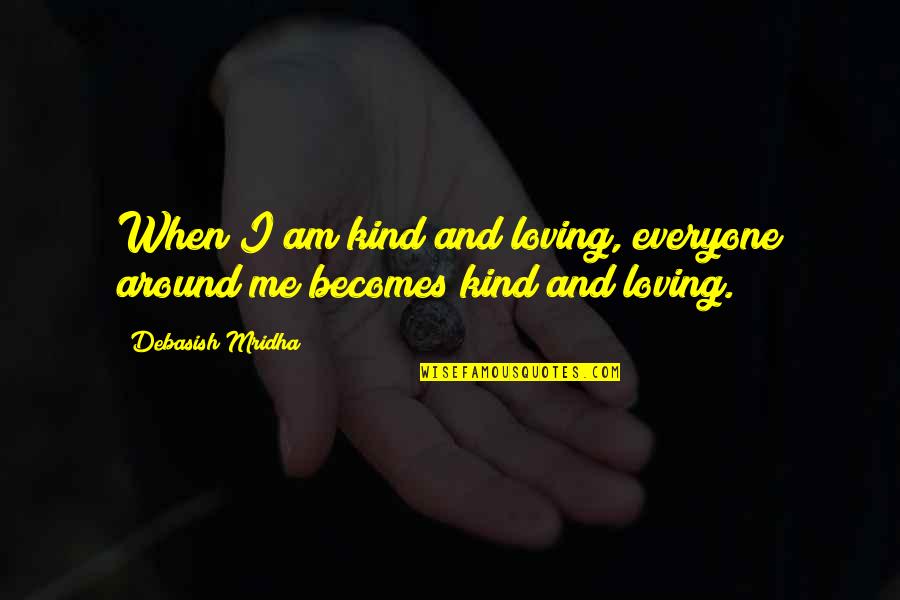 When I am kind and loving, everyone around me becomes kind and loving. —
Debasish Mridha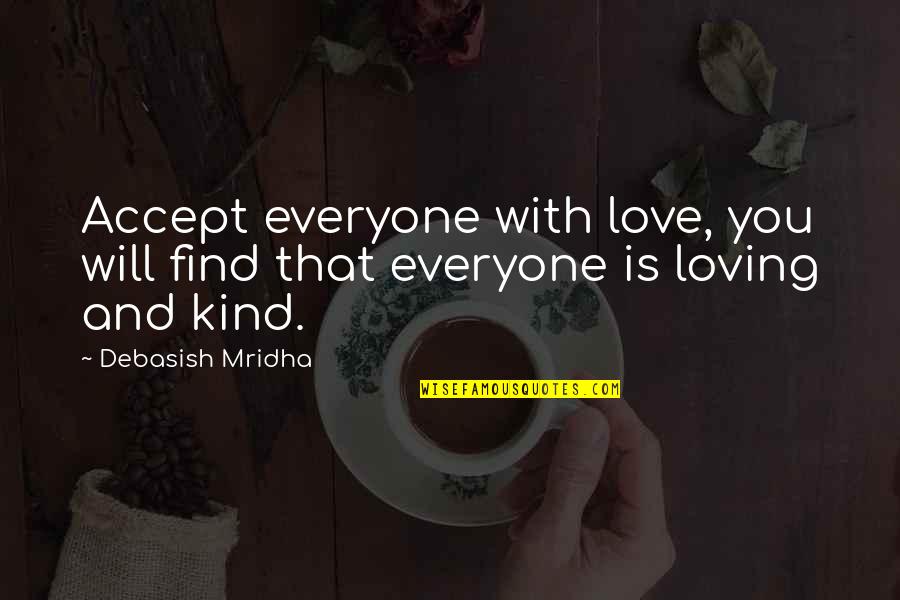 Accept everyone with love, you will find that everyone is loving and kind. —
Debasish Mridha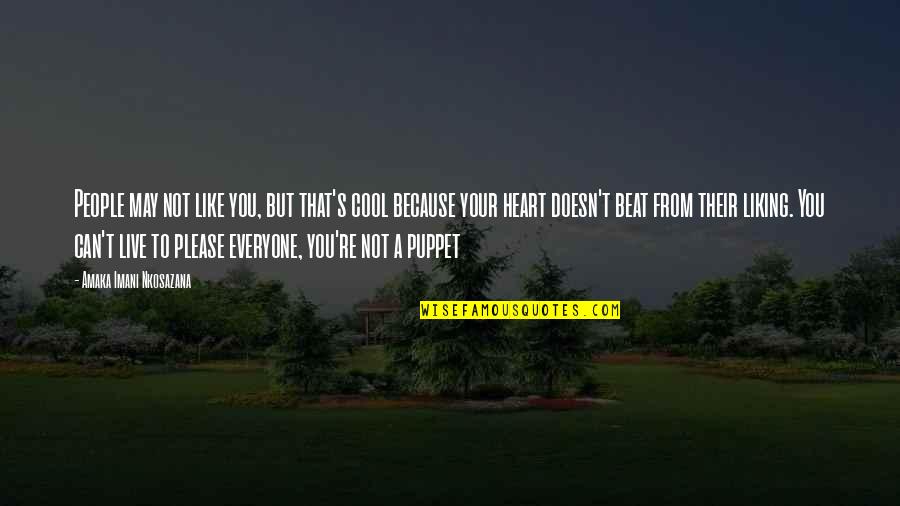 People may not like you, but that's cool because your heart doesn't beat from their liking. You can't live to please everyone, you're not a puppet —
Amaka Imani Nkosazana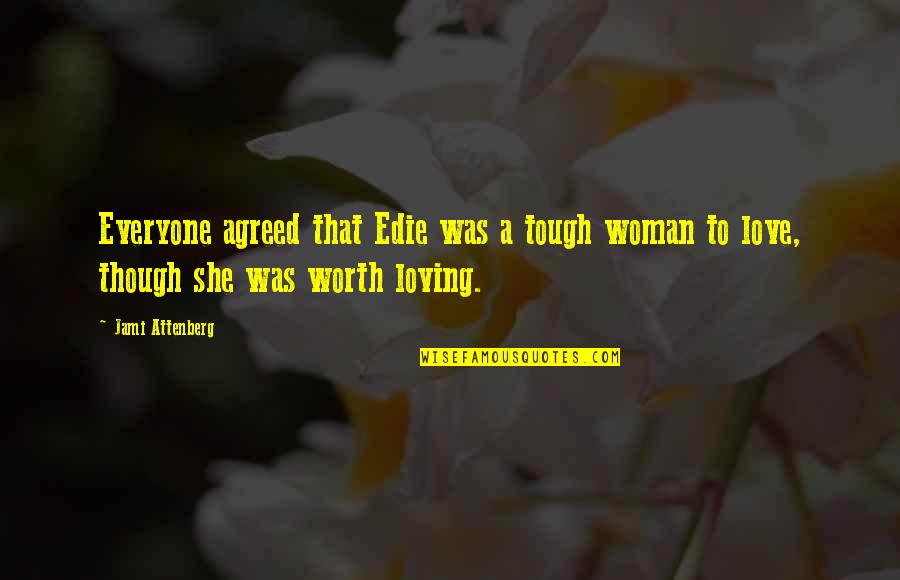 Everyone agreed that Edie was a tough woman to love, though she was worth loving. —
Jami Attenberg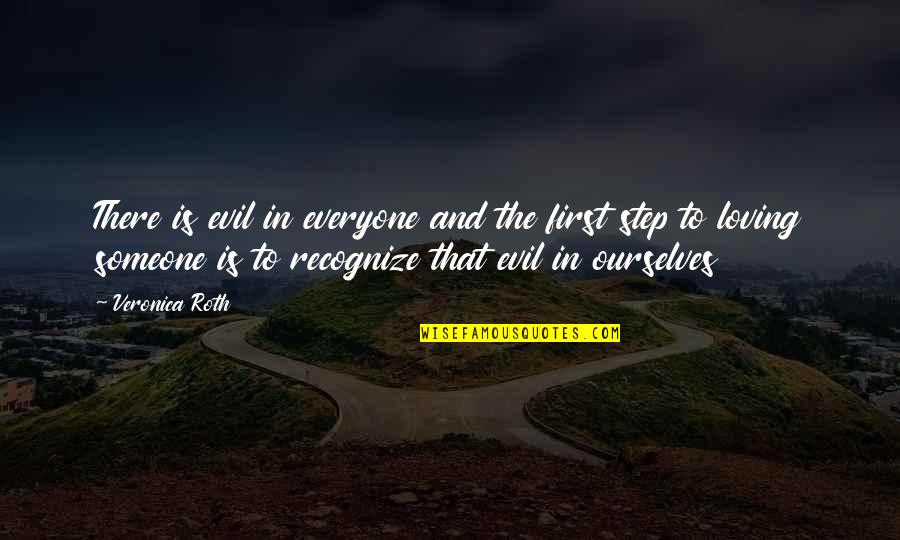 There is evil in everyone and the first step to loving someone is to recognize that evil in ourselves —
Veronica Roth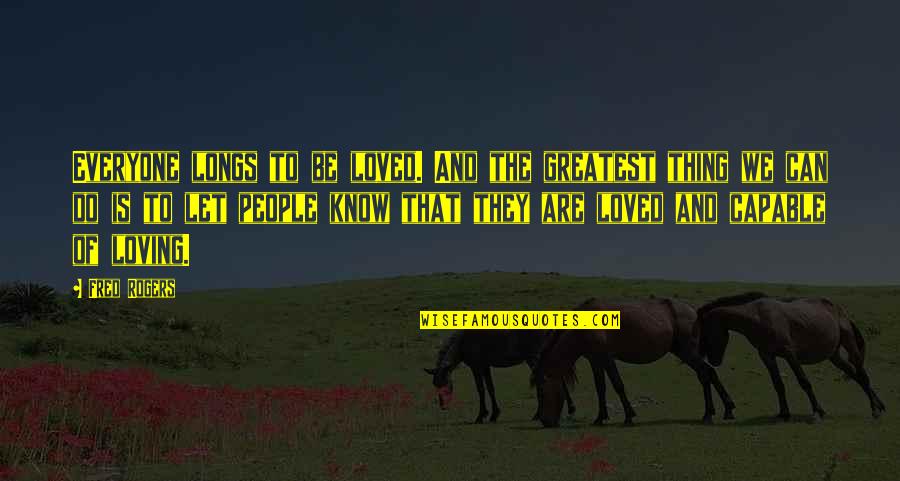 Everyone longs to be loved. And the greatest thing we can do is to let people know that they are loved and capable of loving. —
Fred Rogers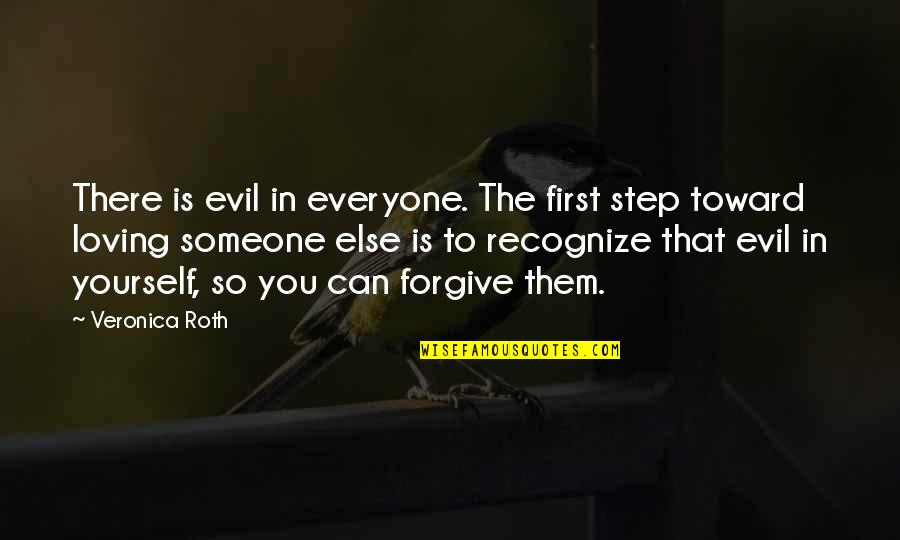 There is evil in everyone. The first step toward loving someone else is to recognize that evil in yourself, so you can forgive them. —
Veronica Roth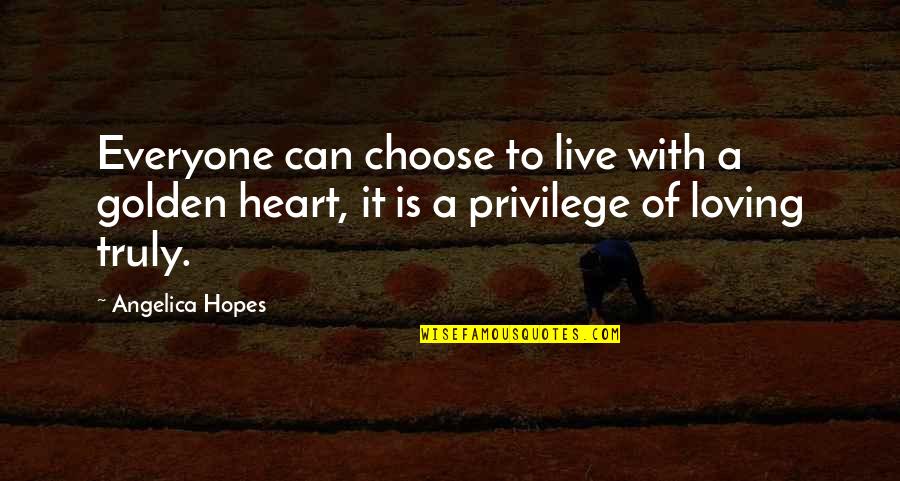 Everyone can choose to live with a golden heart, it is a privilege of loving truly. —
Angelica Hopes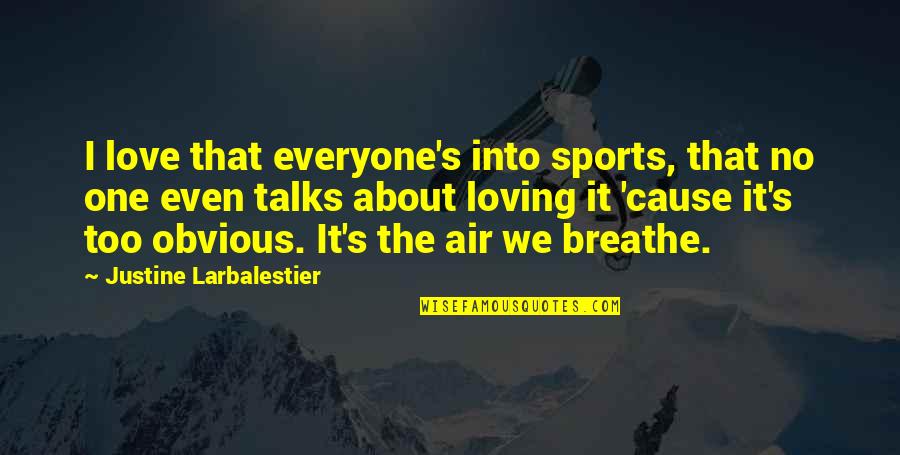 I love that everyone's into sports, that no one even talks about loving it 'cause it's too obvious. It's the air we breathe. —
Justine Larbalestier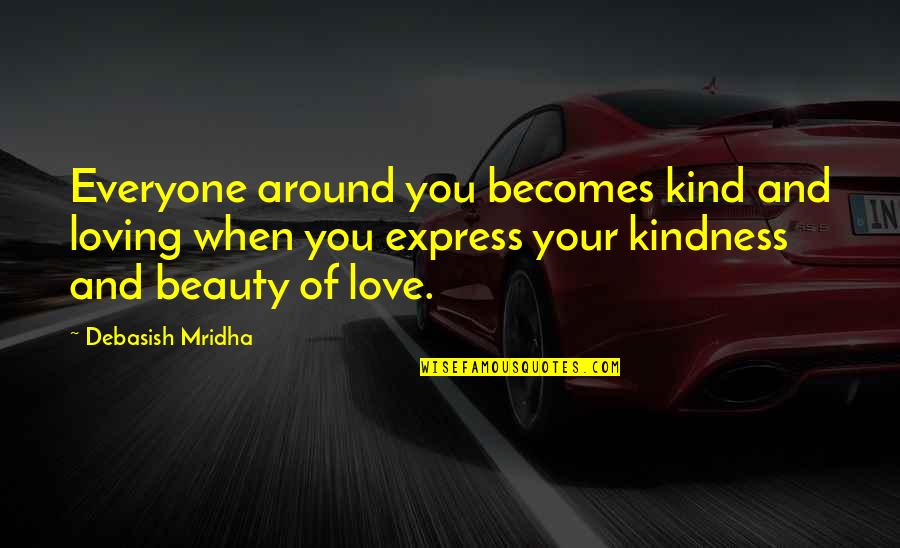 Everyone around you becomes kind and loving when you express your kindness and beauty of love. —
Debasish Mridha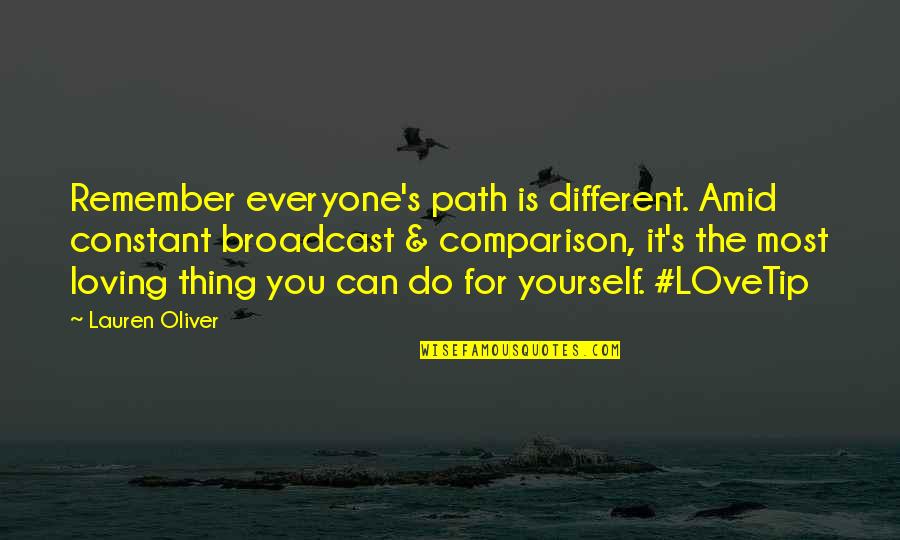 Remember everyone's path is different. Amid constant broadcast & comparison, it's the most loving thing you can do for yourself. #LOveTip —
Lauren Oliver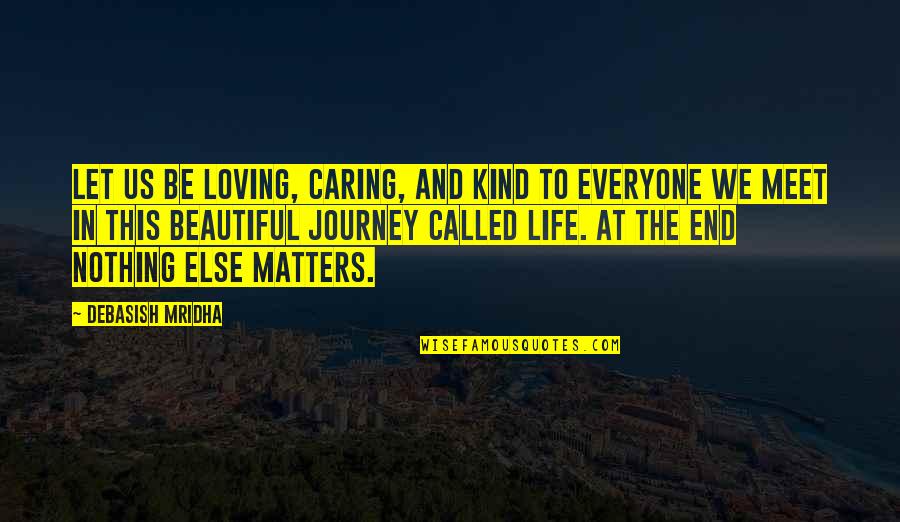 Let us be loving, caring, and kind to everyone we meet in this beautiful journey called life. At the end nothing else matters. —
Debasish Mridha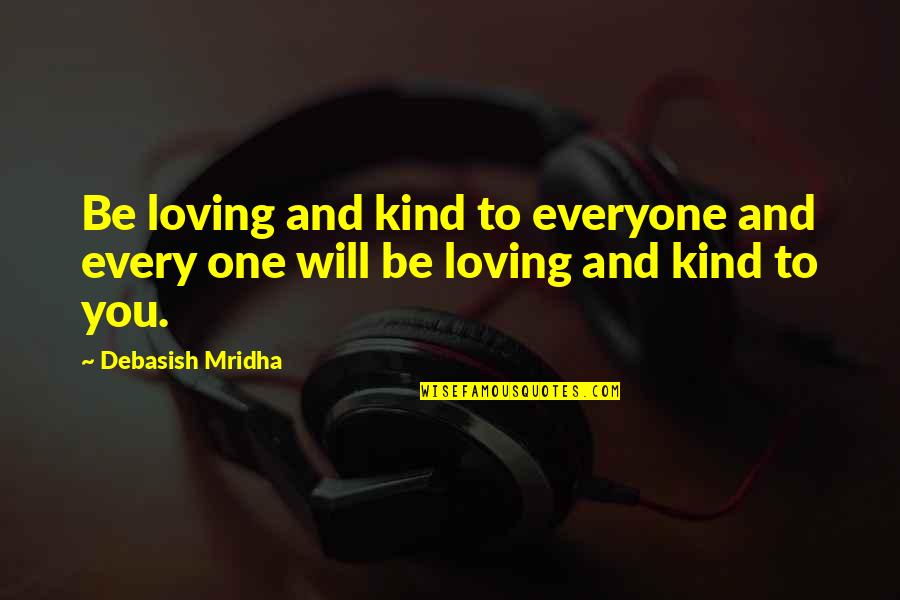 Be loving and kind to everyone and every one will be loving and kind to you. —
Debasish Mridha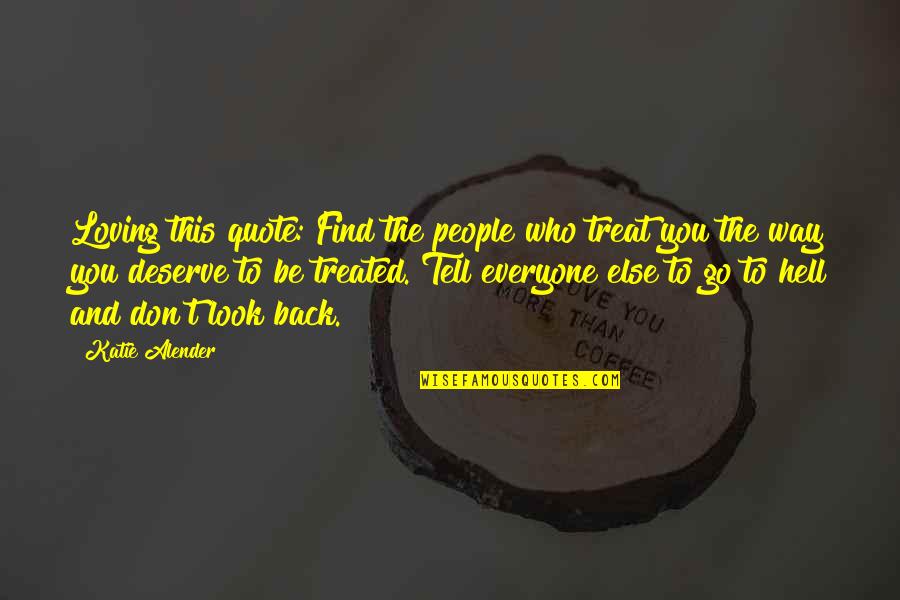 Loving this quote: Find the people who treat you the way you deserve to be treated. Tell everyone else to go to hell and don't look back. —
Katie Alender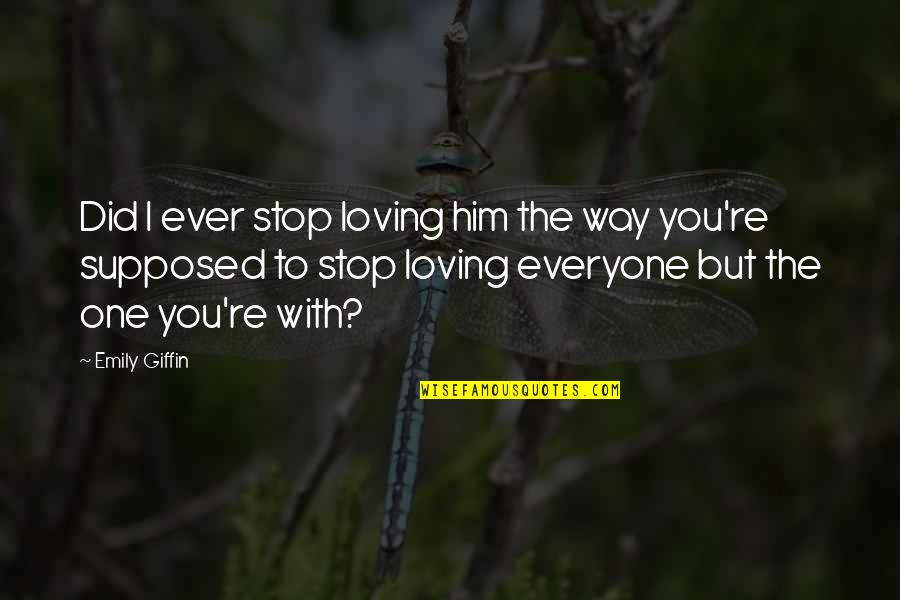 Did I ever stop loving him the way you're supposed to stop loving everyone but the one you're with? —
Emily Giffin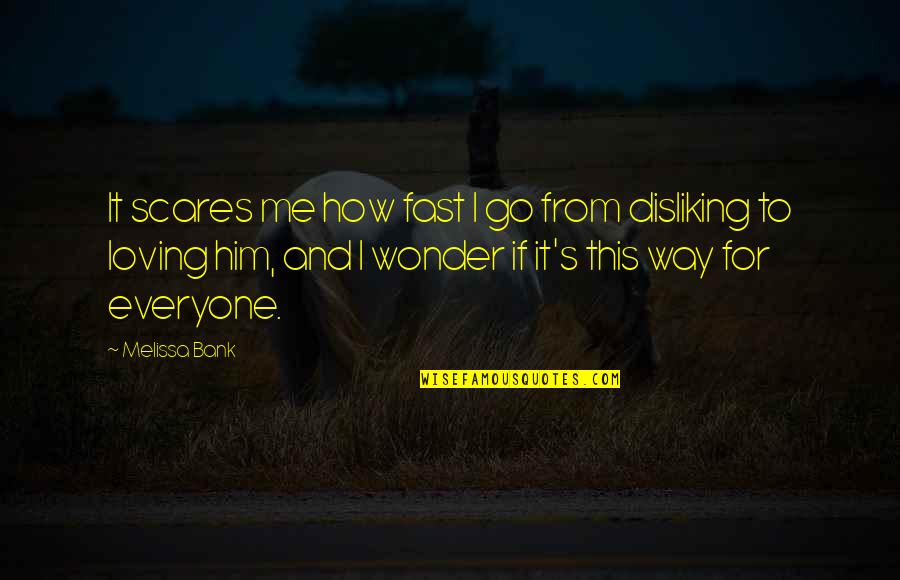 It scares me how fast I go from disliking to loving him, and I wonder if it's this way for everyone. —
Melissa Bank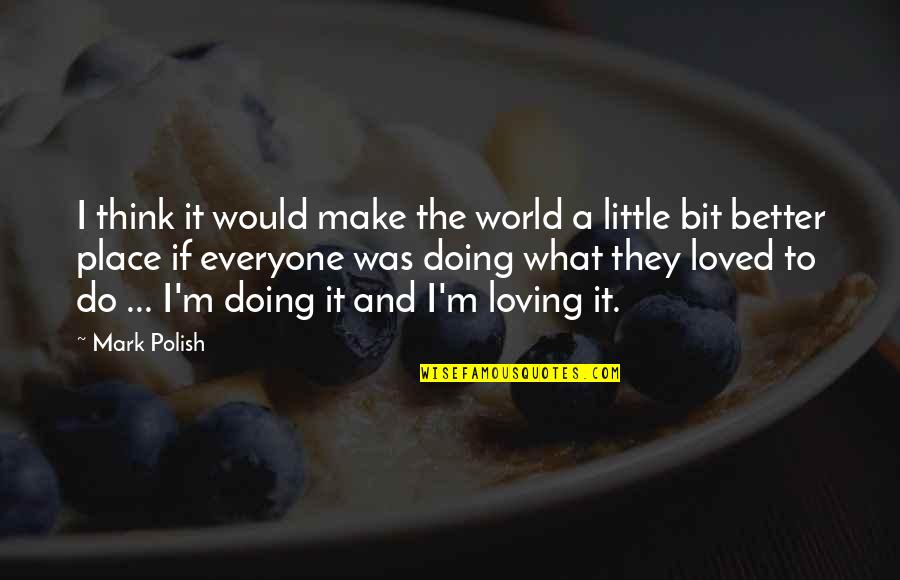 I think it would make the world a little bit better place if everyone was doing what they loved to do ... I'm doing it and I'm loving it. —
Mark Polish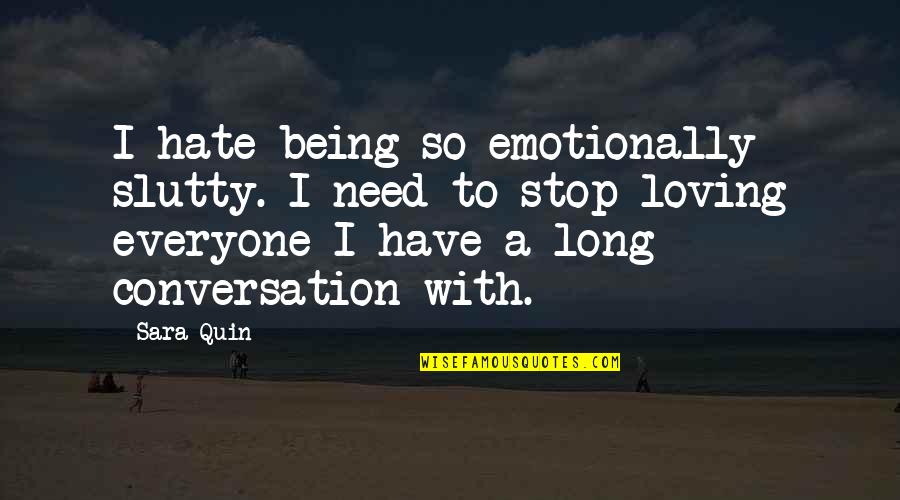 I hate being so emotionally slutty. I need to stop loving everyone I have a long conversation with. —
Sara Quin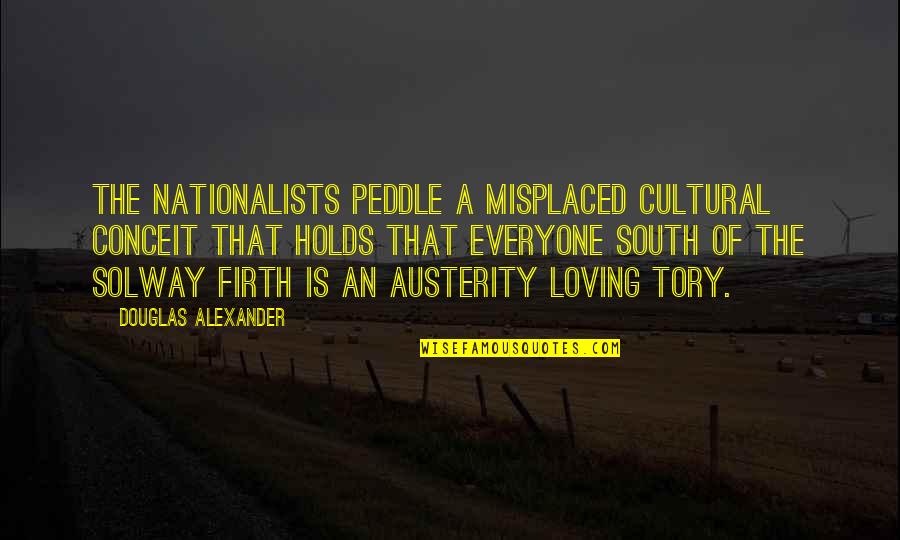 The Nationalists peddle a misplaced cultural conceit that holds that everyone south of the Solway Firth is an austerity loving Tory. —
Douglas Alexander