Don Knotts Quotes
Top 9 wise famous quotes and sayings by Don Knotts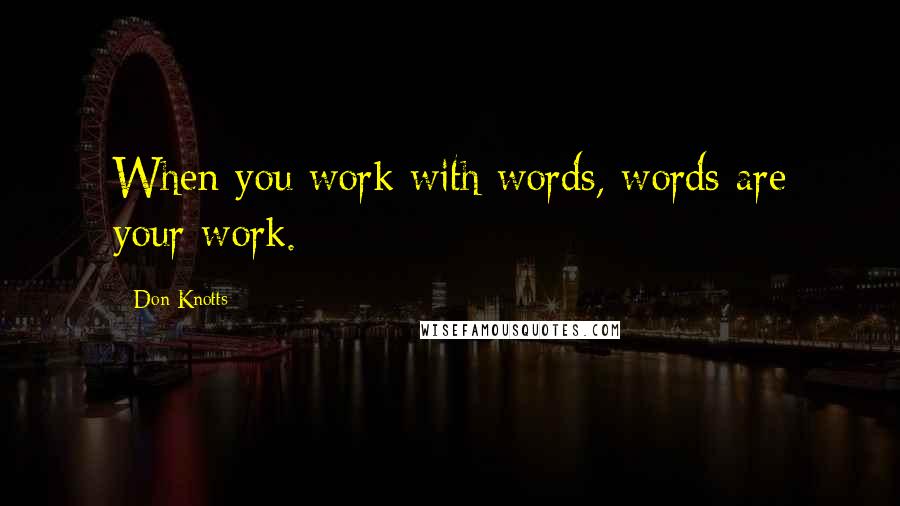 When you work with words, words are your work.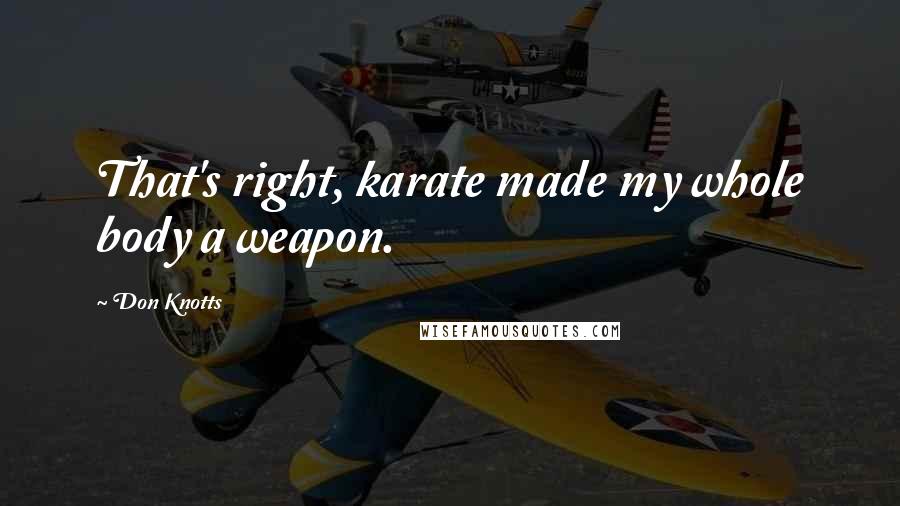 That's right, karate made my whole body a weapon.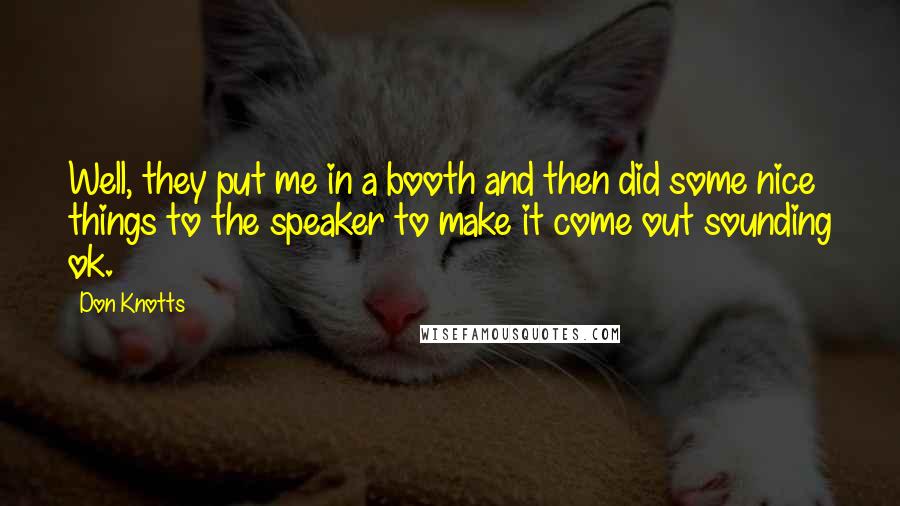 Well, they put me in a booth and then did some nice things to the speaker to make it come out sounding ok.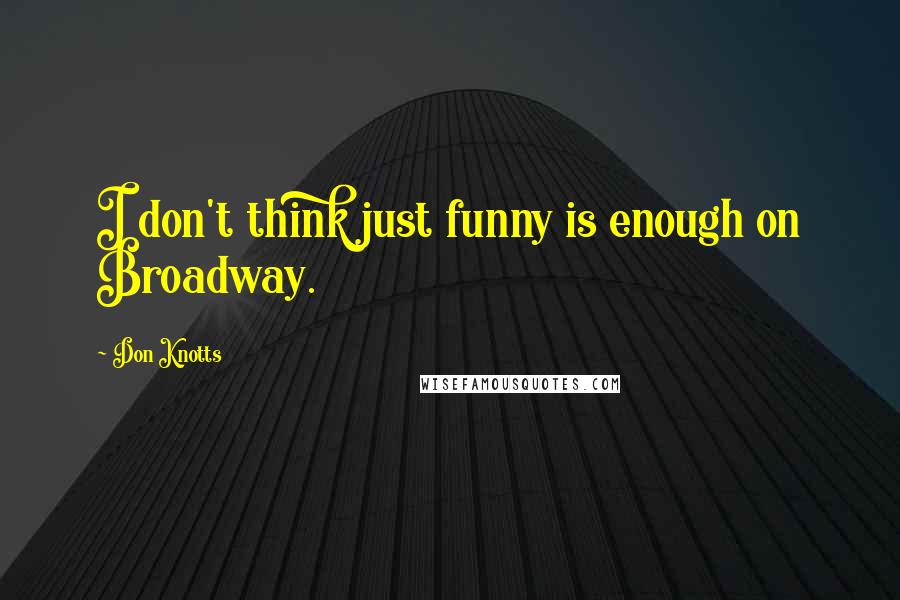 I don't think just funny is enough on Broadway.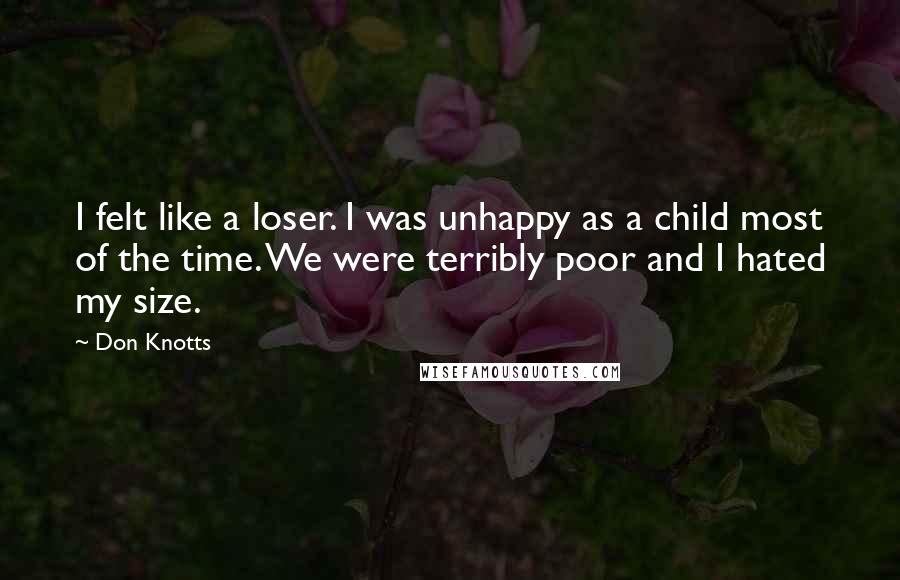 I felt like a loser. I was unhappy as a child most of the time. We were terribly poor and I hated my size.
I don't know what to say. I've always been a prepared loser.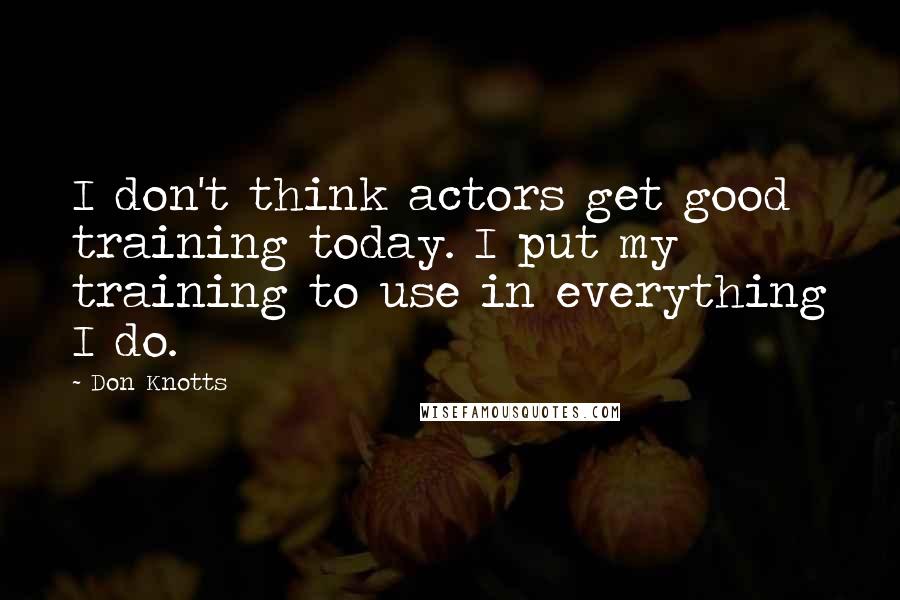 I don't think actors get good training today. I put my training to use in everything I do.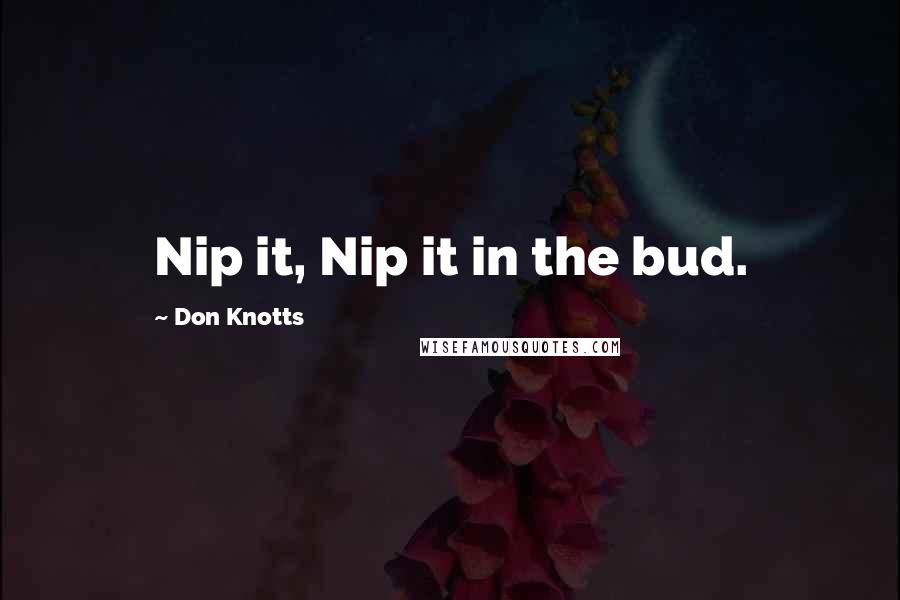 Nip it, Nip it in the bud.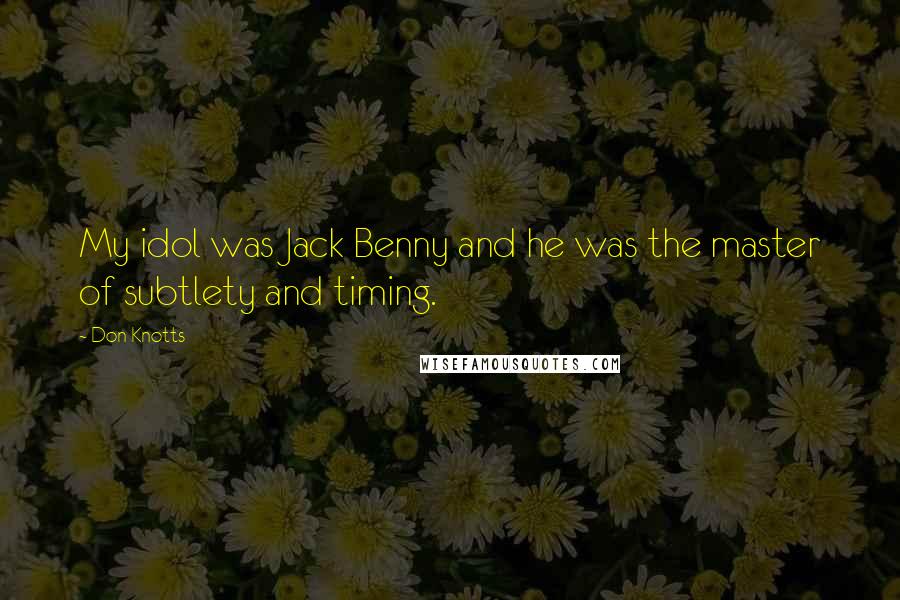 My idol was Jack Benny and he was the master of subtlety and timing.