Love Is Generous Quotes
Collection of top 45 famous quotes about Love Is Generous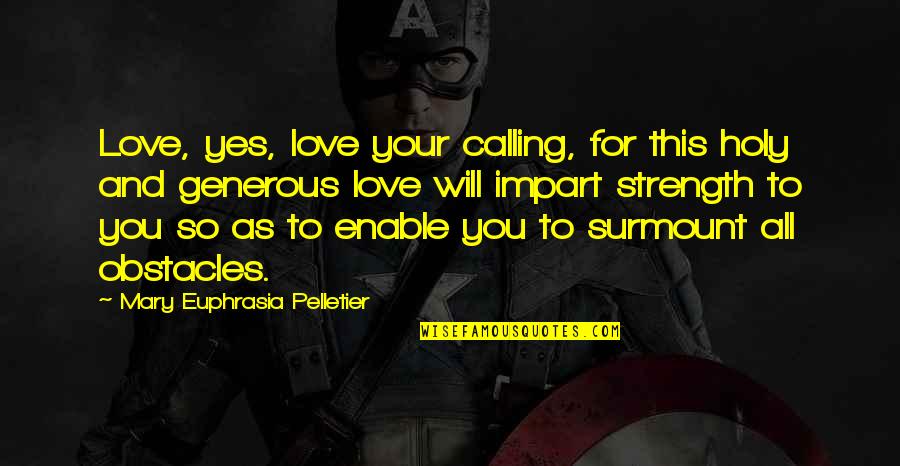 Love, yes, love your calling, for this holy and generous love will impart strength to you so as to enable you to surmount all obstacles.
—
Mary Euphrasia Pelletier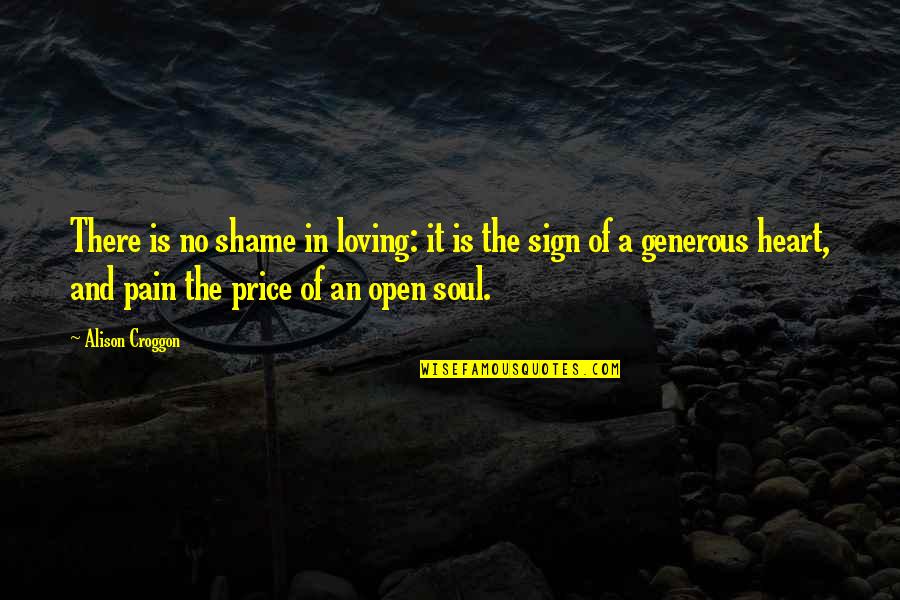 There is no shame in loving: it is the sign of a generous heart, and pain the price of an open soul.
—
Alison Croggon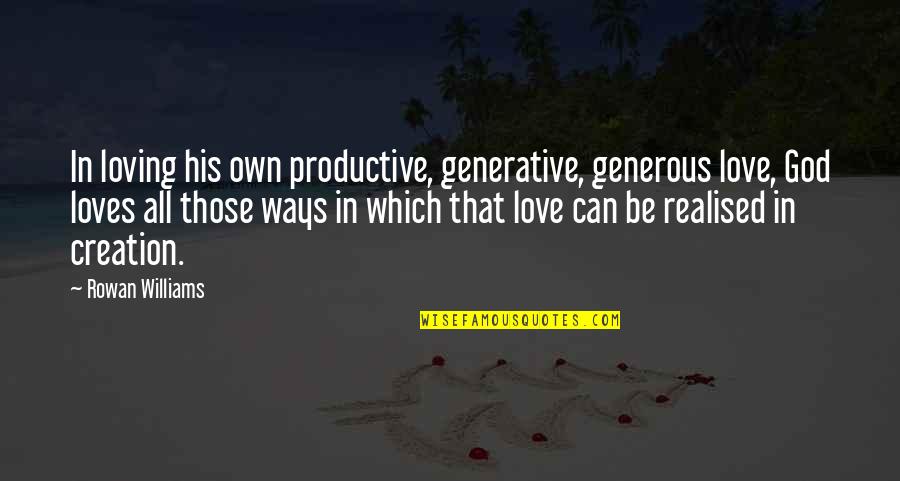 In loving his own productive, generative, generous love, God loves all those ways in which that love can be realised in creation.
—
Rowan Williams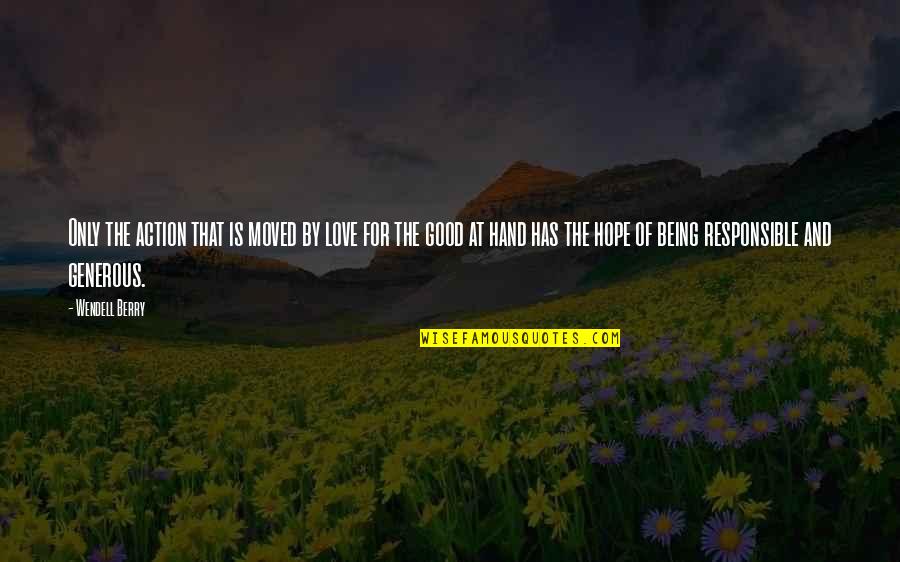 Only the action that is moved by love for the good at hand has the hope of being responsible and generous.
—
Wendell Berry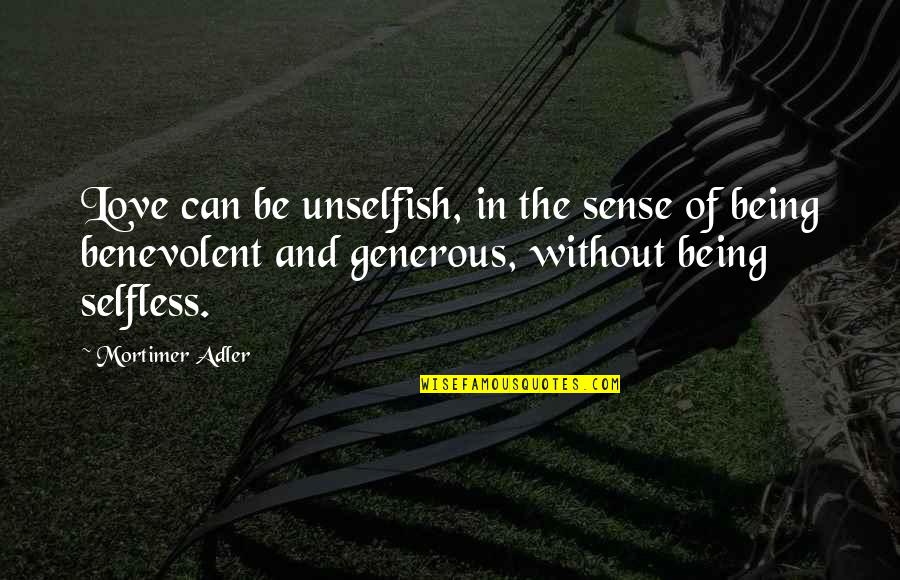 Love can be unselfish, in the sense of being benevolent and generous, without being selfless.
—
Mortimer Adler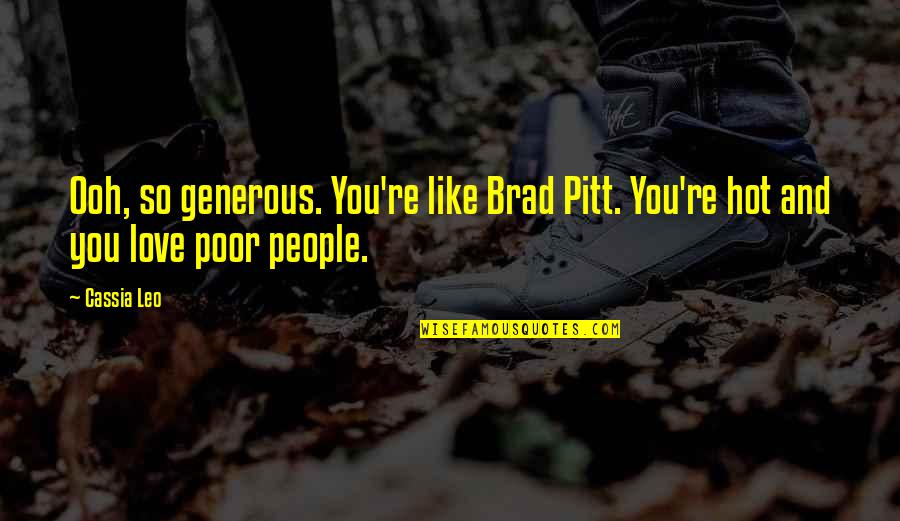 Ooh, so generous. You're like Brad Pitt. You're hot and you love poor people.
—
Cassia Leo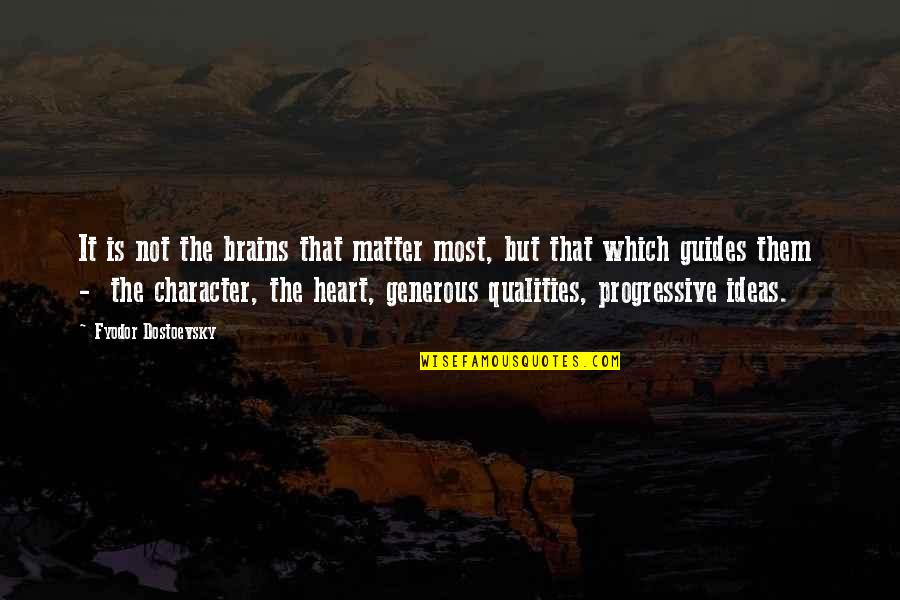 It is not the brains that matter most, but that which guides them - the character, the heart, generous qualities, progressive ideas.
—
Fyodor Dostoevsky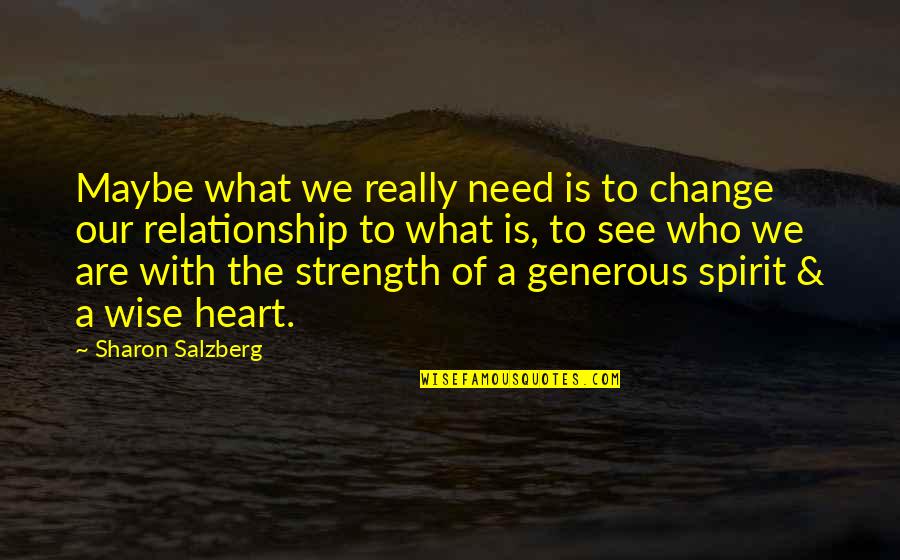 Maybe what we really need is to change our relationship to what is, to see who we are with the strength of a generous spirit & a wise heart.
—
Sharon Salzberg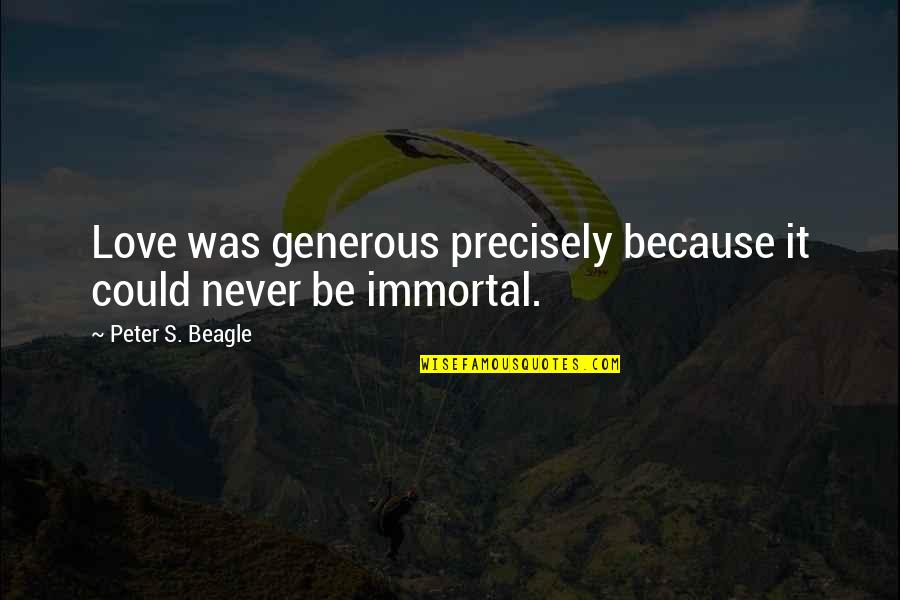 Love was generous precisely because it could never be immortal.
—
Peter S. Beagle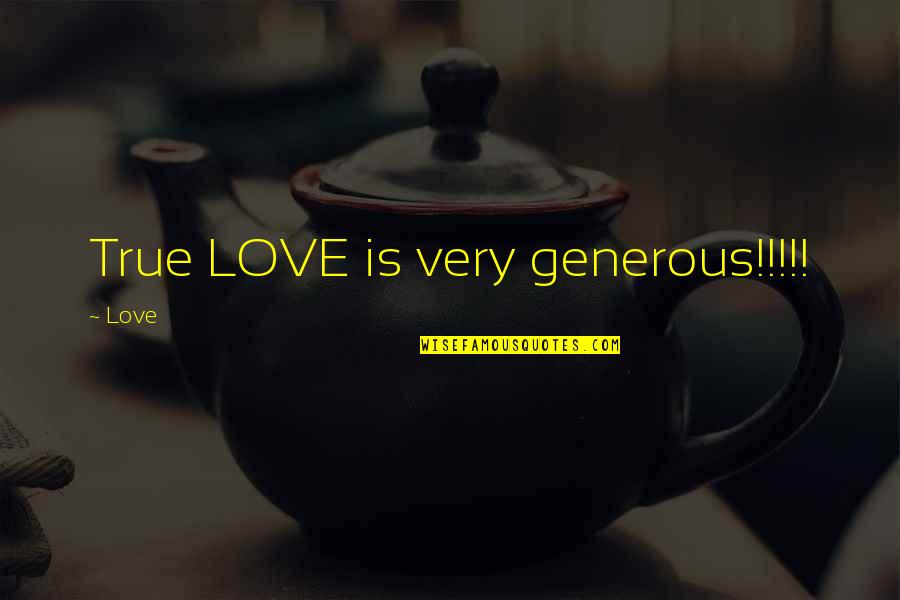 True LOVE is very generous!!!!!
—
Love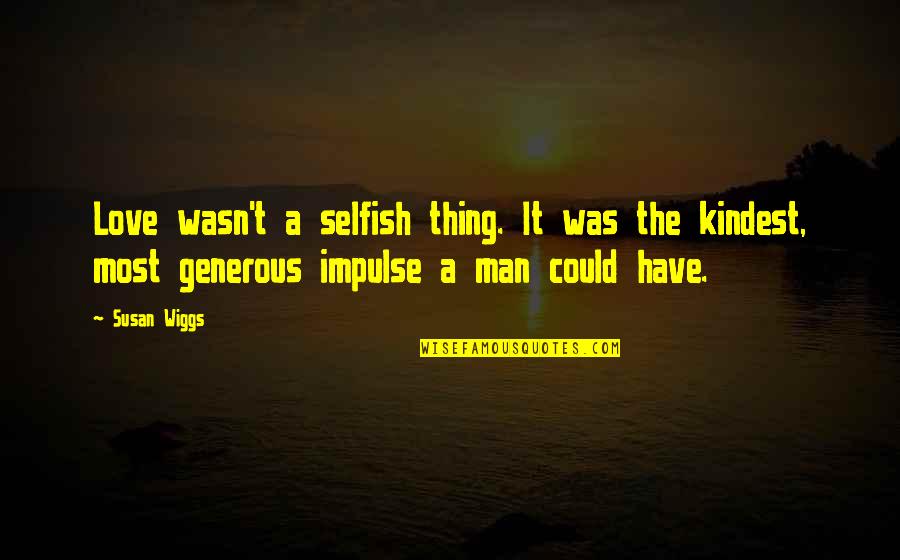 Love wasn't a selfish thing. It was the kindest, most generous impulse a man could have. —
Susan Wiggs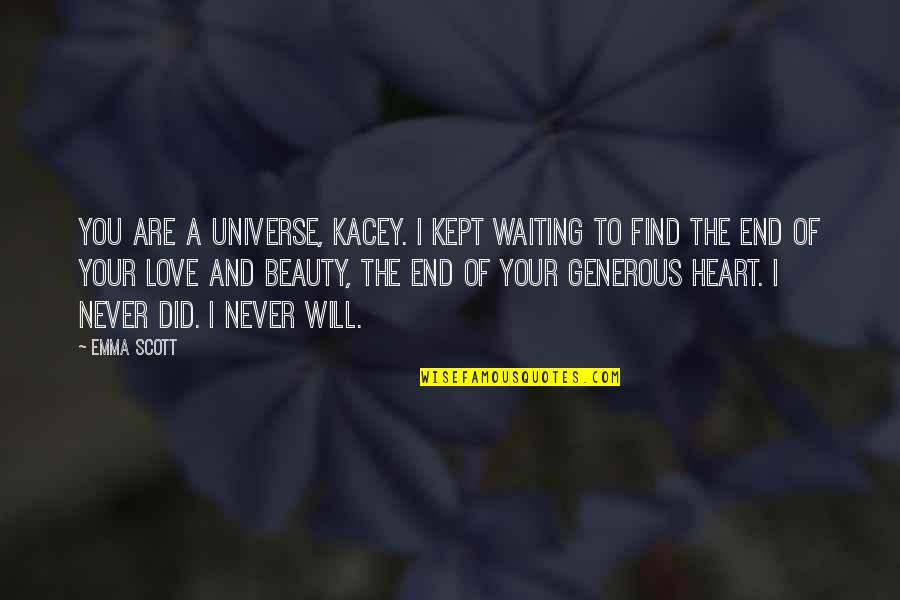 You are a universe, Kacey. I kept waiting to find the end of your love and beauty, the end of your generous heart. I never did. I never will. —
Emma Scott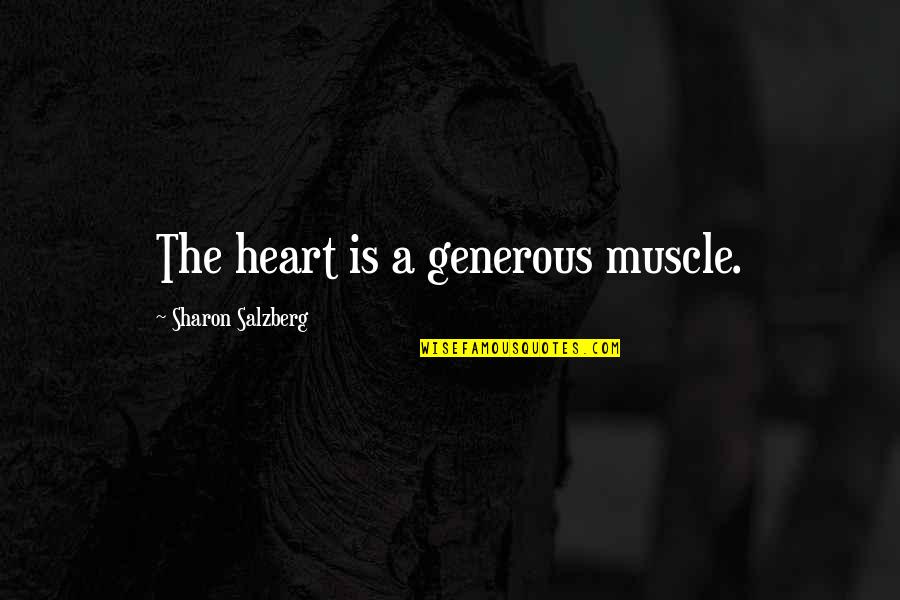 The heart is a generous muscle. —
Sharon Salzberg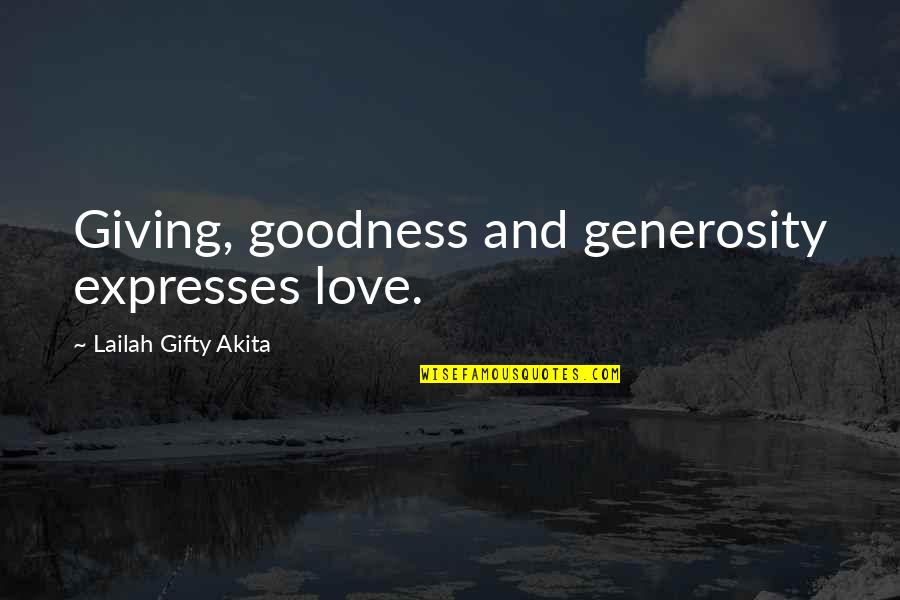 Giving, goodness and generosity expresses love. —
Lailah Gifty Akita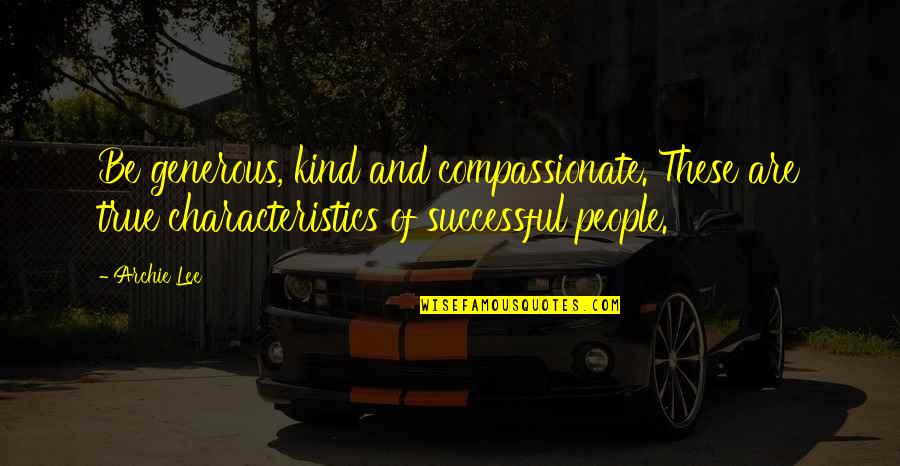 Be generous, kind and compassionate. These are true characteristics of successful people. —
Archie Lee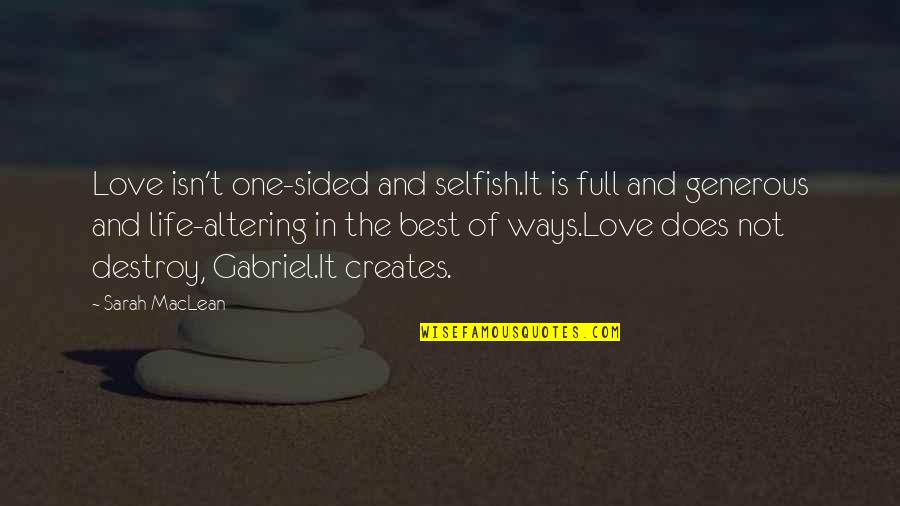 Love isn't one-sided and selfish.It is full and generous and life-altering in the best of ways.Love does not destroy, Gabriel.It creates. —
Sarah MacLean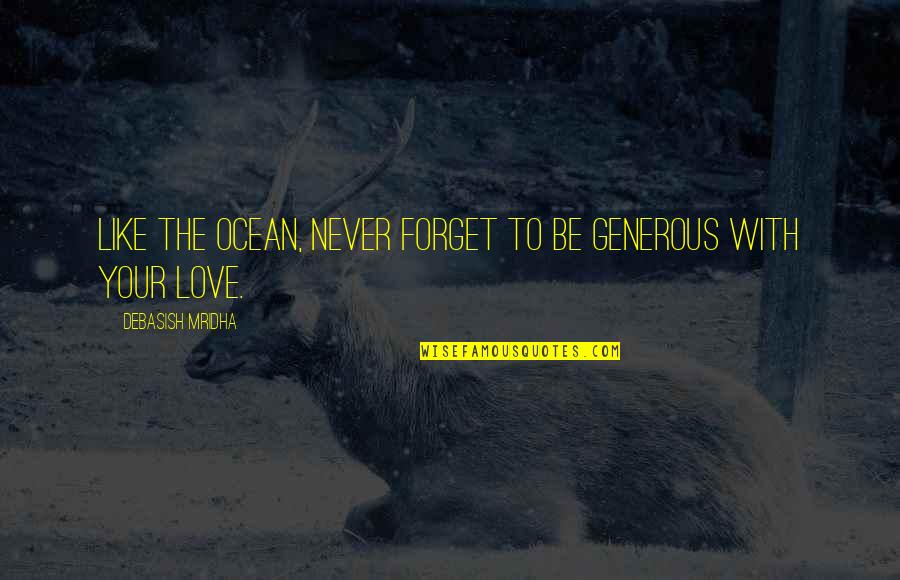 Like the ocean, never forget to be generous with your love. —
Debasish Mridha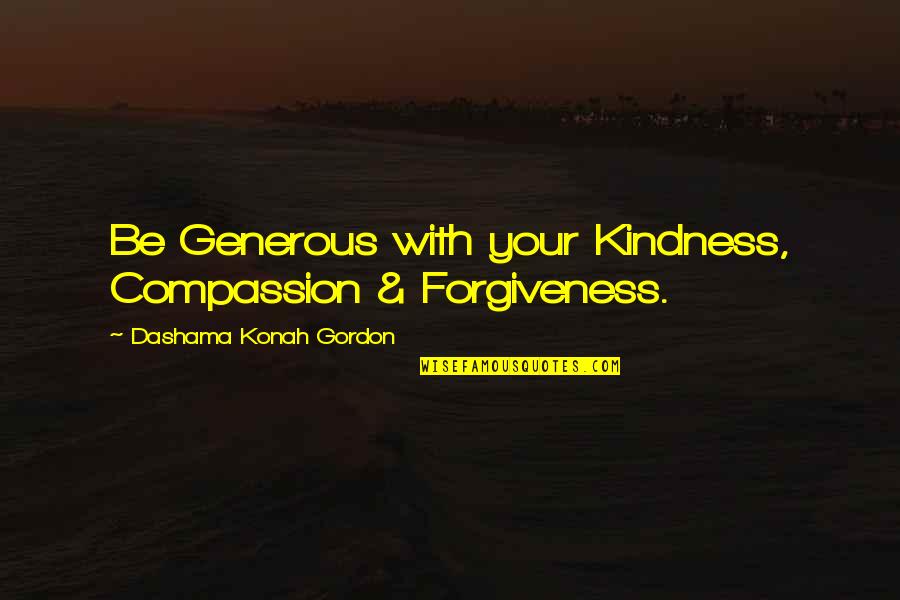 Be Generous with your Kindness, Compassion & Forgiveness. —
Dashama Konah Gordon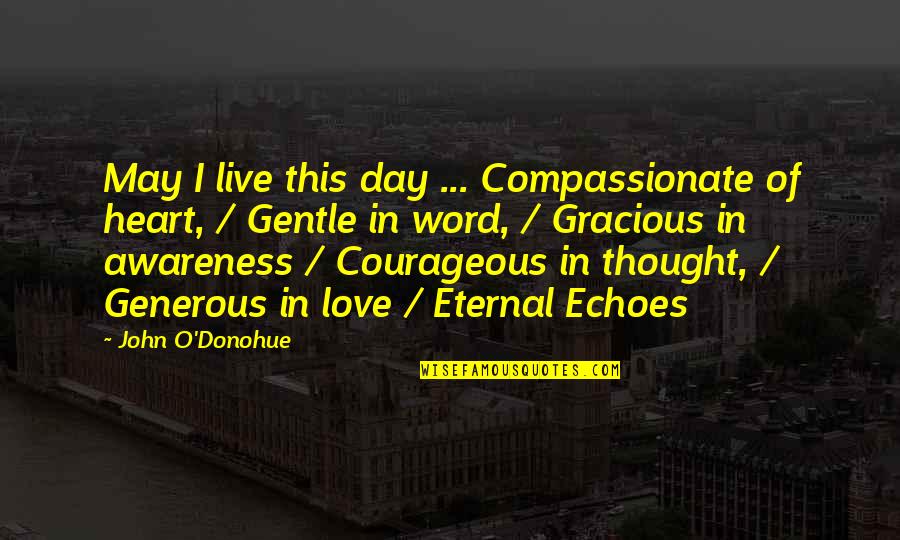 May I live this day ... Compassionate of heart, / Gentle in word, / Gracious in awareness / Courageous in thought, / Generous in love / Eternal Echoes —
John O'Donohue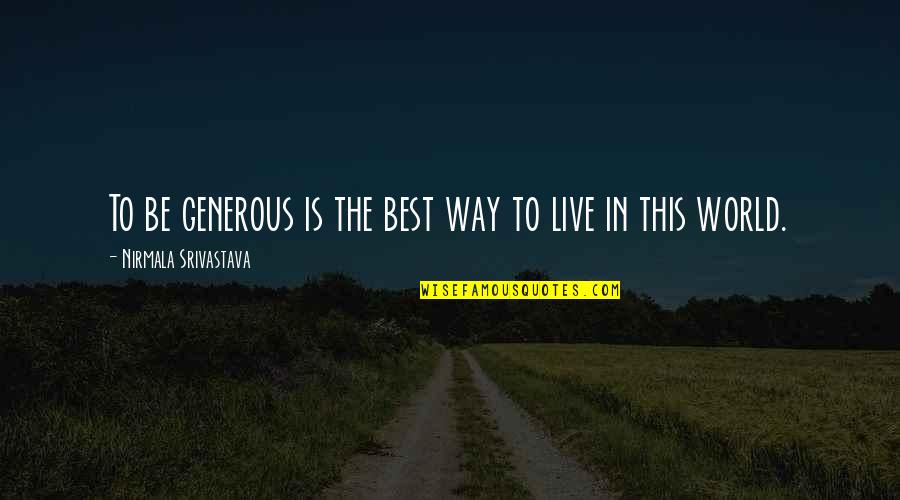 To be generous is the best way to live in this world. —
Nirmala Srivastava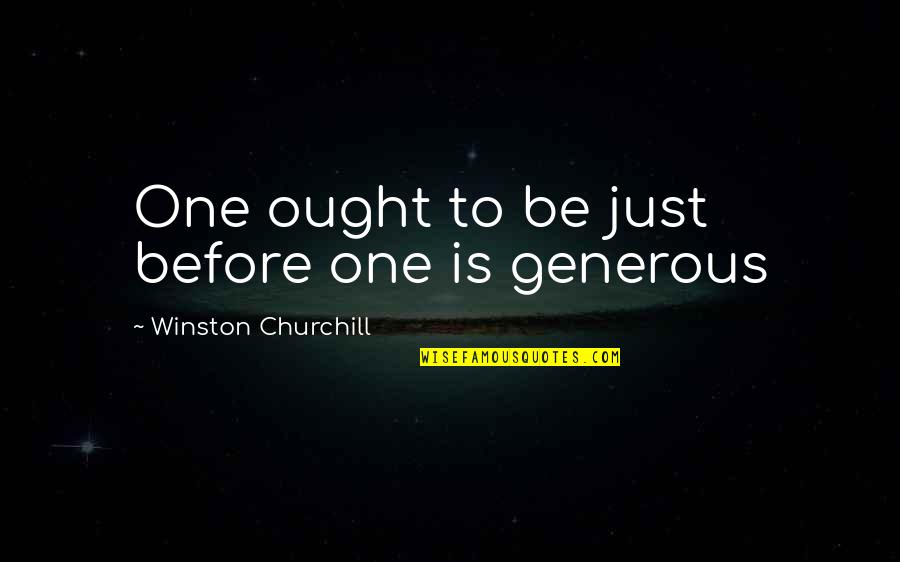 One ought to be just before one is generous —
Winston Churchill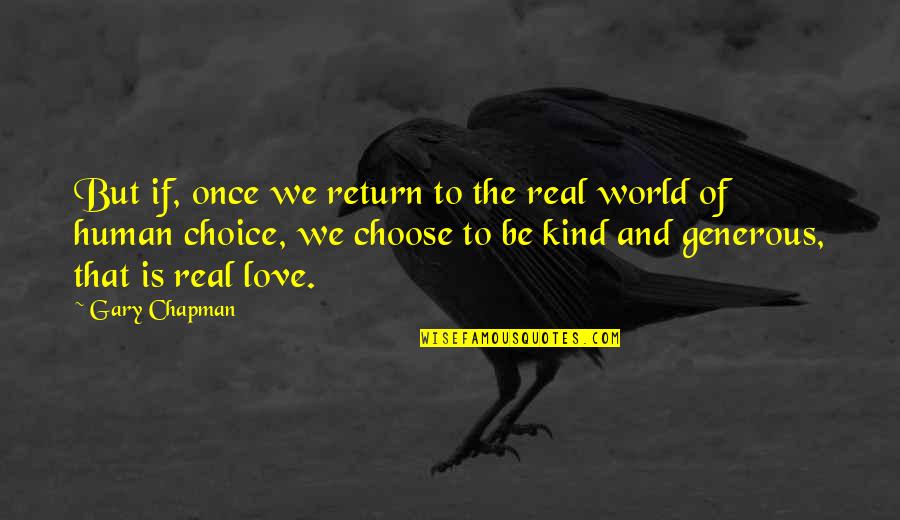 But if, once we return to the real world of human choice, we choose to be kind and generous, that is real love. —
Gary Chapman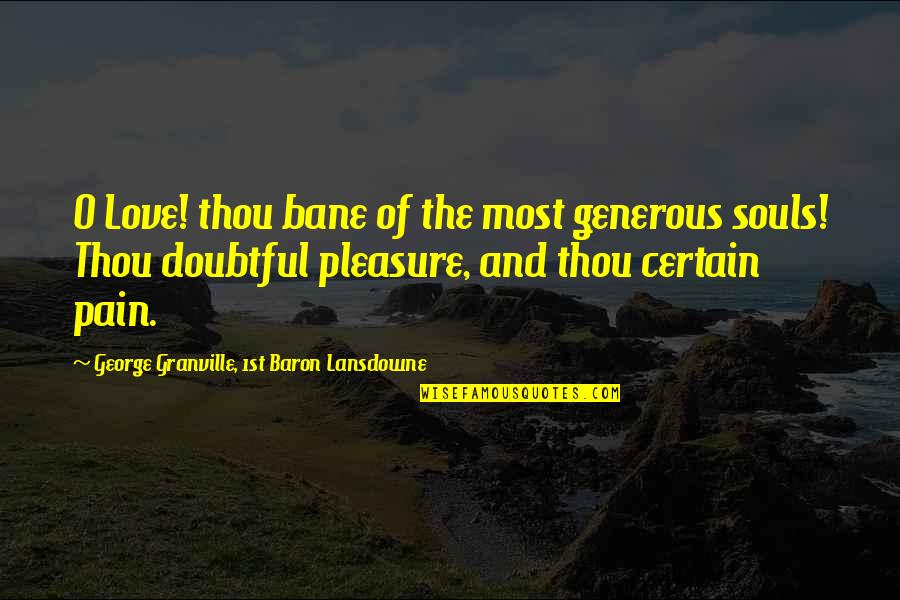 O Love! thou bane of the most generous souls! Thou doubtful pleasure, and thou certain pain. —
George Granville, 1st Baron Lansdowne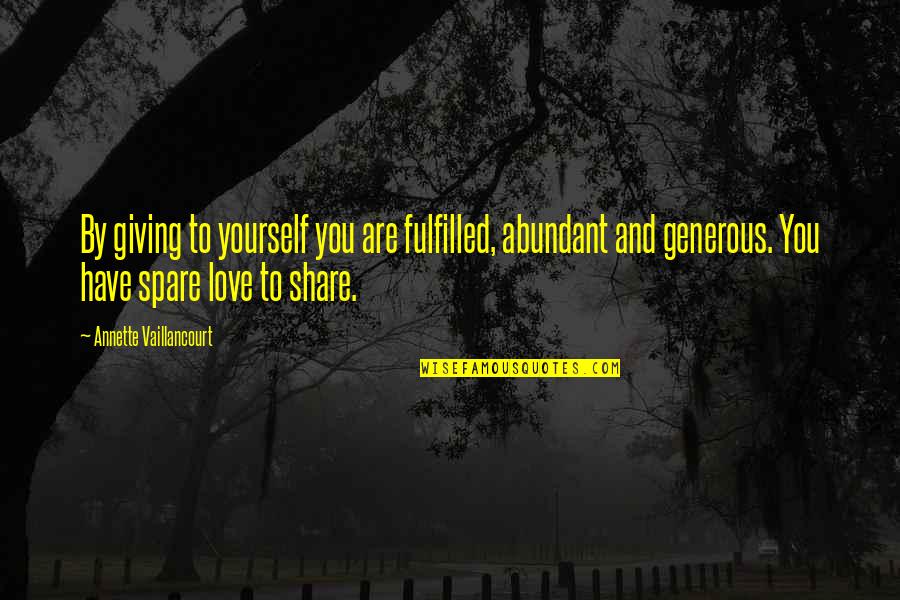 By giving to yourself you are fulfilled, abundant and generous. You have spare love to share. —
Annette Vaillancourt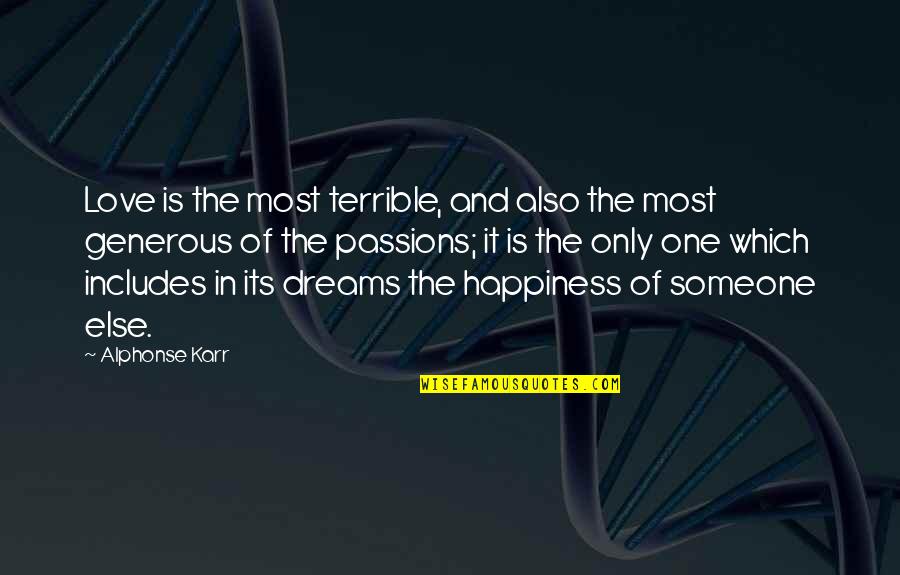 Love is the most terrible, and also the most generous of the passions; it is the only one which includes in its dreams the happiness of someone else. —
Alphonse Karr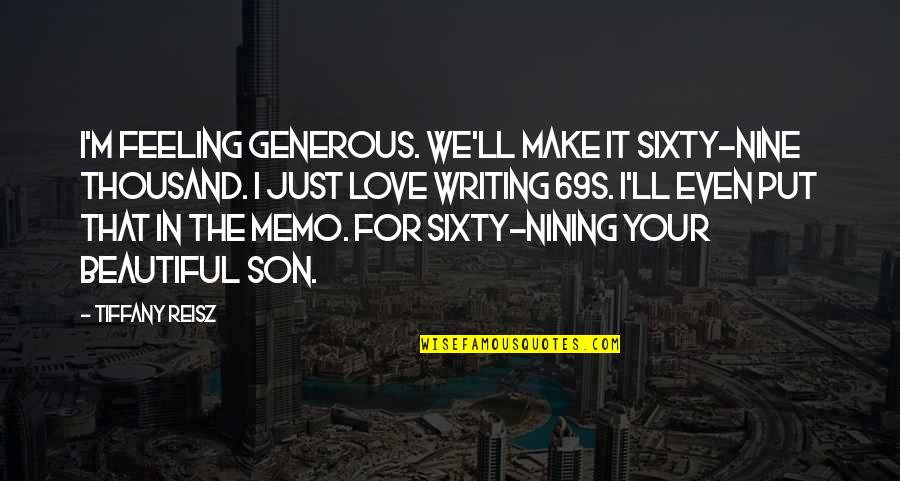 I'm feeling generous. We'll make it sixty-nine thousand. I just love writing 69s. I'll even put that in the memo. For sixty-nining your beautiful son. —
Tiffany Reisz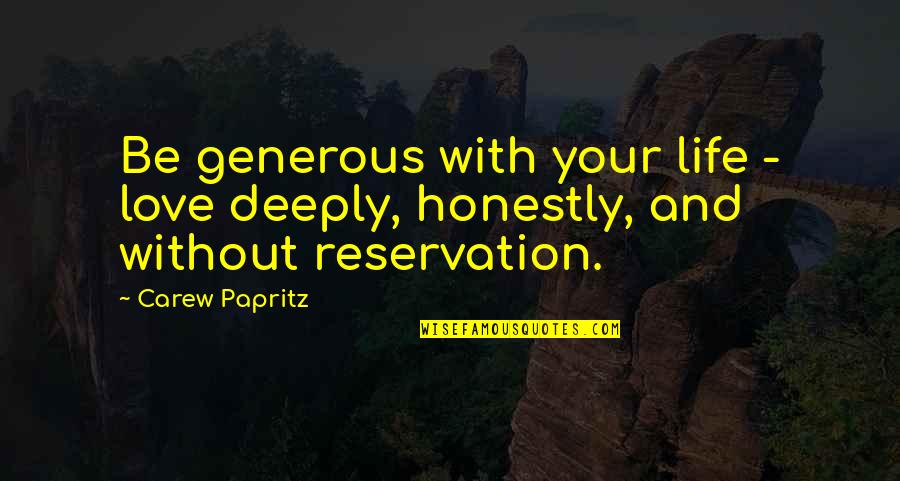 Be generous with your life - love deeply, honestly, and without reservation. —
Carew Papritz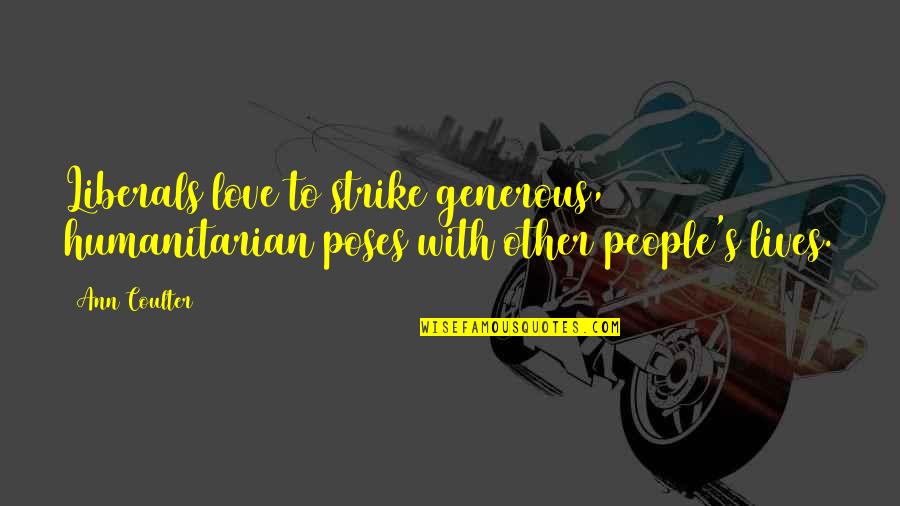 Liberals love to strike generous, humanitarian poses with other people's lives. —
Ann Coulter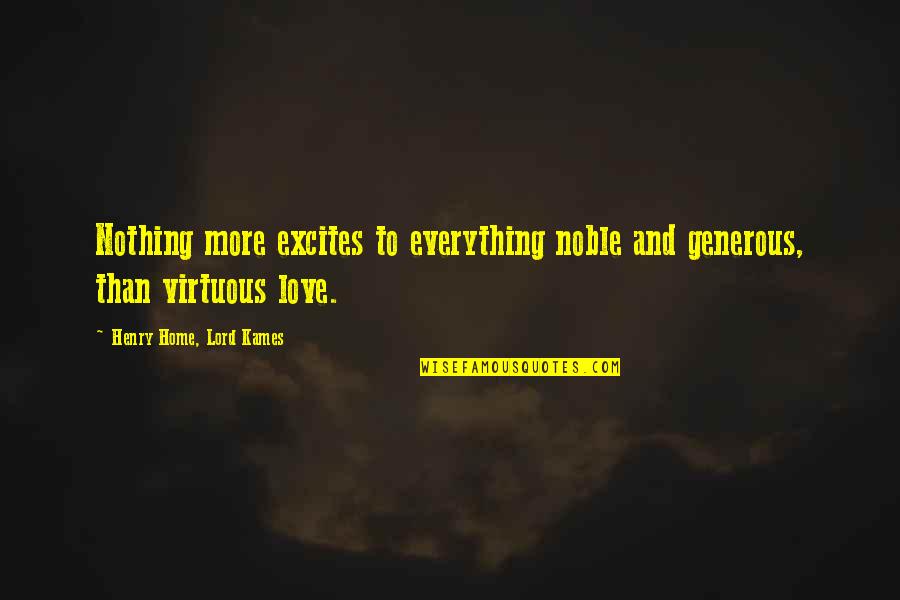 Nothing more excites to everything noble and generous, than virtuous love. —
Henry Home, Lord Kames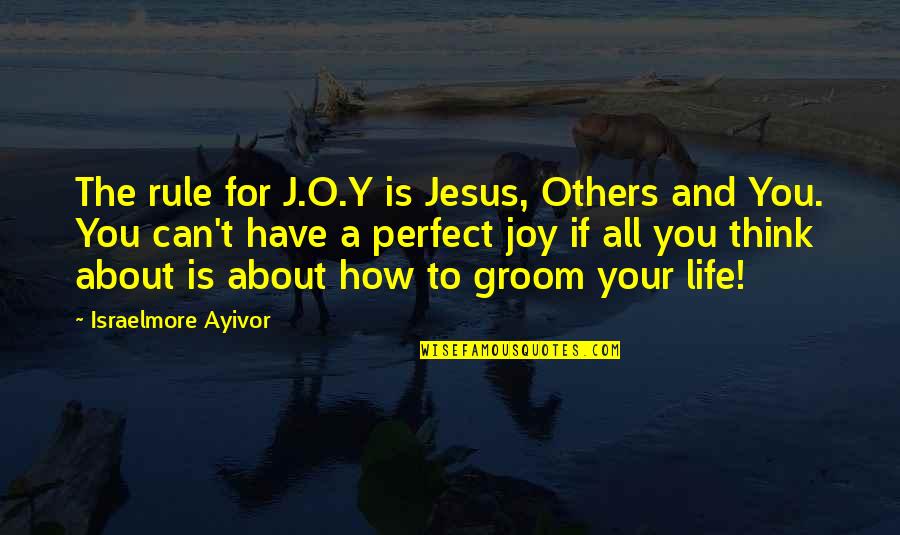 The rule for J.O.Y is Jesus, Others and You. You can't have a perfect joy if all you think about is about how to groom your life! —
Israelmore Ayivor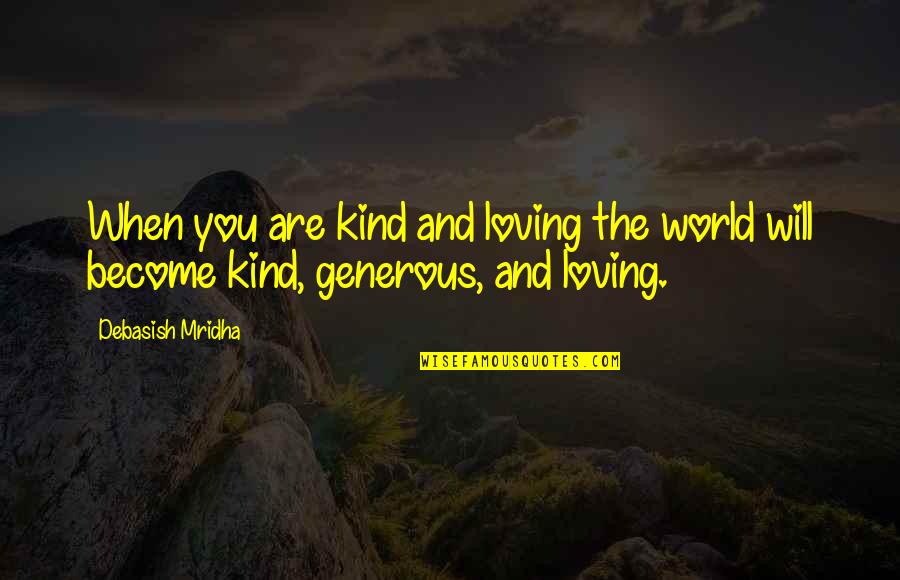 When you are kind and loving the world will become kind, generous, and loving. —
Debasish Mridha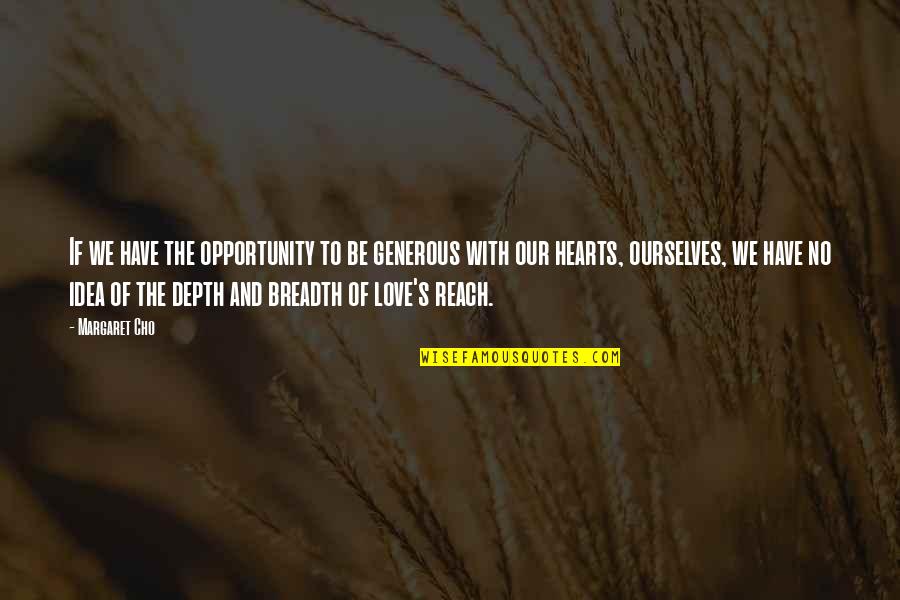 If we have the opportunity to be generous with our hearts, ourselves, we have no idea of the depth and breadth of love's reach. —
Margaret Cho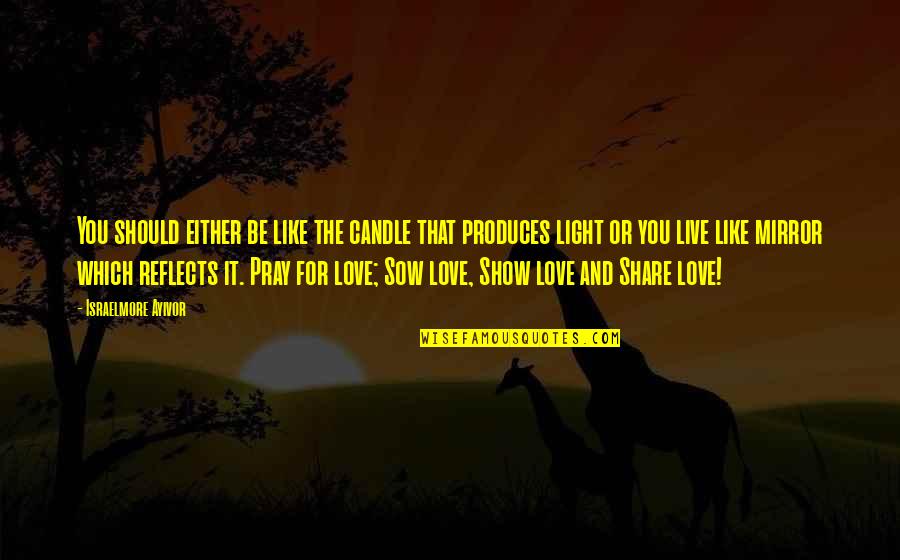 You should either be like the candle that produces light or you live like mirror which reflects it. Pray for love; Sow love, Show love and Share love! —
Israelmore Ayivor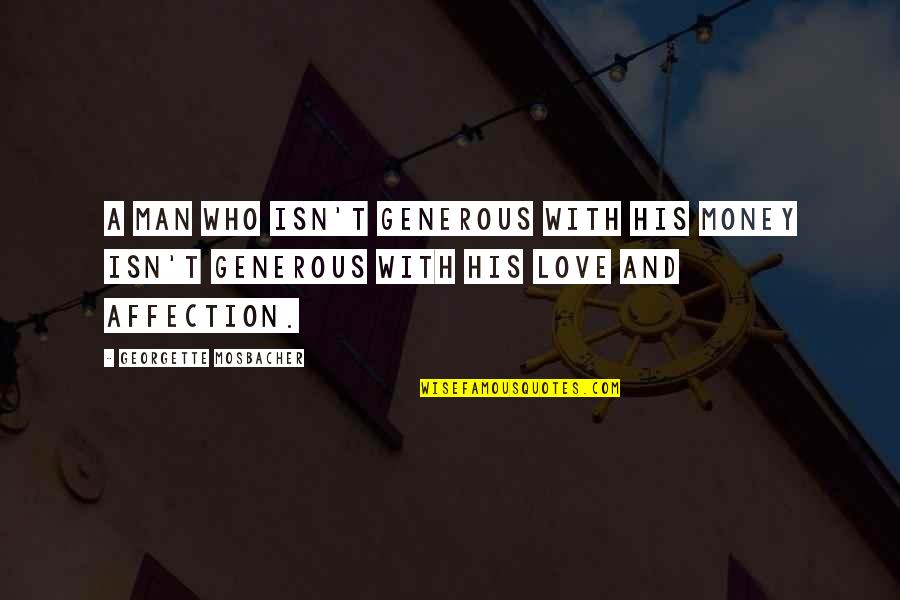 A man who isn't generous with his money isn't generous with his love and affection. —
Georgette Mosbacher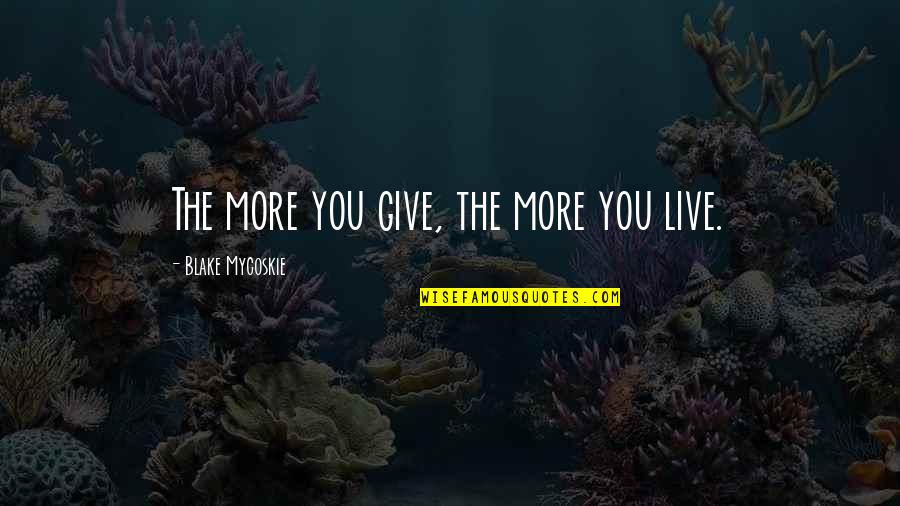 The more you give, the more you live. —
Blake Mycoskie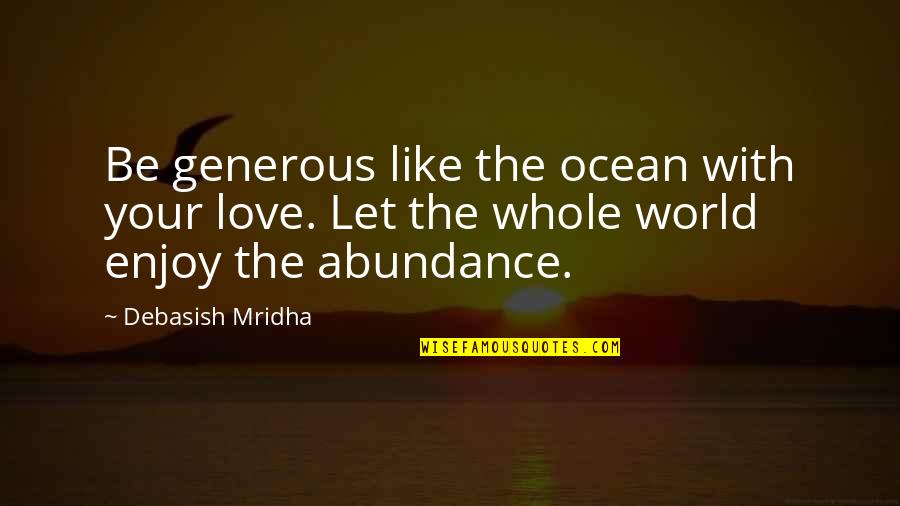 Be generous like the ocean with your love. Let the whole world enjoy the abundance. —
Debasish Mridha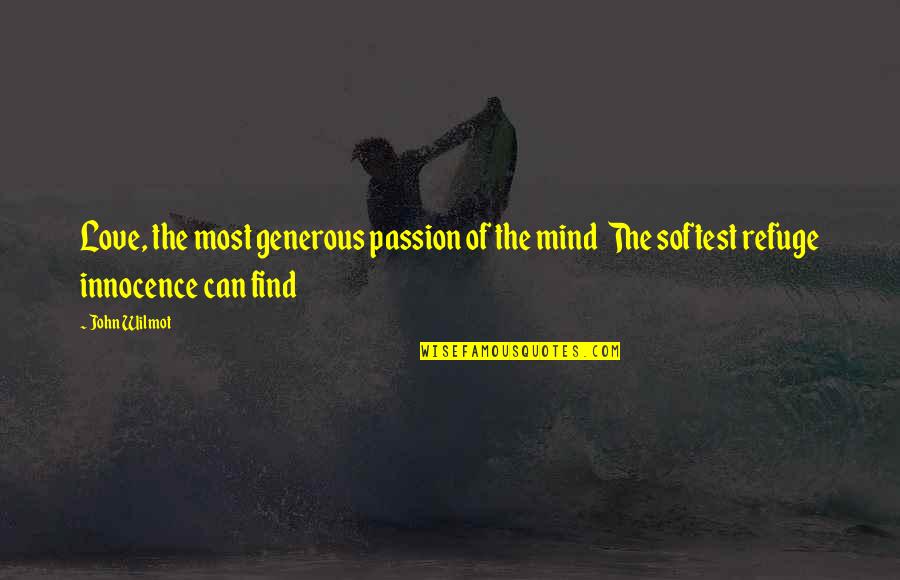 Love, the most generous passion of the mind
The softest refuge innocence can find —
John Wilmot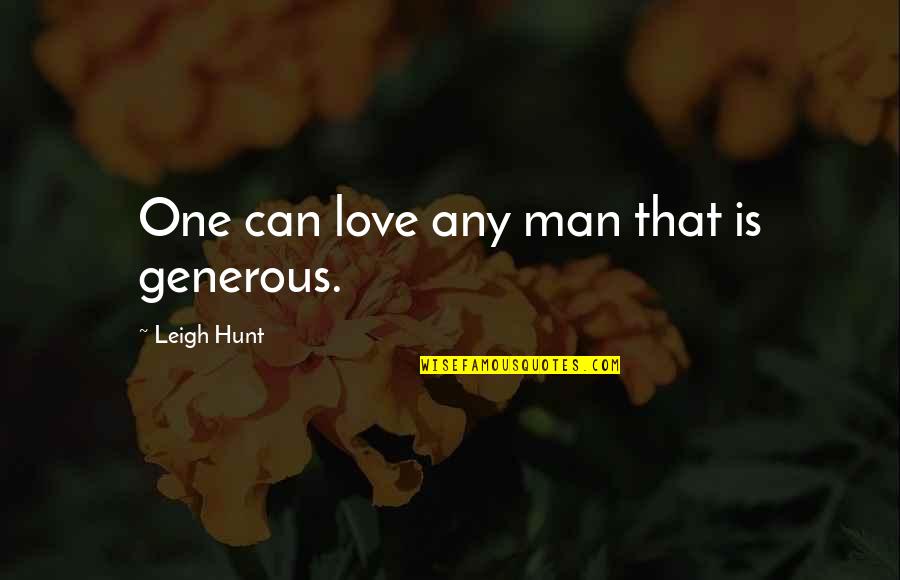 One can love any man that is generous. —
Leigh Hunt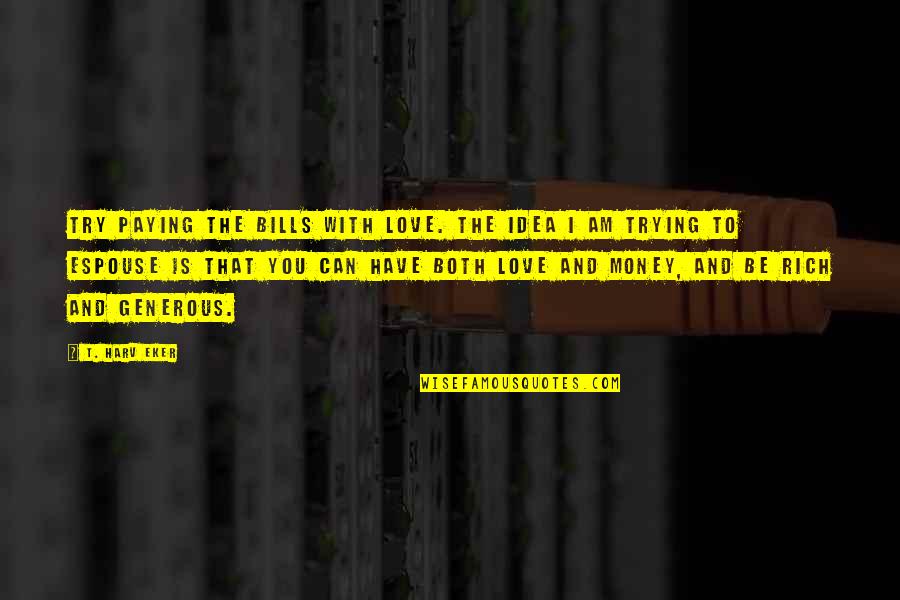 Try paying the bills with love. The idea I am trying to espouse is that you can have both love and money, and be rich and generous. —
T. Harv Eker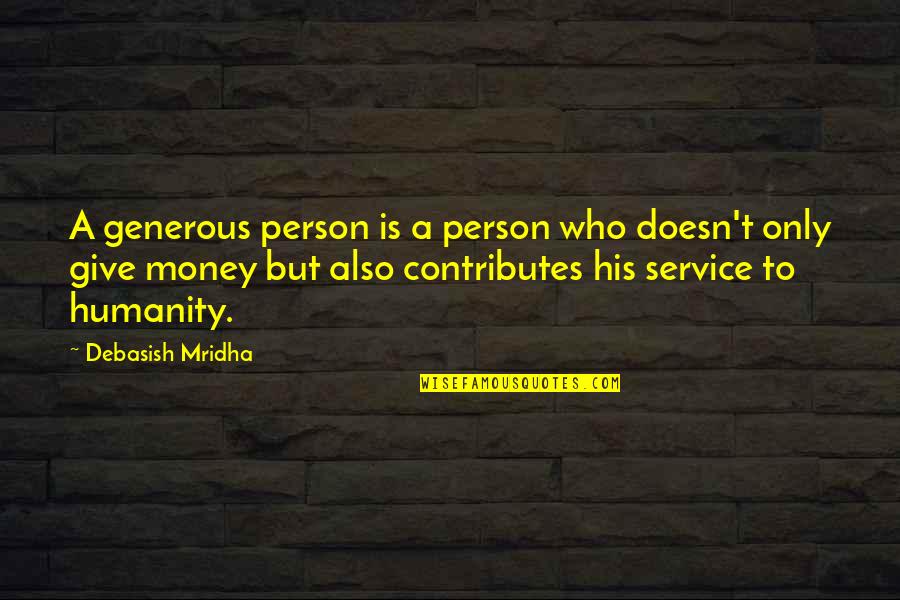 A generous person is a person who doesn't only give money but also contributes his service to humanity. —
Debasish Mridha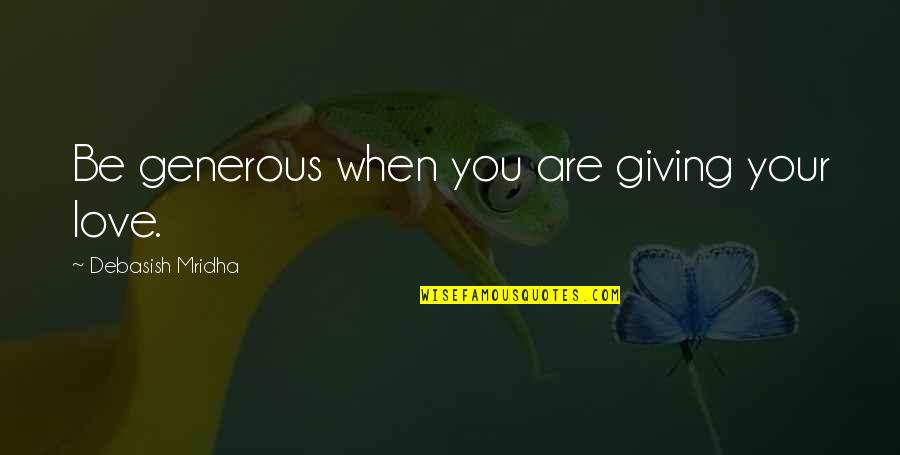 Be generous when you are giving your love. —
Debasish Mridha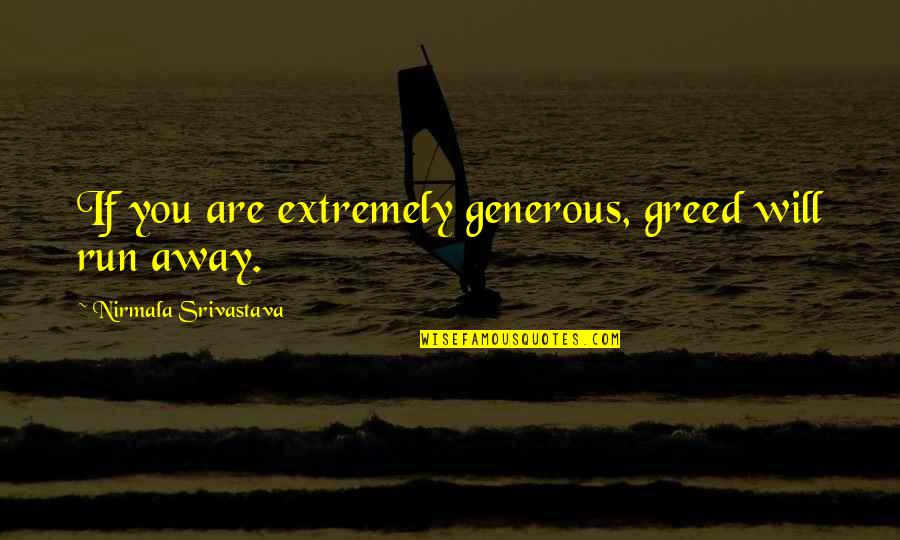 If you are extremely generous, greed will run away. —
Nirmala Srivastava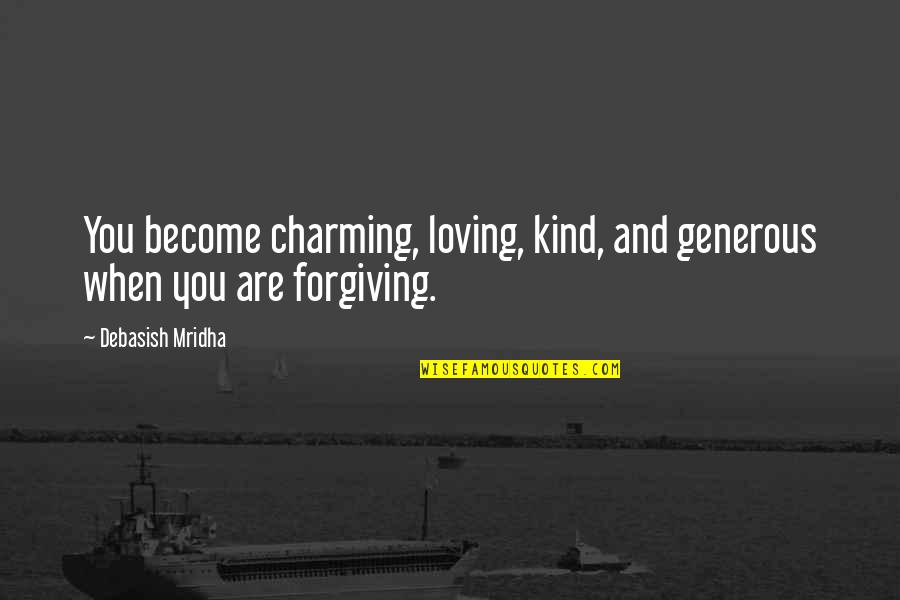 You become charming, loving, kind, and generous when you are forgiving. —
Debasish Mridha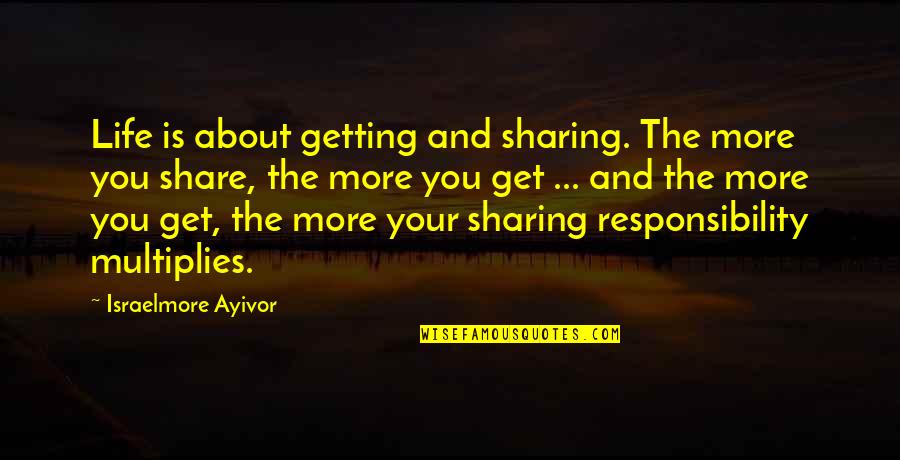 Life is about getting and sharing. The more you share, the more you get ... and the more you get, the more your sharing responsibility multiplies. —
Israelmore Ayivor
The love of Jesus is at once avid and generous. All that He has, all that He is, He gives; all that we are, all that we have, He takes. —
John Of Ruysbroeck