Scott Kelly Quotes
Top 39 wise famous quotes and sayings by Scott Kelly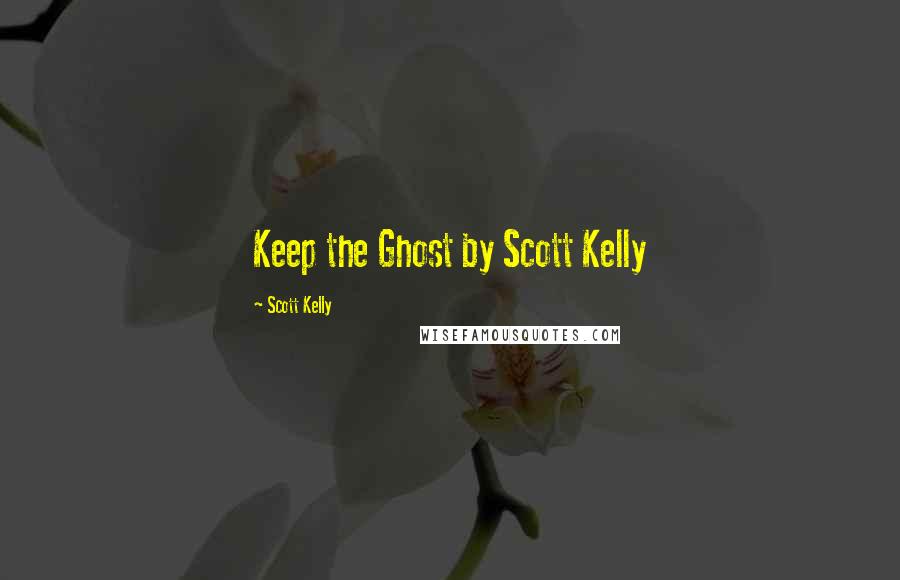 Keep the Ghost by Scott Kelly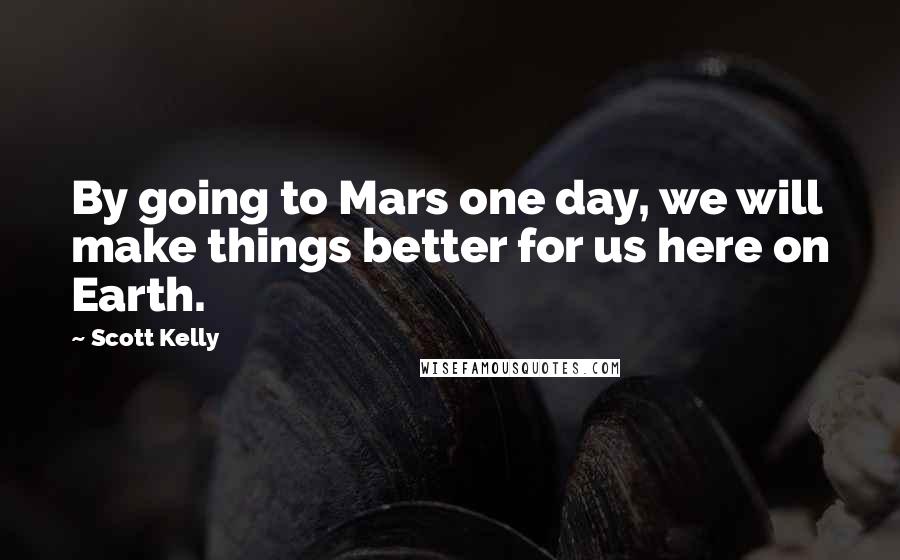 By going to Mars one day, we will make things better for us here on Earth.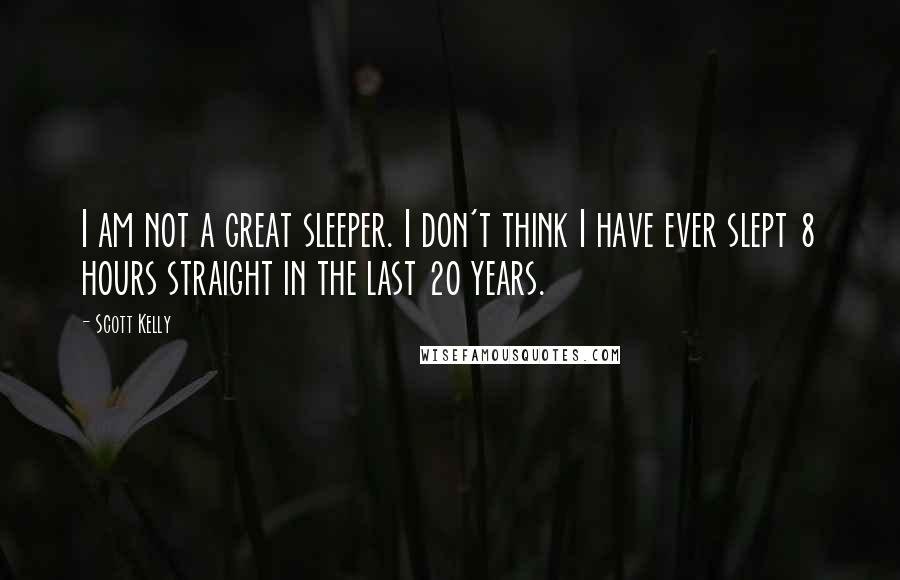 I am not a great sleeper. I don't think I have ever slept 8 hours straight in the last 20 years.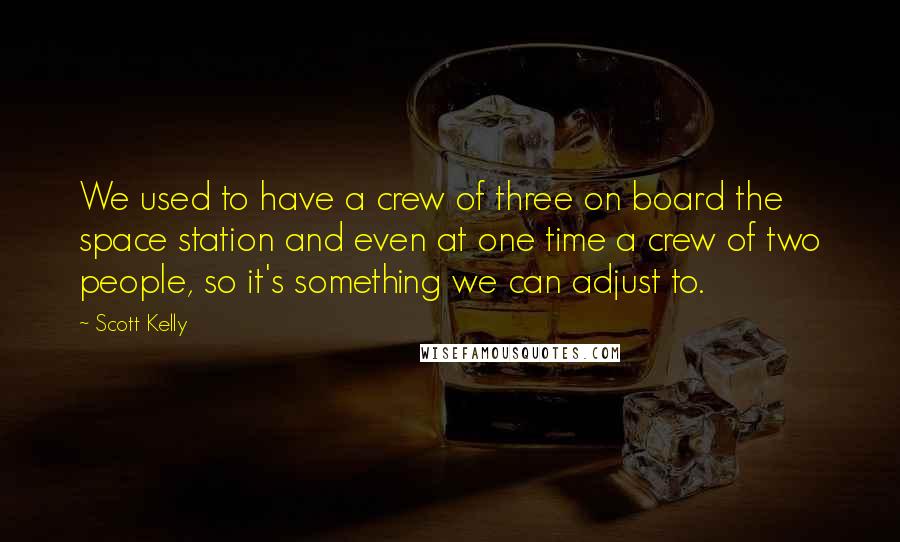 We used to have a crew of three on board the space station and even at one time a crew of two people, so it's something we can adjust to.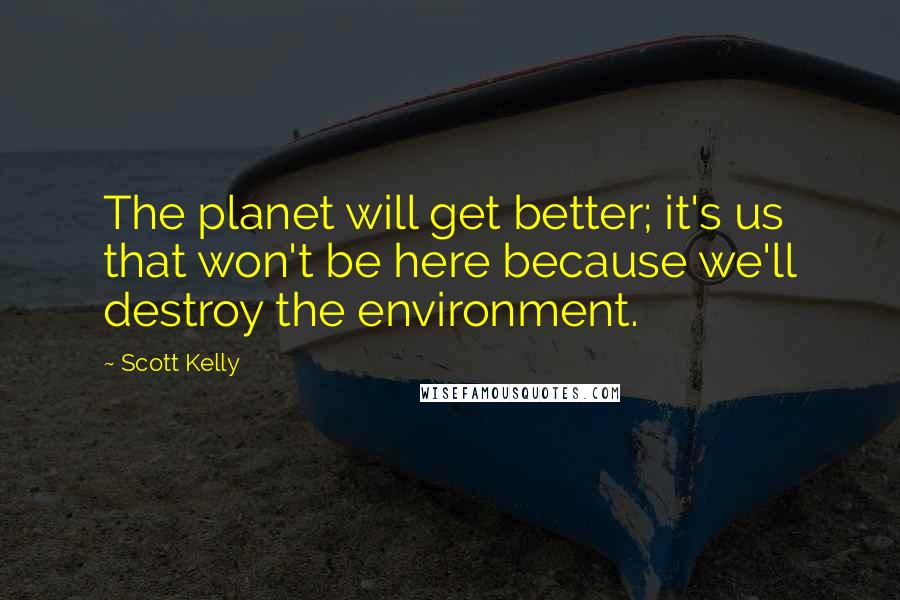 The planet will get better; it's us that won't be here because we'll destroy the environment.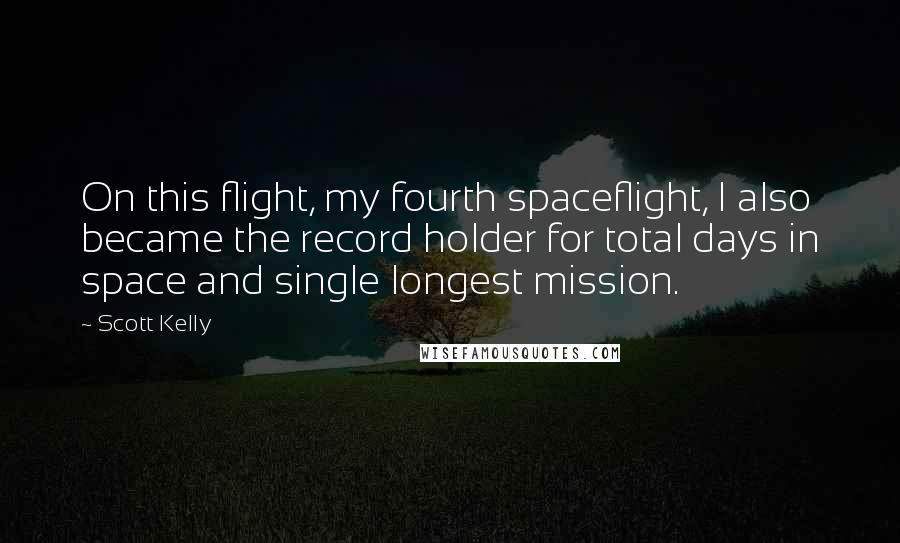 On this flight, my fourth spaceflight, I also became the record holder for total days in space and single longest mission.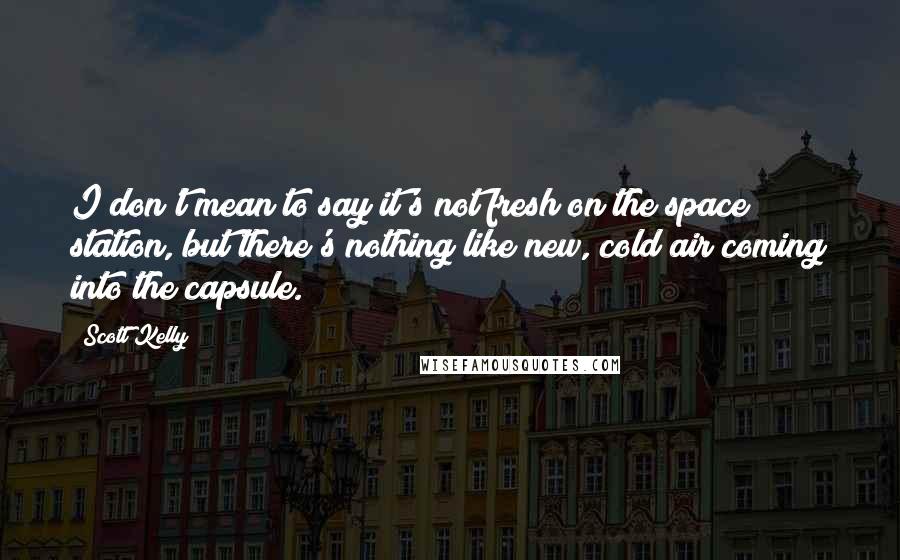 I don't mean to say it's not fresh on the space station, but there's nothing like new, cold air coming into the capsule.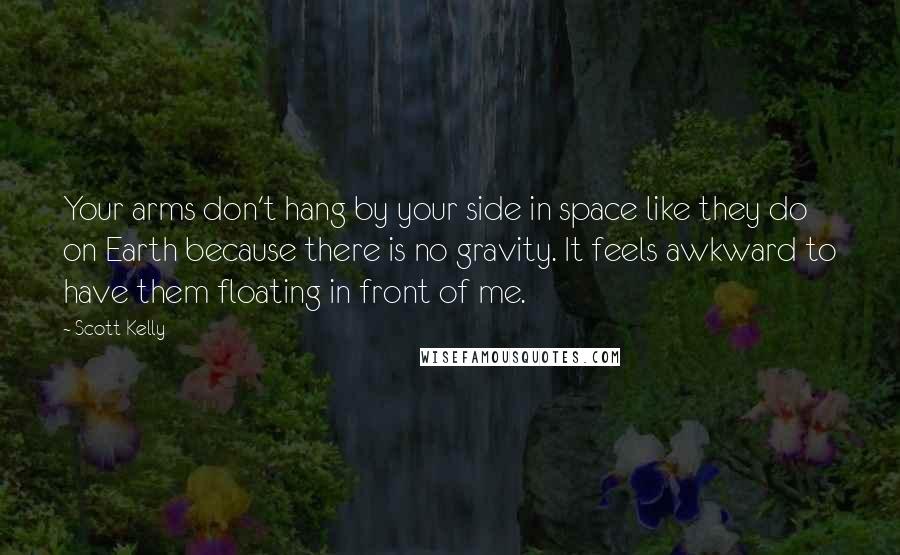 Your arms don't hang by your side in space like they do on Earth because there is no gravity. It feels awkward to have them floating in front of me.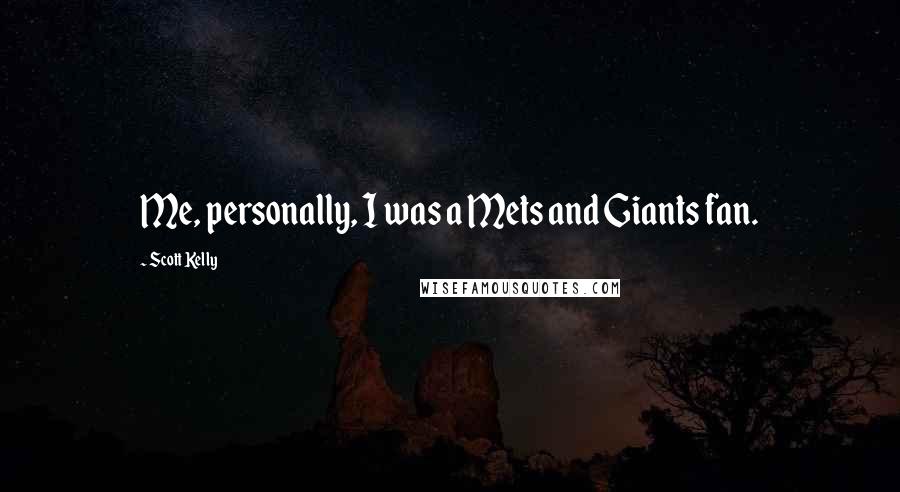 Me, personally, I was a Mets and Giants fan.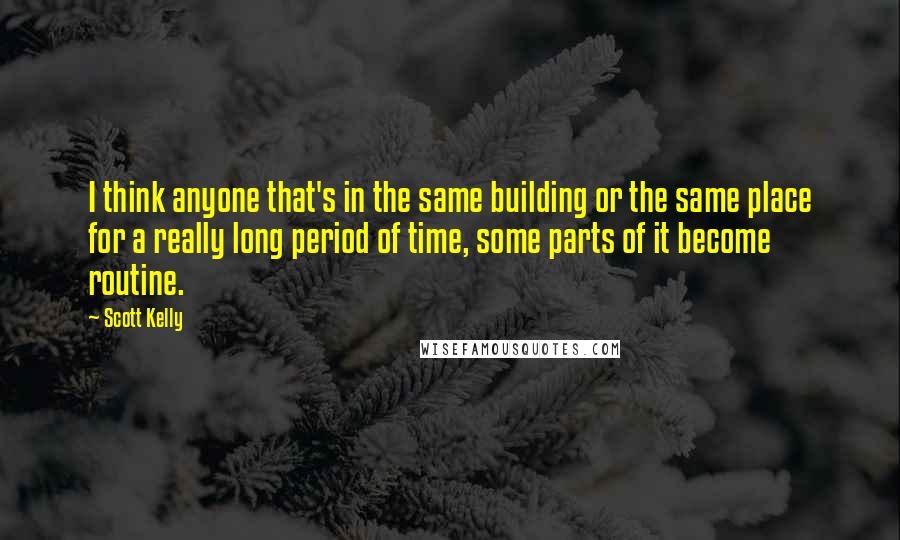 I think anyone that's in the same building or the same place for a really long period of time, some parts of it become routine.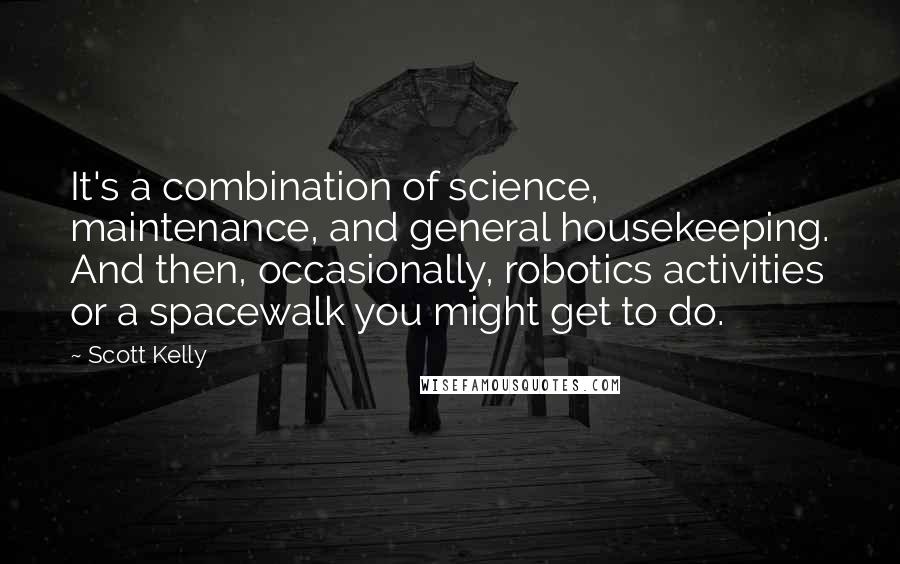 It's a combination of science, maintenance, and general housekeeping. And then, occasionally, robotics activities or a spacewalk you might get to do.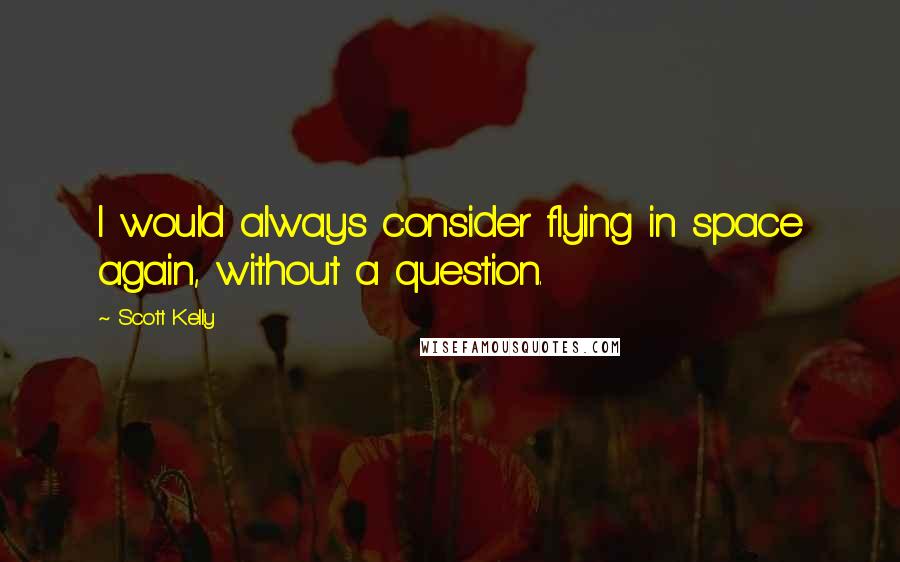 I would always consider flying in space again, without a question.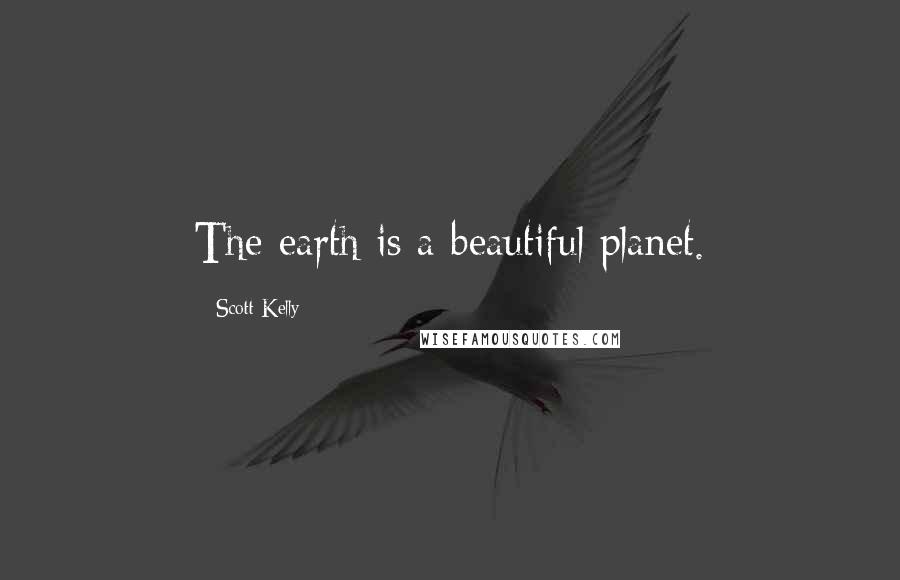 The earth is a beautiful planet.
I believe in the importance of flying in space and the research that we do.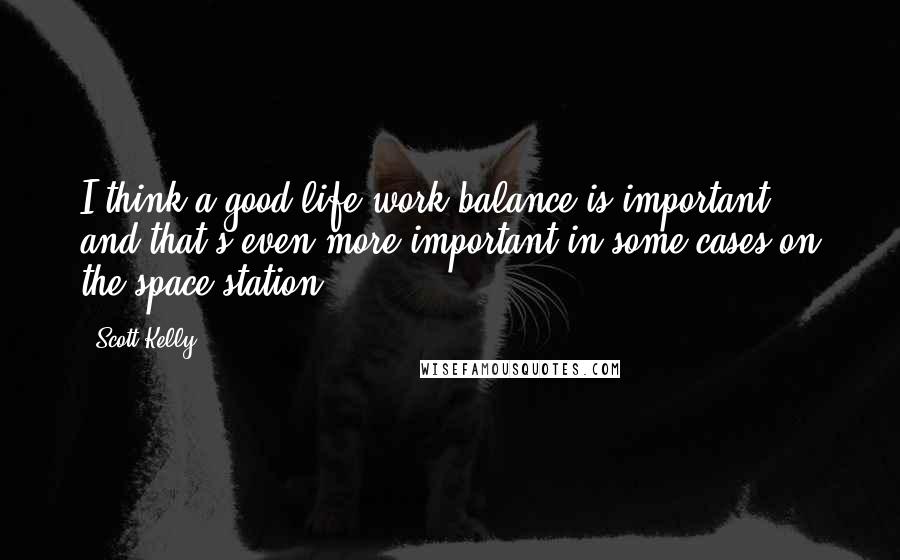 I think a good life-work balance is important, and that's even more important in some cases on the space station.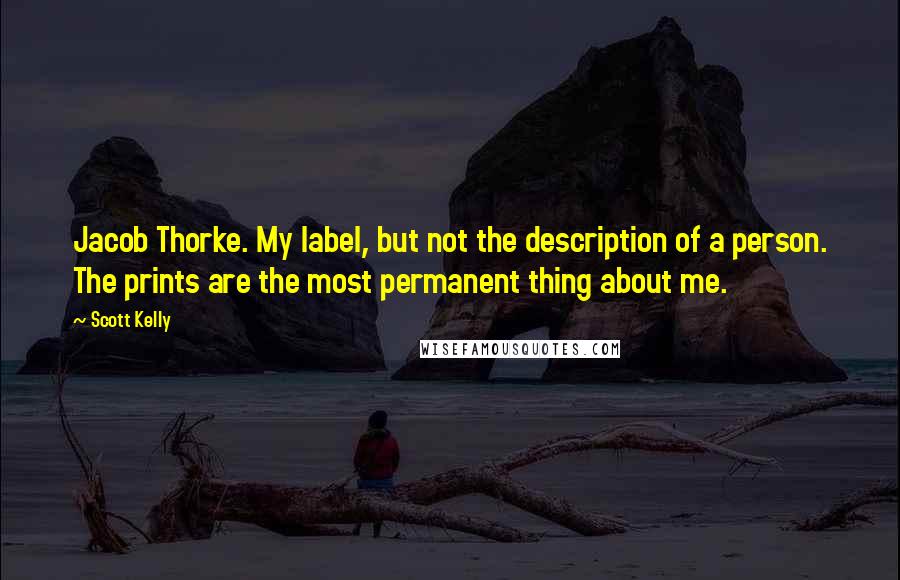 Jacob Thorke. My label, but not the description of a person. The prints are the most permanent thing about me.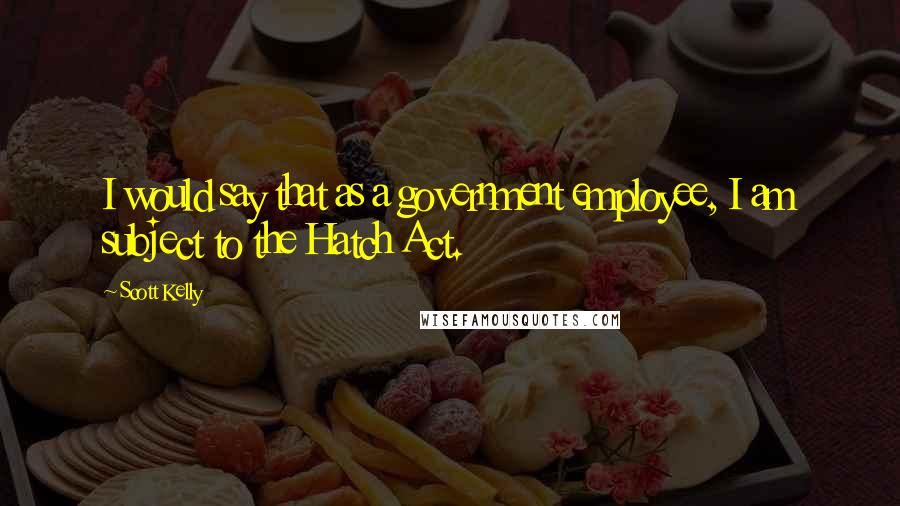 I would say that as a government employee, I am subject to the Hatch Act.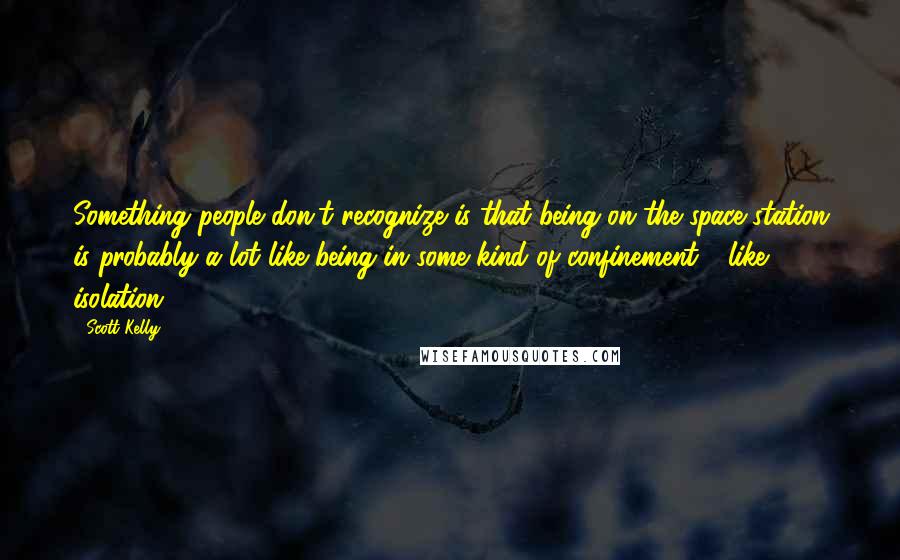 Something people don't recognize is that being on the space station is probably a lot like being in some kind of confinement - like isolation.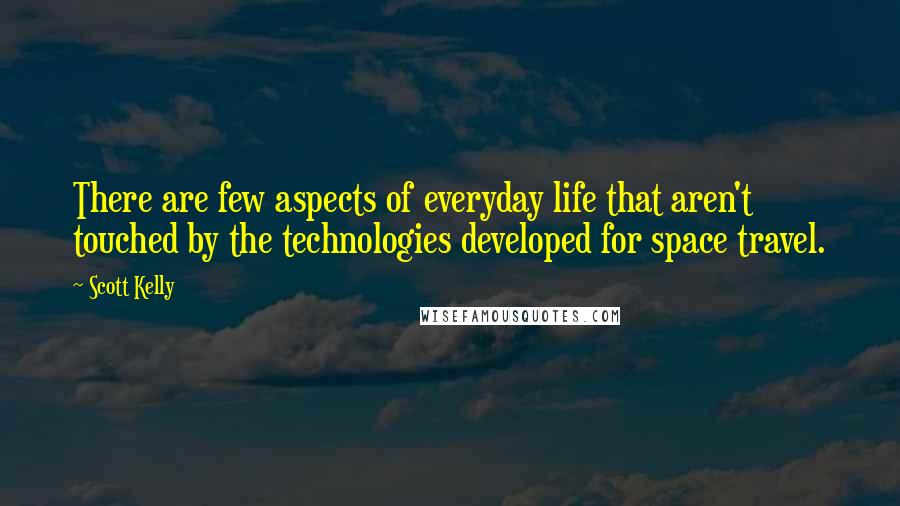 There are few aspects of everyday life that aren't touched by the technologies developed for space travel.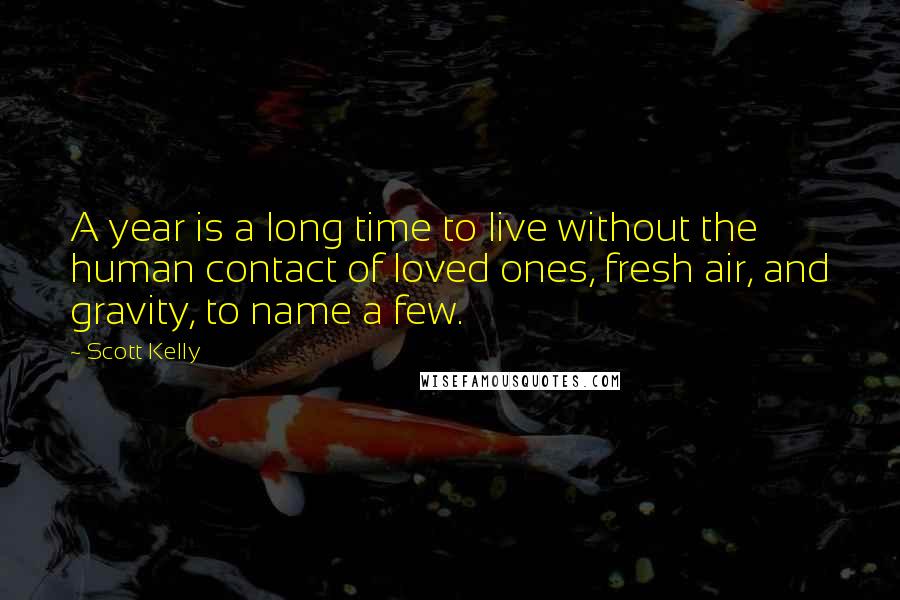 A year is a long time to live without the human contact of loved ones, fresh air, and gravity, to name a few.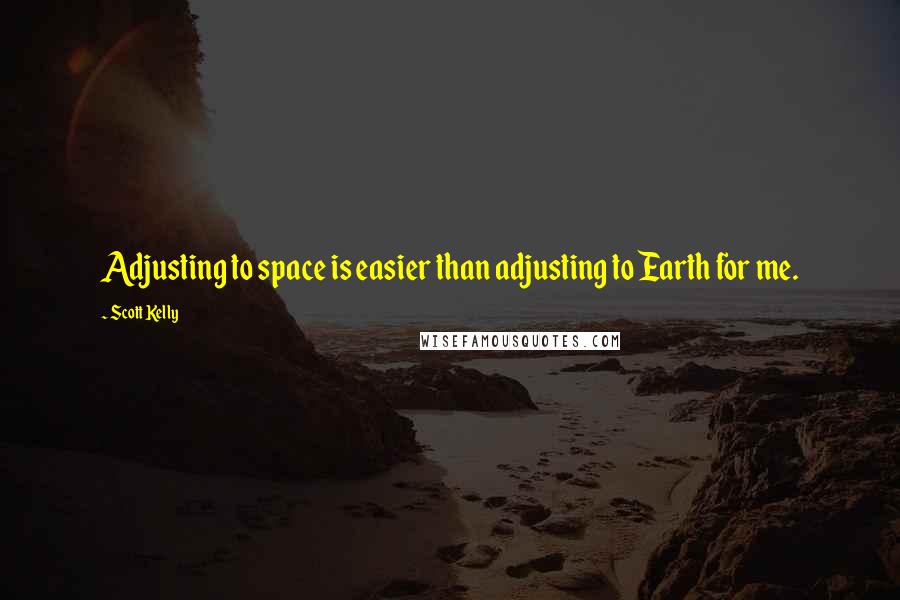 Adjusting to space is easier than adjusting to Earth for me.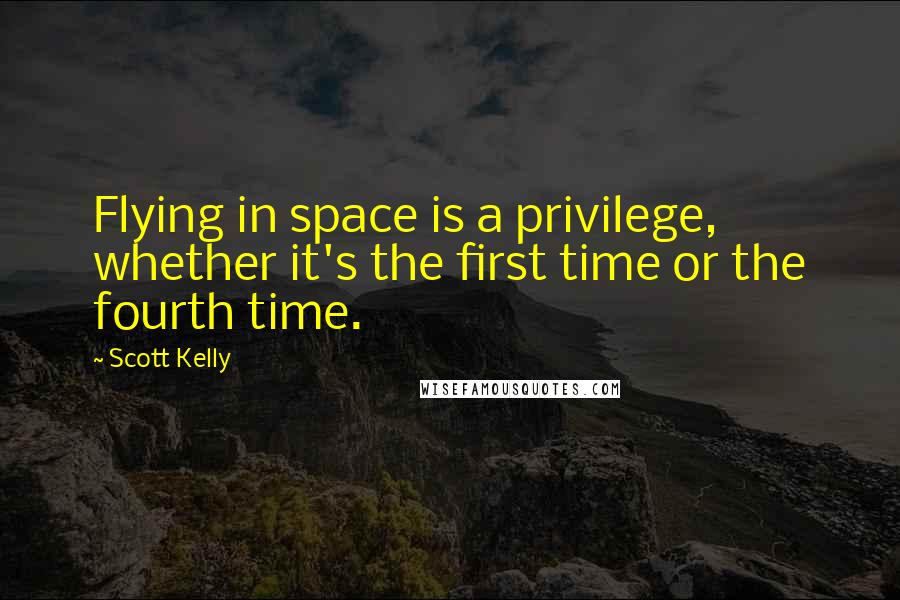 Flying in space is a privilege, whether it's the first time or the fourth time.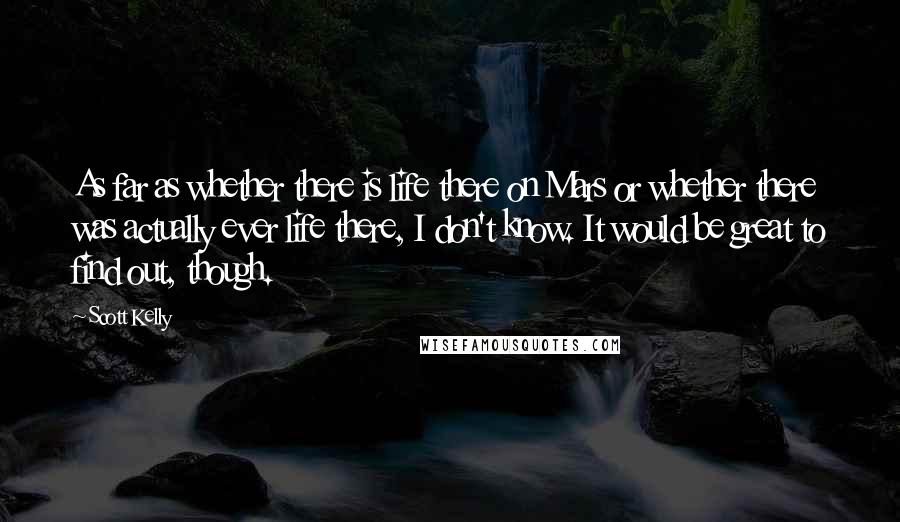 As far as whether there is life there on Mars or whether there was actually ever life there, I don't know. It would be great to find out, though.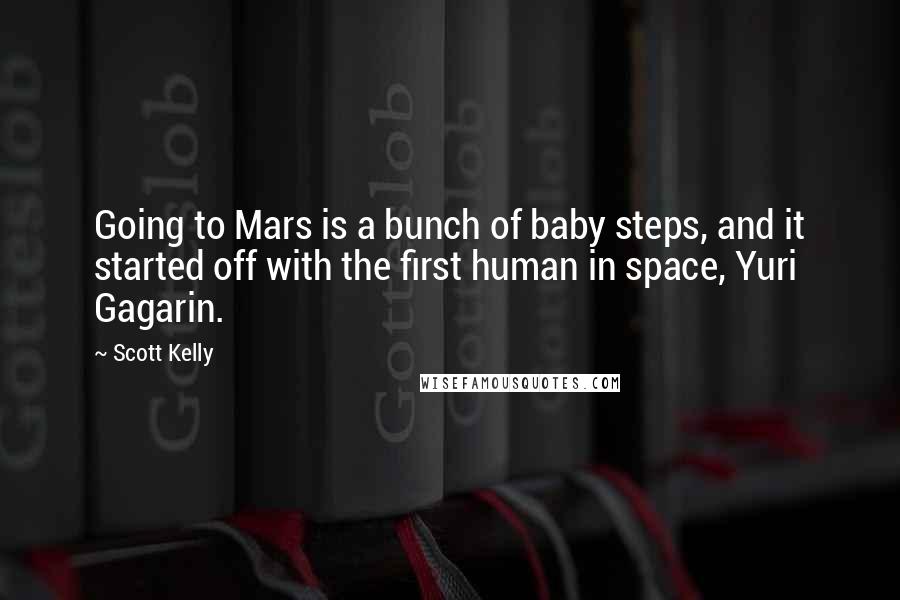 Going to Mars is a bunch of baby steps, and it started off with the first human in space, Yuri Gagarin.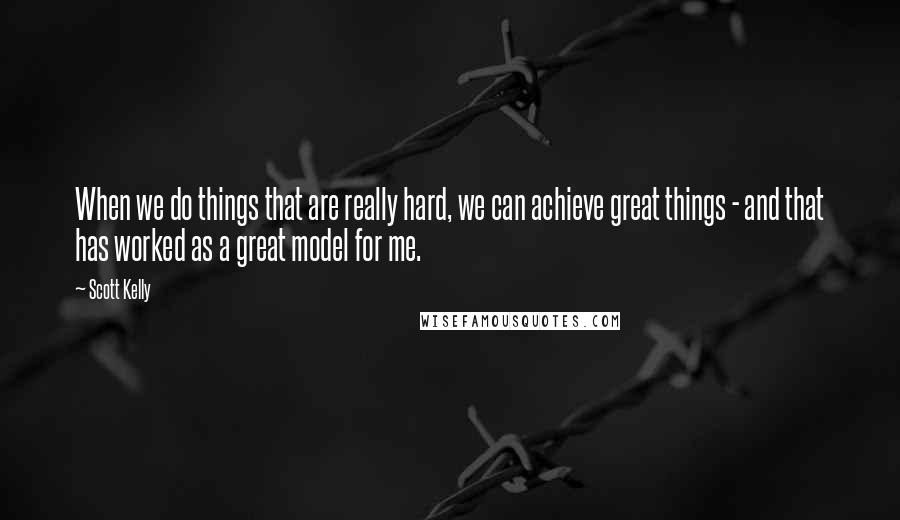 When we do things that are really hard, we can achieve great things - and that has worked as a great model for me.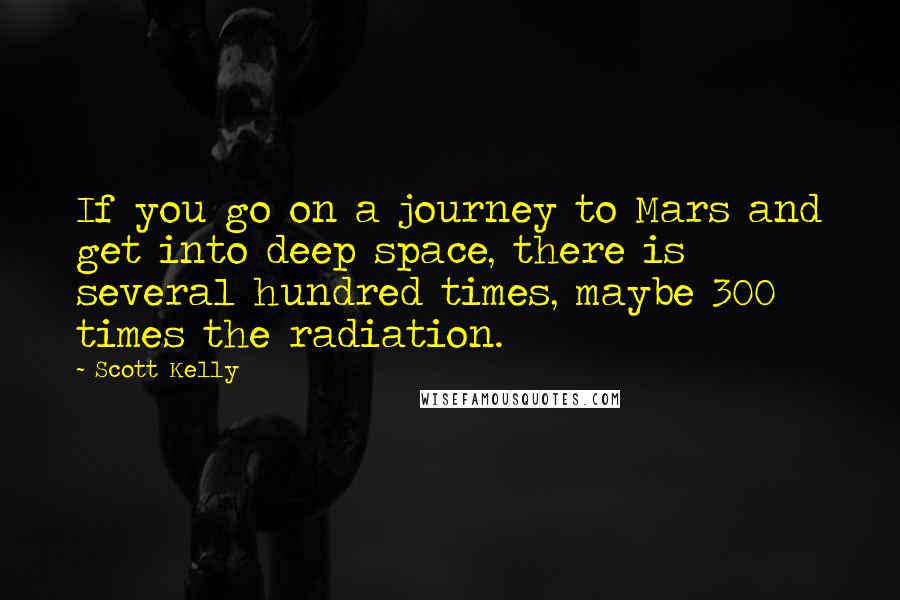 If you go on a journey to Mars and get into deep space, there is several hundred times, maybe 300 times the radiation.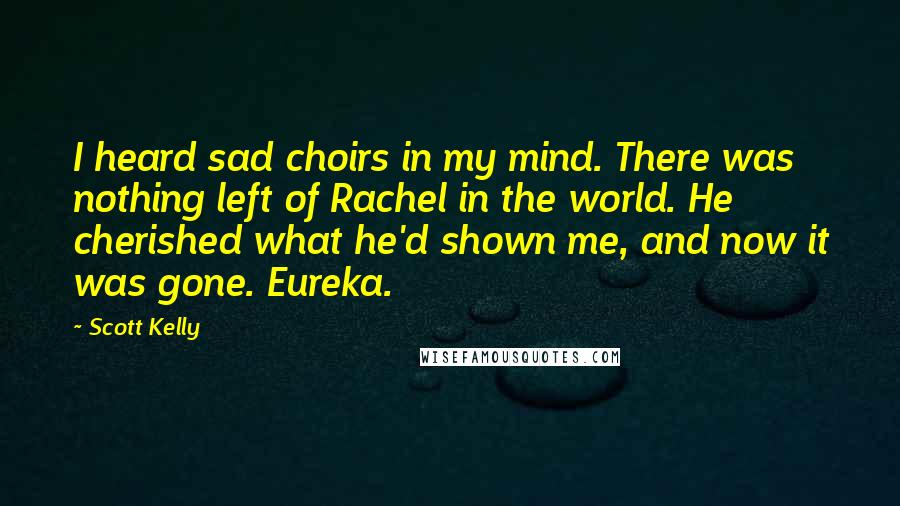 I heard sad choirs in my mind. There was nothing left of Rachel in the world. He cherished what he'd shown me, and now it was gone. Eureka.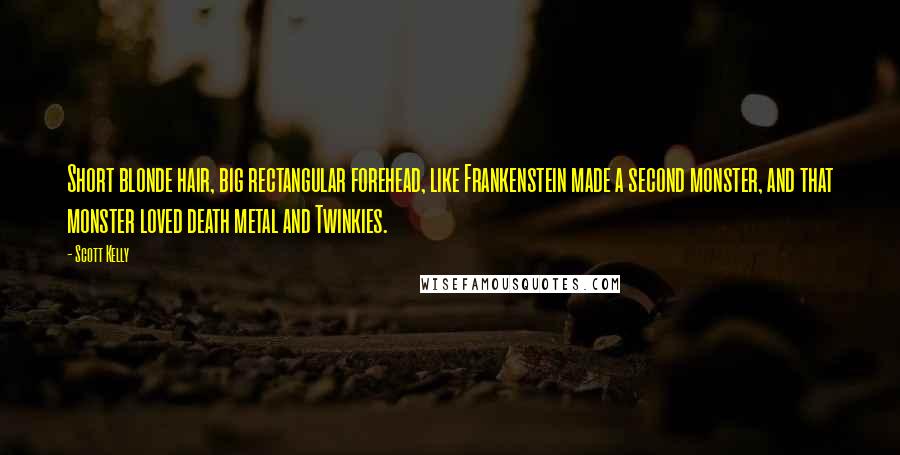 Short blonde hair, big rectangular forehead, like Frankenstein made a second monster, and that monster loved death metal and Twinkies.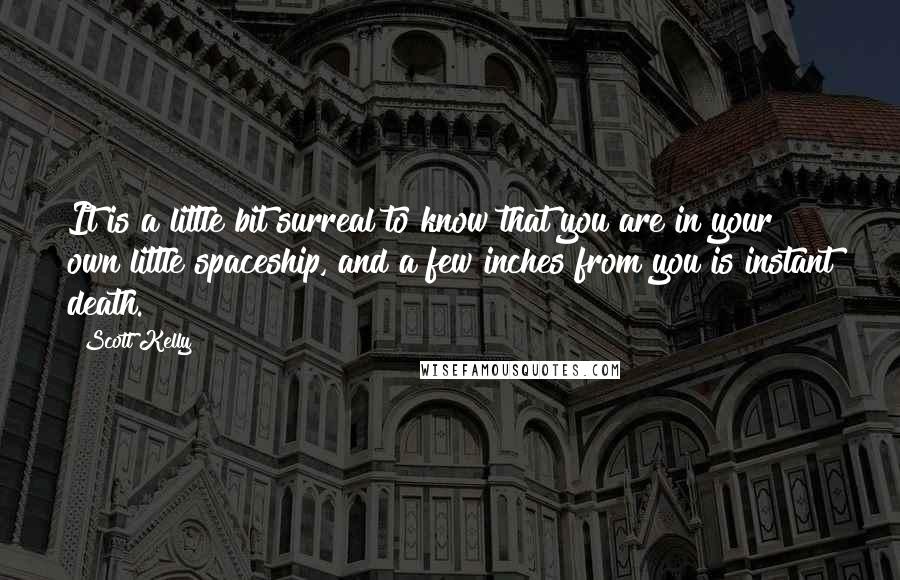 It is a little bit surreal to know that you are in your own little spaceship, and a few inches from you is instant death.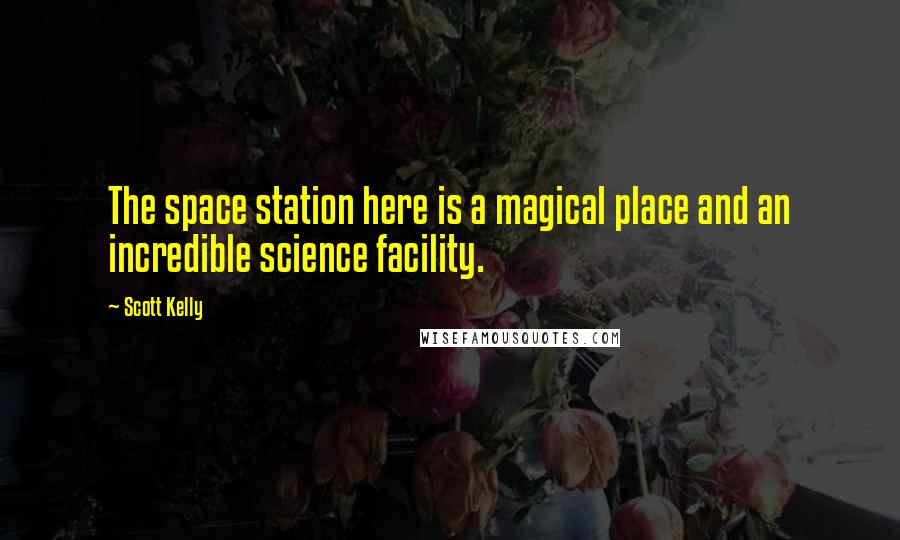 The space station here is a magical place and an incredible science facility.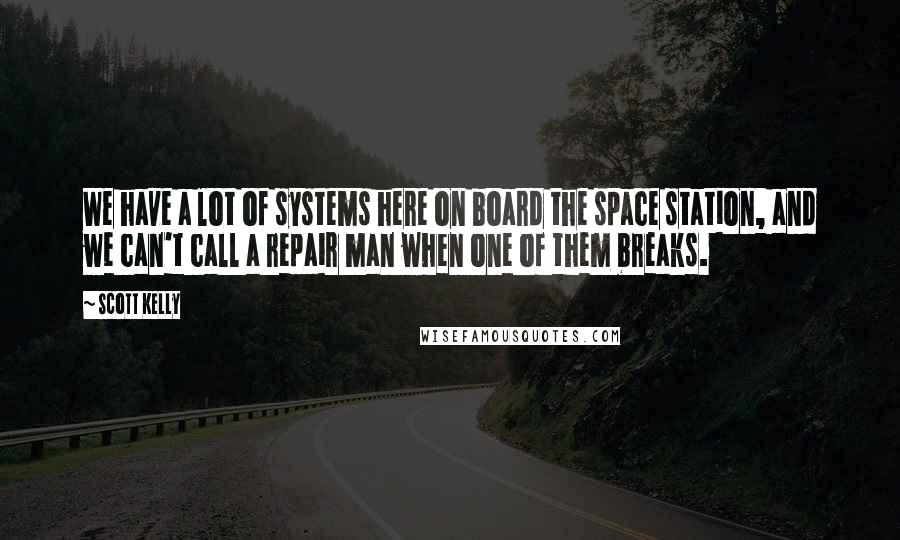 We have a lot of systems here on board the space station, and we can't call a repair man when one of them breaks.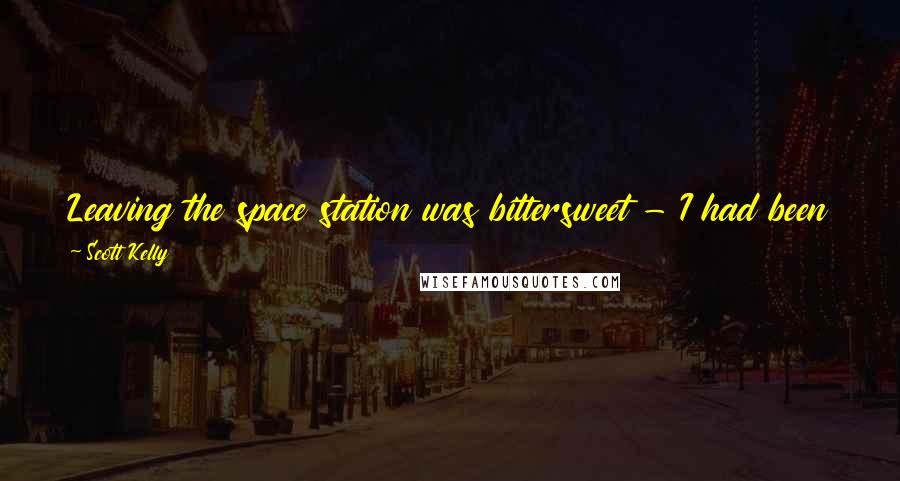 Leaving the space station was bittersweet - I had been there for a long time and looked forward to leaving, but it is a remarkable place.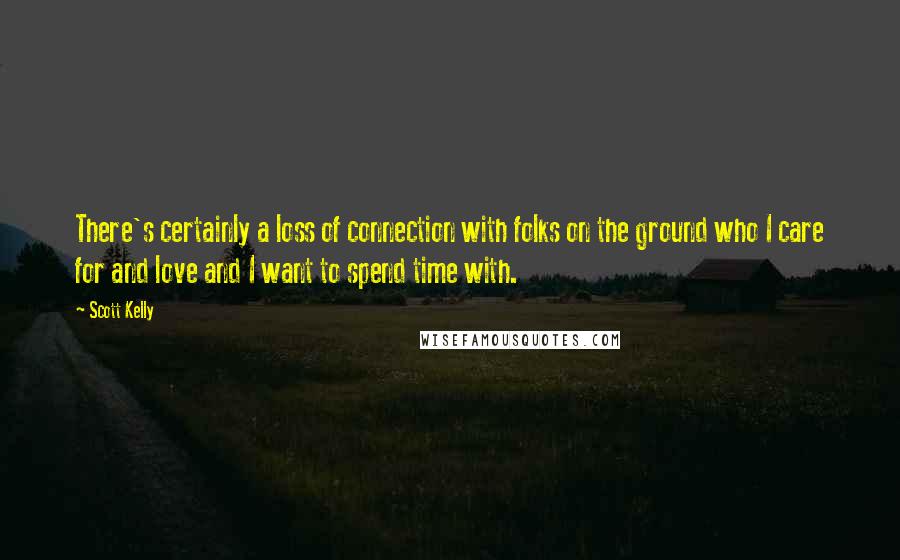 There's certainly a loss of connection with folks on the ground who I care for and love and I want to spend time with.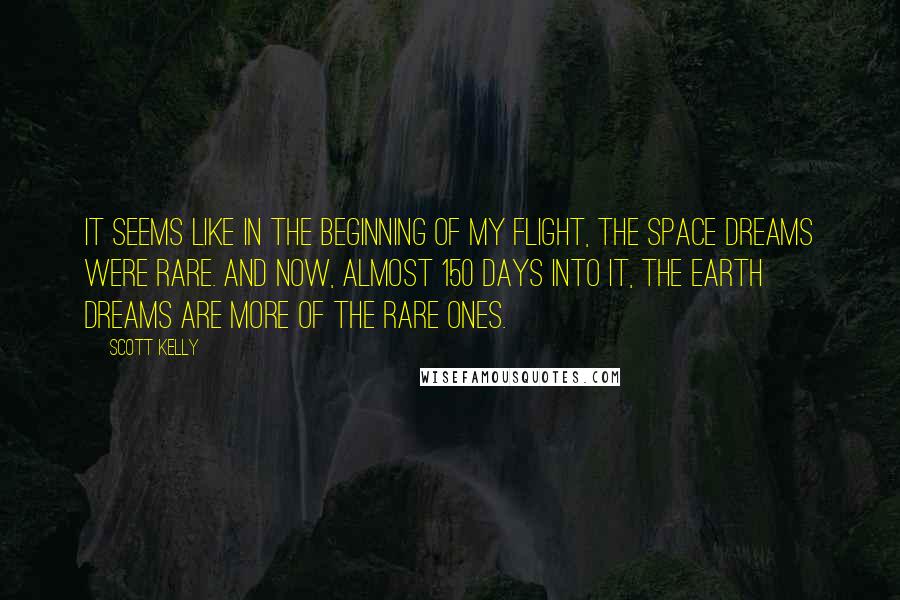 It seems like in the beginning of my flight, the space dreams were rare. And now, almost 150 days into it, the Earth dreams are more of the rare ones.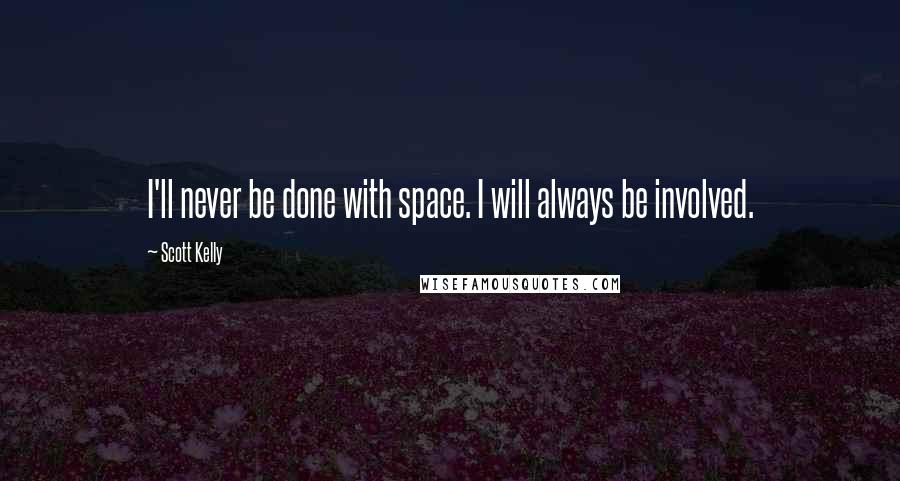 I'll never be done with space. I will always be involved.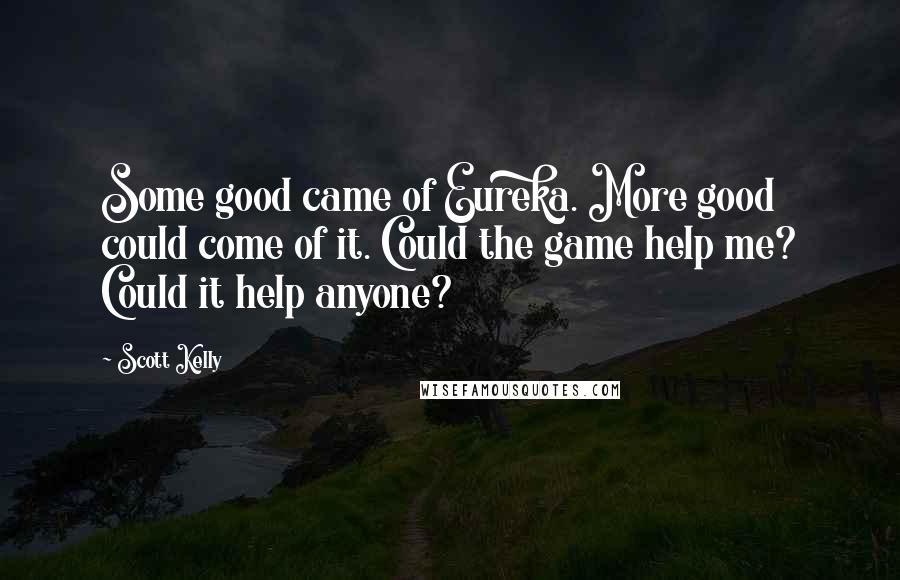 Some good came of Eureka. More good could come of it. Could the game help me? Could it help anyone?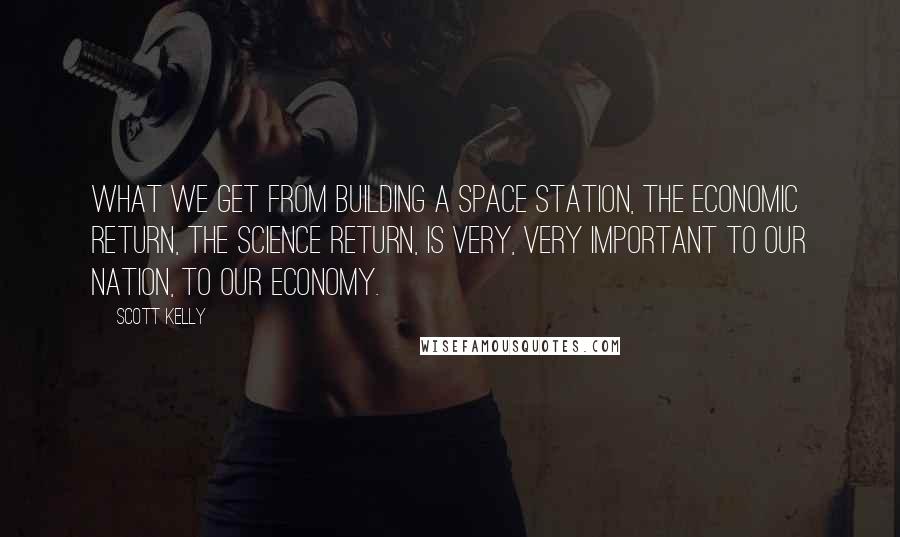 What we get from building a space station, the economic return, the science return, is very, very important to our nation, to our economy.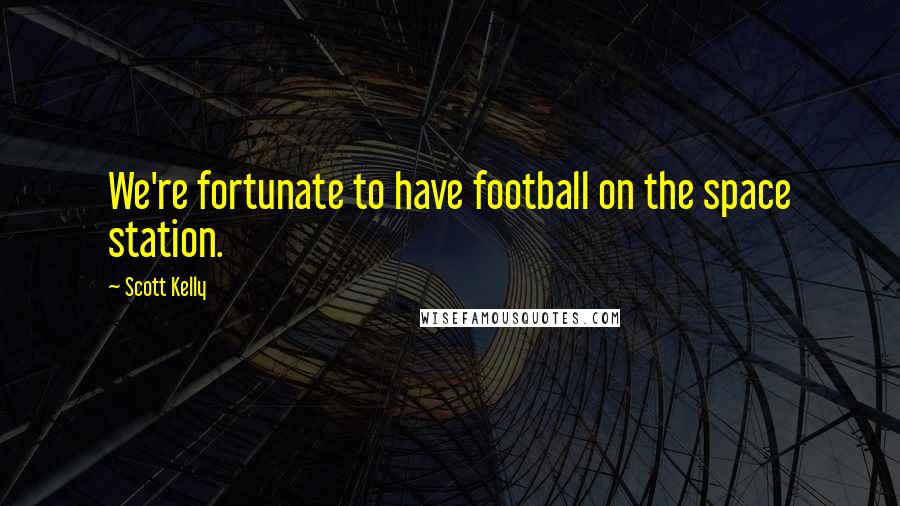 We're fortunate to have football on the space station.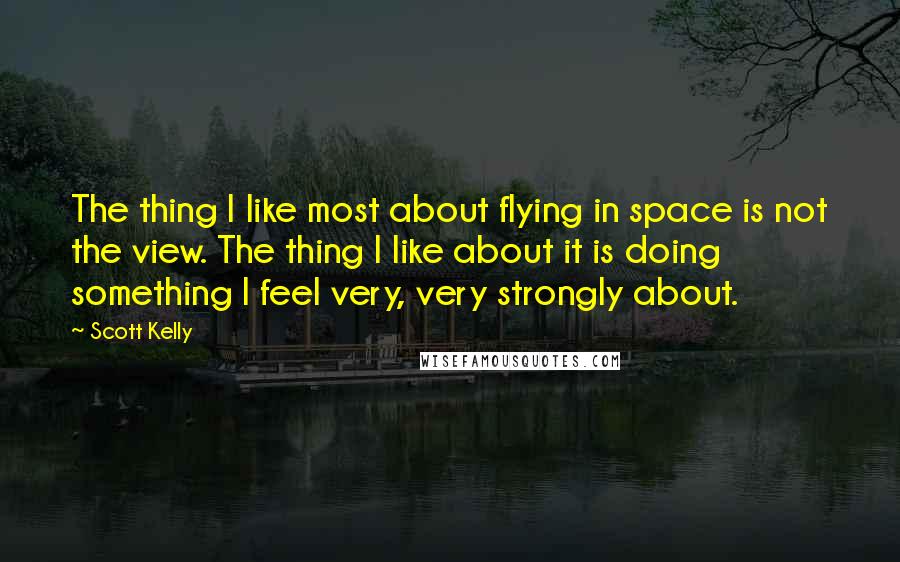 The thing I like most about flying in space is not the view. The thing I like about it is doing something I feel very, very strongly about.