I'm Picky Quotes
Collection of top 35 famous quotes about I'm Picky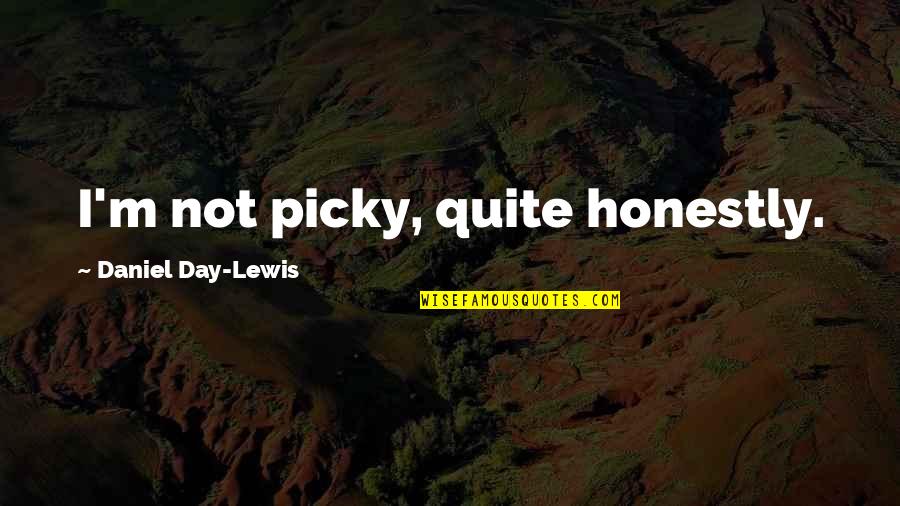 I'm not picky, quite honestly.
—
Daniel Day-Lewis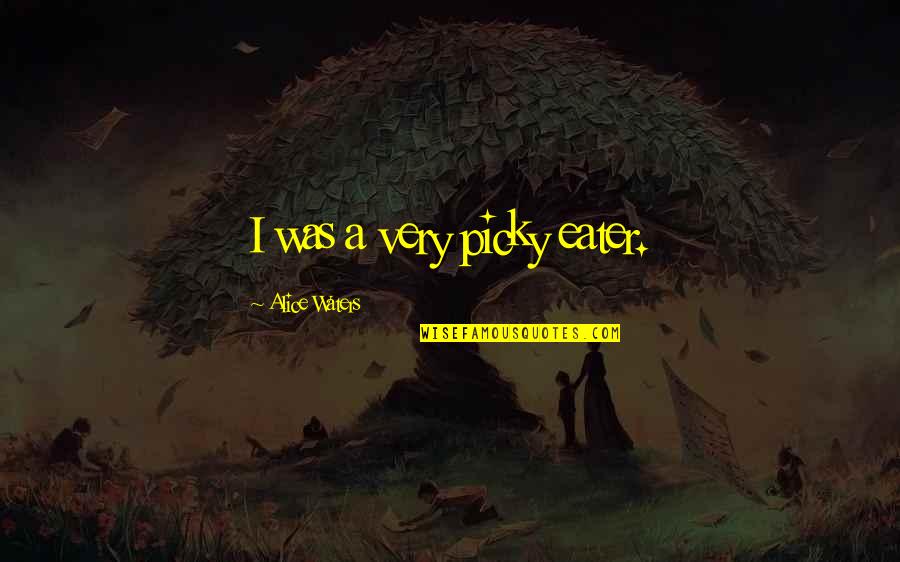 I was a very picky eater.
—
Alice Waters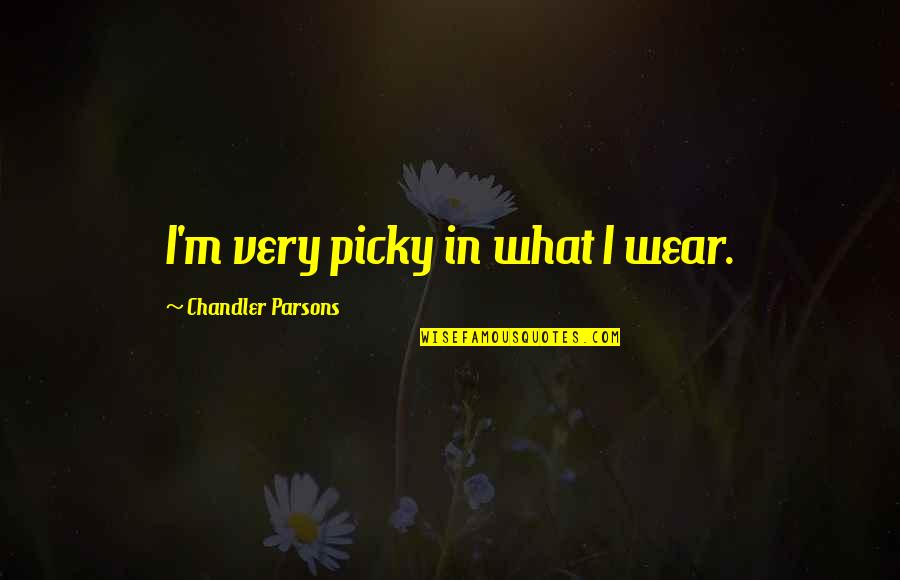 I'm very picky in what I wear.
—
Chandler Parsons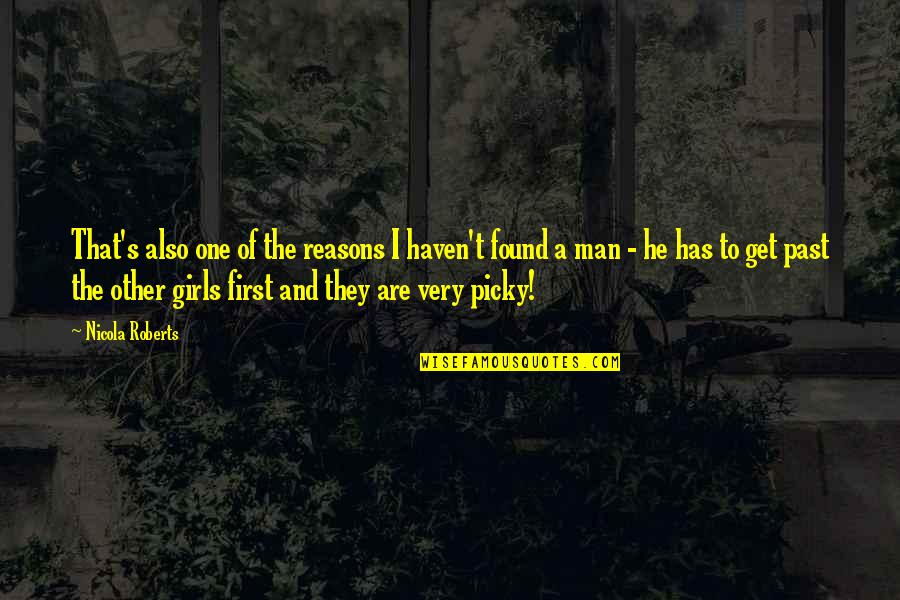 That's also one of the reasons I haven't found a man - he has to get past the other girls first and they are very picky!
—
Nicola Roberts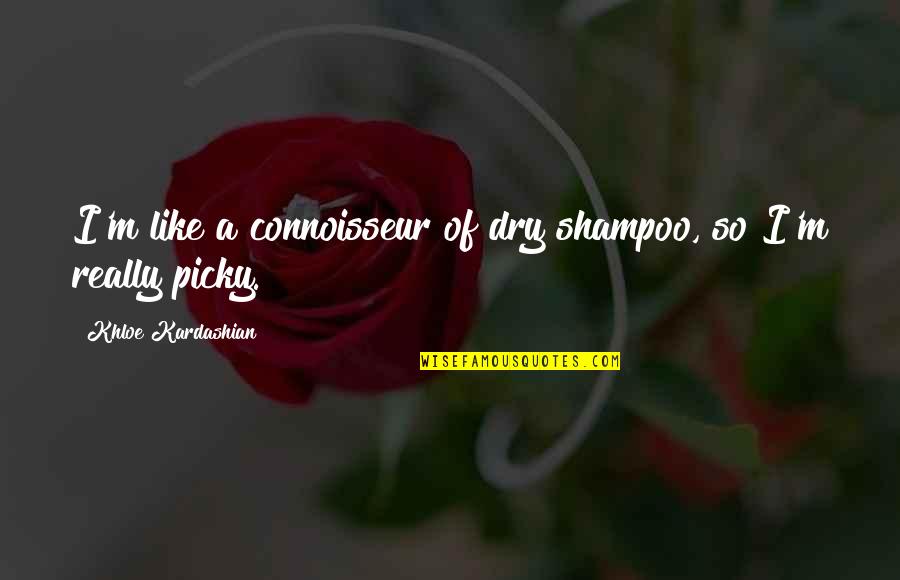 I'm like a connoisseur of dry shampoo, so I'm really picky.
—
Khloe Kardashian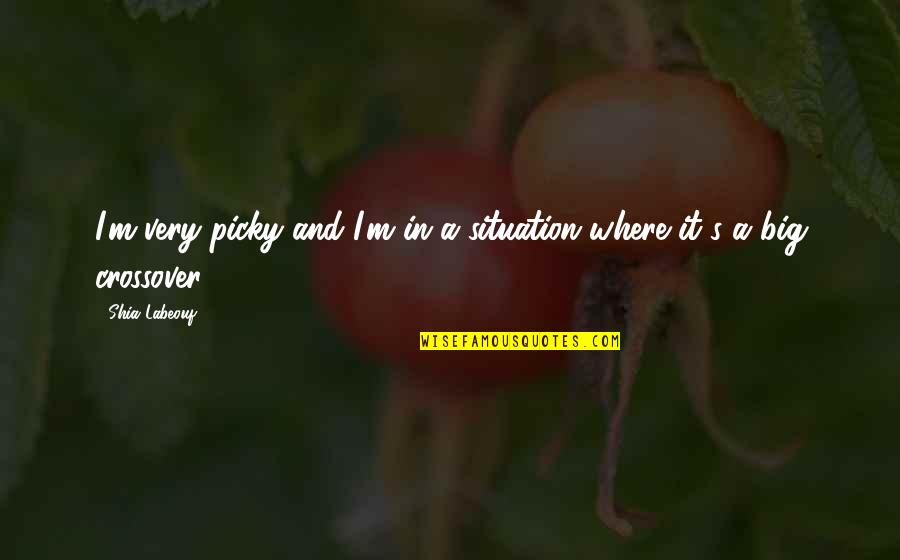 I'm very picky and I'm in a situation where it's a big crossover.
—
Shia Labeouf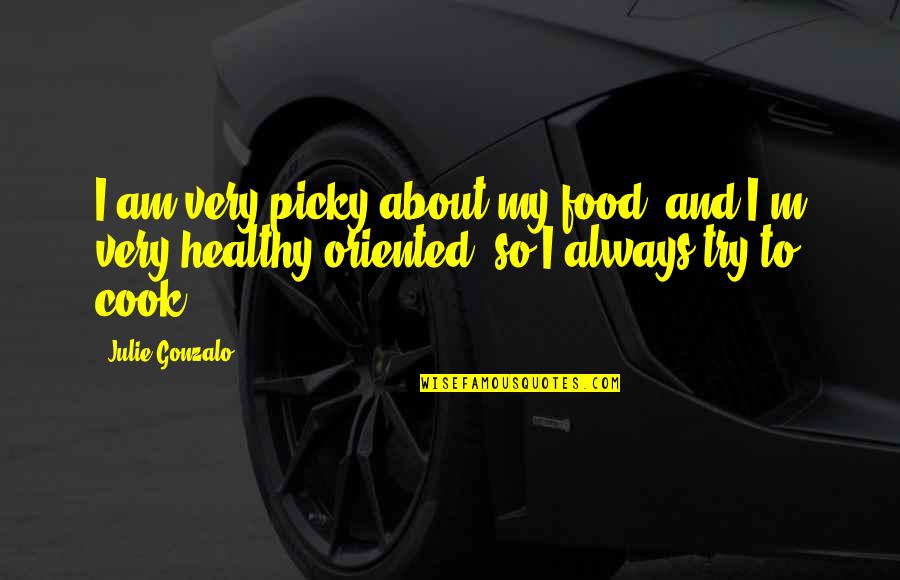 I am very picky about my food, and I'm very healthy-oriented, so I always try to cook.
—
Julie Gonzalo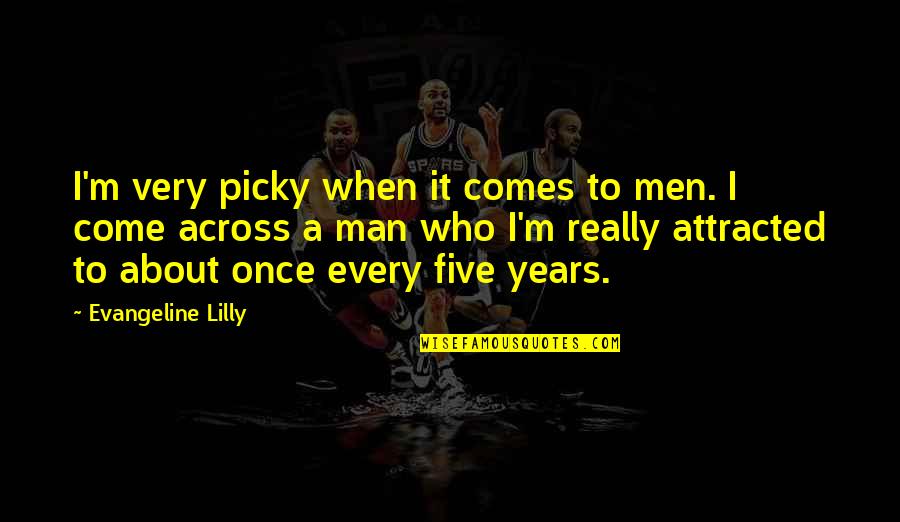 I'm very picky when it comes to men. I come across a man who I'm really attracted to about once every five years. —
Evangeline Lilly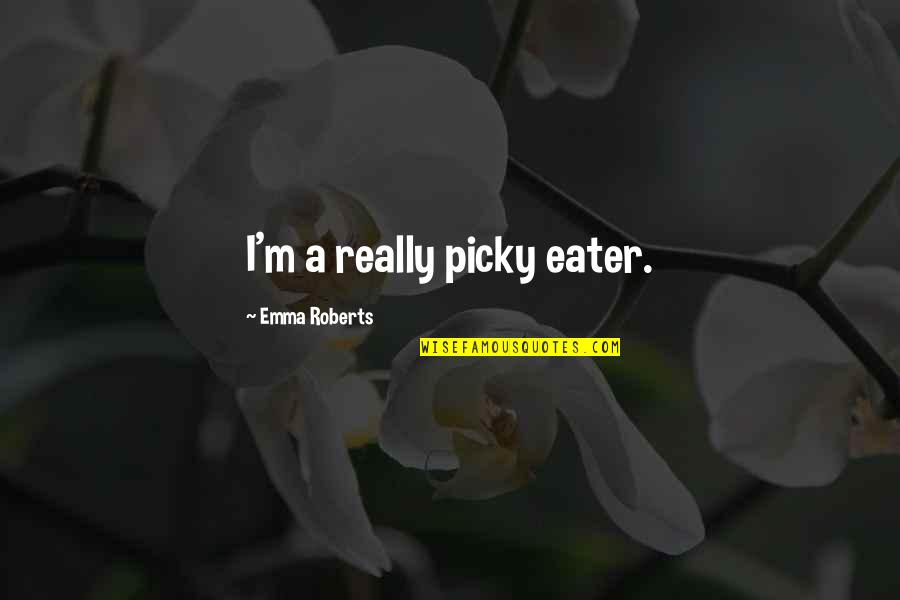 I'm a really picky eater. —
Emma Roberts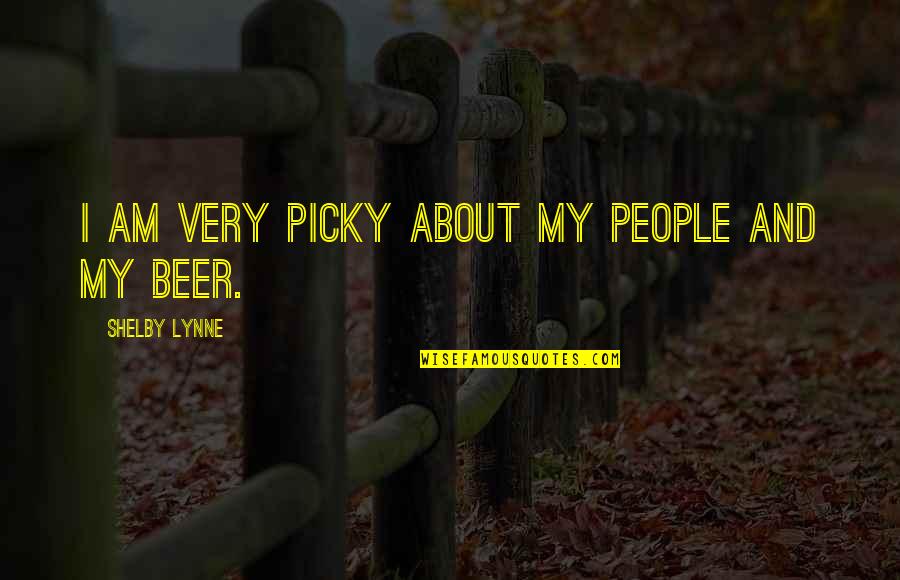 I am very picky about my people and my beer. —
Shelby Lynne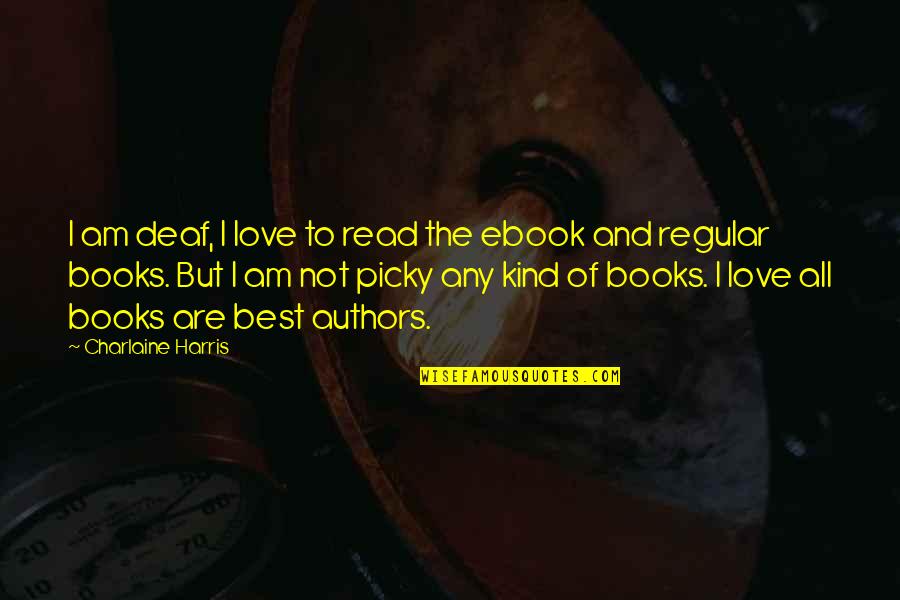 I am deaf, I love to read the ebook and regular books. But I am not picky any kind of books. I love all books are best authors. —
Charlaine Harris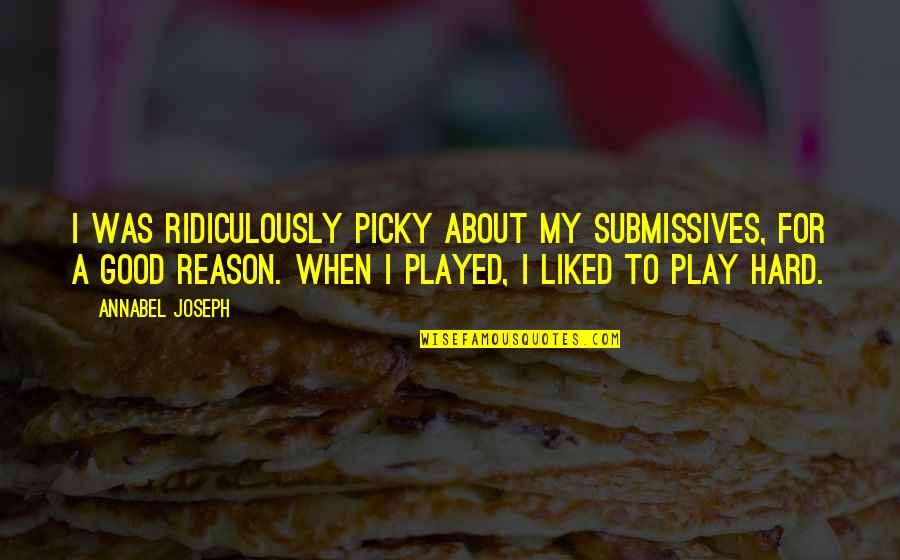 I was ridiculously picky about my submissives, for a good reason. When I played, I liked to play hard. —
Annabel Joseph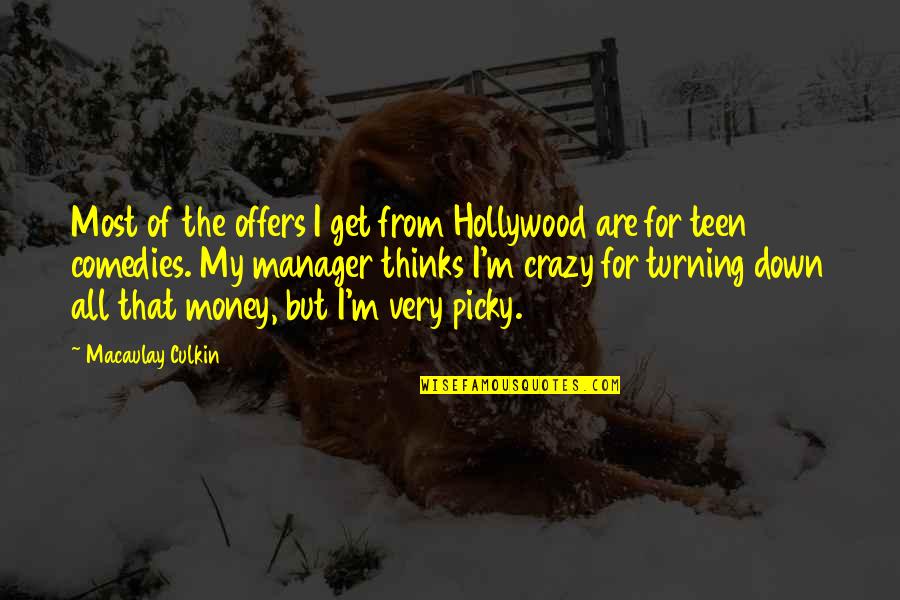 Most of the offers I get from Hollywood are for teen comedies. My manager thinks I'm crazy for turning down all that money, but I'm very picky. —
Macaulay Culkin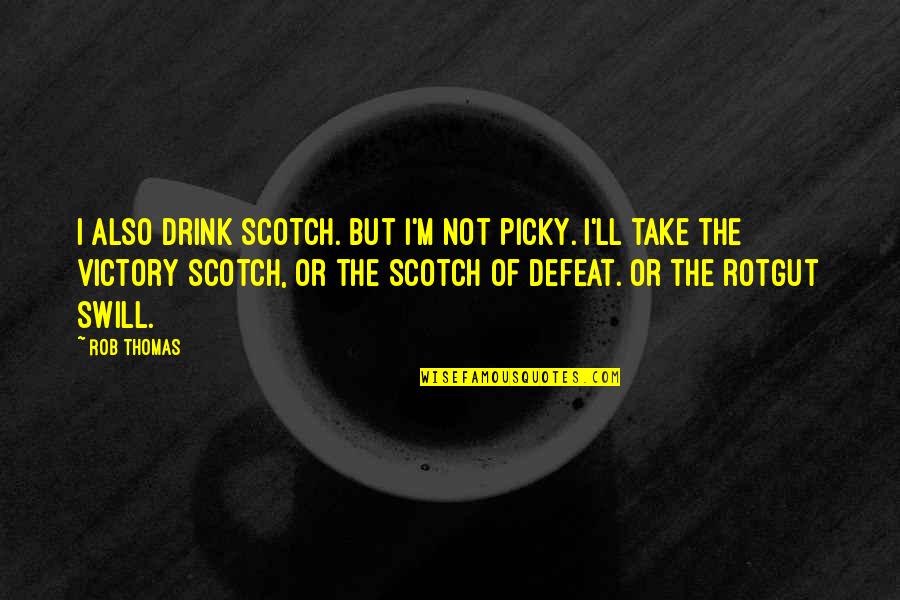 I also drink Scotch. But I'm not picky. I'll take the victory Scotch, or the Scotch of defeat. Or the rotgut swill. —
Rob Thomas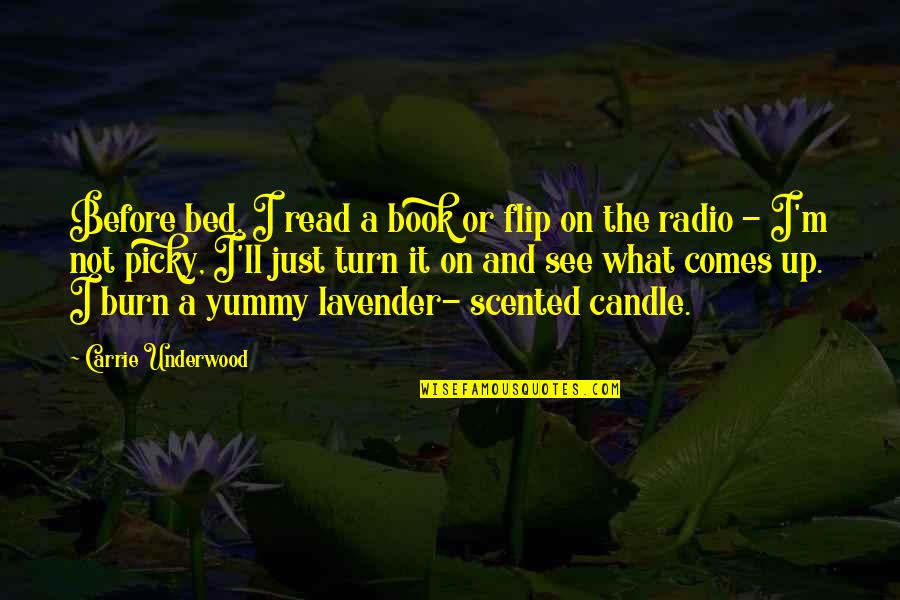 Before bed, I read a book or flip on the radio - I'm not picky, I'll just turn it on and see what comes up. I burn a yummy lavender- scented candle. —
Carrie Underwood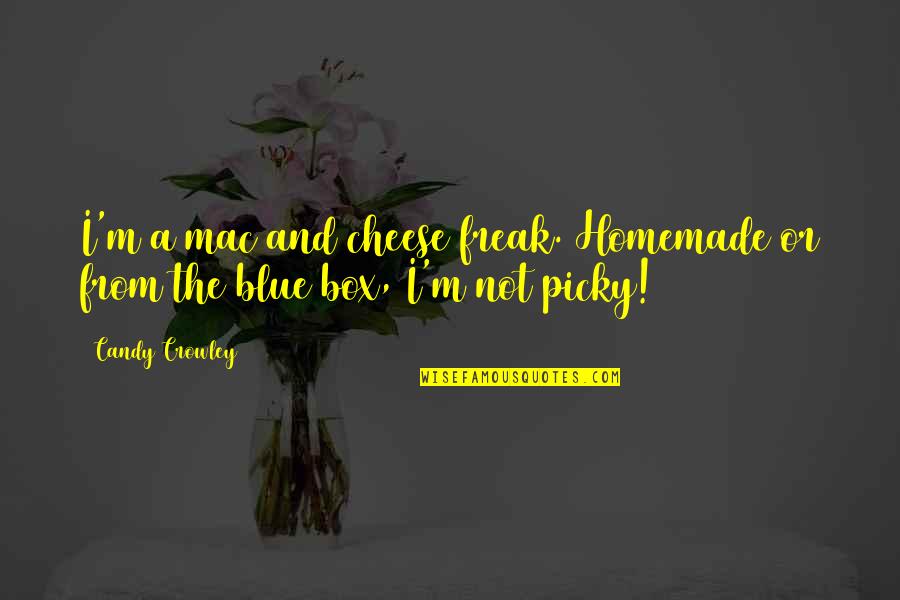 I'm a mac and cheese freak. Homemade or from the blue box, I'm not picky! —
Candy Crowley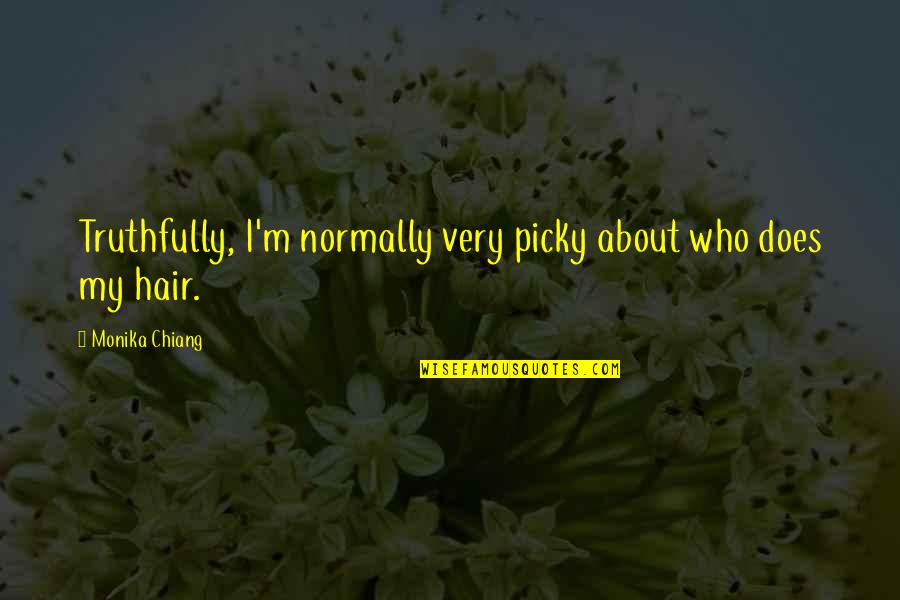 Truthfully, I'm normally very picky about who does my hair. —
Monika Chiang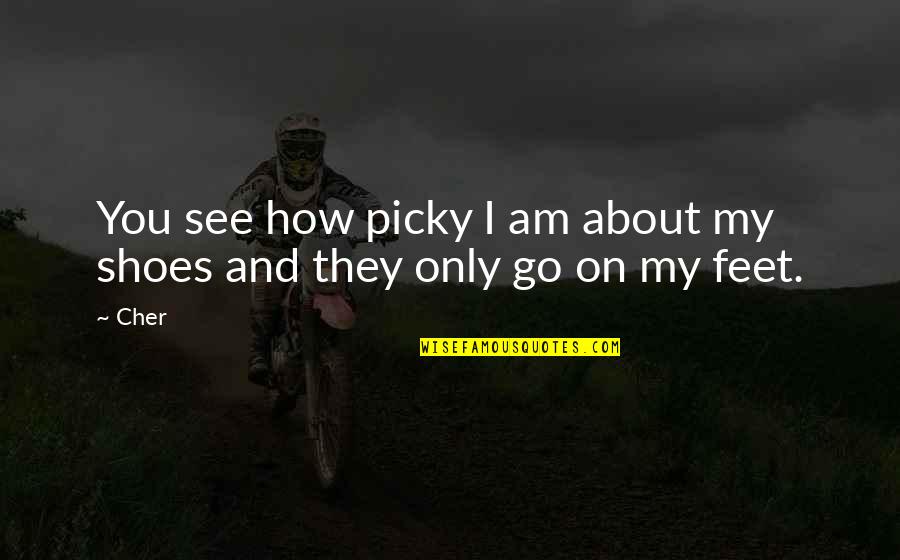 You see how picky I am about my shoes and they only go on my feet. —
Cher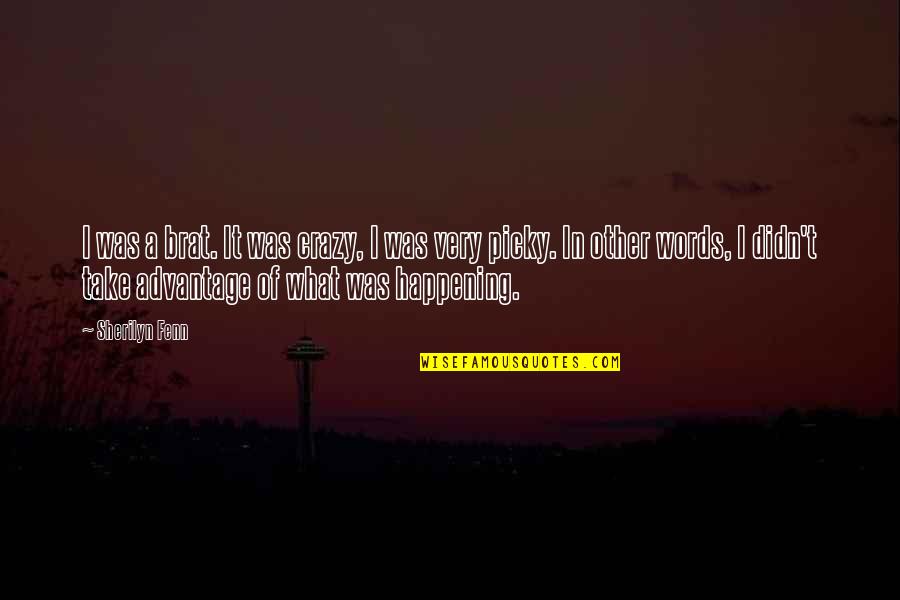 I was a brat. It was crazy, I was very picky. In other words, I didn't take advantage of what was happening. —
Sherilyn Fenn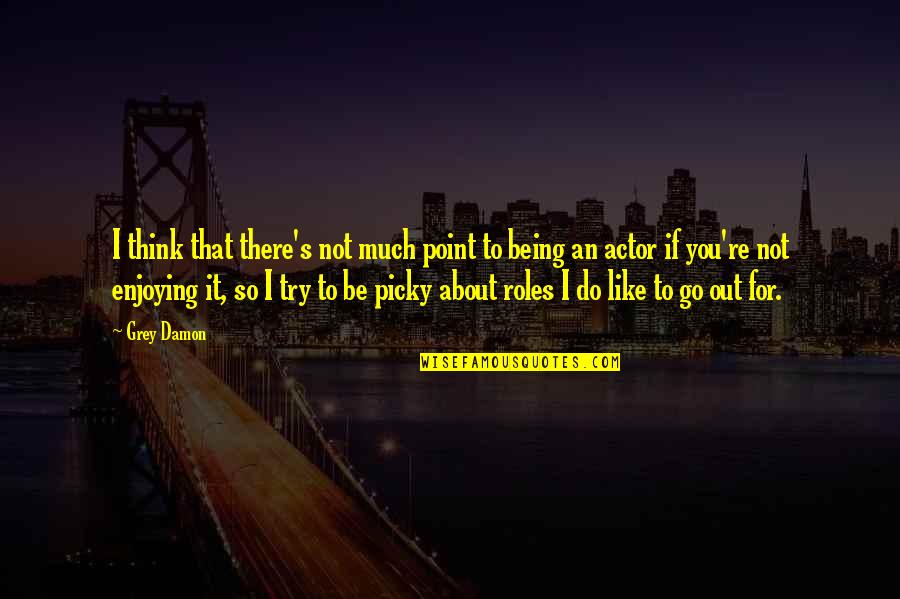 I think that there's not much point to being an actor if you're not enjoying it, so I try to be picky about roles I do like to go out for. —
Grey Damon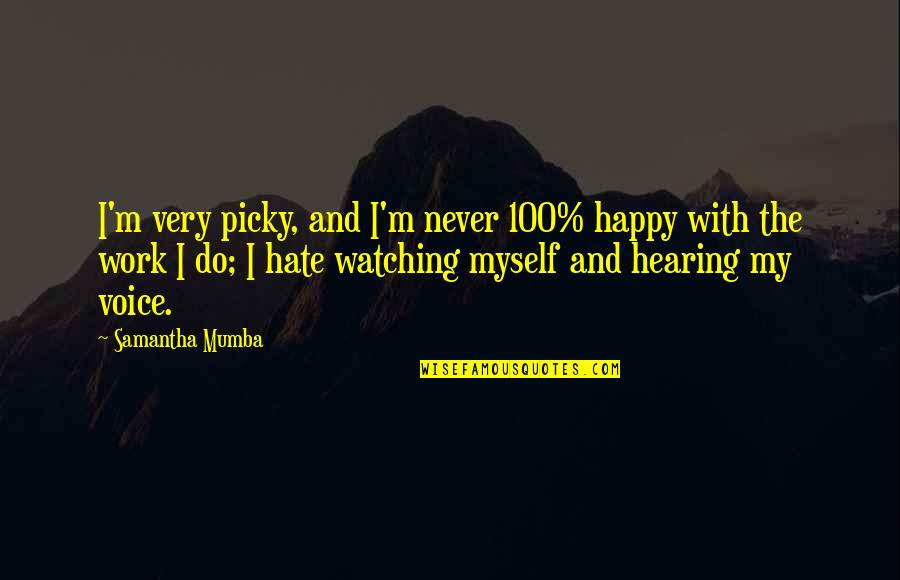 I'm very picky, and I'm never 100% happy with the work I do; I hate watching myself and hearing my voice. —
Samantha Mumba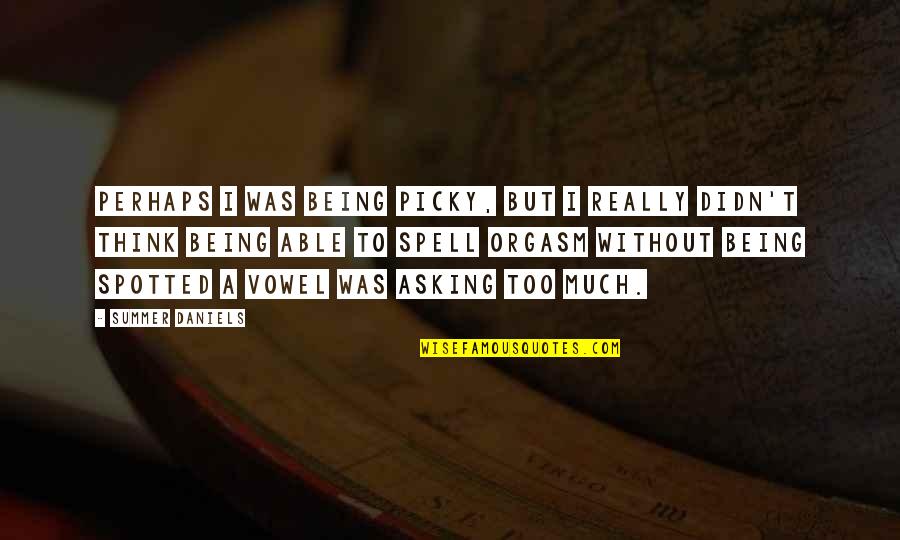 Perhaps I was being picky, but I really didn't think being able to spell orgasm without being spotted a vowel was asking too much. —
Summer Daniels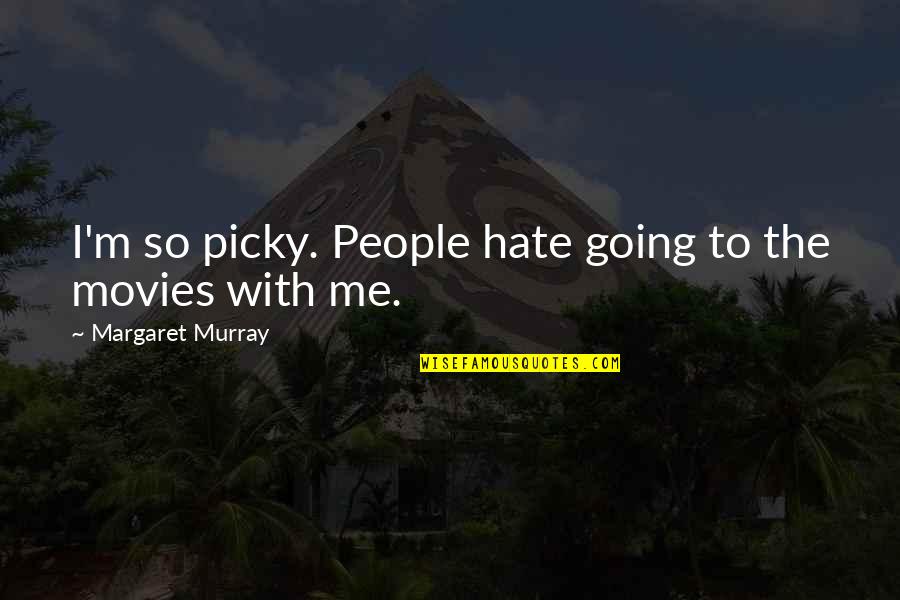 I'm so picky. People hate going to the movies with me. —
Margaret Murray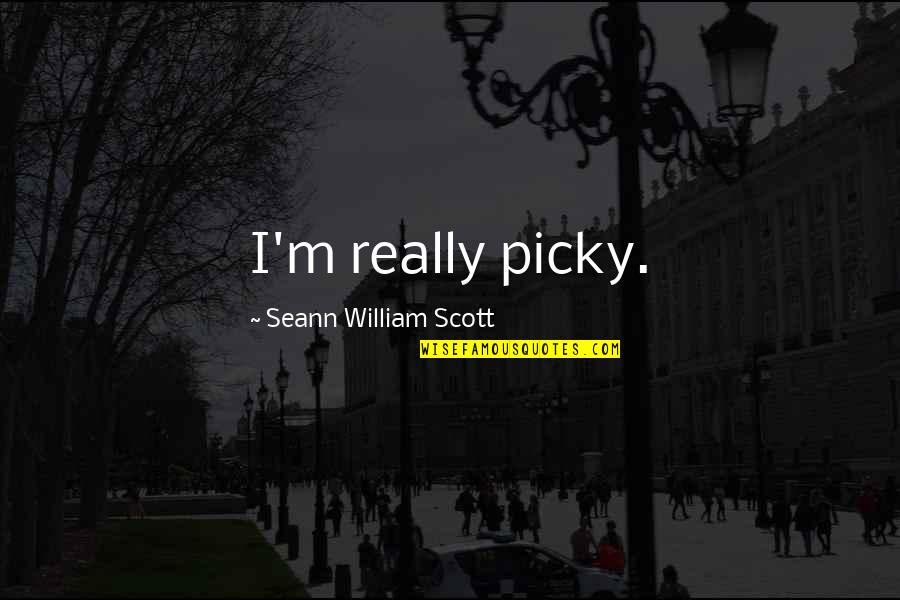 I'm really picky. —
Seann William Scott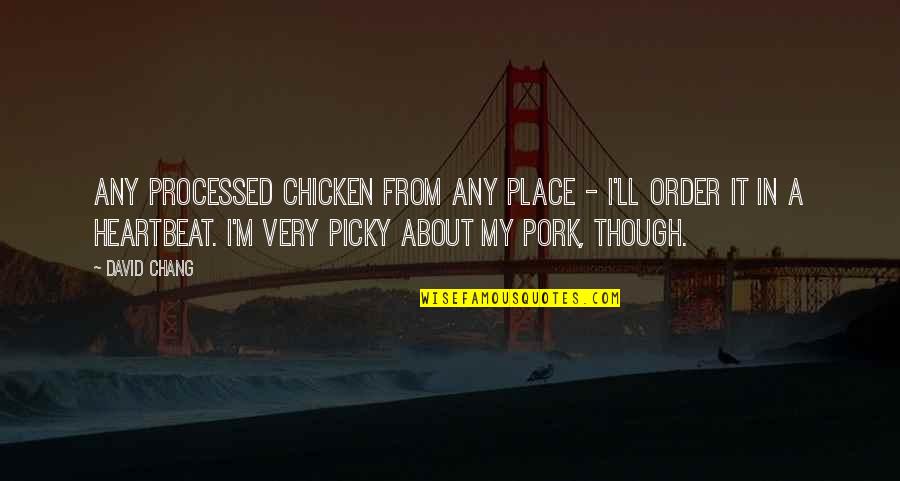 Any processed chicken from any place - I'll order it in a heartbeat. I'm very picky about my pork, though. —
David Chang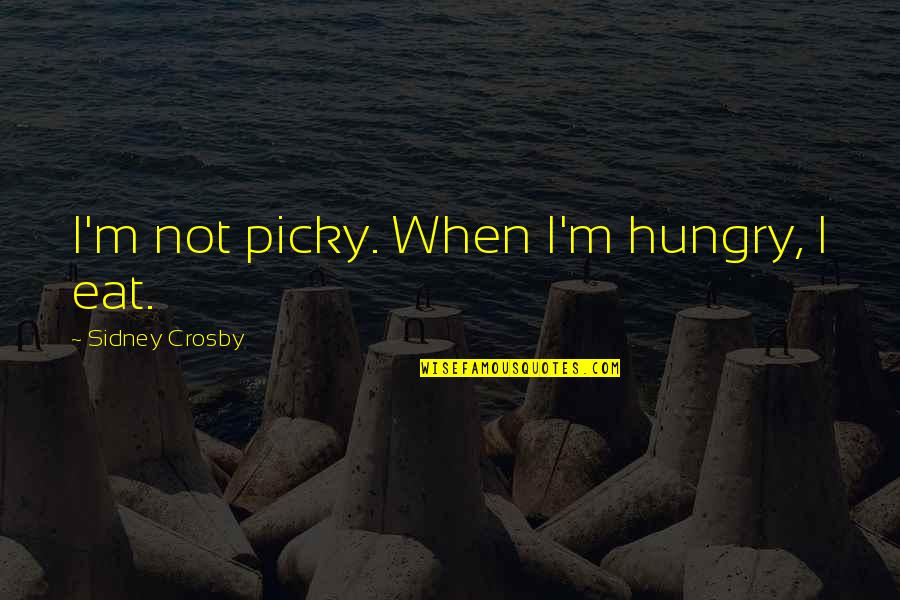 I'm not picky. When I'm hungry, I eat. —
Sidney Crosby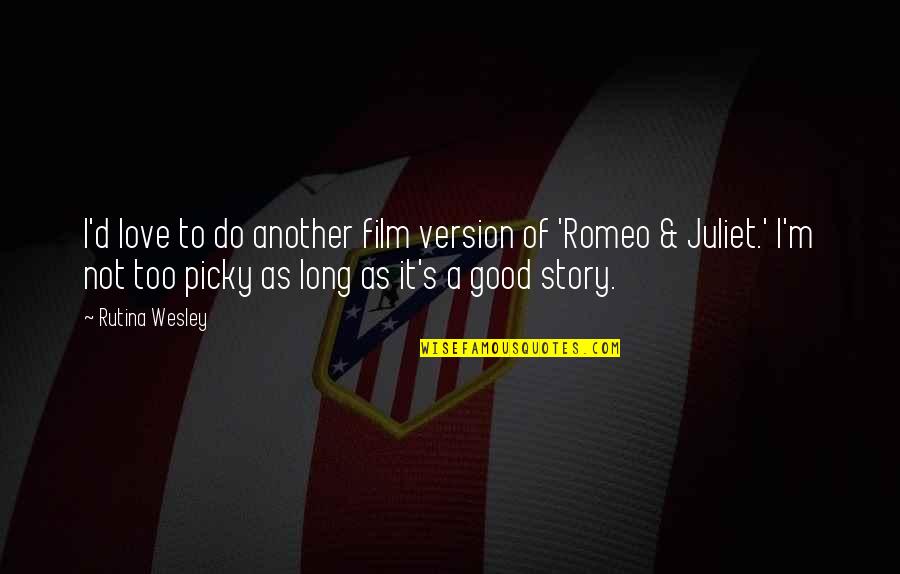 I'd love to do another film version of 'Romeo & Juliet.' I'm not too picky as long as it's a good story. —
Rutina Wesley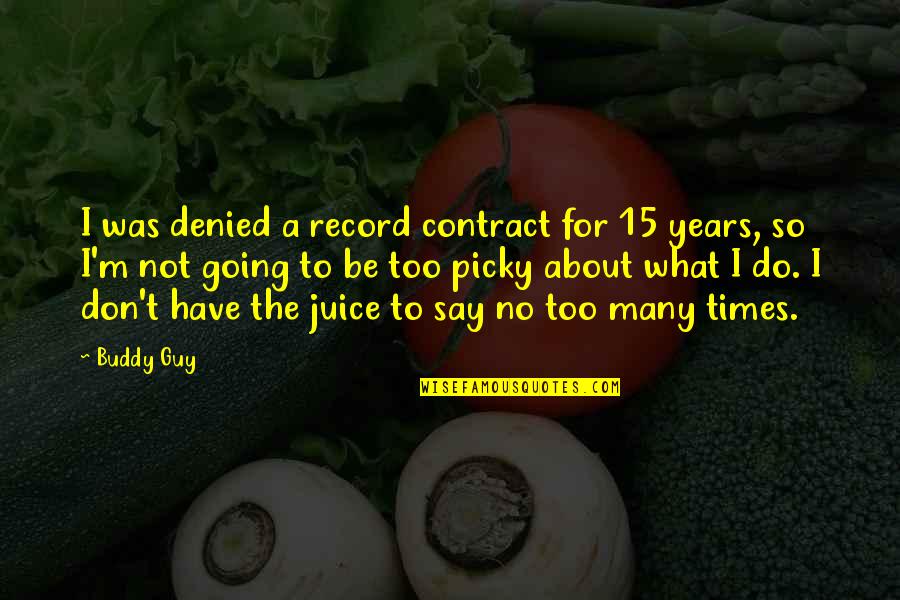 I was denied a record contract for 15 years, so I'm not going to be too picky about what I do. I don't have the juice to say no too many times. —
Buddy Guy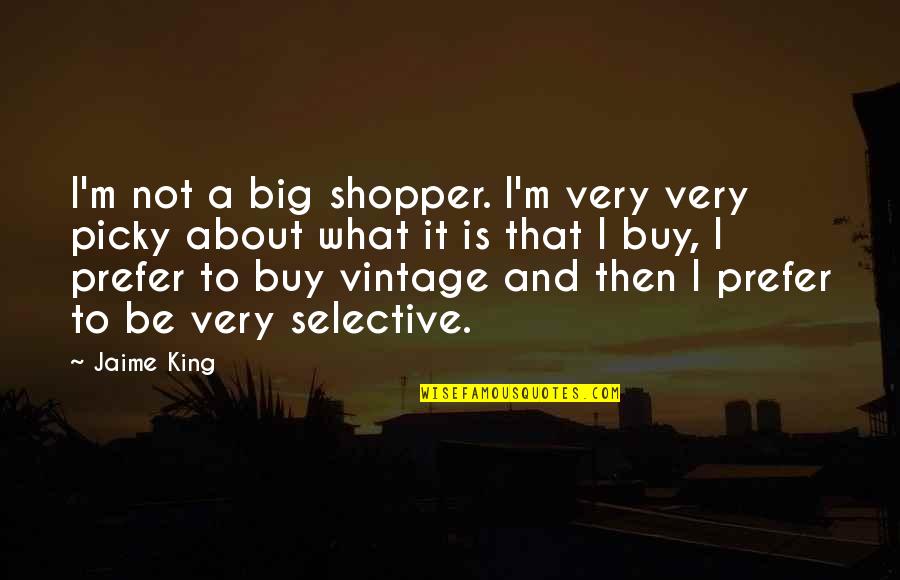 I'm not a big shopper. I'm very very picky about what it is that I buy, I prefer to buy vintage and then I prefer to be very selective. —
Jaime King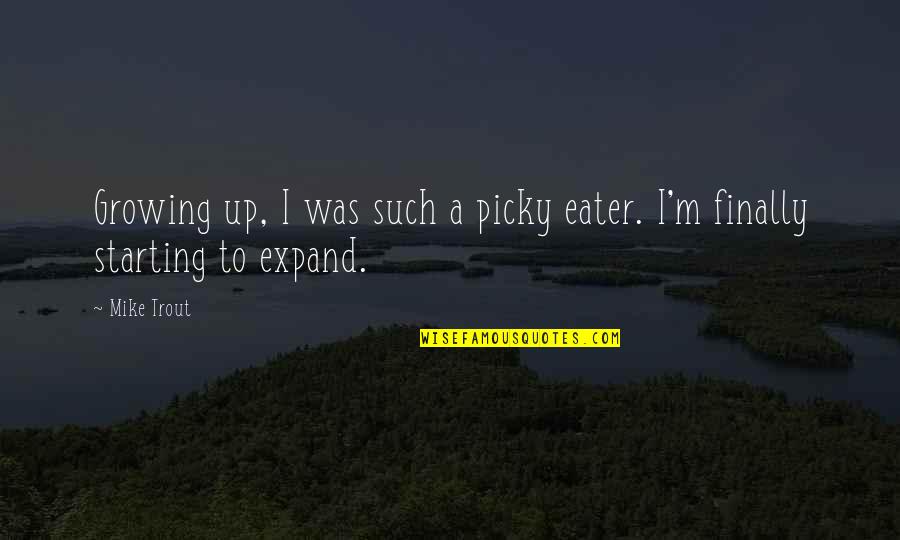 Growing up, I was such a picky eater. I'm finally starting to expand. —
Mike Trout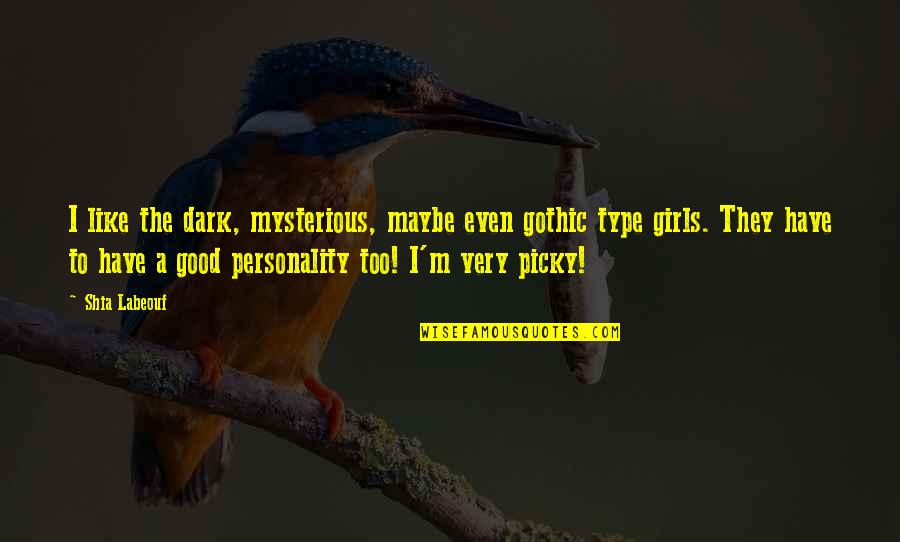 I like the dark, mysterious, maybe even gothic type girls. They have to have a good personality too! I'm very picky! —
Shia Labeouf