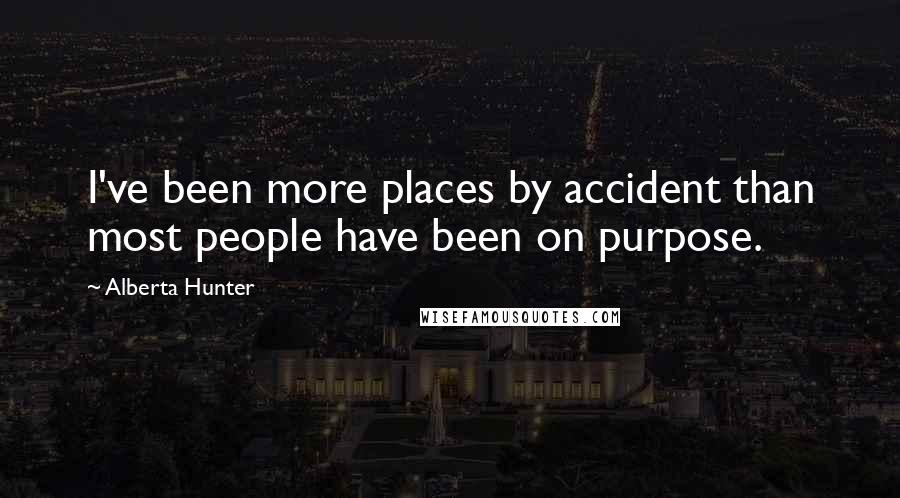 I've been more places by accident than most people have been on purpose.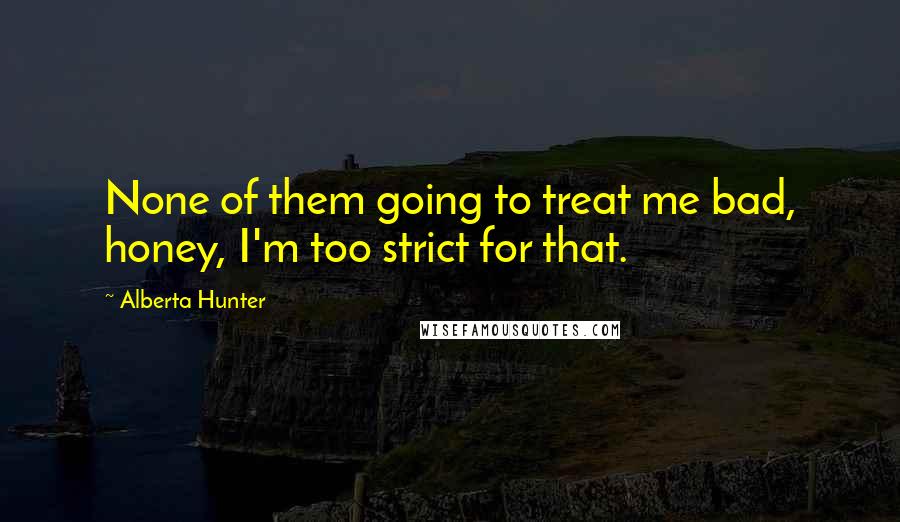 None of them going to treat me bad, honey, I'm too strict for that.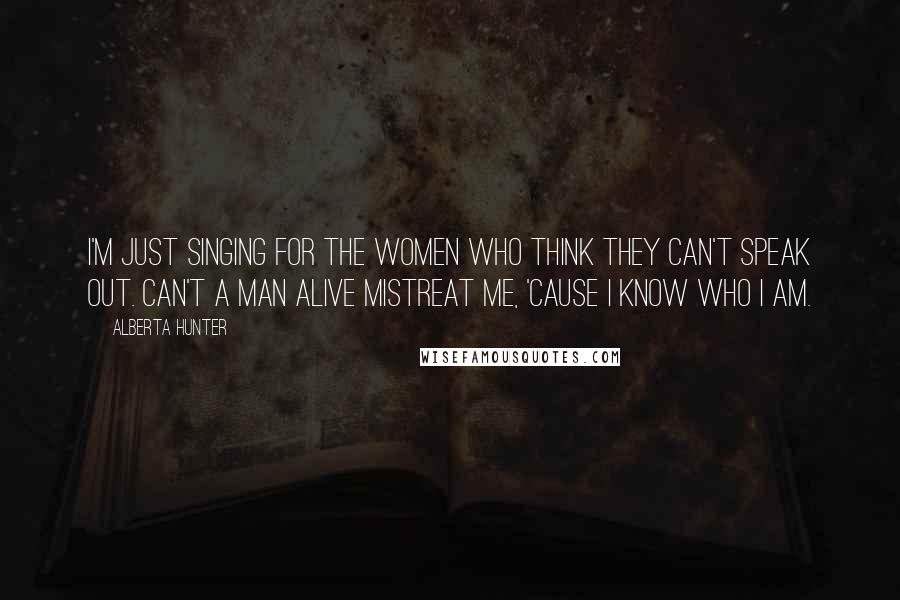 I'm just singing for the women who think they can't speak out. Can't a man alive mistreat me, 'cause I know who I am.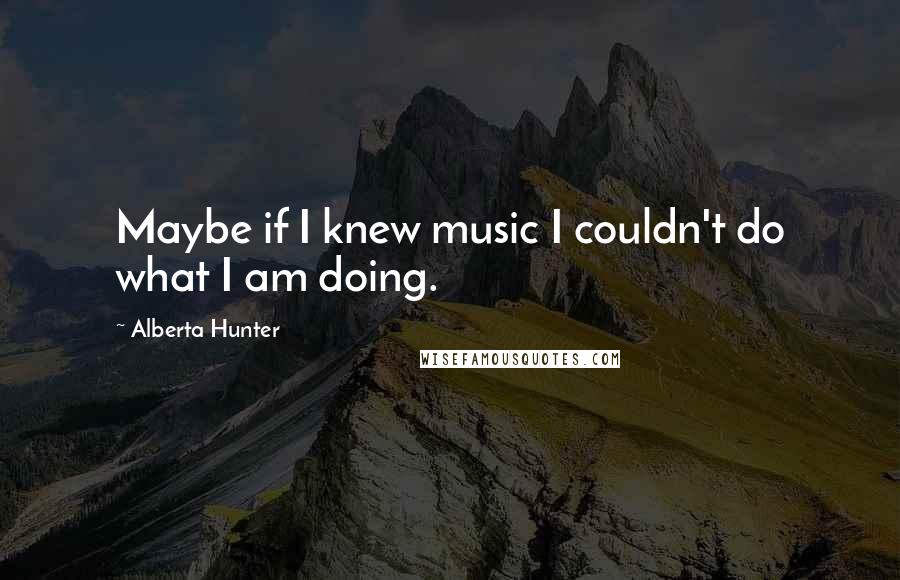 Maybe if I knew music I couldn't do what I am doing.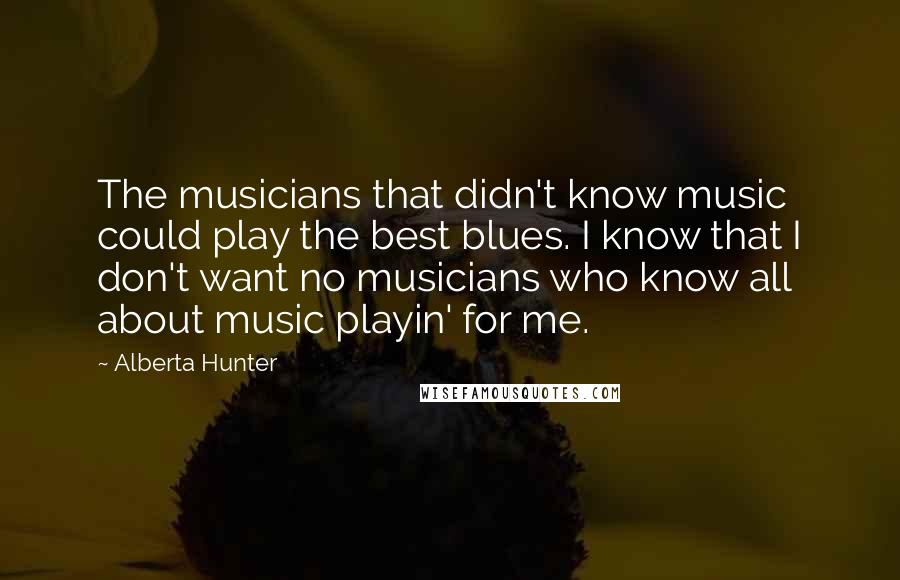 The musicians that didn't know music could play the best blues. I know that I don't want no musicians who know all about music playin' for me.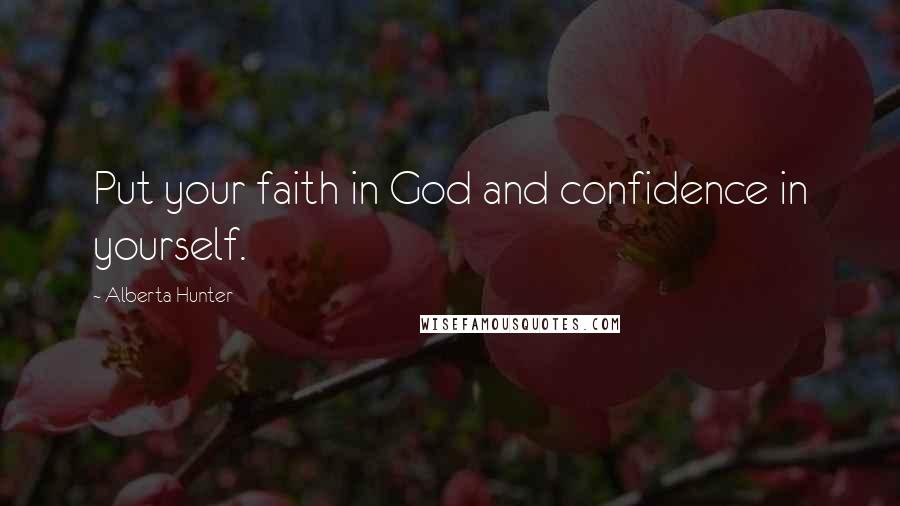 Put your faith in God and confidence in yourself.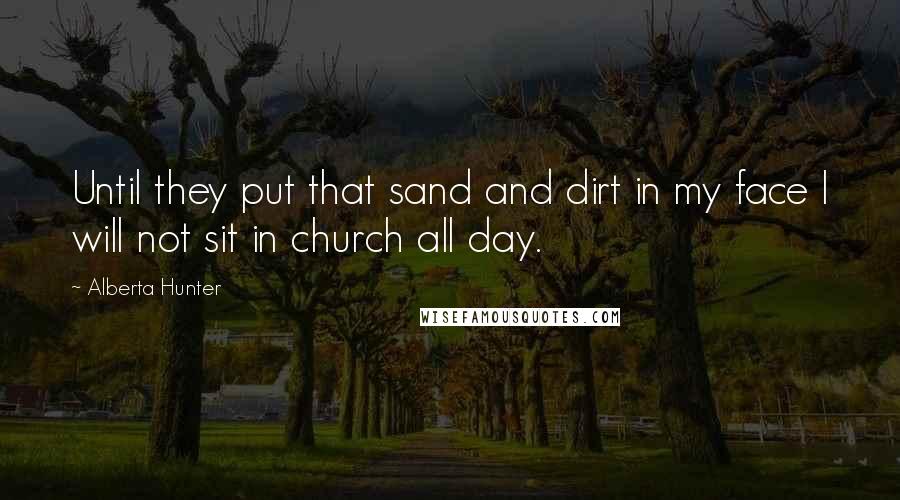 Until they put that sand and dirt in my face I will not sit in church all day.