Kallistos Ware Quotes
Top 7 wise famous quotes and sayings by Kallistos Ware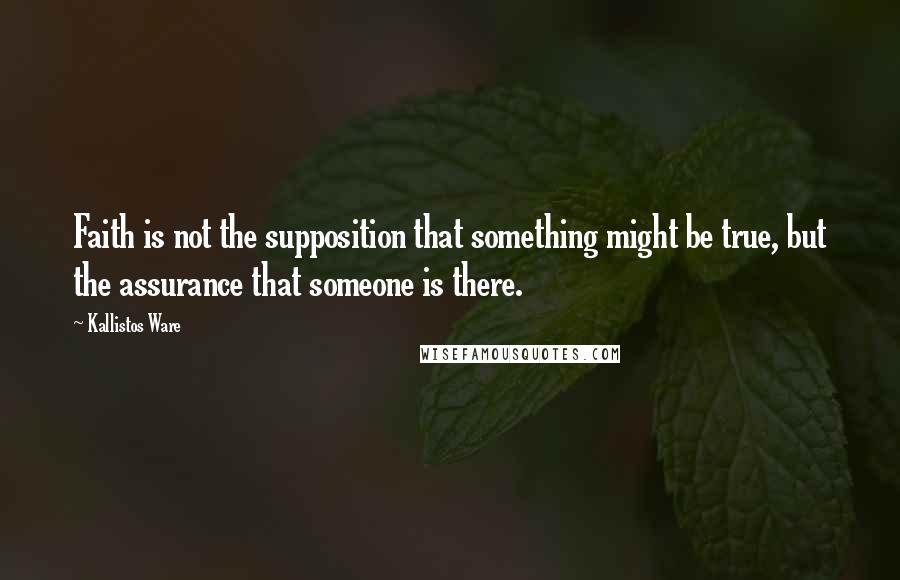 Faith is not the supposition that something might be true, but the assurance that someone is there.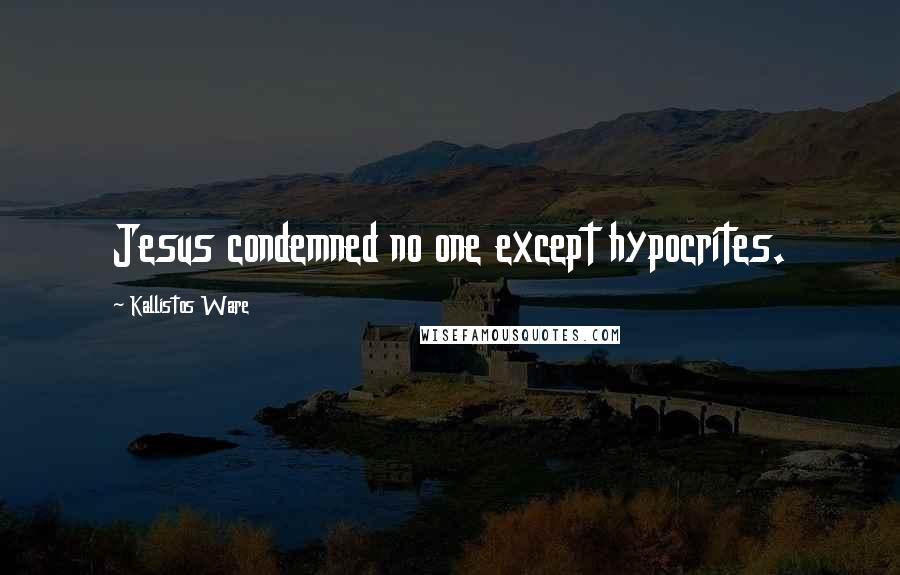 Jesus condemned no one except hypocrites.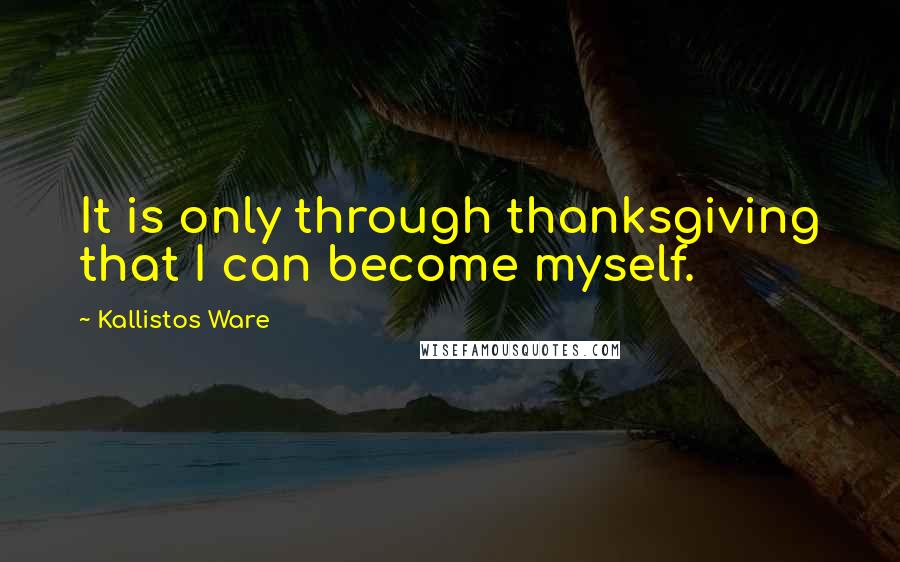 It is only through thanksgiving that I can become myself.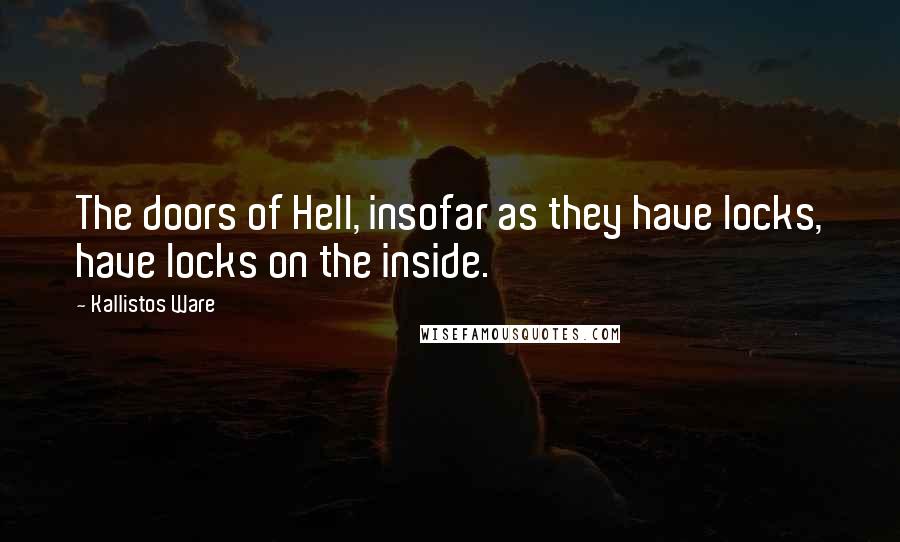 The doors of Hell, insofar as they have locks, have locks on the inside.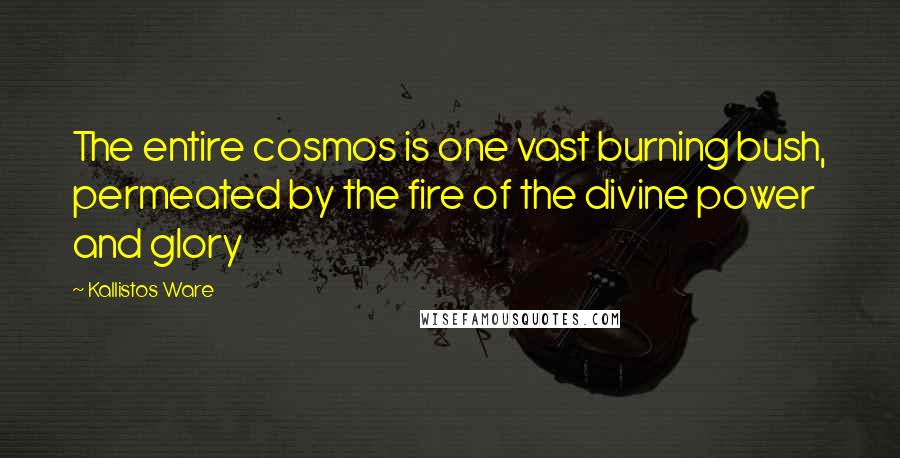 The entire cosmos is one vast burning bush, permeated by the fire of the divine power and glory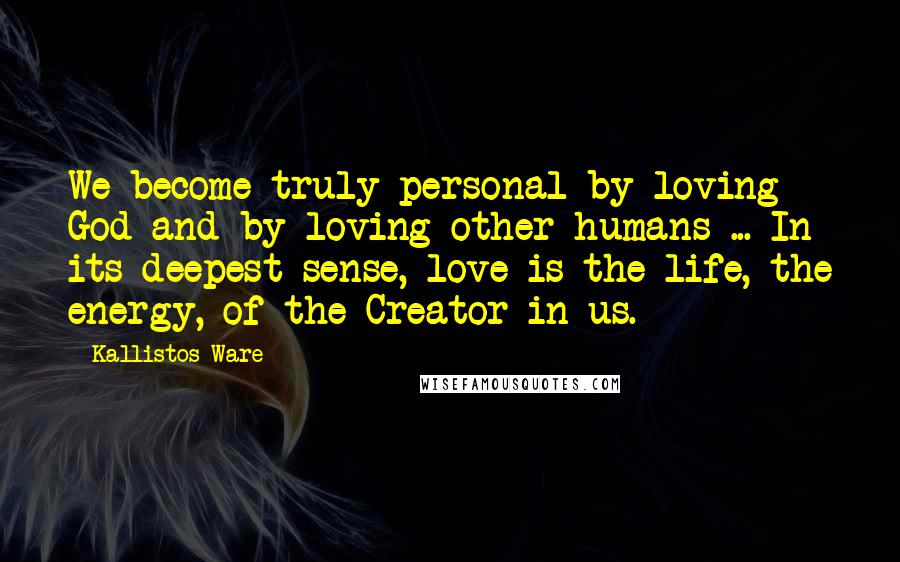 We become truly personal by loving God and by loving other humans ... In its deepest sense, love is the life, the energy, of the Creator in us.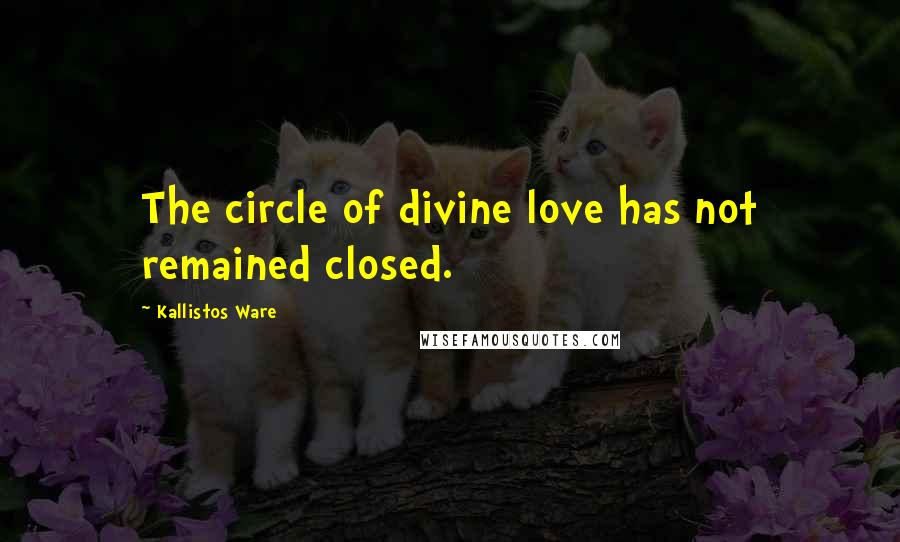 The circle of divine love has not remained closed.