Renee Ellmers Quotes
Top 5 wise famous quotes and sayings by Renee Ellmers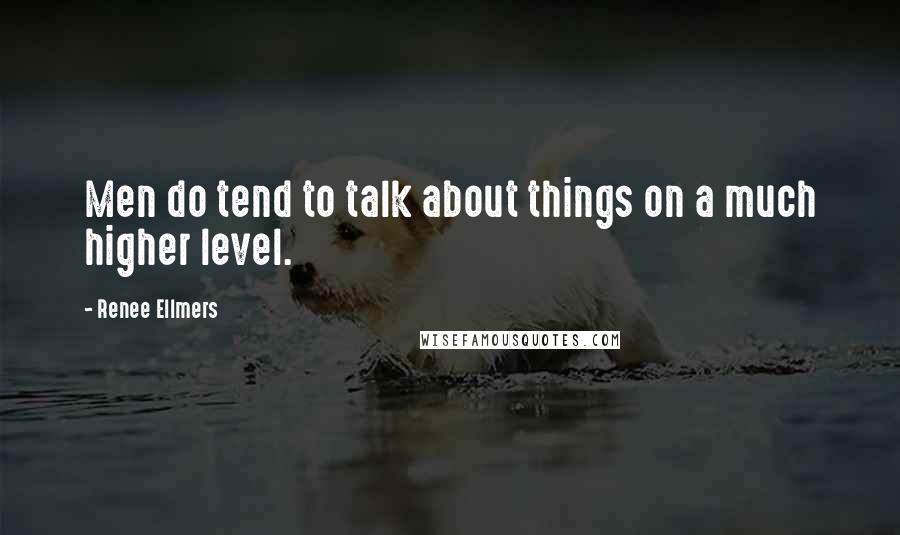 Men do tend to talk about things on a much higher level.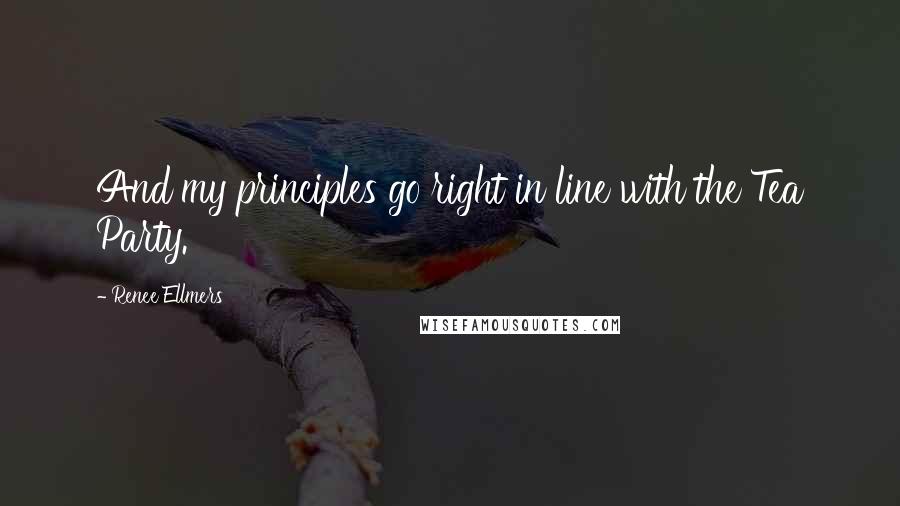 And my principles go right in line with the Tea Party.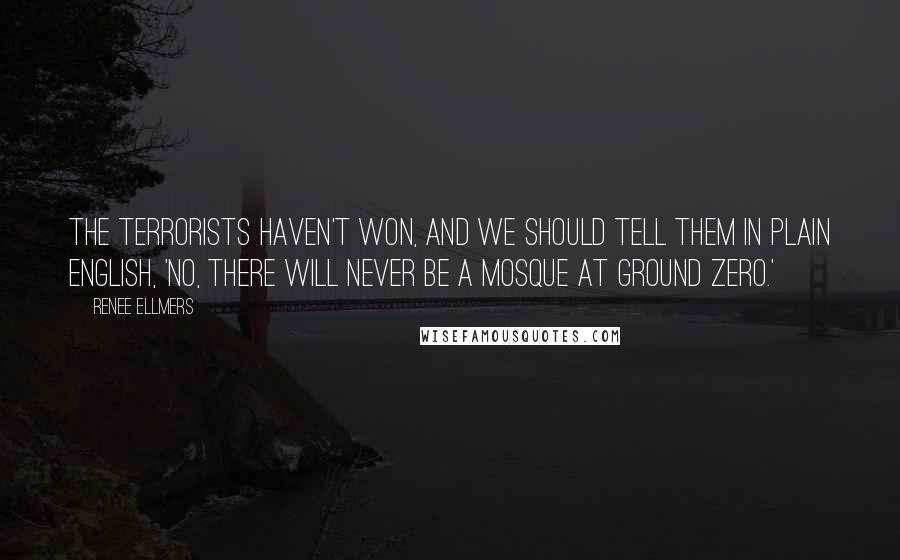 The terrorists haven't won, and we should tell them in plain English, 'No, there will never be a mosque at Ground Zero.'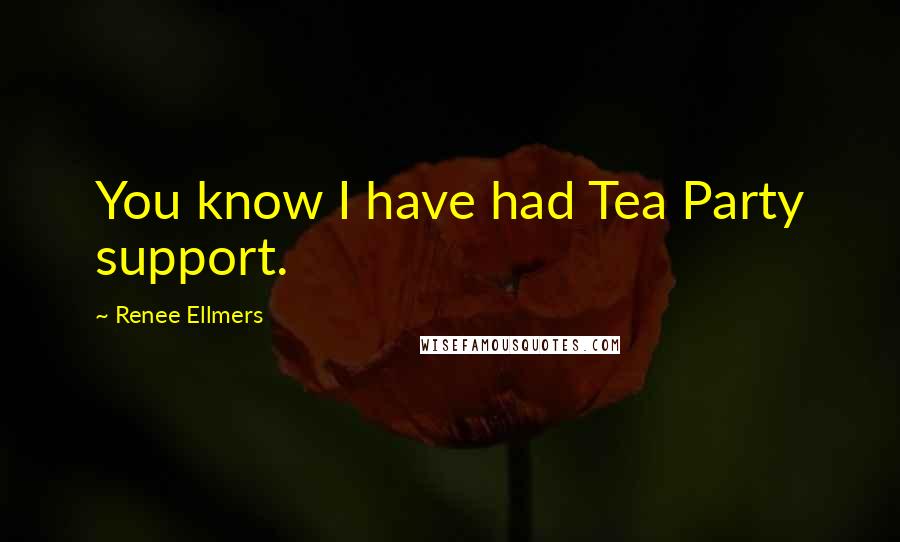 You know I have had Tea Party support.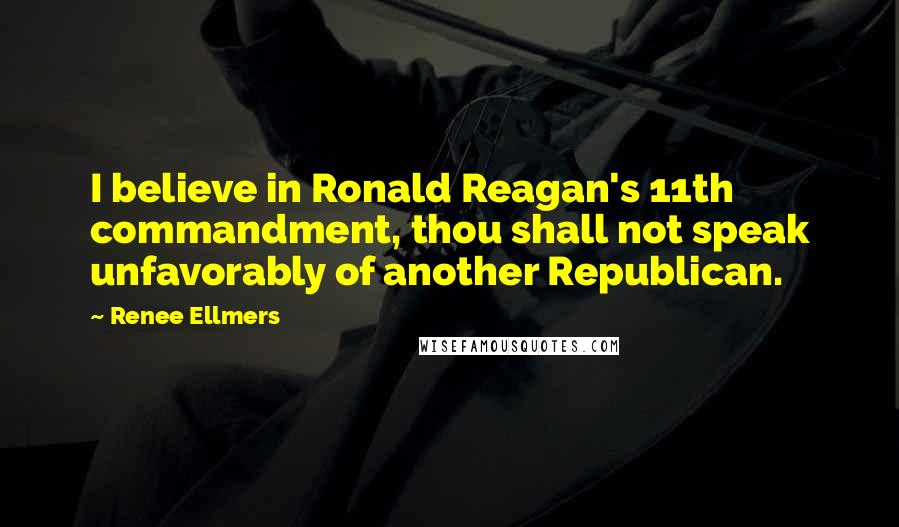 I believe in Ronald Reagan's 11th commandment, thou shall not speak unfavorably of another Republican.