Danielle Pearl Quotes
Top 7 wise famous quotes and sayings by Danielle Pearl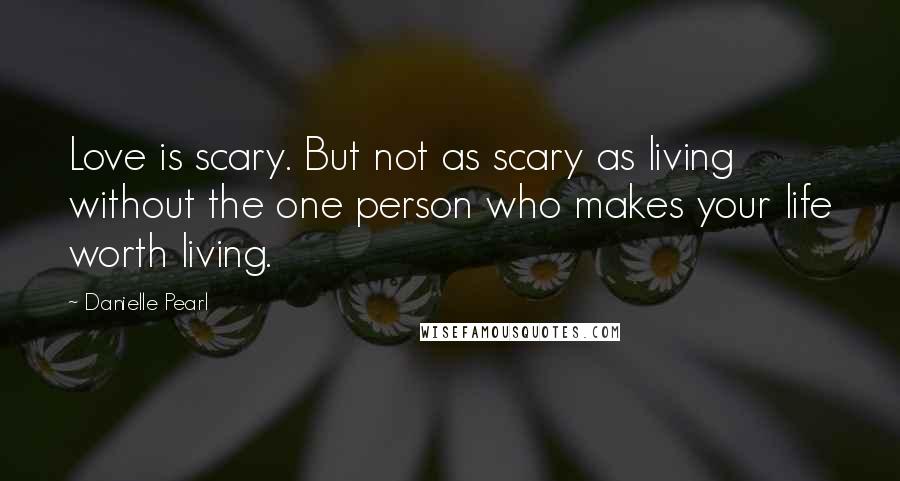 Love is scary. But not as scary as living without the one person who makes your life worth living.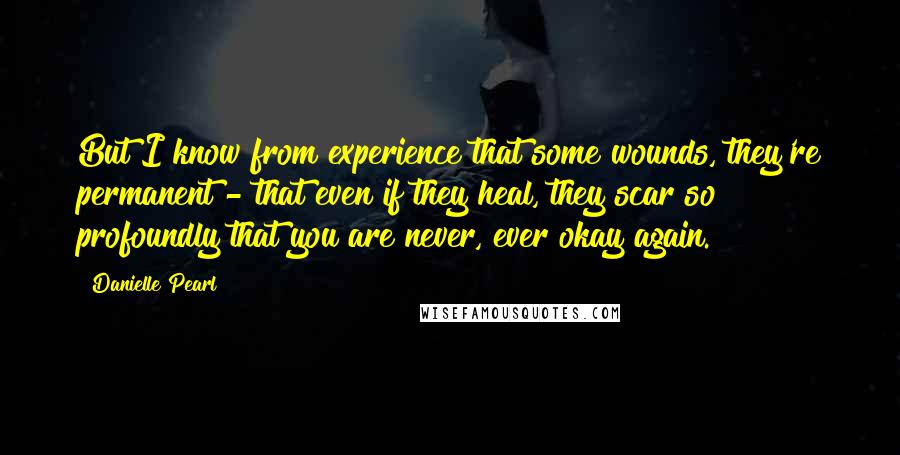 But I know from experience that some wounds, they're permanent - that even if they heal, they scar so profoundly that you are never, ever okay again.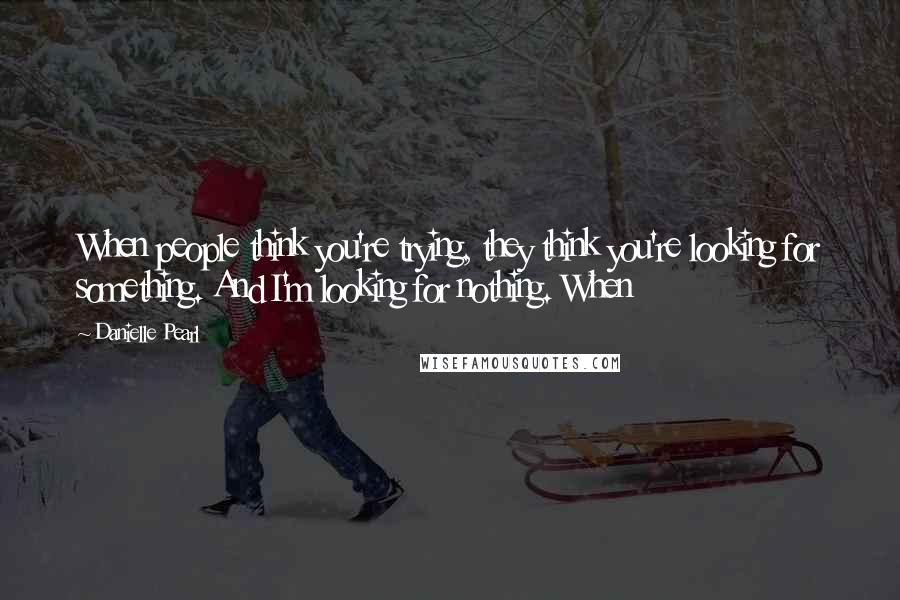 When people think you're trying, they think you're looking for something. And I'm looking for nothing. When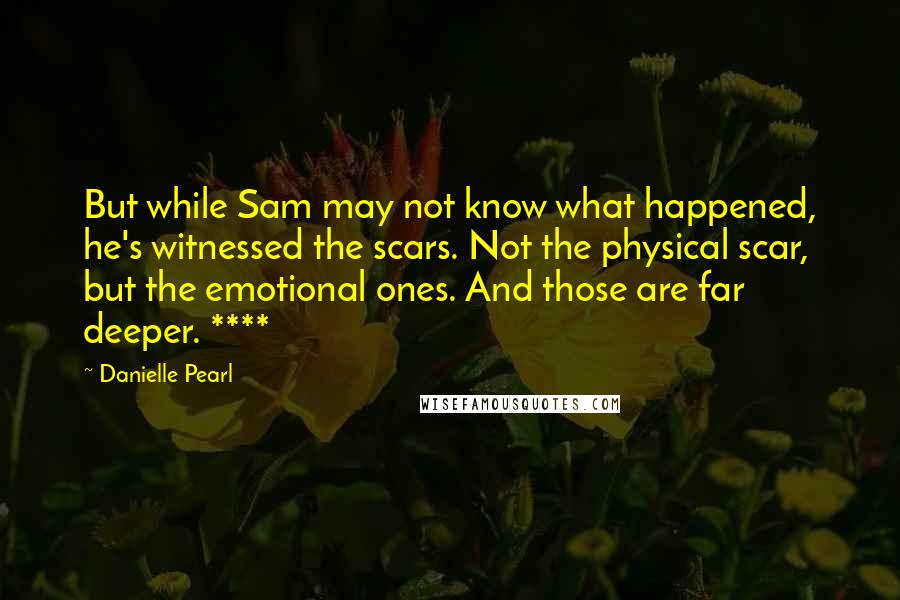 But while Sam may not know what happened, he's witnessed the scars. Not the physical scar, but the emotional ones. And those are far deeper. ****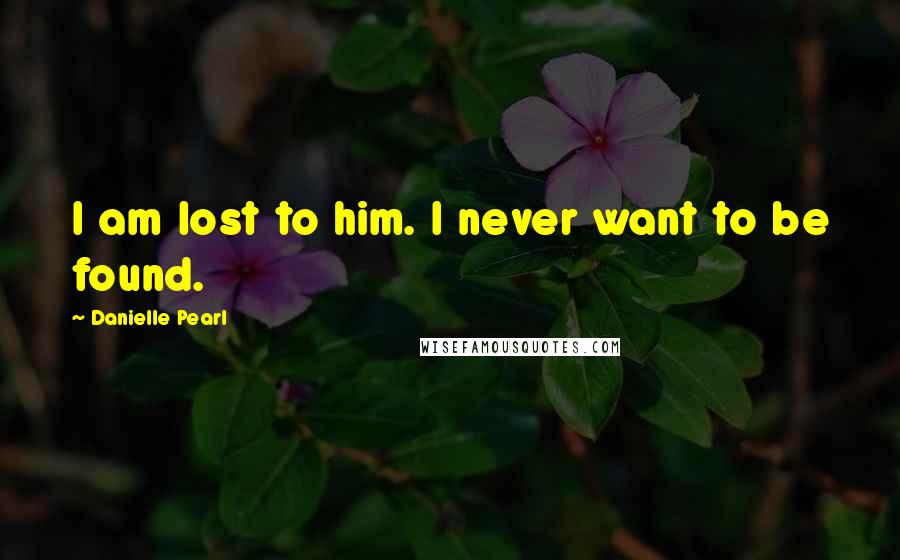 I am lost to him. I never want to be found.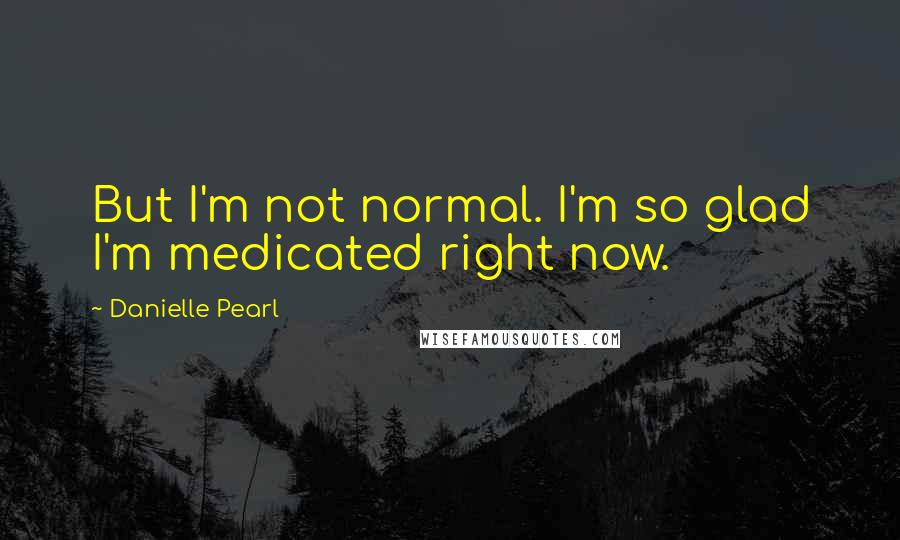 But I'm not normal. I'm so glad I'm medicated right now.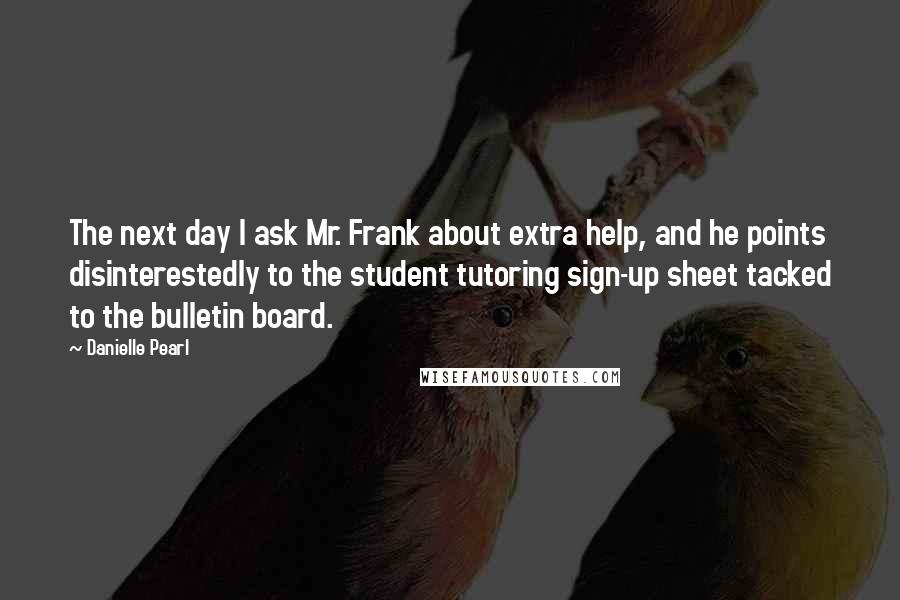 The next day I ask Mr. Frank about extra help, and he points disinterestedly to the student tutoring sign-up sheet tacked to the bulletin board.