Treads Quotes
Collection of top 35 famous quotes about Treads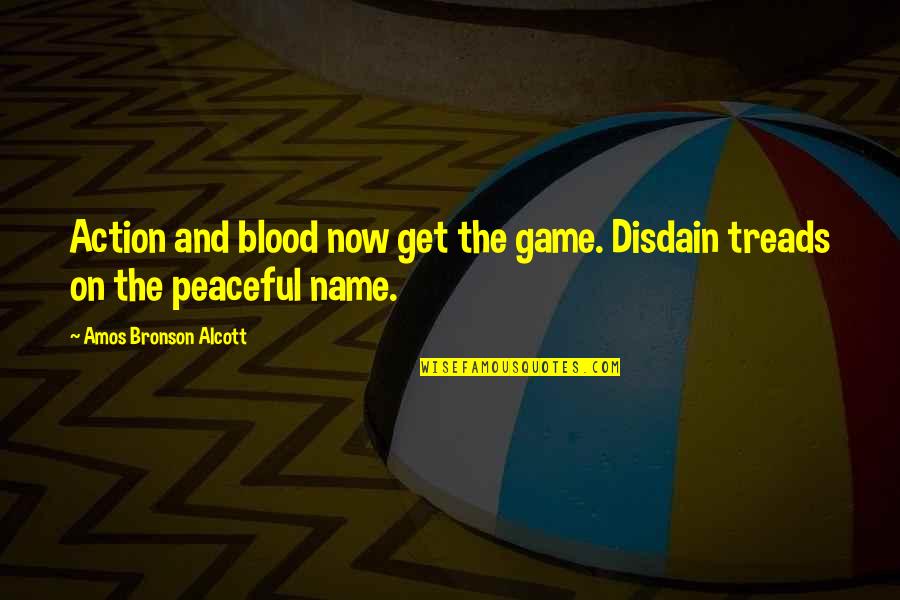 Action and blood now get the game. Disdain treads on the peaceful name.
—
Amos Bronson Alcott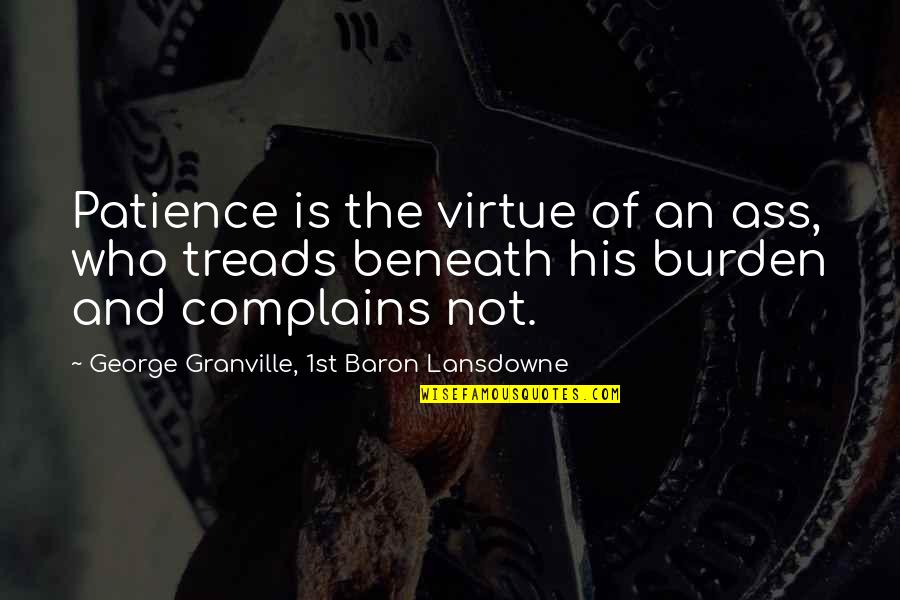 Patience is the virtue of an ass, who treads beneath his burden and complains not.
—
George Granville, 1st Baron Lansdowne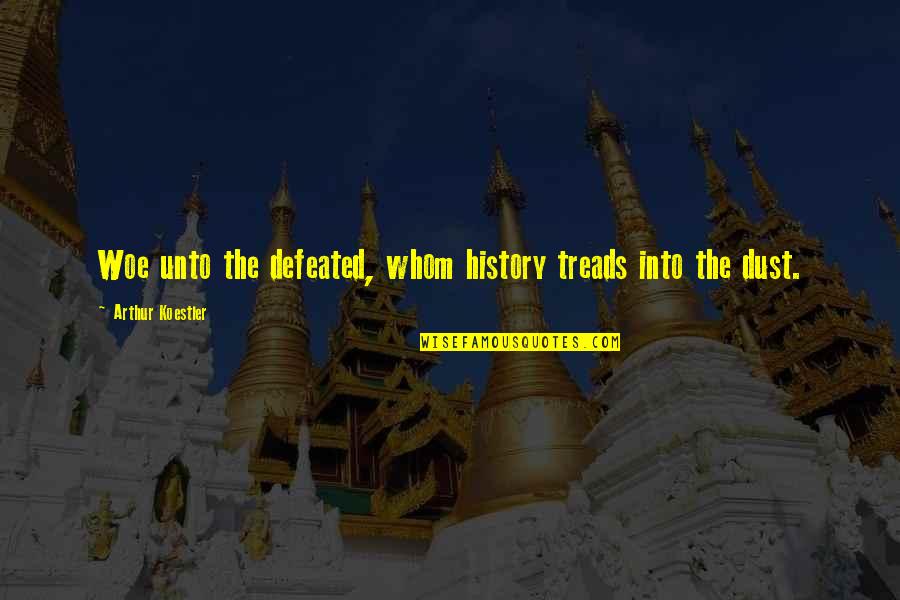 Woe unto the defeated, whom history treads into the dust.
—
Arthur Koestler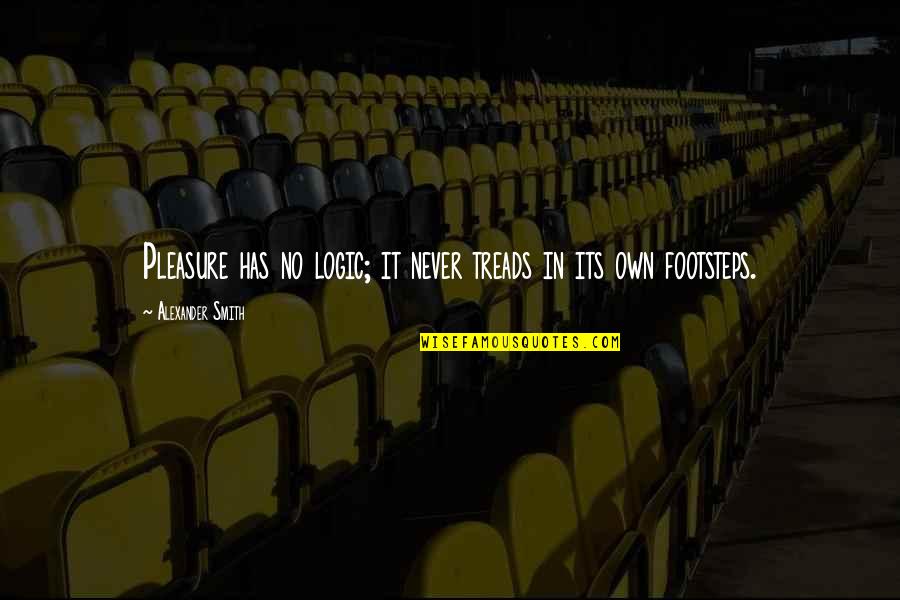 Pleasure has no logic; it never treads in its own footsteps.
—
Alexander Smith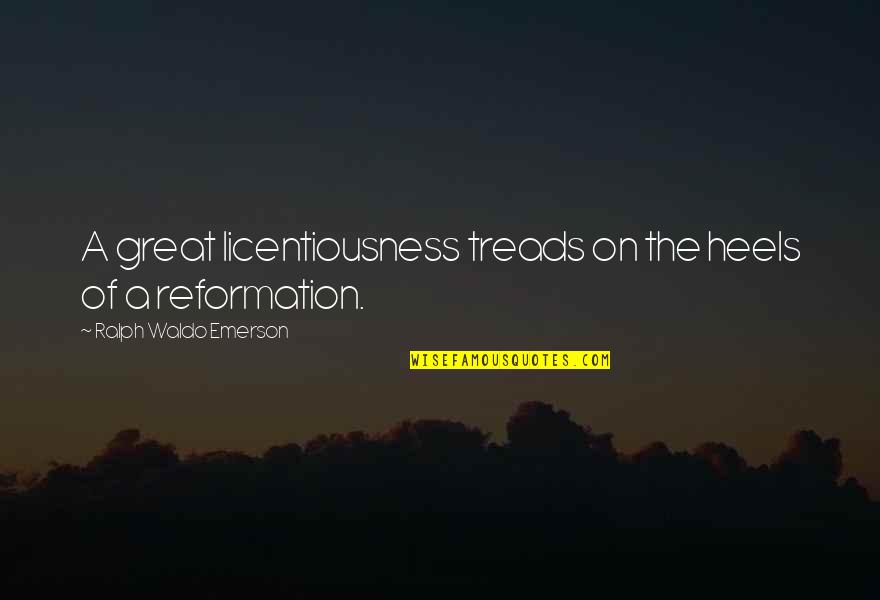 A great licentiousness treads on the heels of a reformation.
—
Ralph Waldo Emerson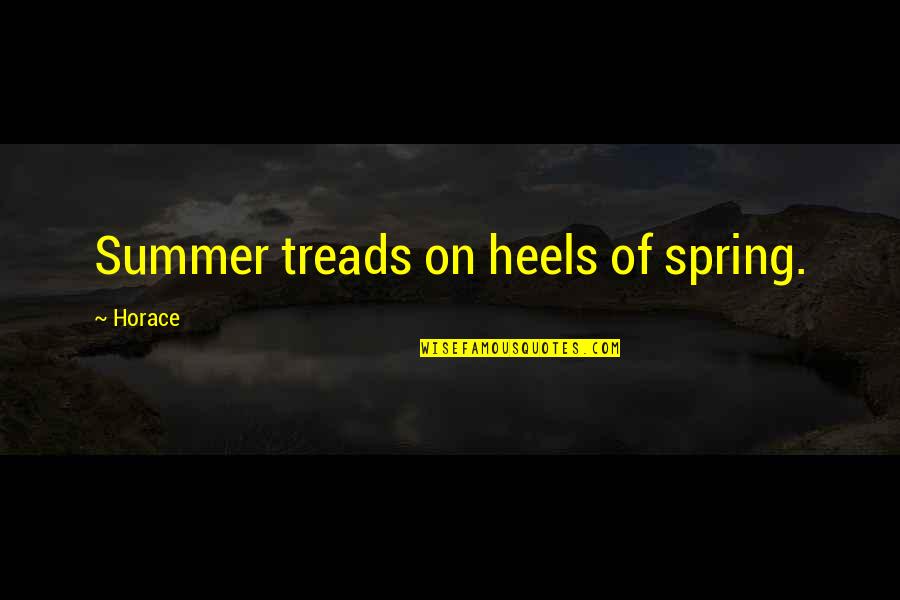 Summer treads on heels of spring.
—
Horace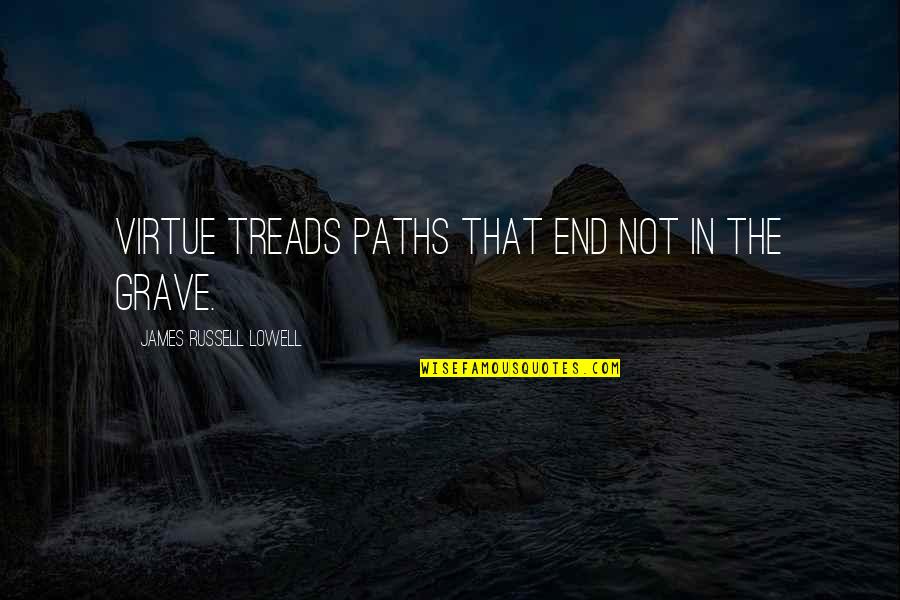 Virtue treads paths that end not in the grave.
—
James Russell Lowell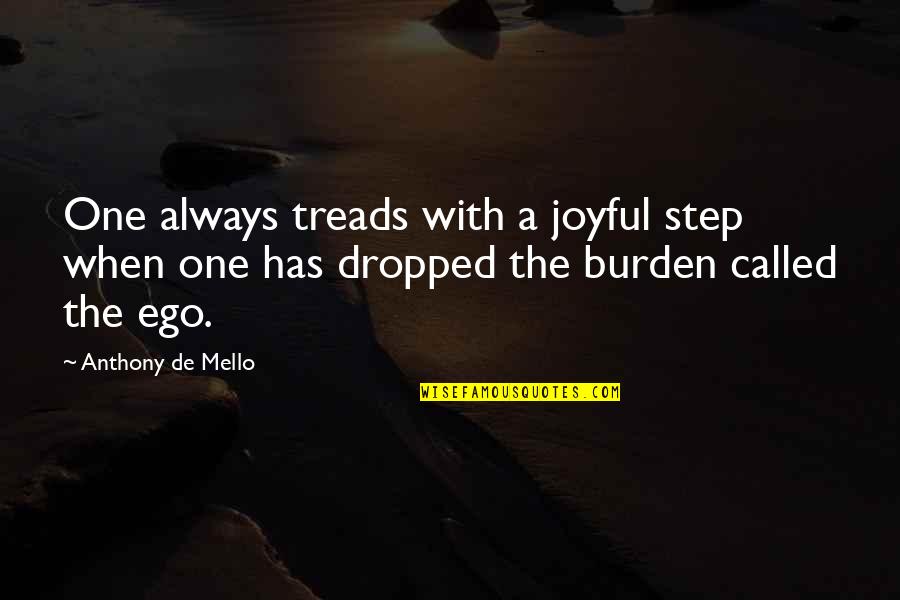 One always treads with a joyful step when one has dropped the burden called the ego.
—
Anthony De Mello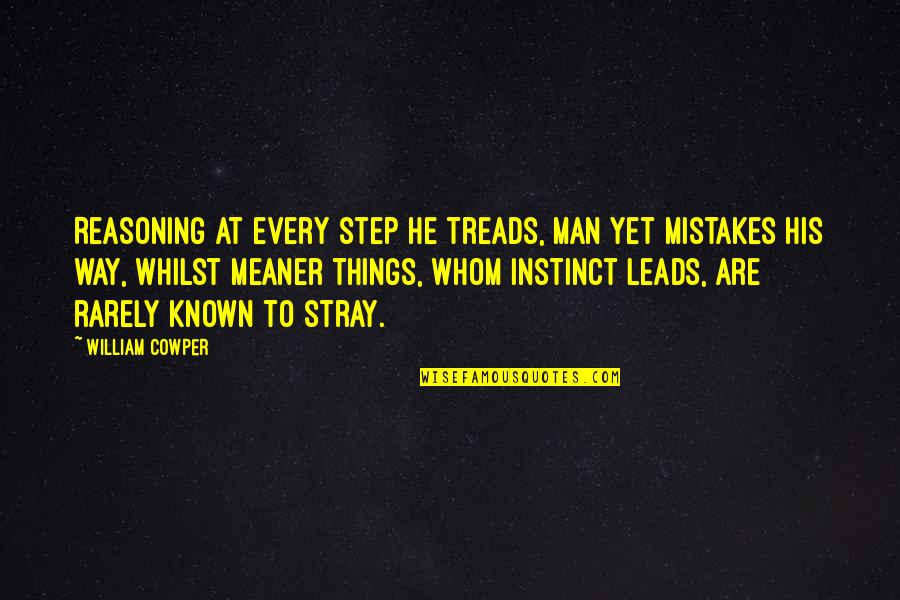 Reasoning at every step he
treads
, Man yet mistakes his way, Whilst meaner things, whom instinct leads, Are rarely known to stray. —
William Cowper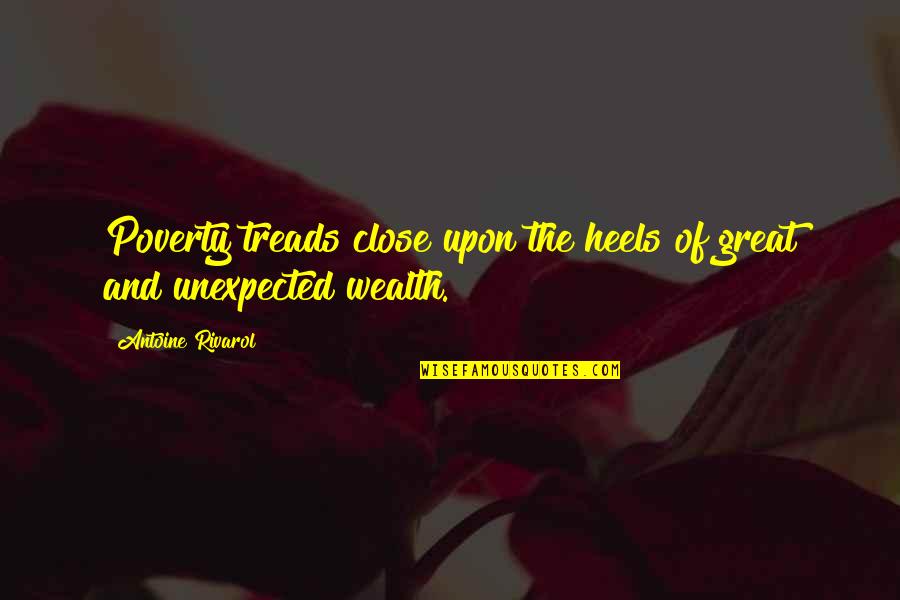 Poverty
treads
close upon the heels of great and unexpected wealth. —
Antoine Rivarol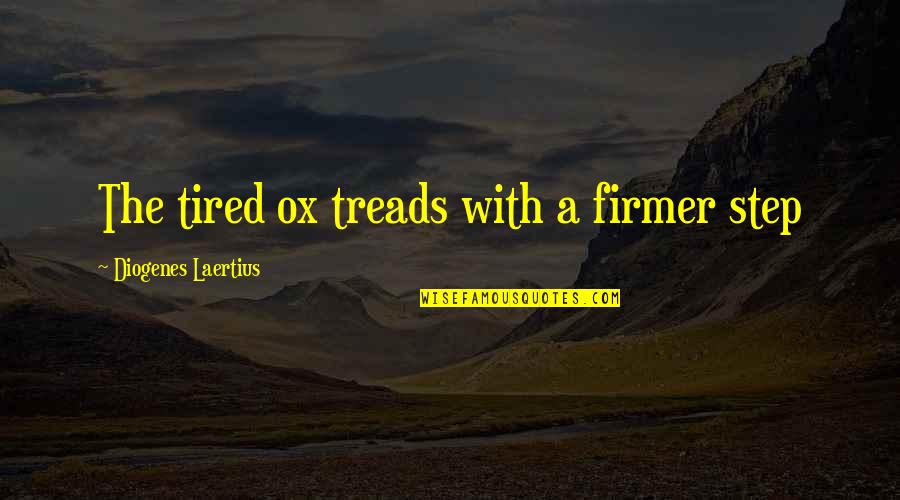 The tired ox
treads
with a firmer step —
Diogenes Laertius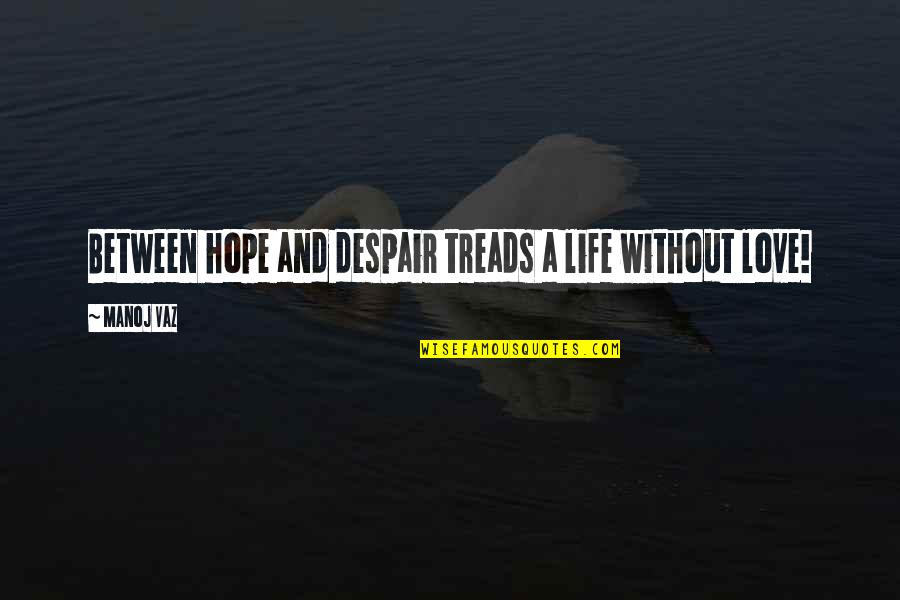 Between hope and despair
treads
a life without love! —
Manoj Vaz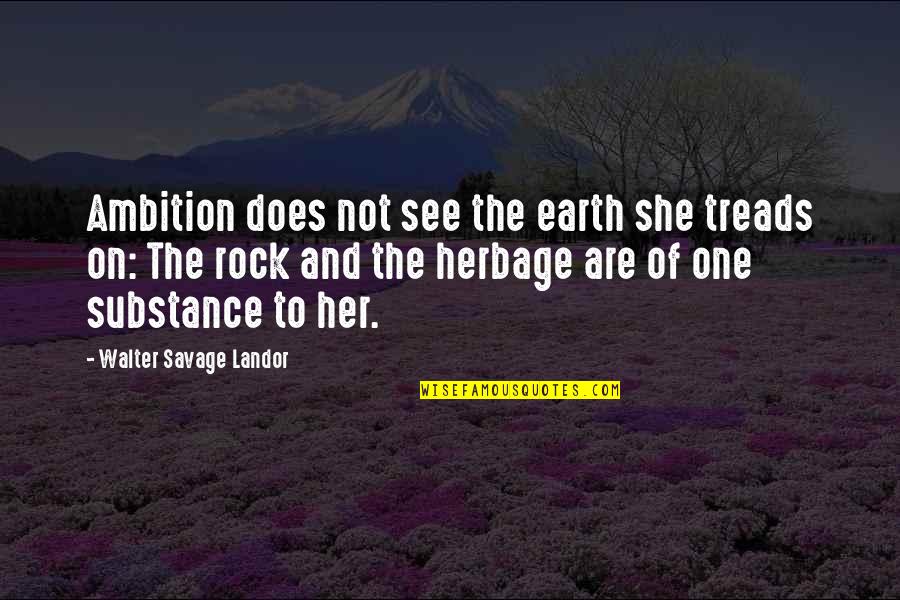 Ambition does not see the earth she
treads
on: The rock and the herbage are of one substance to her. —
Walter Savage Landor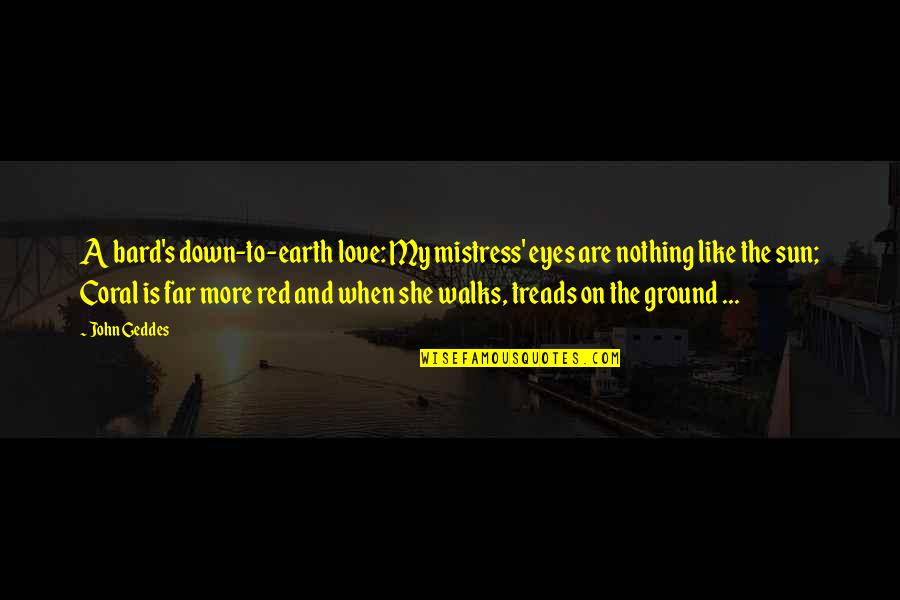 A bard's down-to-earth love: My mistress' eyes are nothing like the sun; Coral is far more red and when she walks,
treads
on the ground ... —
John Geddes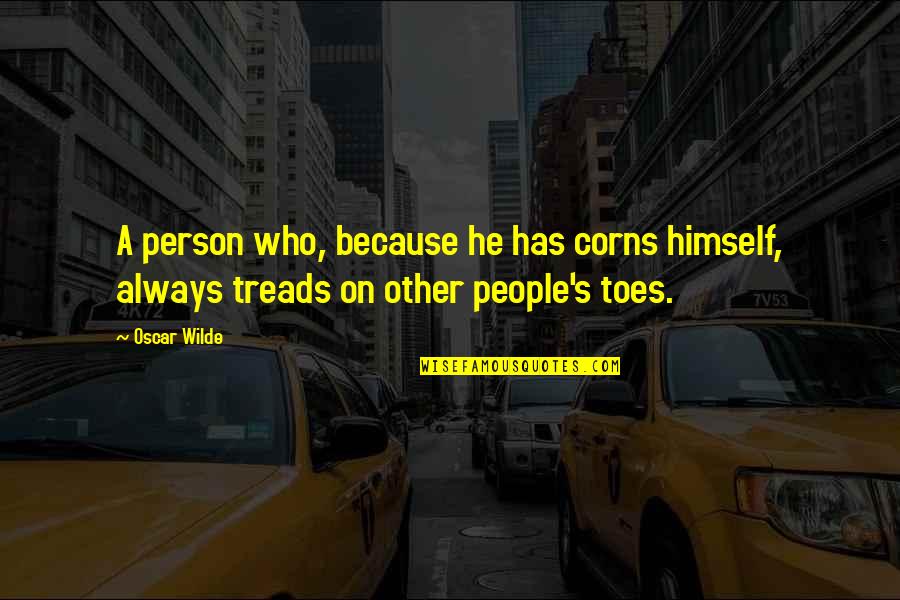 A person who, because he has corns himself, always
treads
on other people's toes. —
Oscar Wilde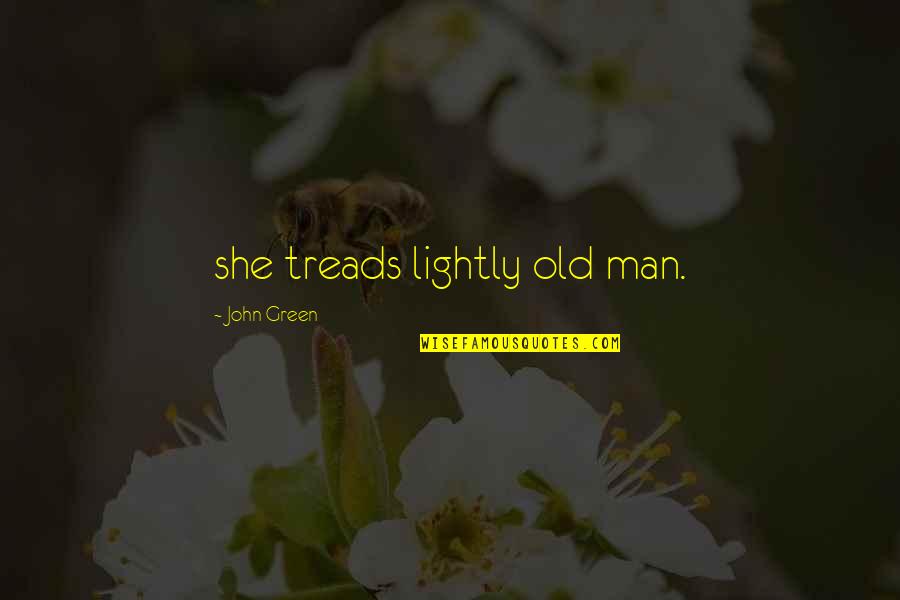 she
treads
lightly old man. —
John Green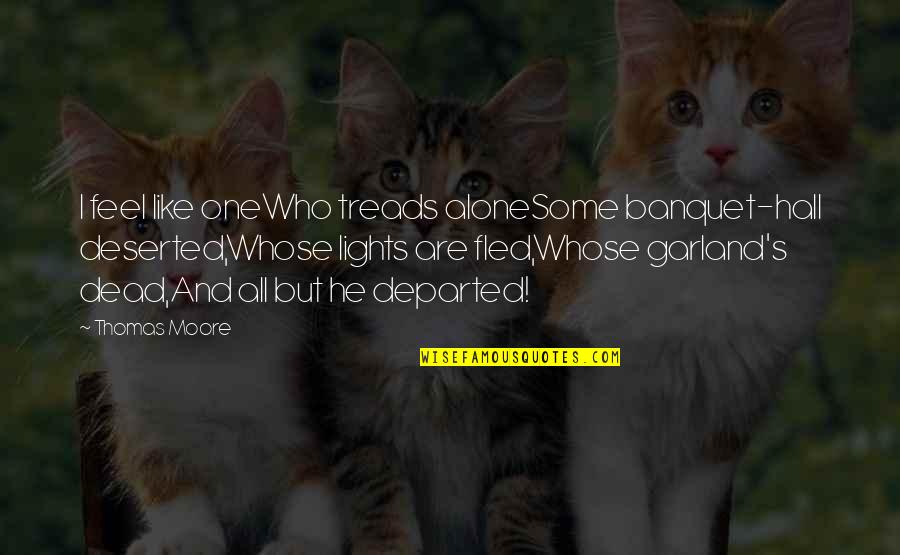 I feel like one
Who
treads
alone
Some banquet-hall deserted,
Whose lights are fled,
Whose garland's dead,
And all but he departed! —
Thomas Moore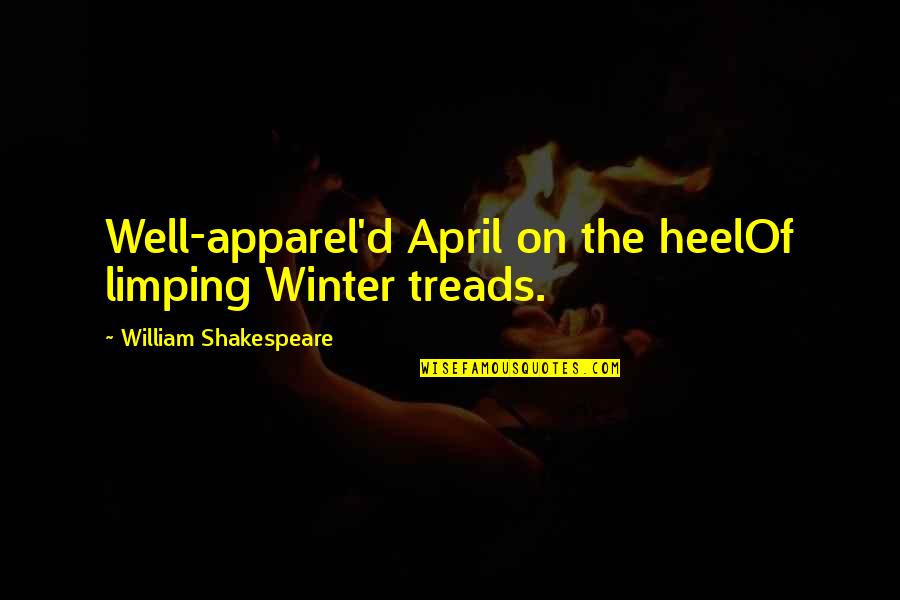 Well-apparel'd April on the heel
Of limping Winter
treads
. —
William Shakespeare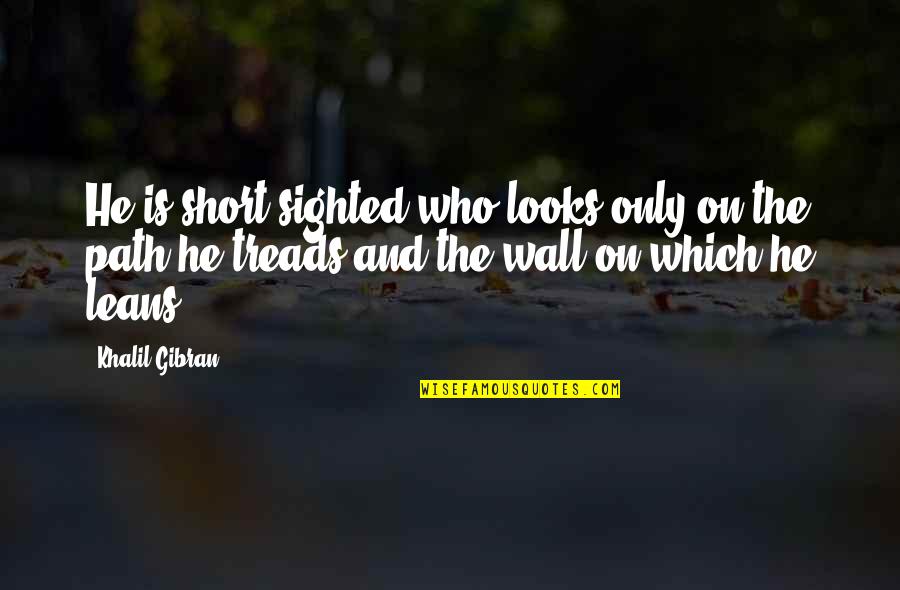 He is short-sighted who looks only on the path he
treads
and the wall on which he leans. —
Khalil Gibran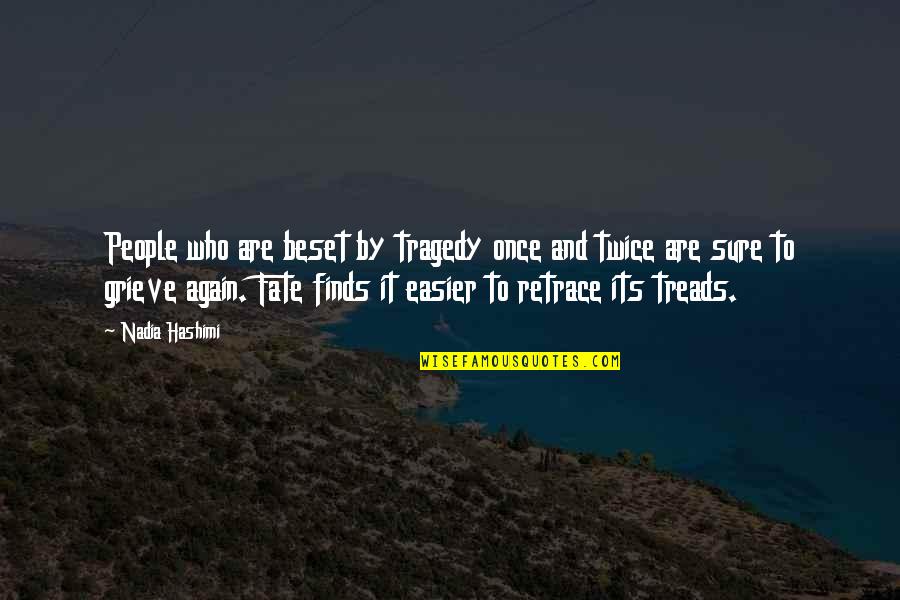 People who are beset by tragedy once and twice are sure to grieve again. Fate finds it easier to retrace its
treads
. —
Nadia Hashimi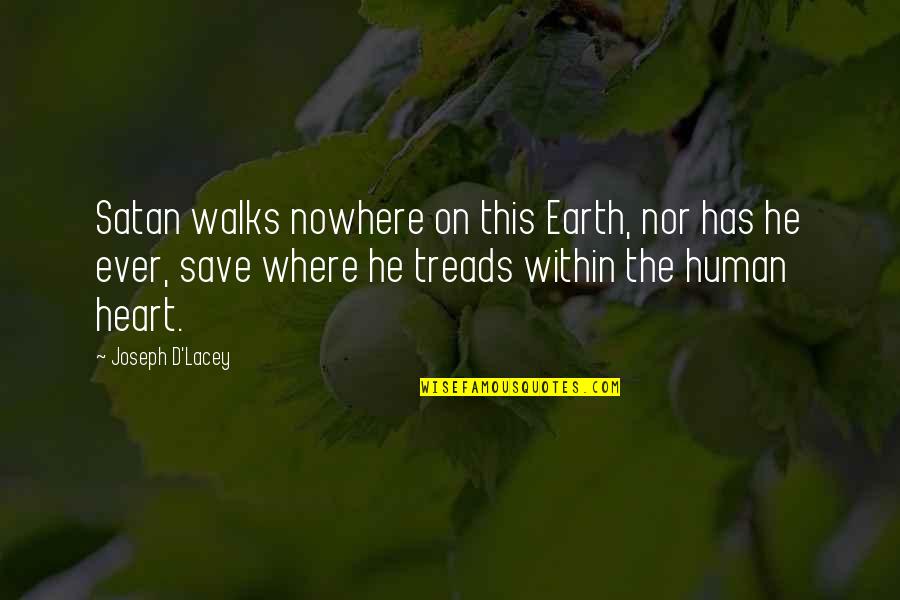 Satan walks nowhere on this Earth, nor has he ever, save where he
treads
within the human heart. —
Joseph D'Lacey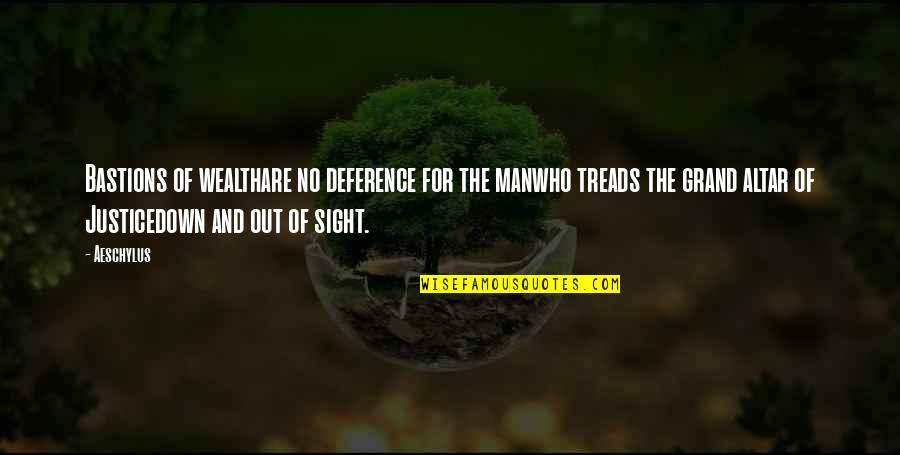 Bastions of wealth
are no deference for the man
who
treads
the grand altar of Justice
down and out of sight. —
Aeschylus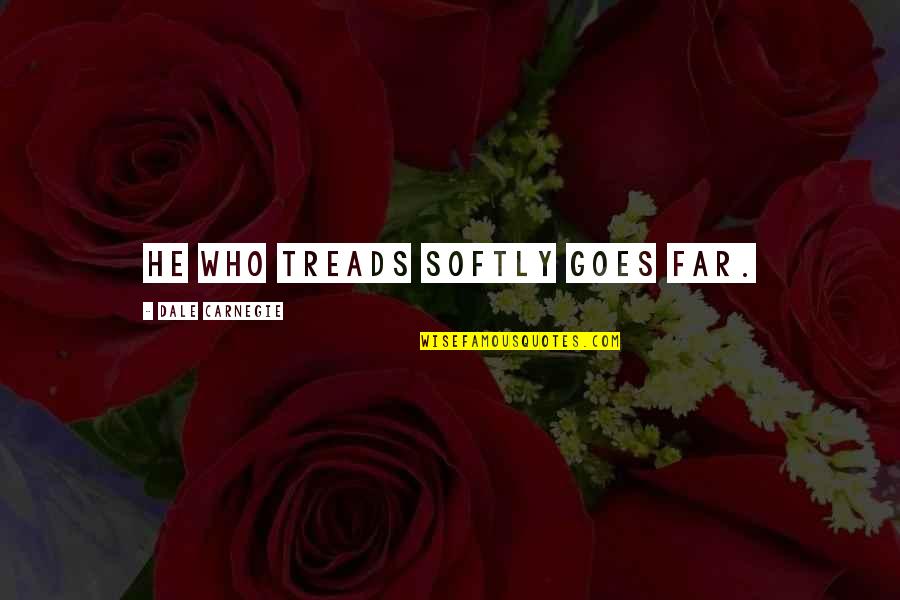 He who
treads
softly goes far. —
Dale Carnegie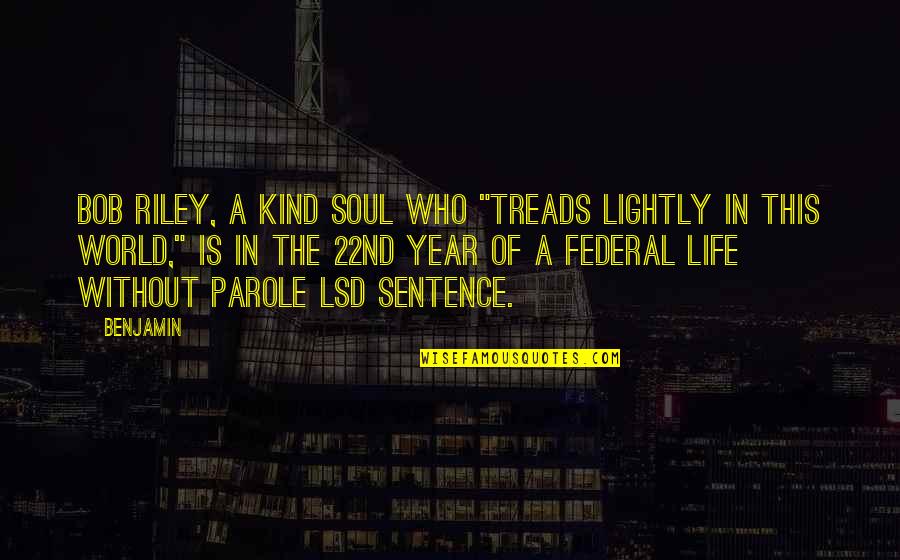 Bob Riley, a kind soul who "
treads
lightly in this world," is in the 22nd year of a federal life without parole LSD sentence. —
Benjamin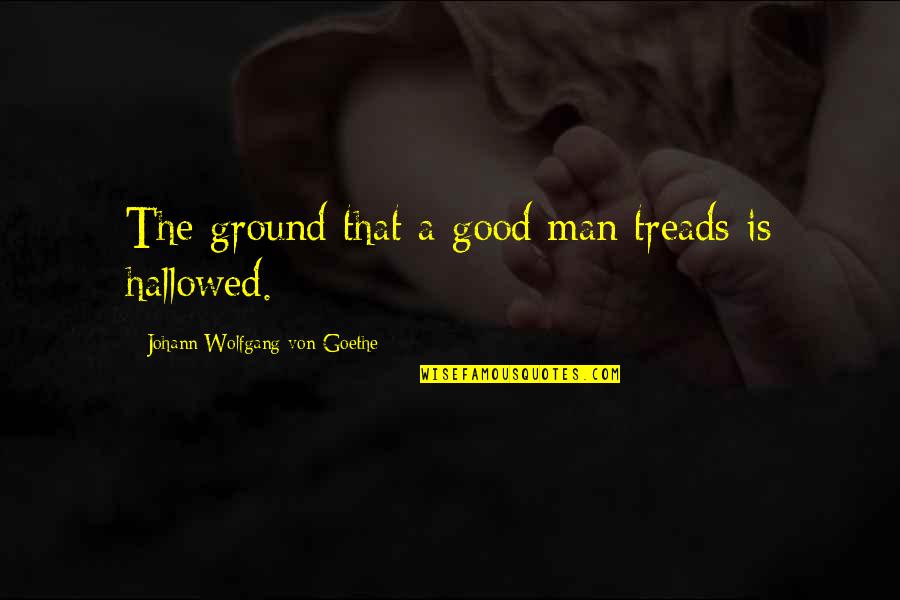 The ground that a good man
treads
is hallowed. —
Johann Wolfgang Von Goethe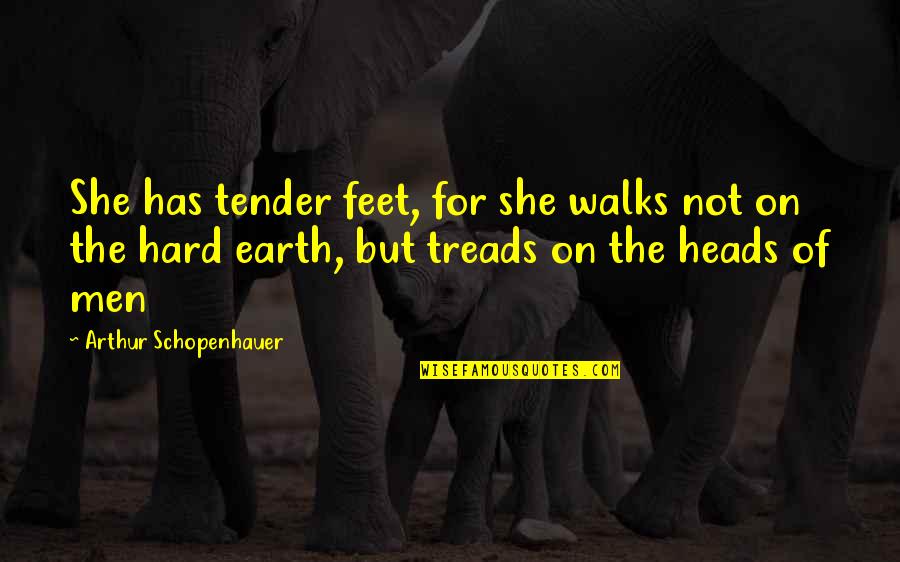 She has tender feet, for she walks not on the hard earth, but
treads
on the heads of men —
Arthur Schopenhauer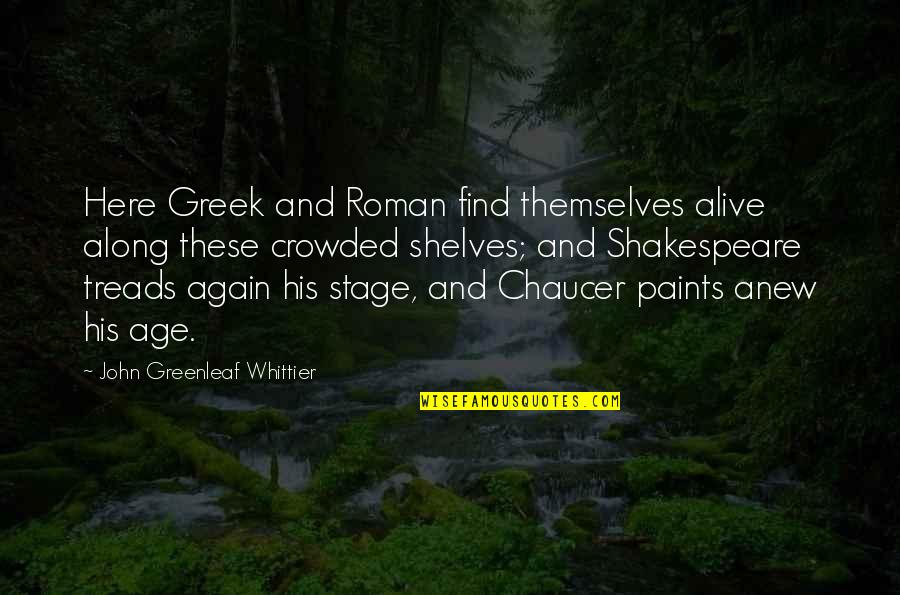 Here Greek and Roman find themselves alive along these crowded shelves; and Shakespeare
treads
again his stage, and Chaucer paints anew his age. —
John Greenleaf Whittier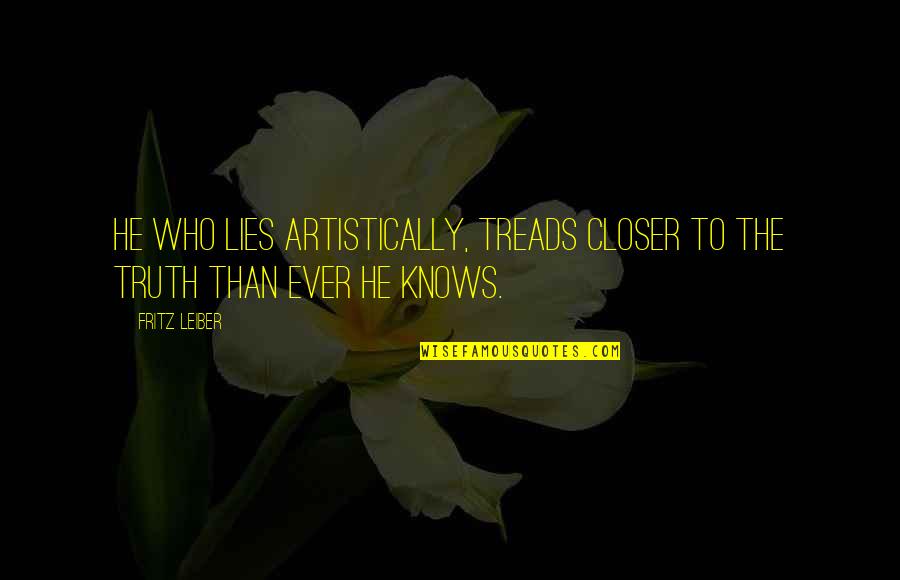 He who lies artistically,
treads
closer to the truth than ever he knows. —
Fritz Leiber