Mark Owen Quotes
Top 23 wise famous quotes and sayings by Mark Owen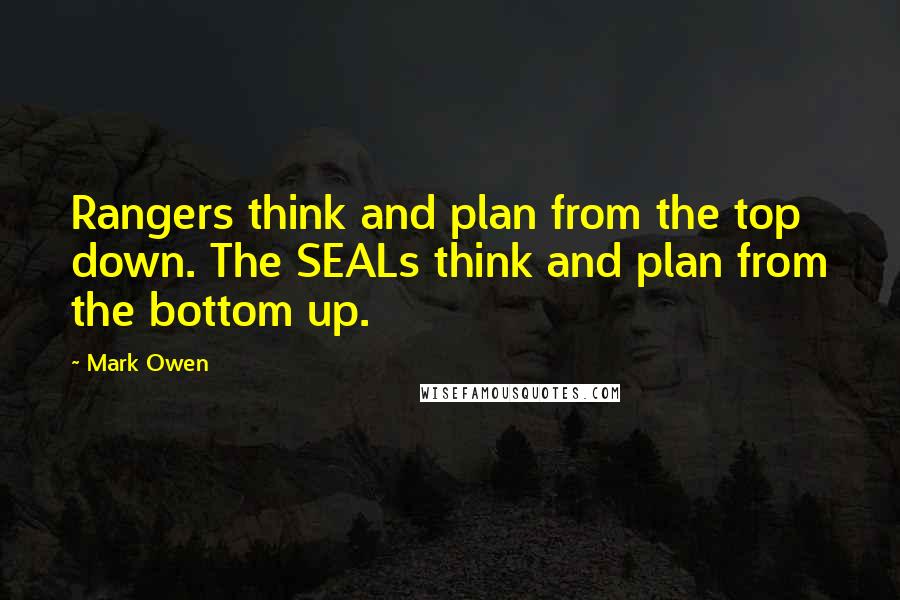 Rangers think and plan from the top down. The SEALs think and plan from the bottom up.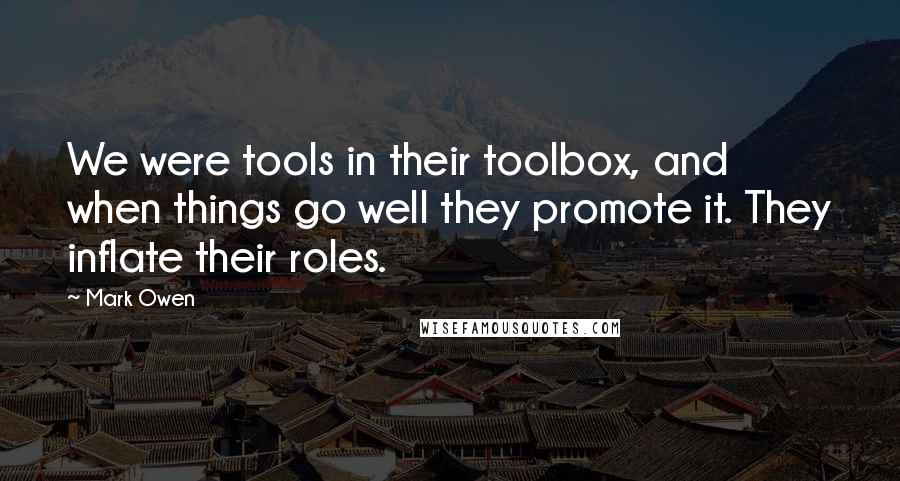 We were tools in their toolbox, and when things go well they promote it. They inflate their roles.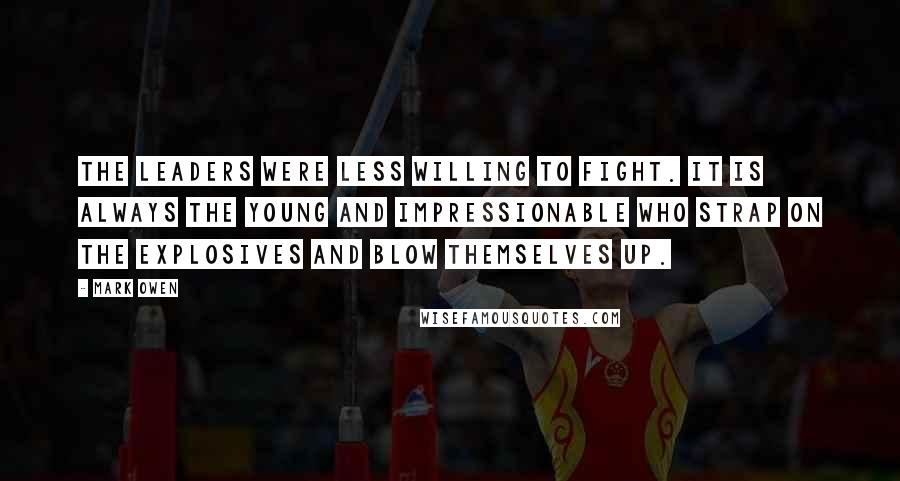 The leaders were less willing to fight. It is always the young and impressionable who strap on the explosives and blow themselves up.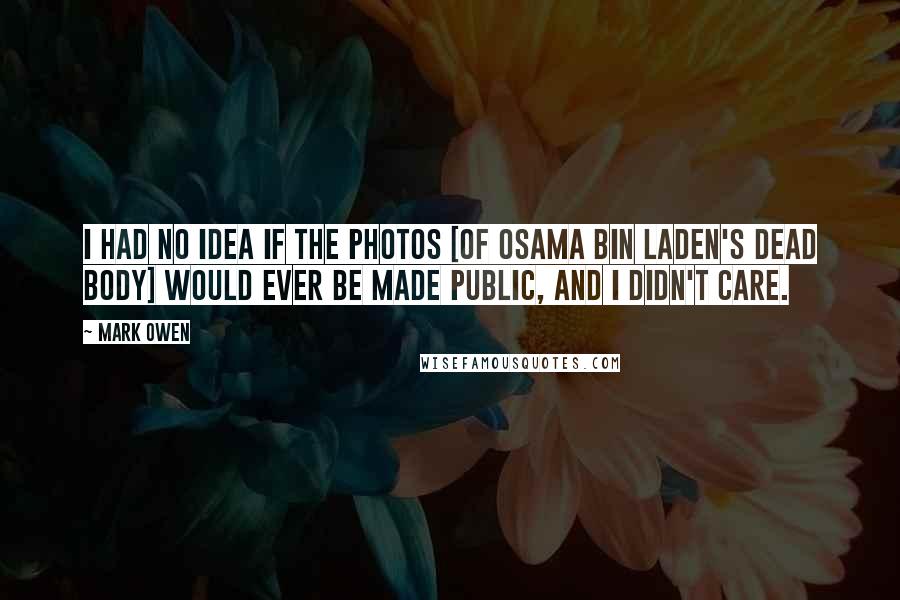 I had no idea if the photos [of Osama bin Laden's dead body] would ever be made public, and I didn't care.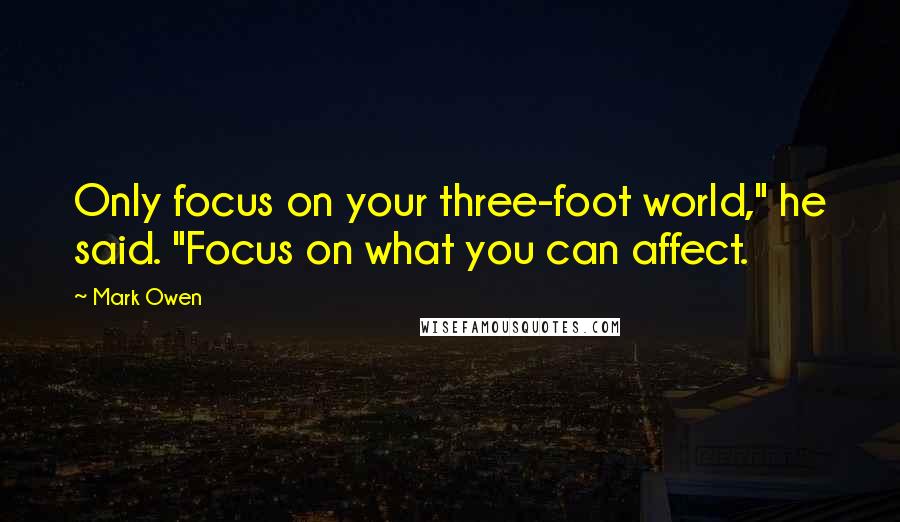 Only focus on your three-foot world," he said. "Focus on what you can affect.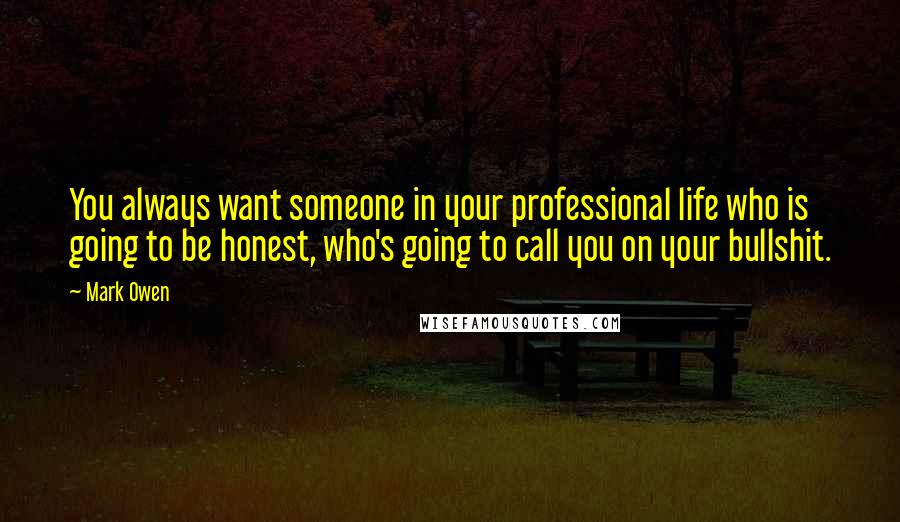 You always want someone in your professional life who is going to be honest, who's going to call you on your bullshit.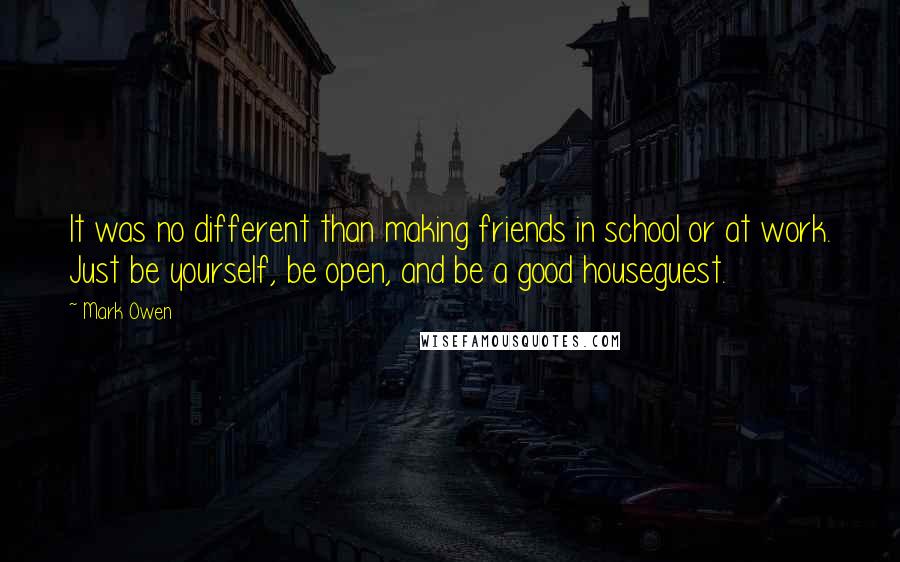 It was no different than making friends in school or at work. Just be yourself, be open, and be a good houseguest.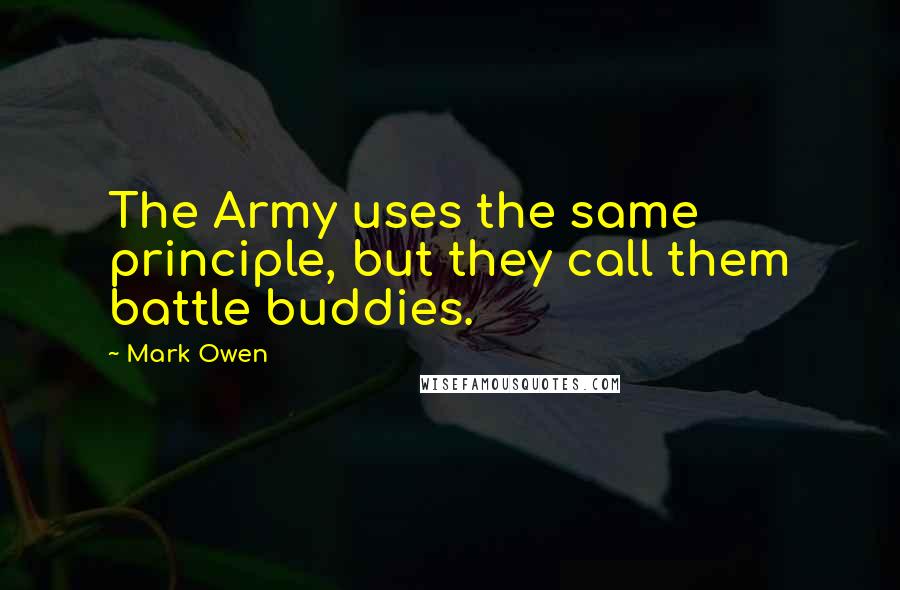 The Army uses the same principle, but they call them battle buddies.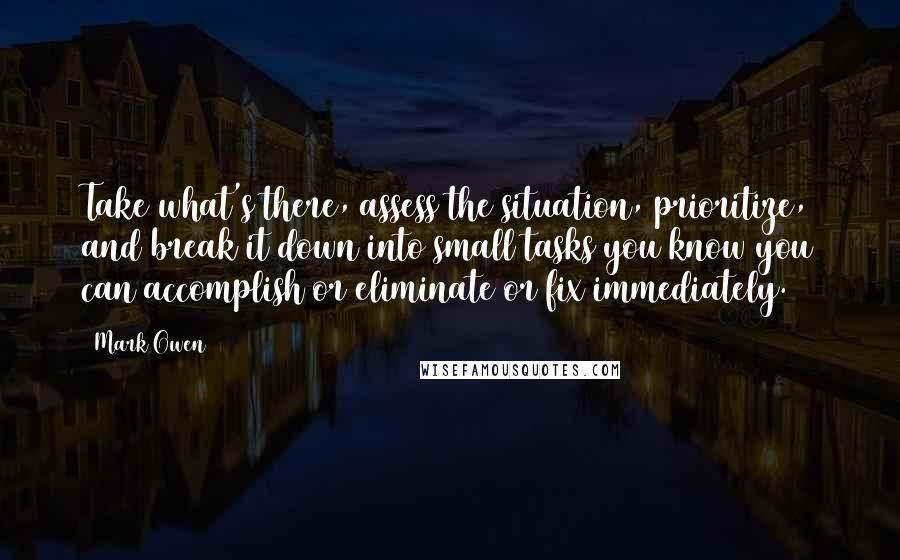 Take what's there, assess the situation, prioritize, and break it down into small tasks you know you can accomplish or eliminate or fix immediately.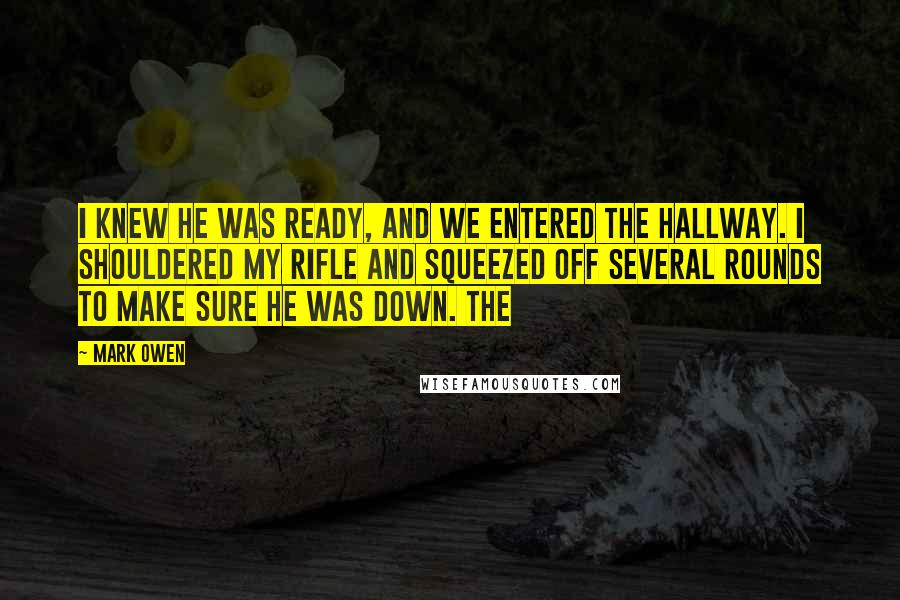 I knew he was ready, and we entered the hallway. I shouldered my rifle and squeezed off several rounds to make sure he was down. The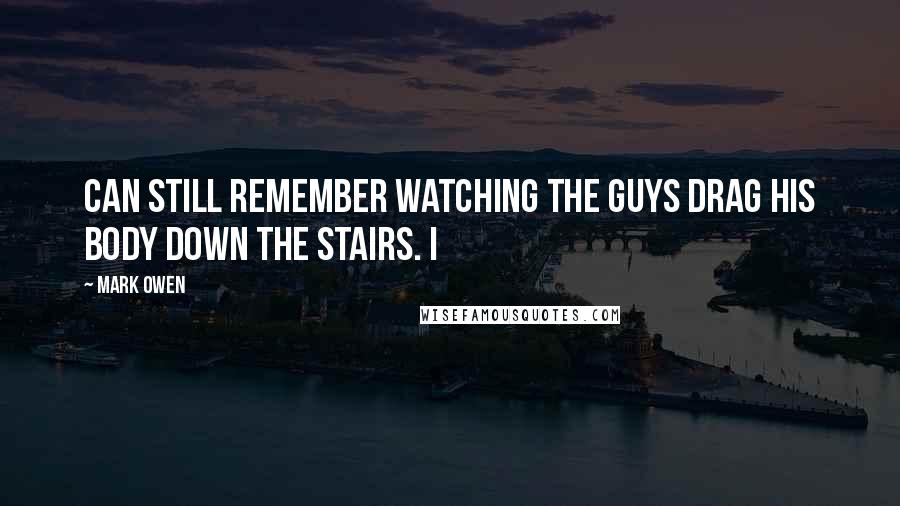 can still remember watching the guys drag his body down the stairs. I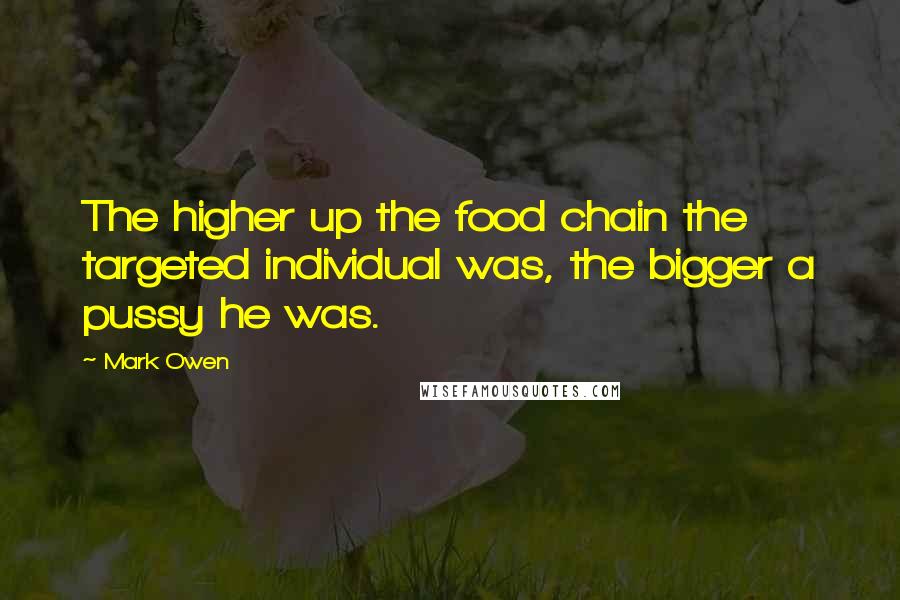 The higher up the food chain the targeted individual was, the bigger a pussy he was.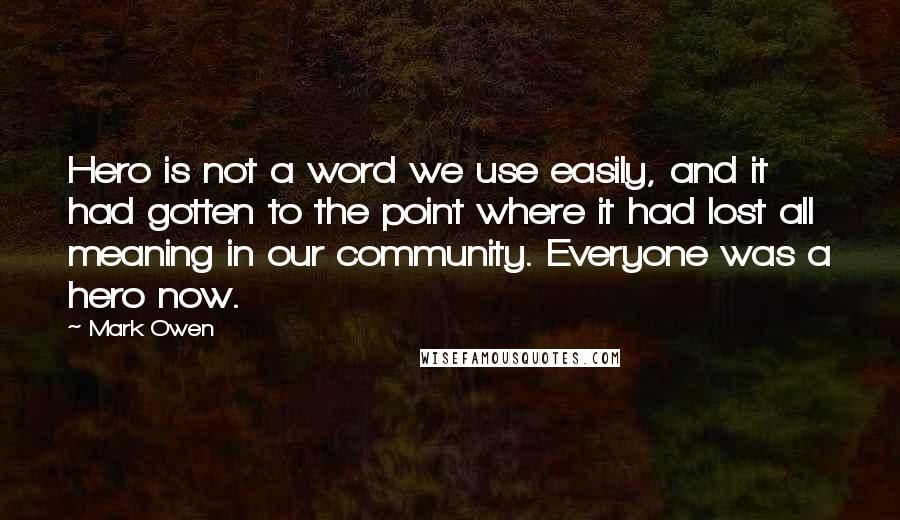 Hero is not a word we use easily, and it had gotten to the point where it had lost all meaning in our community. Everyone was a hero now.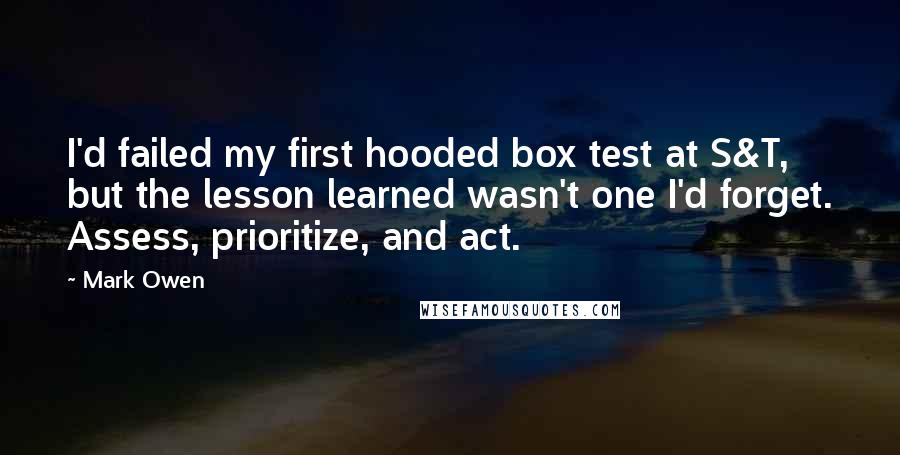 I'd failed my first hooded box test at S&T, but the lesson learned wasn't one I'd forget. Assess, prioritize, and act.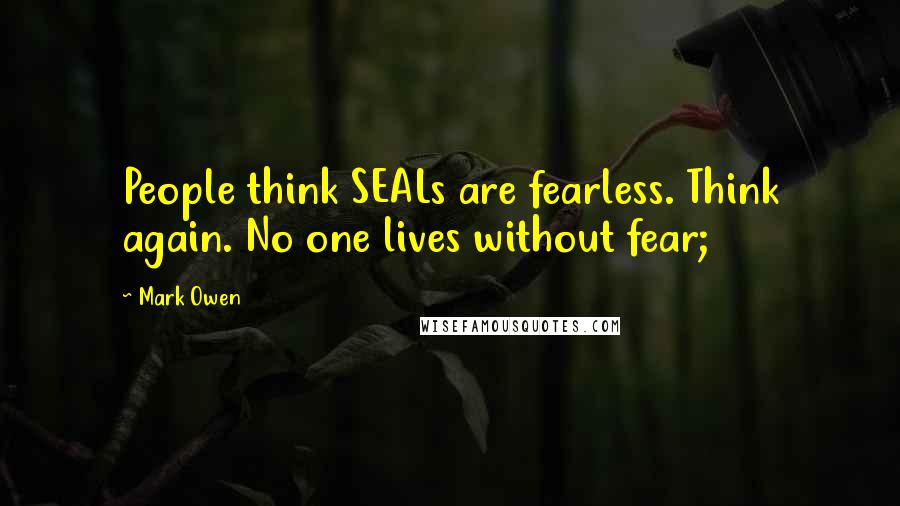 People think SEALs are fearless. Think again. No one lives without fear;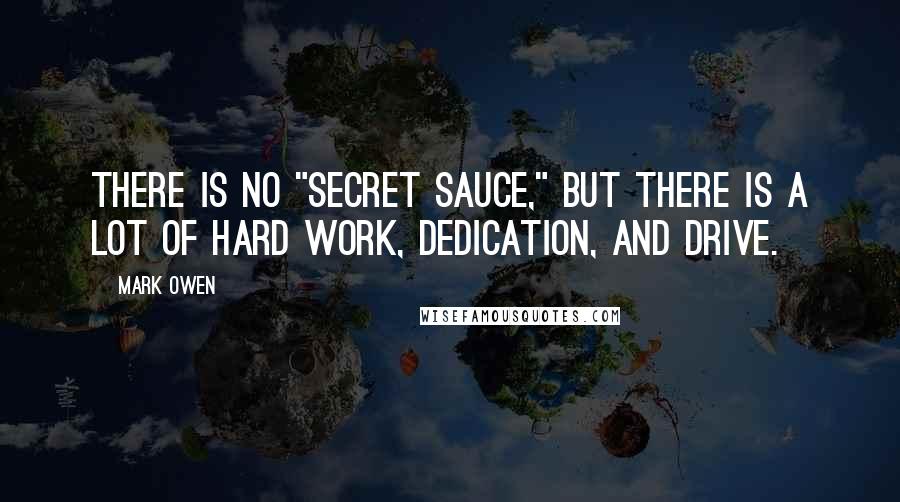 There is no "secret sauce," but there is a lot of hard work, dedication, and drive.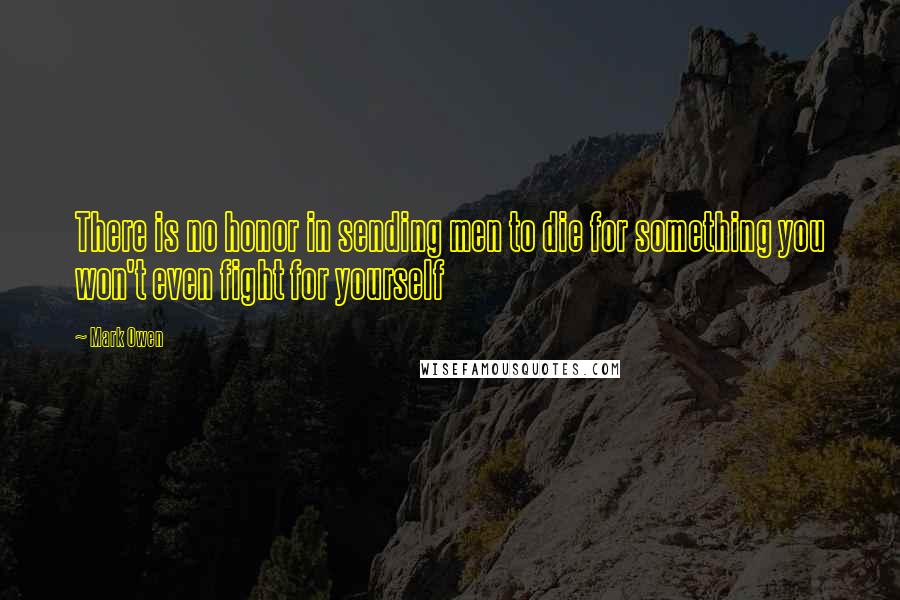 There is no honor in sending men to die for something you won't even fight for yourself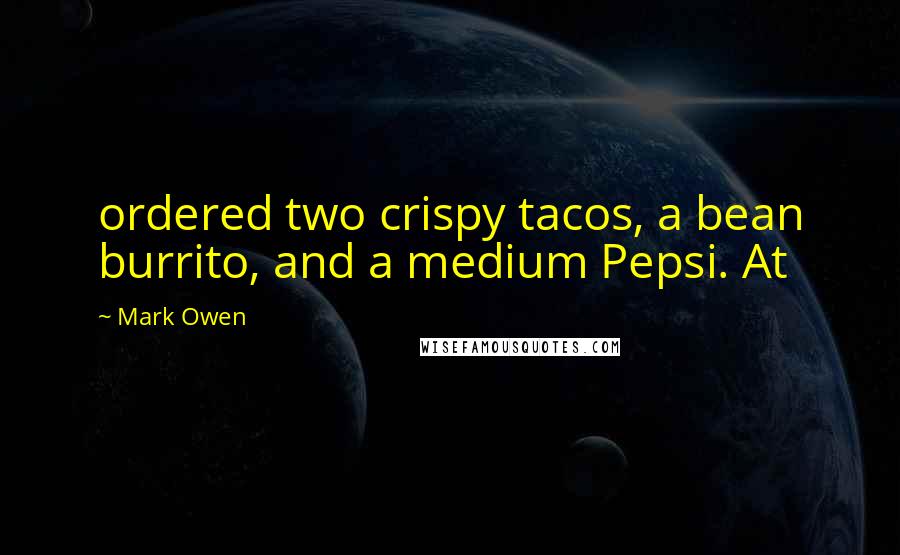 ordered two crispy tacos, a bean burrito, and a medium Pepsi. At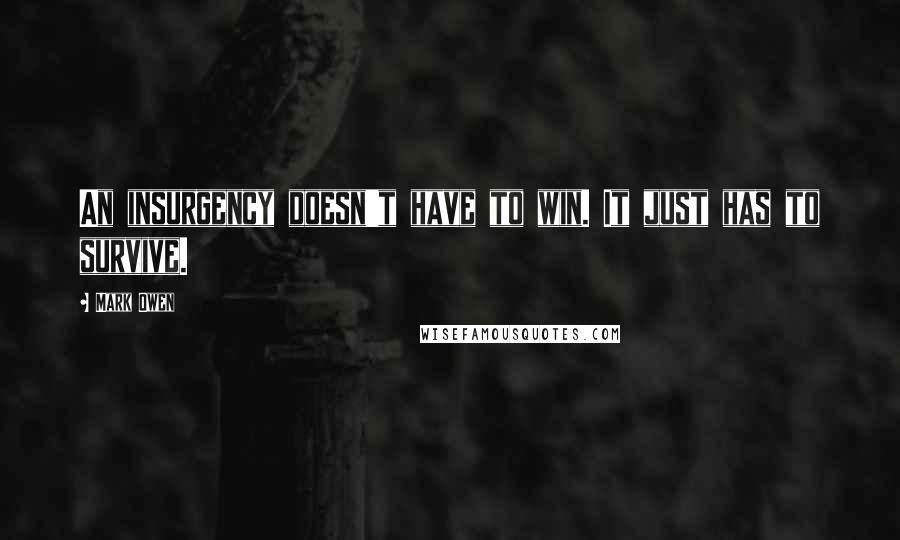 An insurgency doesn't have to win. It just has to survive.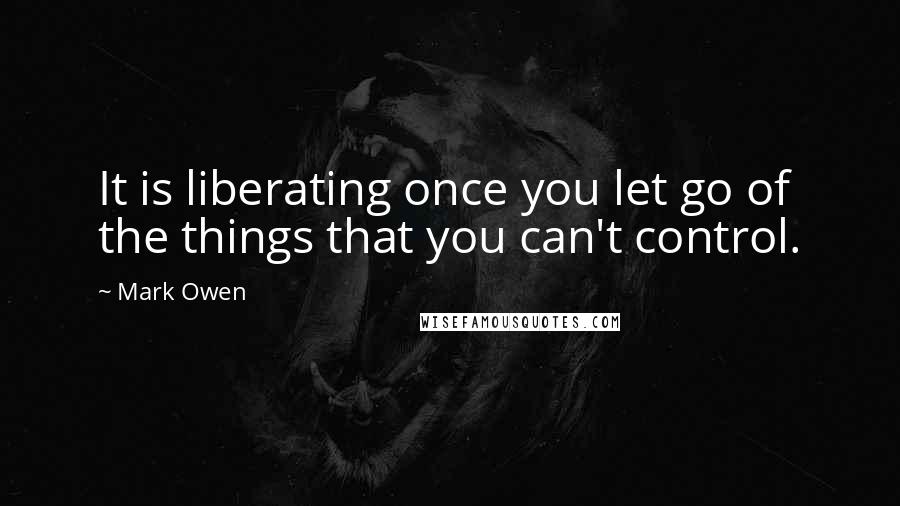 It is liberating once you let go of the things that you can't control.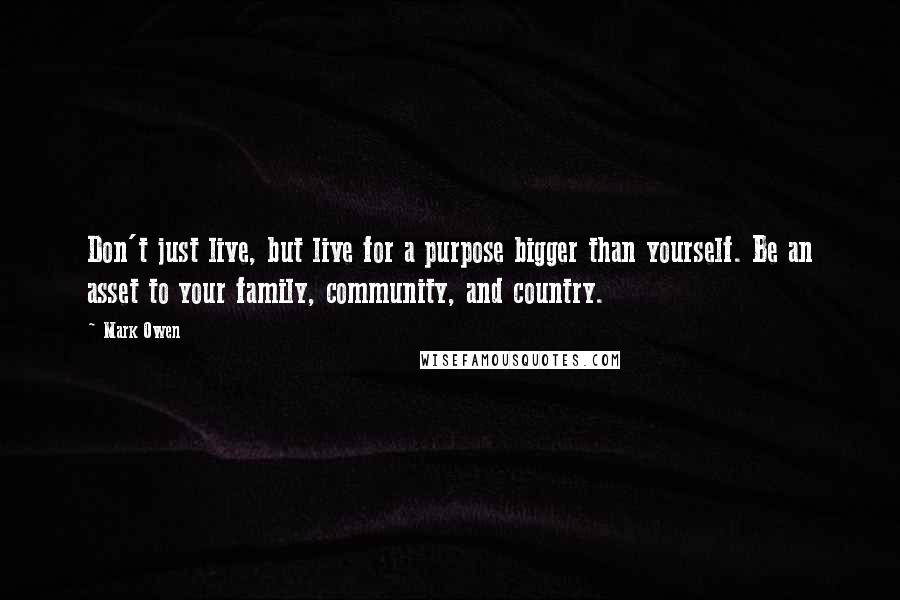 Don't just live, but live for a purpose bigger than yourself. Be an asset to your family, community, and country.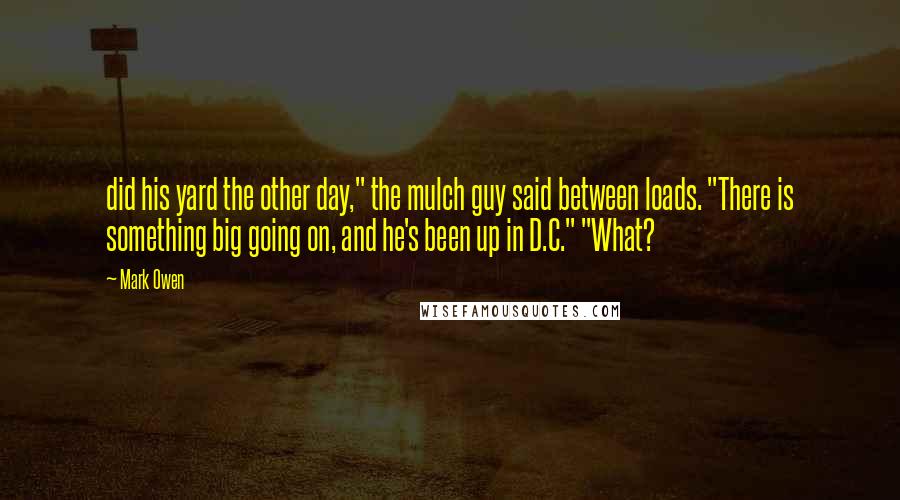 did his yard the other day," the mulch guy said between loads. "There is something big going on, and he's been up in D.C." "What?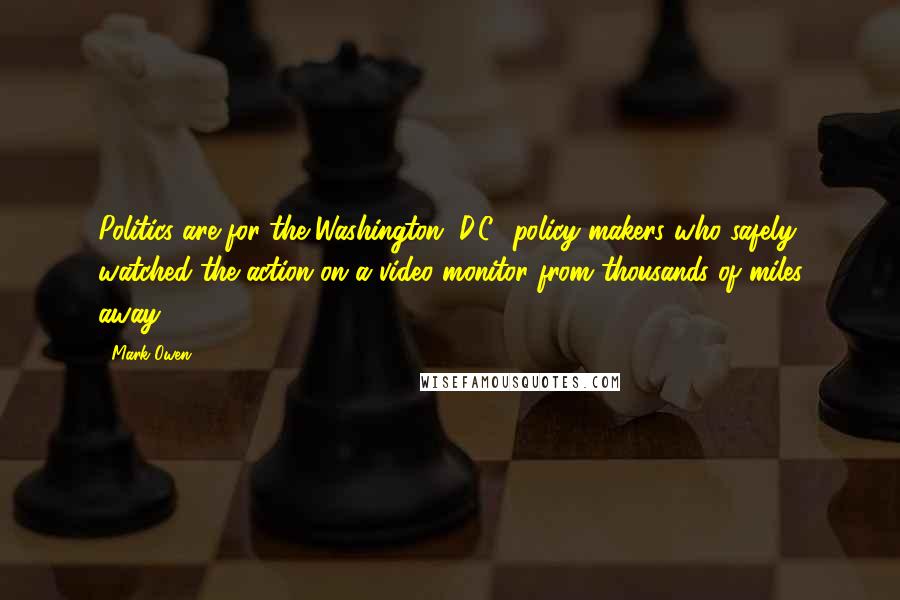 Politics are for the Washington, D.C., policy makers who safely watched the action on a video monitor from thousands of miles away.