Maximilian Schell Quotes
Top 16 wise famous quotes and sayings by Maximilian Schell
Maximilian Schell Famous Quotes & Sayings
Discover top inspirational quotes from Maximilian Schell on Wise Famous Quotes.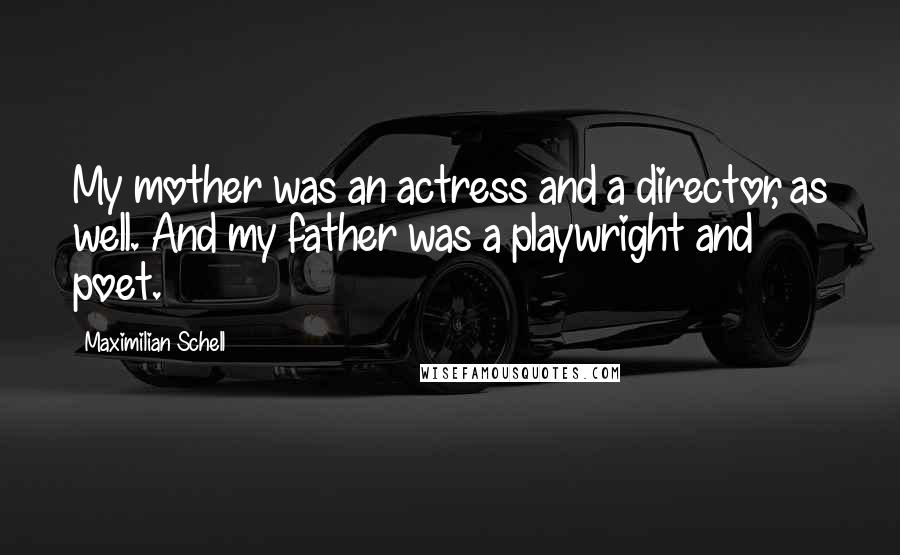 My mother was an actress and a director, as well. And my father was a playwright and poet.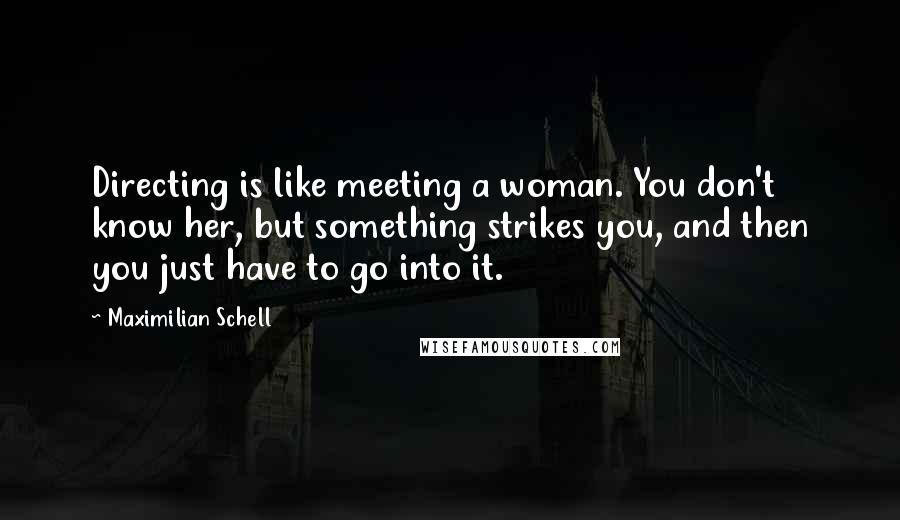 Directing is like meeting a woman. You don't know her, but something strikes you, and then you just have to go into it.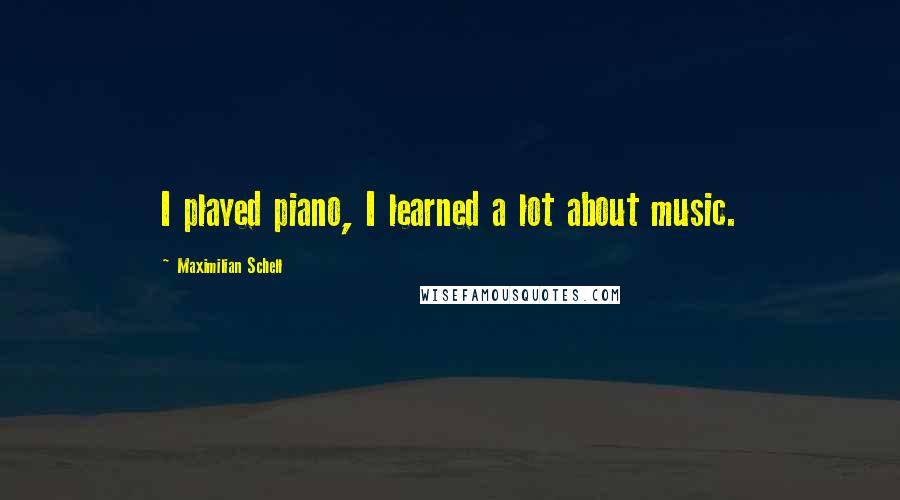 I played piano, I learned a lot about music.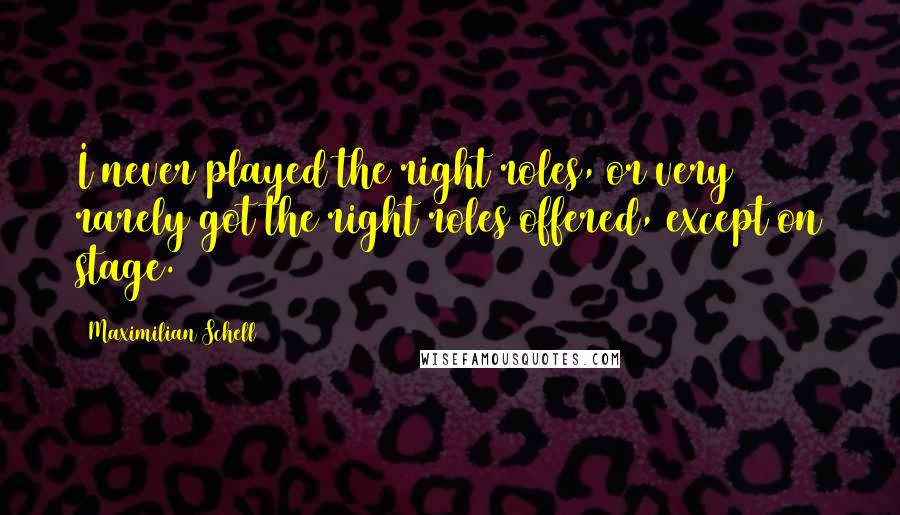 I never played the right roles, or very rarely got the right roles offered, except on stage.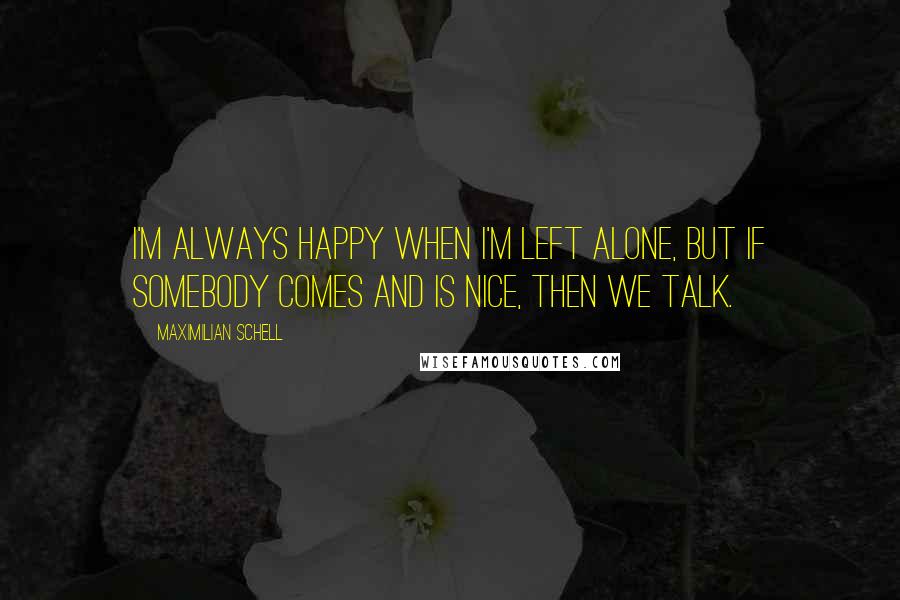 I'm always happy when I'm left alone, but if somebody comes and is nice, then we talk.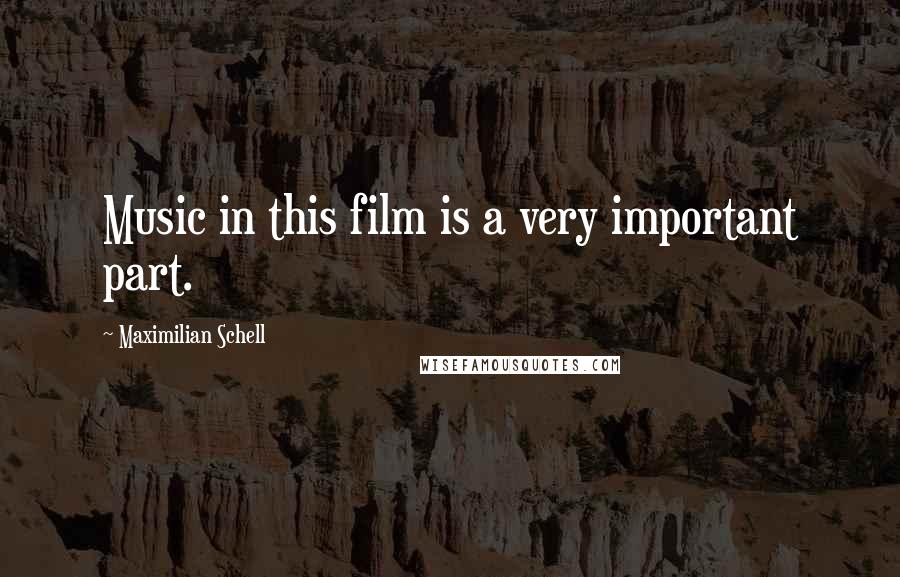 Music in this film is a very important part.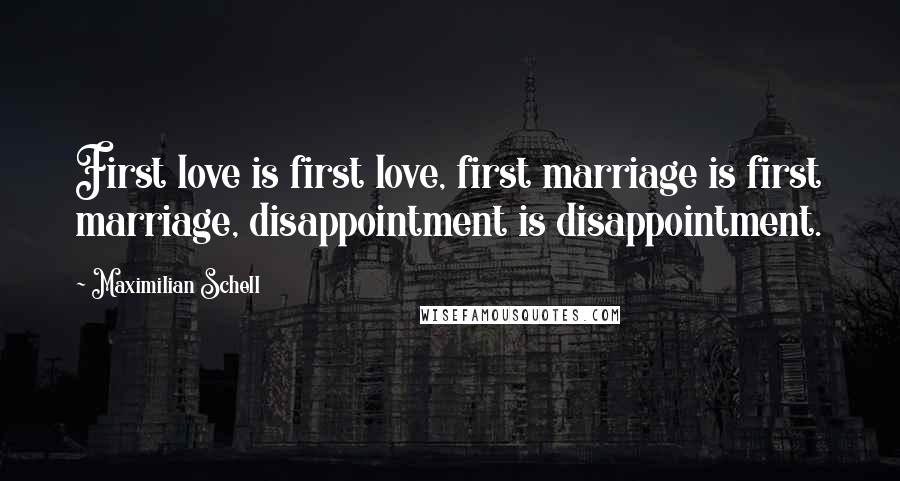 First love is first love, first marriage is first marriage, disappointment is disappointment.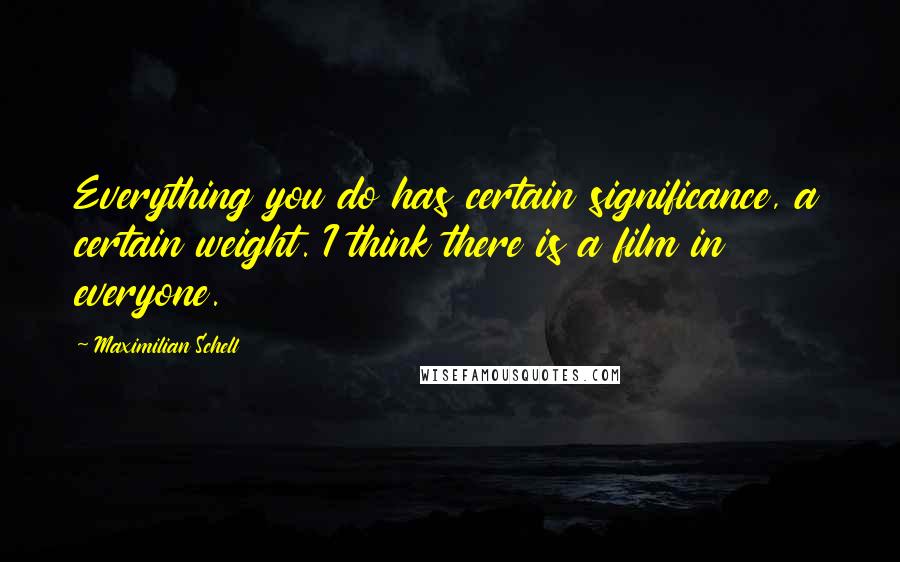 Everything you do has certain significance, a certain weight. I think there is a film in everyone.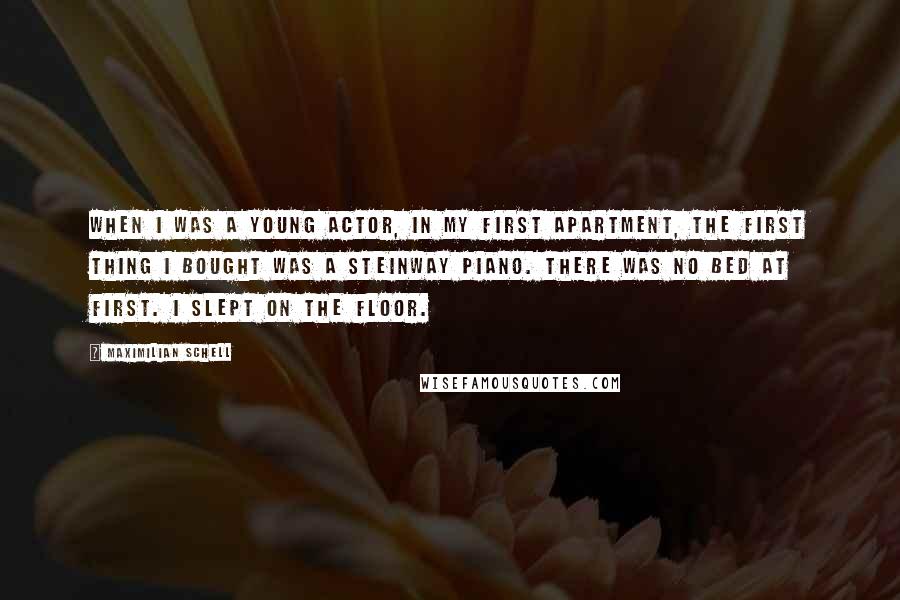 When I was a young actor, in my first apartment, the first thing I bought was a Steinway piano. There was no bed at first. I slept on the floor.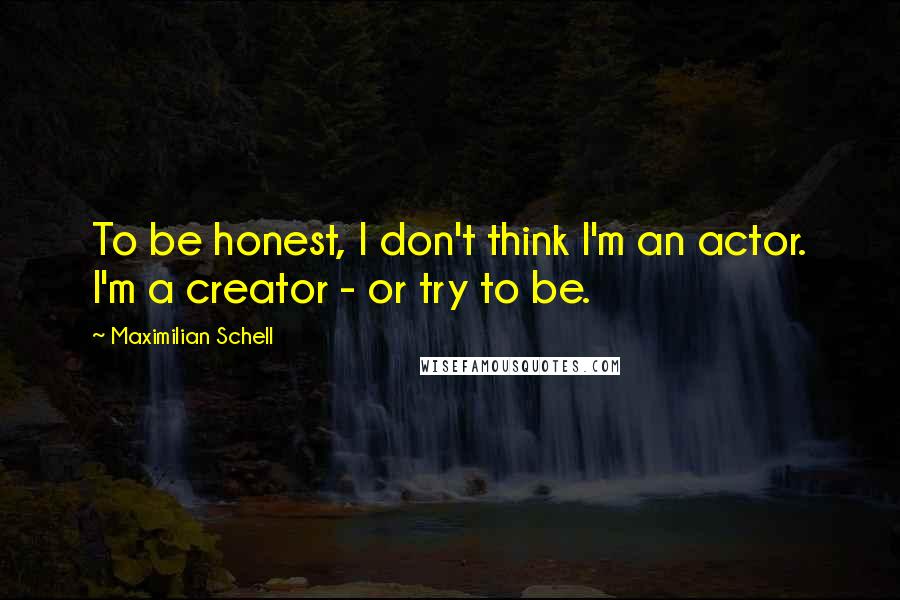 To be honest, I don't think I'm an actor. I'm a creator - or try to be.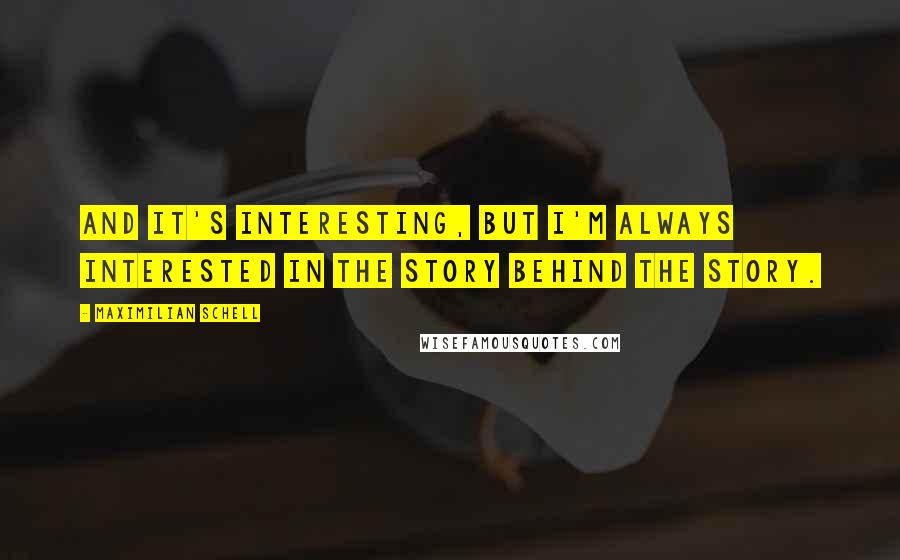 And it's interesting, but I'm always interested in the story behind the story.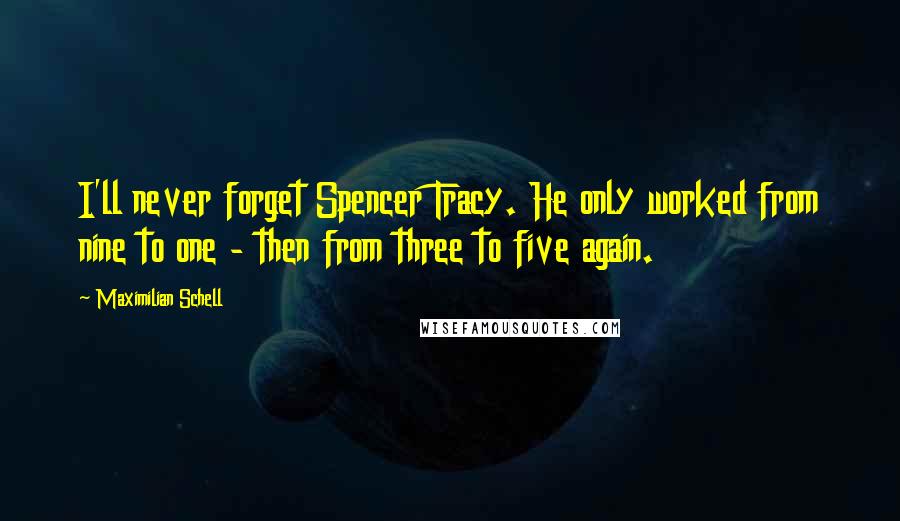 I'll never forget Spencer Tracy. He only worked from nine to one - then from three to five again.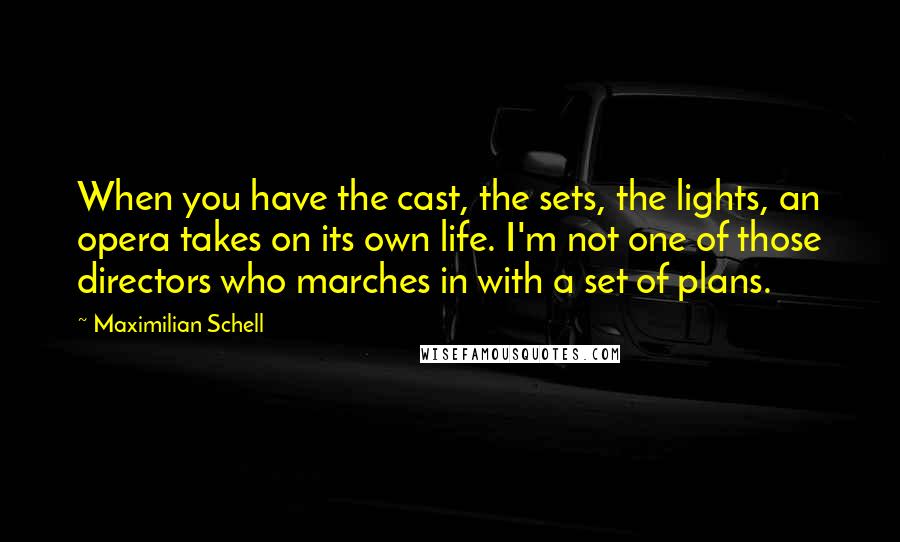 When you have the cast, the sets, the lights, an opera takes on its own life. I'm not one of those directors who marches in with a set of plans.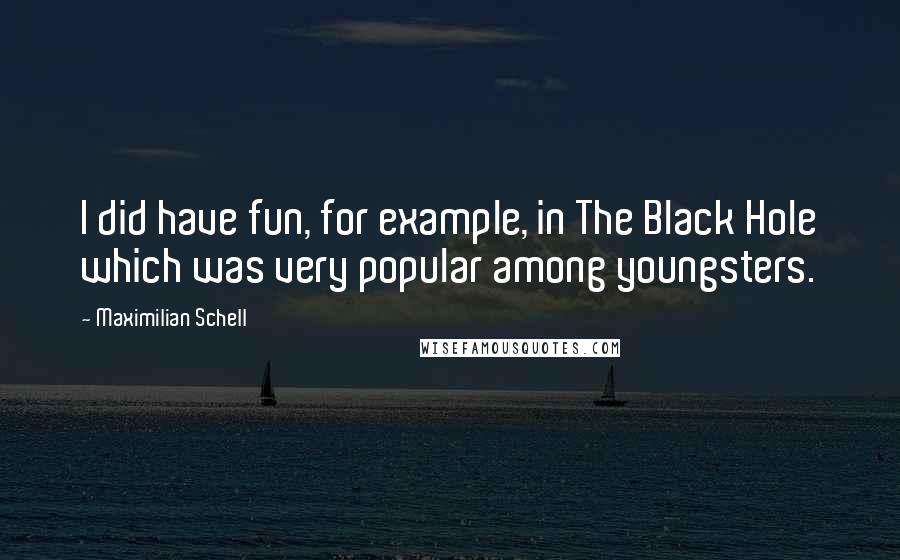 I did have fun, for example, in The Black Hole which was very popular among youngsters.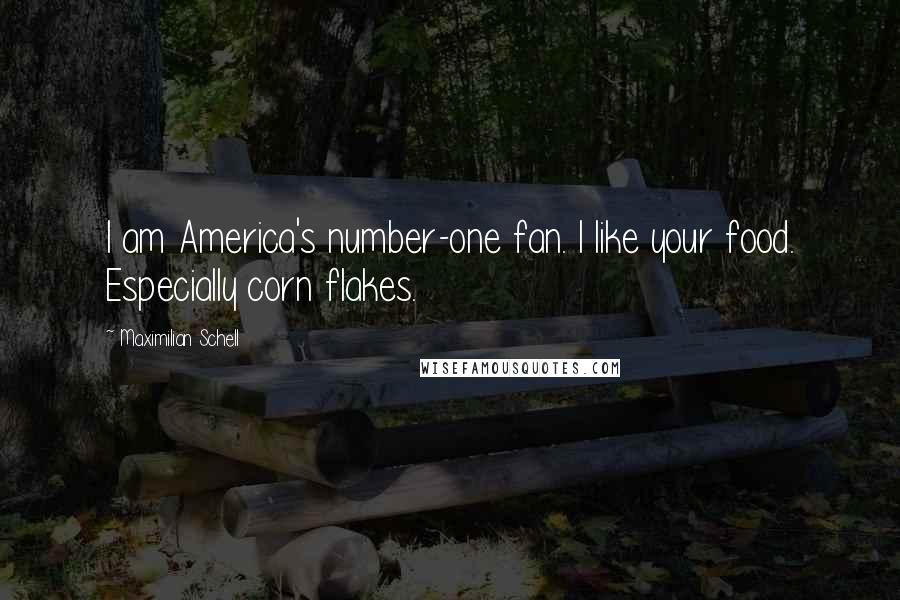 I am America's number-one fan. I like your food. Especially corn flakes.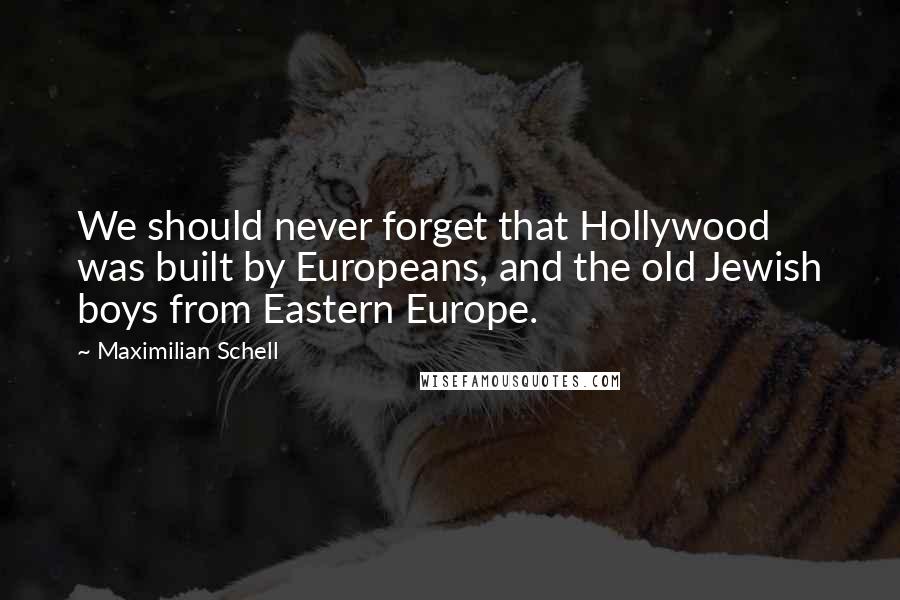 We should never forget that Hollywood was built by Europeans, and the old Jewish boys from Eastern Europe.