Selenis Leyva Quotes
Top 8 wise famous quotes and sayings by Selenis Leyva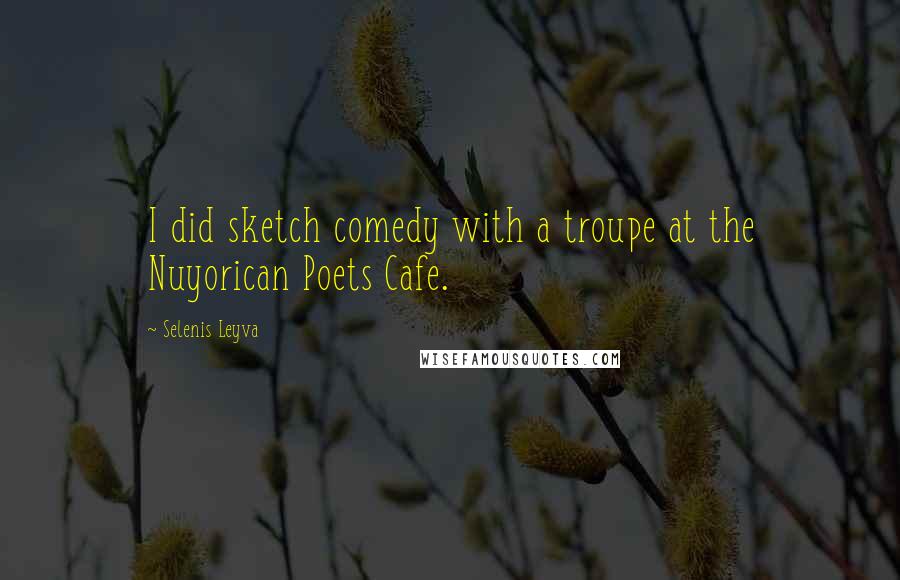 I did sketch comedy with a troupe at the Nuyorican Poets Cafe.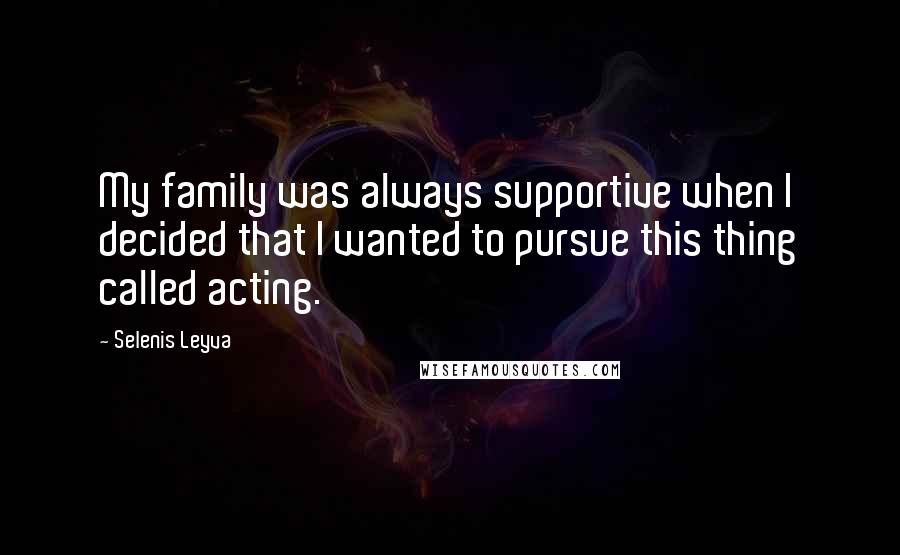 My family was always supportive when I decided that I wanted to pursue this thing called acting.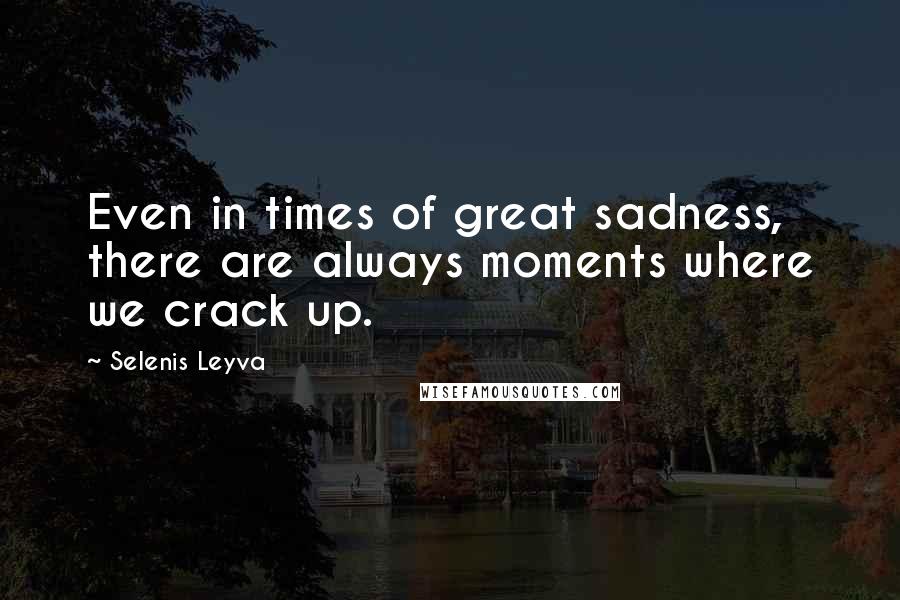 Even in times of great sadness, there are always moments where we crack up.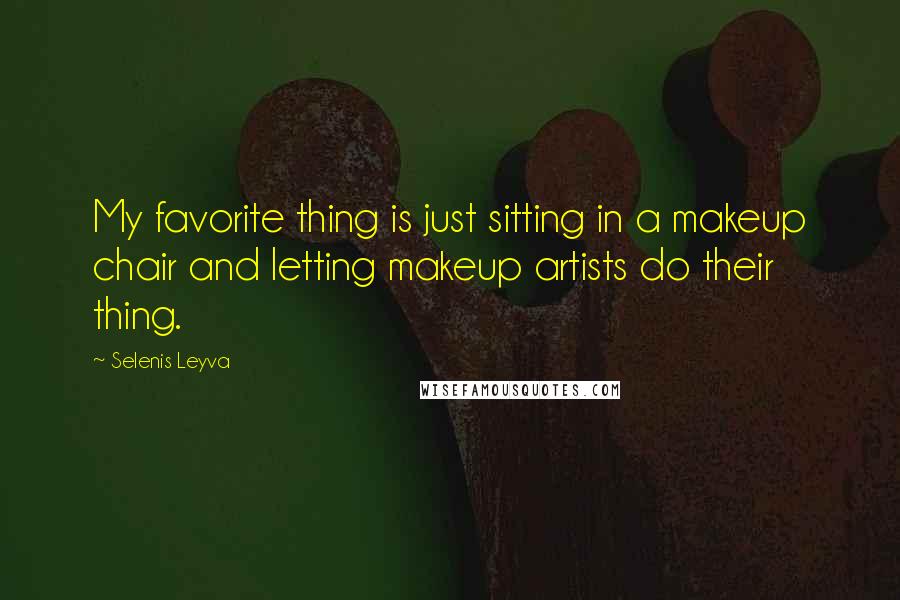 My favorite thing is just sitting in a makeup chair and letting makeup artists do their thing.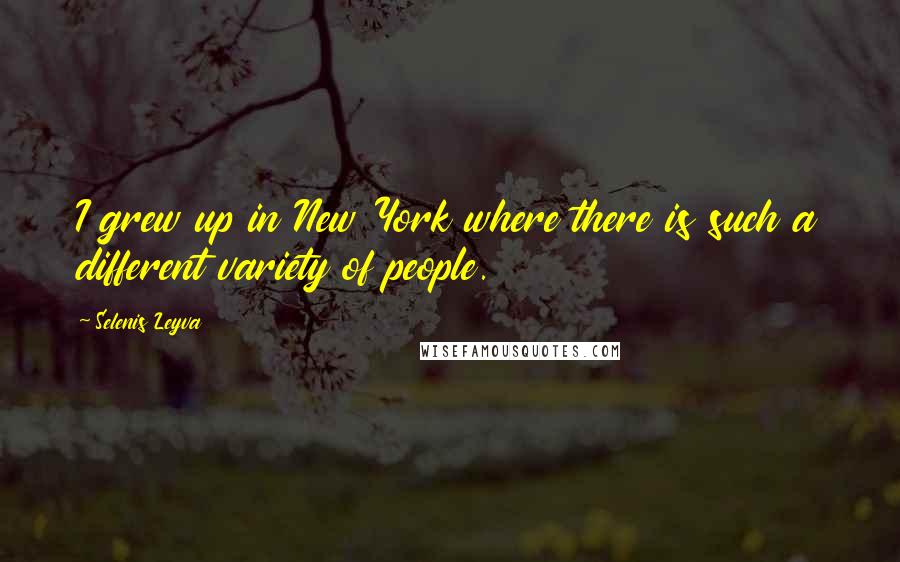 I grew up in New York where there is such a different variety of people.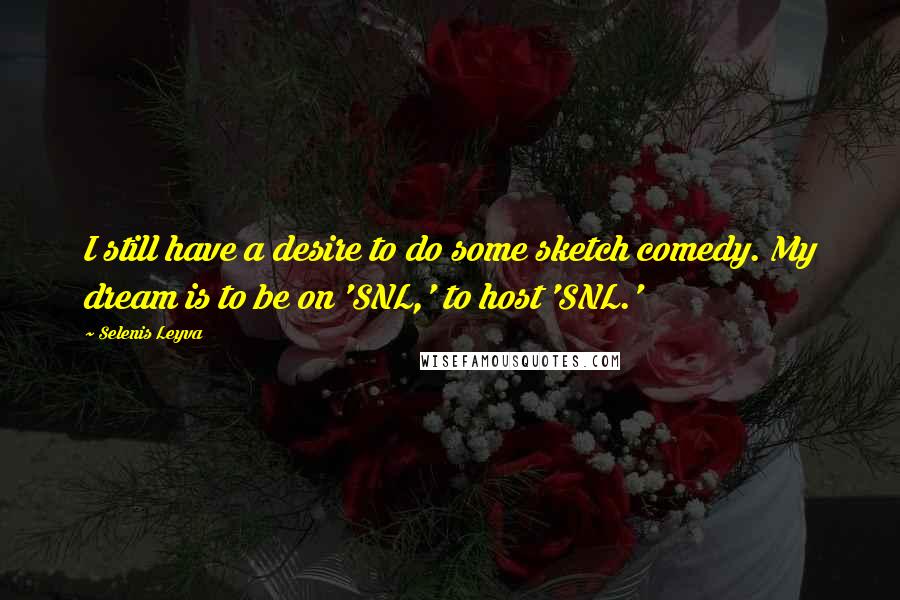 I still have a desire to do some sketch comedy. My dream is to be on 'SNL,' to host 'SNL.'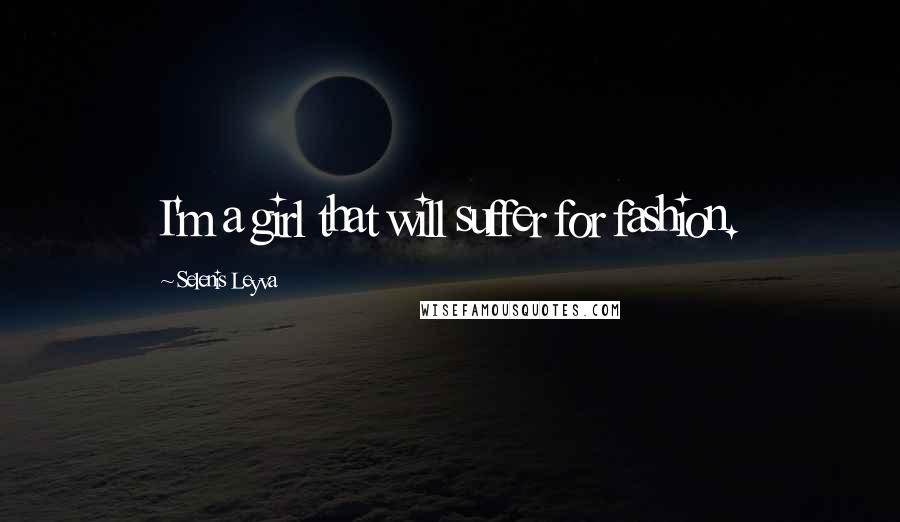 I'm a girl that will suffer for fashion.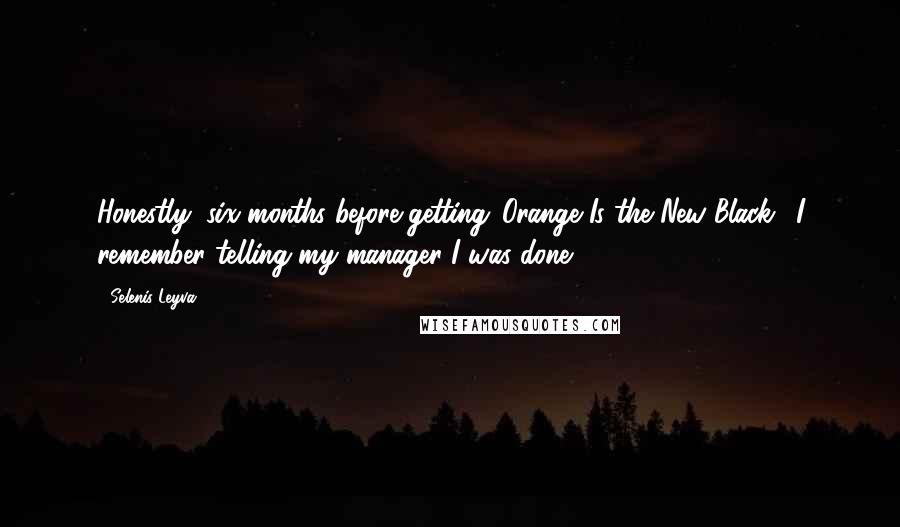 Honestly, six months before getting 'Orange Is the New Black,' I remember telling my manager I was done.