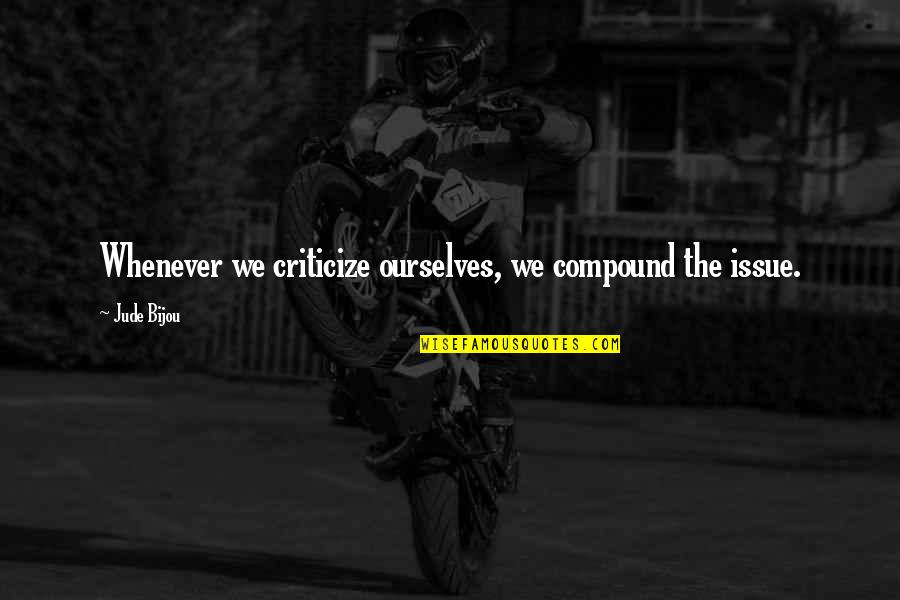 Whenever we criticize ourselves, we compound the issue.
—
Jude Bijou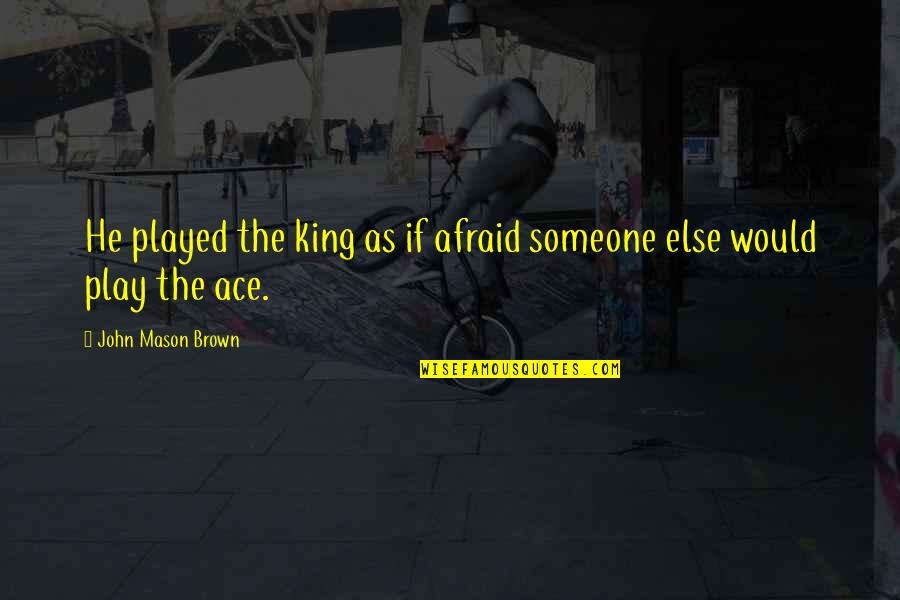 He played the king as if afraid someone else would play the ace.
—
John Mason Brown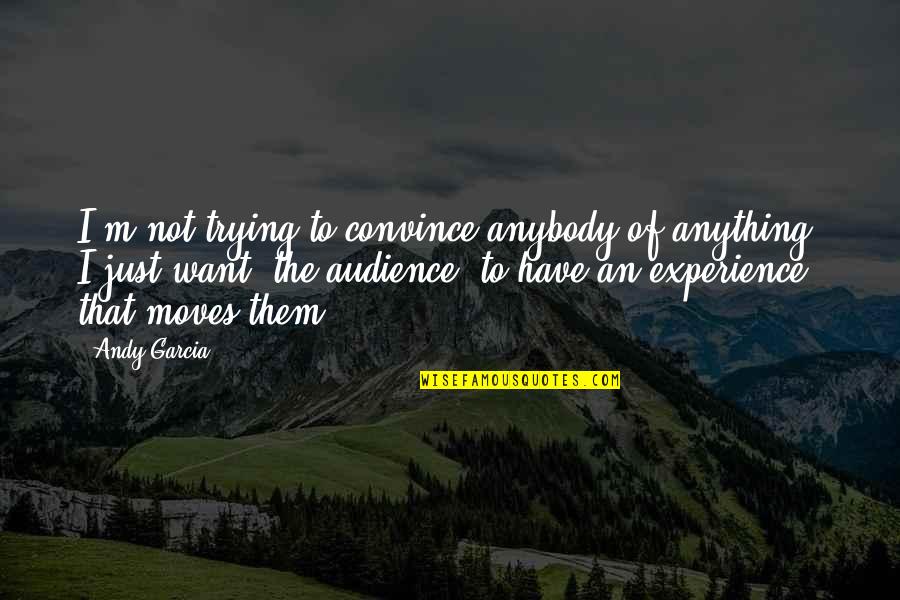 I'm not trying to convince anybody of anything. I just want (the audience) to have an experience that moves them.
—
Andy Garcia
Arc de Triomphe, or Arch of Triumph," said —
Sara Buckey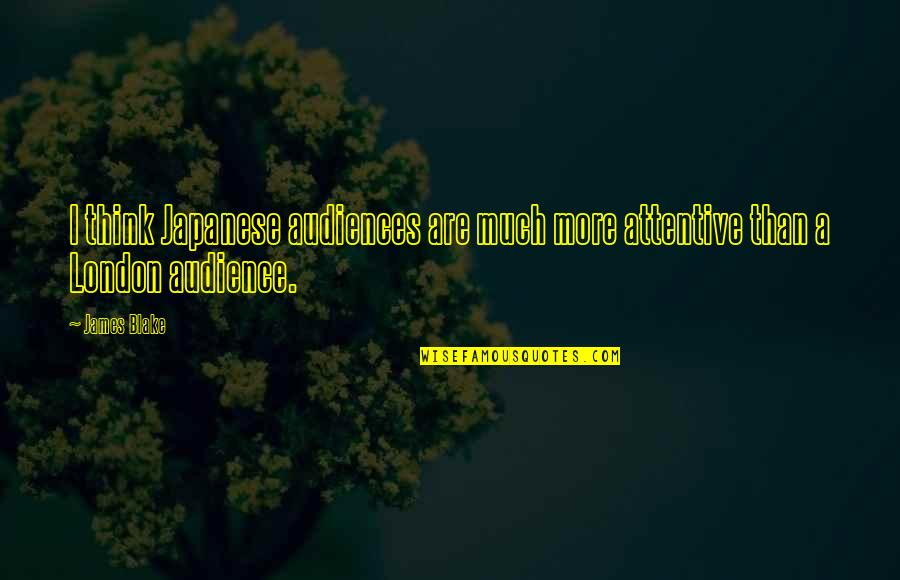 I think Japanese audiences are much more attentive than a London audience. —
James Blake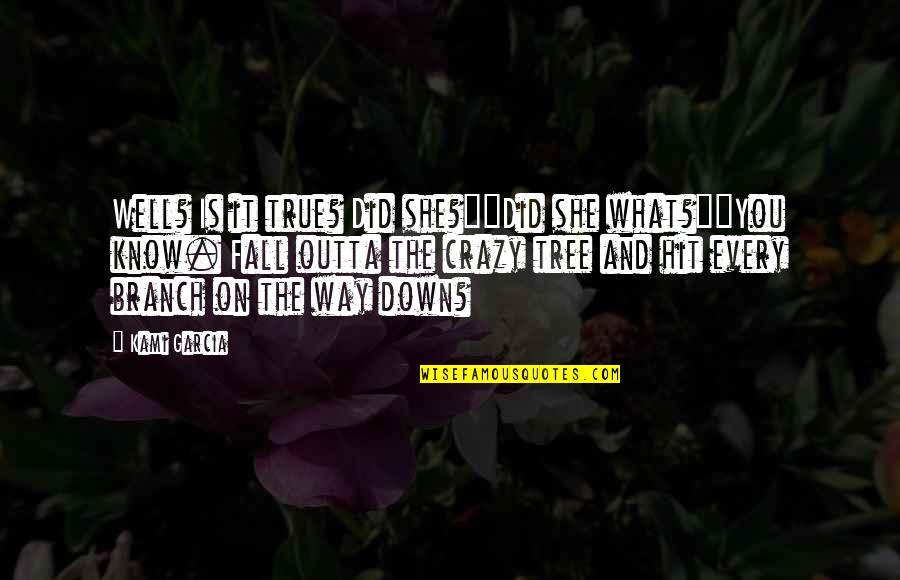 Well? Is it true? Did she?"
"Did she what?"
"You know. Fall outta the crazy tree and hit every branch on the way down? —
Kami Garcia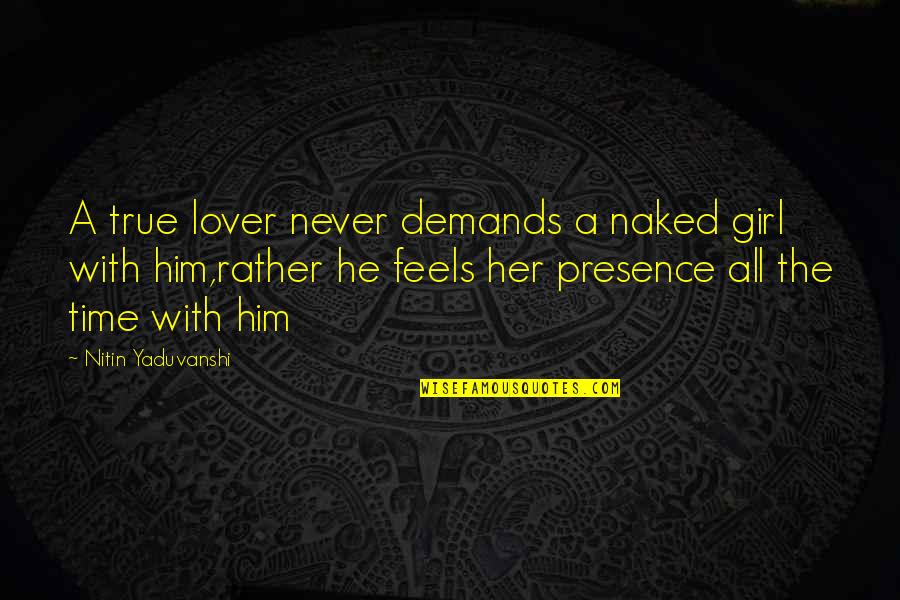 A true lover never demands a naked girl with him,rather he feels her presence all the time with him —
Nitin Yaduvanshi