Occupy My Mind Quotes
Collection of top 22 famous quotes about Occupy My Mind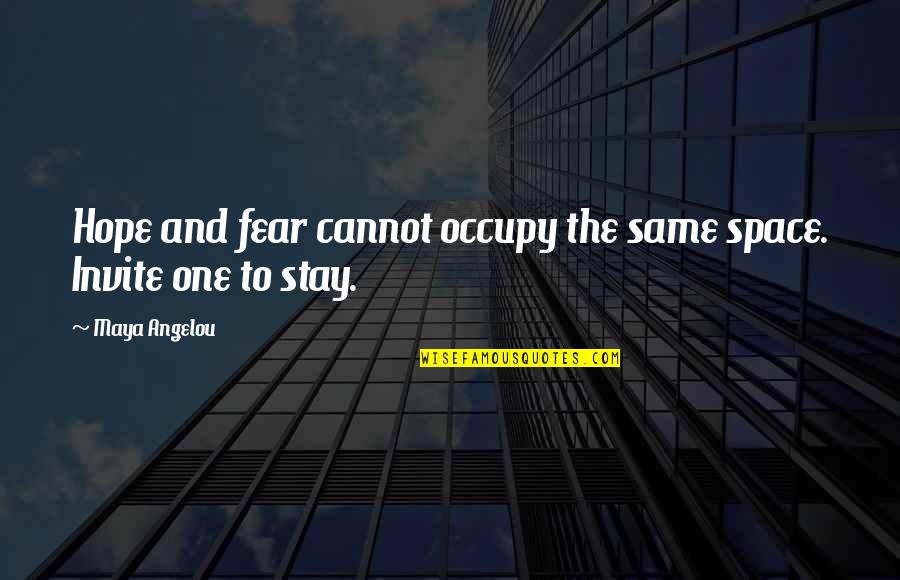 Hope and fear cannot occupy the same space. Invite one to stay.
—
Maya Angelou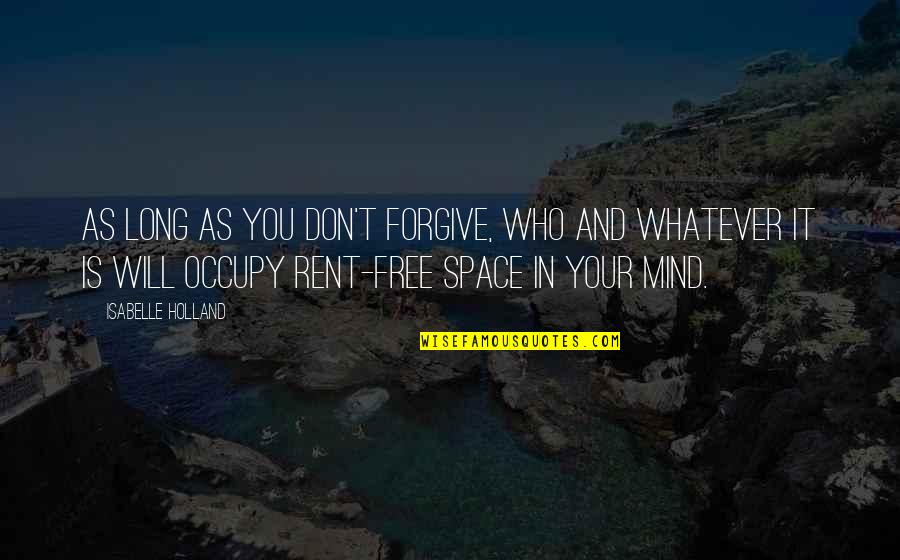 As long as you don't forgive, who and whatever it is will occupy rent-free space in your mind.
—
Isabelle Holland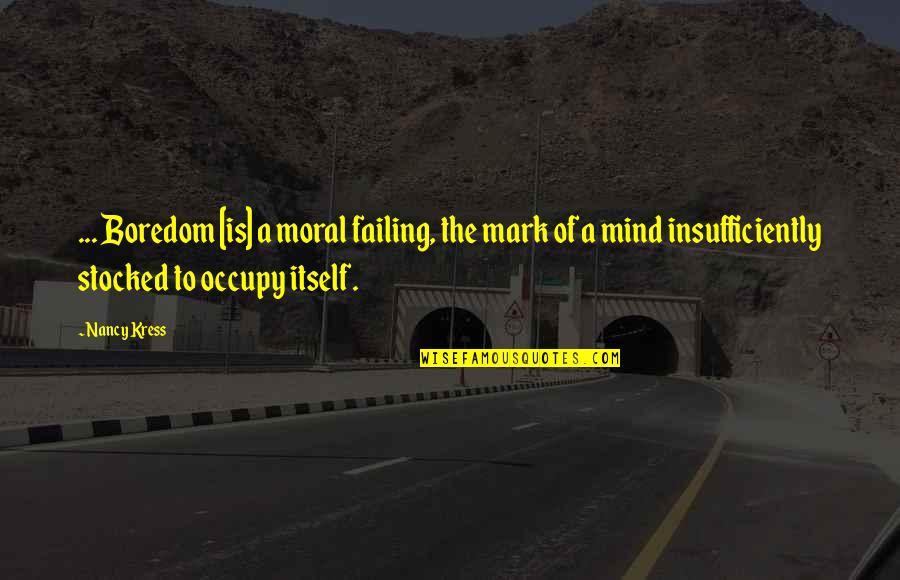 ... Boredom [is] a moral failing, the mark of a mind insufficiently stocked to occupy itself.
—
Nancy Kress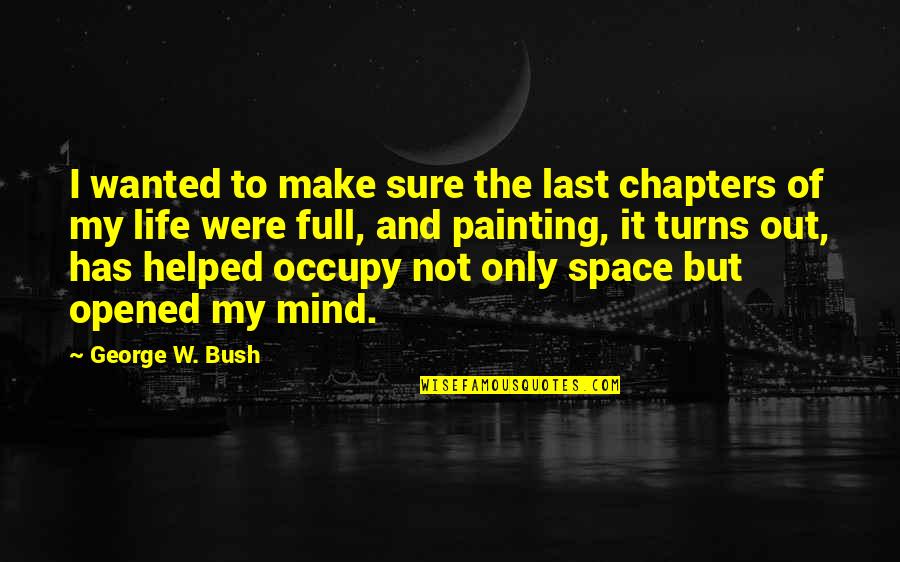 I wanted to make sure the last chapters of my life were full, and painting, it turns out, has helped occupy not only space but opened my mind.
—
George W. Bush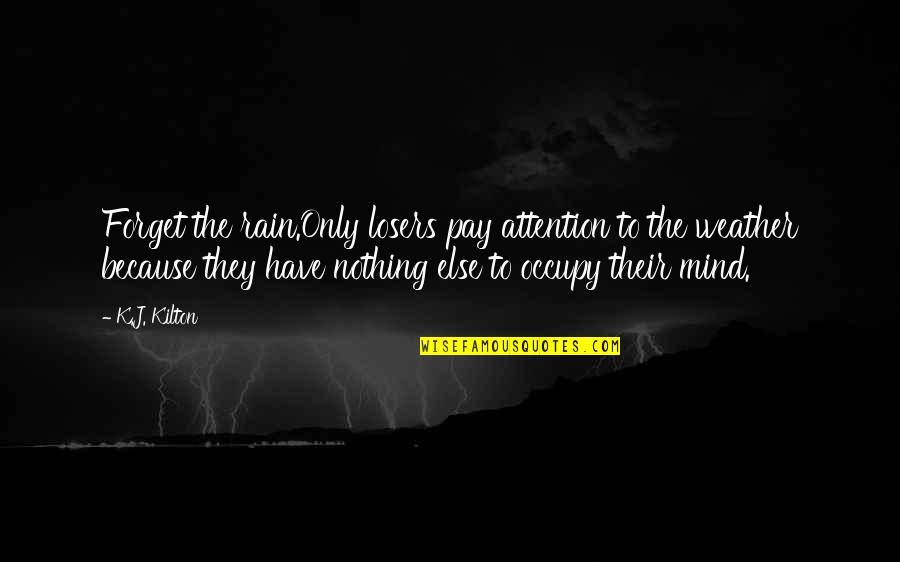 Forget the rain.Only losers pay attention to the weather because they have nothing else to occupy their mind.
—
K.J. Kilton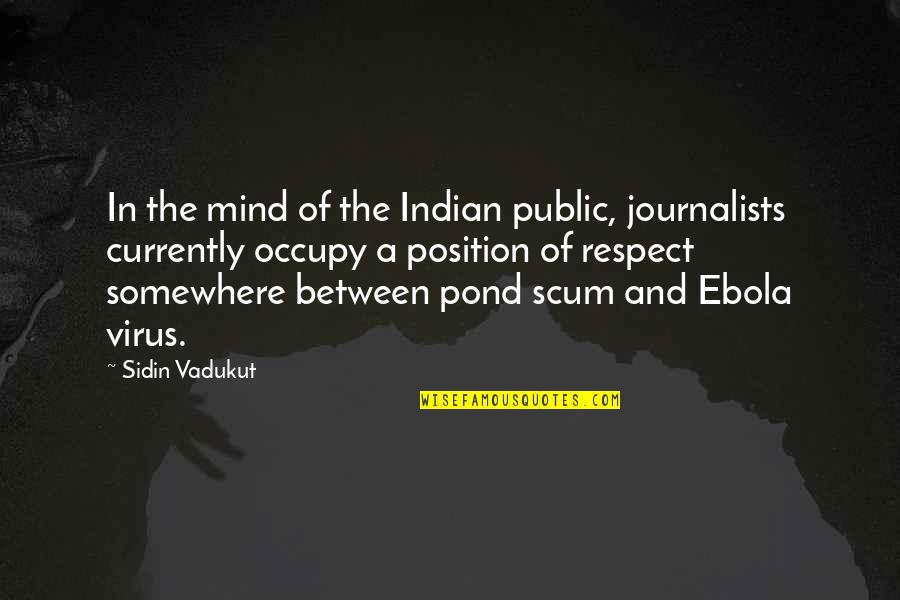 In the mind of the Indian public, journalists currently occupy a position of respect somewhere between pond scum and Ebola virus.
—
Sidin Vadukut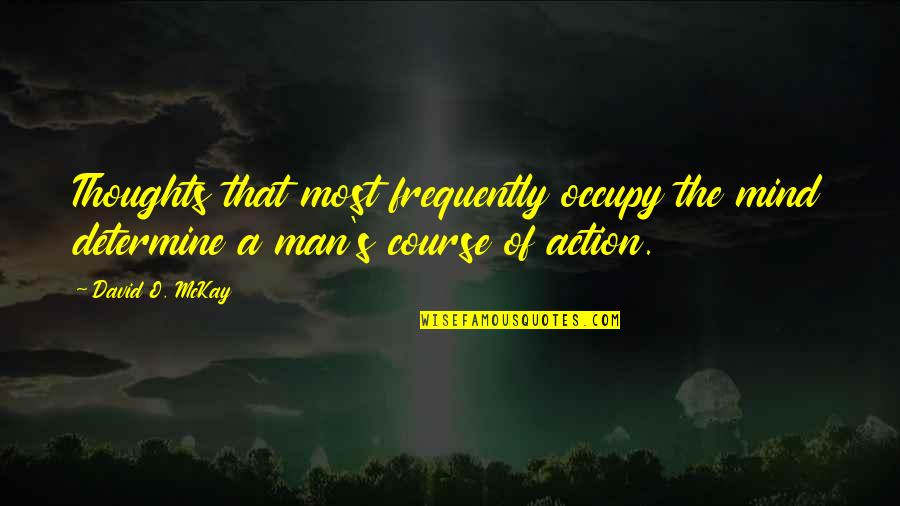 Thoughts that most frequently occupy the mind determine a man's course of action.
—
David O. McKay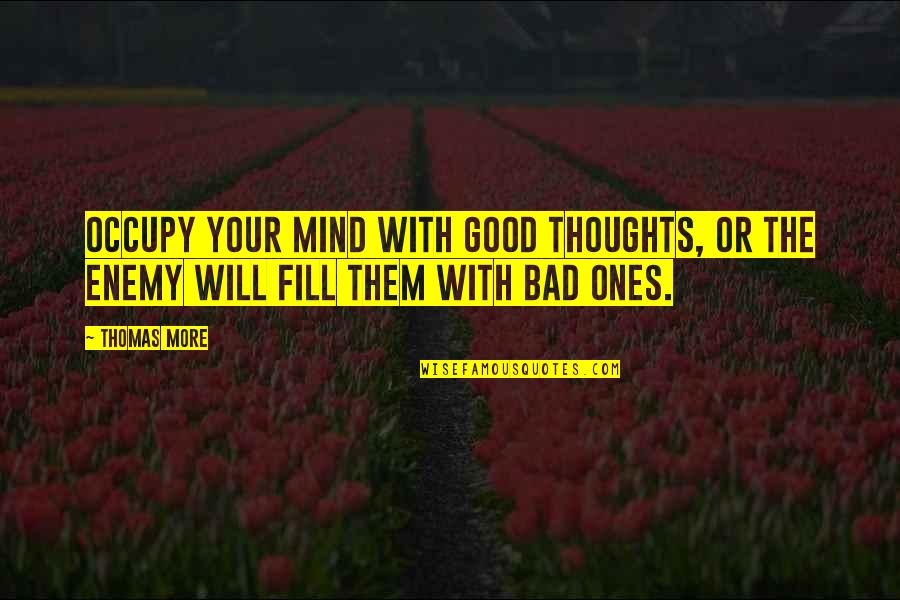 Occupy your mind with good thoughts, or the enemy will fill them with bad ones.
—
Thomas More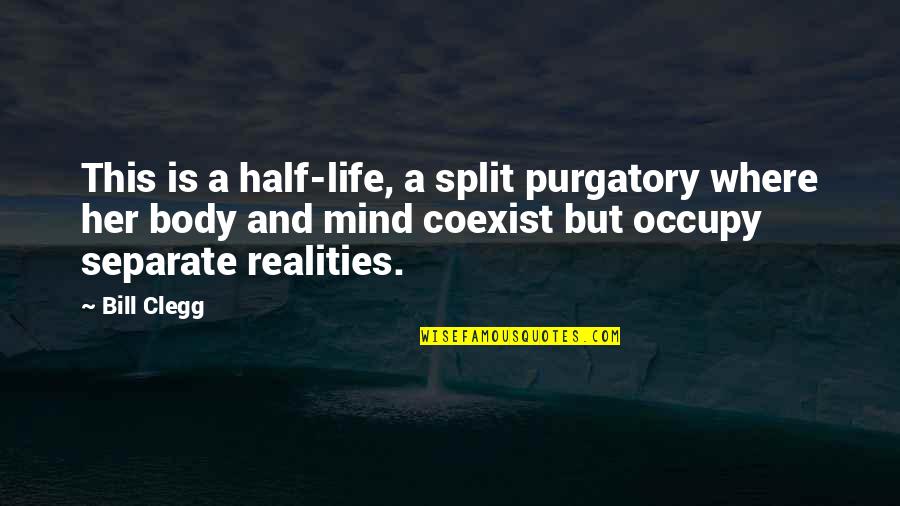 This is a half-life, a split purgatory where her body and mind coexist but occupy separate realities.
—
Bill Clegg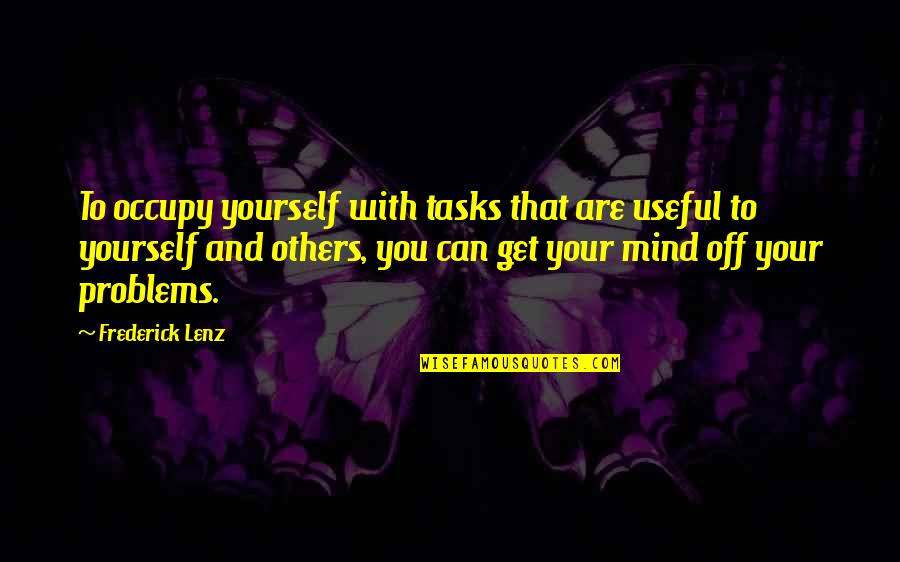 To occupy yourself with tasks that are useful to yourself and others, you can get your mind off your problems. —
Frederick Lenz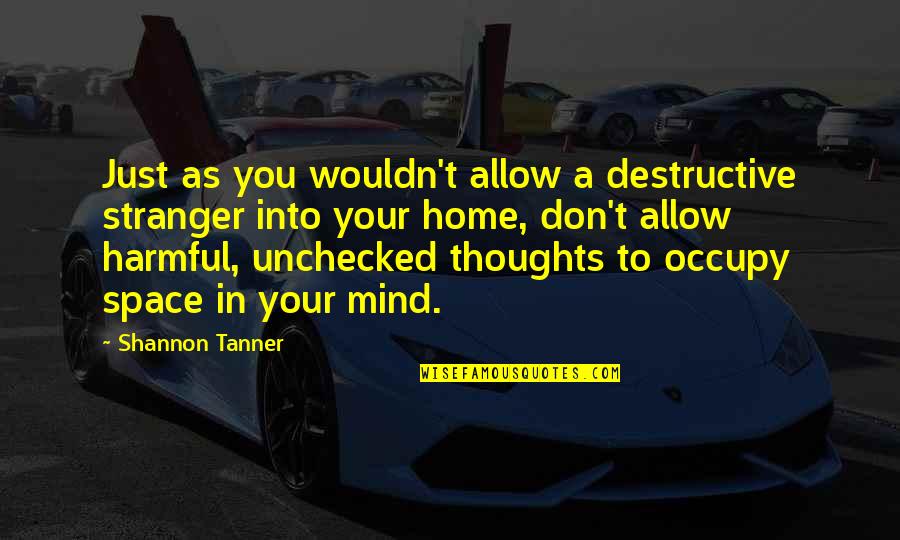 Just as you wouldn't allow a destructive stranger into your home, don't allow harmful, unchecked thoughts to occupy space in your mind. —
Shannon Tanner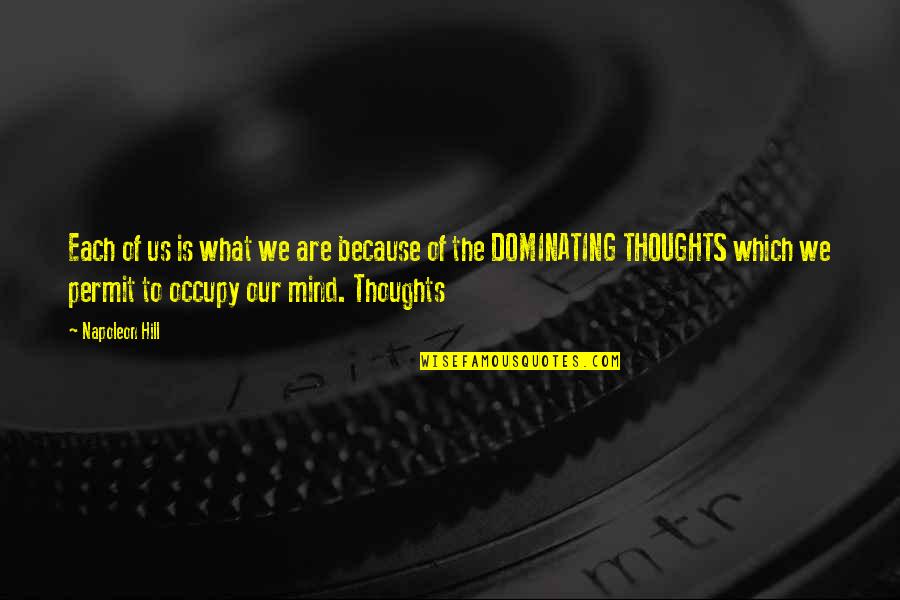 Each of us is what we are because of the DOMINATING THOUGHTS which we permit to occupy our mind. Thoughts —
Napoleon Hill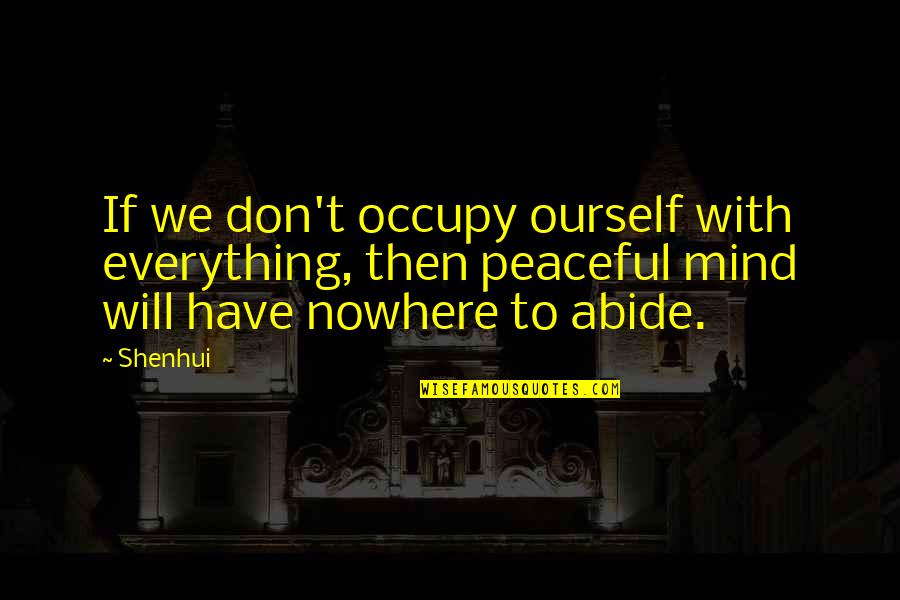 If we don't occupy ourself with everything, then peaceful mind will have nowhere to abide. —
Shenhui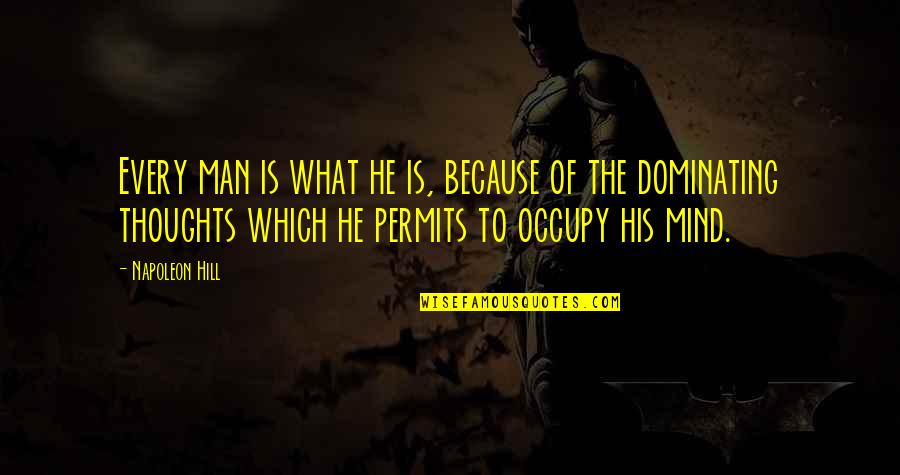 Every man is what he is, because of the dominating thoughts which he permits to occupy his mind. —
Napoleon Hill
You cannot write your character until you know how he or she thinks, until you know what their philosophy is in the world that they occupy. —
Don Roff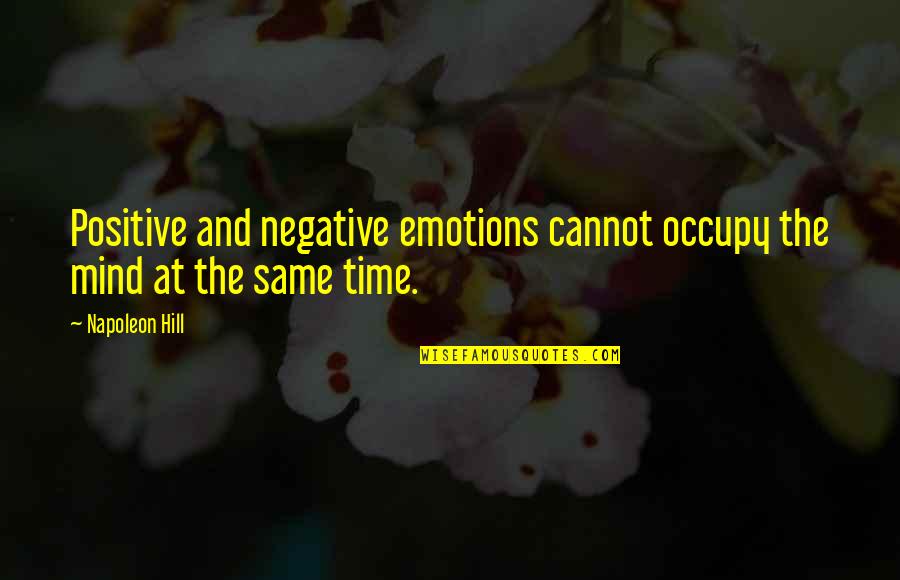 Positive and negative emotions cannot occupy the mind at the same time. —
Napoleon Hill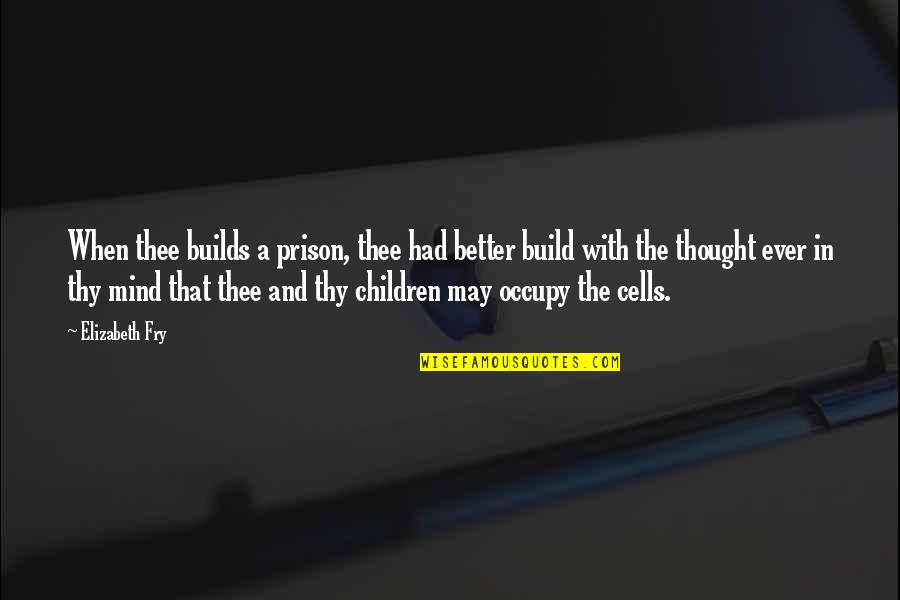 When thee builds a prison, thee had better build with the thought ever in thy mind that thee and thy children may occupy the cells. —
Elizabeth Fry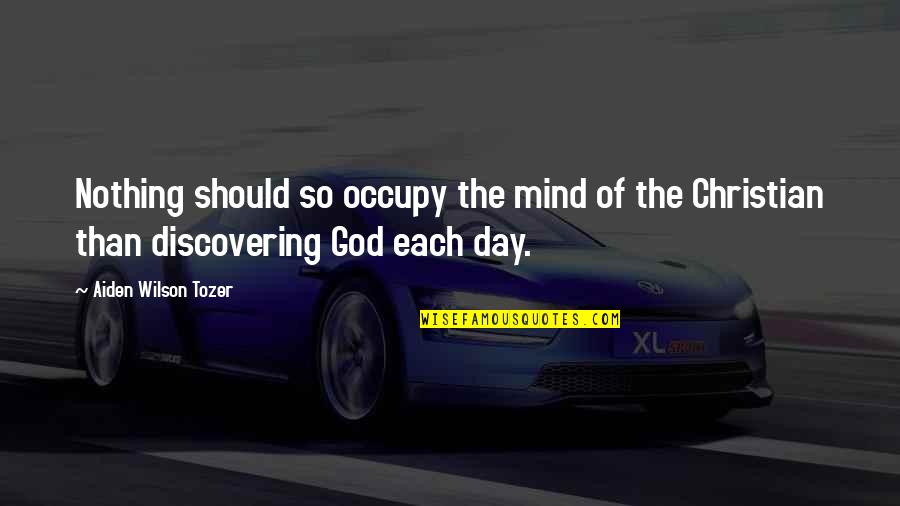 Nothing should so occupy the mind of the Christian than discovering God each day. —
Aiden Wilson Tozer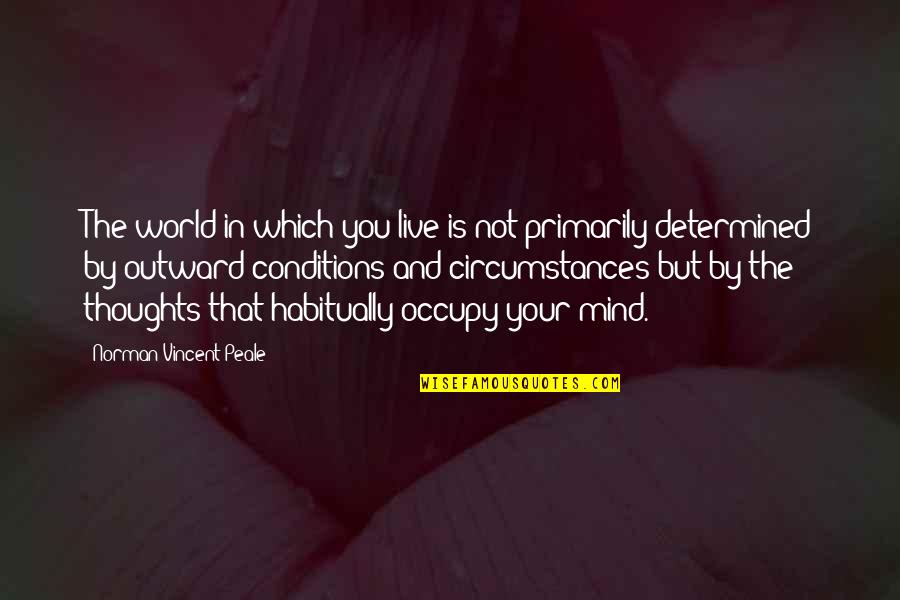 The world in which you live is not primarily determined by outward conditions and circumstances but by the thoughts that habitually occupy your mind. —
Norman Vincent Peale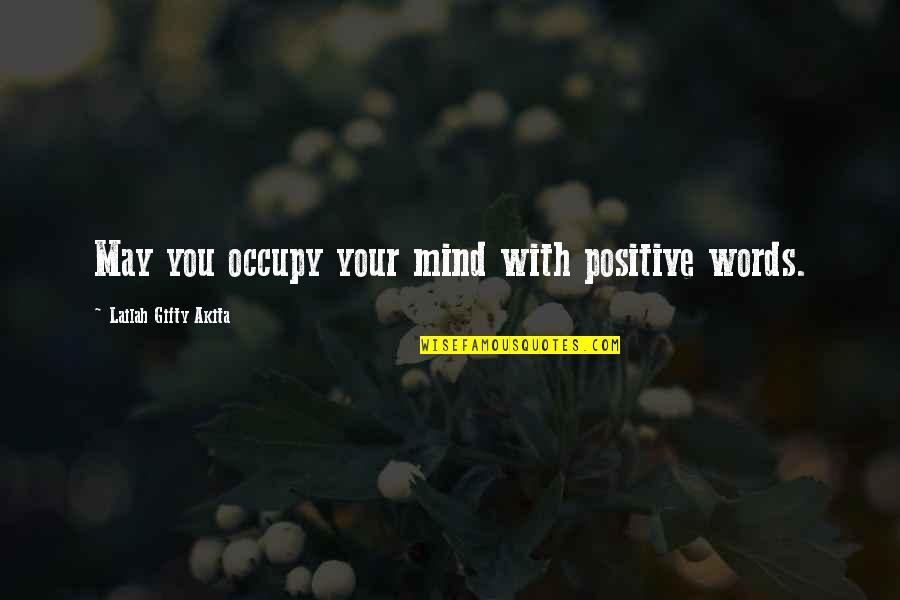 May you occupy your mind with positive words. —
Lailah Gifty Akita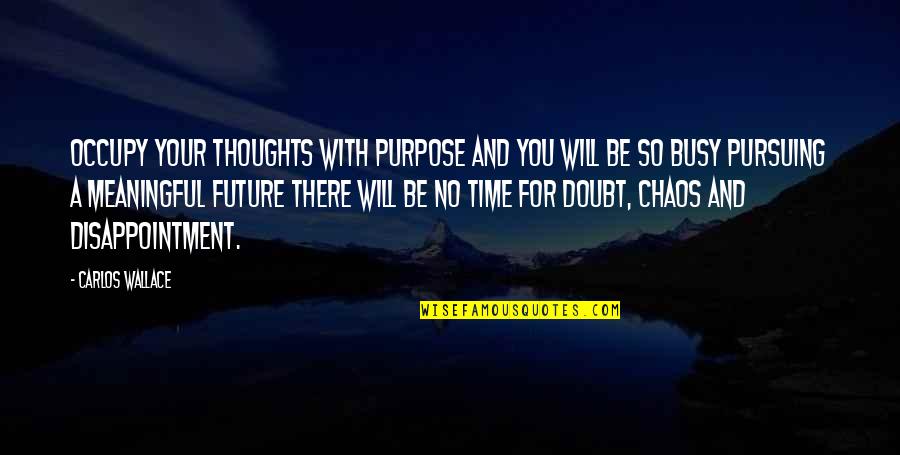 Occupy your thoughts with purpose and you will be so busy pursuing a meaningful future there will be no time for doubt, chaos and disappointment. —
Carlos Wallace