Wilson Rawls Quotes
Top 12 wise famous quotes and sayings by Wilson Rawls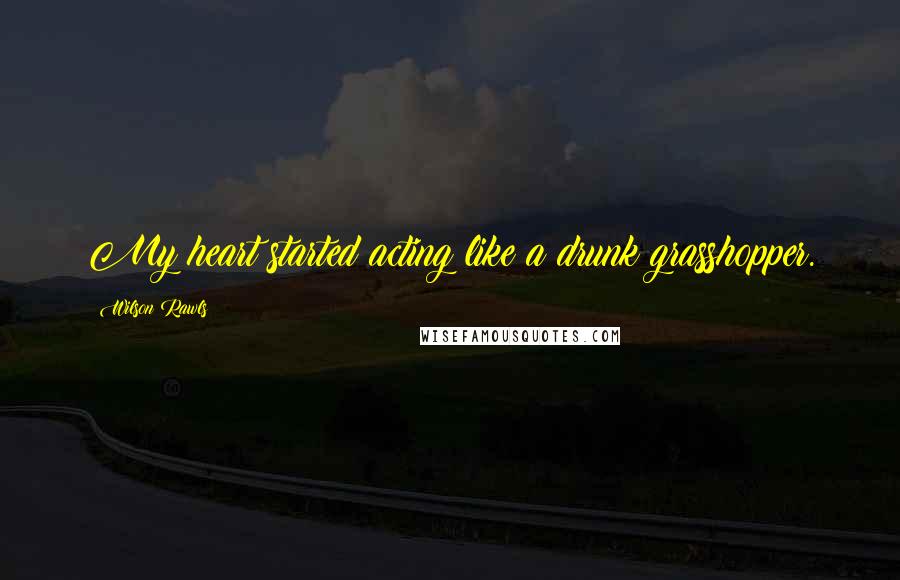 My heart started acting like a drunk grasshopper.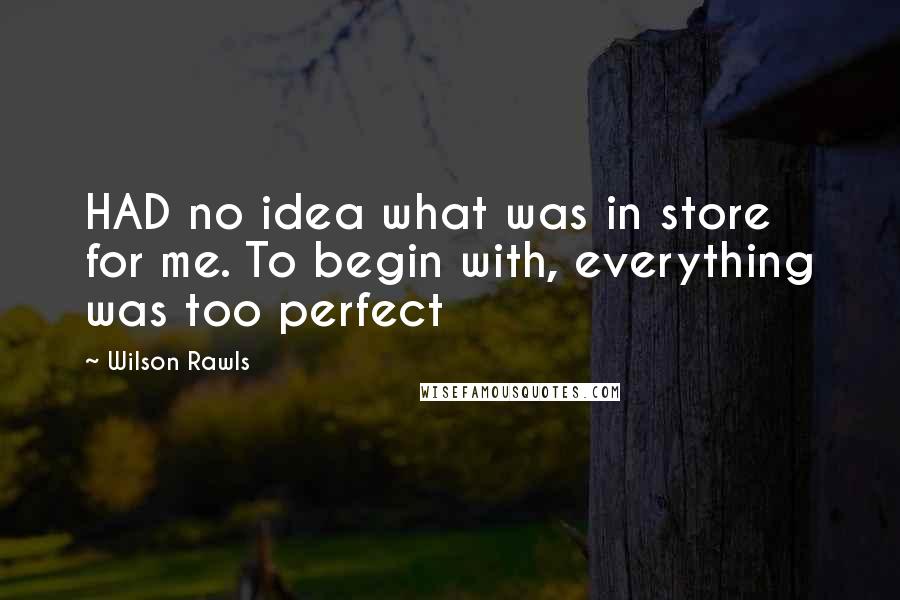 HAD no idea what was in store for me. To begin with, everything was too perfect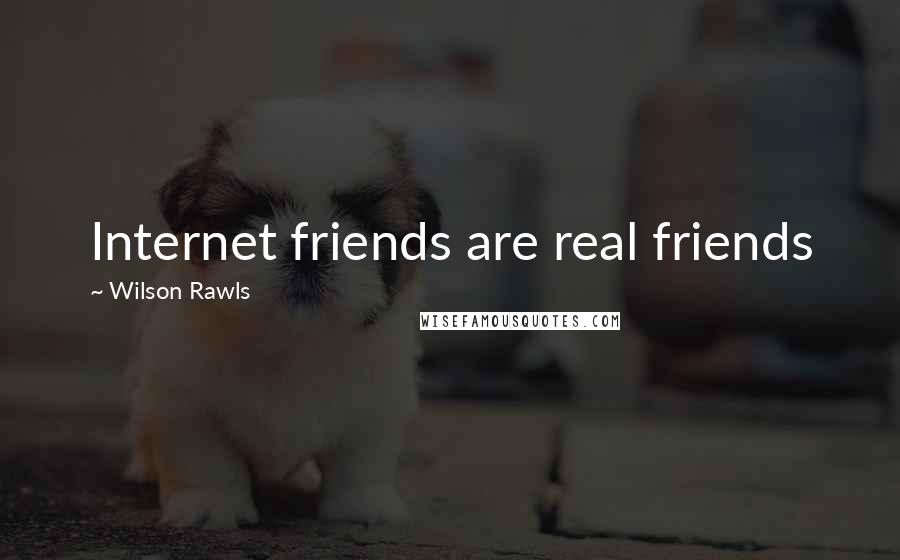 Internet friends are real friends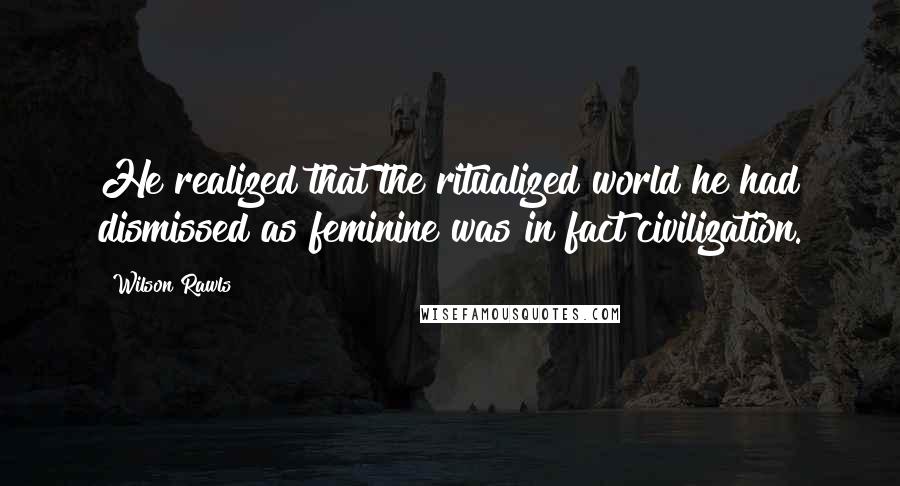 He realized that the ritualized world he had dismissed as feminine was in fact civilization.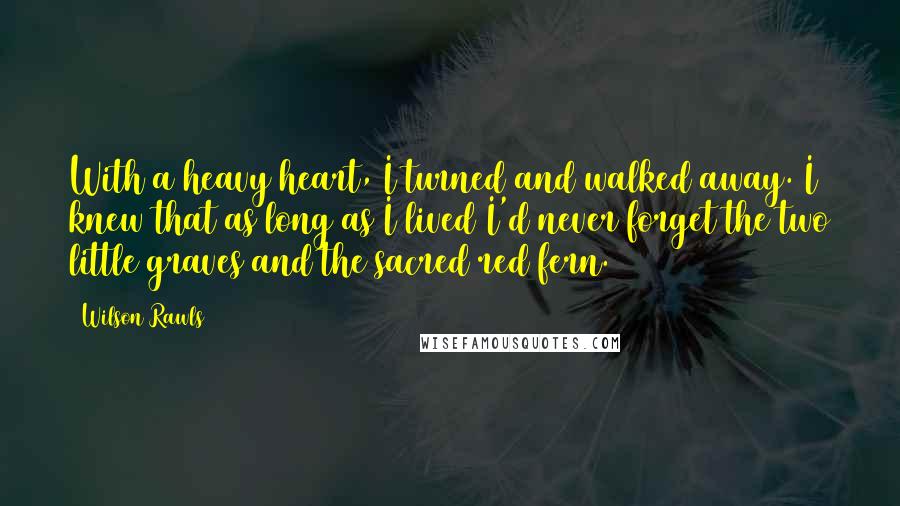 With a heavy heart, I turned and walked away. I knew that as long as I lived I'd never forget the two little graves and the sacred red fern.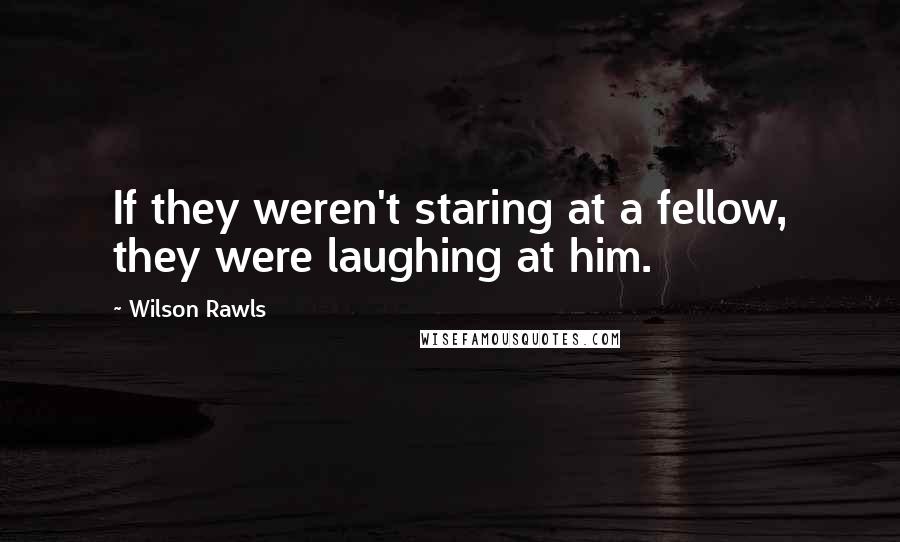 If they weren't staring at a fellow, they were laughing at him.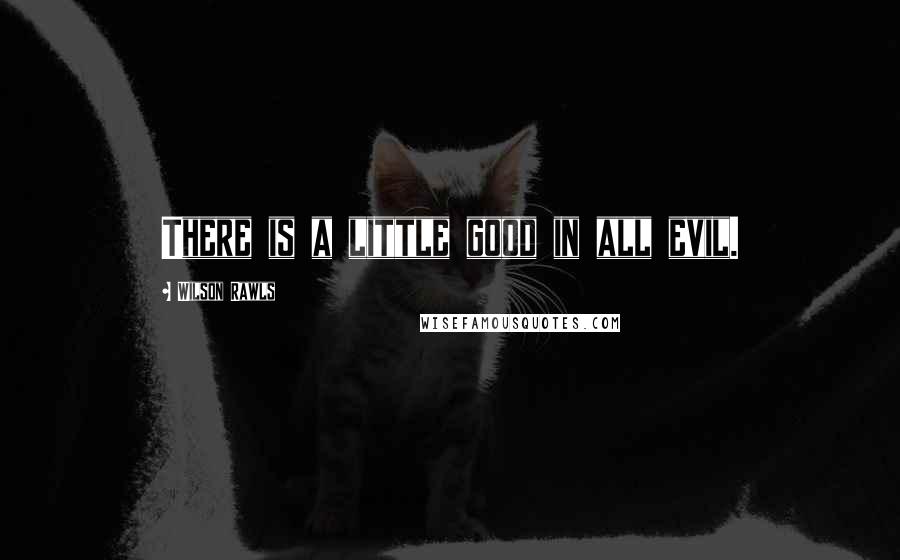 There is a little good in all evil.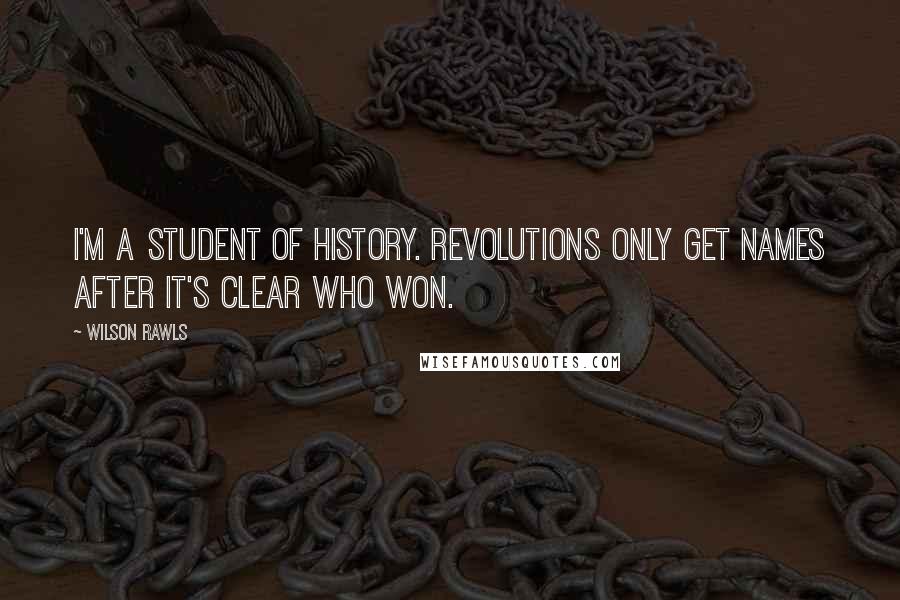 I'm a student of history. Revolutions only get names after it's clear who won.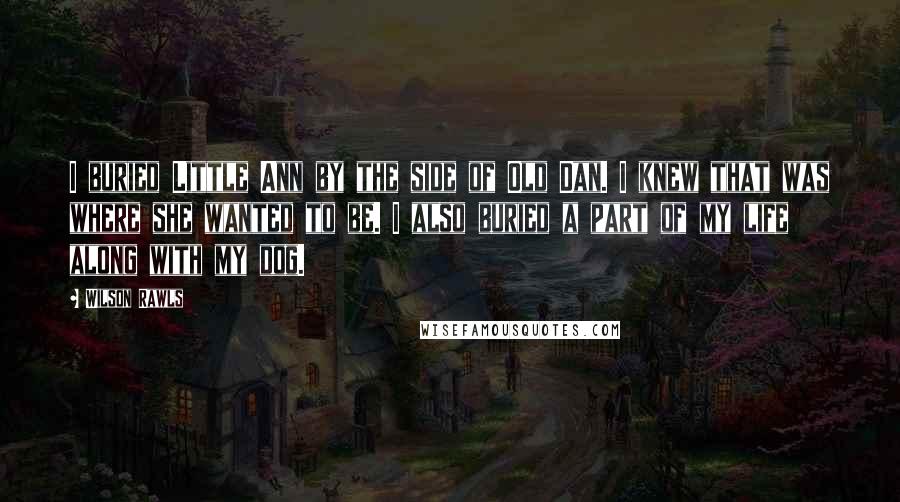 I buried Little Ann by the side of Old Dan. I knew that was where she wanted to be. I also buried a part of my life along with my dog.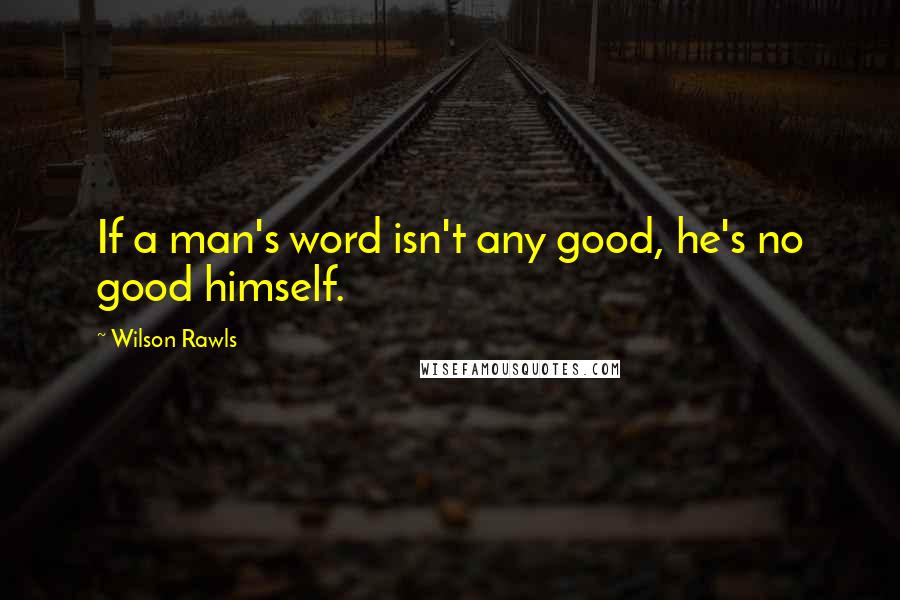 If a man's word isn't any good, he's no good himself.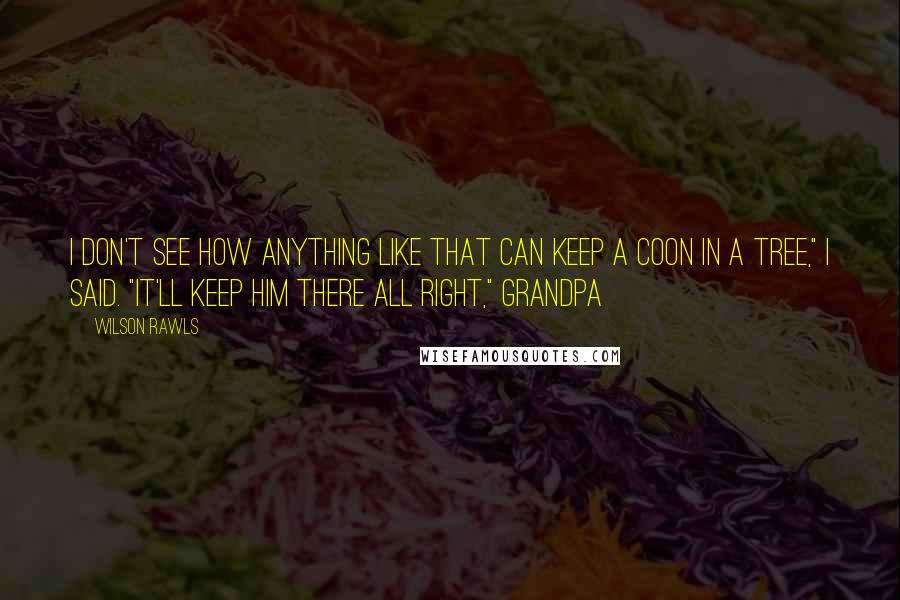 I don't see how anything like that can keep a coon in a tree," I said. "It'll keep him there all right," Grandpa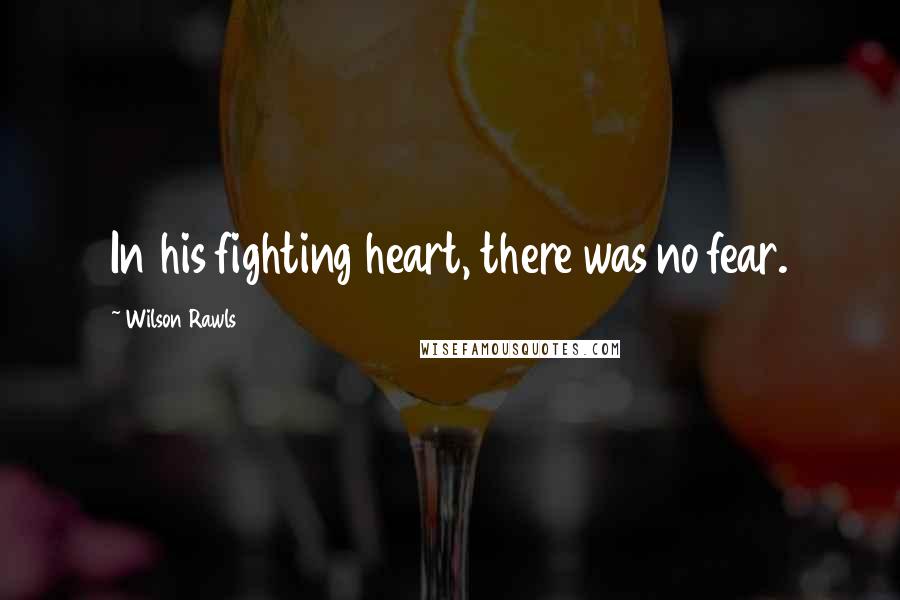 In his fighting heart, there was no fear.