Peggy Kopman-Owens Quotes
Top 15 wise famous quotes and sayings by Peggy Kopman-Owens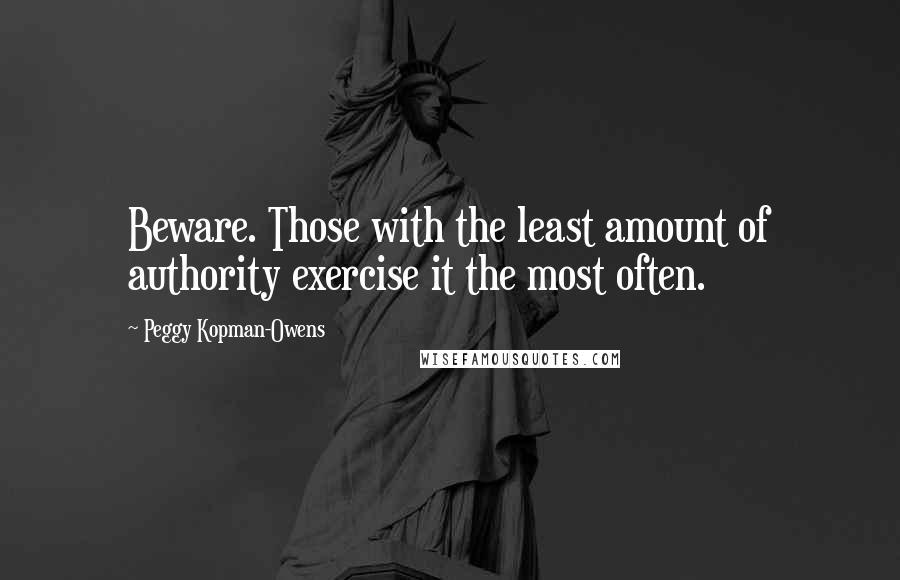 Beware. Those with the least amount of authority exercise it the most often.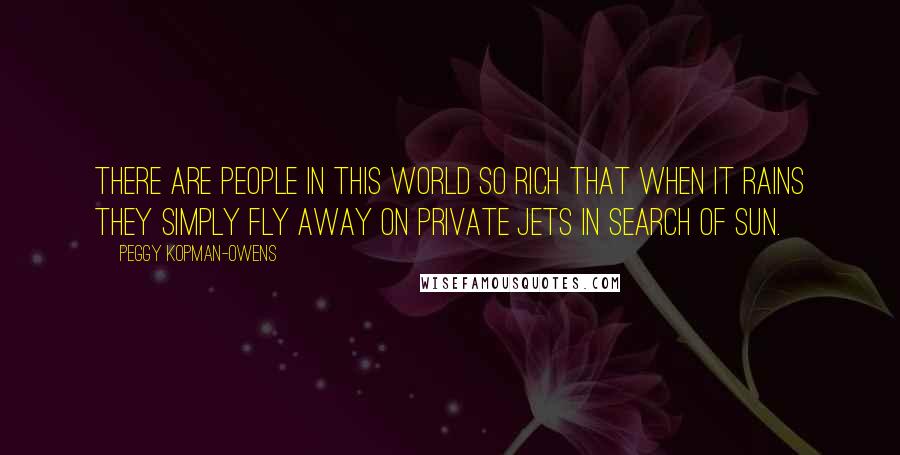 There are people in this world so rich that when it rains they simply fly away on private jets in search of sun.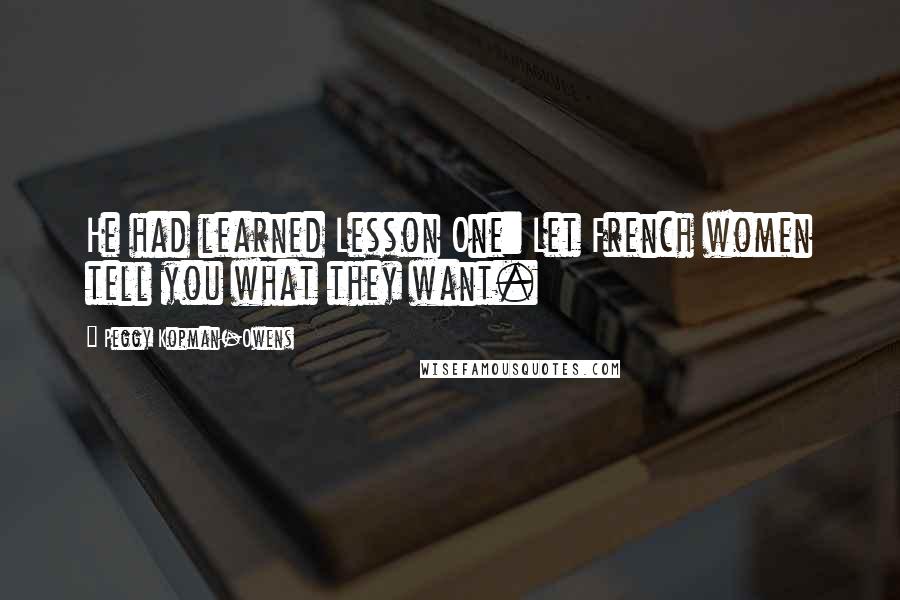 He had learned Lesson One: Let French women tell you what they want.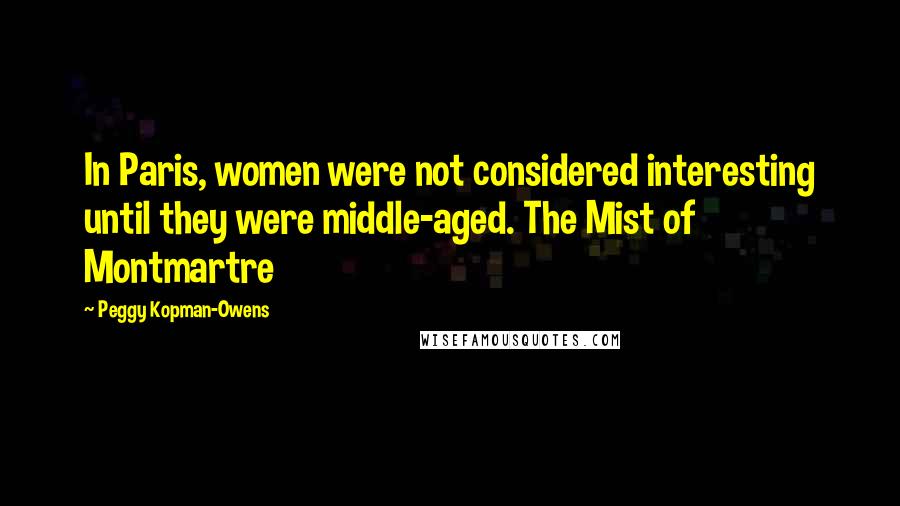 In Paris, women were not considered interesting until they were middle-aged. The Mist of Montmartre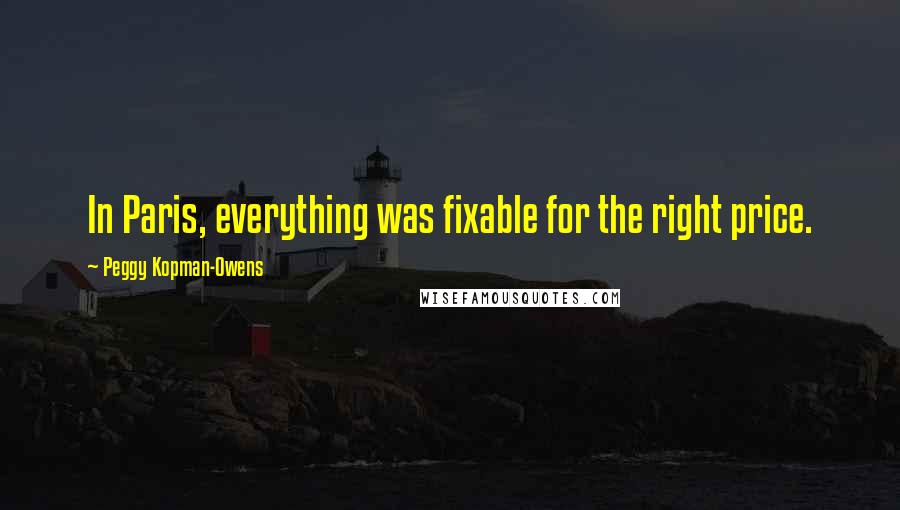 In Paris, everything was fixable for the right price.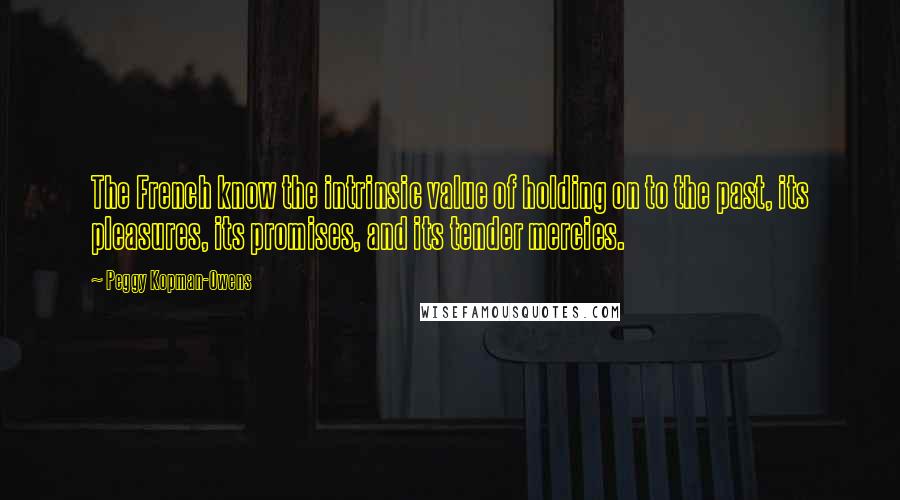 The French know the intrinsic value of holding on to the past, its pleasures, its promises, and its tender mercies.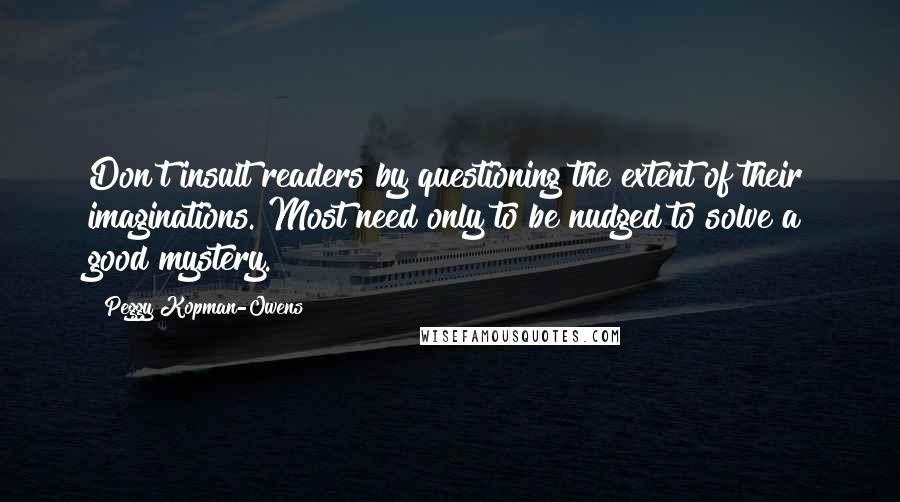 Don't insult readers by questioning the extent of their imaginations. Most need only to be nudged to solve a good mystery.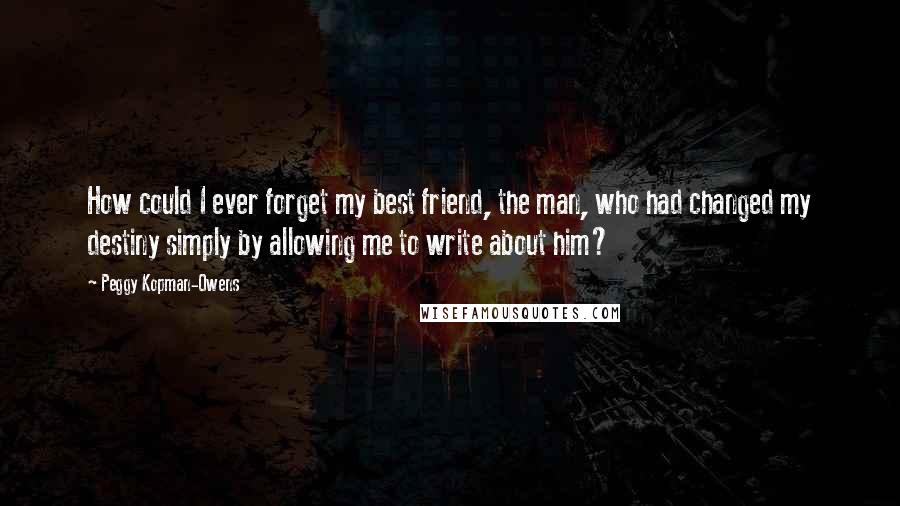 How could I ever forget my best friend, the man, who had changed my destiny simply by allowing me to write about him?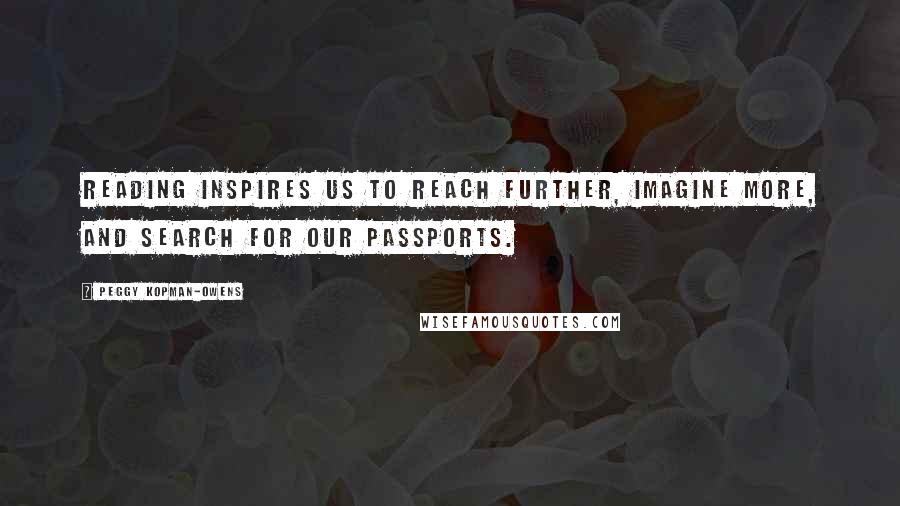 Reading inspires us to reach further, imagine more, and search for our passports.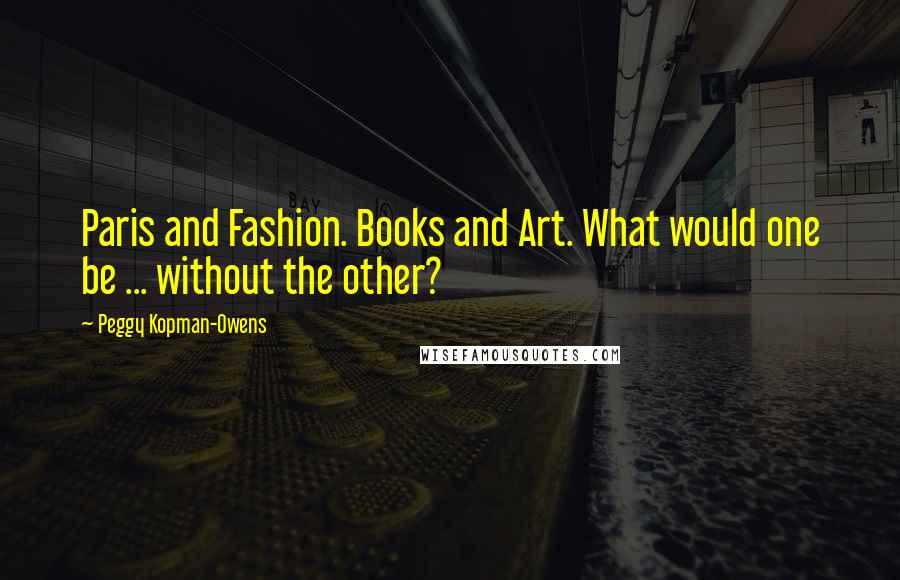 Paris and Fashion. Books and Art. What would one be ... without the other?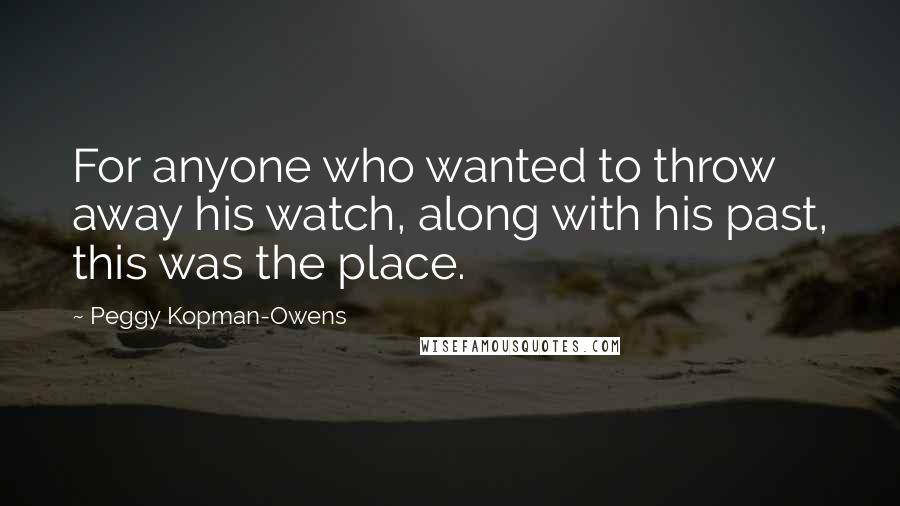 For anyone who wanted to throw away his watch, along with his past, this was the place.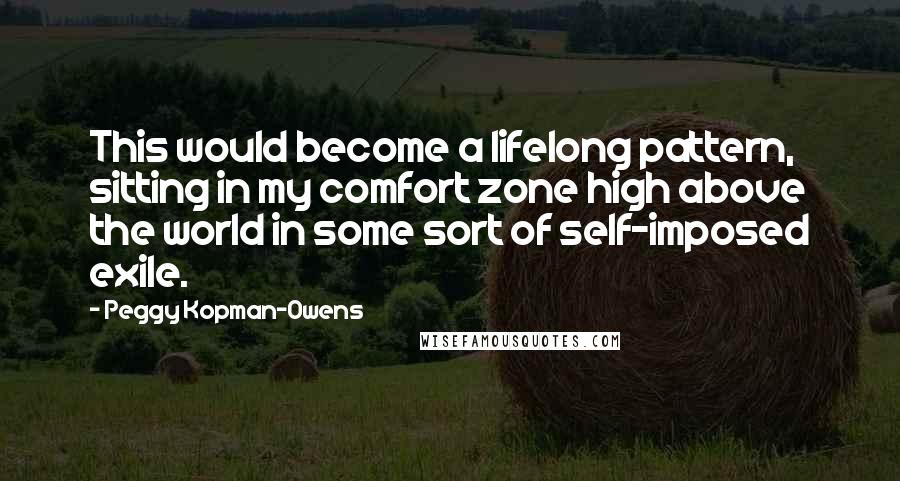 This would become a lifelong pattern, sitting in my comfort zone high above the world in some sort of self-imposed exile.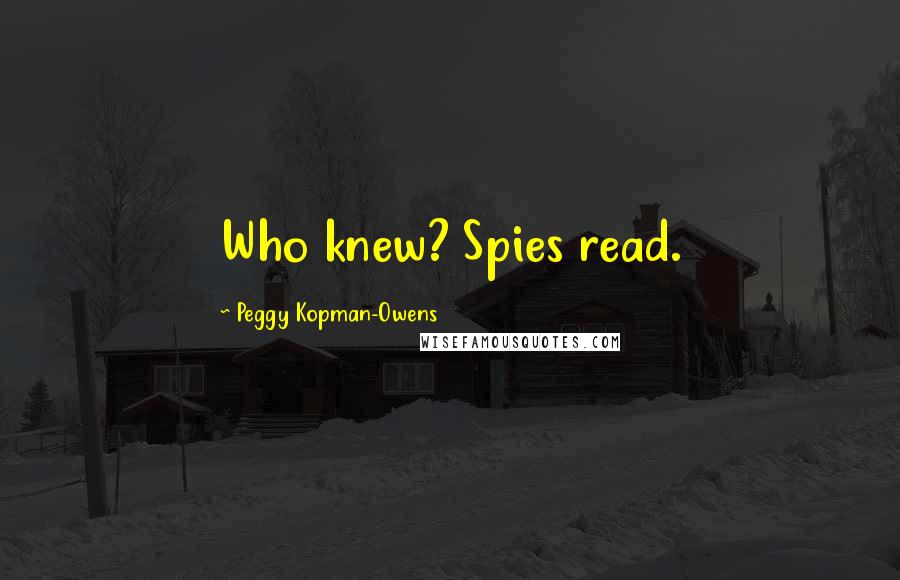 Who knew? Spies read.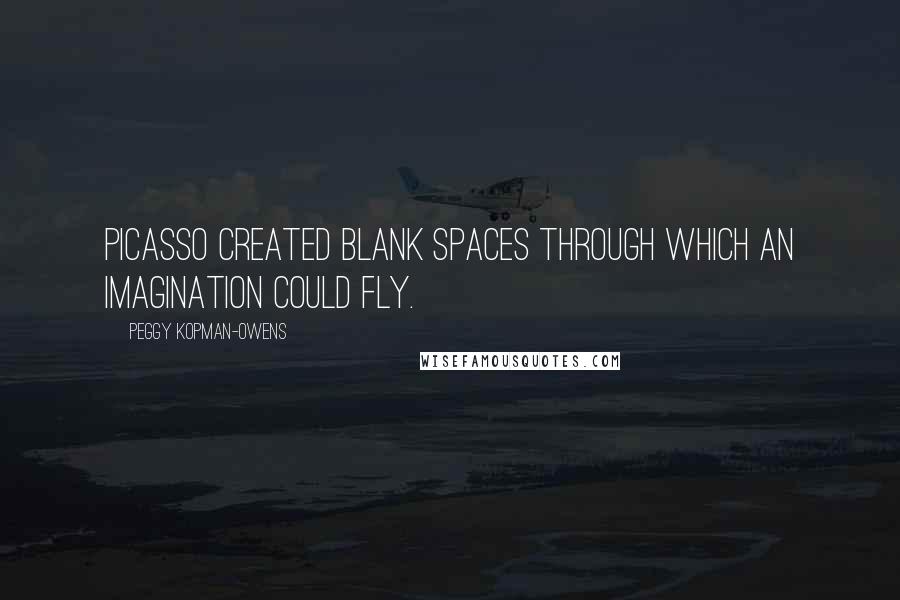 Picasso created blank spaces through which an imagination could fly.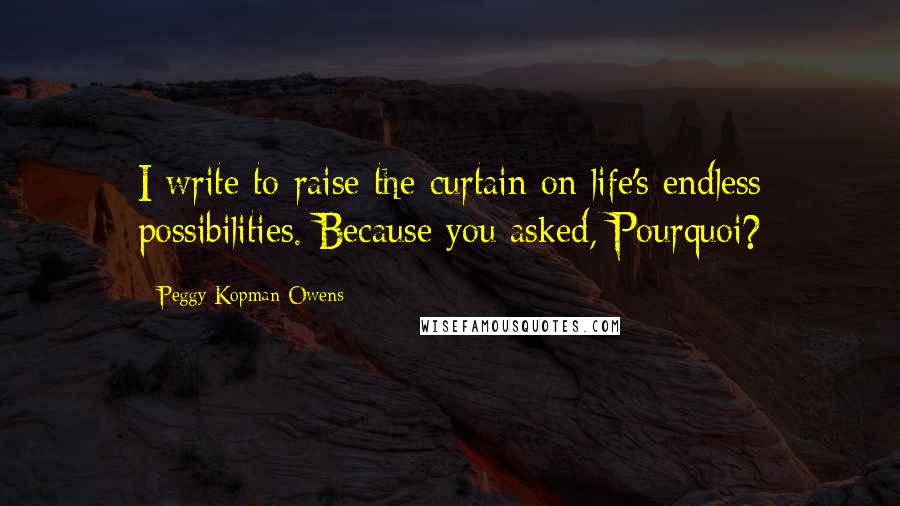 I write to raise the curtain on life's endless possibilities. Because you asked, Pourquoi?