Story Continues Quotes
Collection of top 19 famous quotes about Story Continues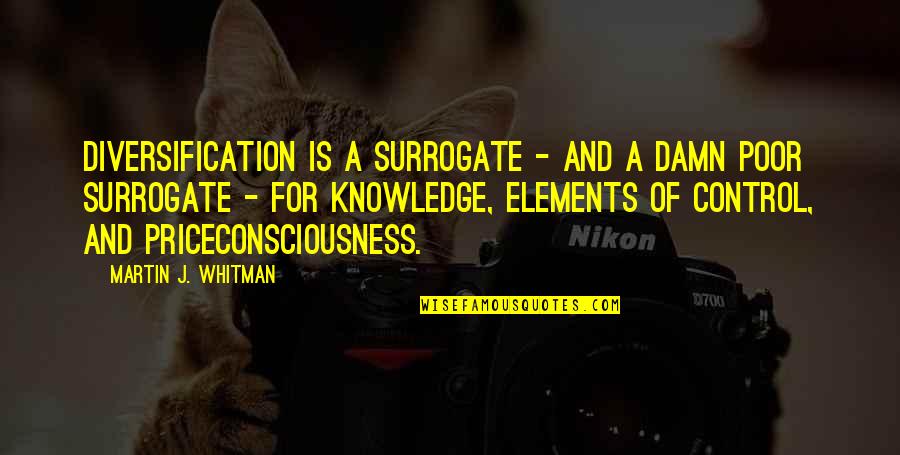 Diversification is a surrogate - and a damn poor surrogate - for knowledge, elements of control, and priceconsciousness.
—
Martin J. Whitman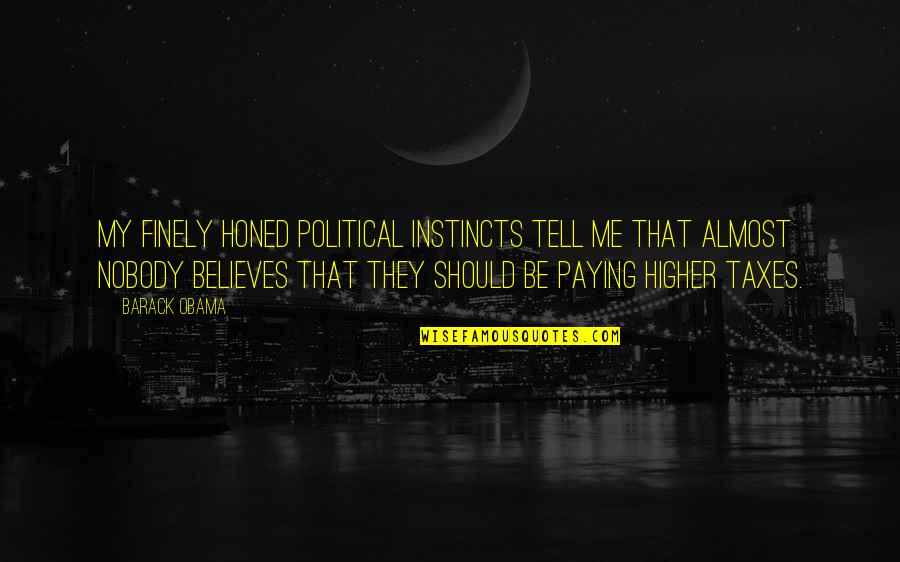 My finely honed political instincts tell me that almost nobody believes that they should be paying higher taxes.
—
Barack Obama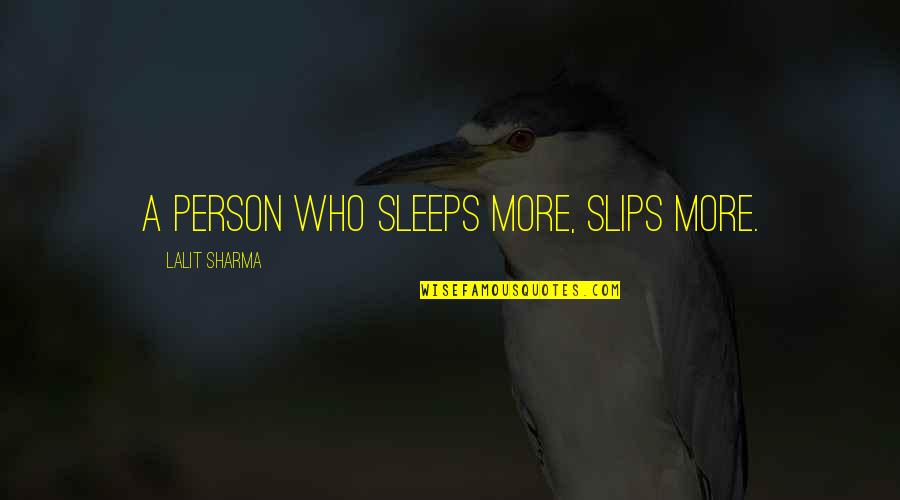 A person who Sleeps more, Slips More.
—
Lalit Sharma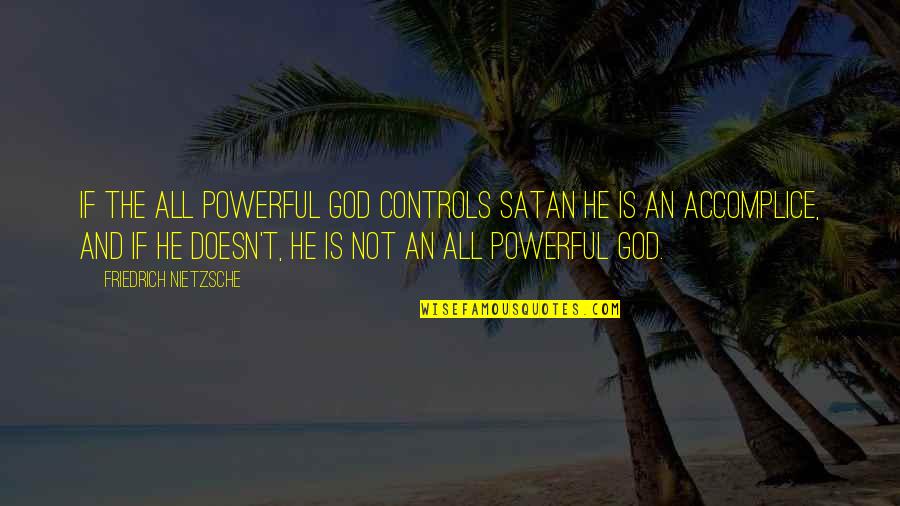 If the all powerful god controls satan he is an accomplice, and if he doesn't, he is not an all powerful god.
—
Friedrich Nietzsche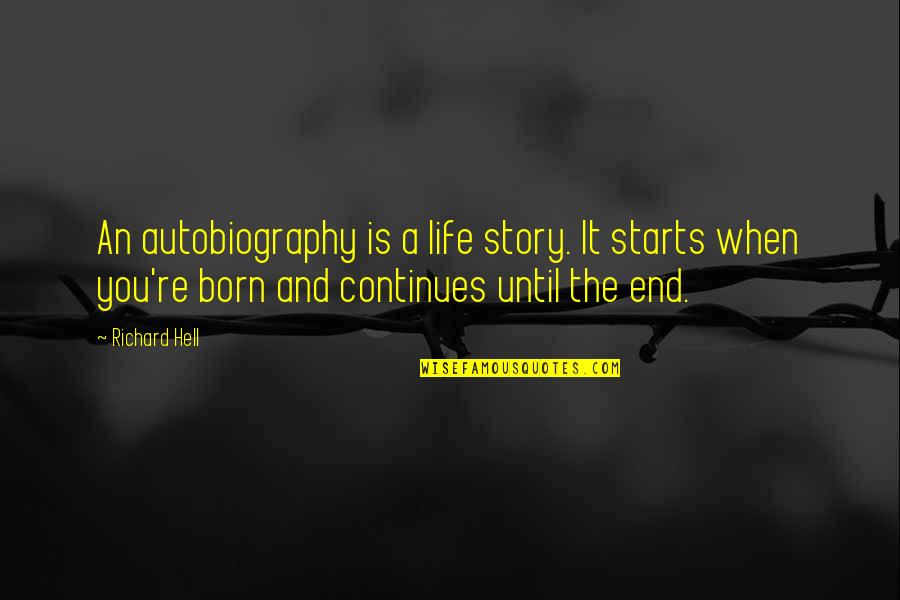 An autobiography is a life story. It starts when you're born and continues until the end.
—
Richard Hell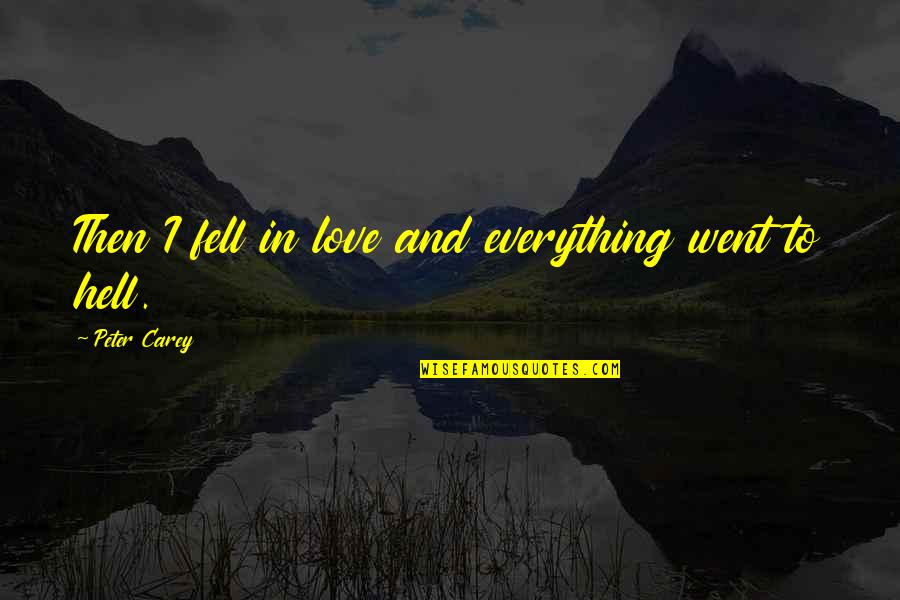 Then I fell in love and everything went to hell.
—
Peter Carey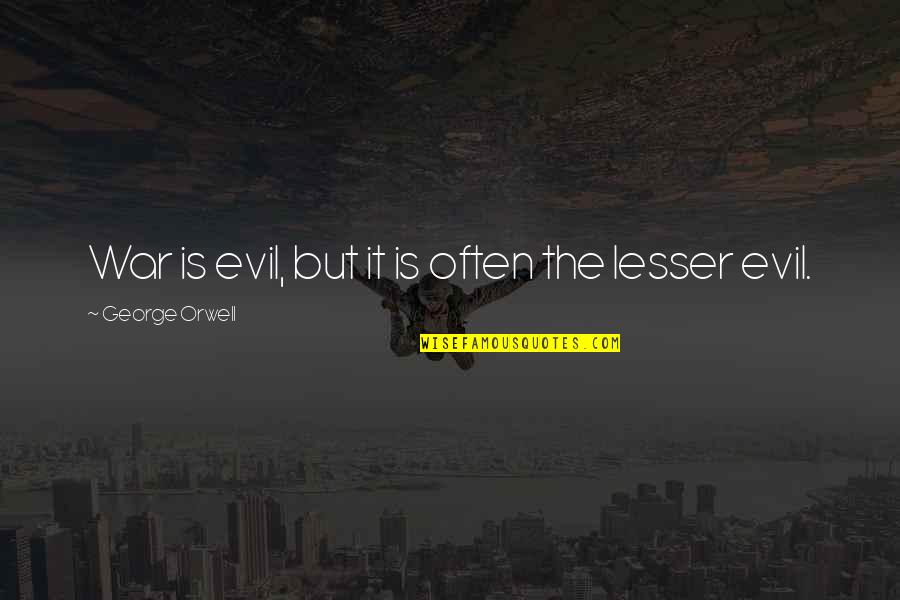 War is evil, but it is often the lesser evil. —
George Orwell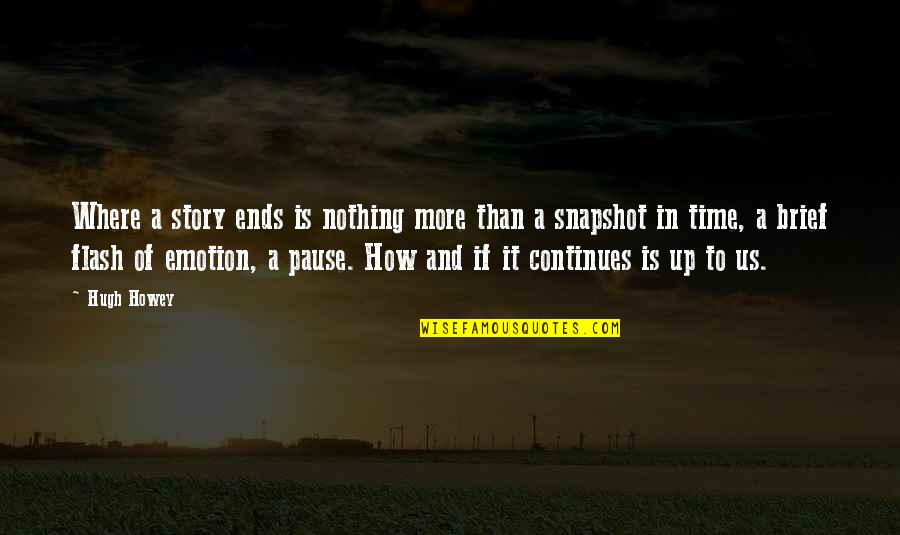 Where a story ends is nothing more than a snapshot in time, a brief flash of emotion, a pause. How and if it continues is up to us. —
Hugh Howey
What good is love if you never ask anything of it? —
Robert Breault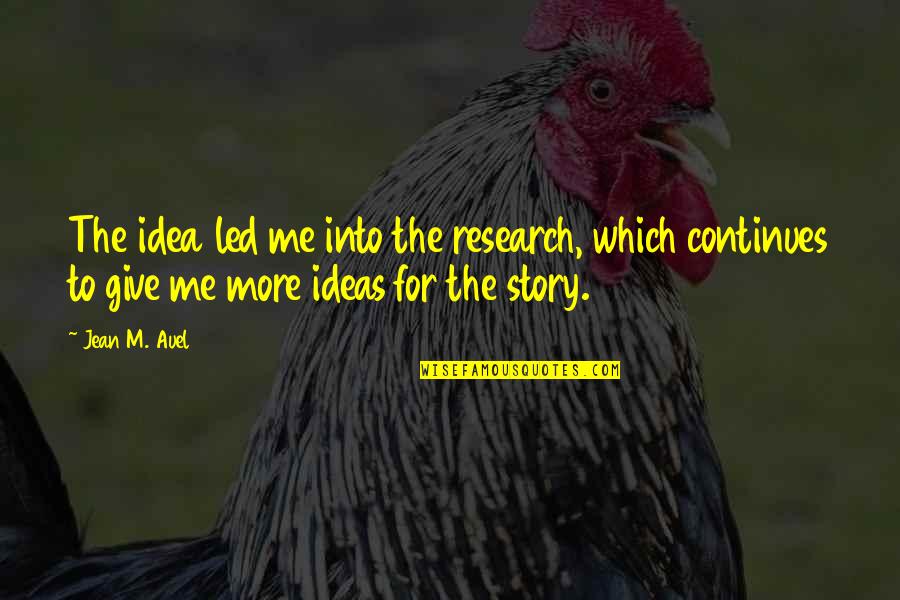 The idea led me into the research, which continues to give me more ideas for the story. —
Jean M. Auel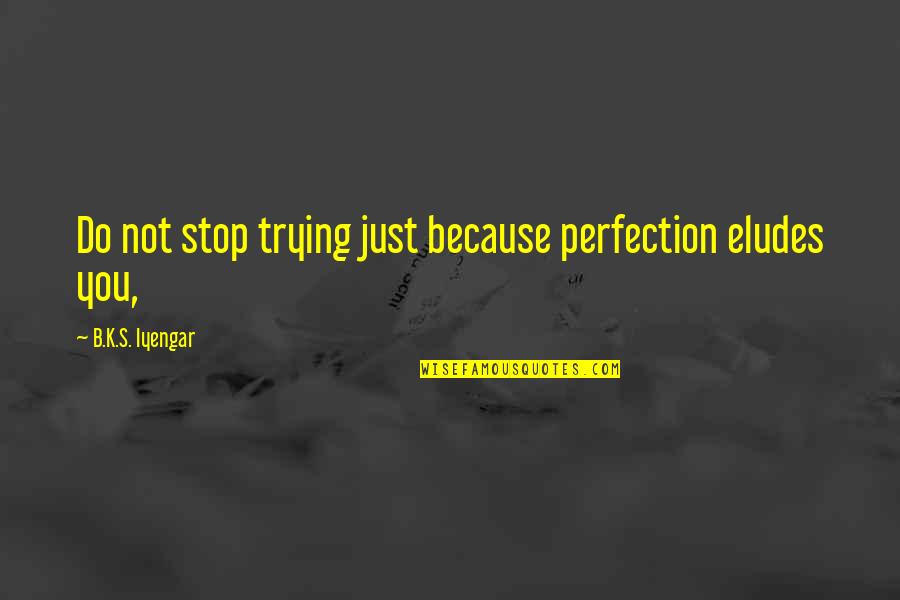 Do not stop trying just because perfection eludes you, —
B.K.S. Iyengar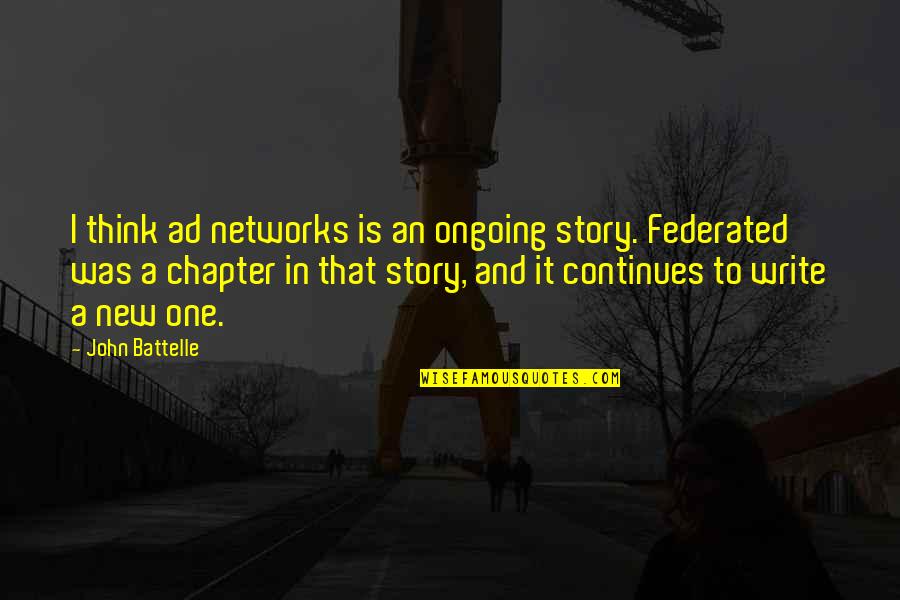 I think ad networks is an ongoing story. Federated was a chapter in that story, and it continues to write a new one. —
John Battelle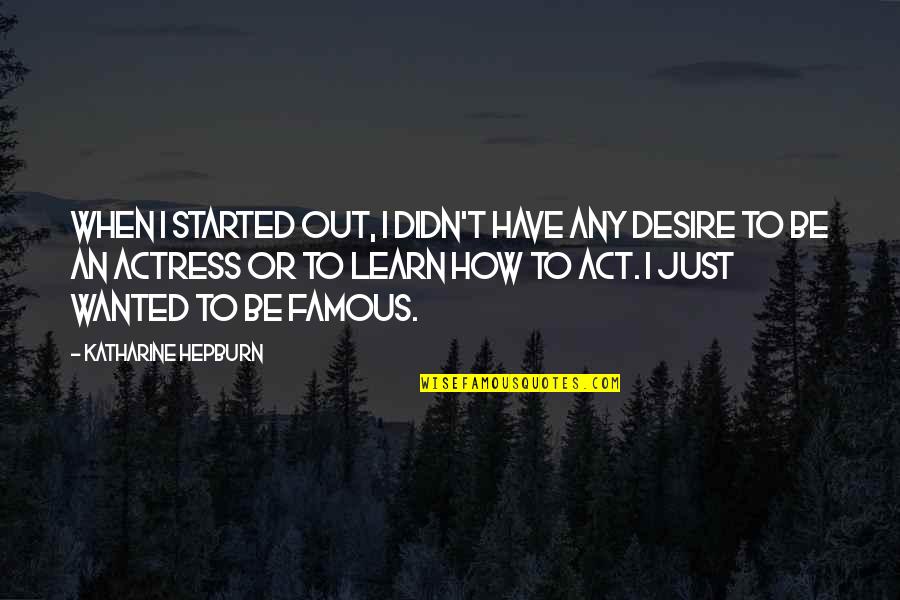 When I started out, I didn't have any desire to be an actress or to learn how to act. I just wanted to be famous. —
Katharine Hepburn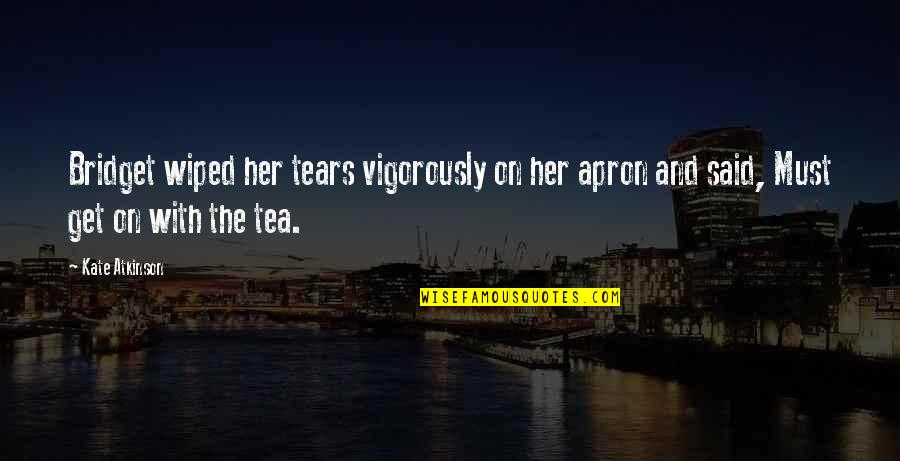 Bridget wiped her tears vigorously on her apron and said, Must get on with the tea. —
Kate Atkinson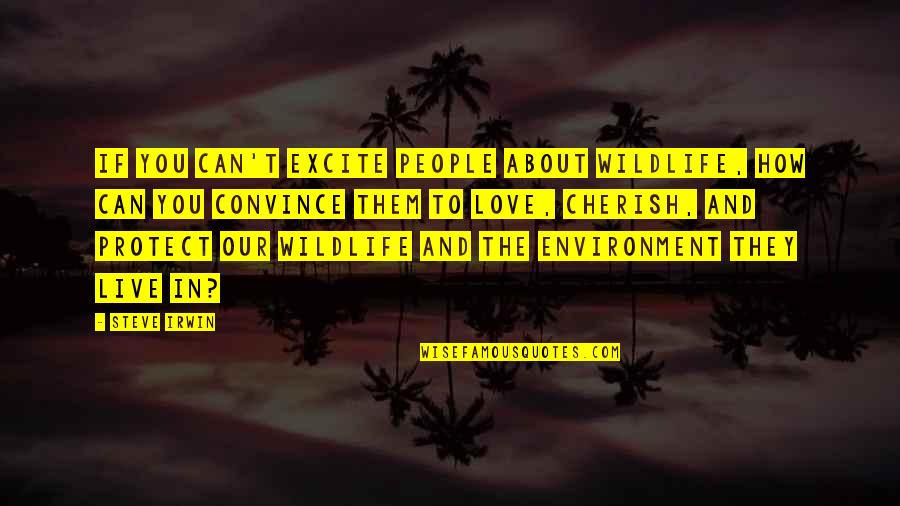 If you can't excite people about wildlife, how can you convince them to love, cherish, and protect our wildlife and the environment they live in? —
Steve Irwin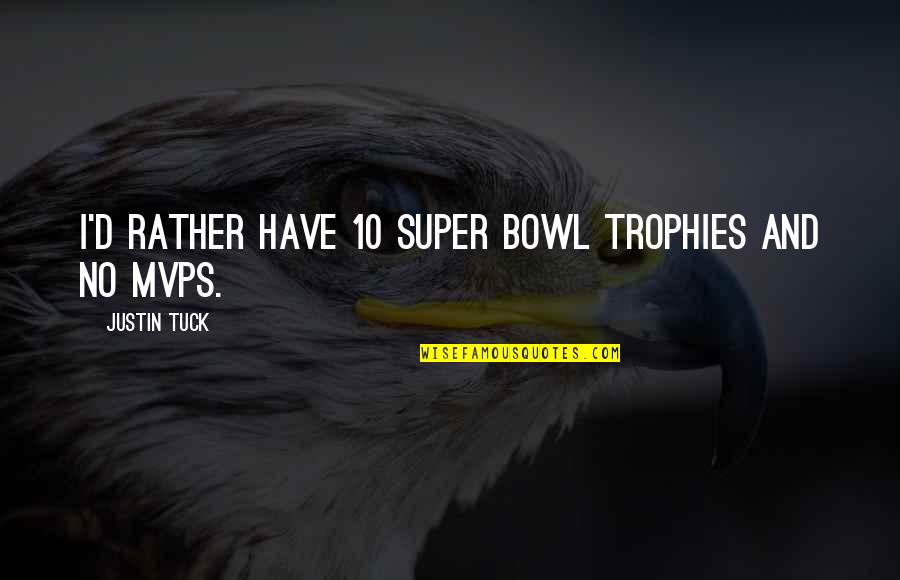 I'd rather have 10 Super Bowl trophies and no MVPs. —
Justin Tuck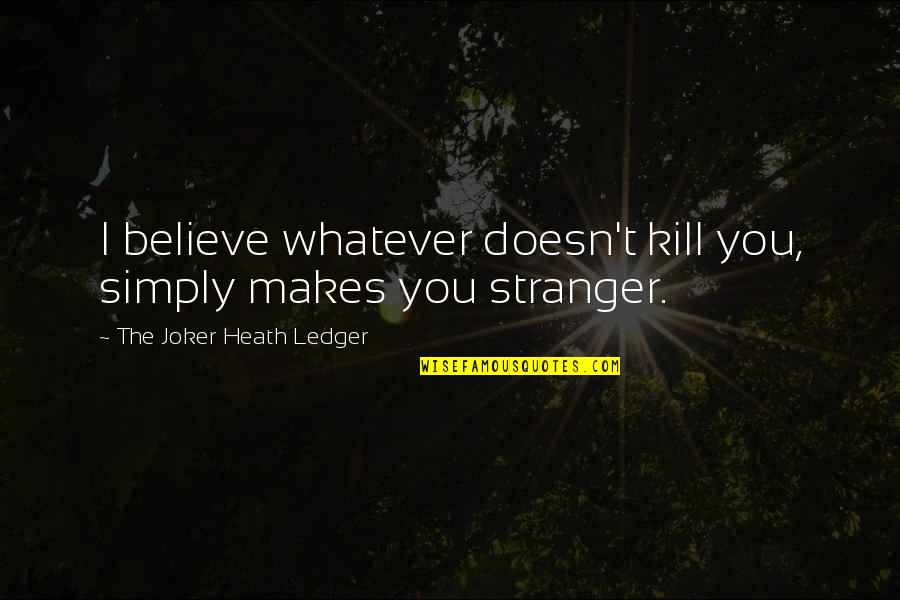 I believe whatever doesn't kill you, simply makes you stranger. —
The Joker Heath Ledger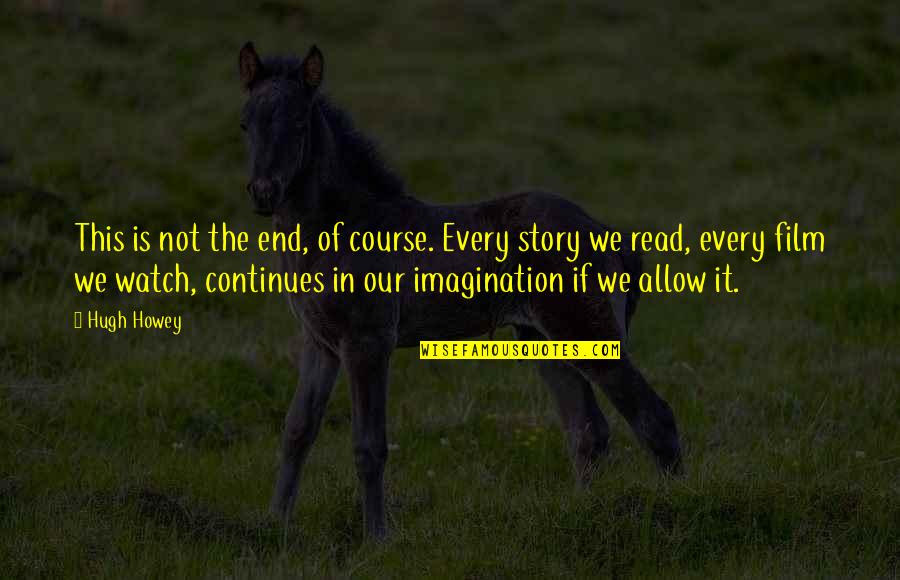 This is not the end, of course. Every story we read, every film we watch, continues in our imagination if we allow it. —
Hugh Howey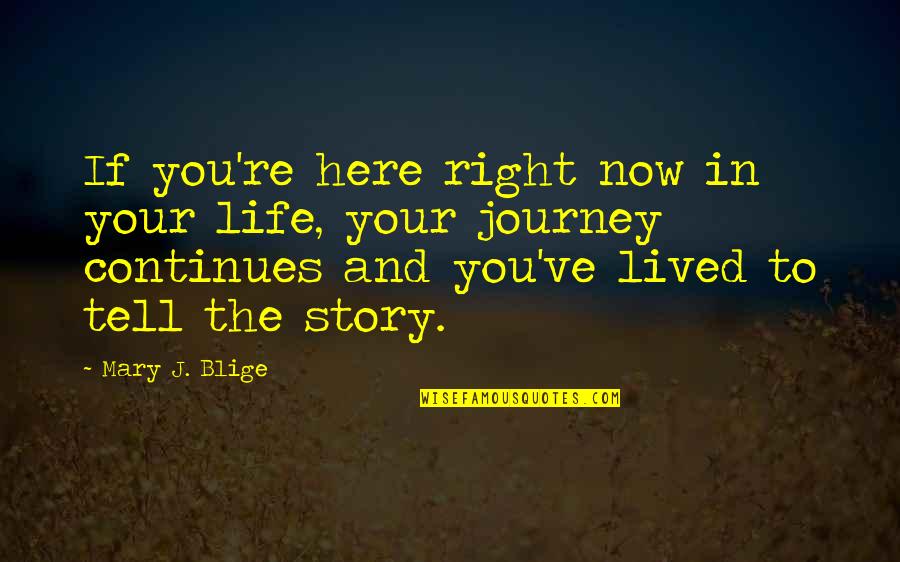 If you're here right now in your life, your journey continues and you've lived to tell the story. —
Mary J. Blige