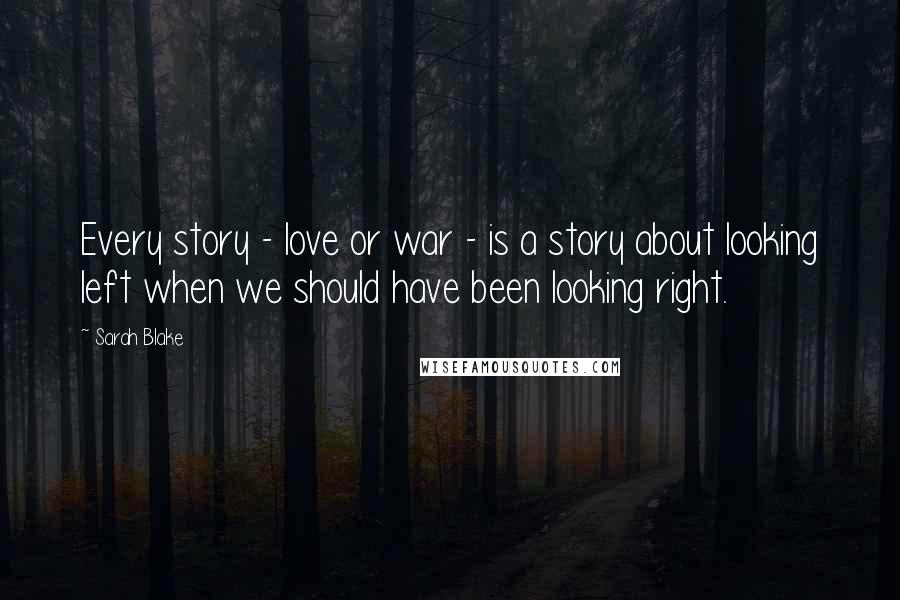 Every story - love or war - is a story about looking left when we should have been looking right.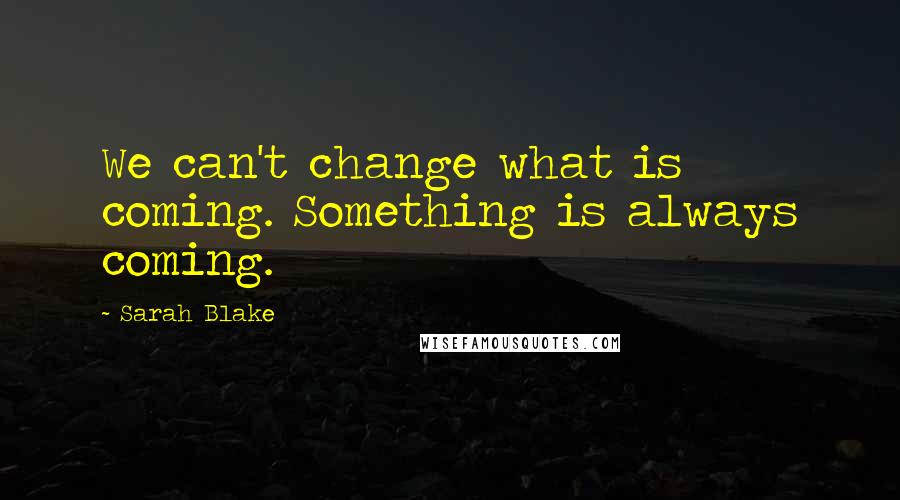 We can't change what is coming. Something is always coming.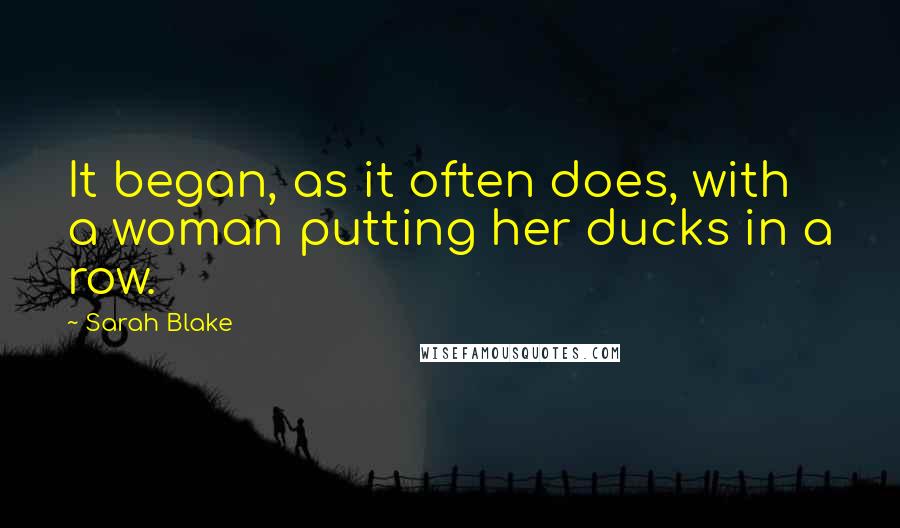 It began, as it often does, with a woman putting her ducks in a row.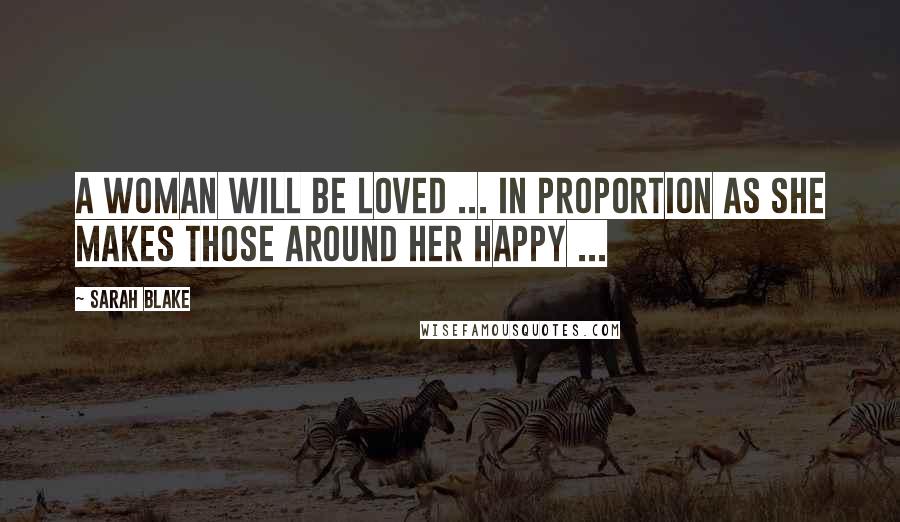 A woman will be loved ... in proportion as she makes those around her happy ...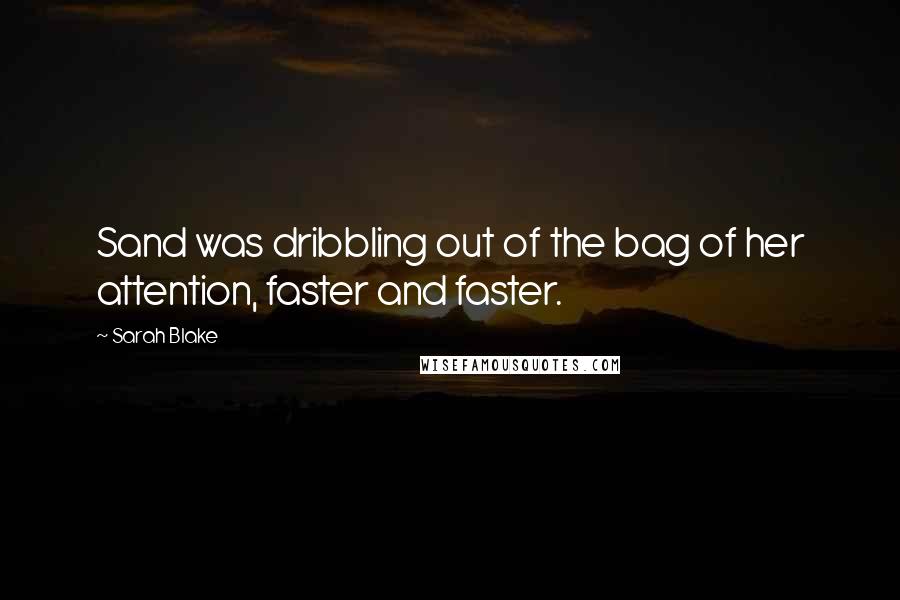 Sand was dribbling out of the bag of her attention, faster and faster.