Made Me Cry Quotes
Collection of top 20 famous quotes about Made Me Cry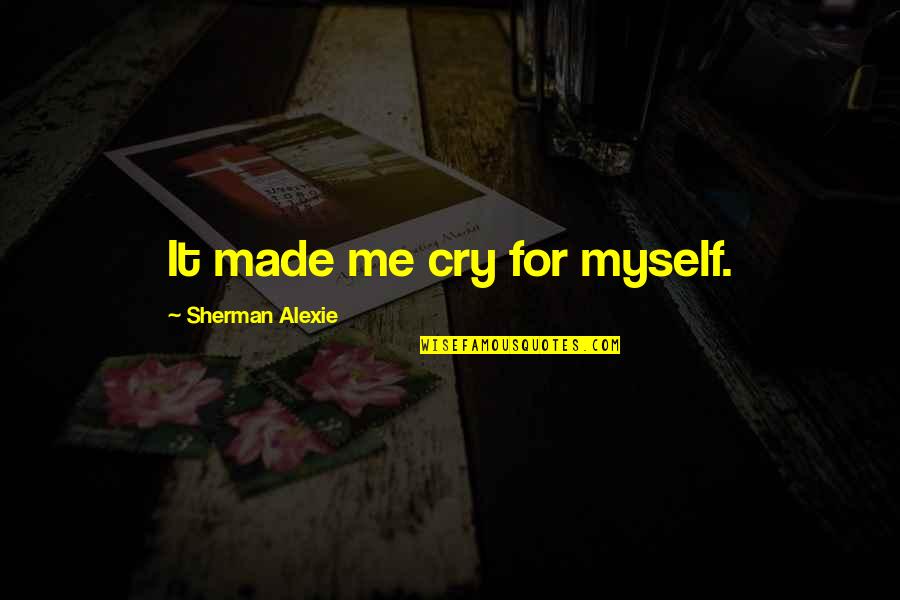 It made me cry for myself.
—
Sherman Alexie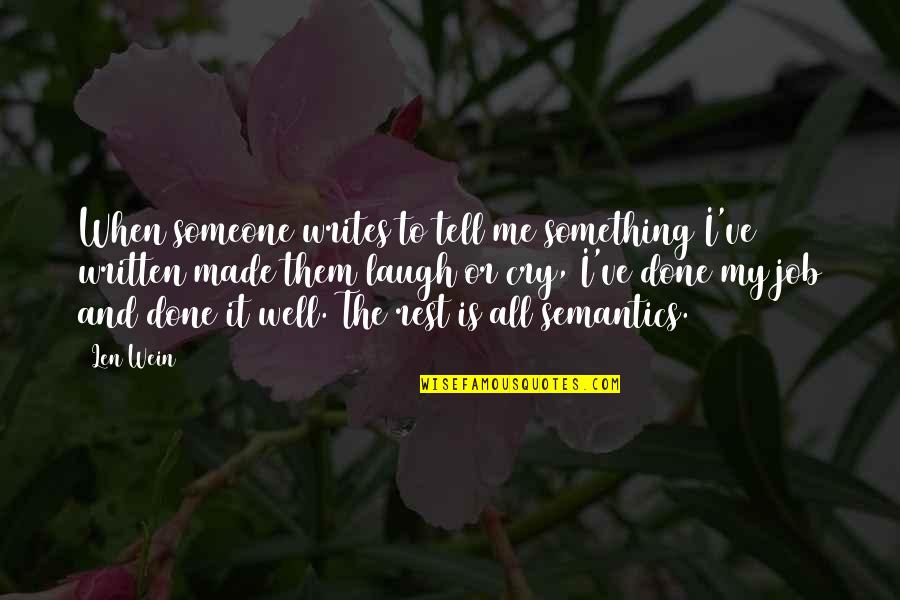 When someone writes to tell me something I've written made them laugh or cry, I've done my job and done it well. The rest is all semantics.
—
Len Wein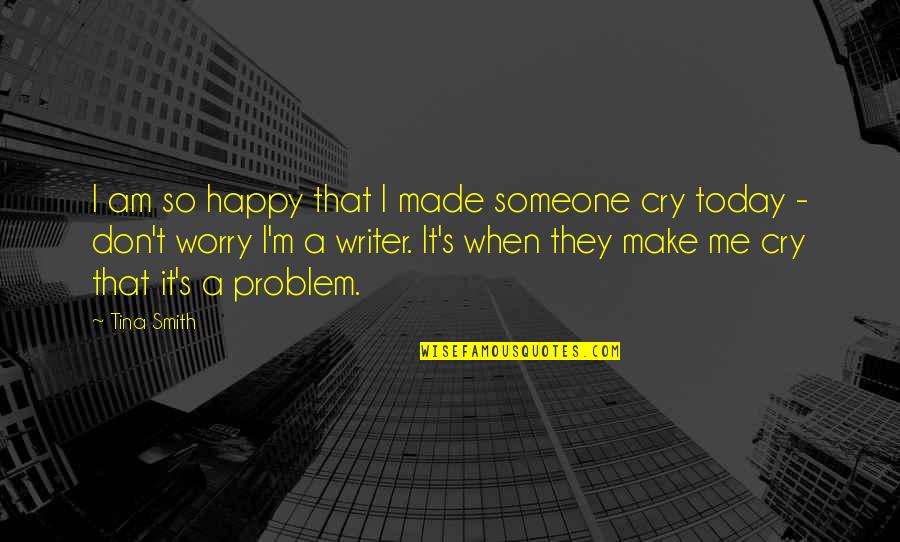 I am so happy that I made someone cry today - don't worry I'm a writer. It's when they make me cry that it's a problem.
—
Tina Smith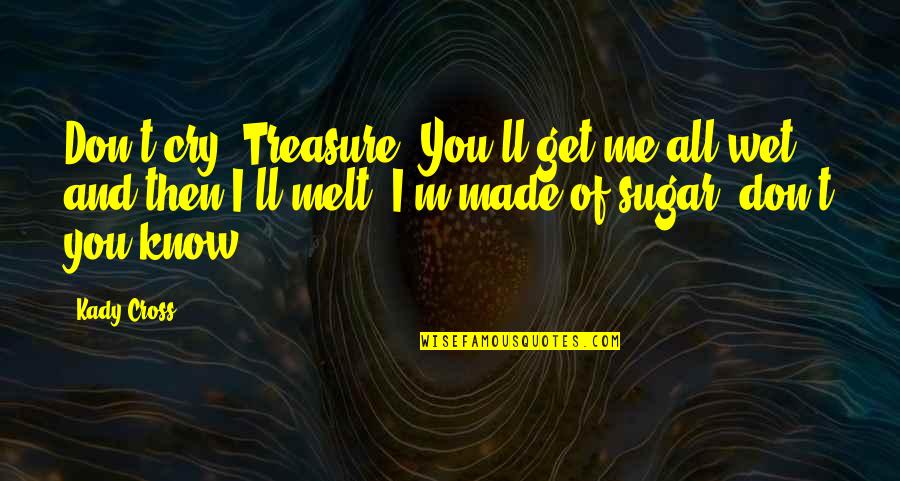 Don't cry, Treasure. You'll get me all wet and then I'll melt. I'm made of sugar, don't you know.
—
Kady Cross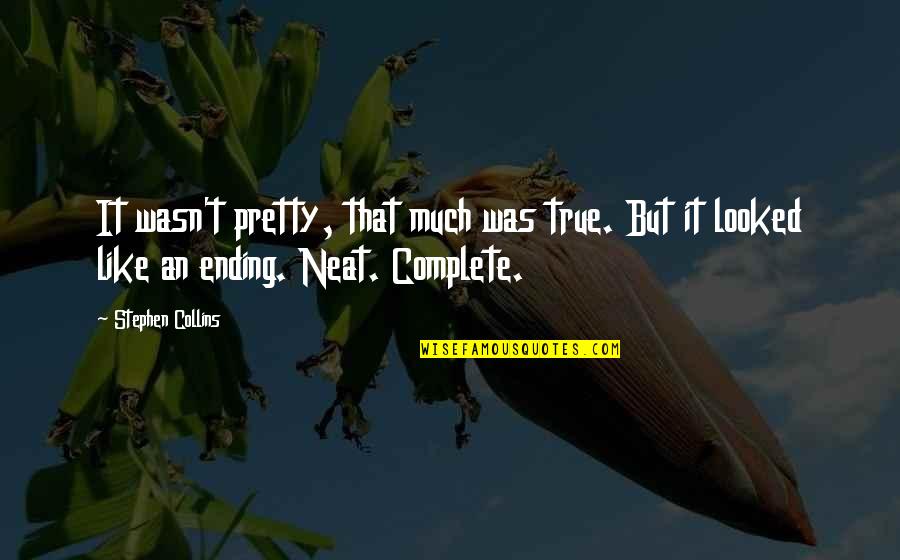 It wasn't pretty, that much was true. But it looked like an ending. Neat. Complete.
—
Stephen Collins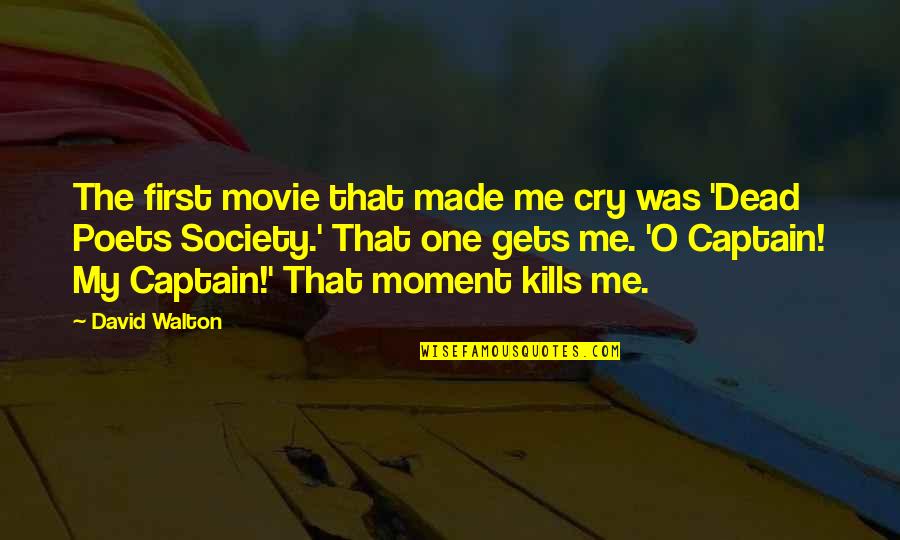 The first movie that
made me cry
was 'Dead Poets Society.' That one gets me. 'O Captain! My Captain!' That moment kills me. —
David Walton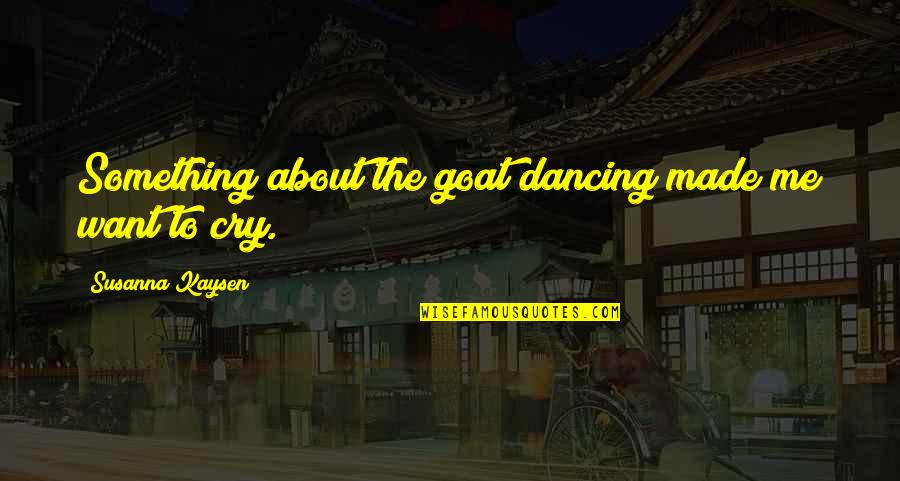 Something about the goat dancing made me want to cry. —
Susanna Kaysen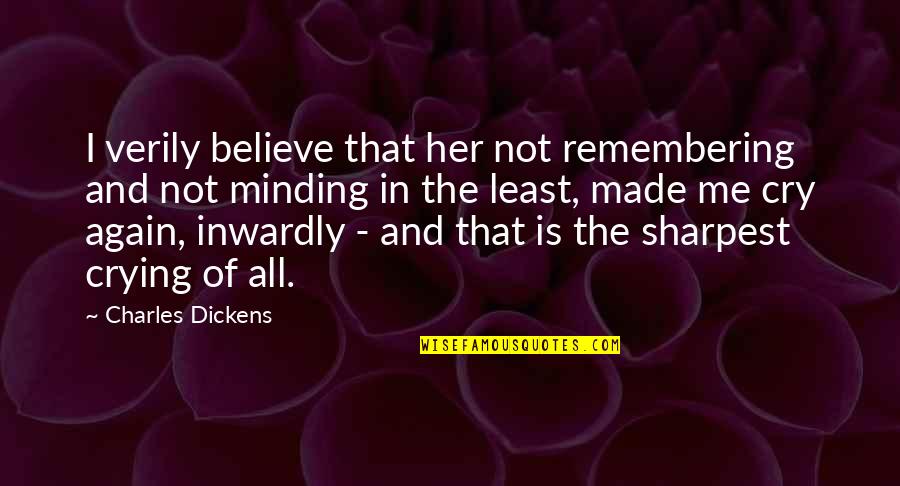 I verily believe that her not remembering and not minding in the least,
made me cry
again, inwardly - and that is the sharpest crying of all. —
Charles Dickens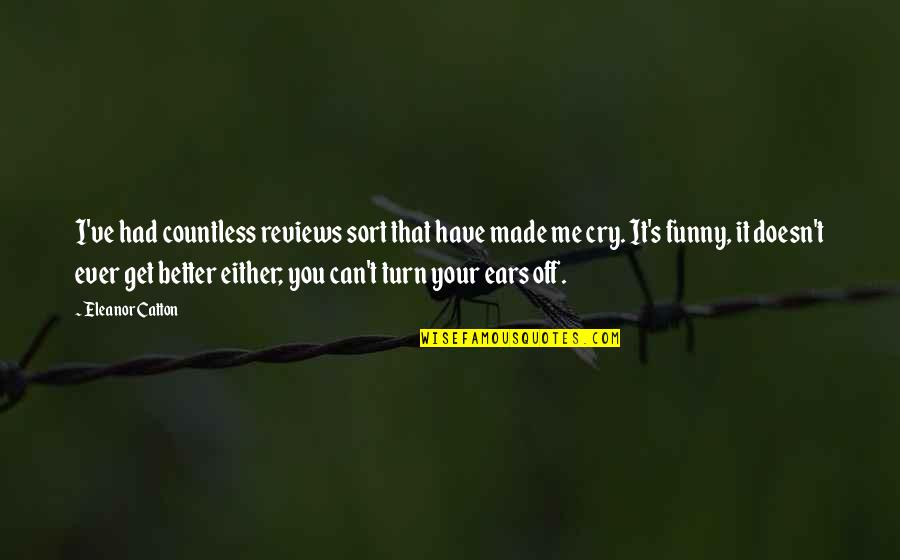 I've had countless reviews sort that have
made me cry
. It's funny, it doesn't ever get better either; you can't turn your ears off. —
Eleanor Catton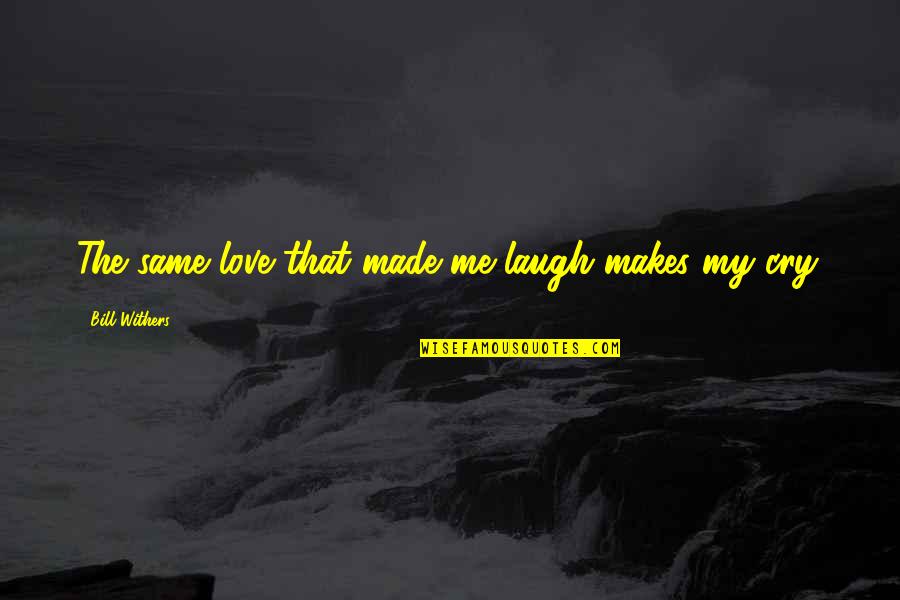 The same love that made me laugh makes my cry. —
Bill Withers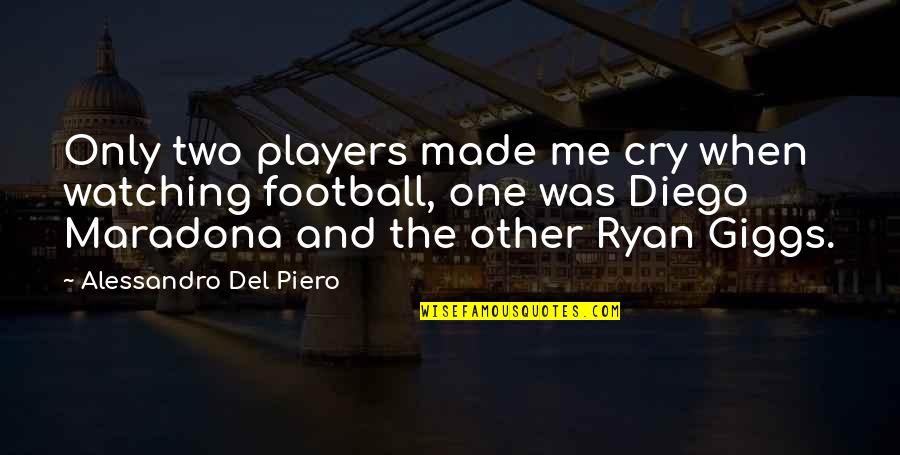 Only two players
made me cry
when watching football, one was Diego Maradona and the other Ryan Giggs. —
Alessandro Del Piero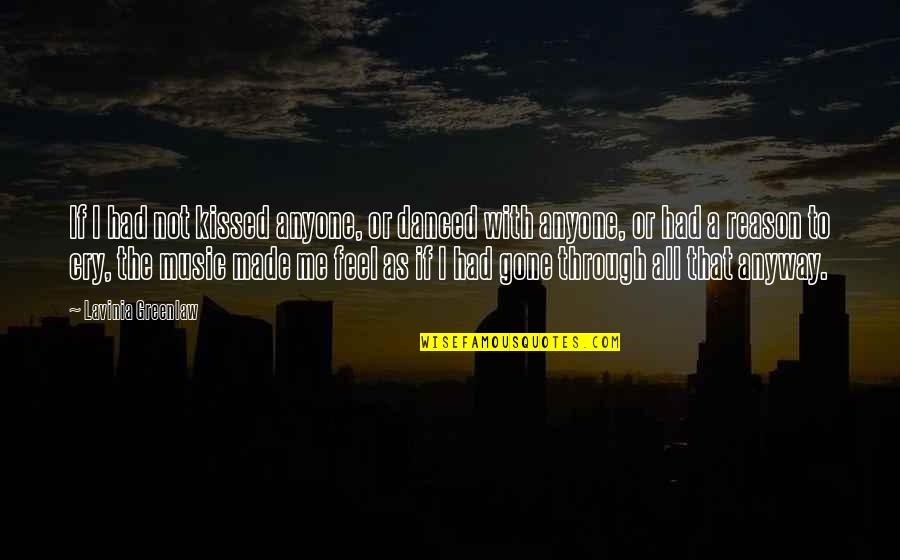 If I had not kissed anyone, or danced with anyone, or had a reason to cry, the music made me feel as if I had gone through all that anyway. —
Lavinia Greenlaw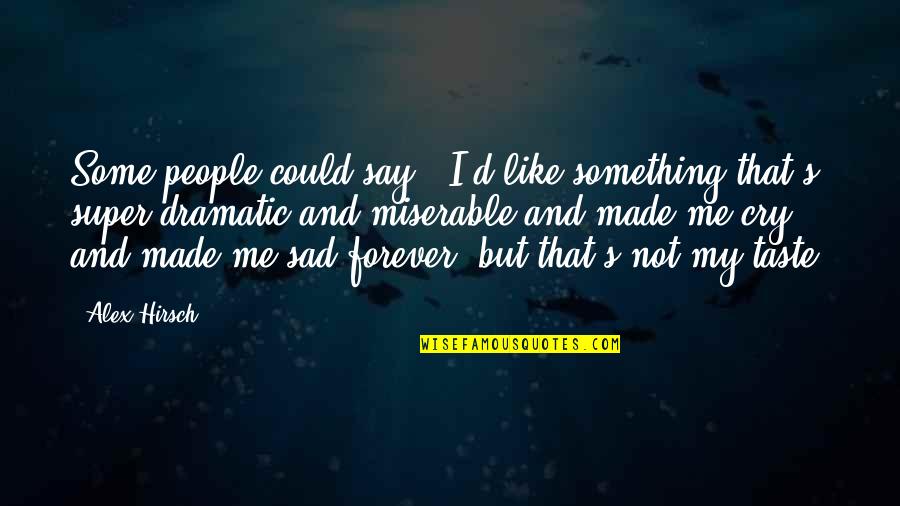 Some people could say, "I'd like something that's super dramatic and miserable and
made me cry
and made me sad forever" but that's not my taste. —
Alex Hirsch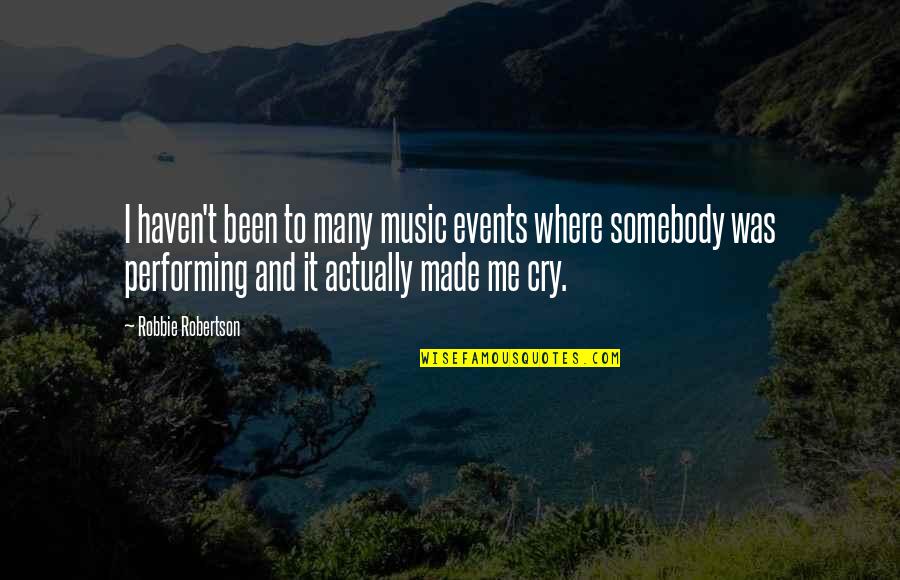 I haven't been to many music events where somebody was performing and it actually
made me cry
. —
Robbie Robertson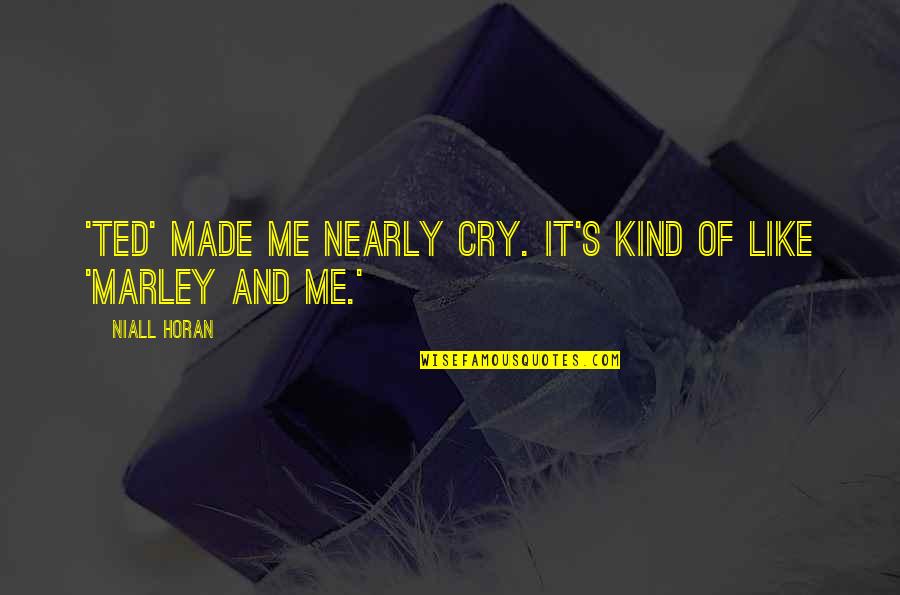 'Ted' made me nearly cry. It's kind of like 'Marley and Me.' —
Niall Horan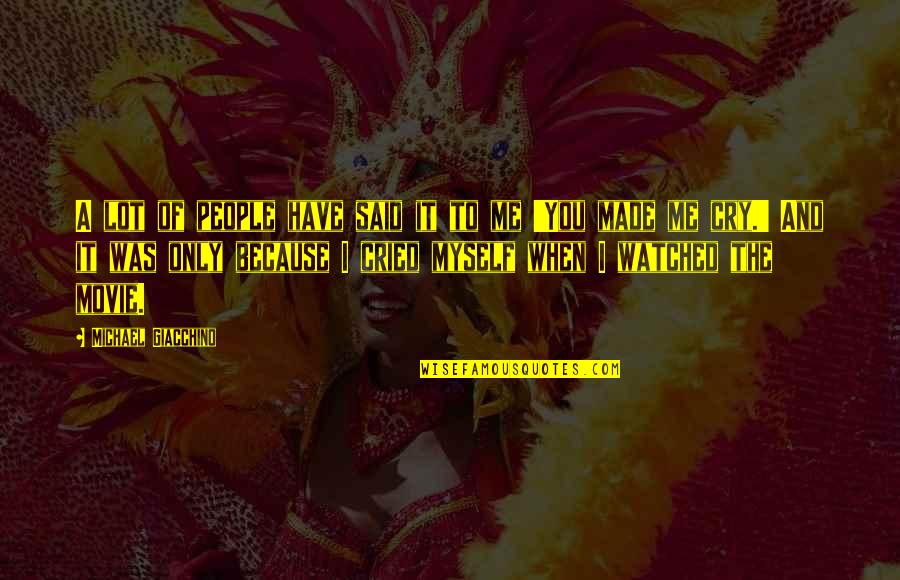 A lot of people have said it to me 'You
made me cry
.' And it was only because I cried myself when I watched the movie. —
Michael Giacchino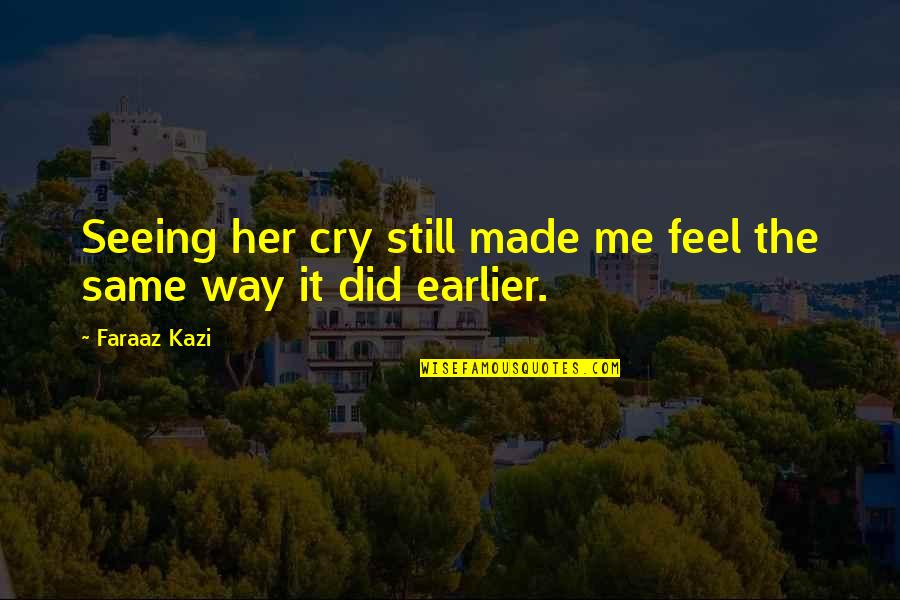 Seeing her cry still made me feel the same way it did earlier. —
Faraaz Kazi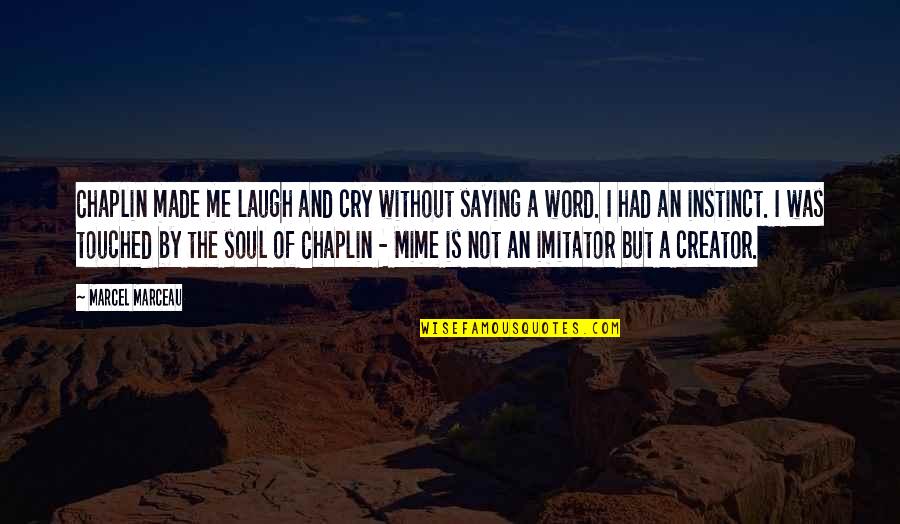 Chaplin made me laugh and cry without saying a word. I had an instinct. I was touched by the soul of Chaplin - Mime is not an imitator but a creator. —
Marcel Marceau