Subrahmanyan Chandrasekhar Quotes
Top 6 wise famous quotes and sayings by Subrahmanyan Chandrasekhar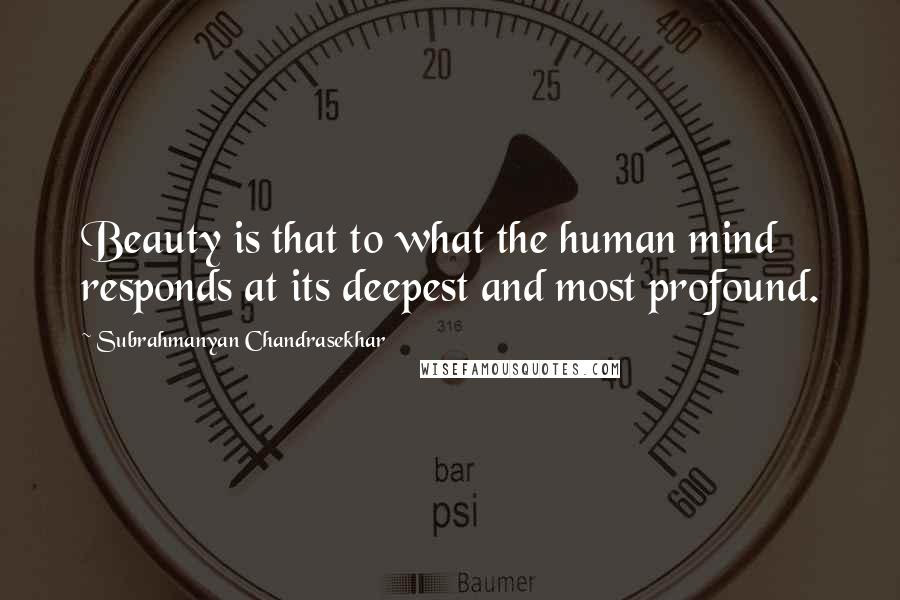 Beauty is that to what the human mind responds at its deepest and most profound.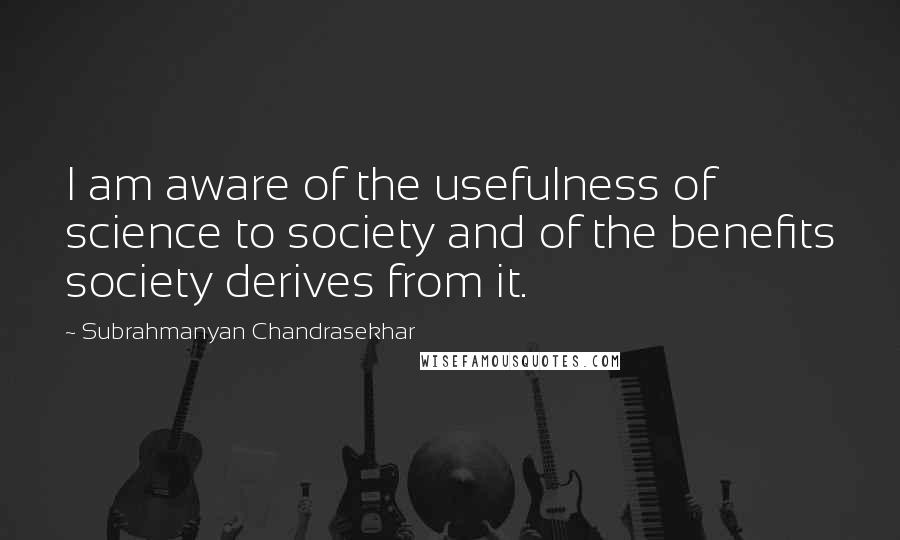 I am aware of the usefulness of science to society and of the benefits society derives from it.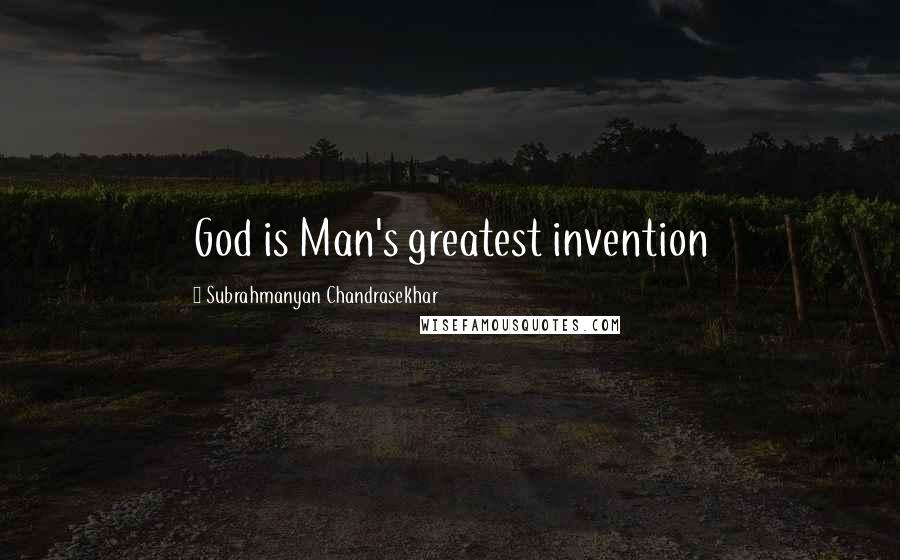 God is Man's greatest invention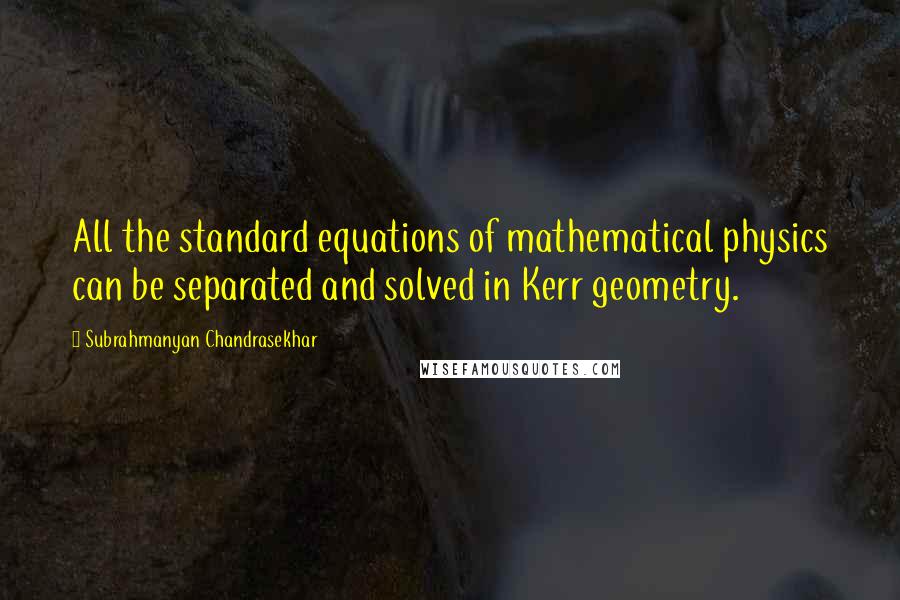 All the standard equations of mathematical physics can be separated and solved in Kerr geometry.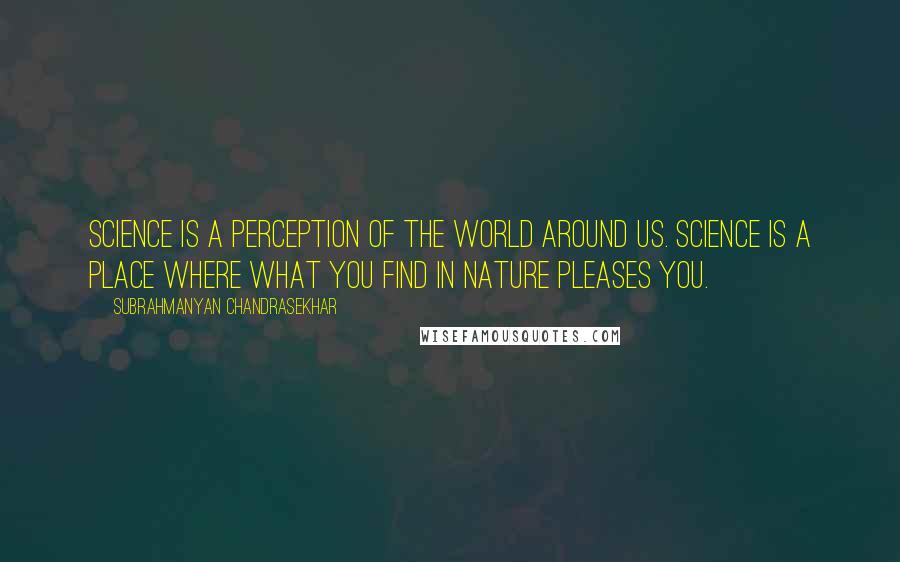 Science is a perception of the world around us. Science is a place where what you find in nature pleases you.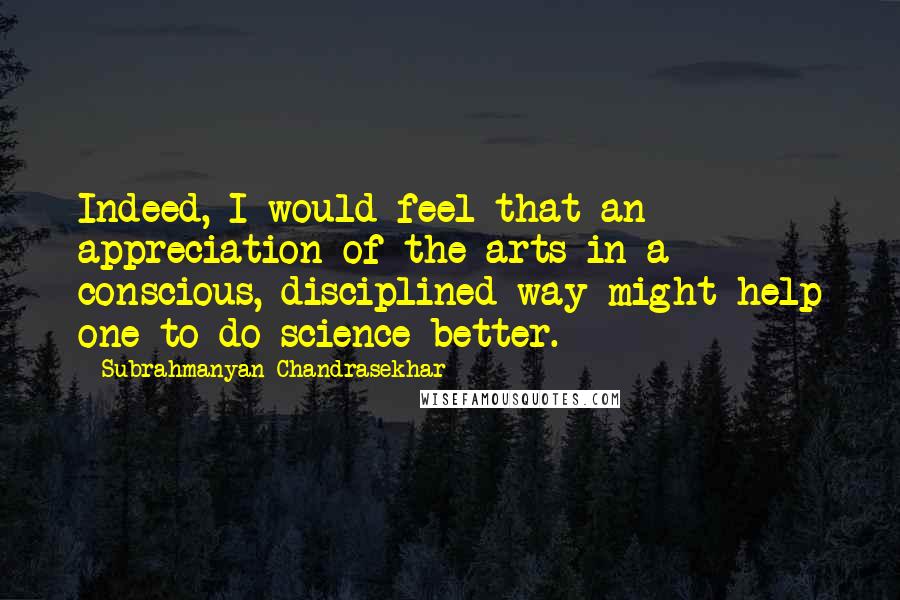 Indeed, I would feel that an appreciation of the arts in a conscious, disciplined way might help one to do science better.