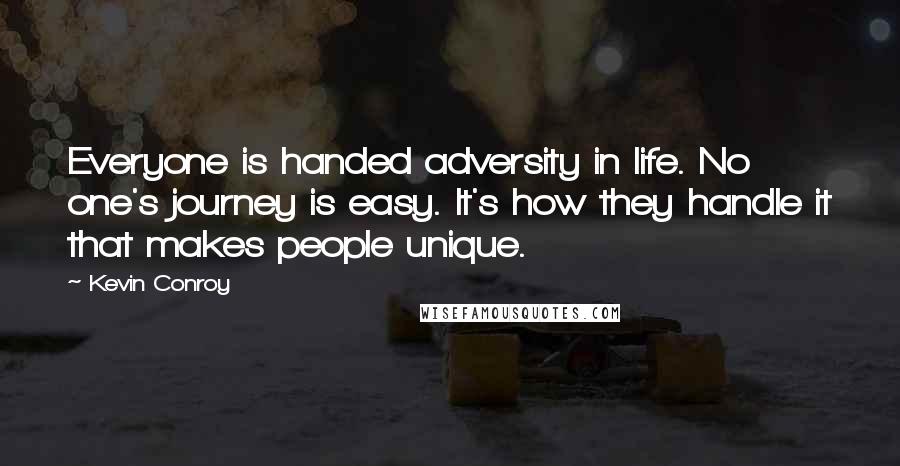 Everyone is handed adversity in life. No one's journey is easy. It's how they handle it that makes people unique.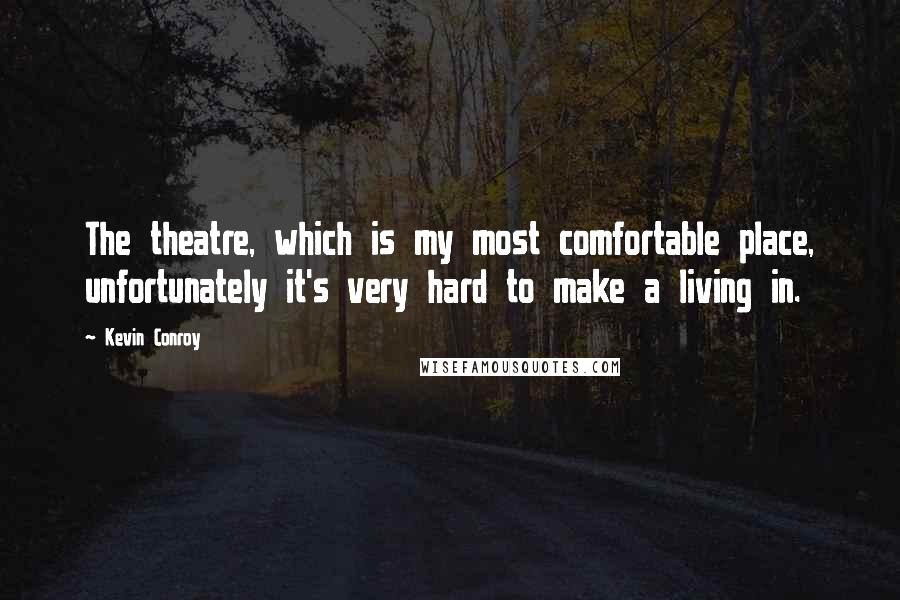 The theatre, which is my most comfortable place, unfortunately it's very hard to make a living in.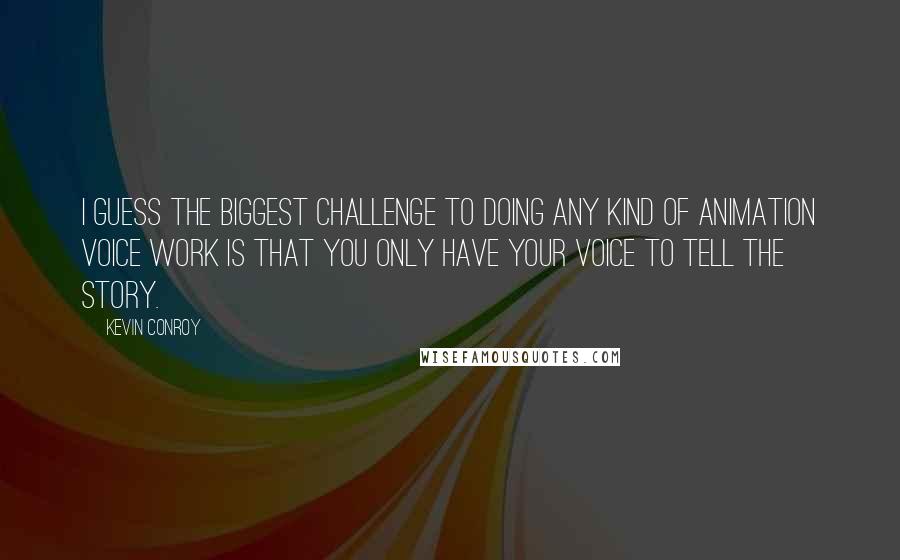 I guess the biggest challenge to doing any kind of animation voice work is that you only have your voice to tell the story.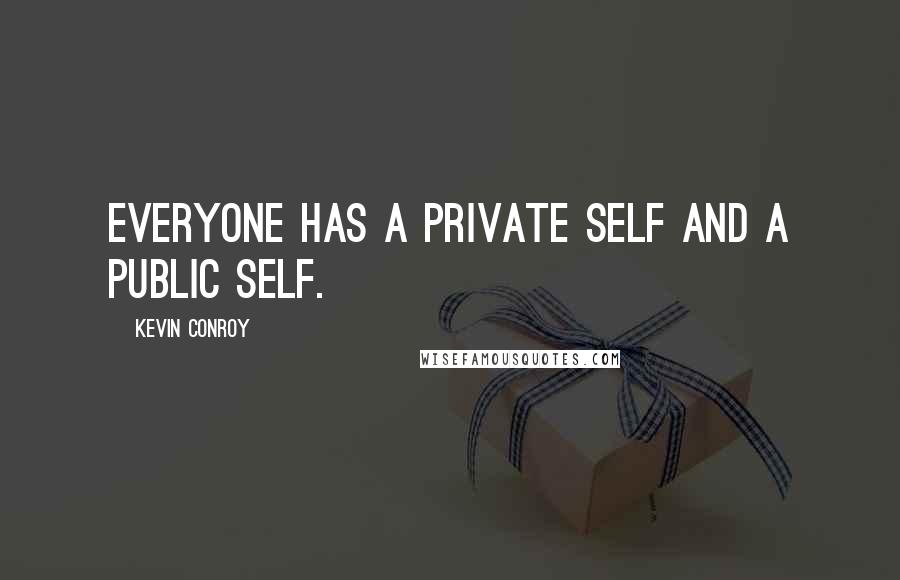 Everyone has a private self and a public self.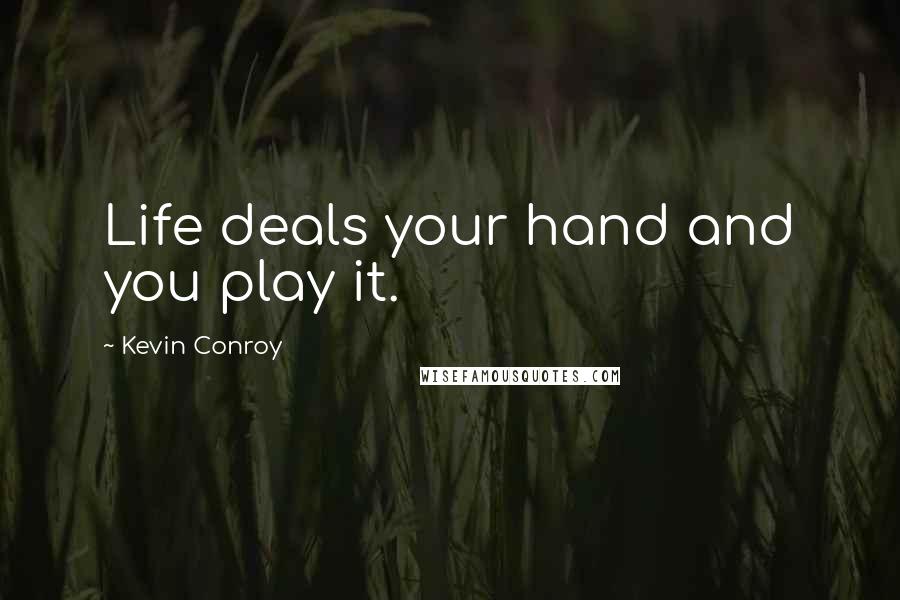 Life deals your hand and you play it.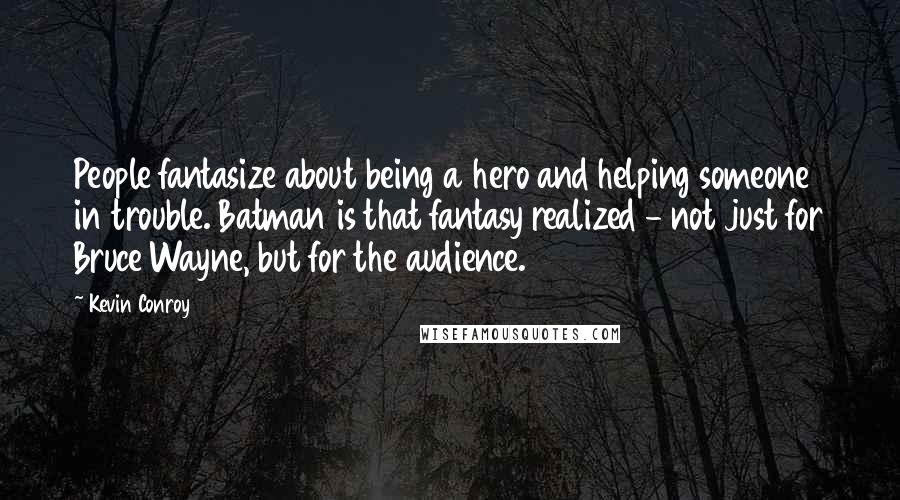 People fantasize about being a hero and helping someone in trouble. Batman is that fantasy realized - not just for Bruce Wayne, but for the audience.