Tila Tequila Quotes
Top 21 wise famous quotes and sayings by Tila Tequila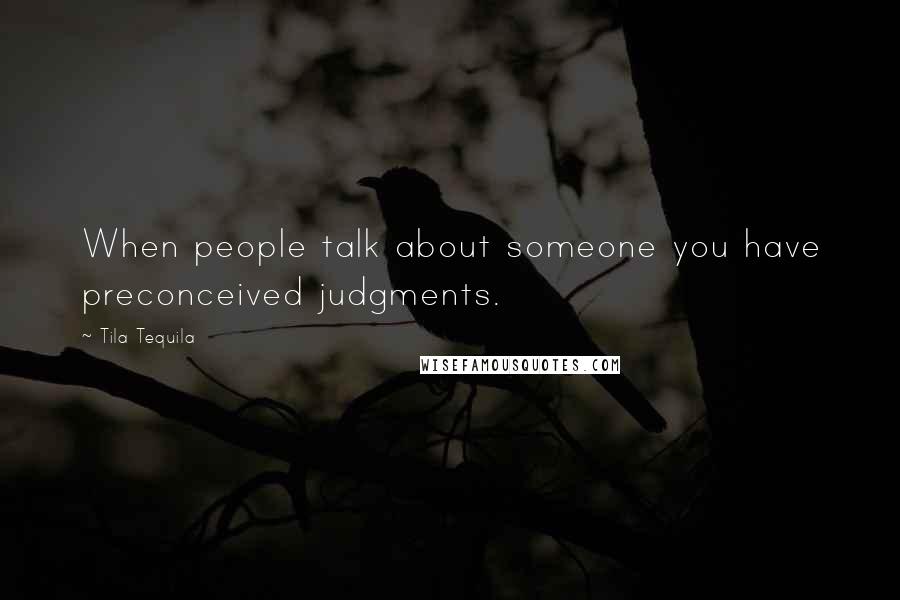 When people talk about someone you have preconceived judgments.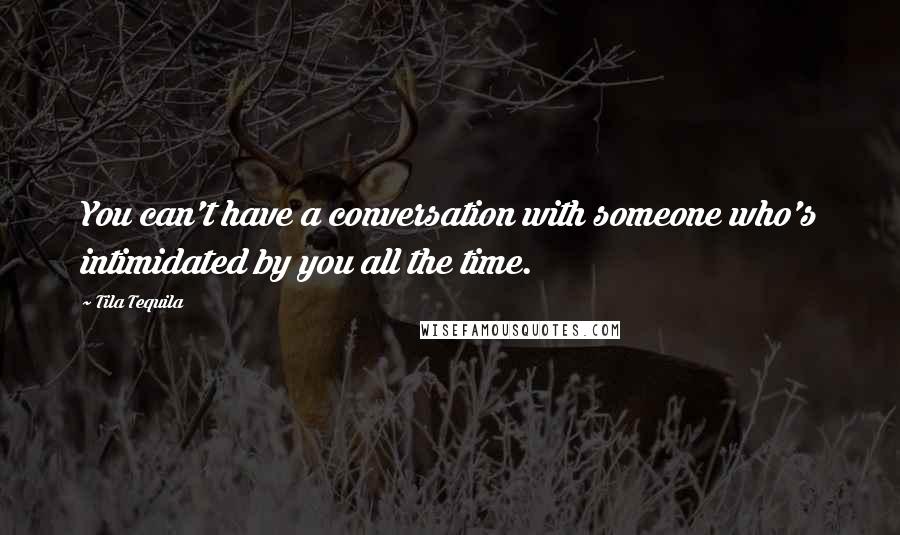 You can't have a conversation with someone who's intimidated by you all the time.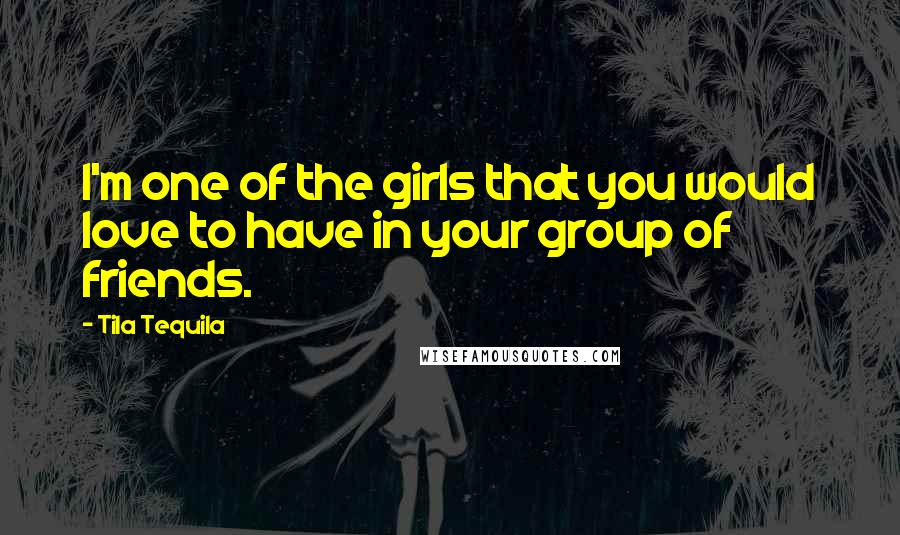 I'm one of the girls that you would love to have in your group of friends.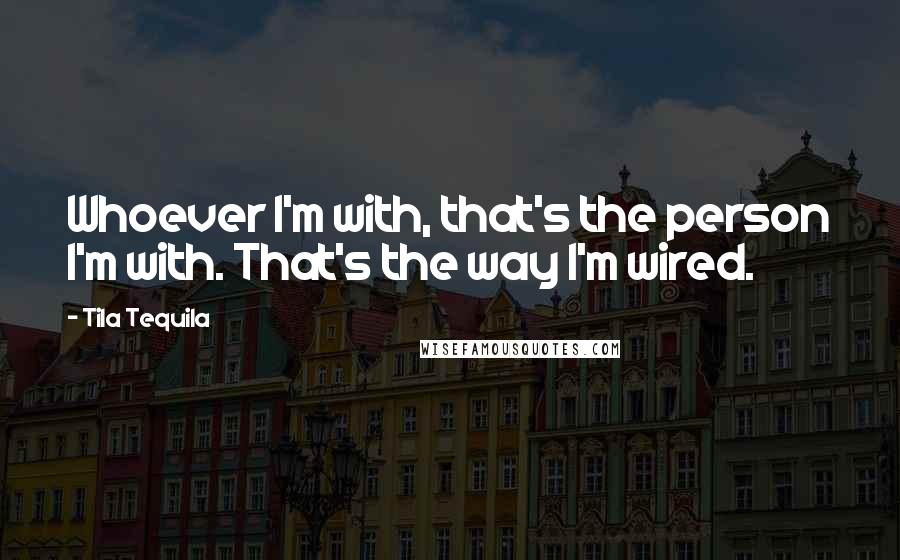 Whoever I'm with, that's the person I'm with. That's the way I'm wired.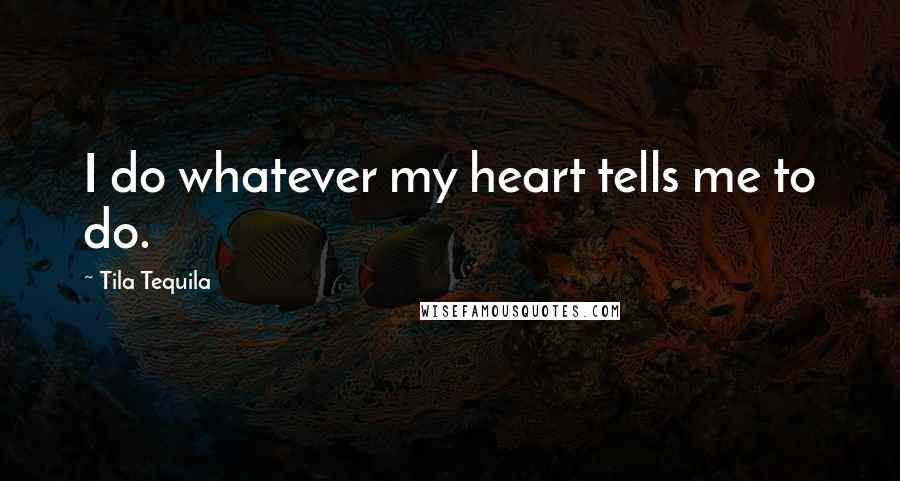 I do whatever my heart tells me to do.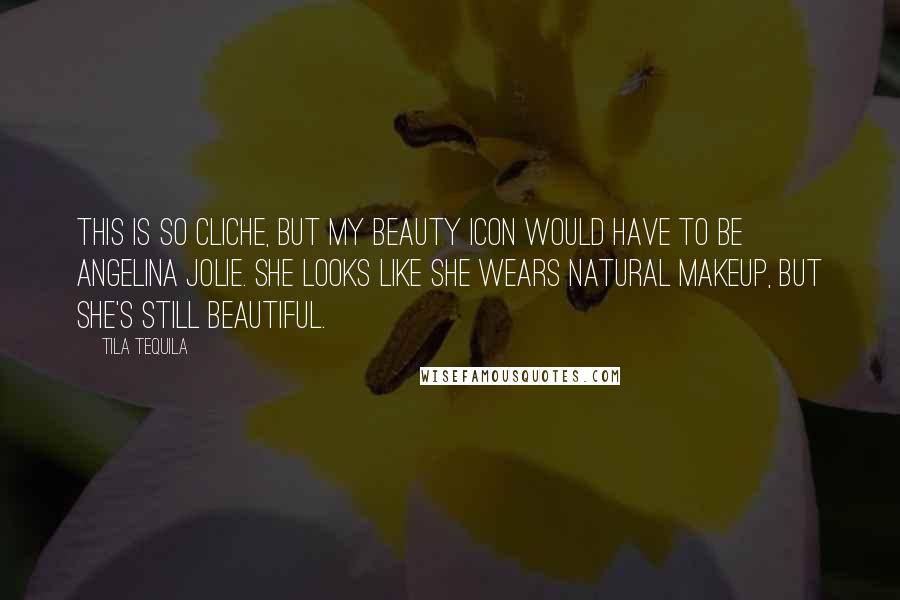 This is so cliche, but my beauty icon would have to be Angelina Jolie. She looks like she wears natural makeup, but she's still beautiful.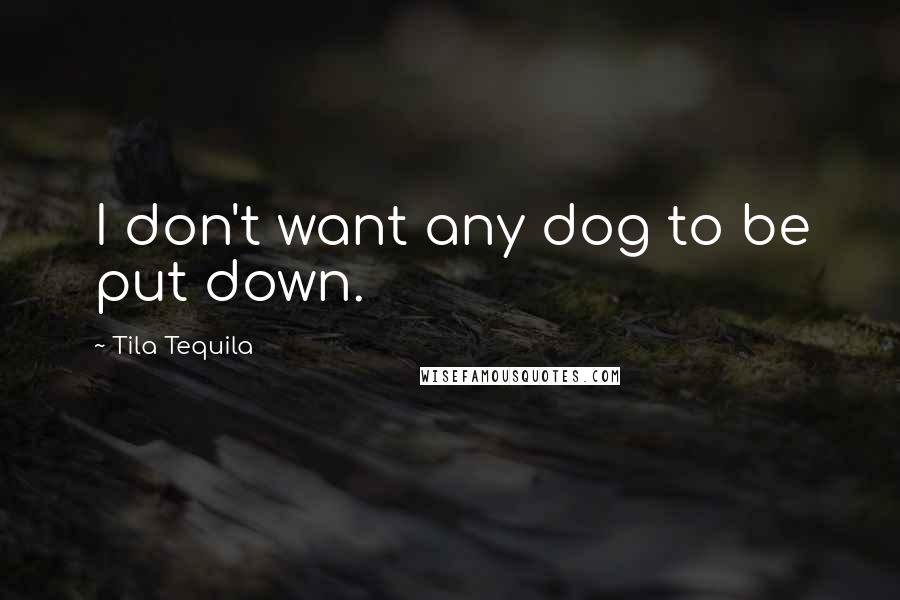 I don't want any dog to be put down.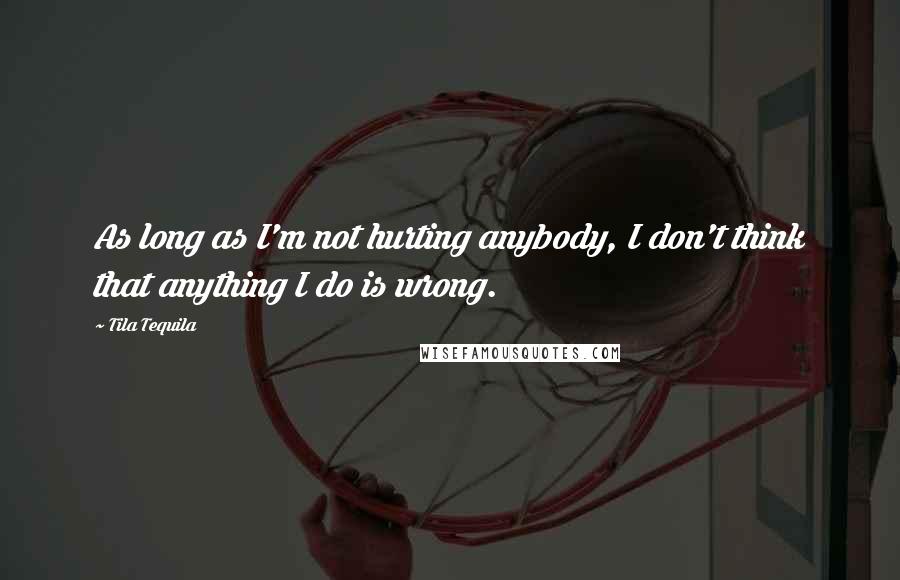 As long as I'm not hurting anybody, I don't think that anything I do is wrong.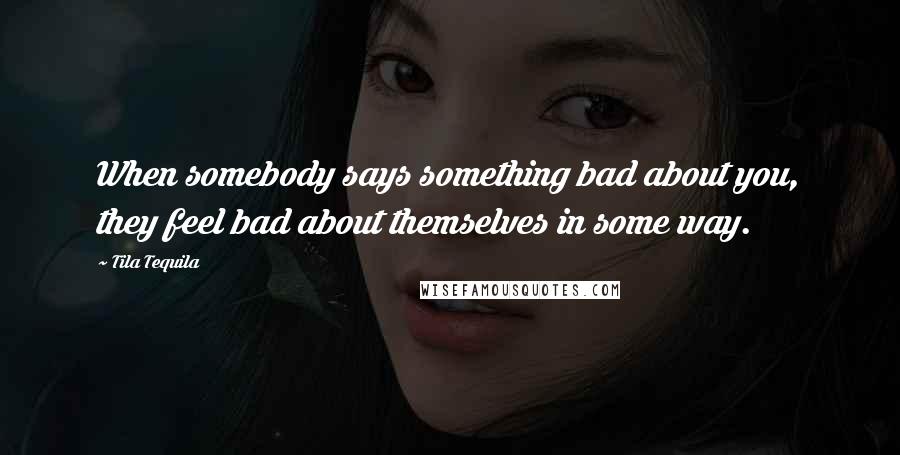 When somebody says something bad about you, they feel bad about themselves in some way.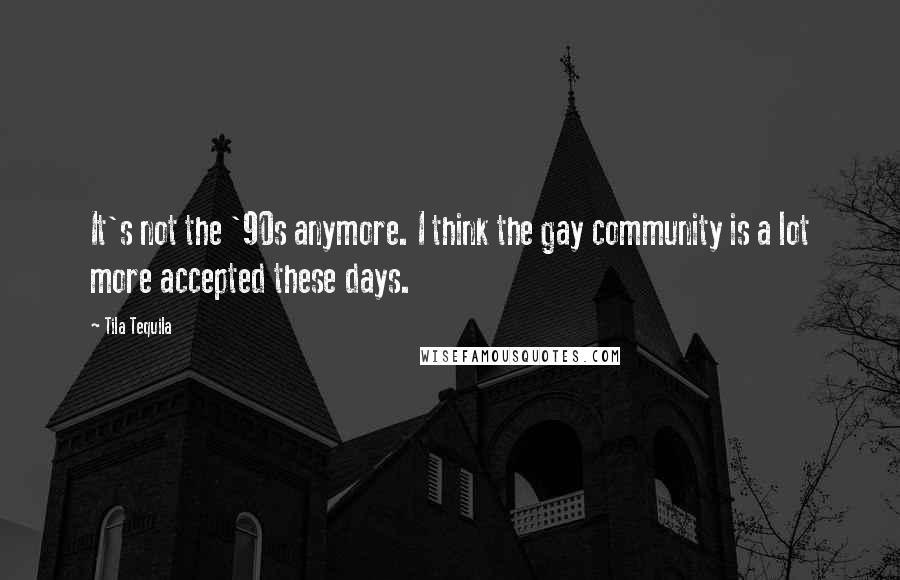 It's not the '90s anymore. I think the gay community is a lot more accepted these days.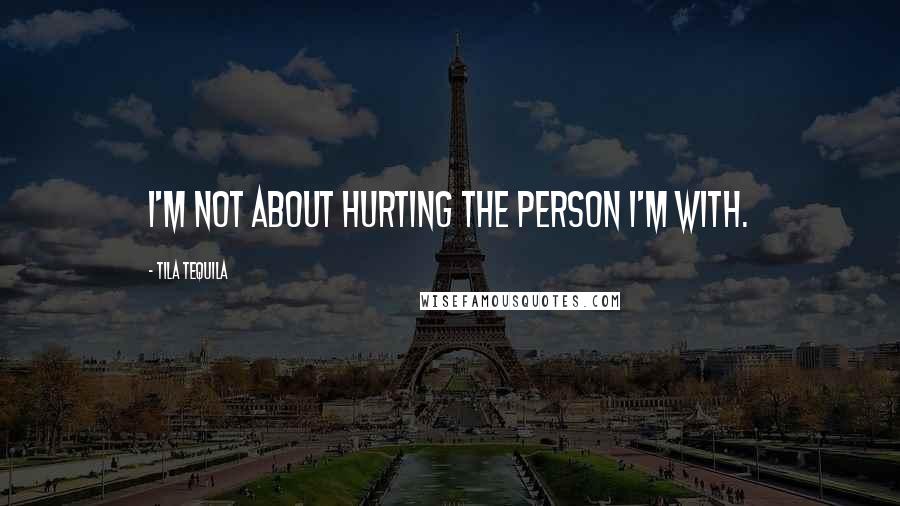 I'm not about hurting the person I'm with.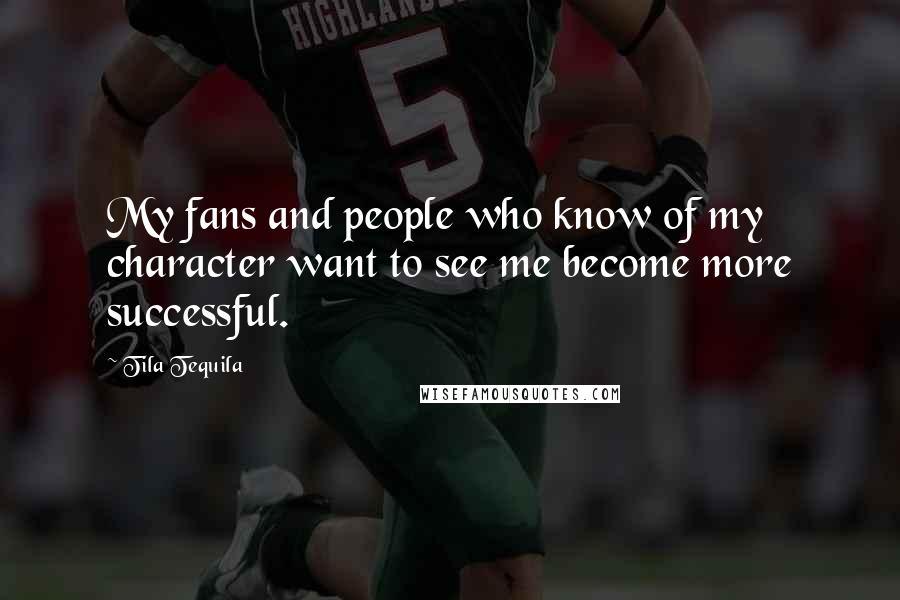 My fans and people who know of my character want to see me become more successful.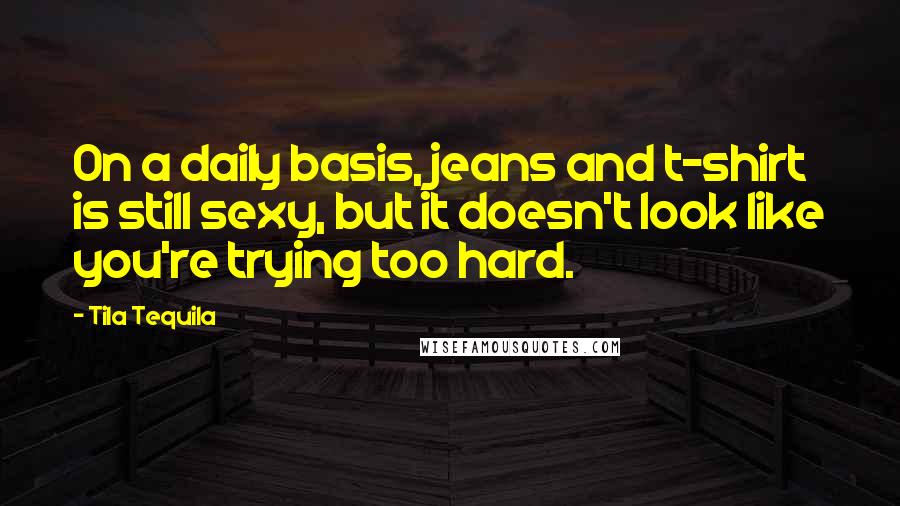 On a daily basis, jeans and t-shirt is still sexy, but it doesn't look like you're trying too hard.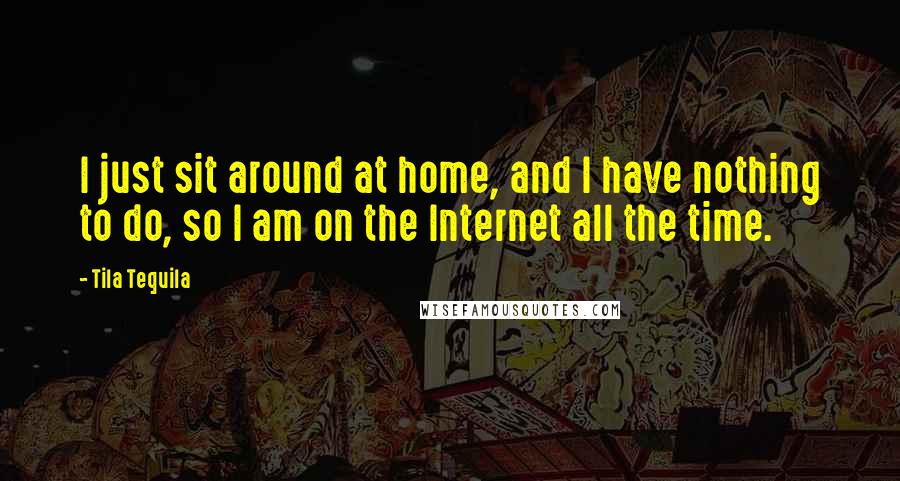 I just sit around at home, and I have nothing to do, so I am on the Internet all the time.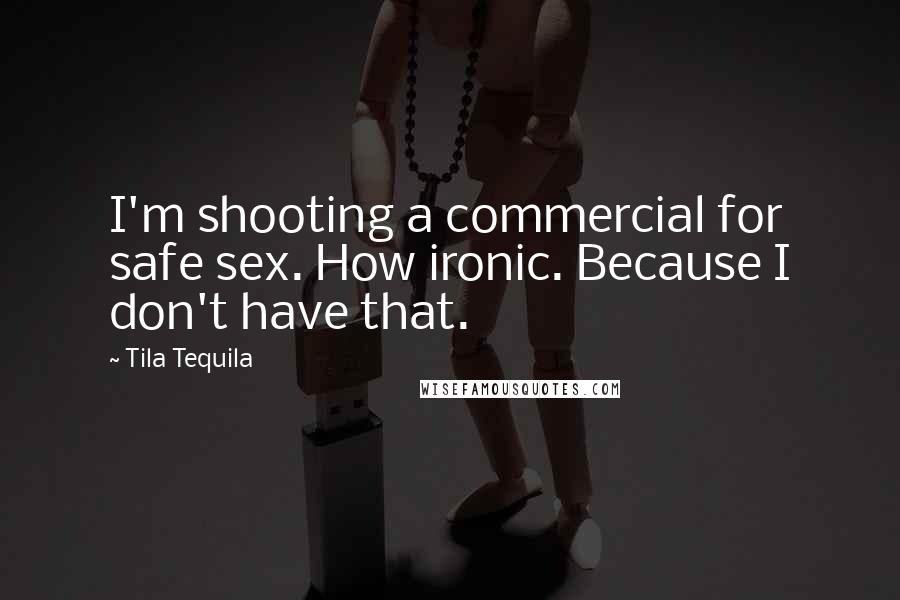 I'm shooting a commercial for safe sex. How ironic. Because I don't have that.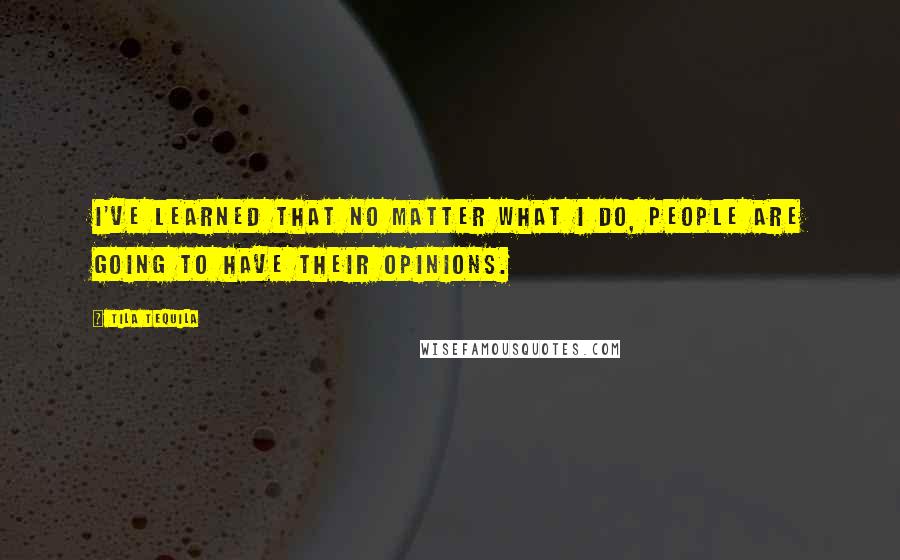 I've learned that no matter what I do, people are going to have their opinions.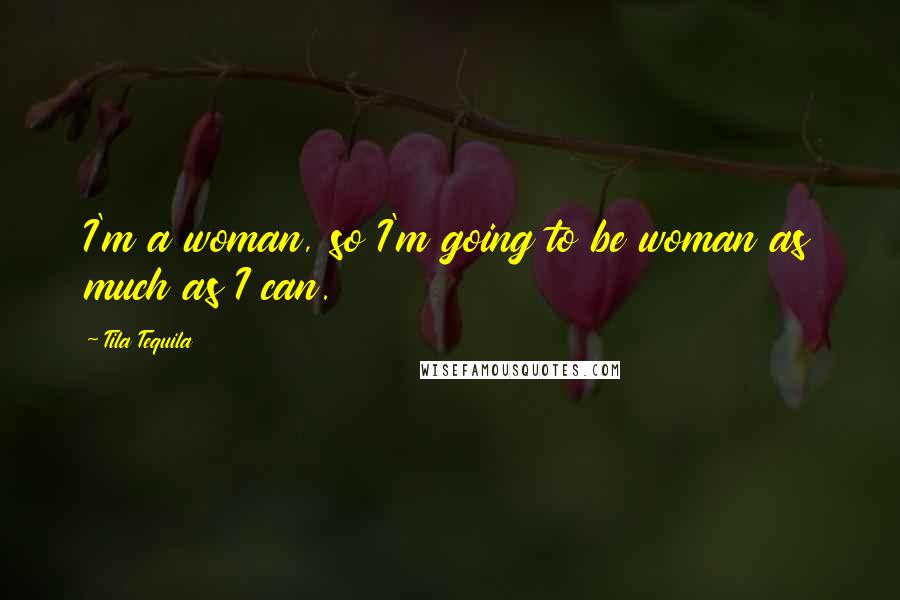 I'm a woman, so I'm going to be woman as much as I can.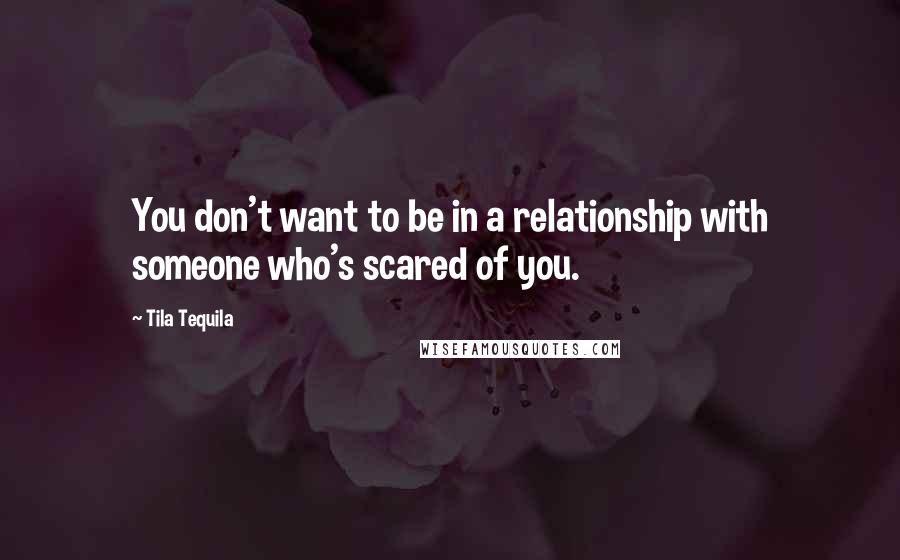 You don't want to be in a relationship with someone who's scared of you.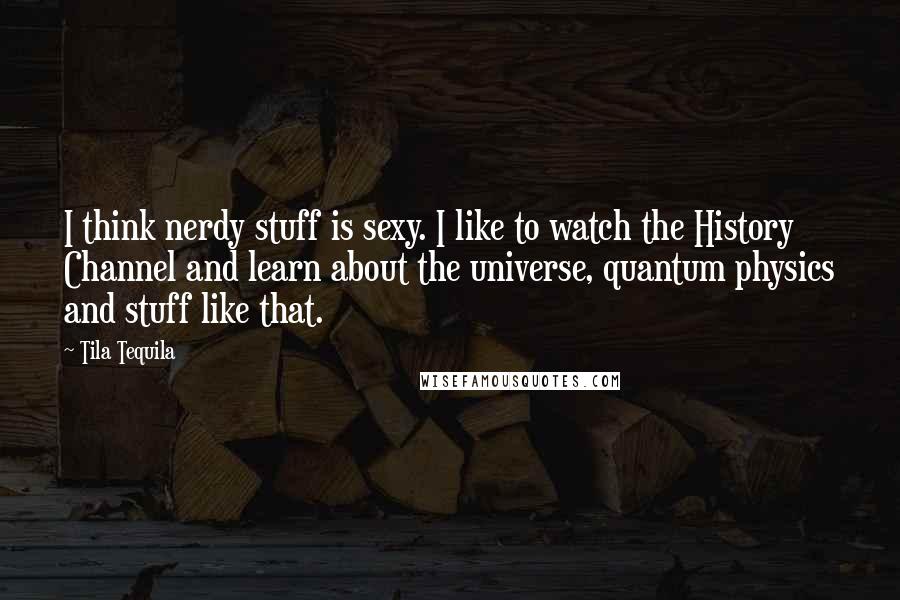 I think nerdy stuff is sexy. I like to watch the History Channel and learn about the universe, quantum physics and stuff like that.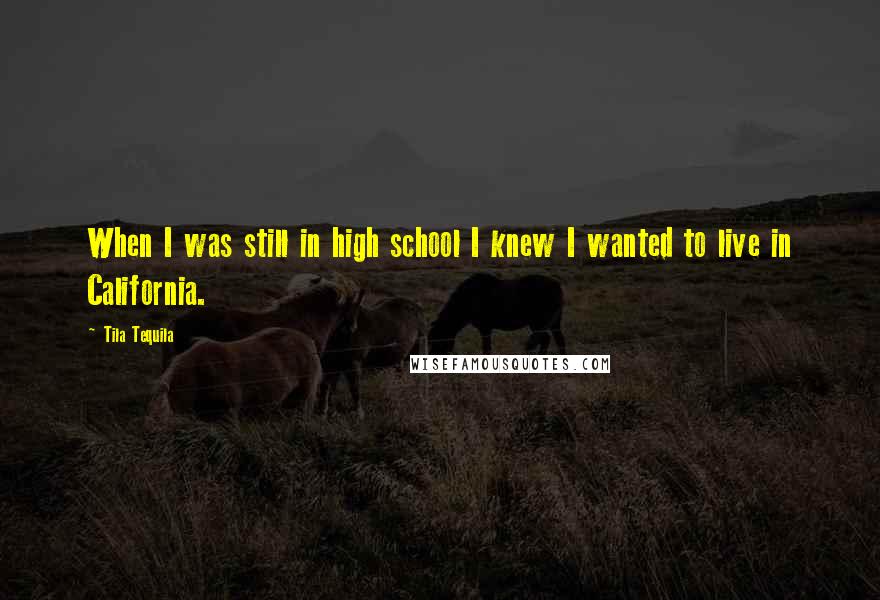 When I was still in high school I knew I wanted to live in California.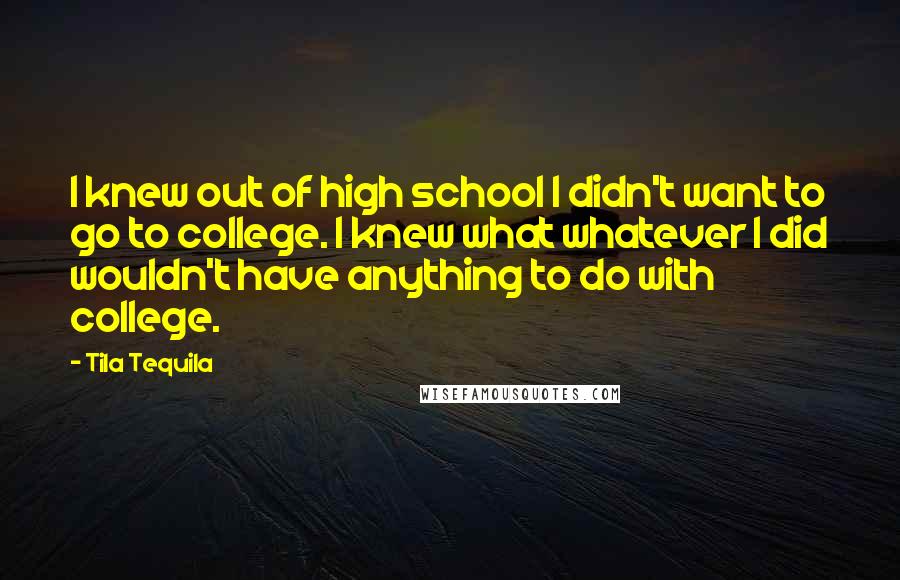 I knew out of high school I didn't want to go to college. I knew what whatever I did wouldn't have anything to do with college.