Allan Pease Quotes
Top 5 wise famous quotes and sayings by Allan Pease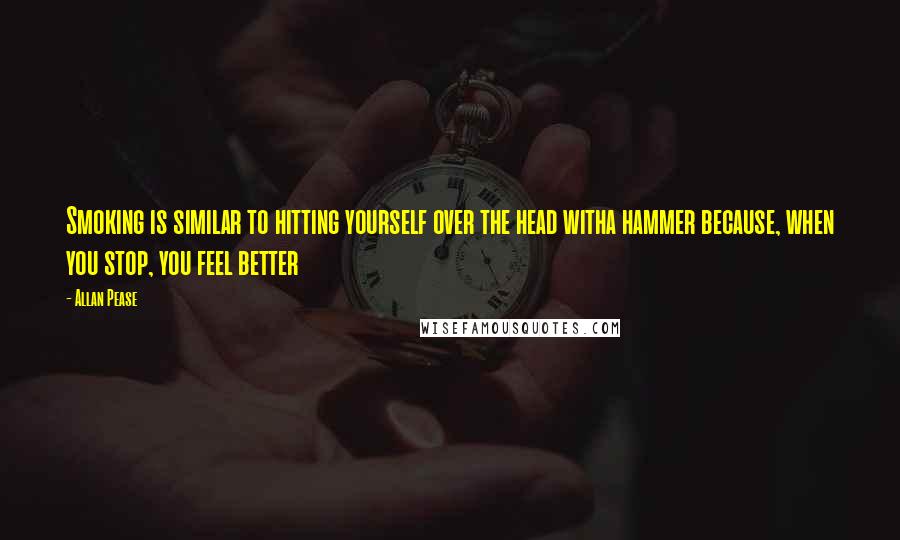 Smoking is similar to hitting yourself over the head with
a hammer because, when you stop, you feel better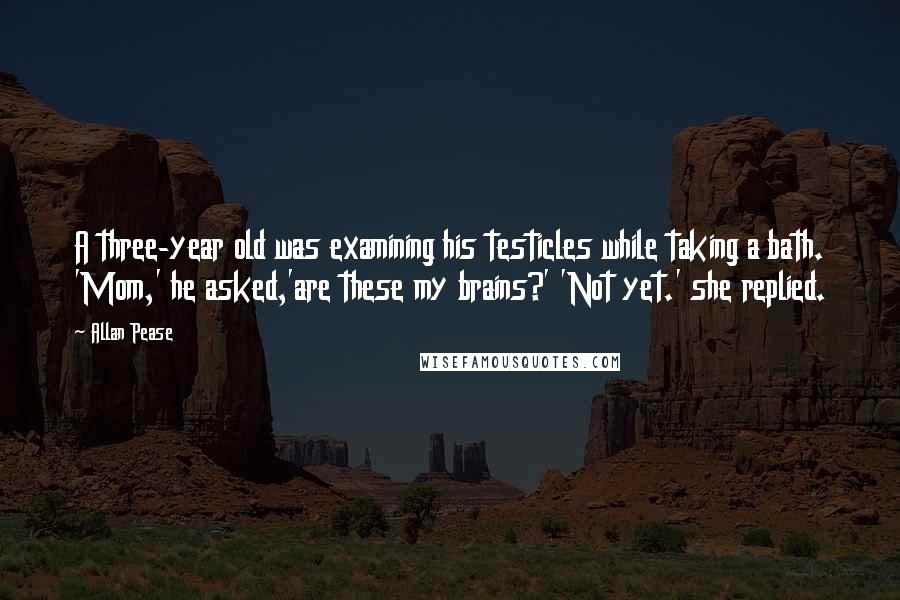 A three-year old was examining his testicles while taking a bath. 'Mom,' he asked,'are these my brains?' 'Not yet.' she replied.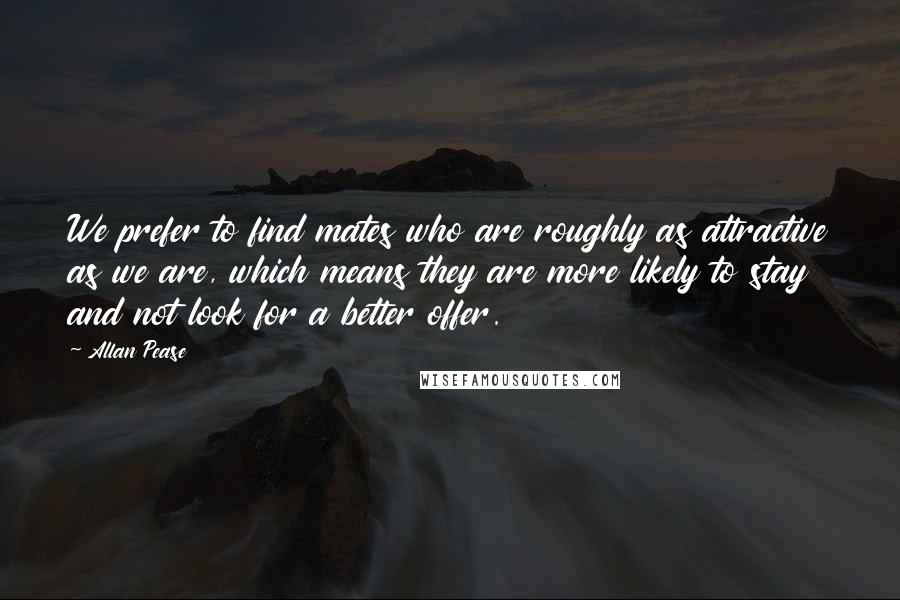 We prefer to find mates who are roughly as attractive as we are, which means they are more likely to stay and not look for a better offer.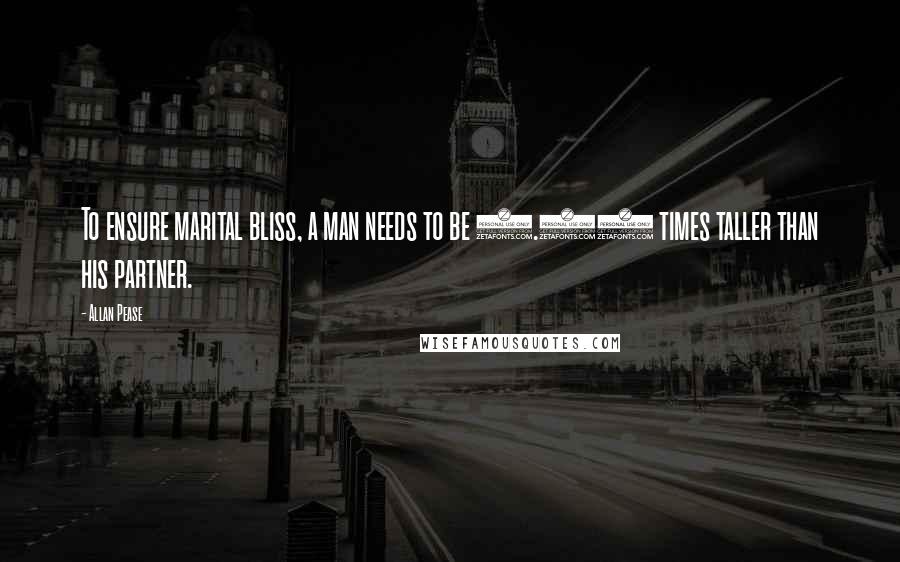 To ensure marital bliss, a man needs to be 1.09 times taller than his partner.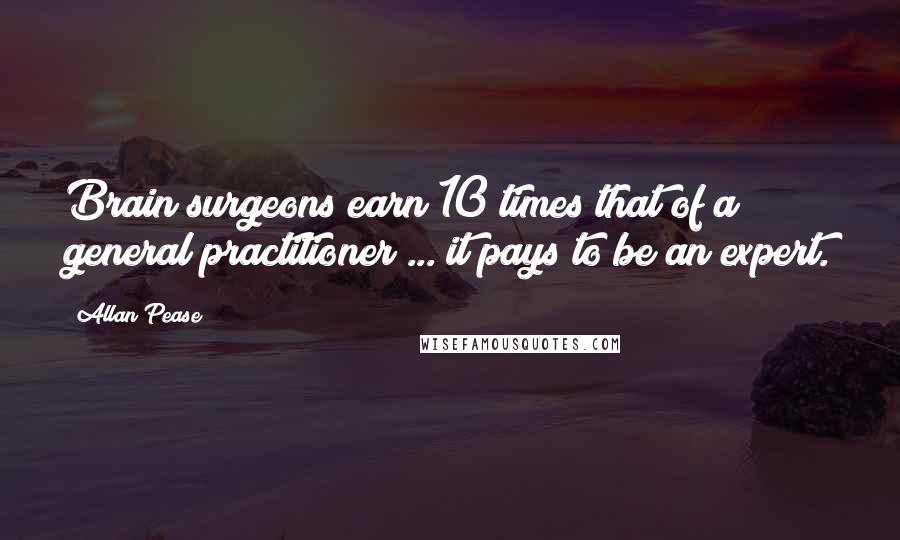 Brain surgeons earn 10 times that of a general practitioner ... it pays to be an expert.