Michael James Jackson Quotes
Top 7 wise famous quotes and sayings by Michael James Jackson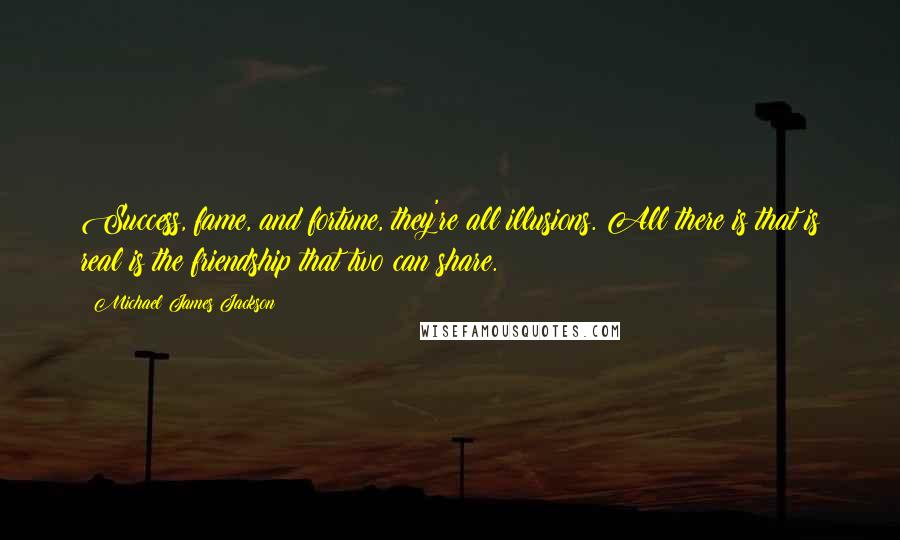 Success, fame, and fortune, they're all illusions. All there is that is real is the friendship that two can share.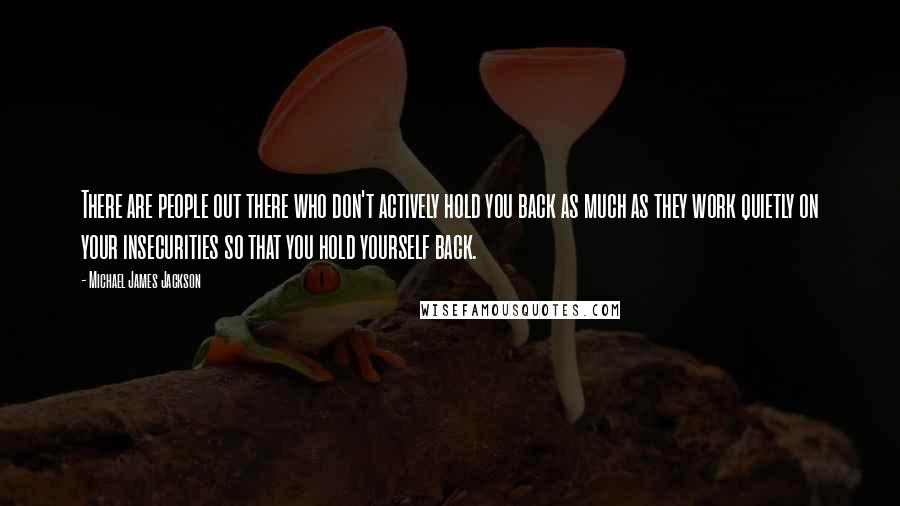 There are people out there who don't actively hold you back as much as they work quietly on your insecurities so that you hold yourself back.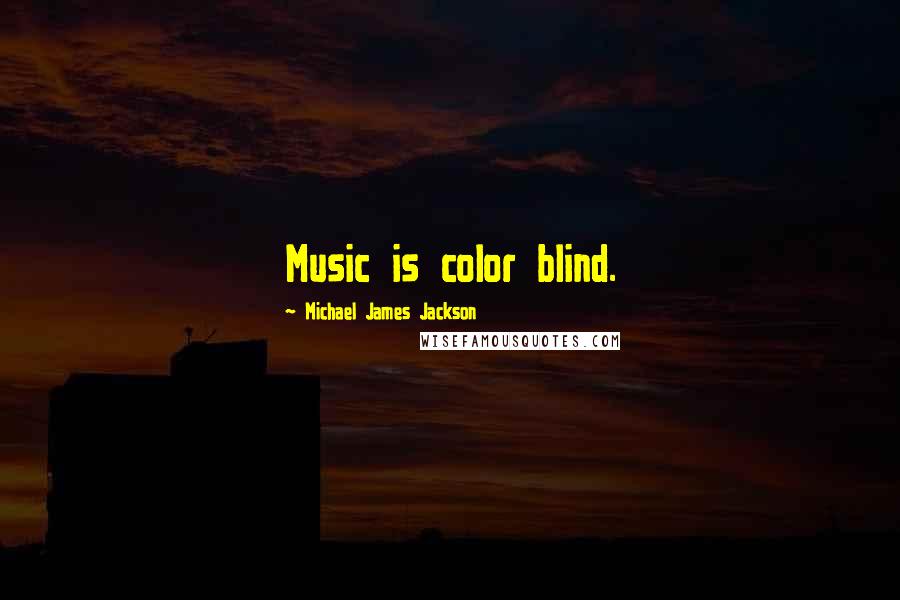 Music is color blind.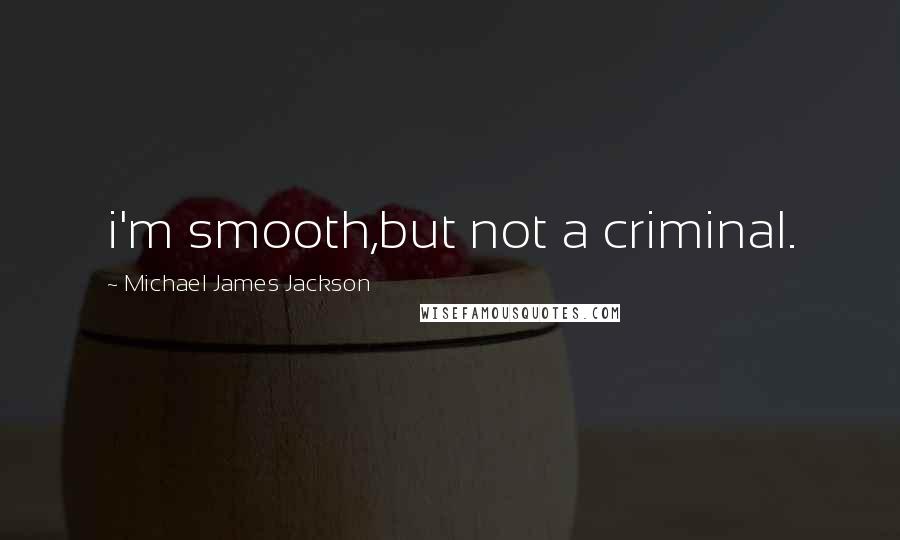 i'm smooth,but not a criminal.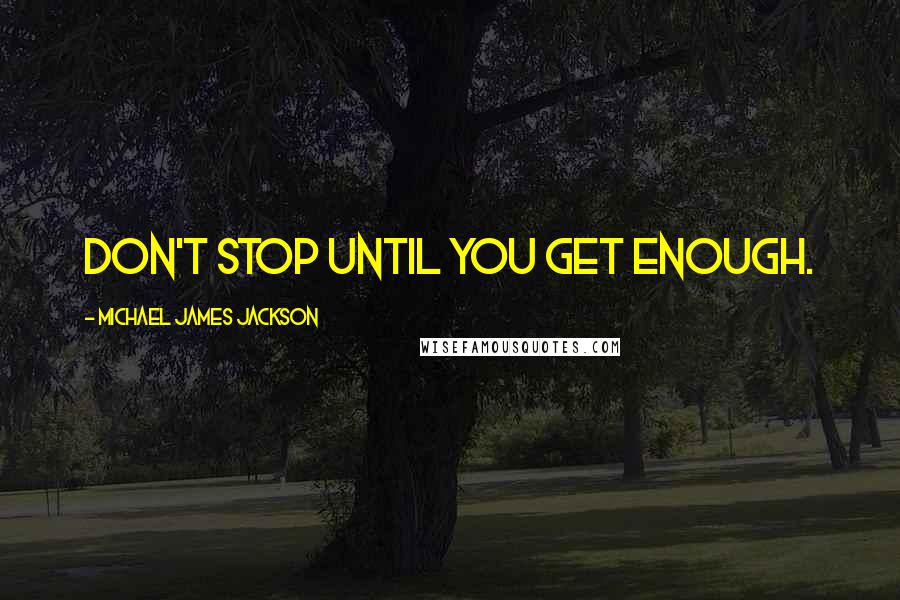 Don't stop until you get enough.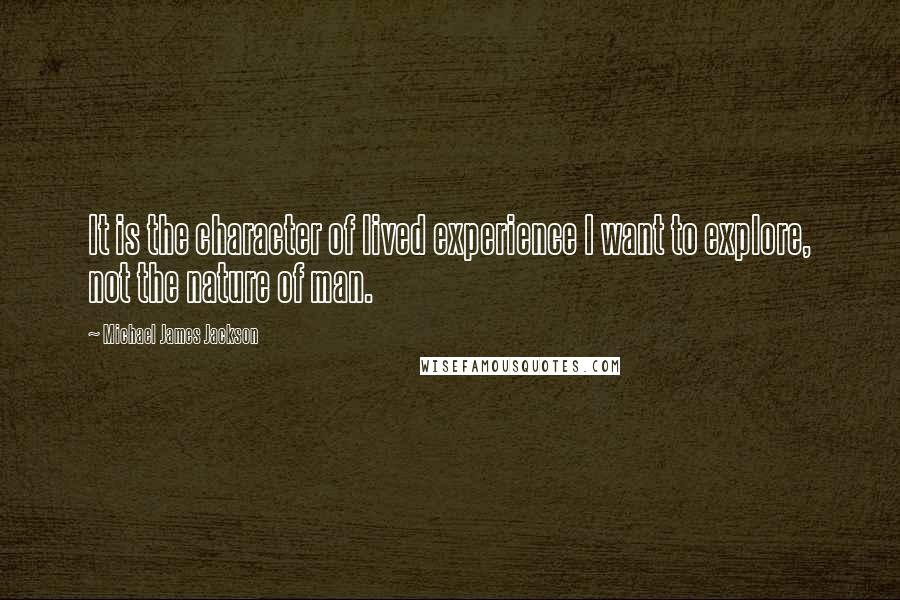 It is the character of lived experience I want to explore, not the nature of man.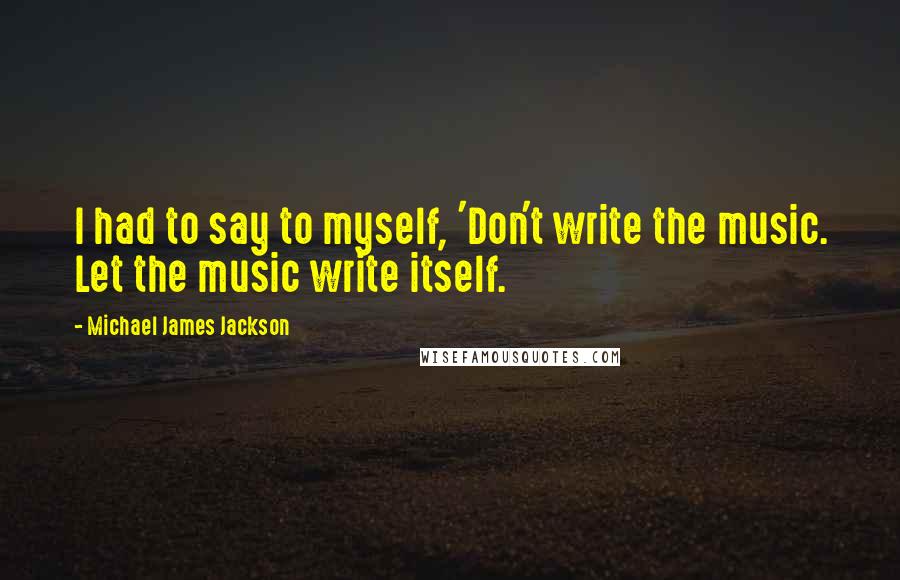 I had to say to myself, 'Don't write the music. Let the music write itself.