Frank W Abagnale Quotes
Collection of top 20 famous quotes about Frank W Abagnale
Frank W Abagnale Quotes & Sayings
Happy to read and share the best inspirational Frank W Abagnale quotes, sayings and quotations on Wise Famous Quotes.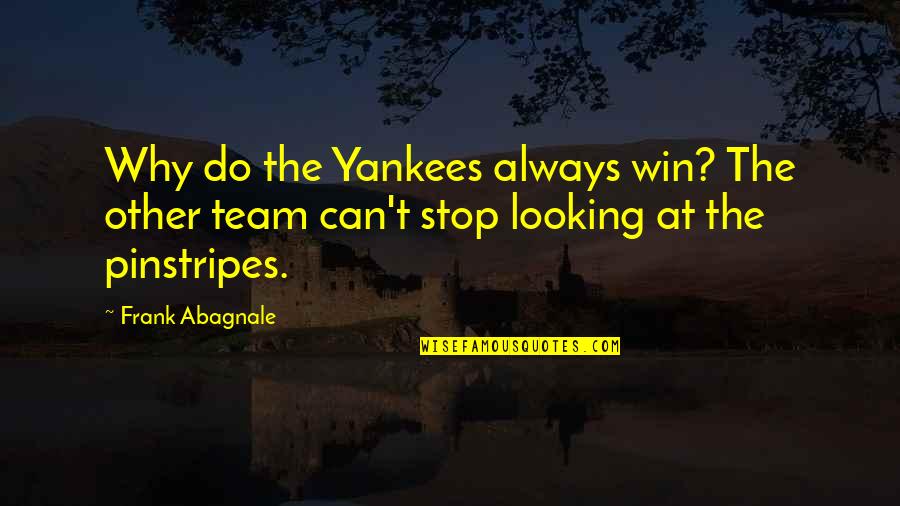 Why do the Yankees always win? The other team can't stop looking at the pinstripes.
—
Frank Abagnale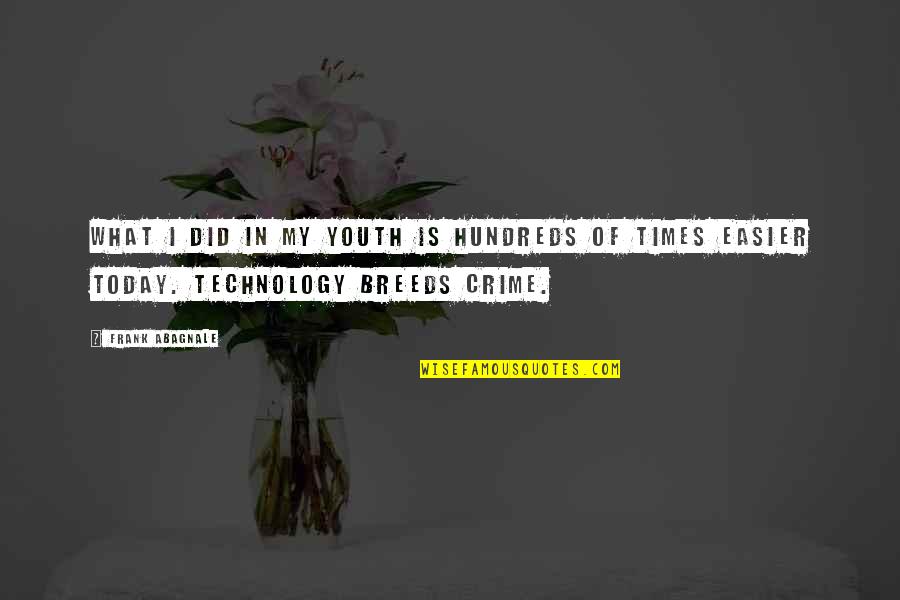 What I did in my youth is hundreds of times easier today. Technology breeds crime.
—
Frank Abagnale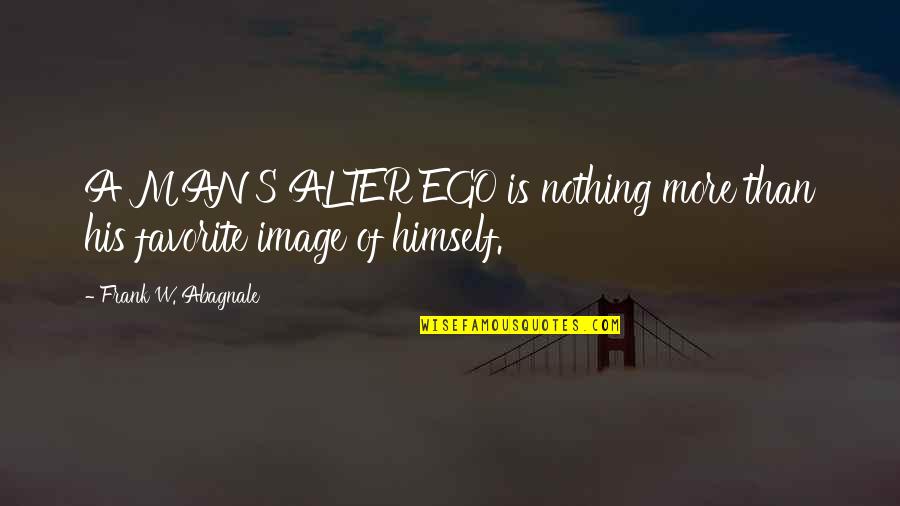 A MAN'S ALTER EGO is nothing more than his favorite image of himself. —
Frank W. Abagnale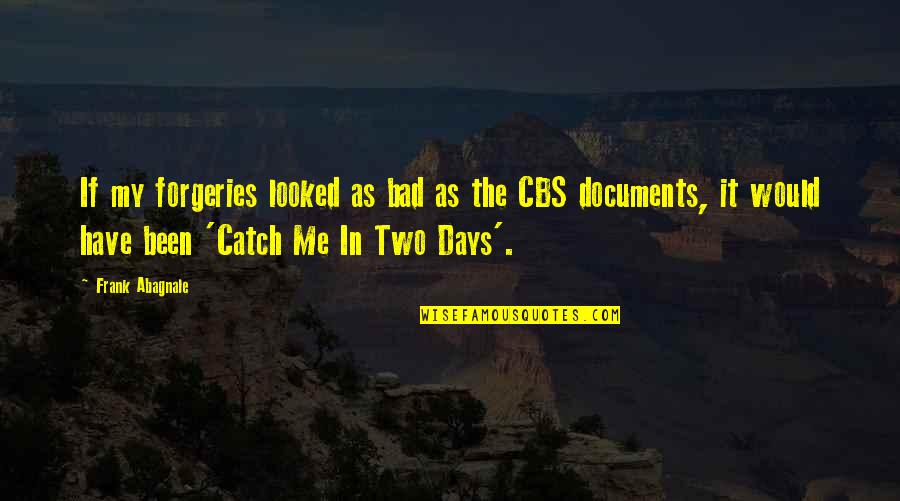 If my forgeries looked as bad as the CBS documents, it would have been 'Catch Me In Two Days'. —
Frank Abagnale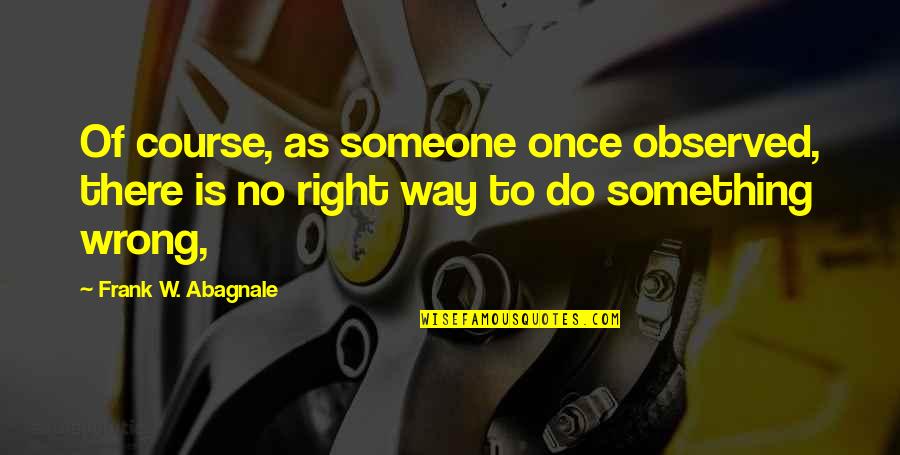 Of course, as someone once observed, there is no right way to do something wrong, —
Frank W. Abagnale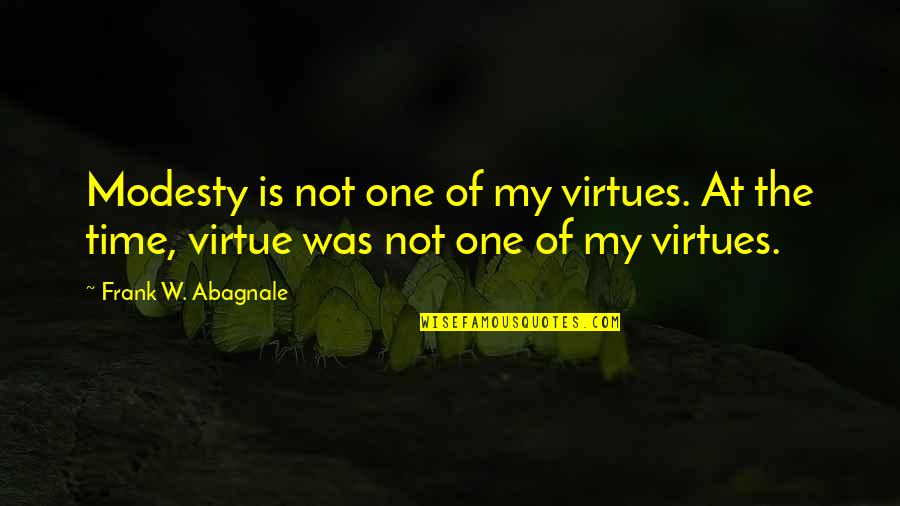 Modesty is not one of my virtues. At the time, virtue was not one of my virtues. —
Frank W. Abagnale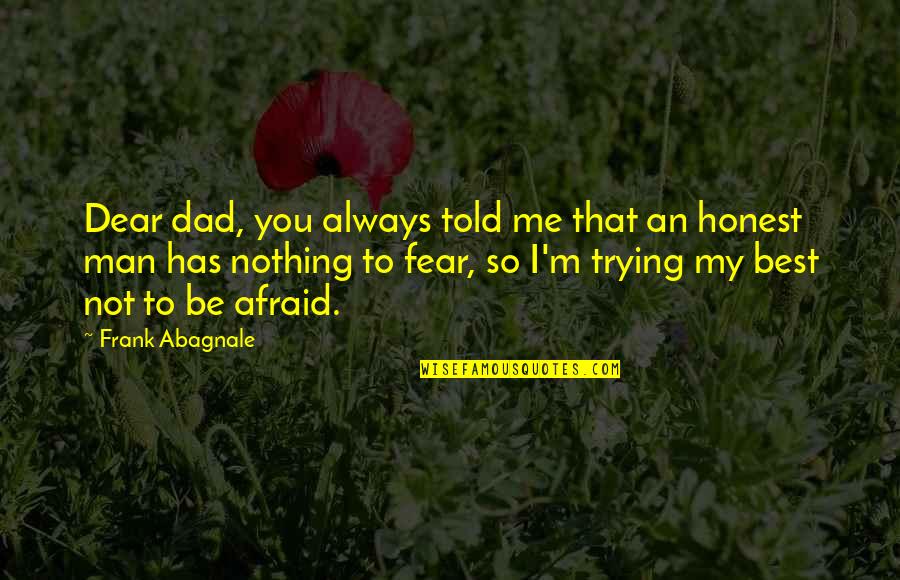 Dear dad, you always told me that an honest man has nothing to fear, so I'm trying my best not to be afraid. —
Frank Abagnale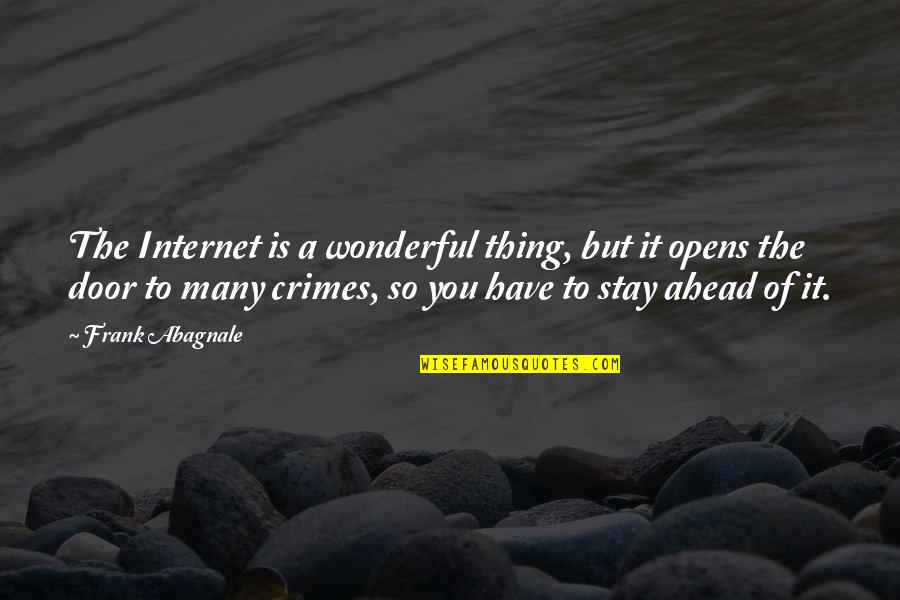 The Internet is a wonderful thing, but it opens the door to many crimes, so you have to stay ahead of it. —
Frank Abagnale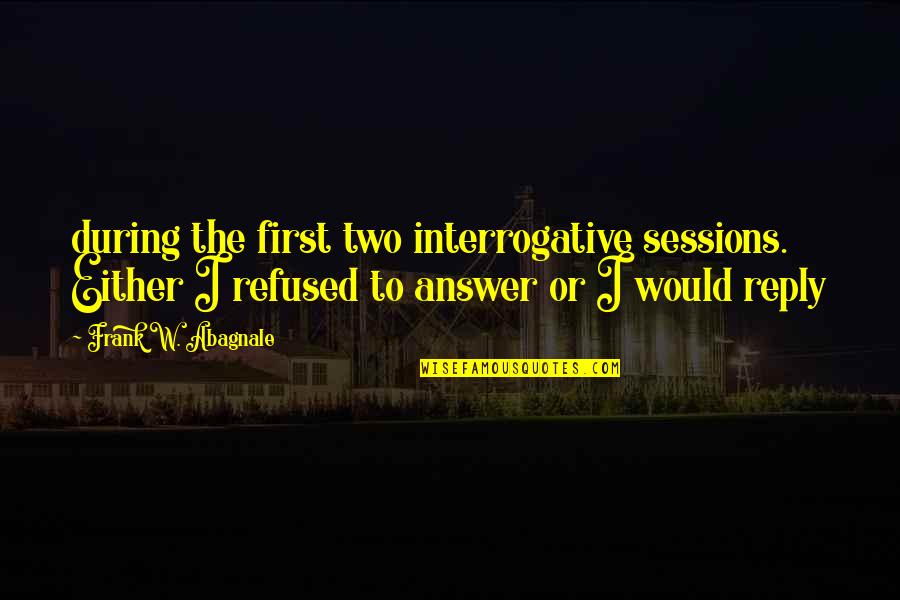 during the first two interrogative sessions. Either I refused to answer or I would reply —
Frank W. Abagnale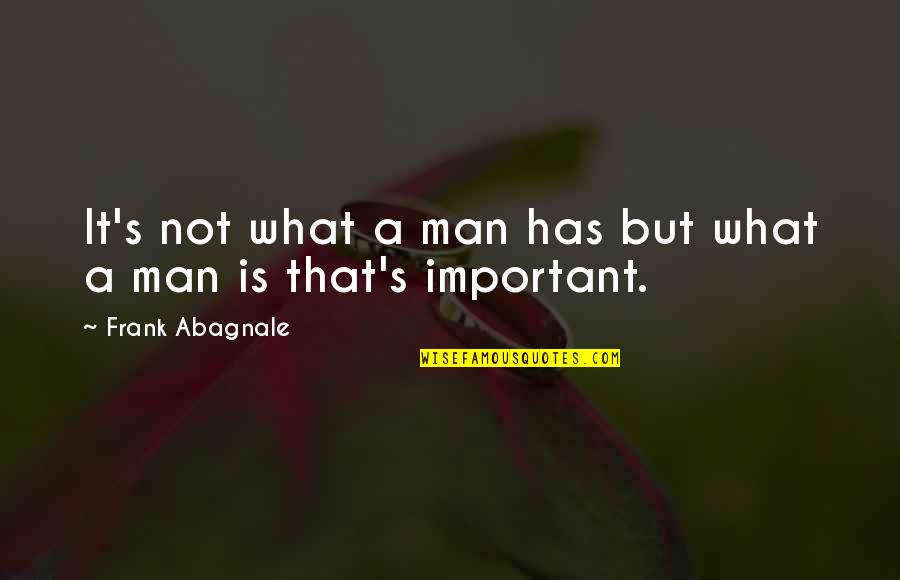 It's not what a man has but what a man is that's important. —
Frank Abagnale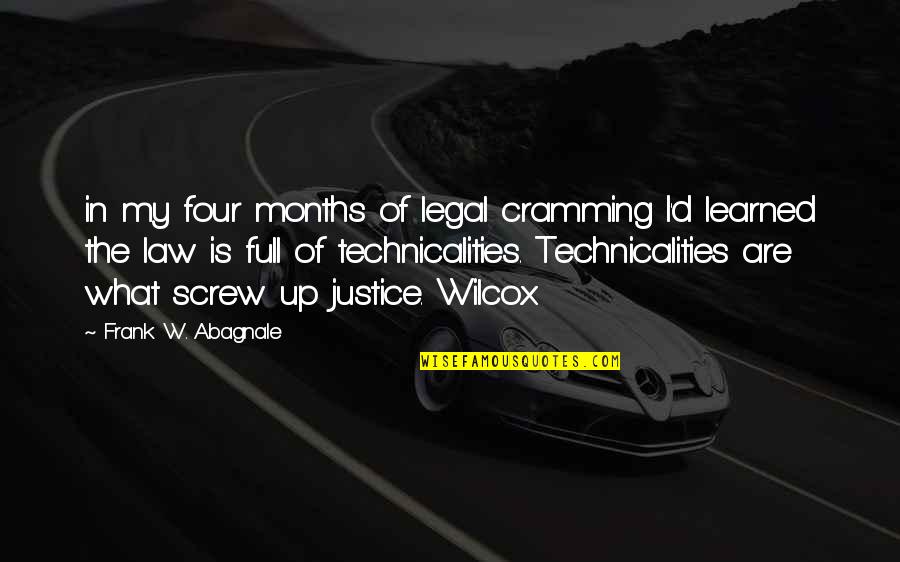 in my four months of legal cramming I'd learned the law is full of technicalities. Technicalities are what screw up justice. Wilcox —
Frank W. Abagnale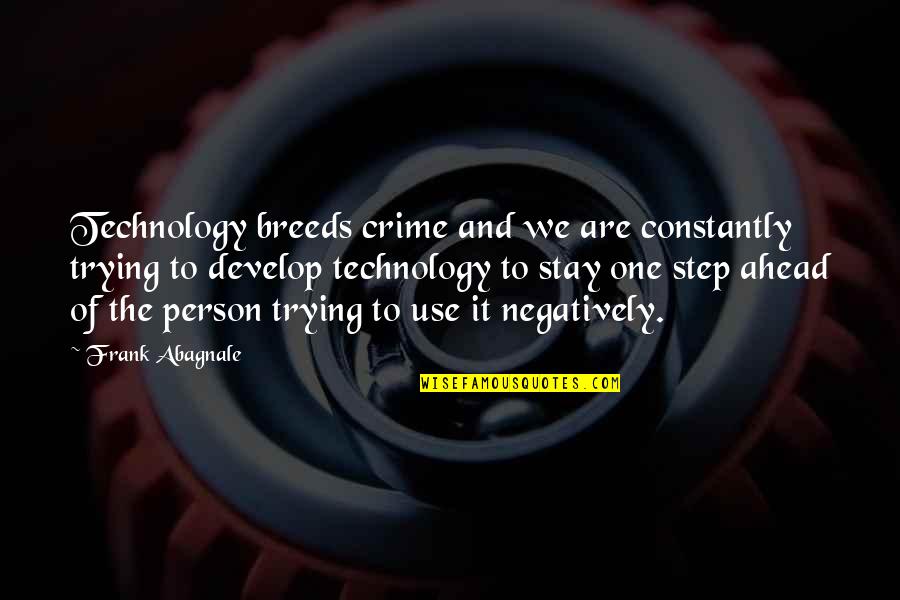 Technology breeds crime and we are constantly trying to develop technology to stay one step ahead of the person trying to use it negatively. —
Frank Abagnale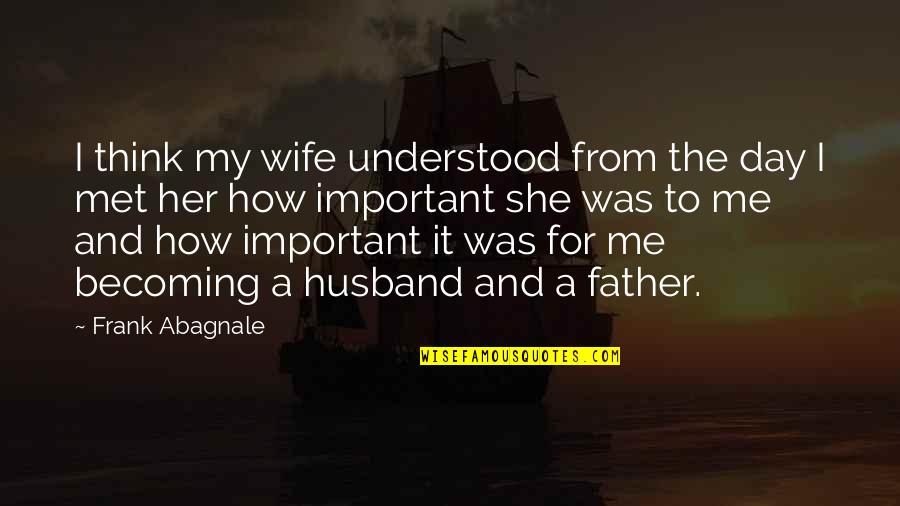 I think my wife understood from the day I met her how important she was to me and how important it was for me becoming a husband and a father. —
Frank Abagnale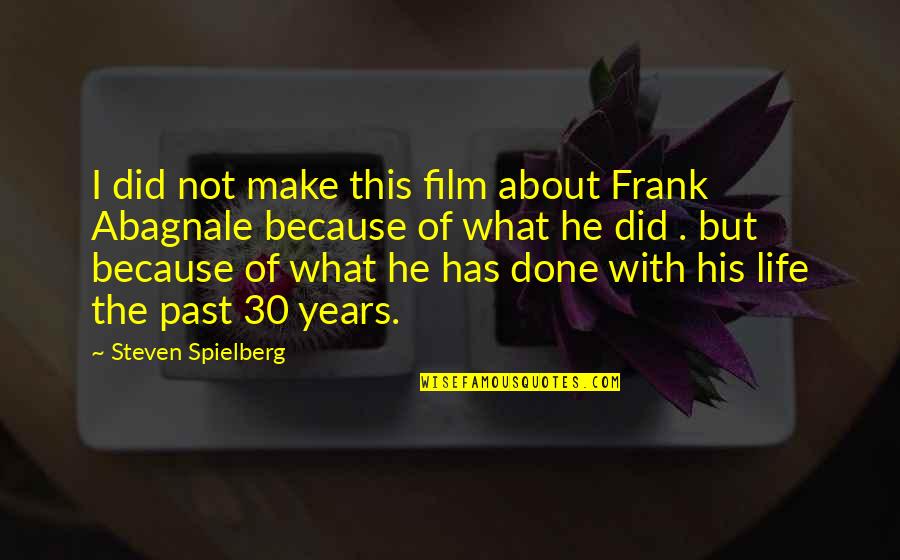 I did not make this film about Frank Abagnale because of what he did . but because of what he has done with his life the past 30 years. —
Steven Spielberg
A con artist's only weapon is his brain. —
Frank W. Abagnale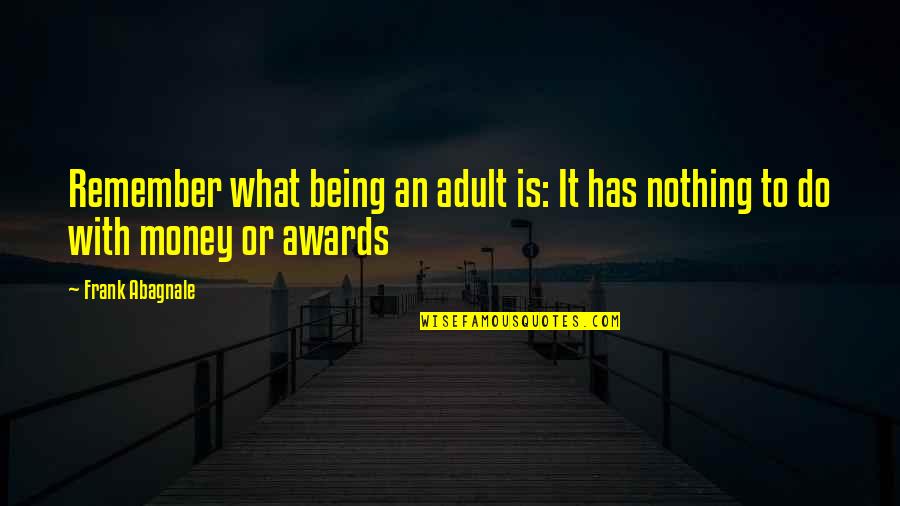 Remember what being an adult is: It has nothing to do with money or awards —
Frank Abagnale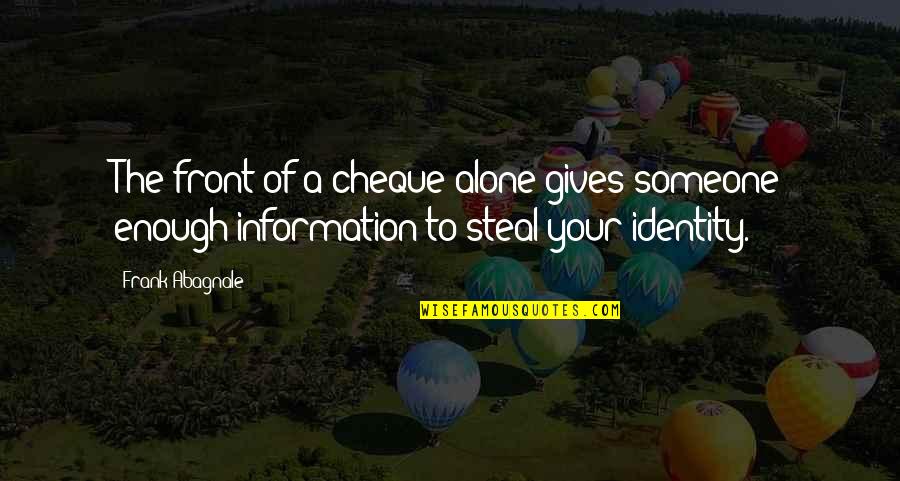 The front of a cheque alone gives someone enough information to steal your identity. —
Frank Abagnale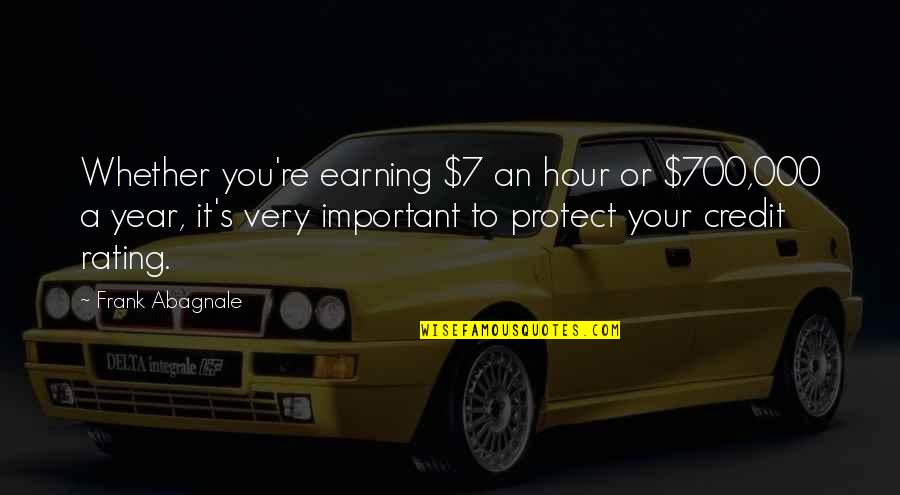 Whether you're earning $7 an hour or $700,000 a year, it's very important to protect your credit rating. —
Frank Abagnale