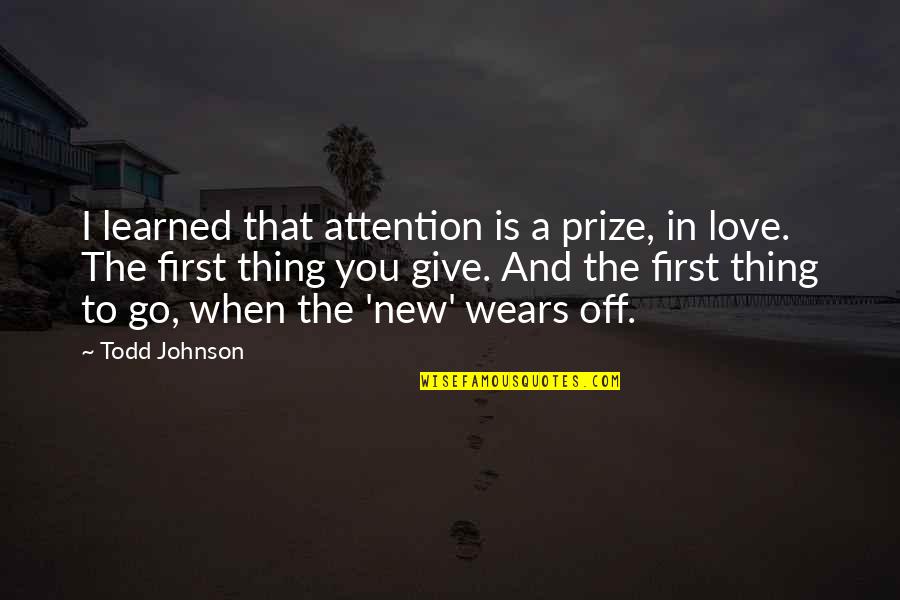 I learned that attention is a prize, in love. The first thing you give. And the first thing to go, when the 'new' wears off.
—
Todd Johnson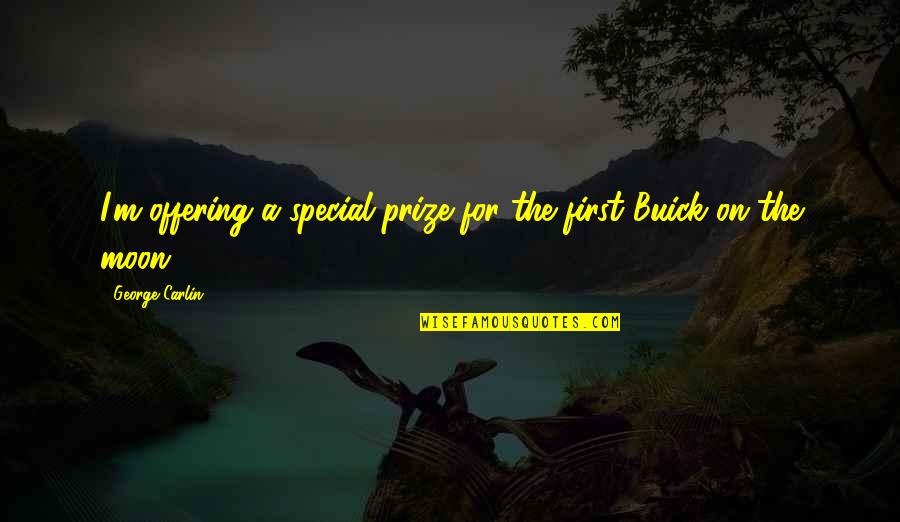 I'm offering a special prize for the first Buick on the moon.
—
George Carlin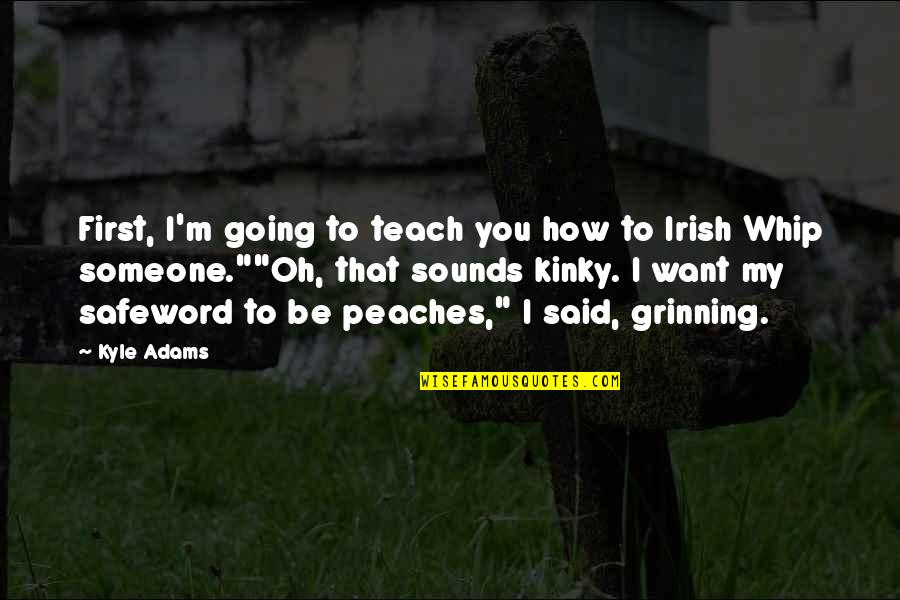 First, I'm going to teach you how to Irish Whip someone."
"Oh, that sounds kinky. I want my safeword to be peaches," I said, grinning. —
Kyle Adams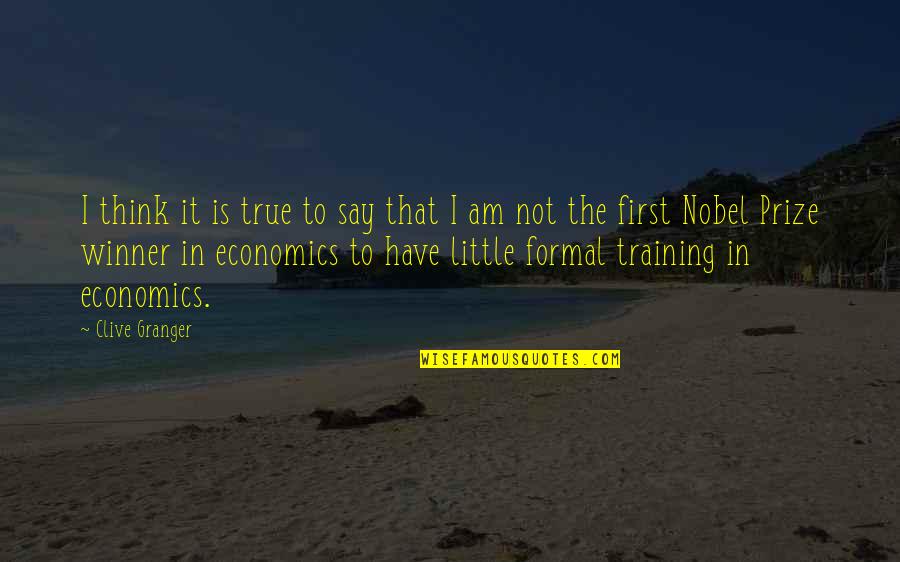 I think it is true to say that I am not the first Nobel Prize winner in economics to have little formal training in economics. —
Clive Granger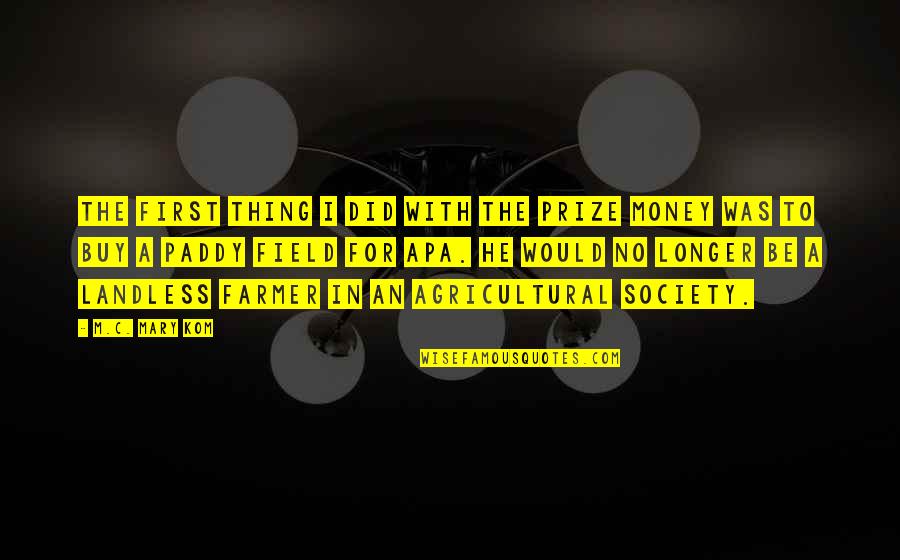 The first thing I did with the prize money was to buy a paddy field for Apa. He would no longer be a landless farmer in an agricultural society. —
M.C. Mary Kom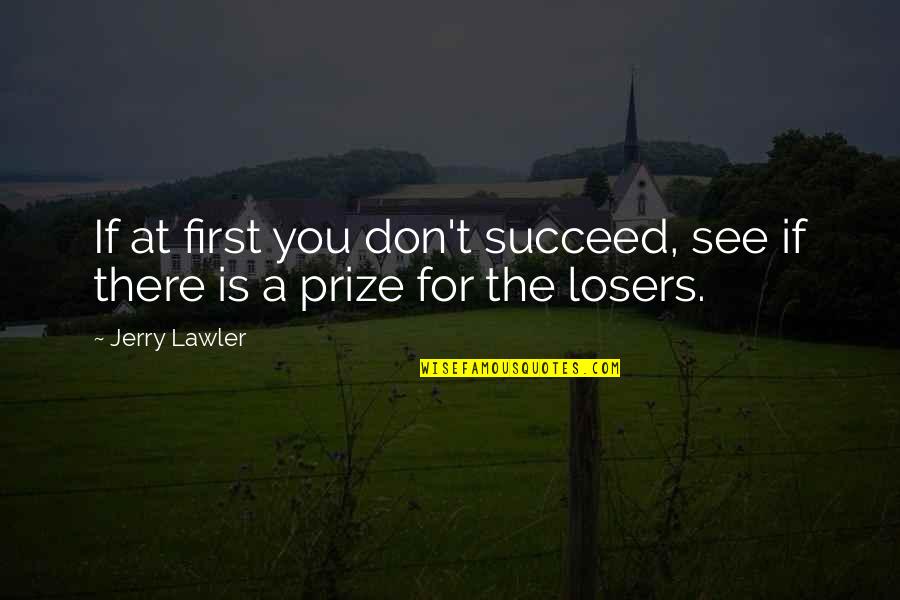 If at first you don't succeed, see if there is a prize for the losers. —
Jerry Lawler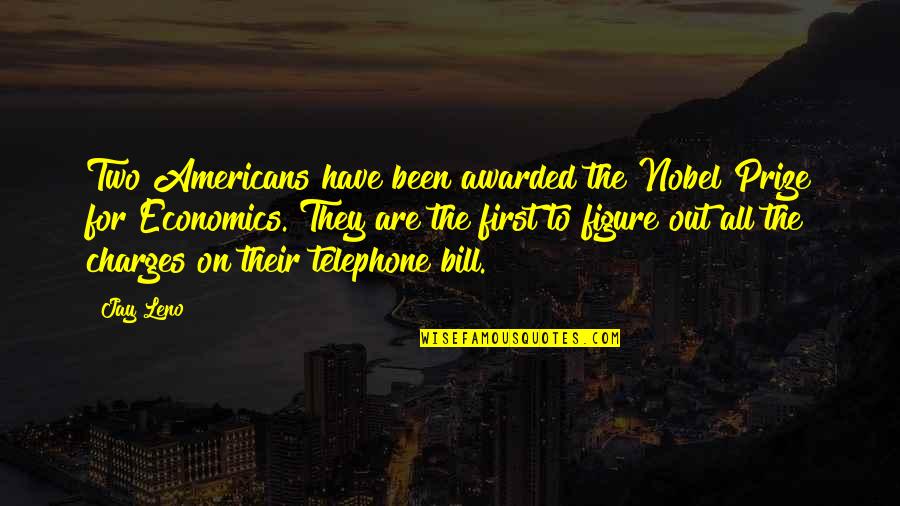 Two Americans have been awarded the Nobel Prize for Economics. They are the first to figure out all the charges on their telephone bill. —
Jay Leno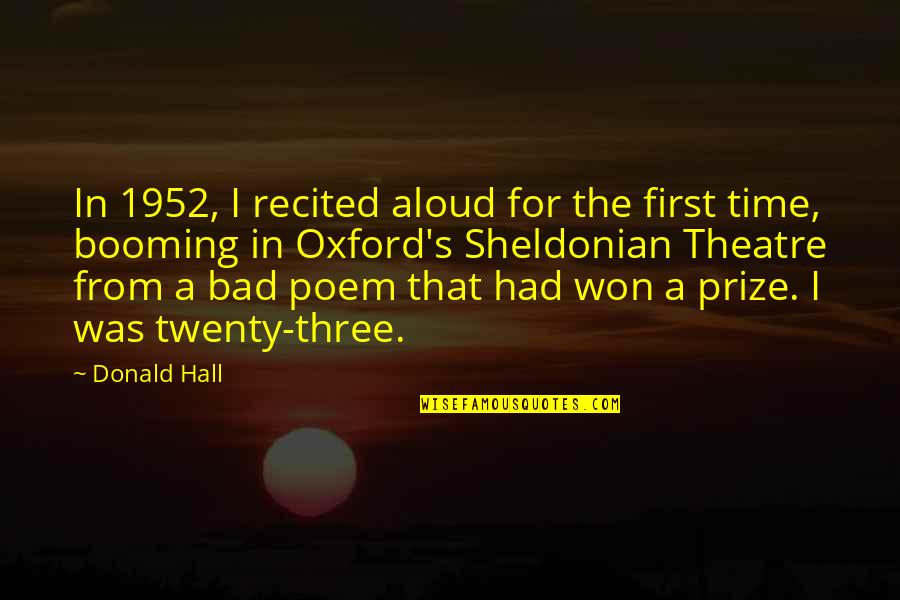 In 1952, I recited aloud for the first time, booming in Oxford's Sheldonian Theatre from a bad poem that had won a prize. I was twenty-three. —
Donald Hall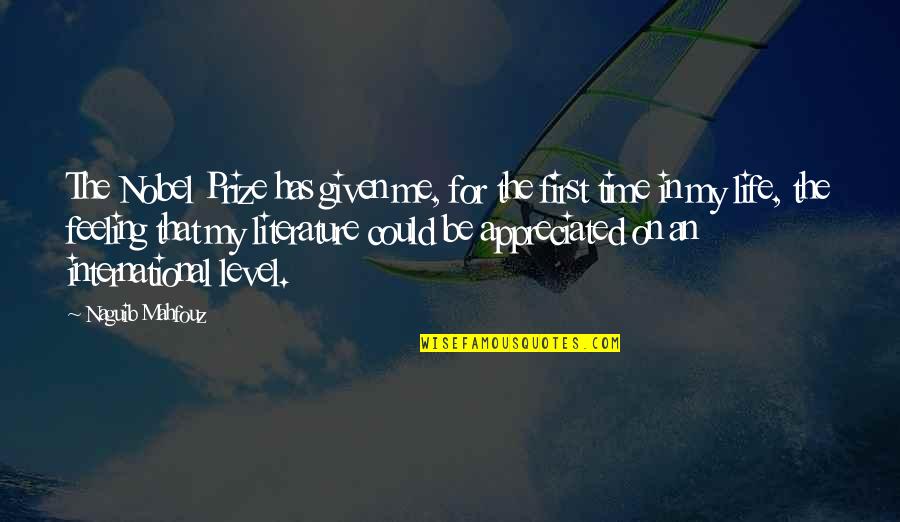 The Nobel Prize has given me, for the first time in my life, the feeling that my literature could be appreciated on an international level. —
Naguib Mahfouz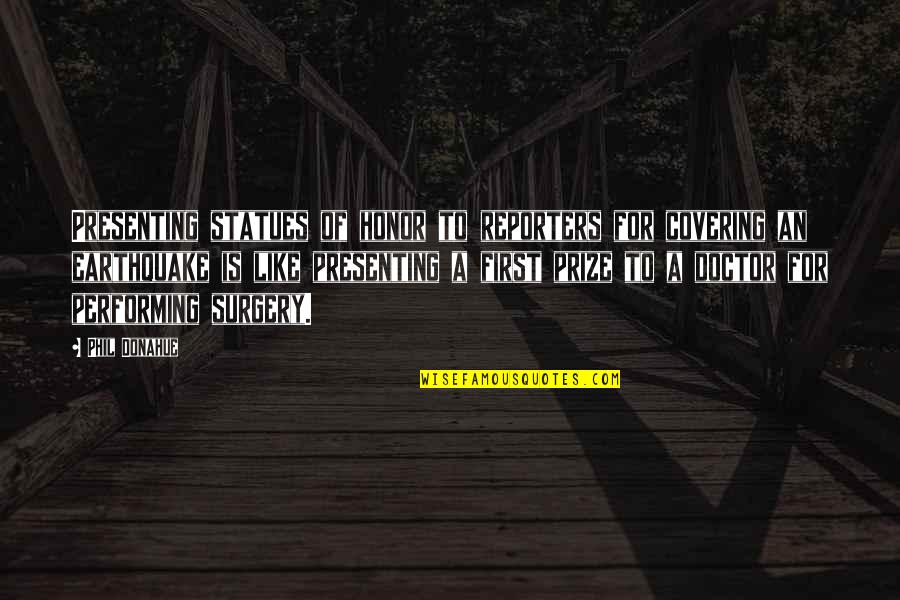 Presenting statues of honor to reporters for covering an earthquake is like presenting a
first prize
to a doctor for performing surgery. —
Phil Donahue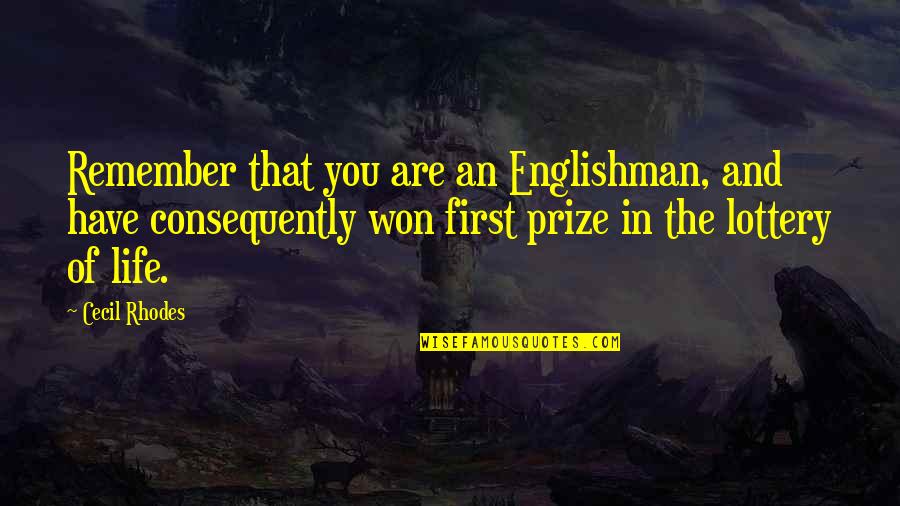 Remember that you are an Englishman, and have consequently won
first prize
in the lottery of life. —
Cecil Rhodes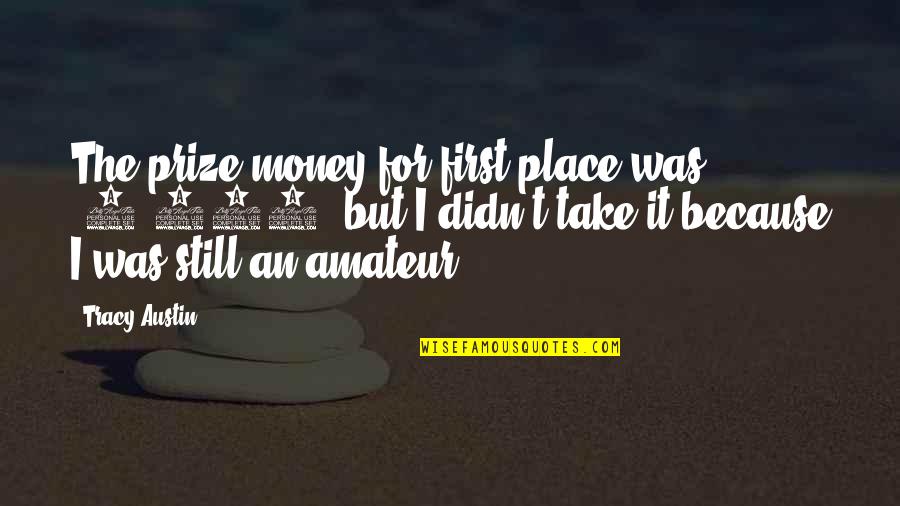 The prize money for first place was $2,800, but I didn't take it because I was still an amateur. —
Tracy Austin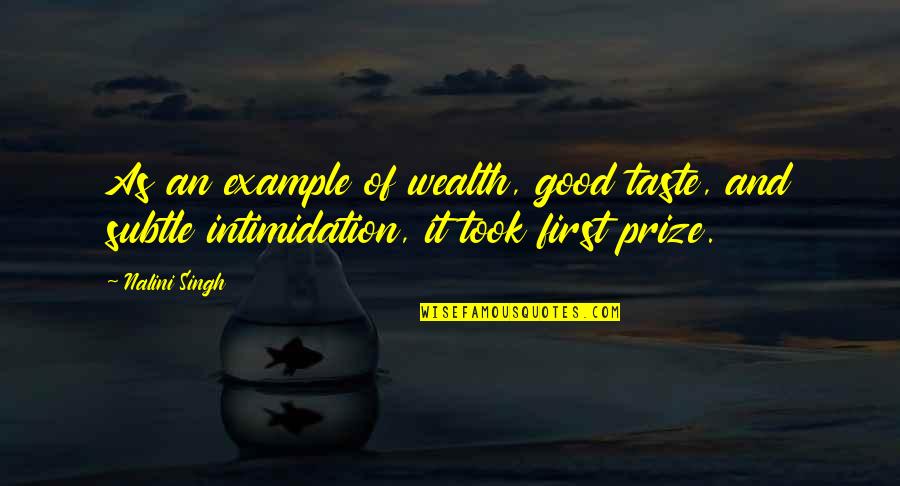 As an example of wealth, good taste, and subtle intimidation, it took
first prize
. —
Nalini Singh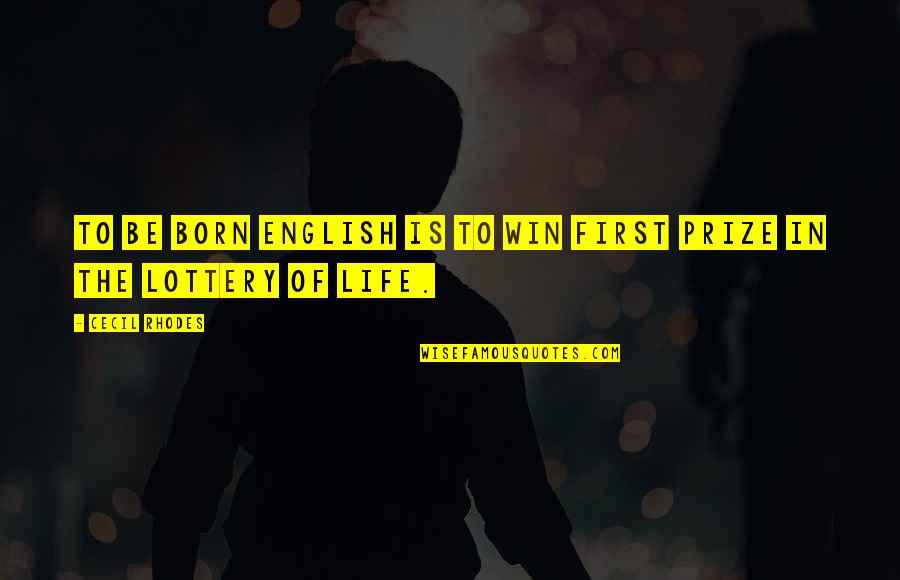 To be born English is to win
first prize
in the lottery of life. —
Cecil Rhodes