Albert Bushnell Hart Quotes
Top 15 wise famous quotes and sayings by Albert Bushnell Hart
Albert Bushnell Hart Famous Quotes & Sayings
Discover top inspirational quotes from Albert Bushnell Hart on Wise Famous Quotes.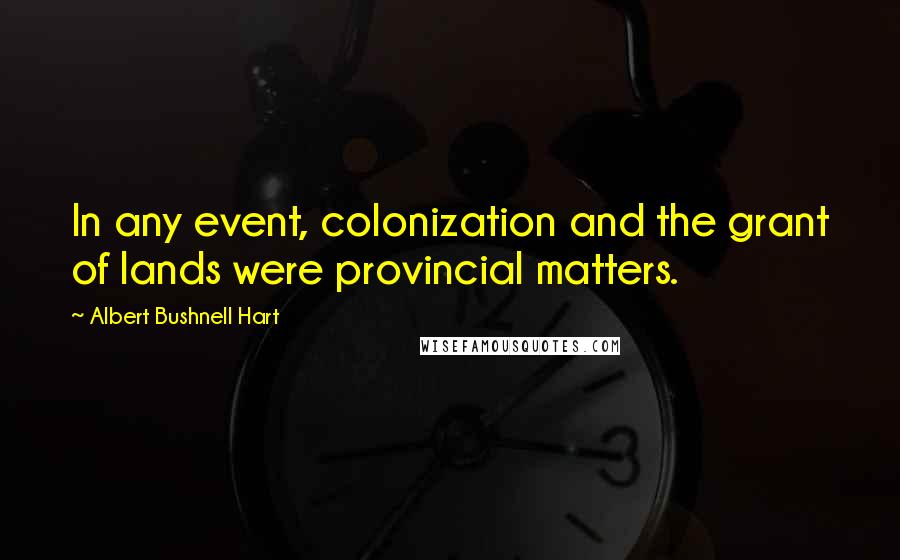 In any event, colonization and the grant of lands were provincial matters.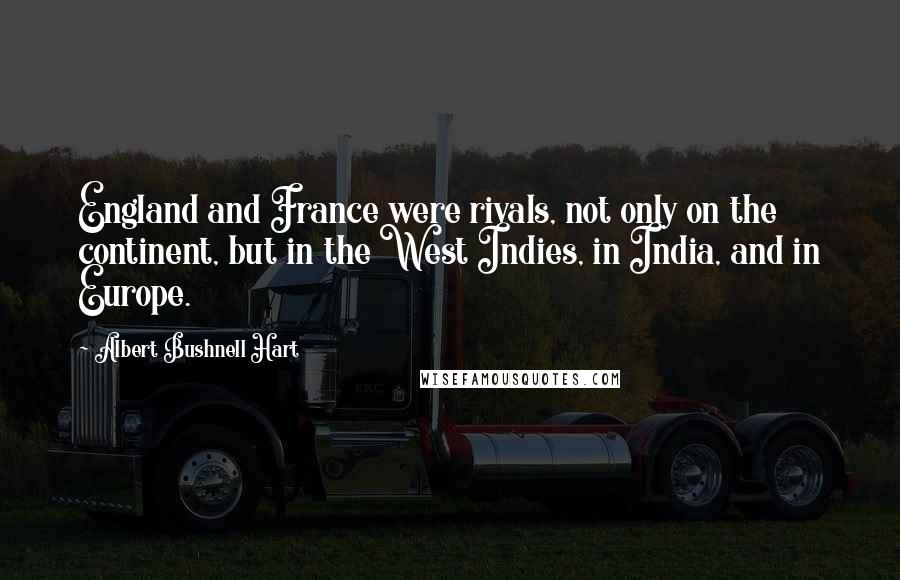 England and France were rivals, not only on the continent, but in the West Indies, in India, and in Europe.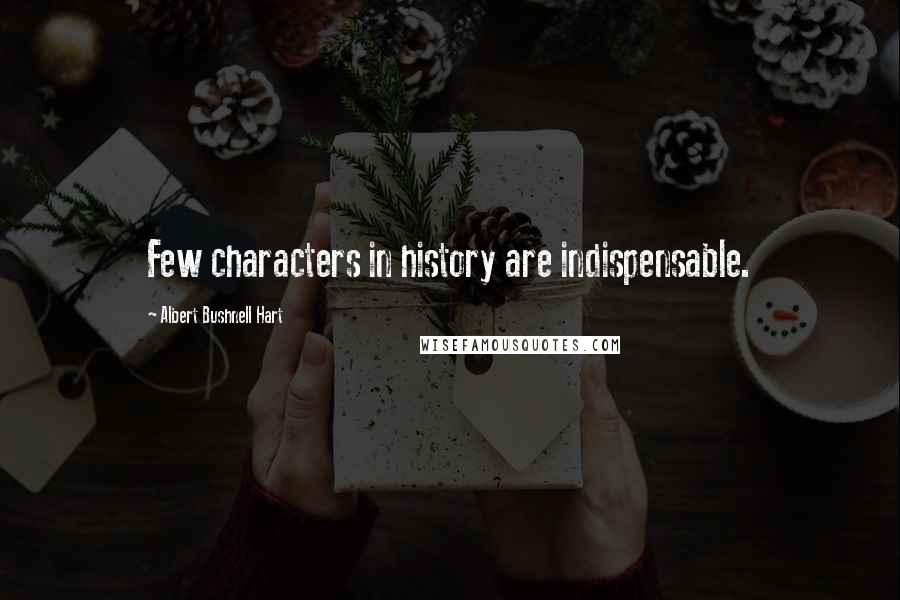 Few characters in history are indispensable.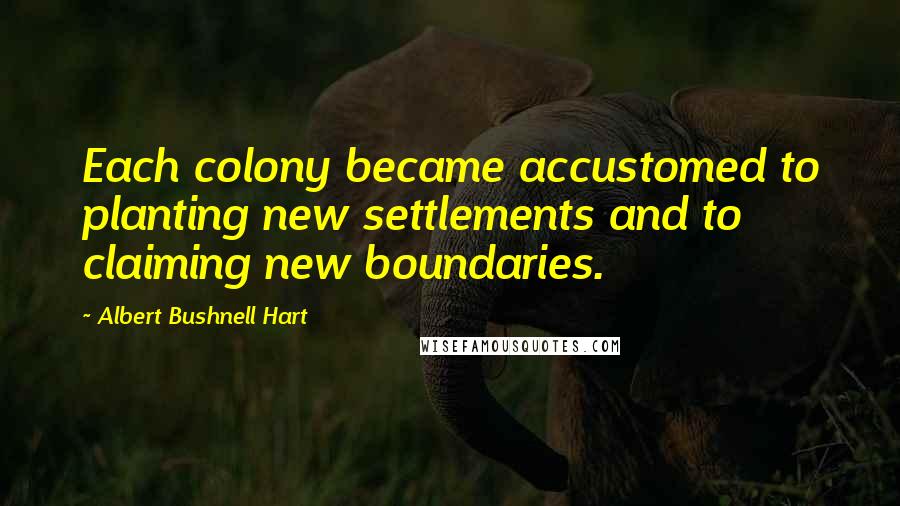 Each colony became accustomed to planting new settlements and to claiming new boundaries.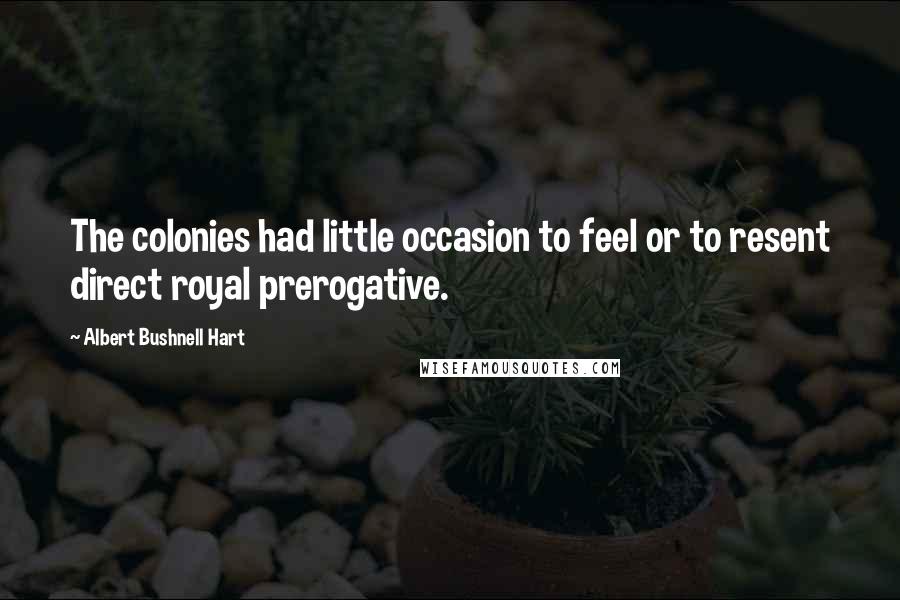 The colonies had little occasion to feel or to resent direct royal prerogative.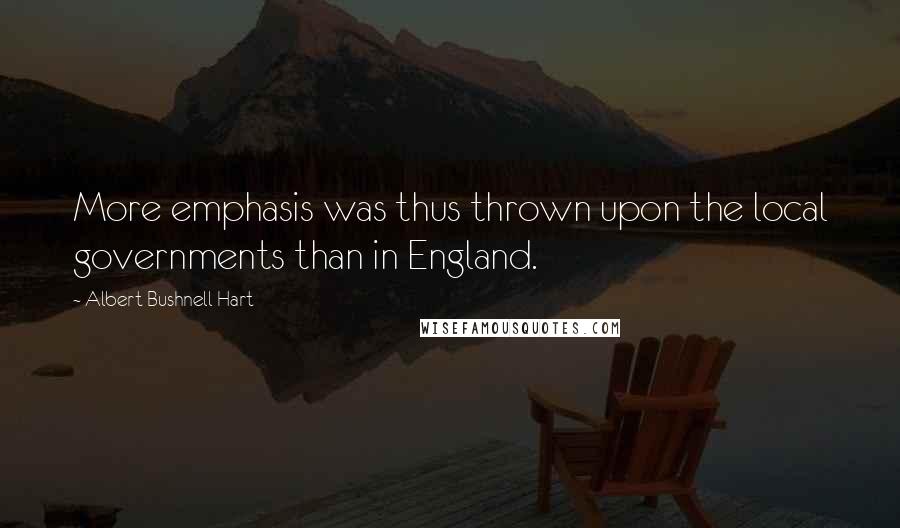 More emphasis was thus thrown upon the local governments than in England.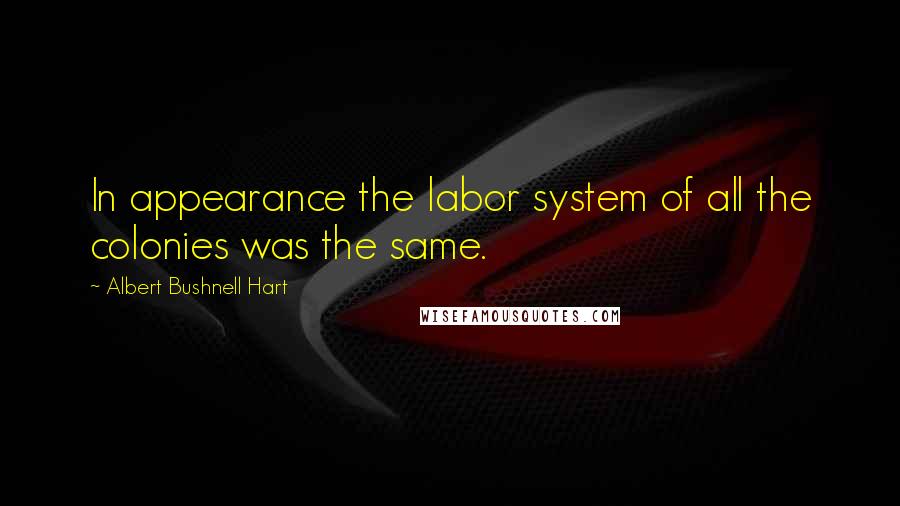 In appearance the labor system of all the colonies was the same.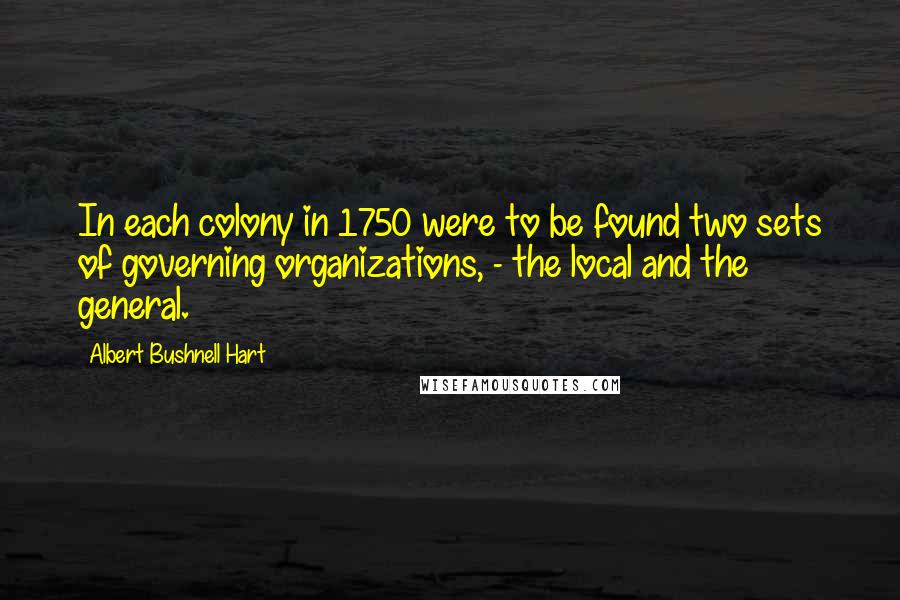 In each colony in 1750 were to be found two sets of governing organizations, - the local and the general.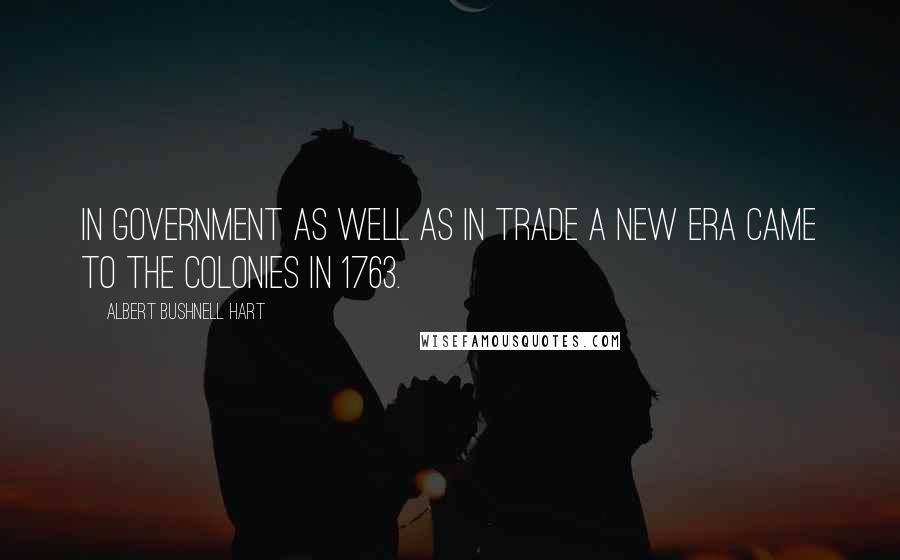 In government as well as in trade a new era came to the colonies in 1763.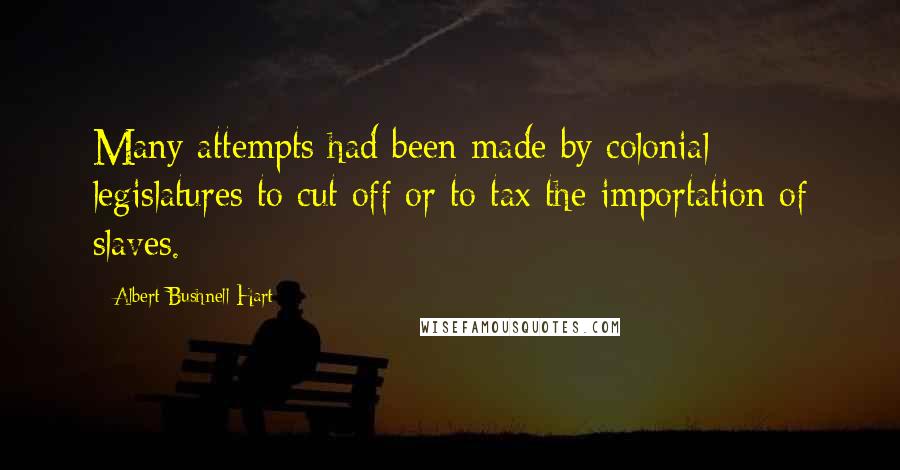 Many attempts had been made by colonial legislatures to cut off or to tax the importation of slaves.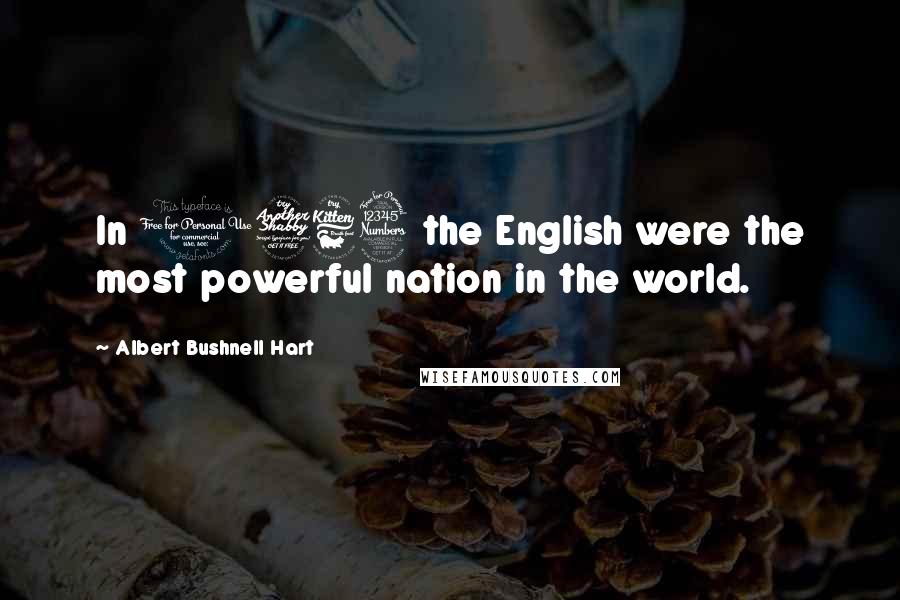 In 1763 the English were the most powerful nation in the world.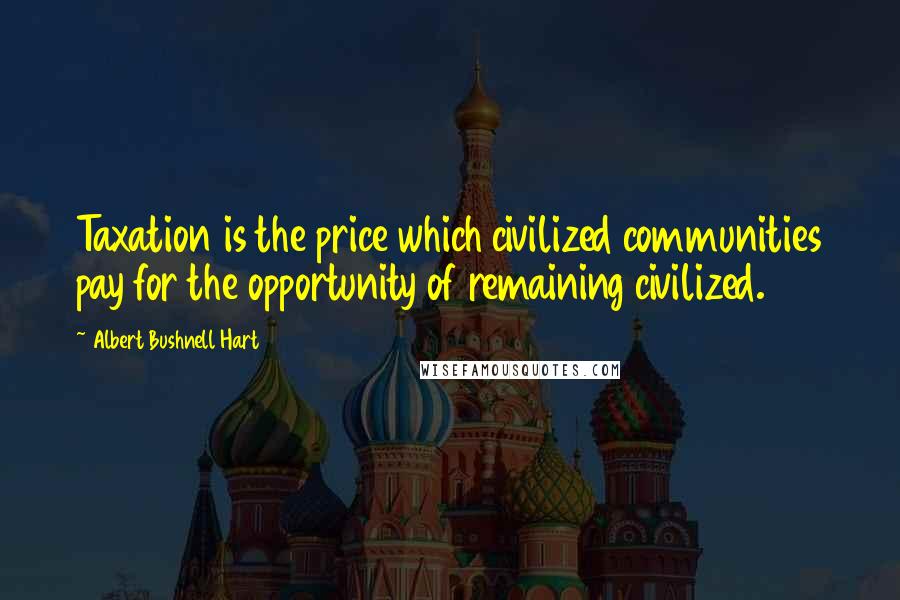 Taxation is the price which civilized communities pay for the opportunity of remaining civilized.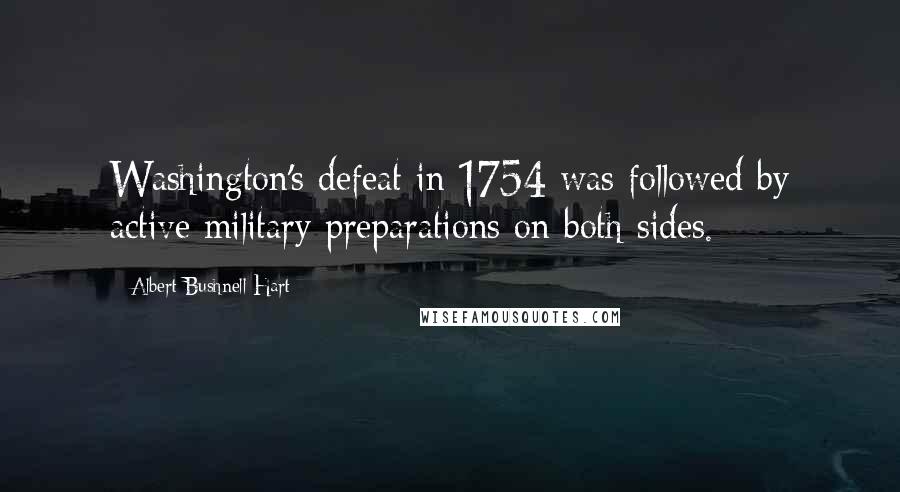 Washington's defeat in 1754 was followed by active military preparations on both sides.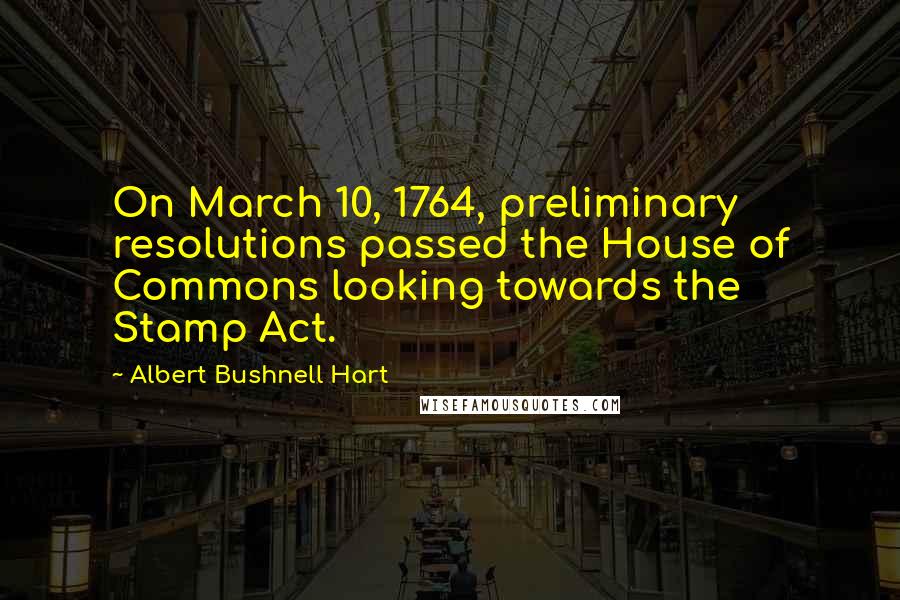 On March 10, 1764, preliminary resolutions passed the House of Commons looking towards the Stamp Act.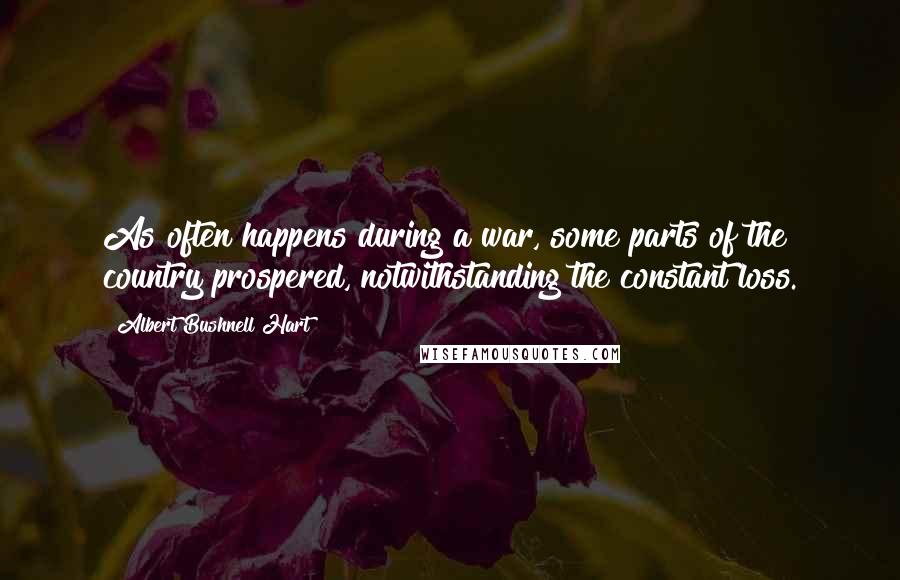 As often happens during a war, some parts of the country prospered, notwithstanding the constant loss.